Welcome To The Magical World of Copywriting
Who Else Wants to Be the

Shiny Object

That Attracts

All the Attention?
Follow my step-by-step plan to stop leaking profits
How Can I Help You?
Are you looking for juicy strategies and mouth-watering copy to plug the holes in your sales bucket?
Are you doing ok… but you're frustrated trying to make it better?

Do you want a fresh approach that doesn't sound like blah, blah, blah (yes, like everybody else)?

Do you want to pivot into short or long term income streams, but not sure where or how?
Finally It's Here…
I doubt you've seen this before. I've discovered a way to use a classic framework in a new way to skyrocket your results. And I'm going to show you what makes you better than anyone else. Your super-power. What makes you better is something I know how to spot. Not only spot your super-power, but turn it into your shiny factor.
​
It's the Big Idea
That Makes You Special
When you have the right Big Idea you'll see your results soar.
It's the Shiny Object factor that people desire? The shiny object that everybody is always talking about. The reason they love working with you.
The truth is, you'll see amazing results when you tell your story better than anyone else.A great story that attracts just the right clients.
​
Once upon a time there was a….
































Linda James Bennett
How This Works
1
What is your strategic direction?
Let's start with your offer. We always start from the offer and work backwards. What's your goal – more revenue, more clients or both?
​
The next focus area is the overall health of your project and the steps you've taken.
​
Then I zero in on the details, have you…
Defined your audience
Defined a killer offer
Organized your assets
Primed your list
Prepared for conversions
Delivering and delighting
Testing
Measuring success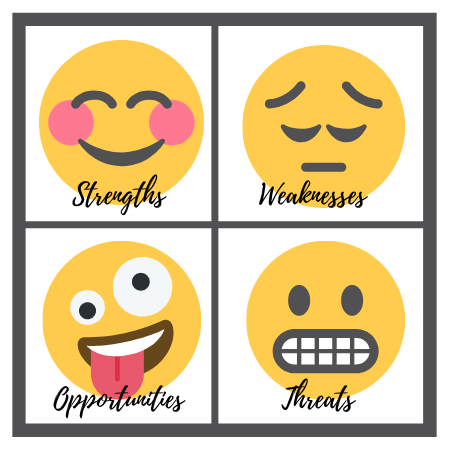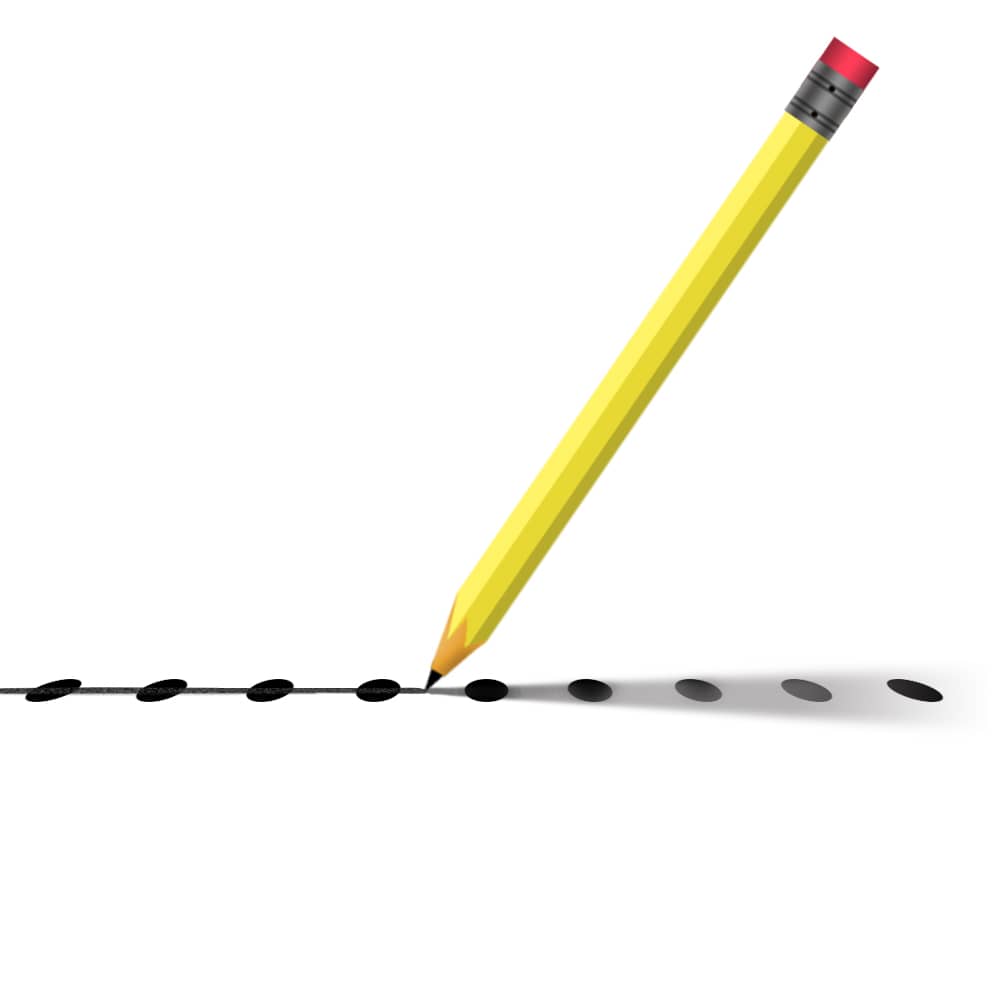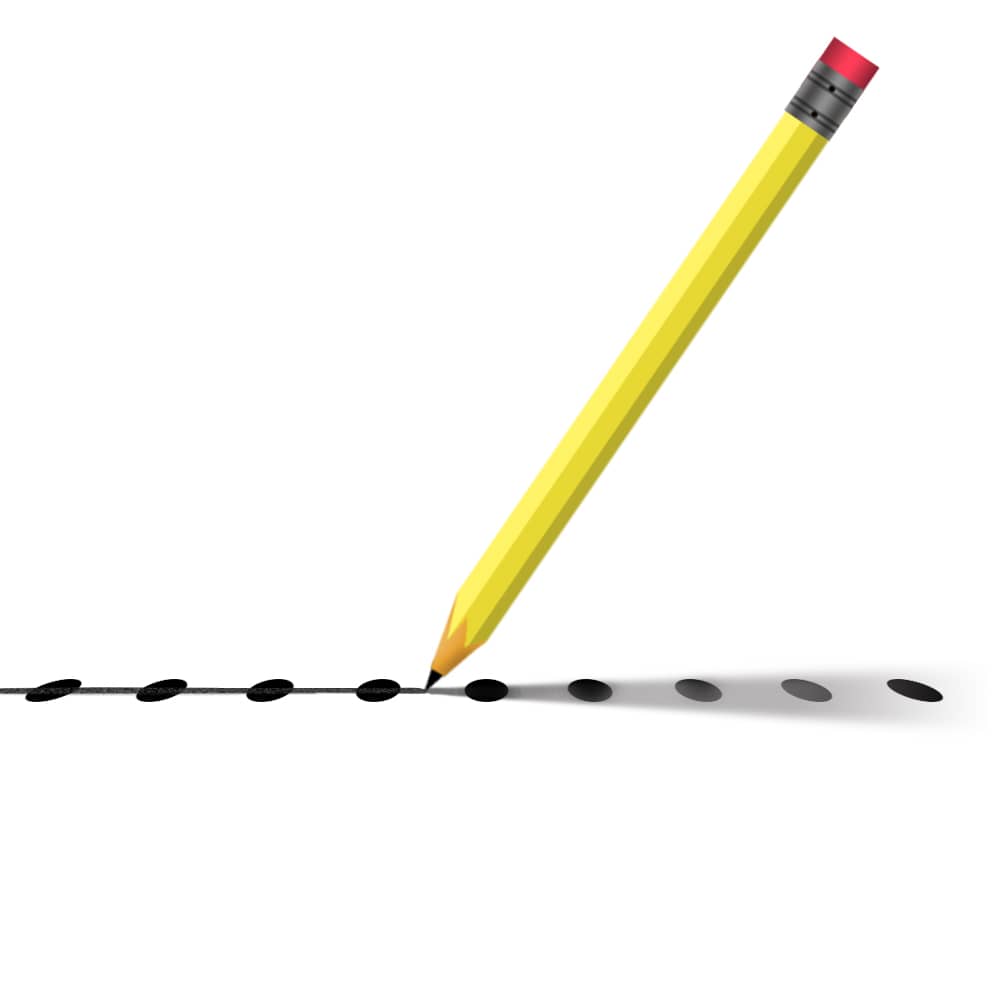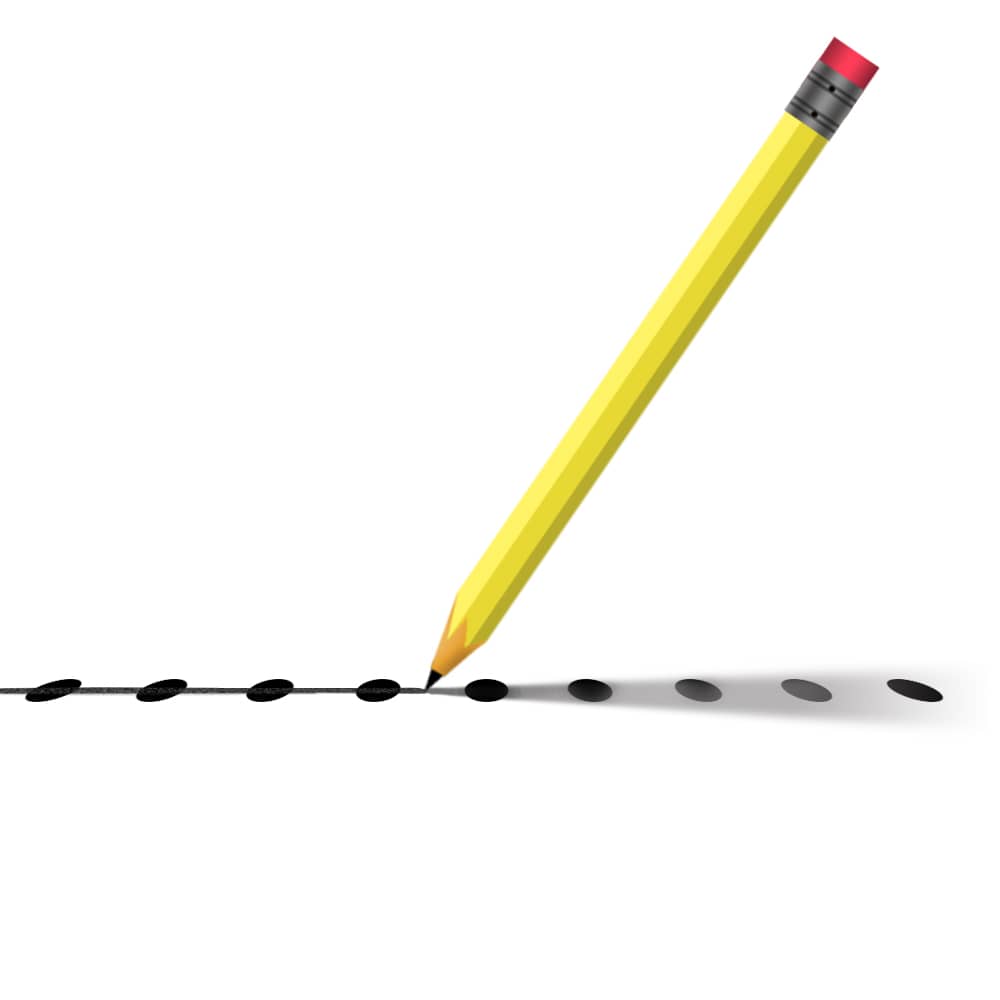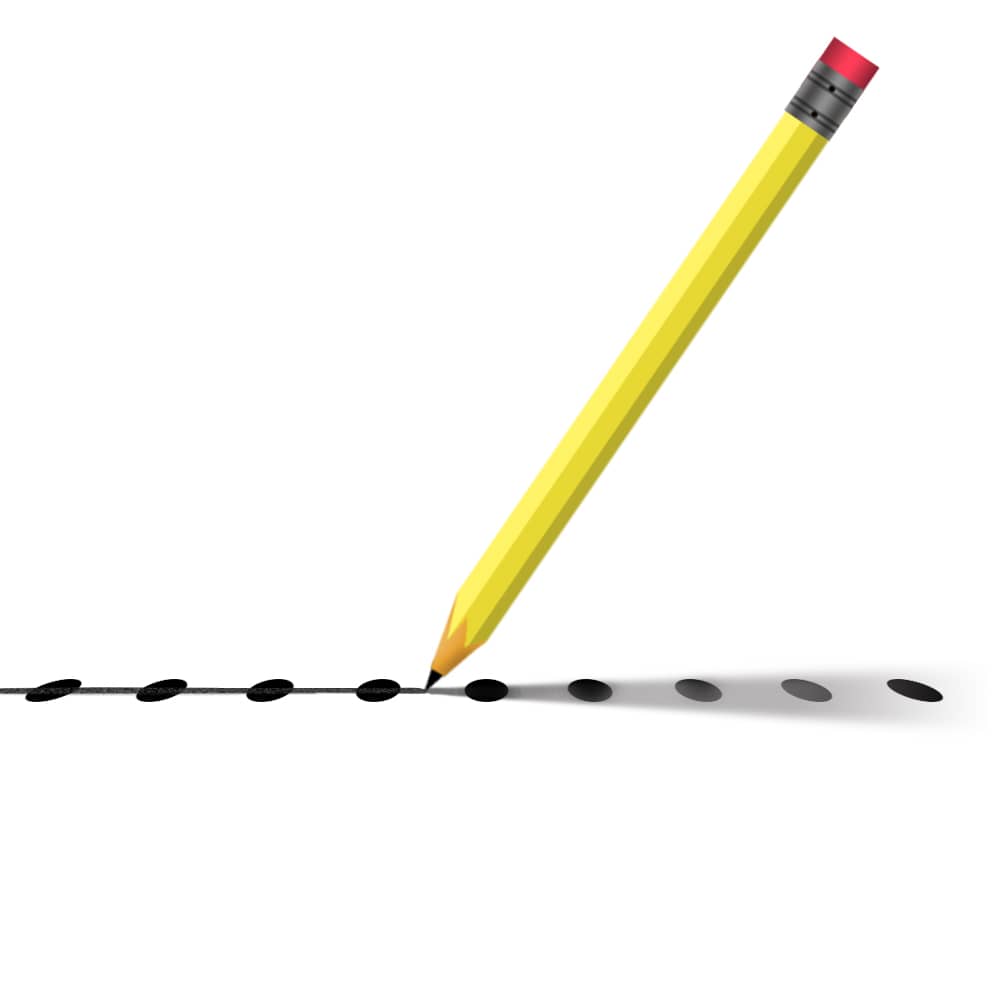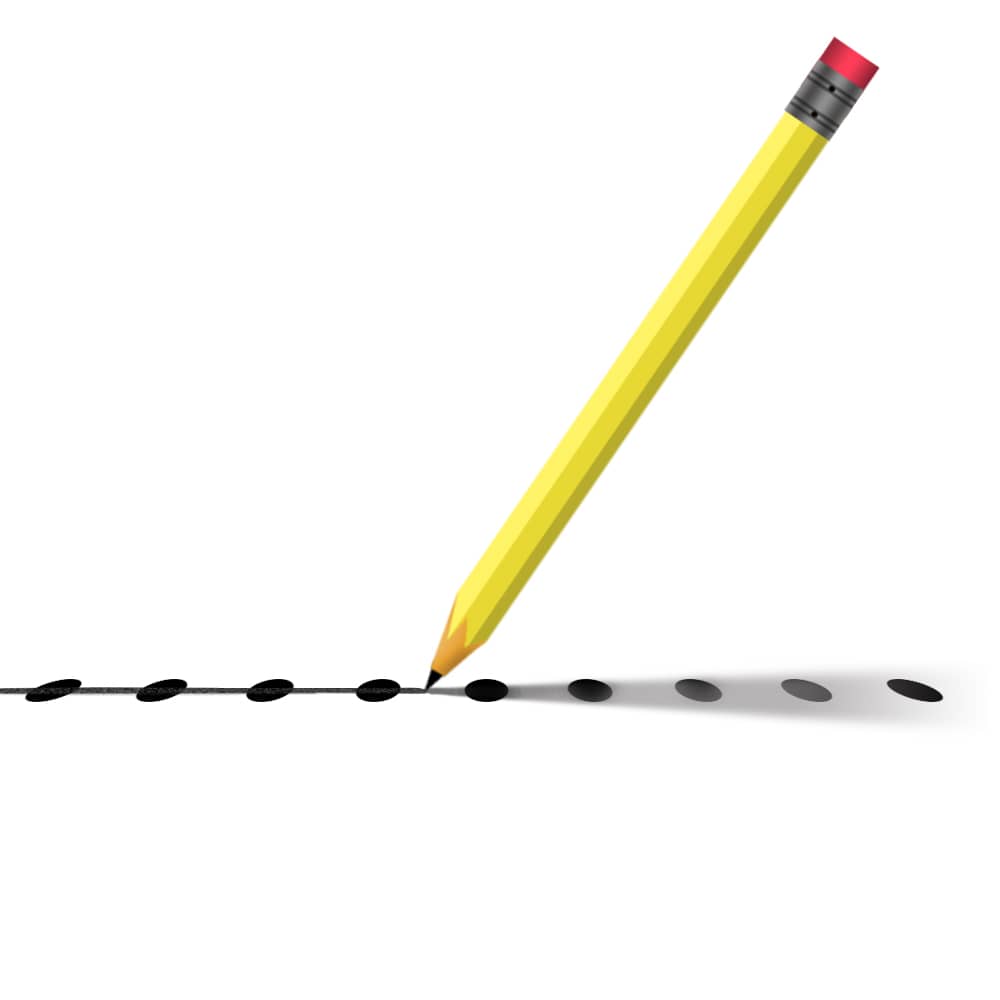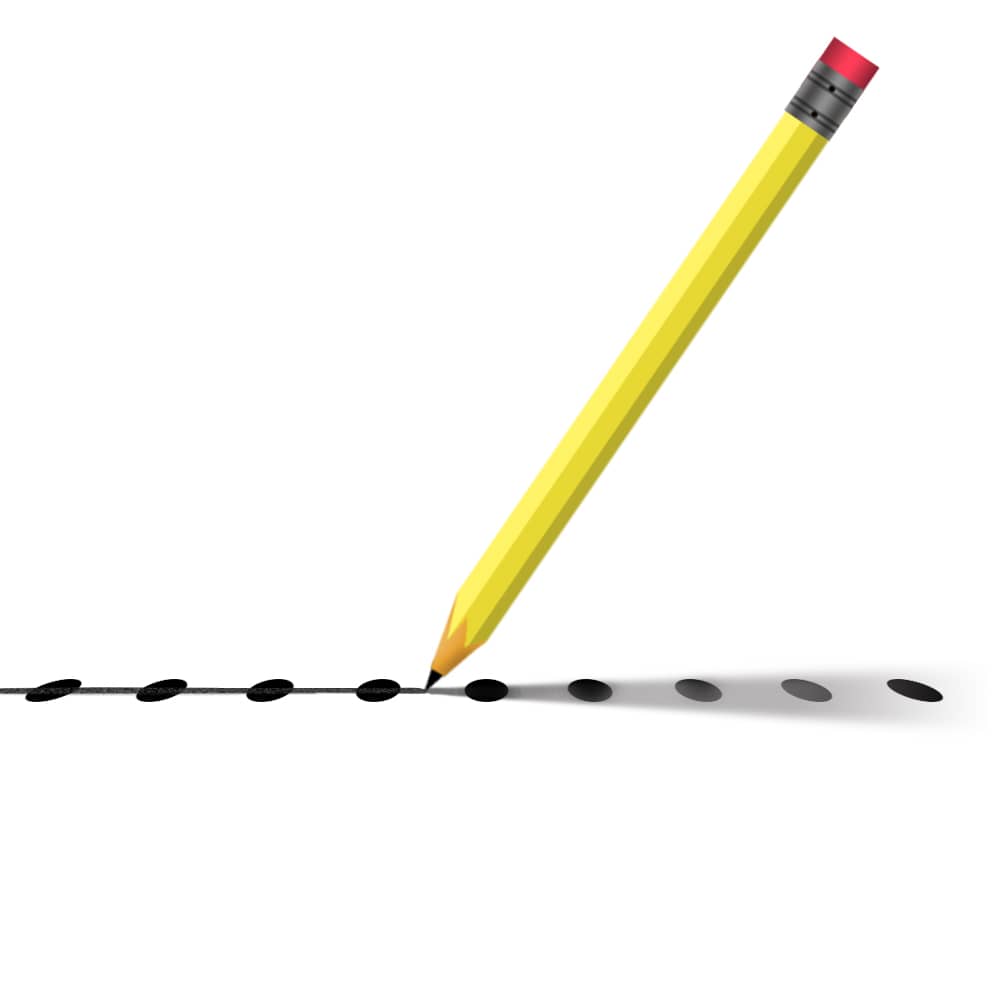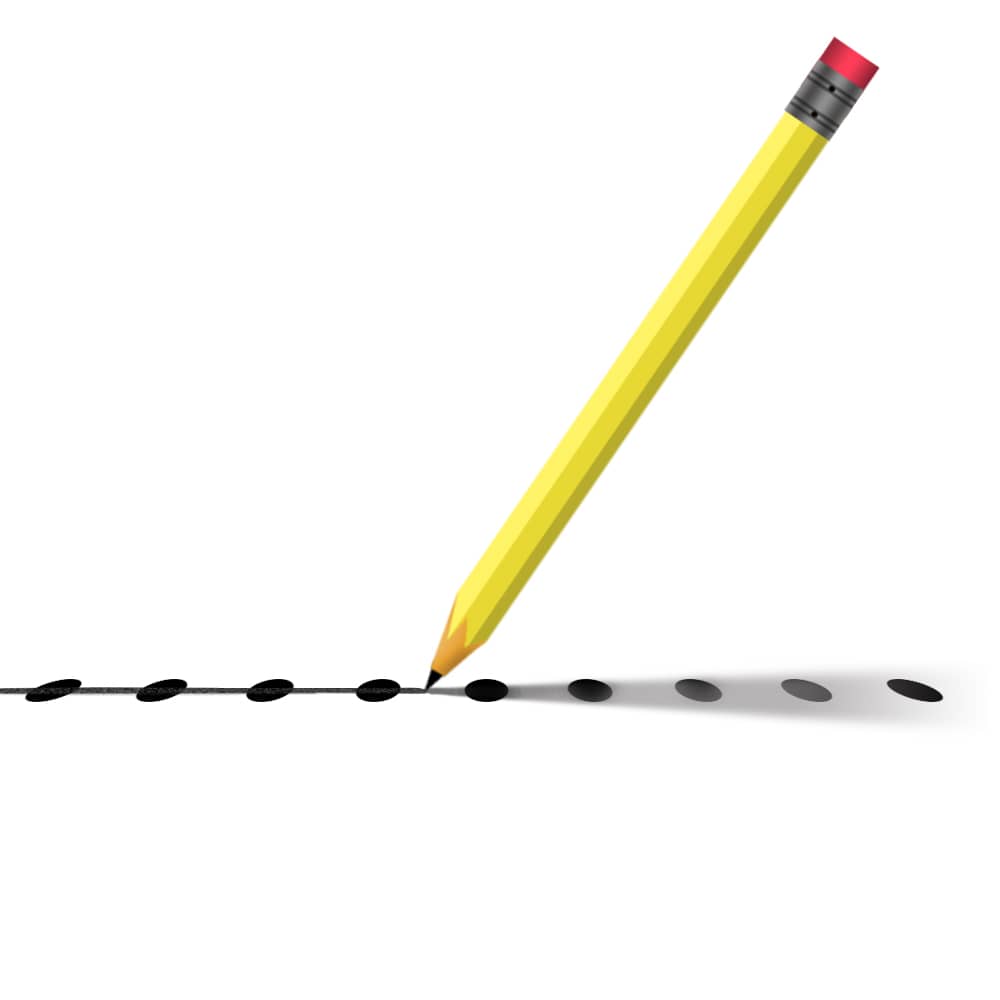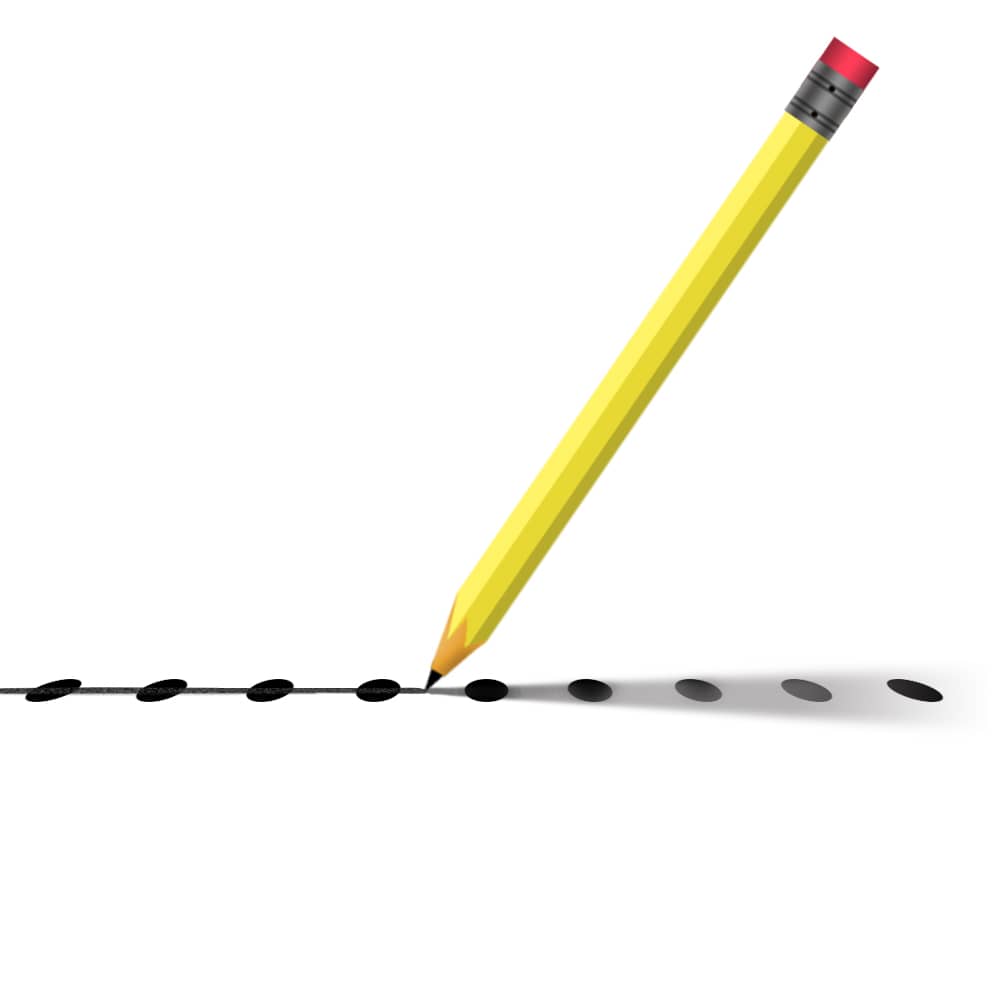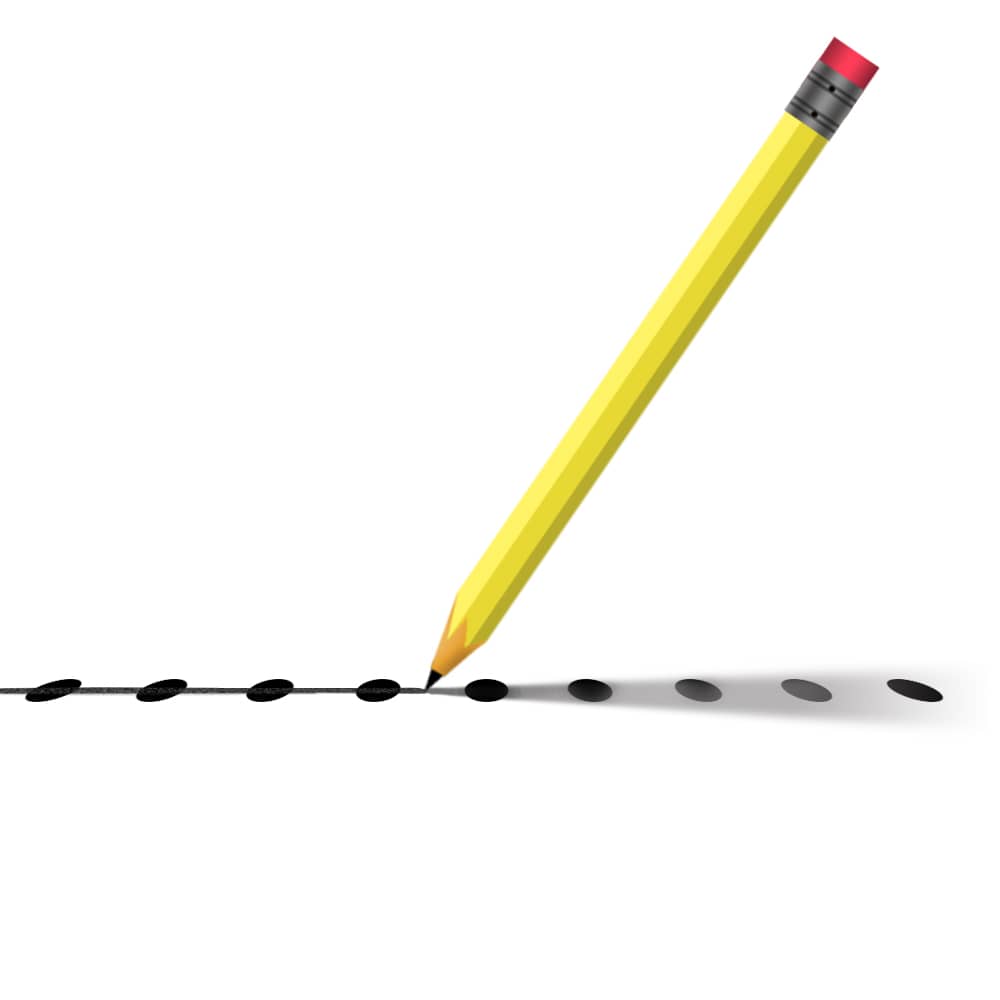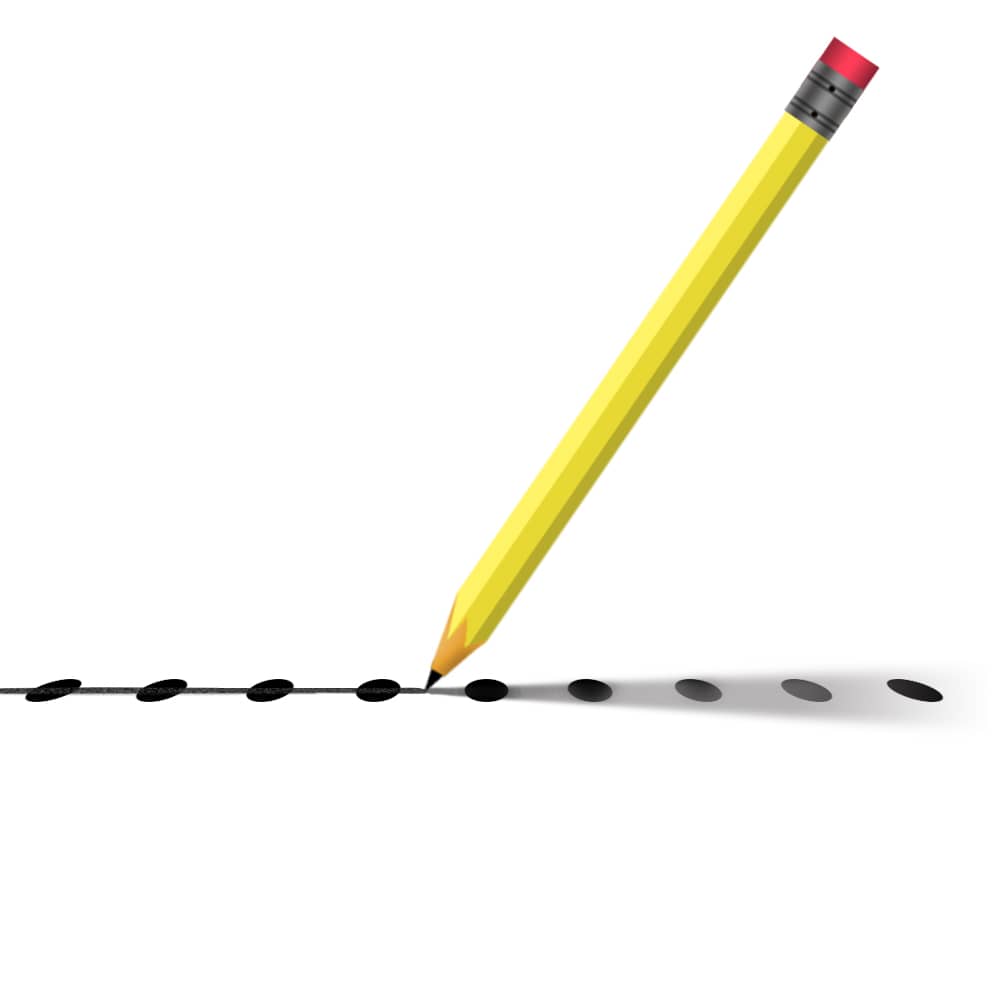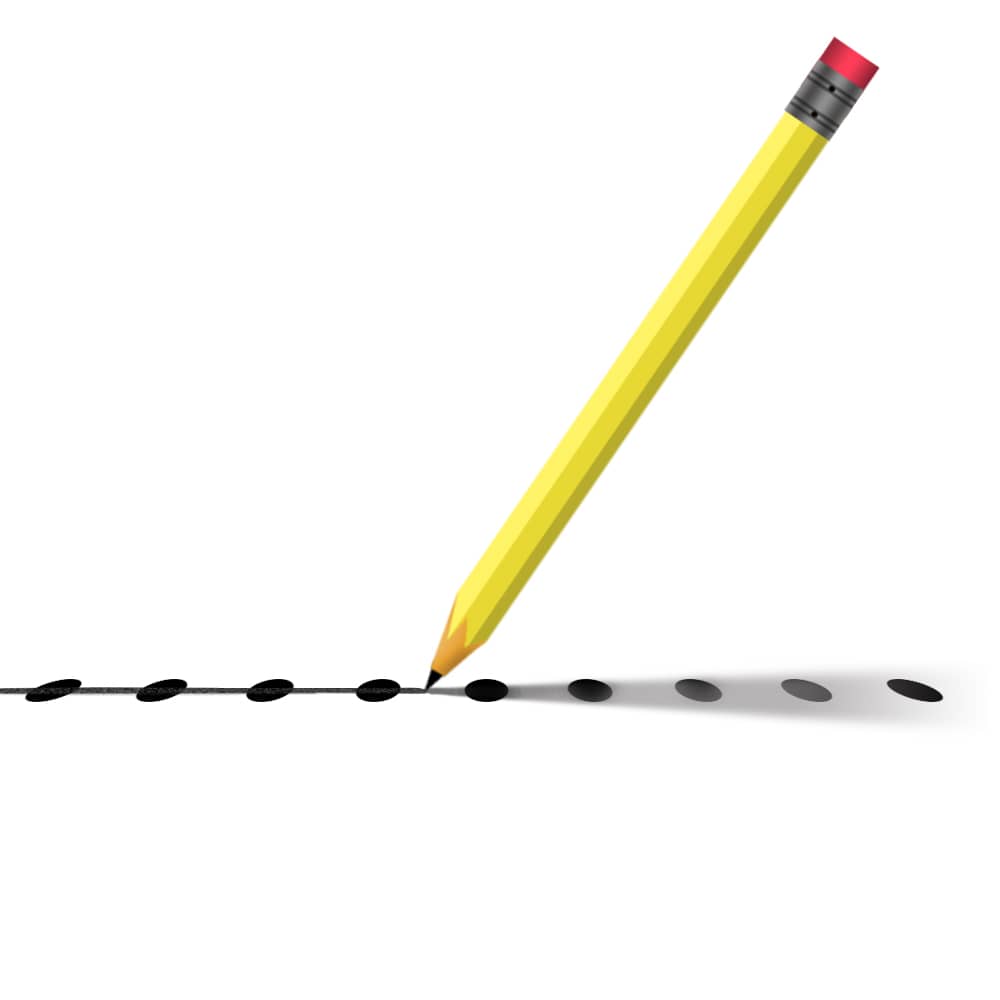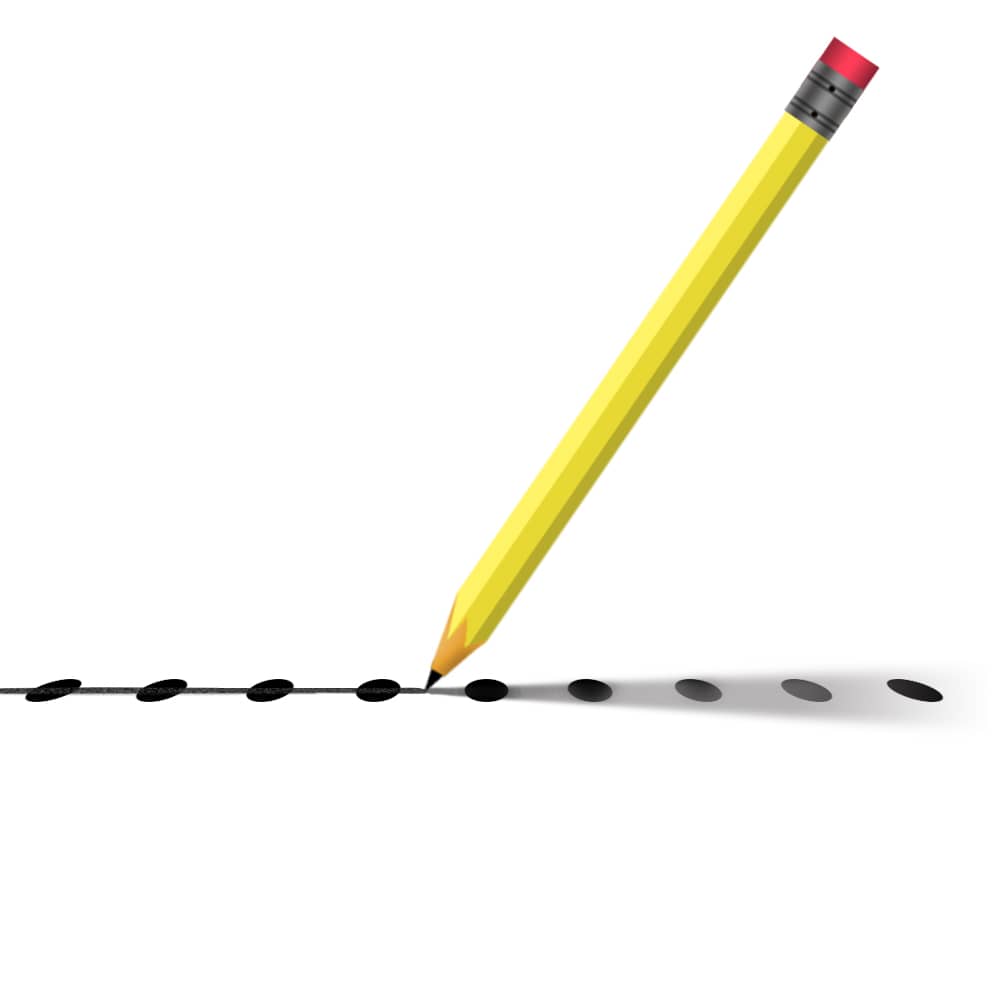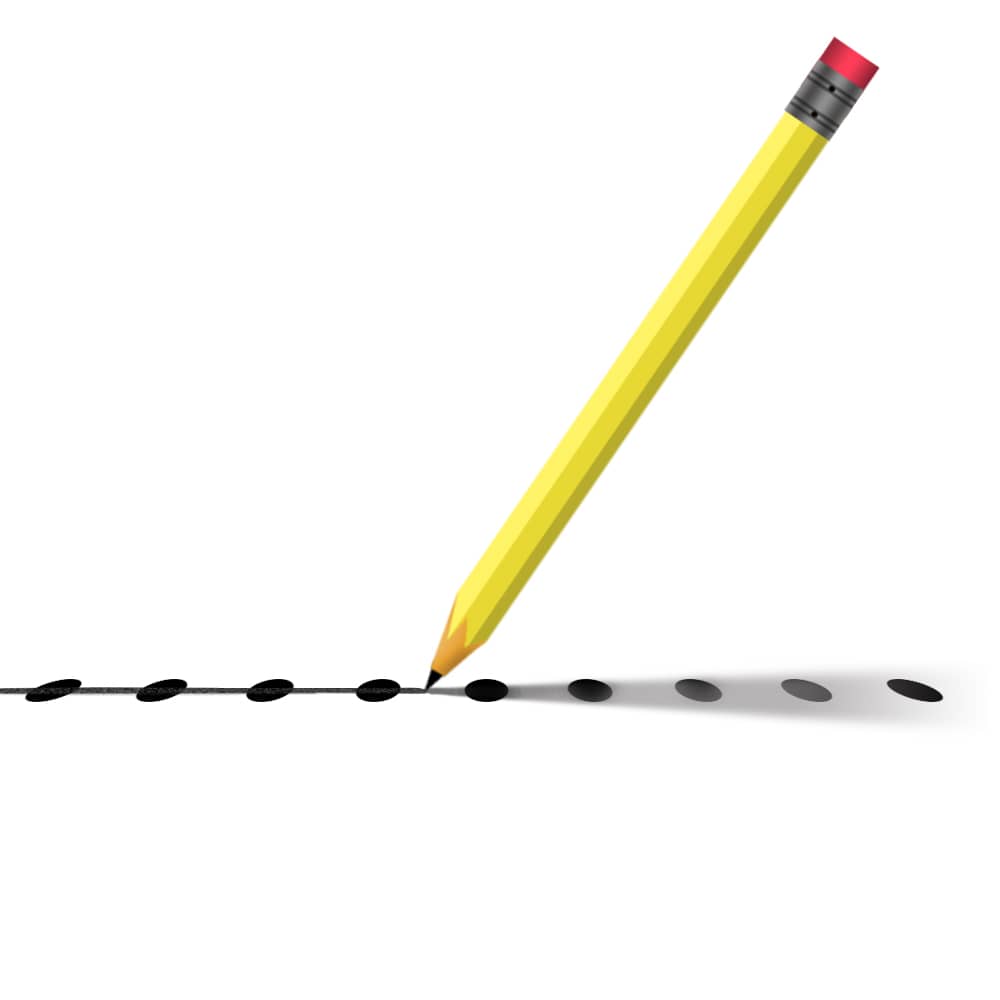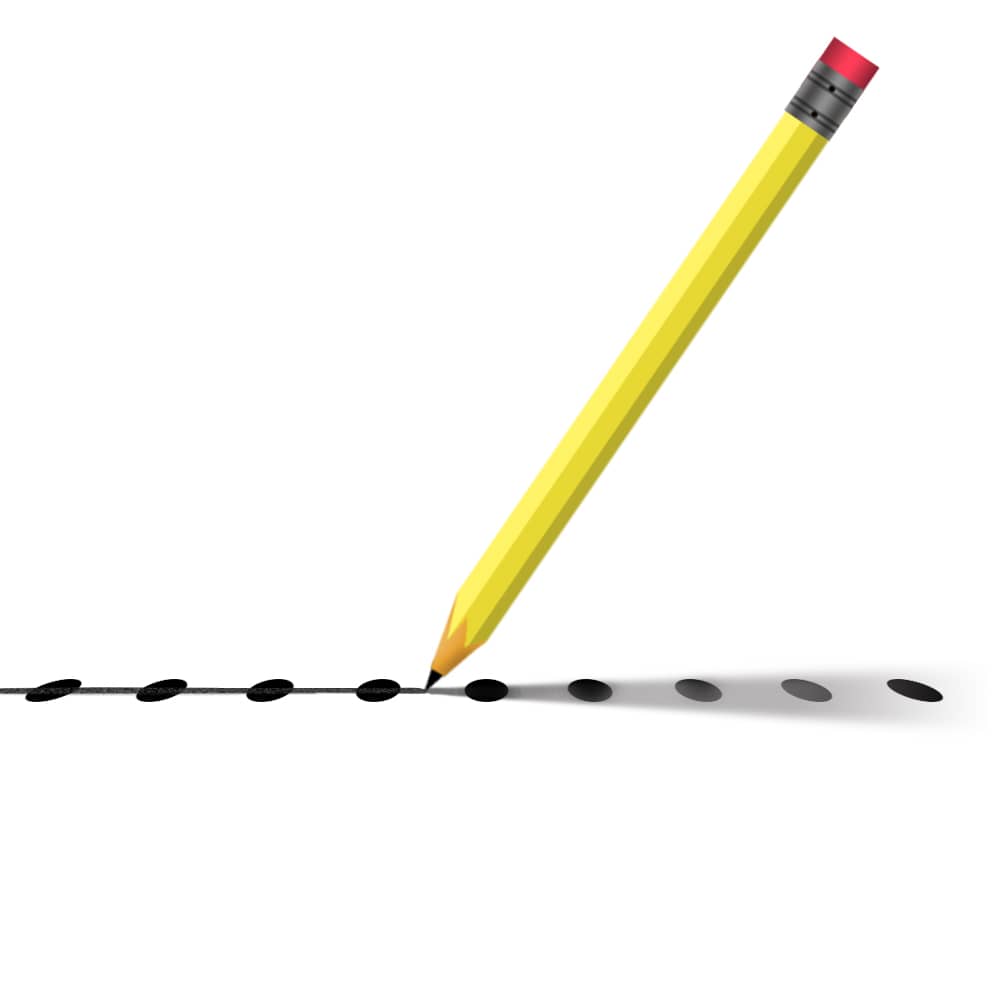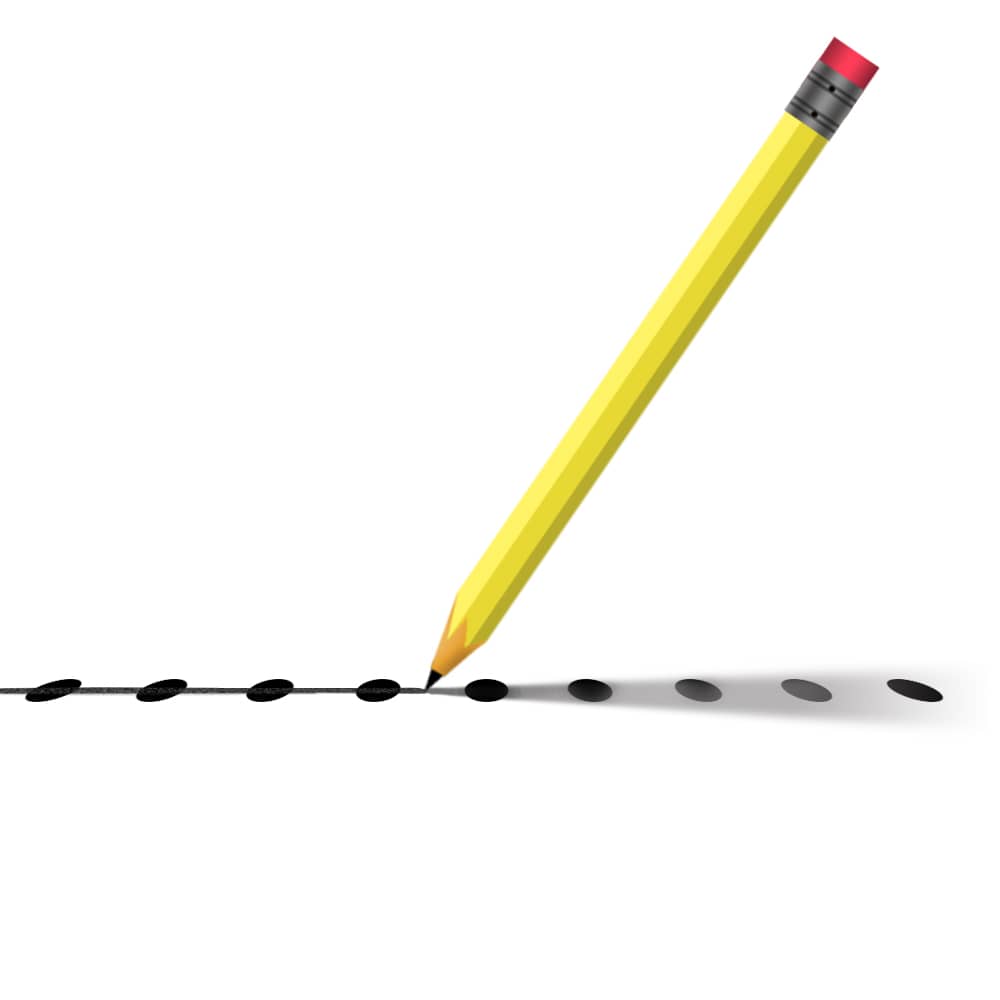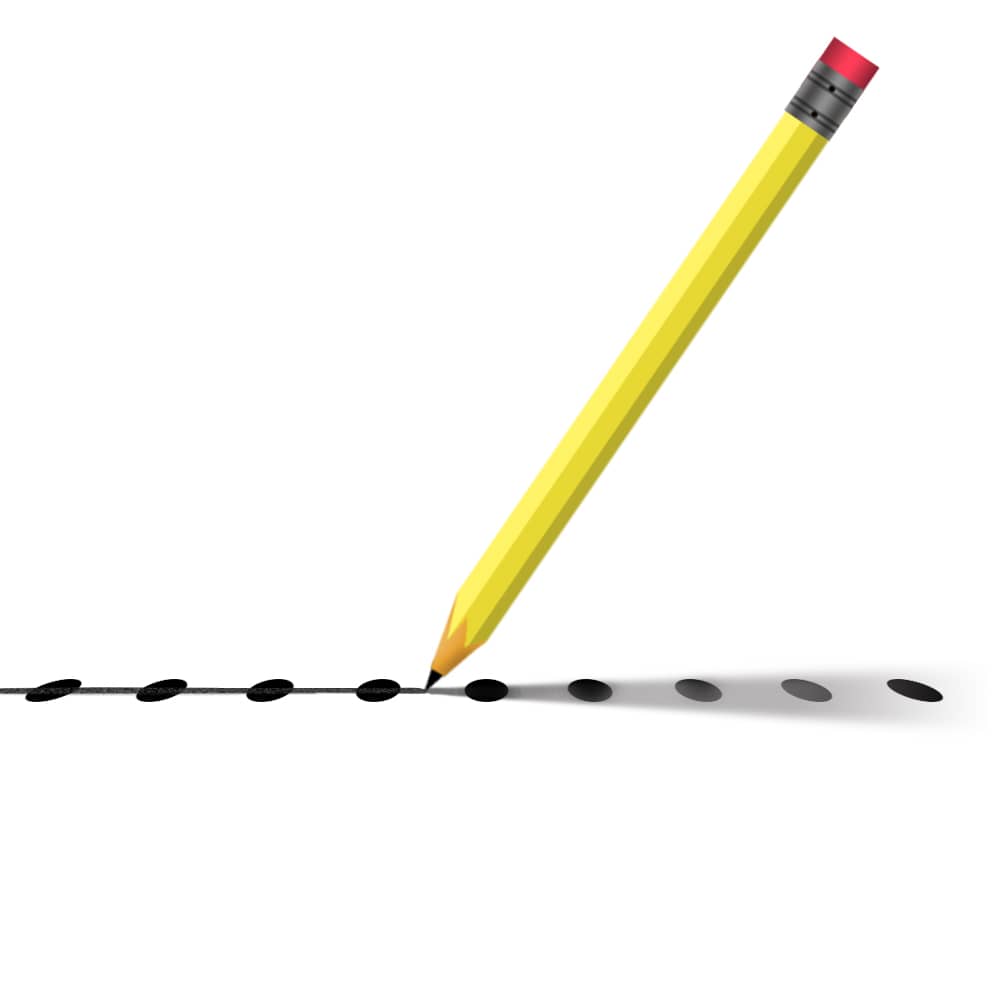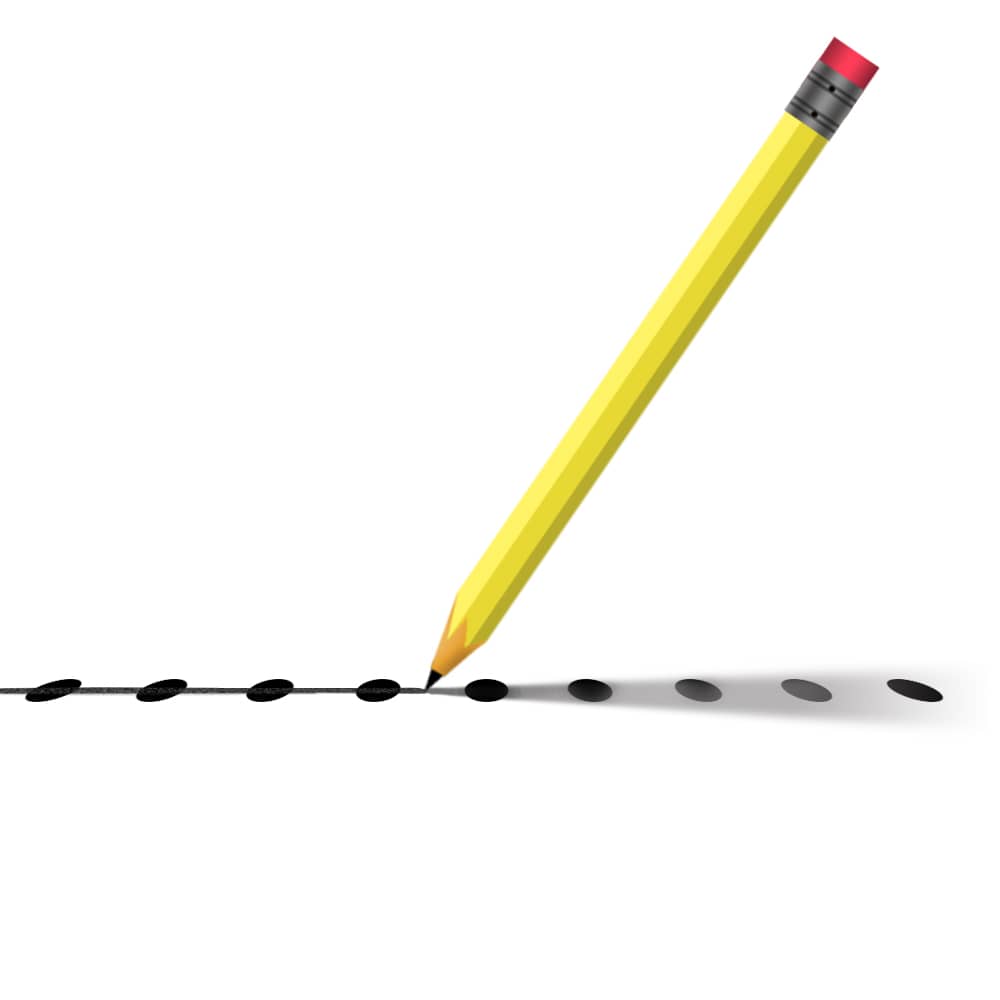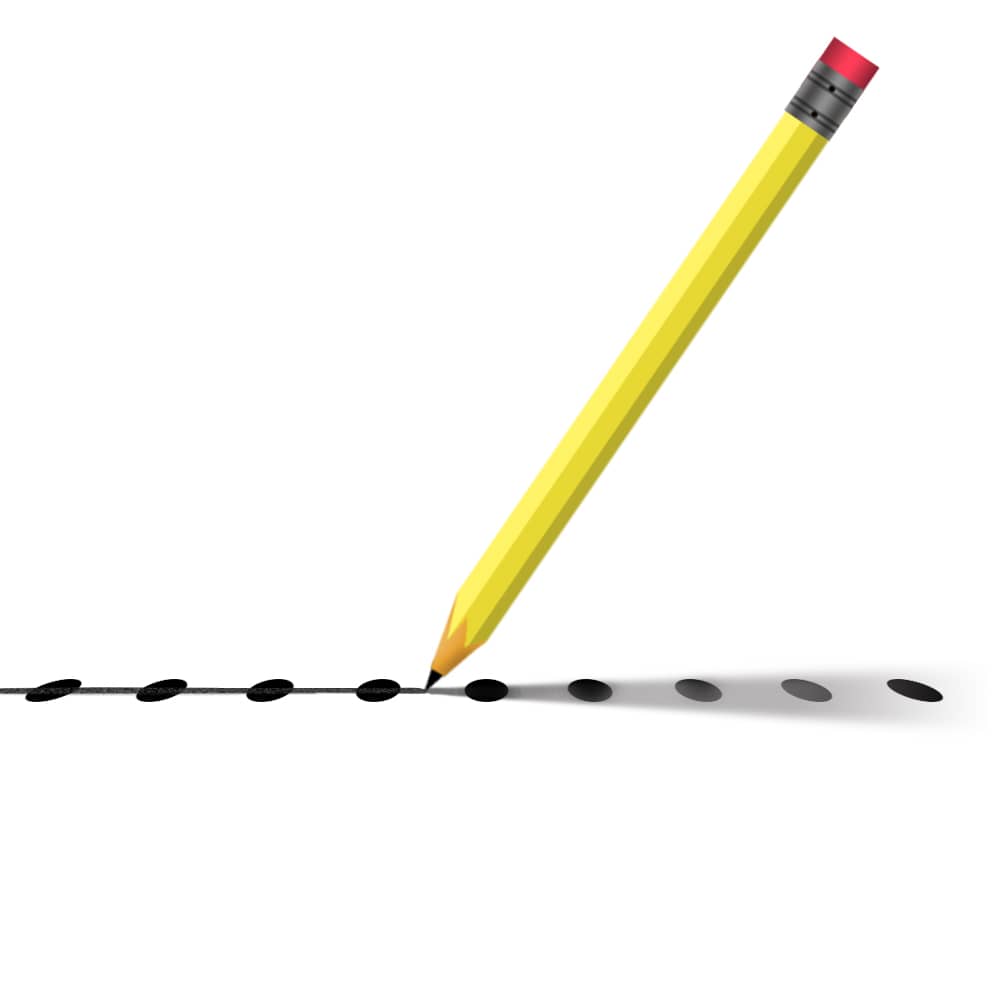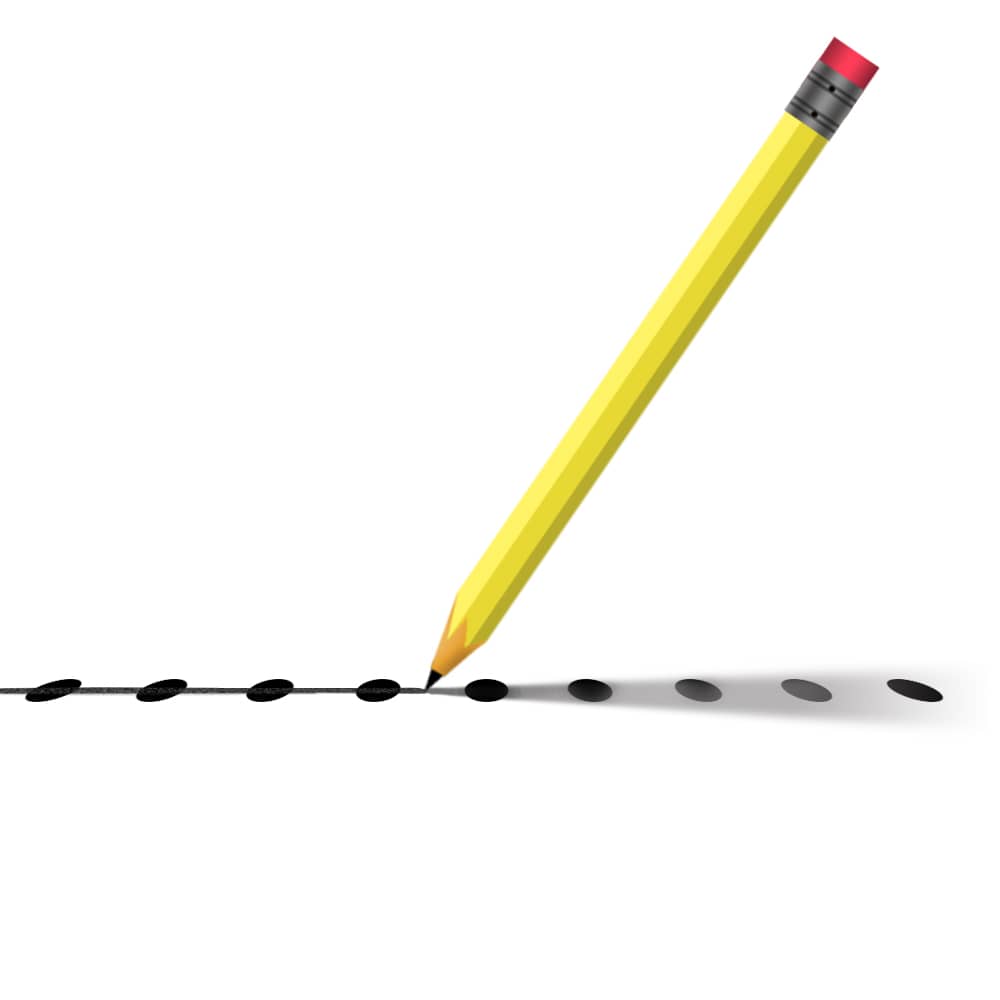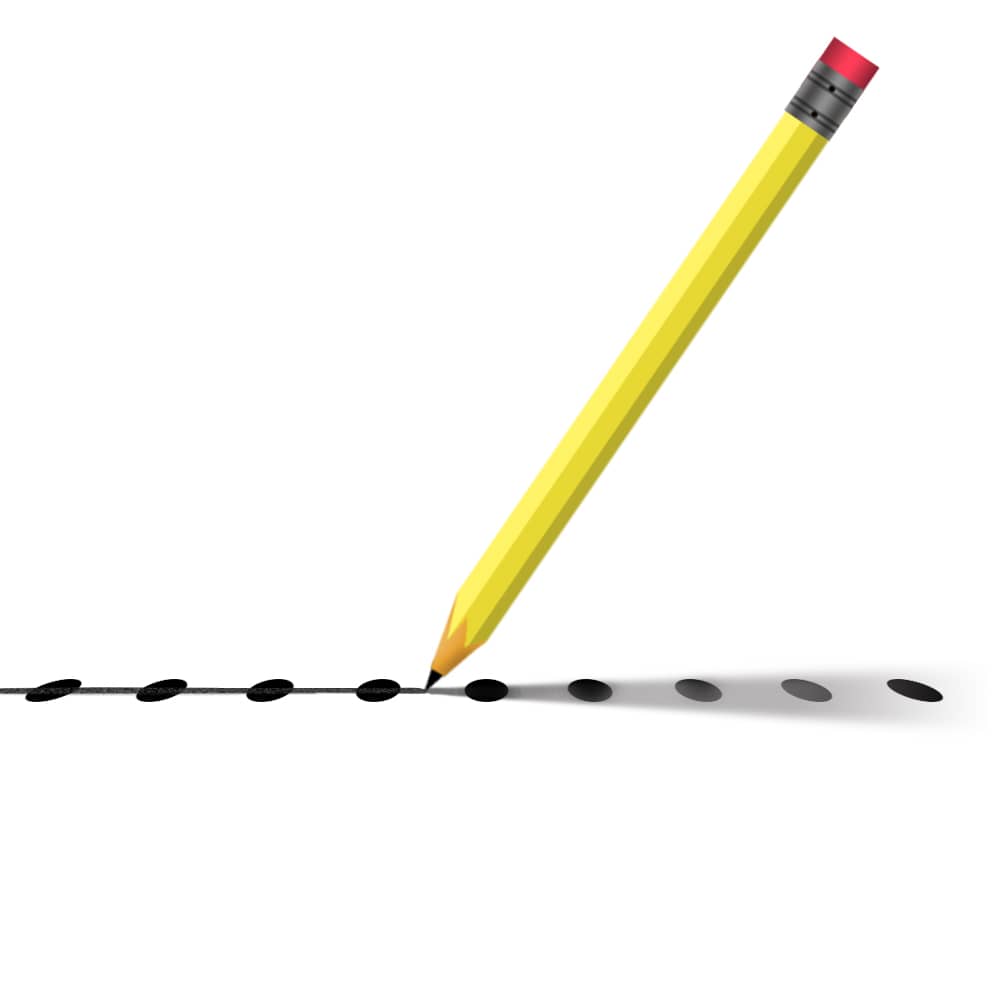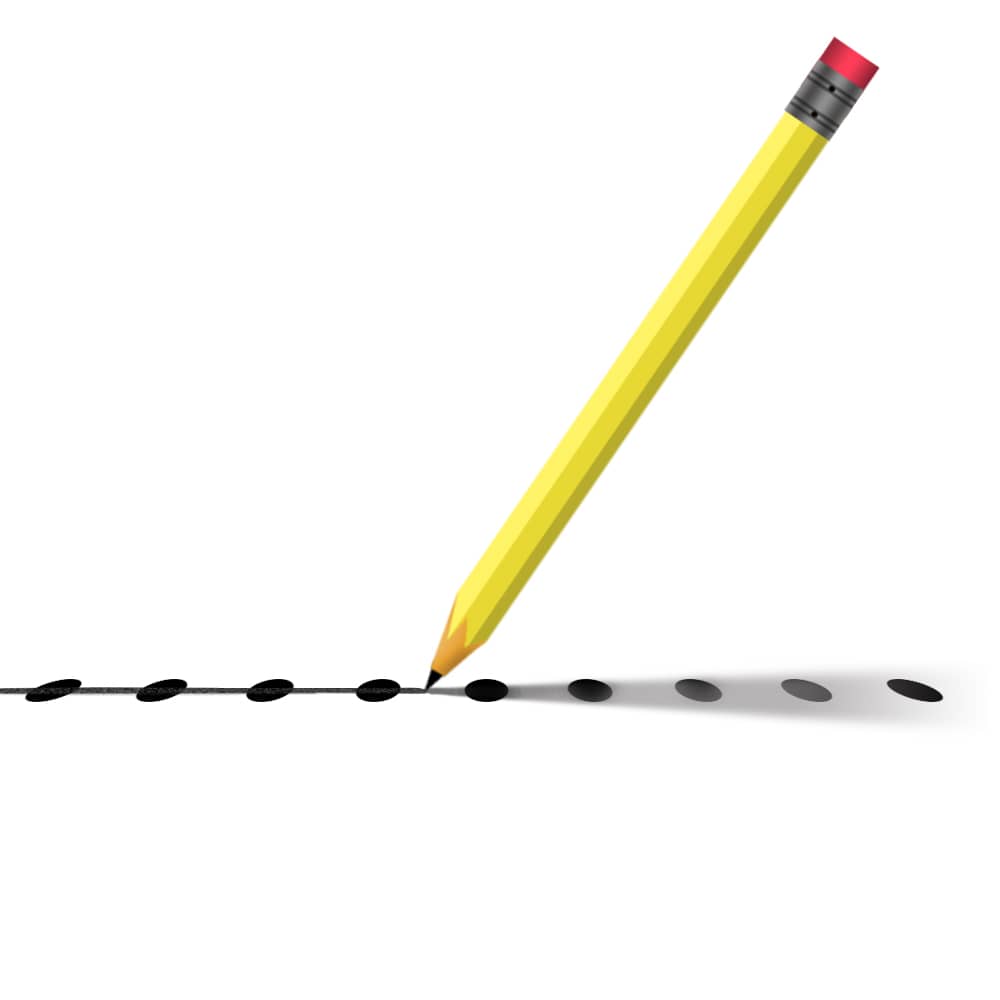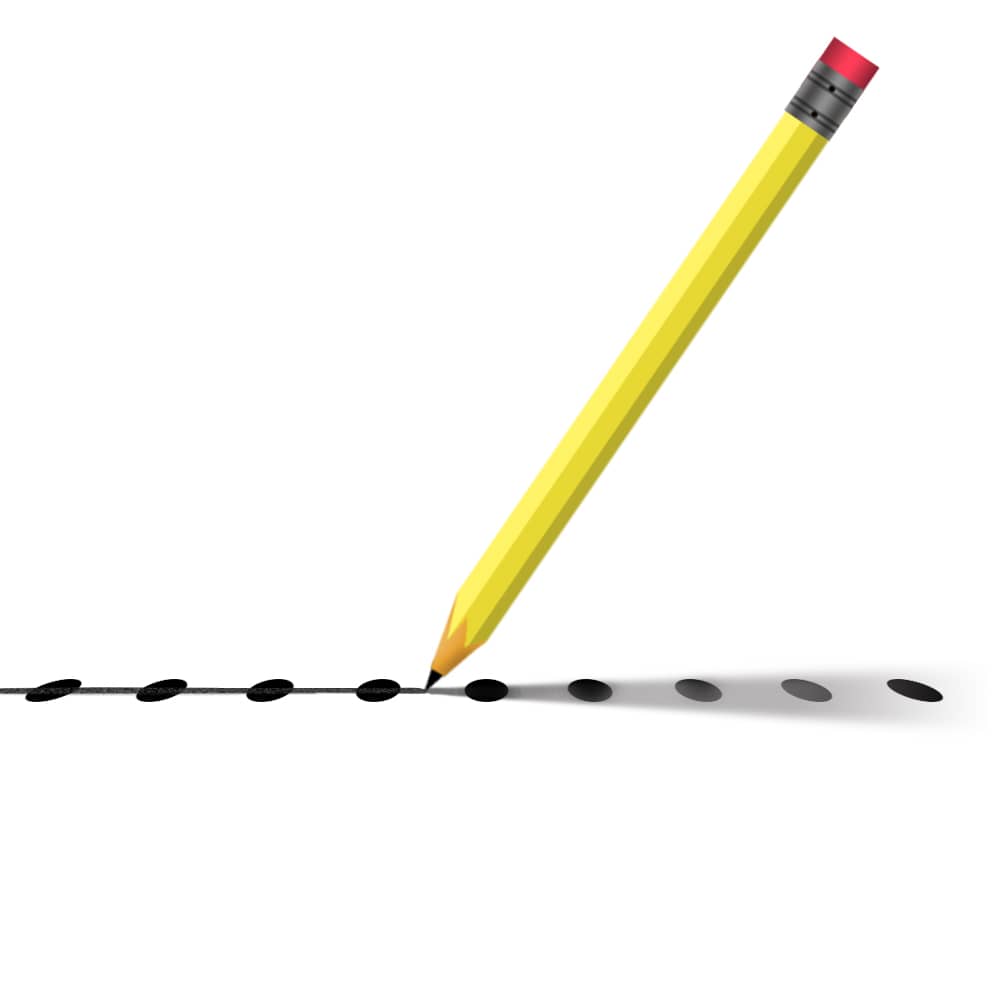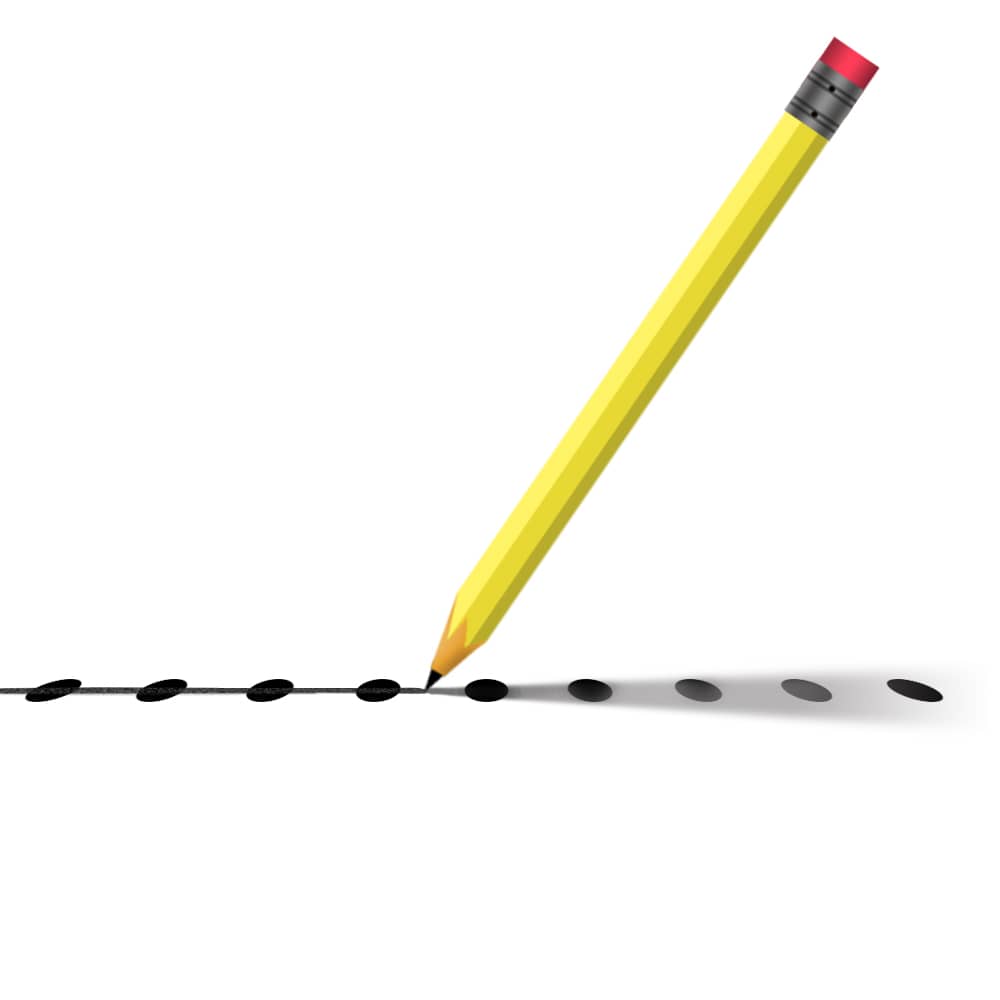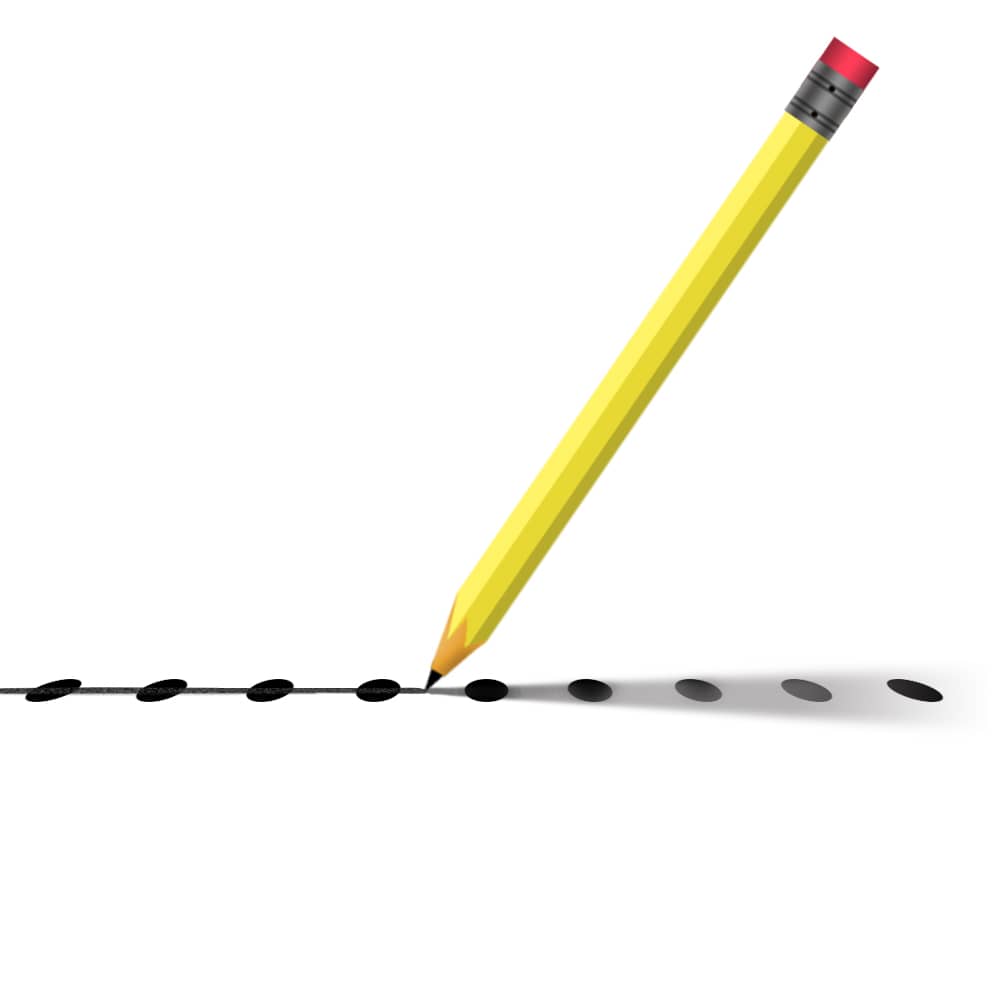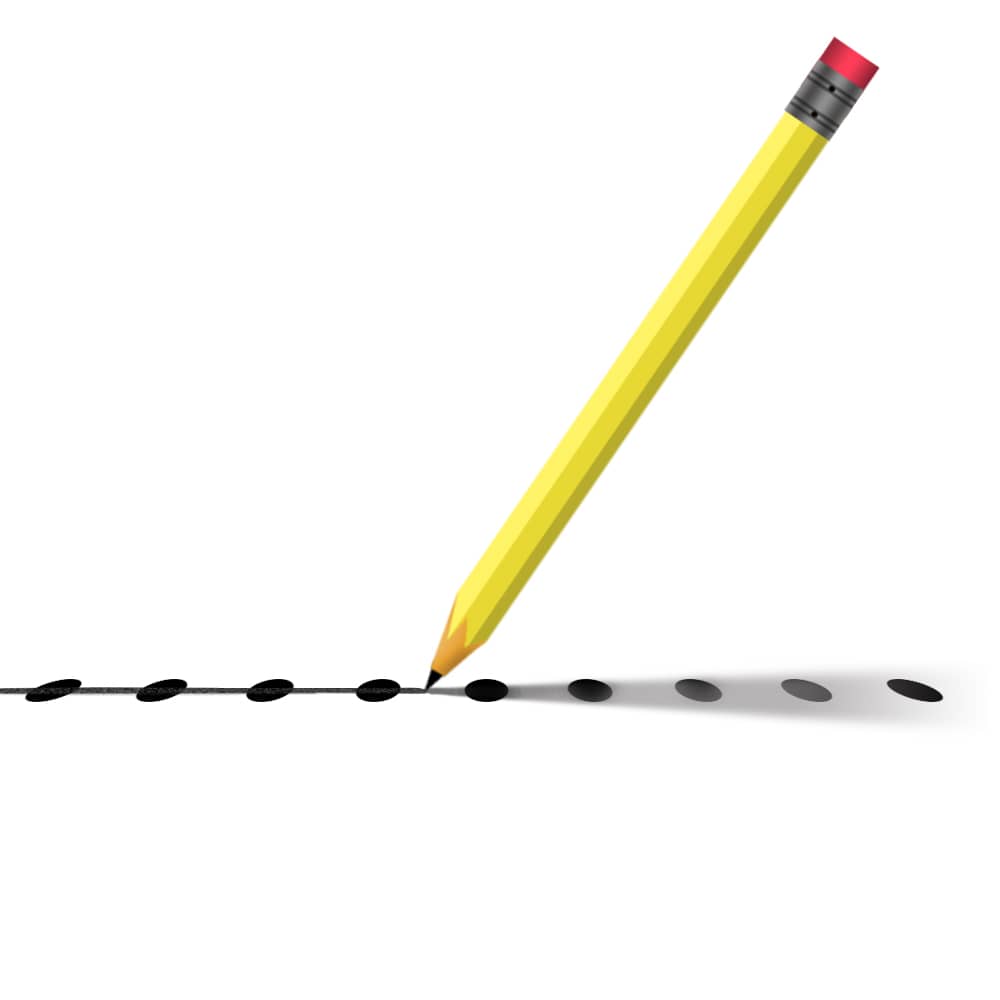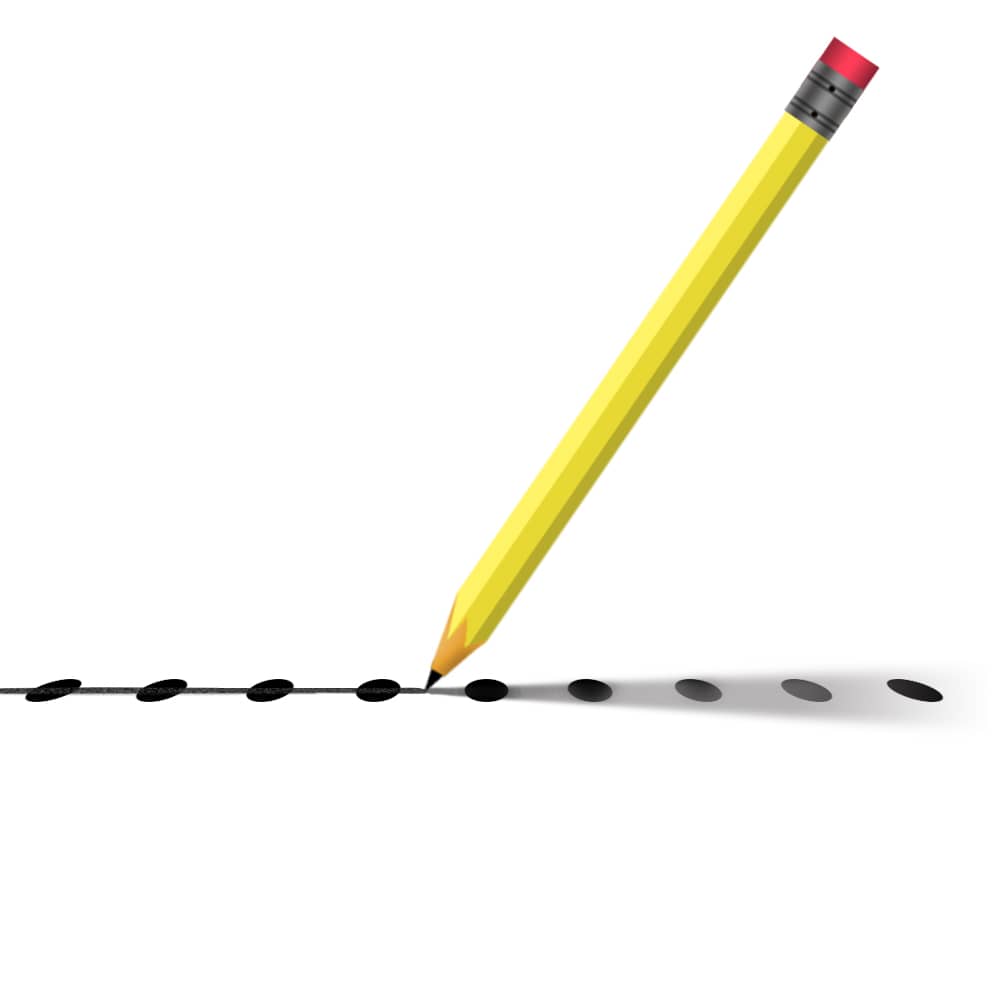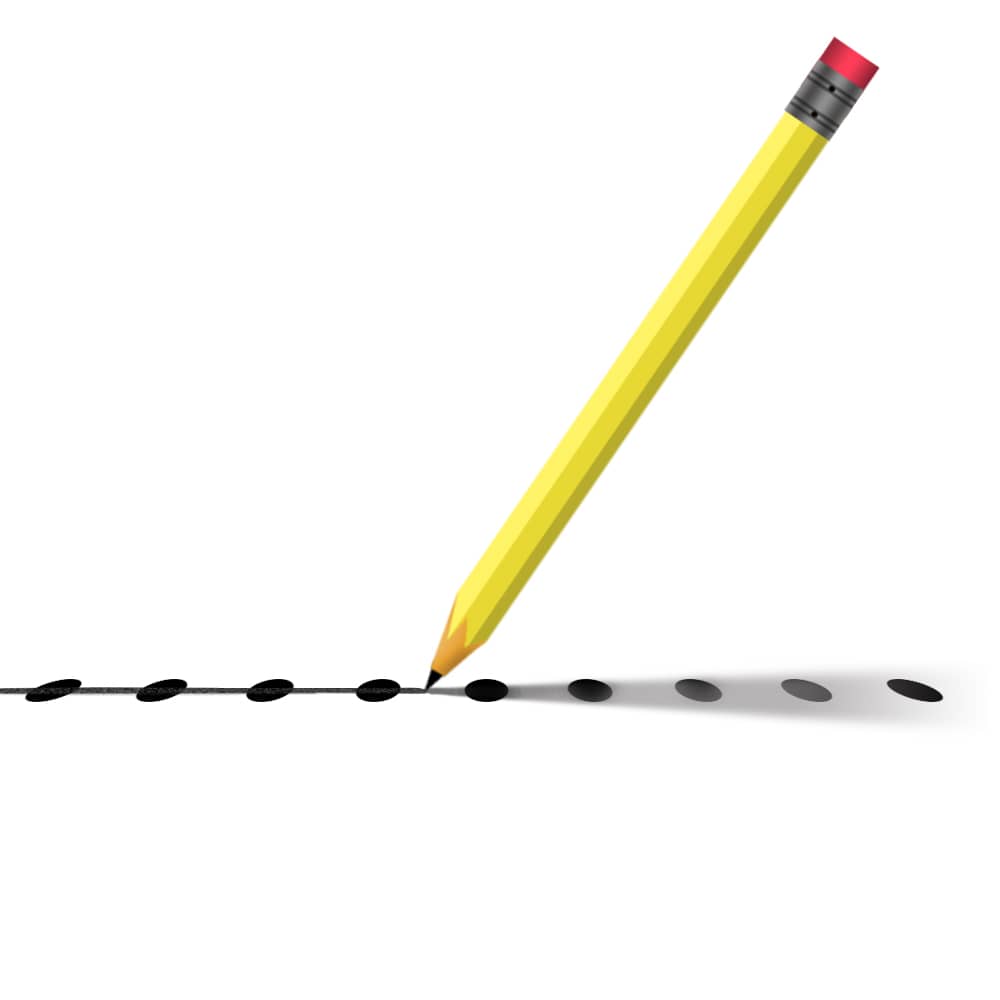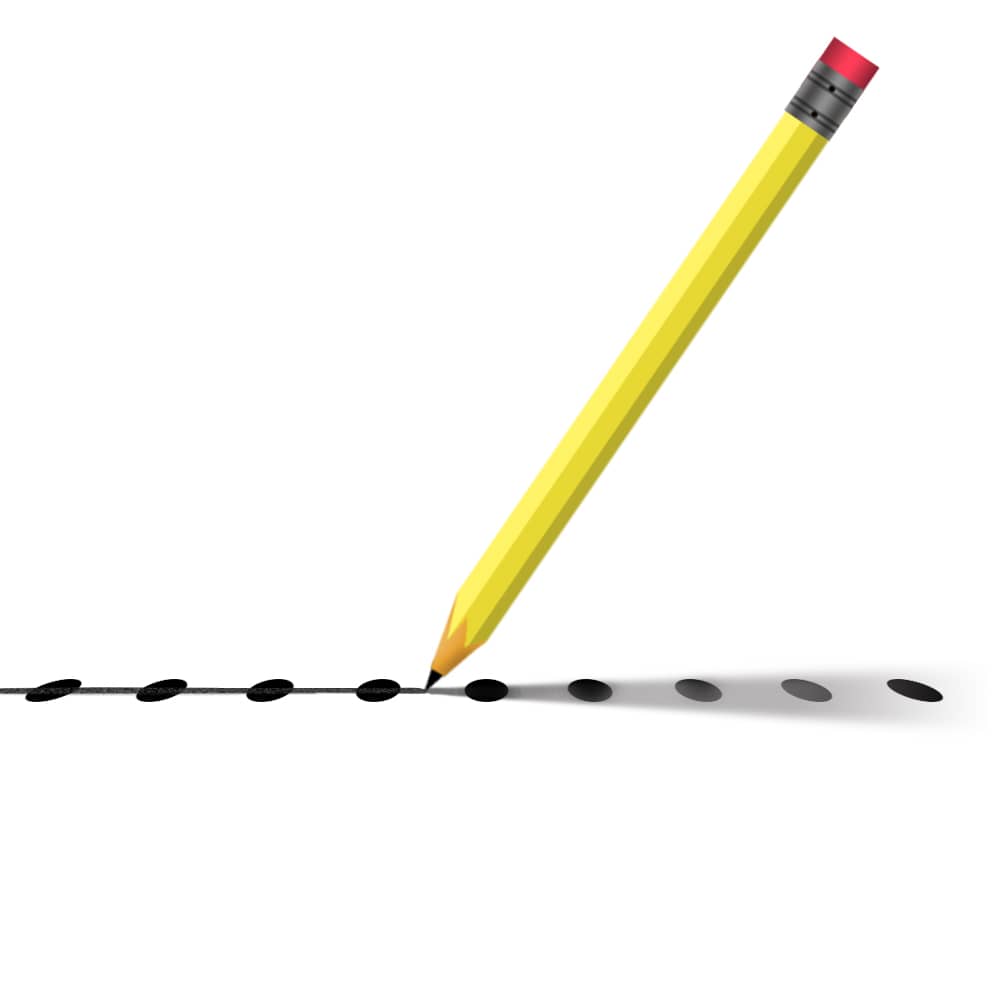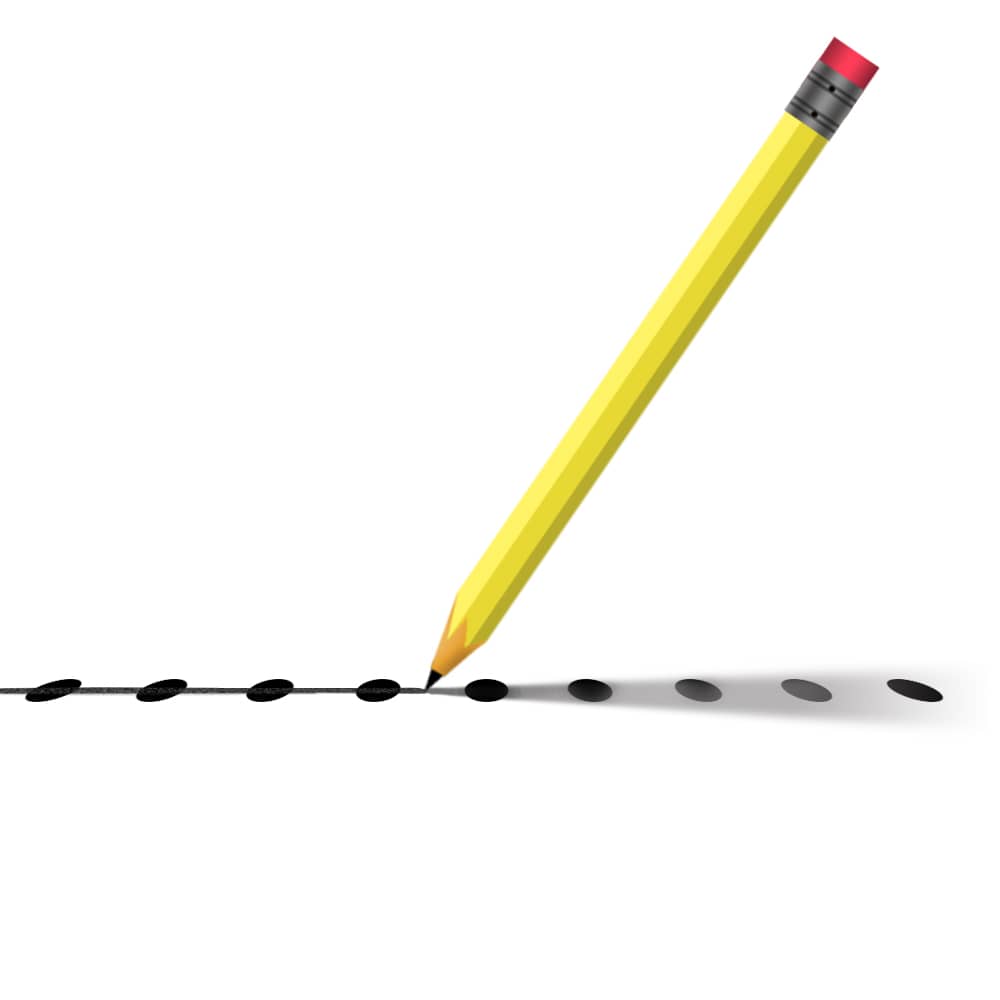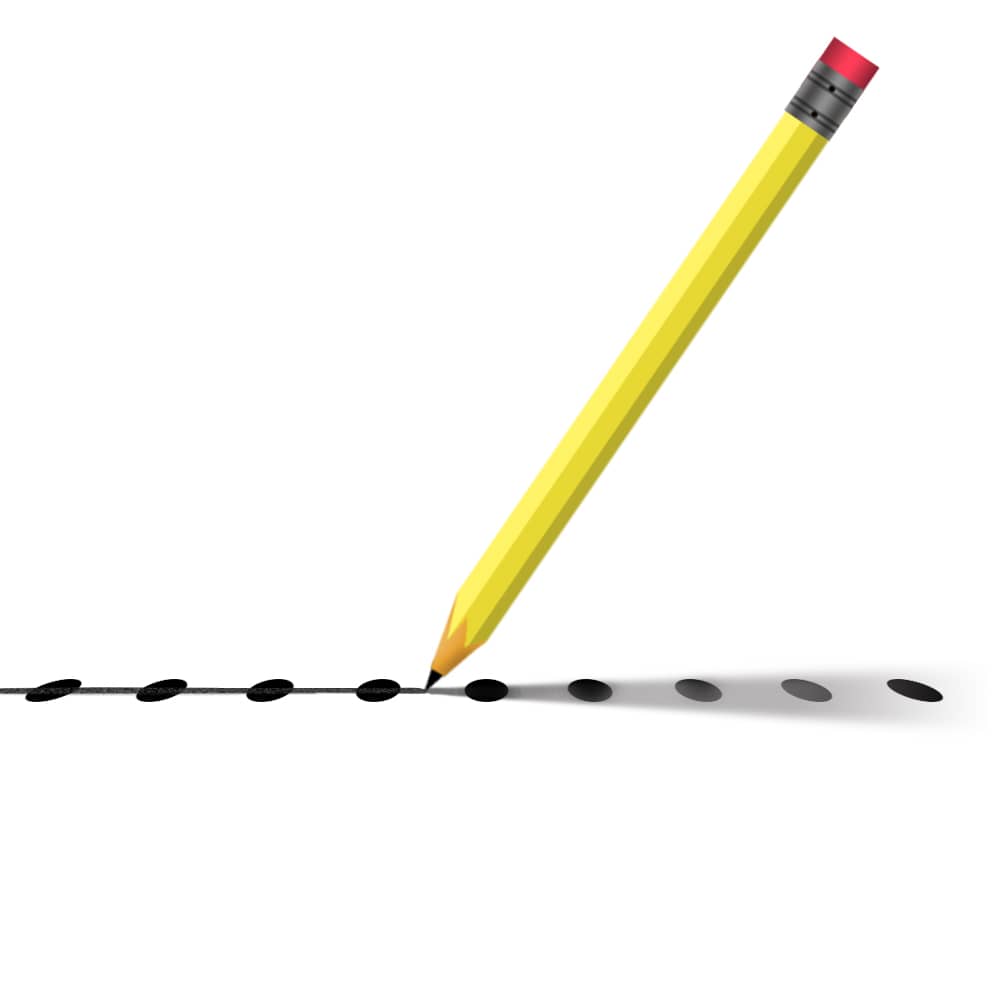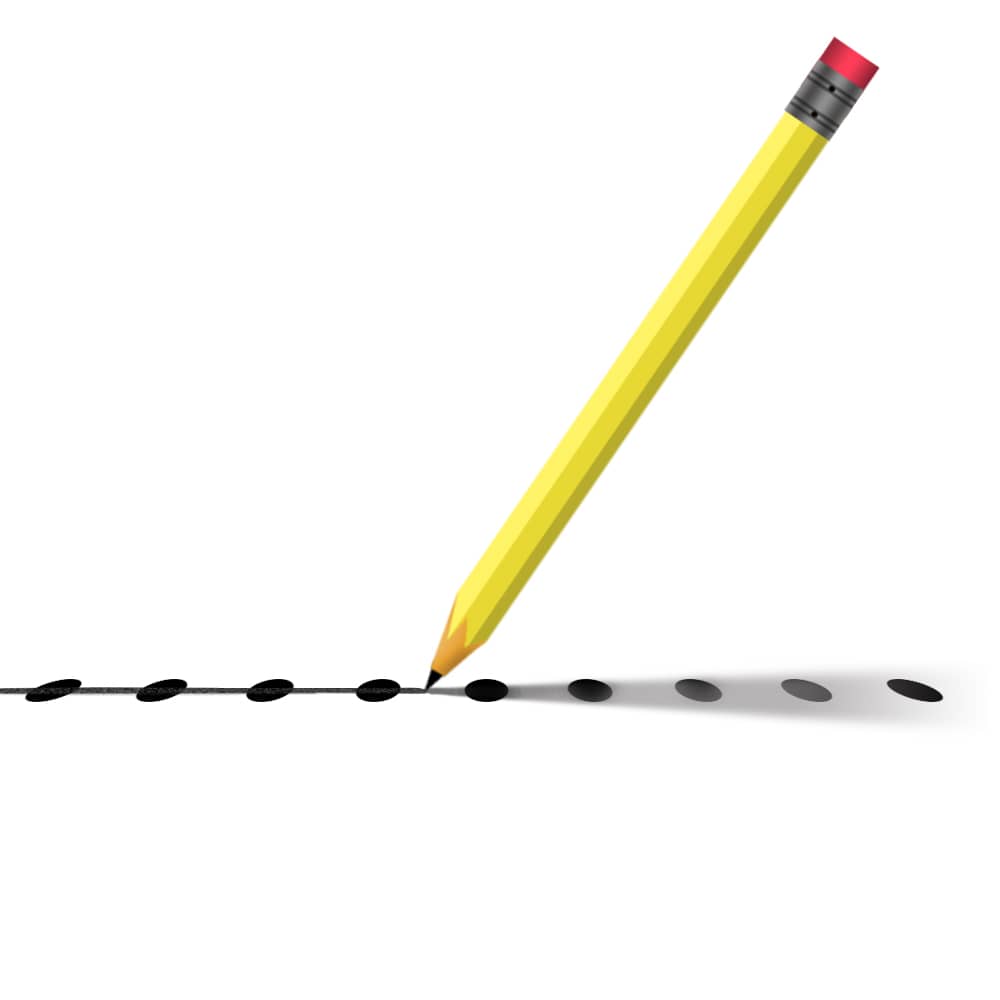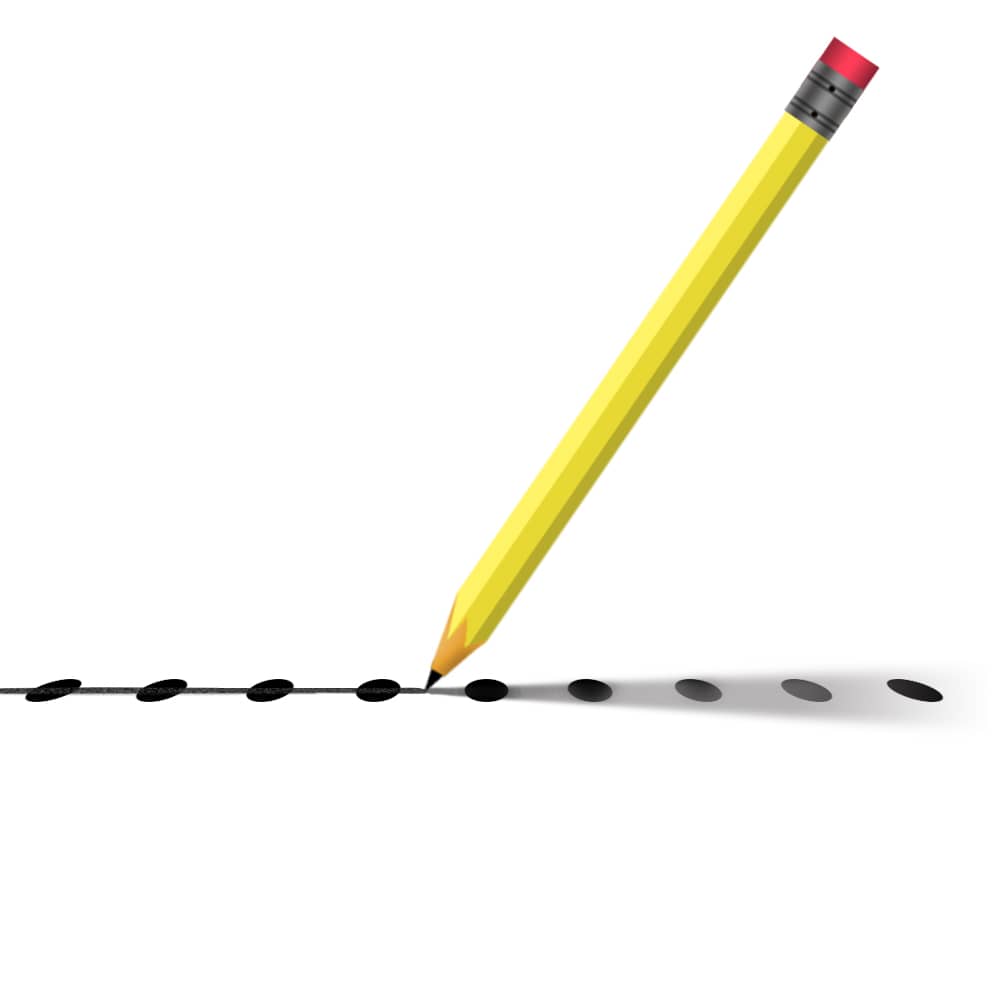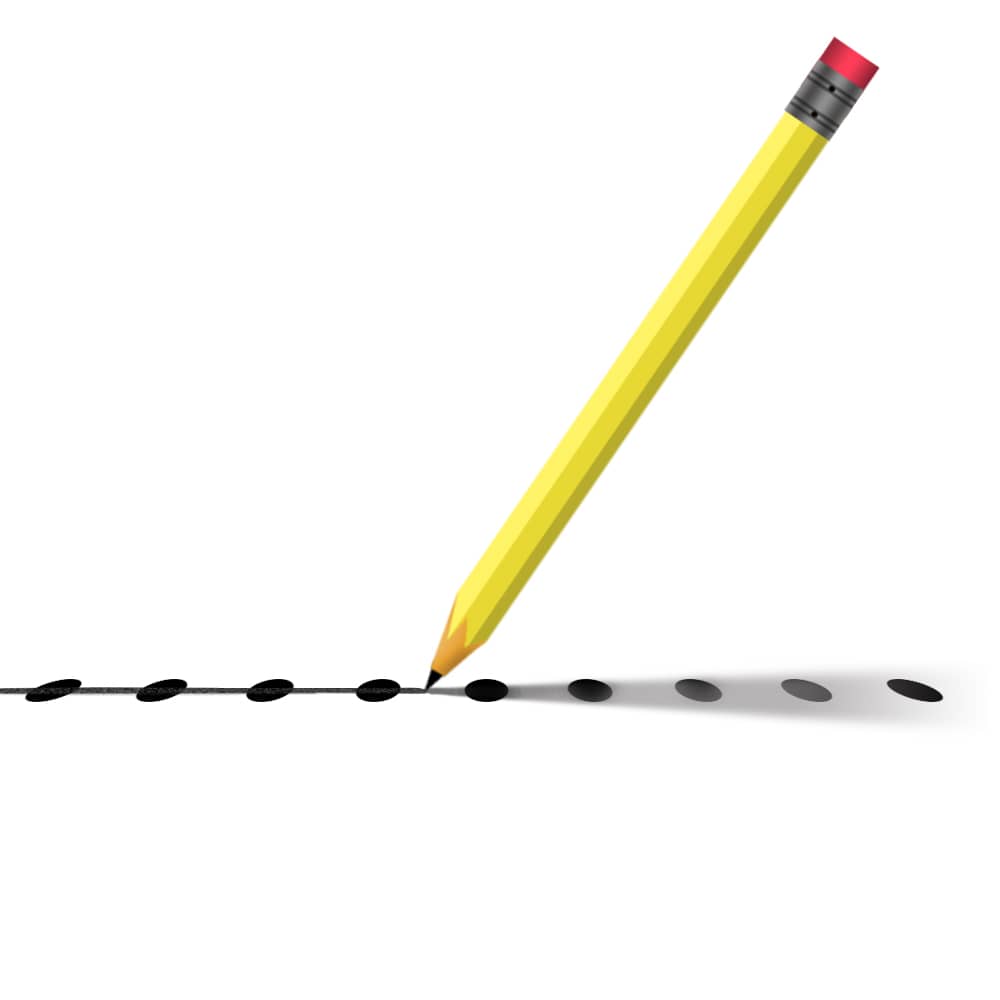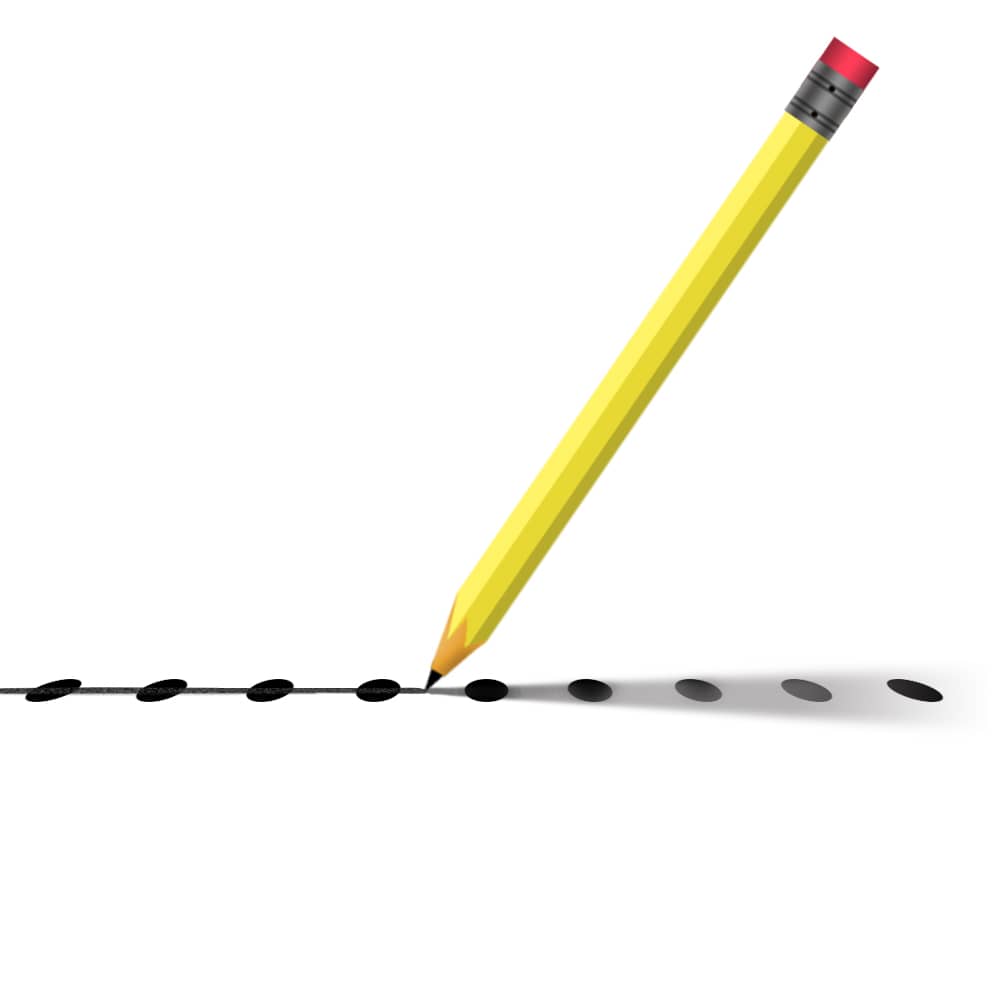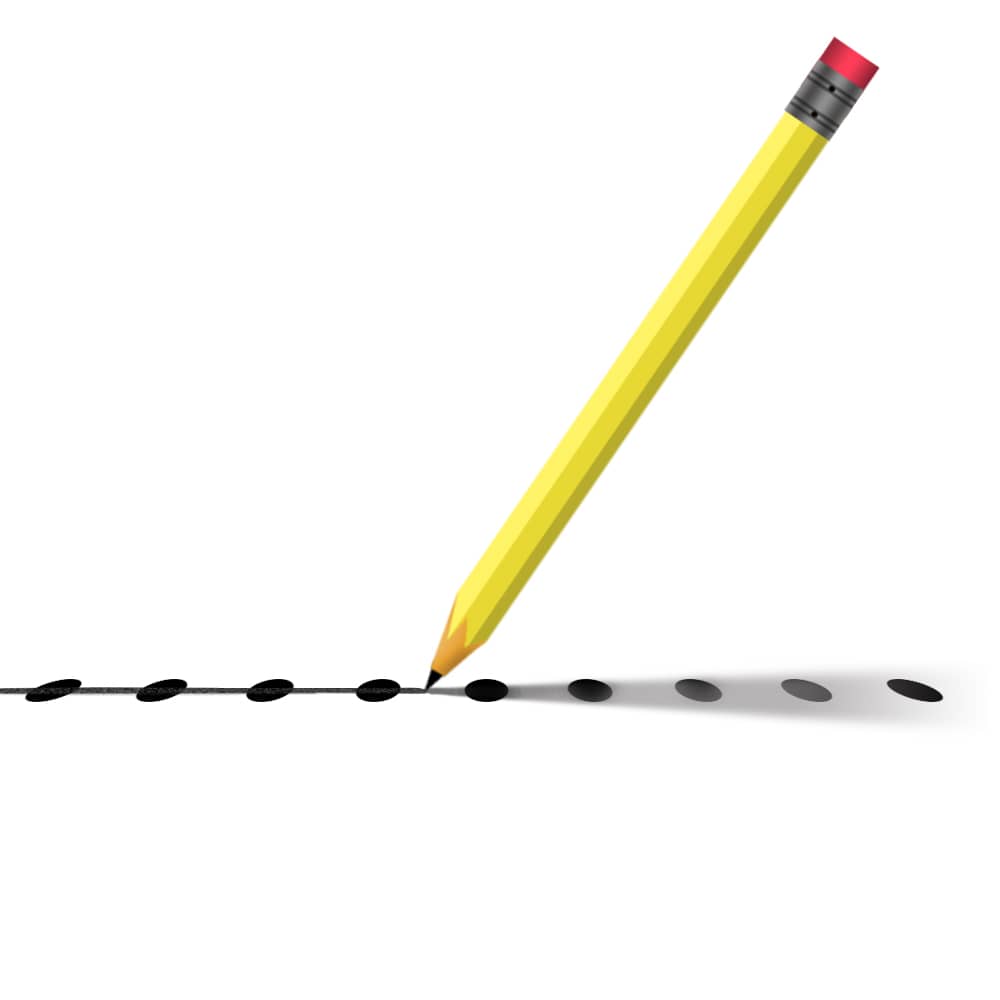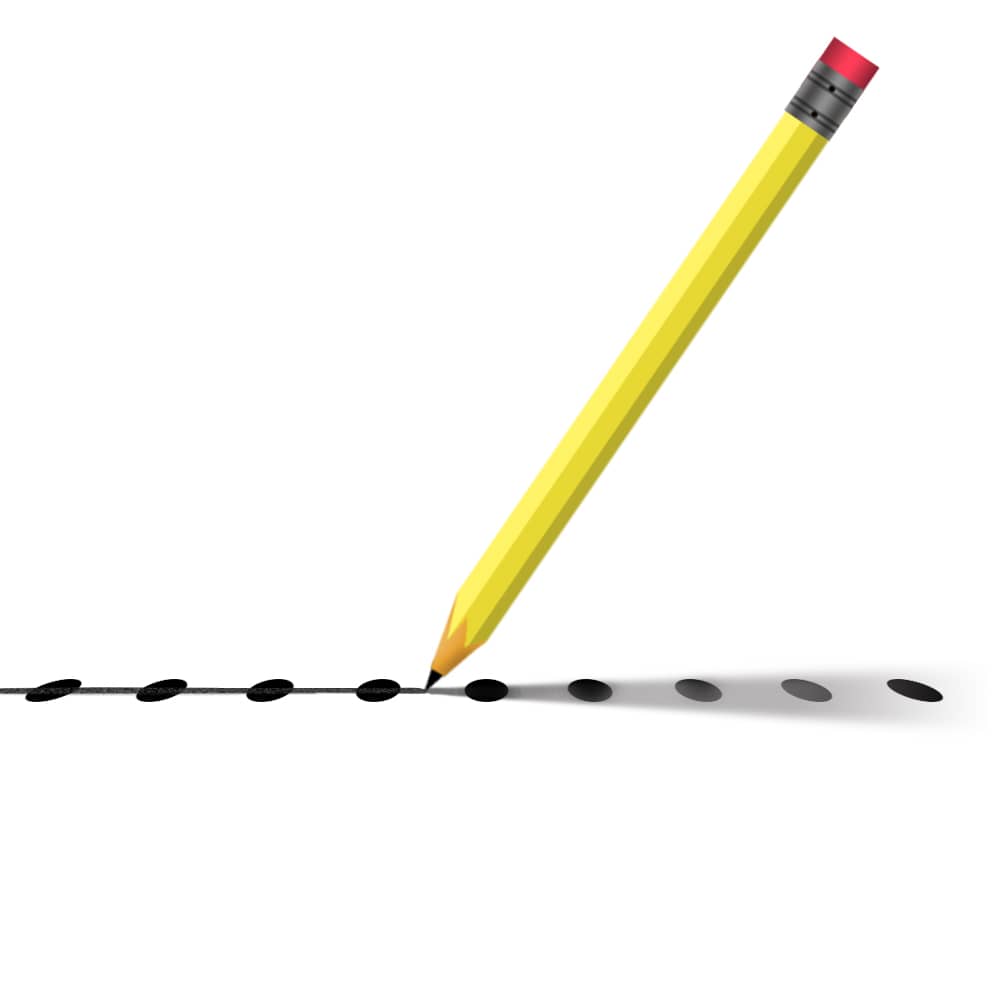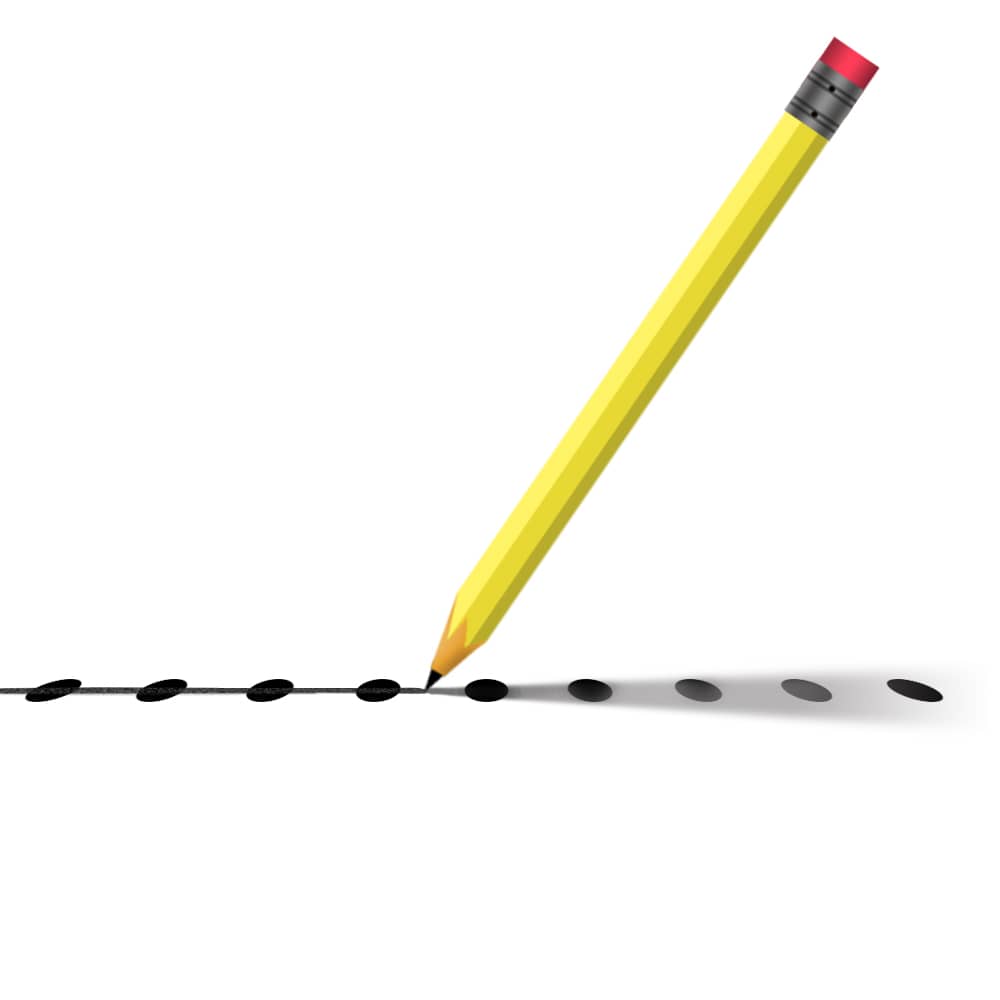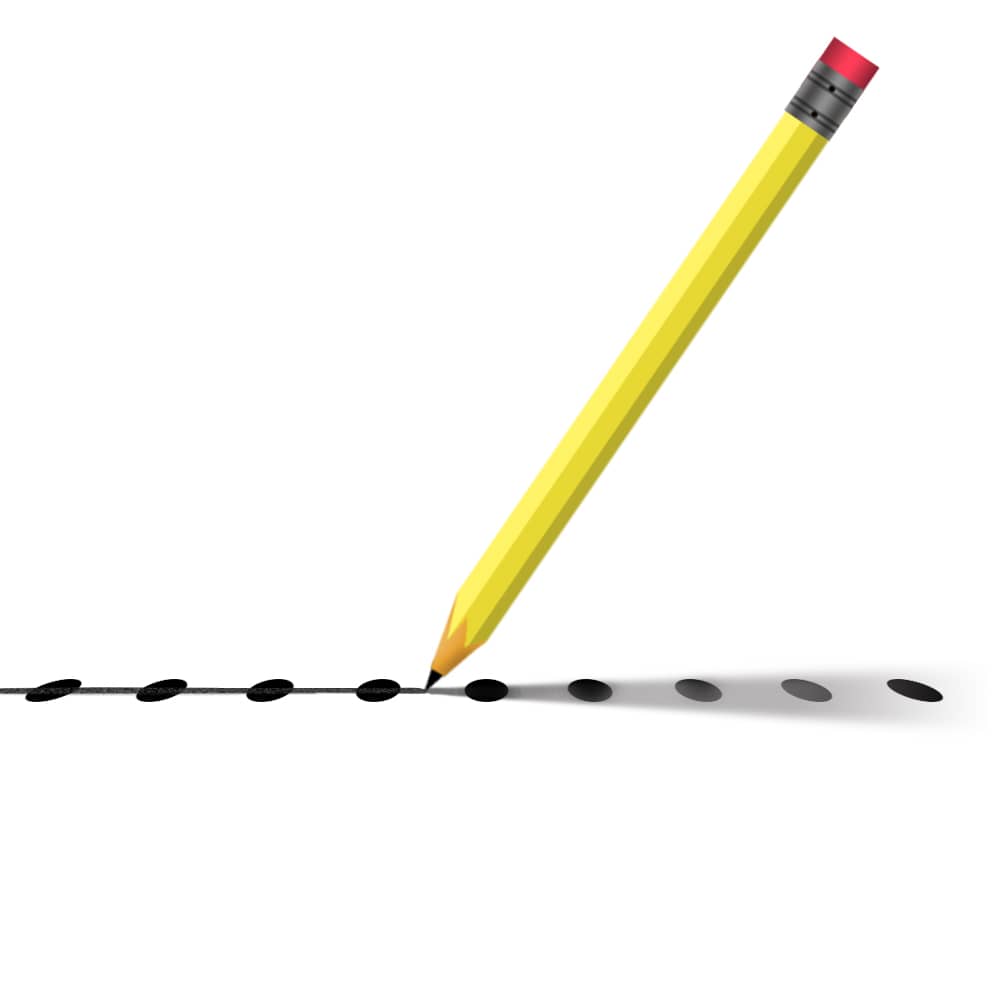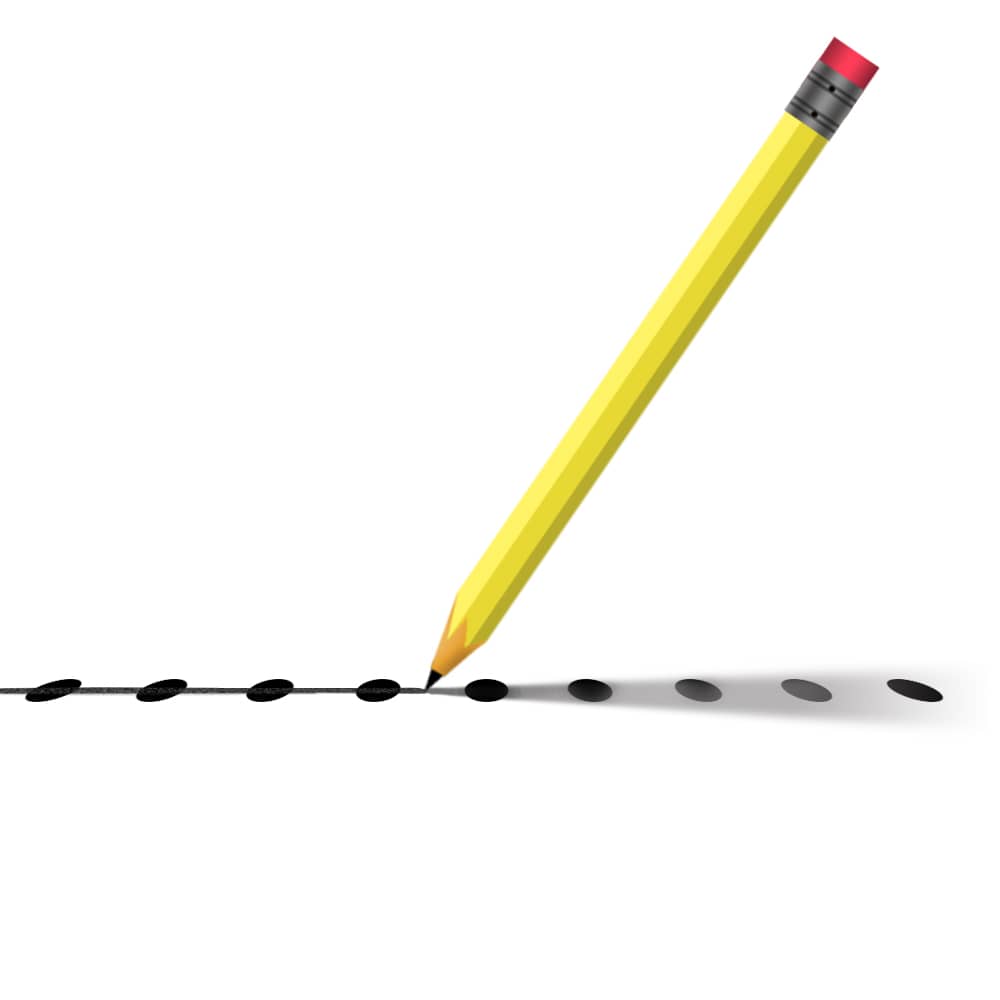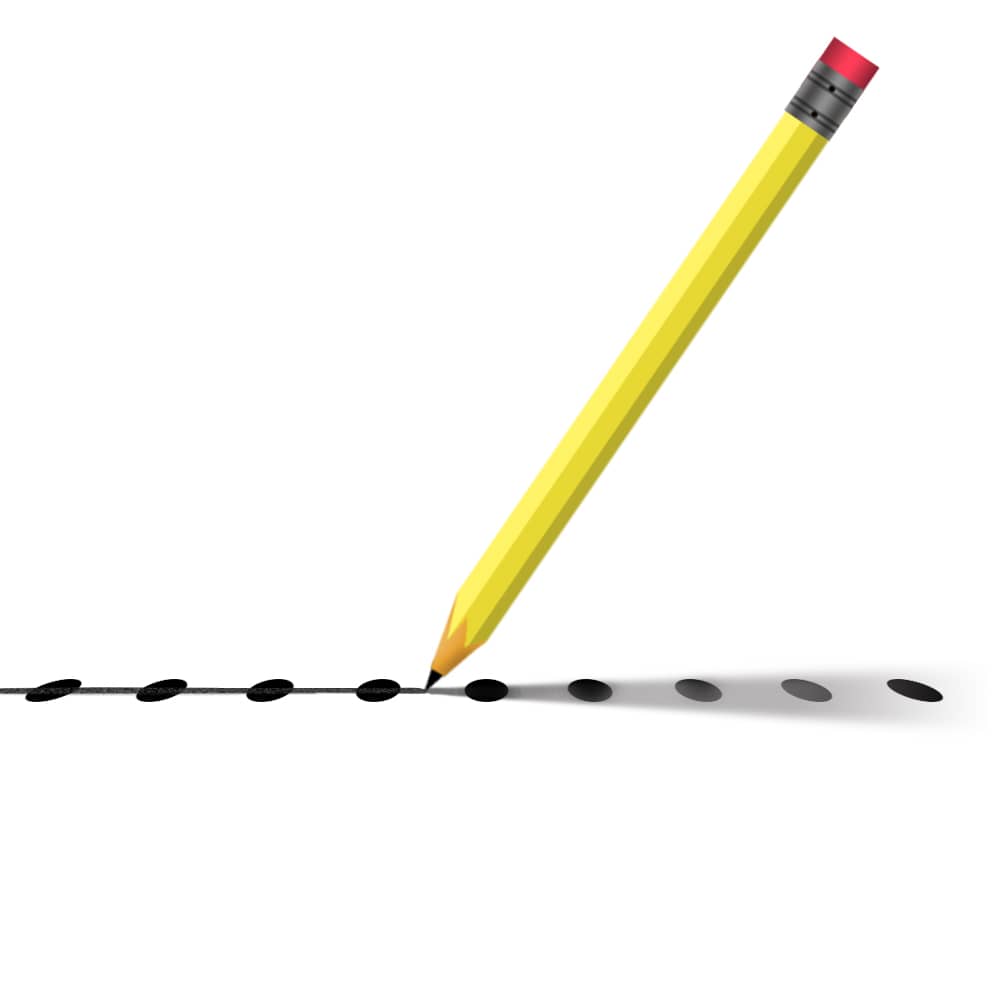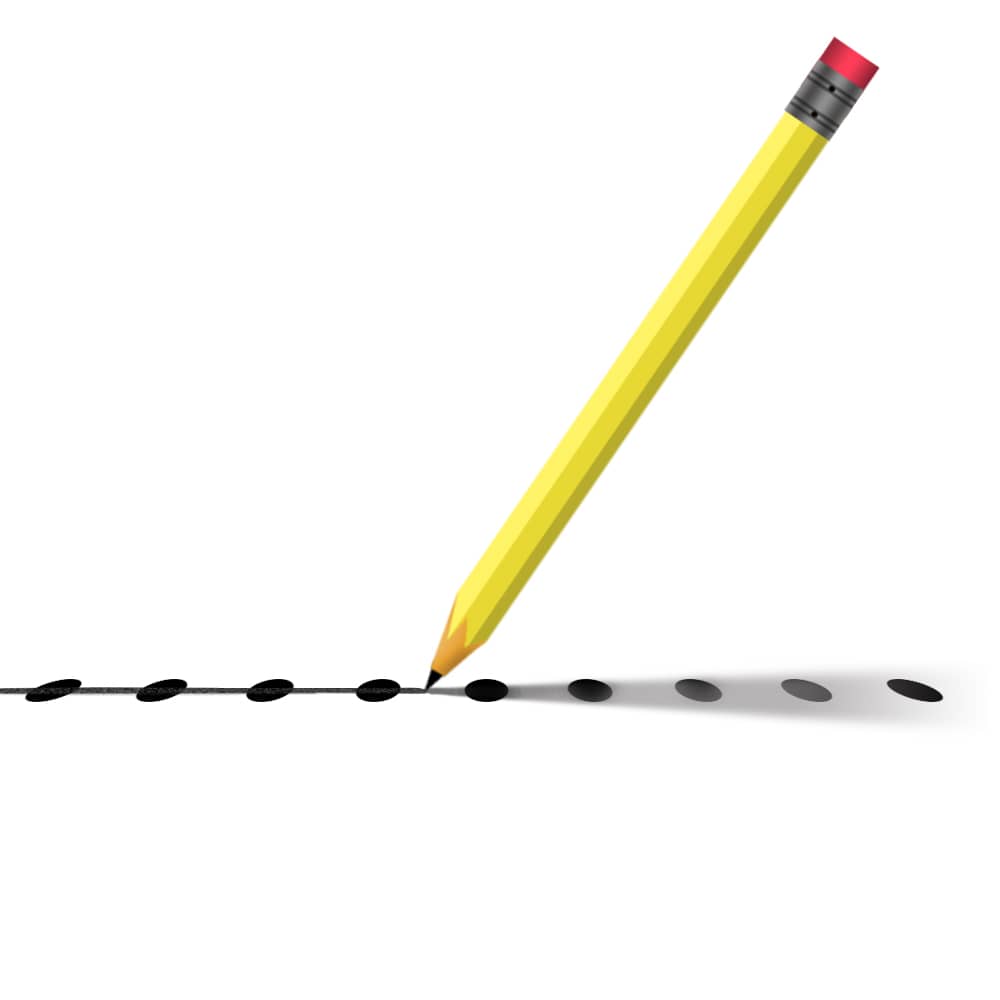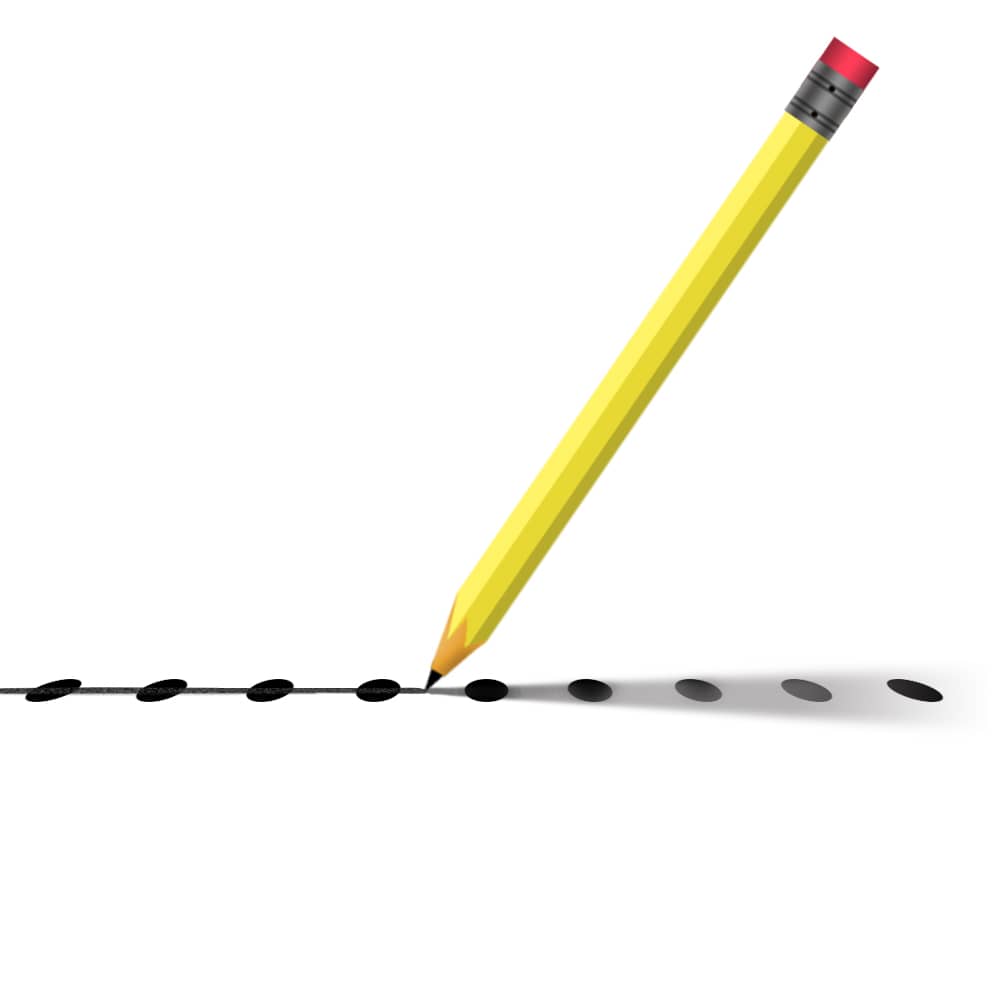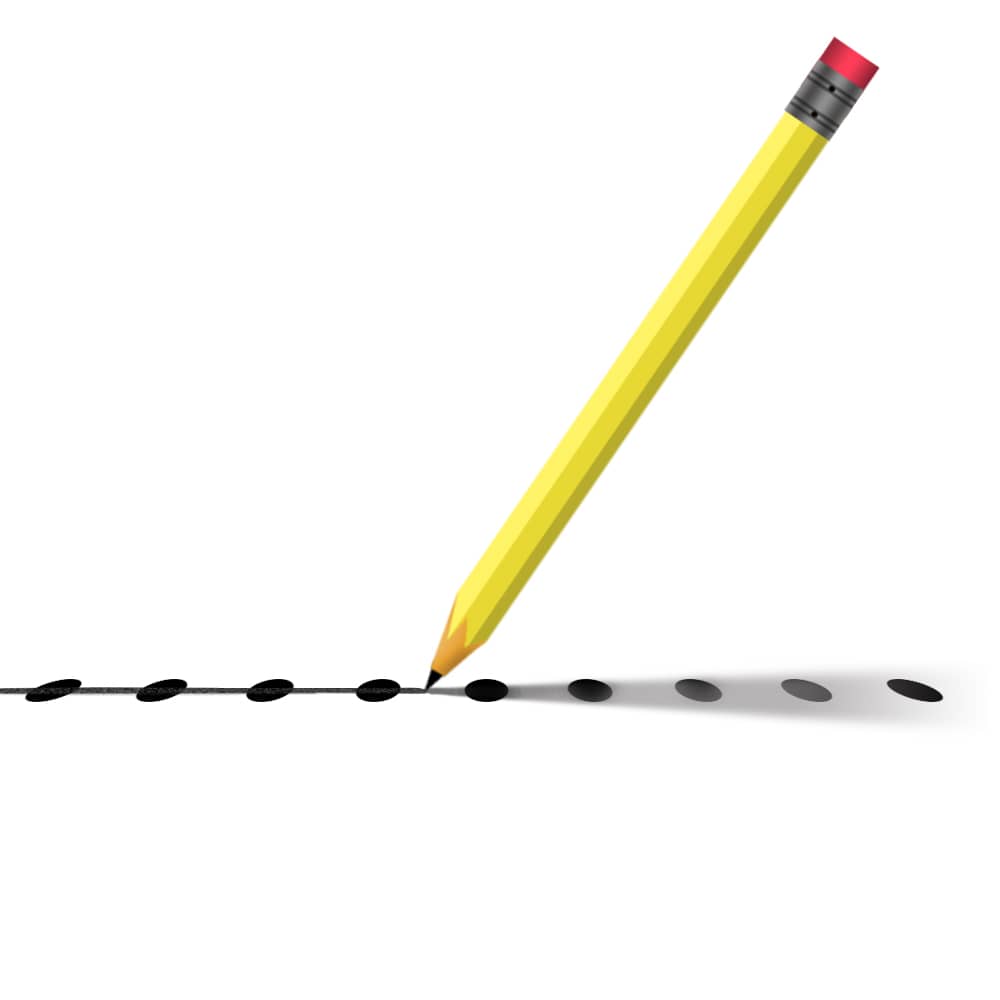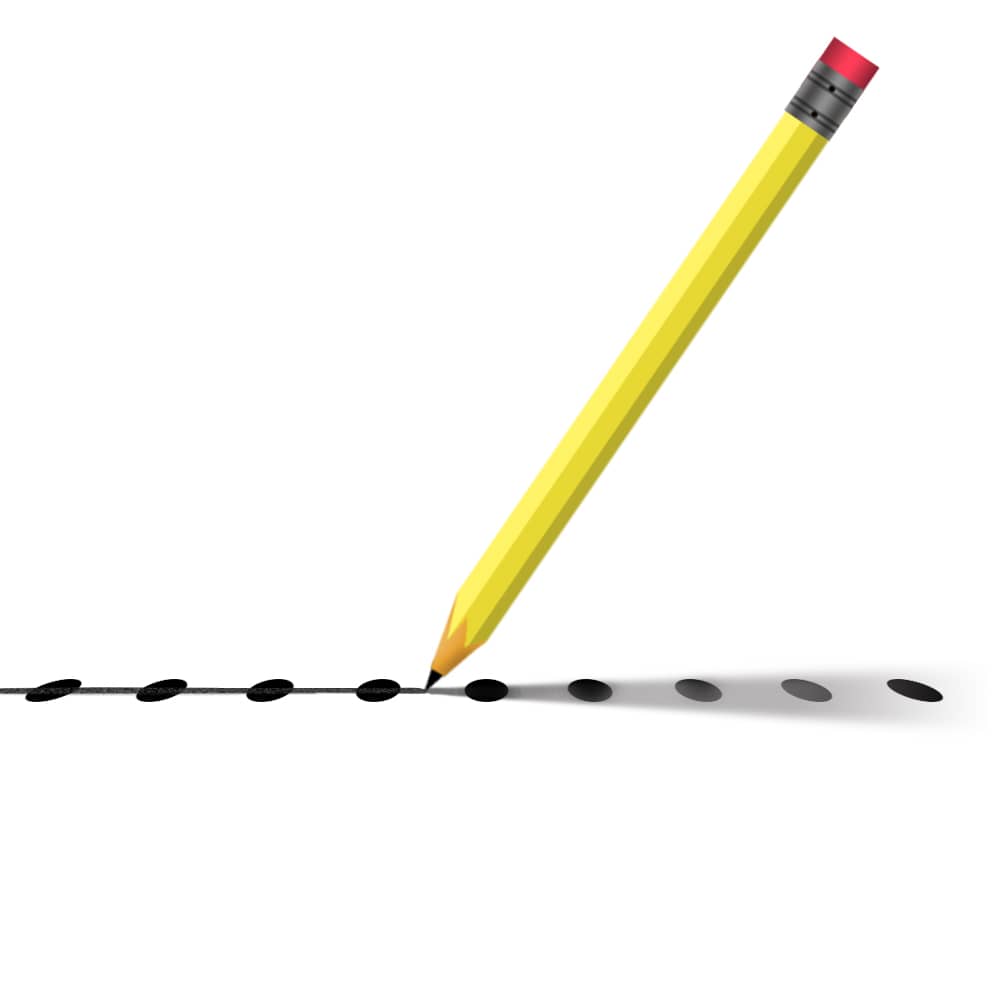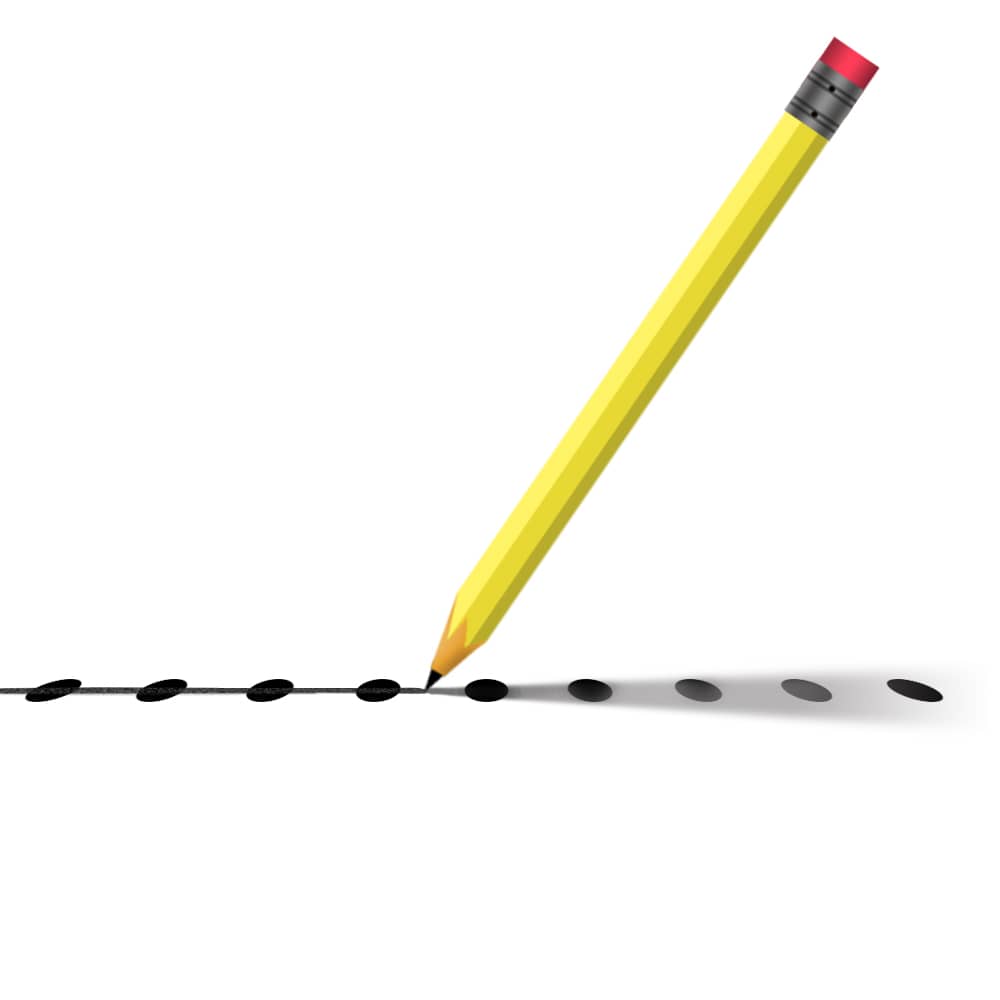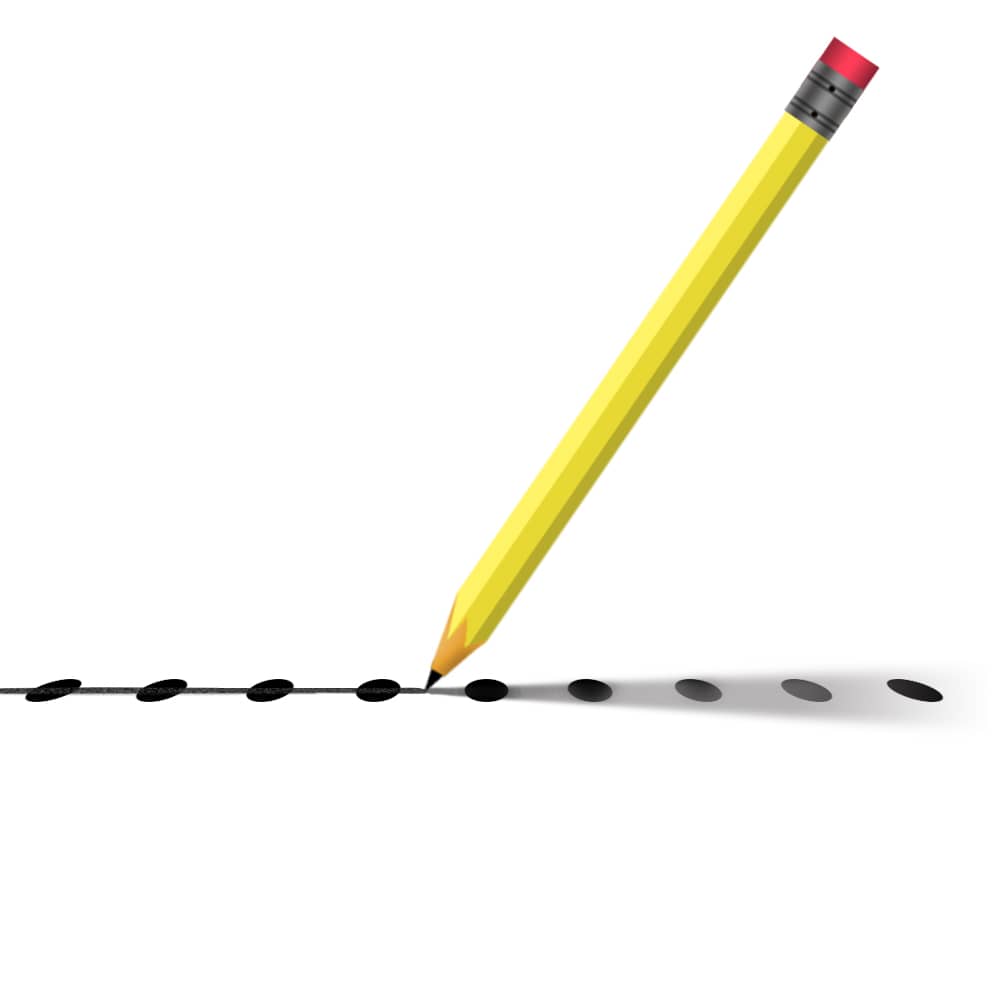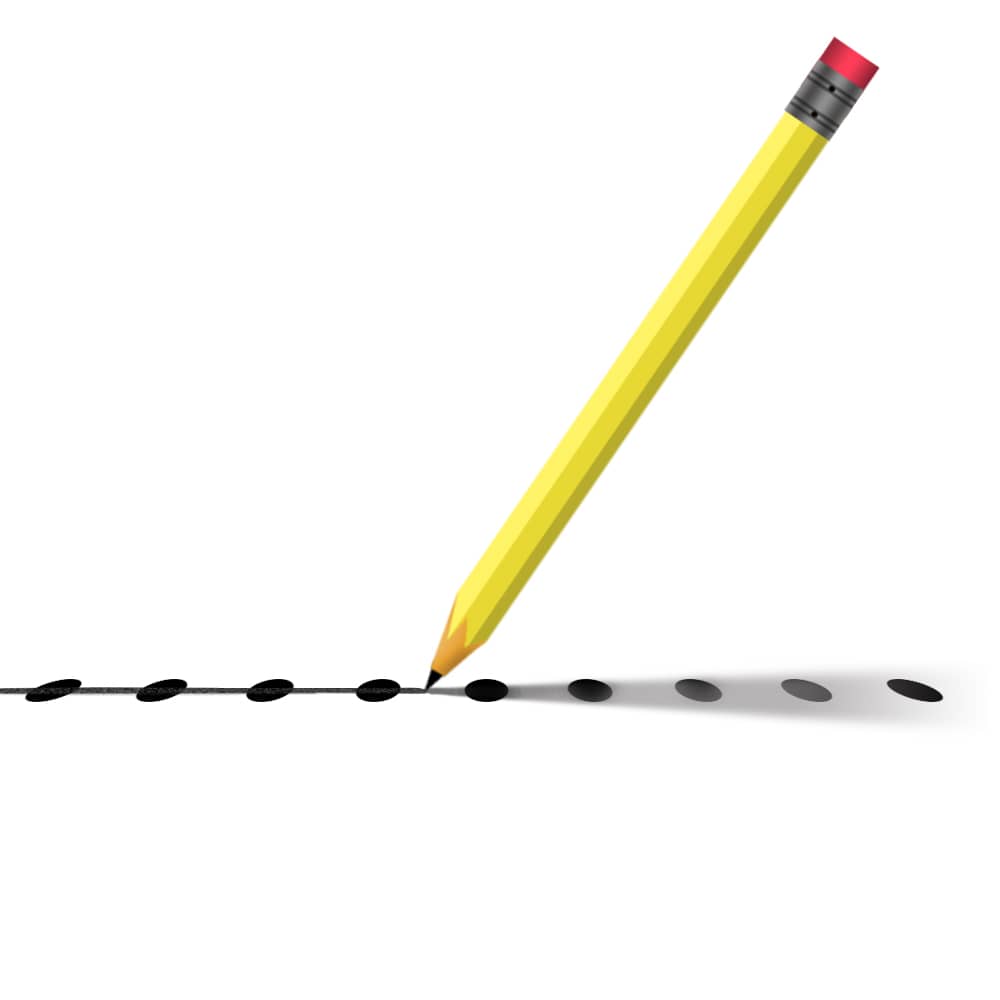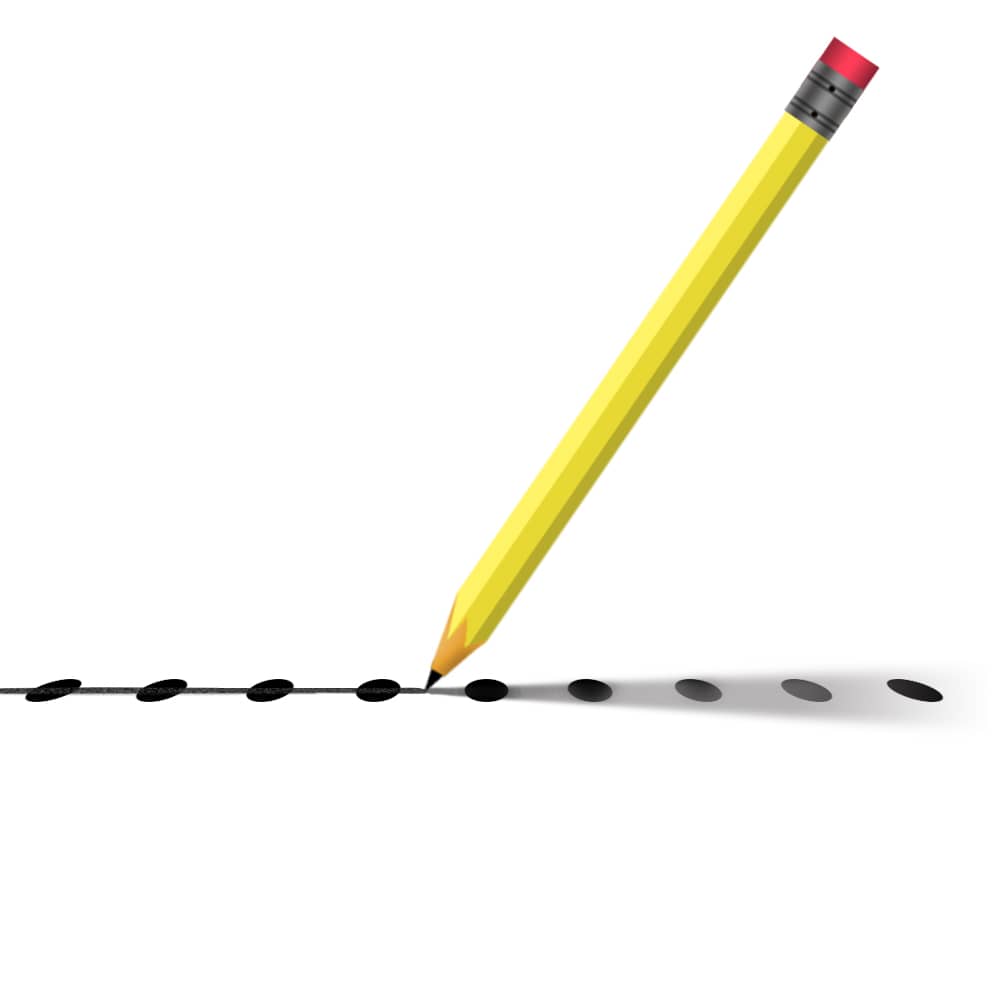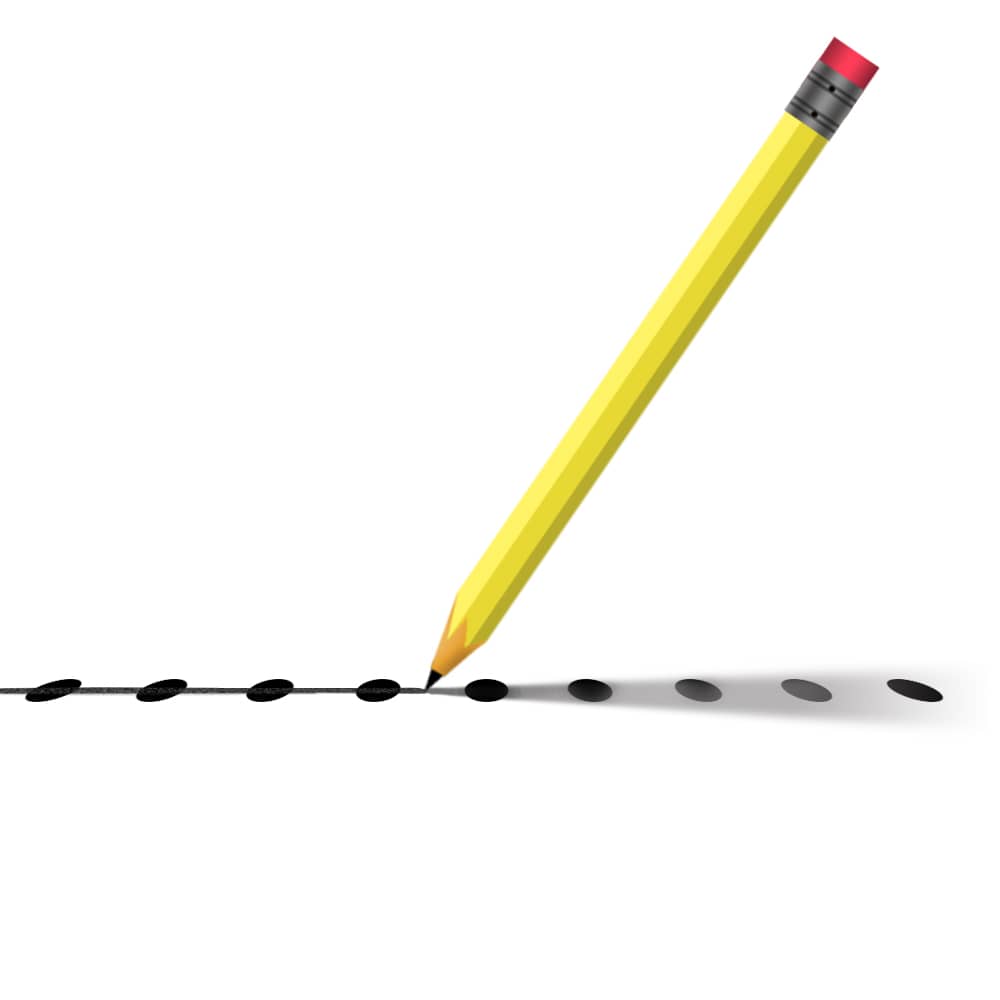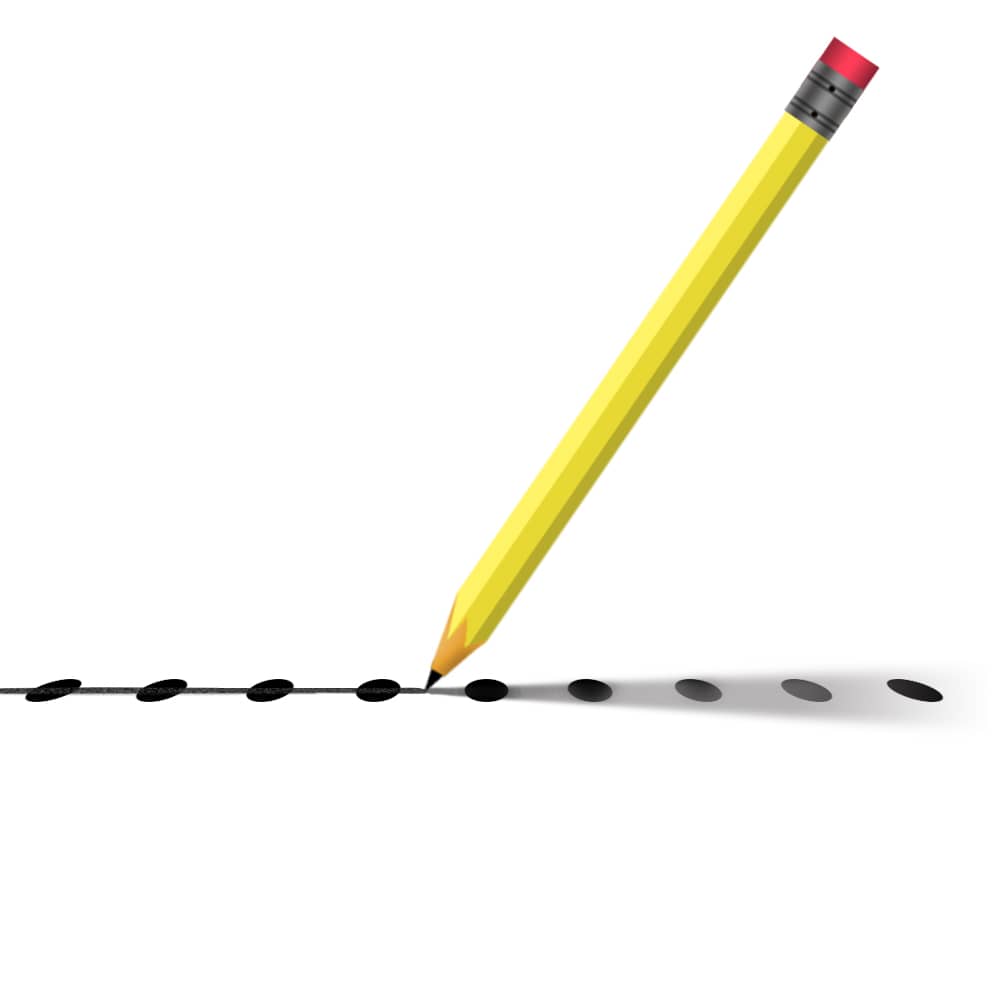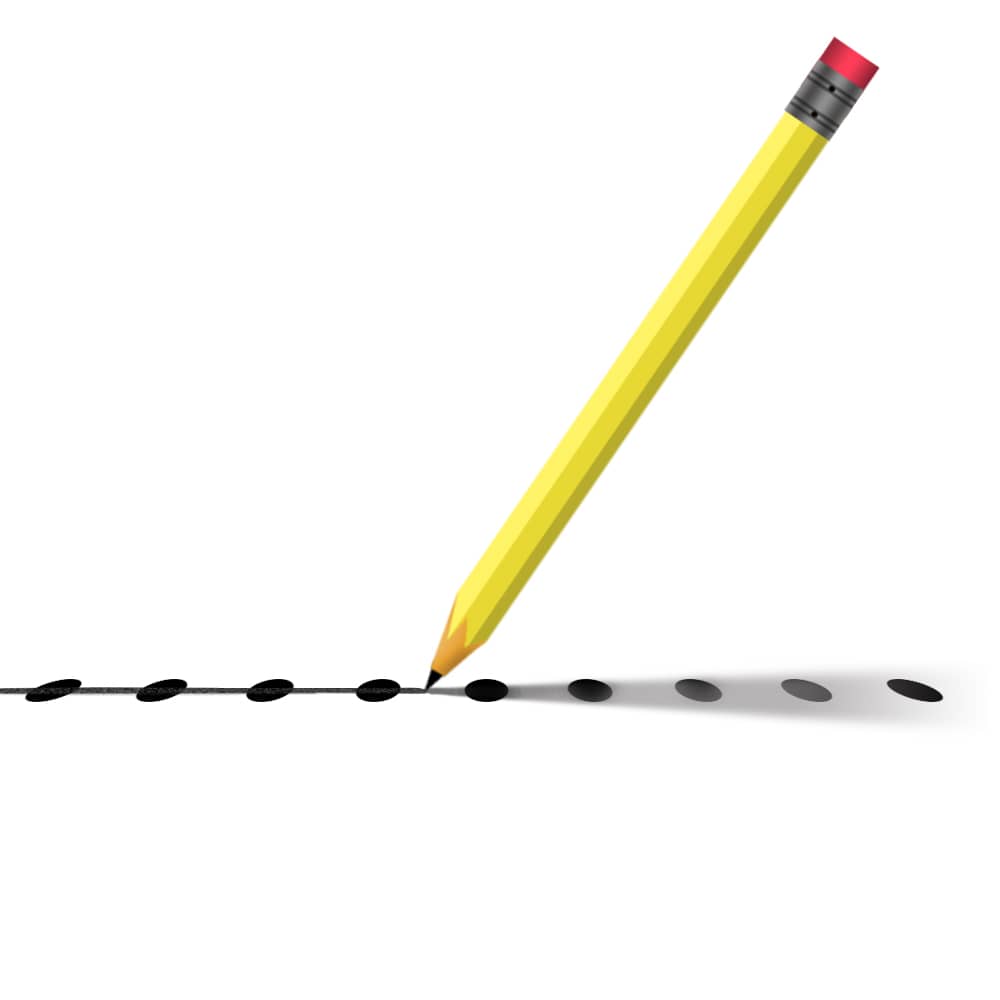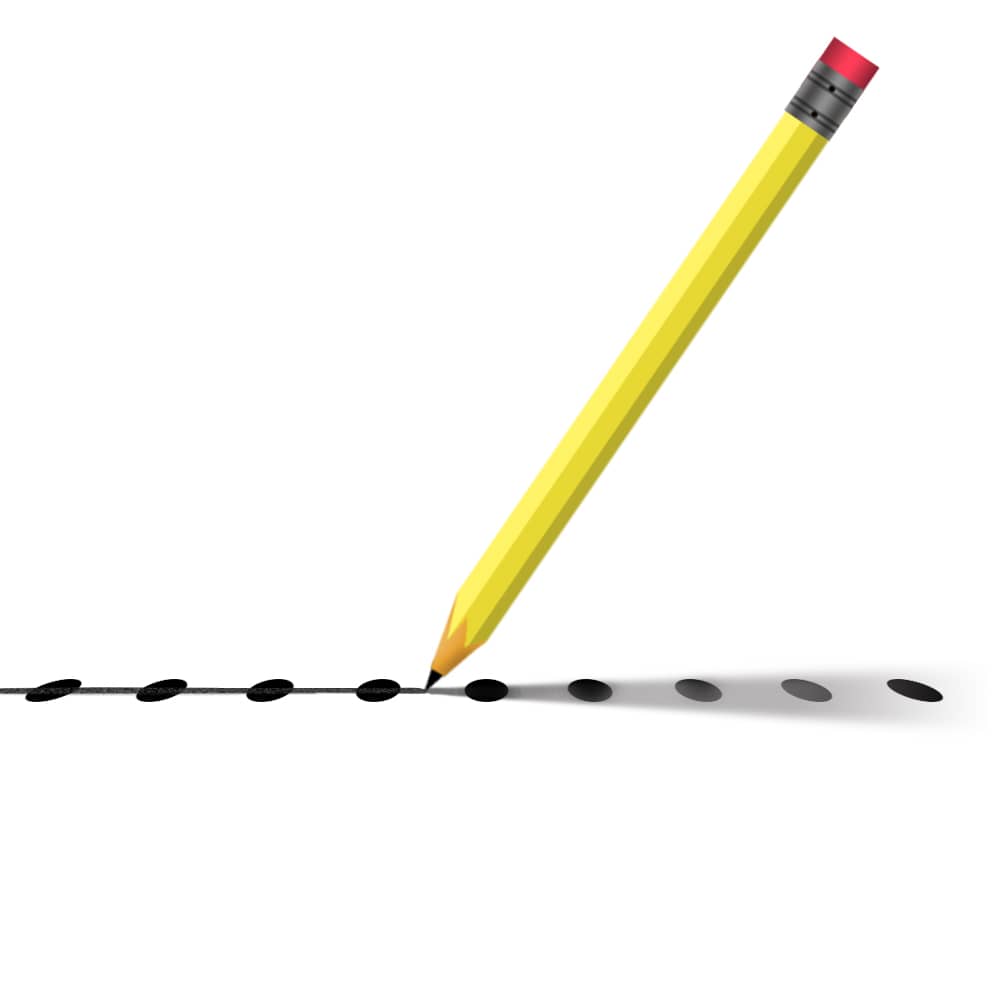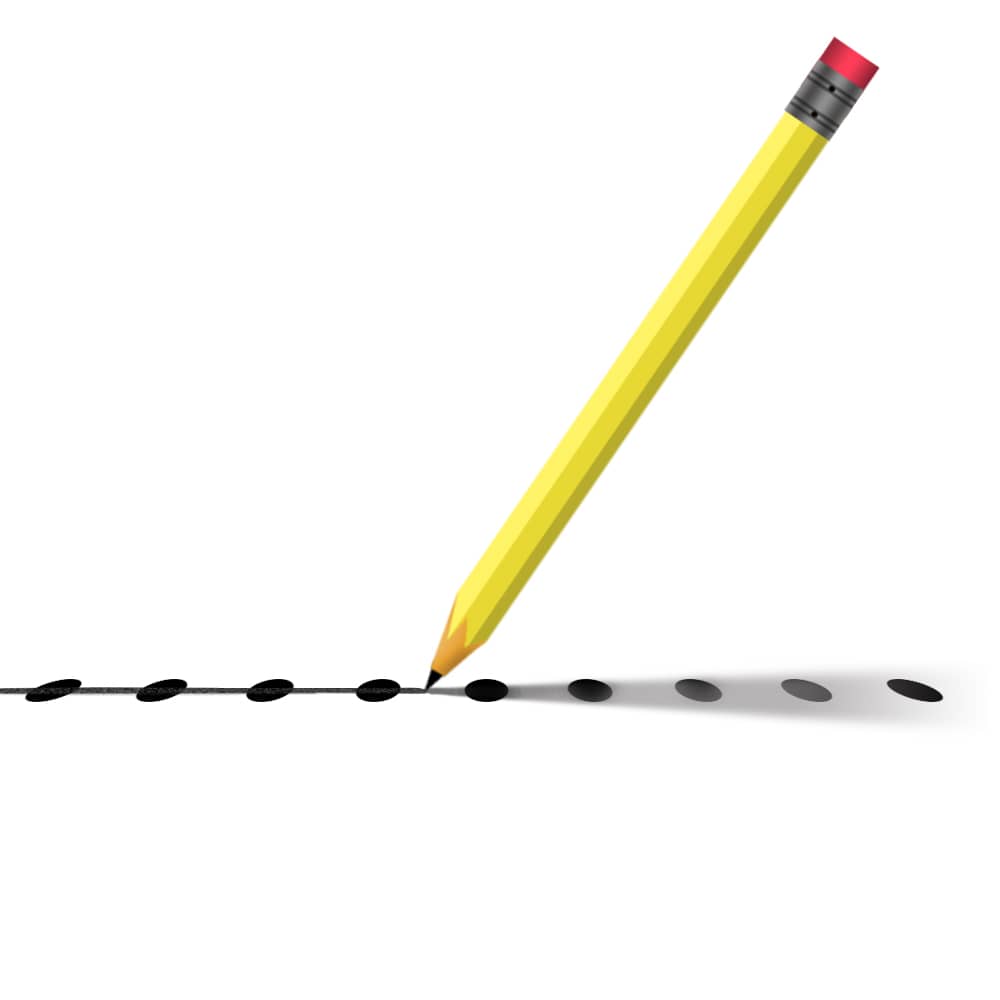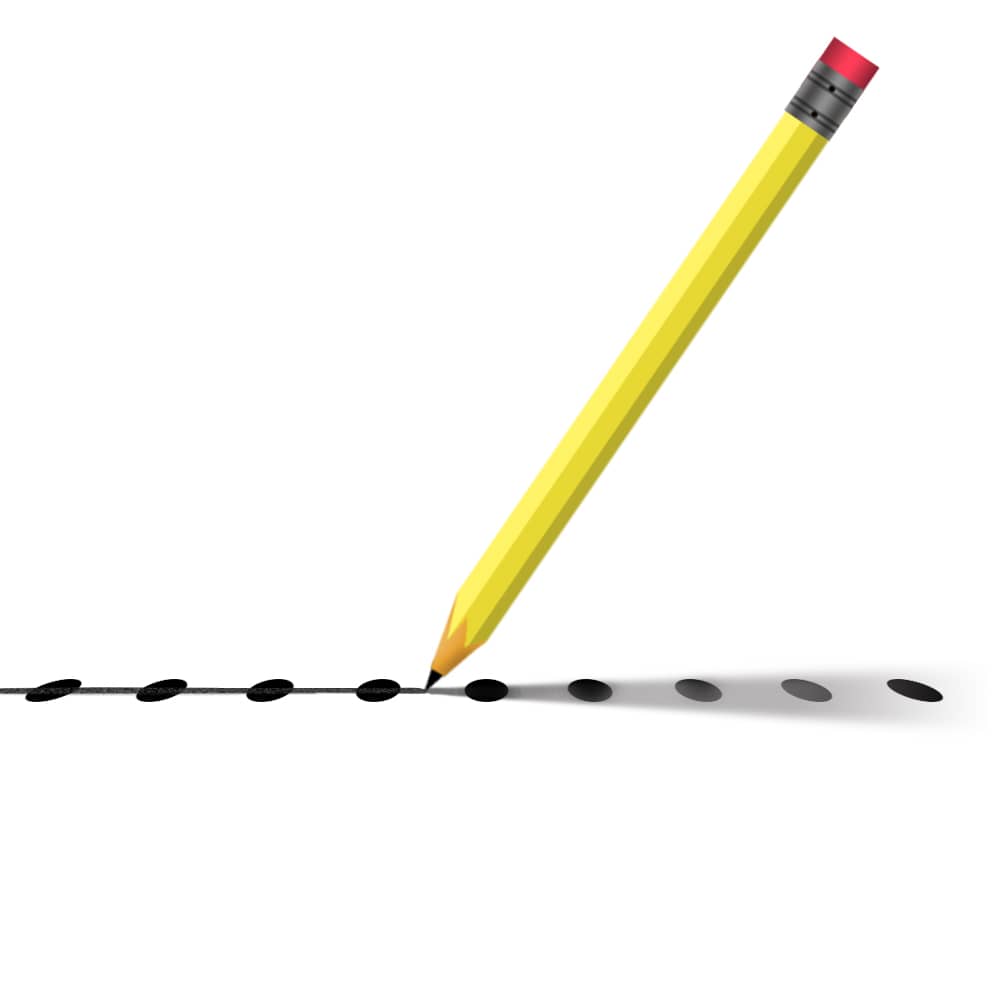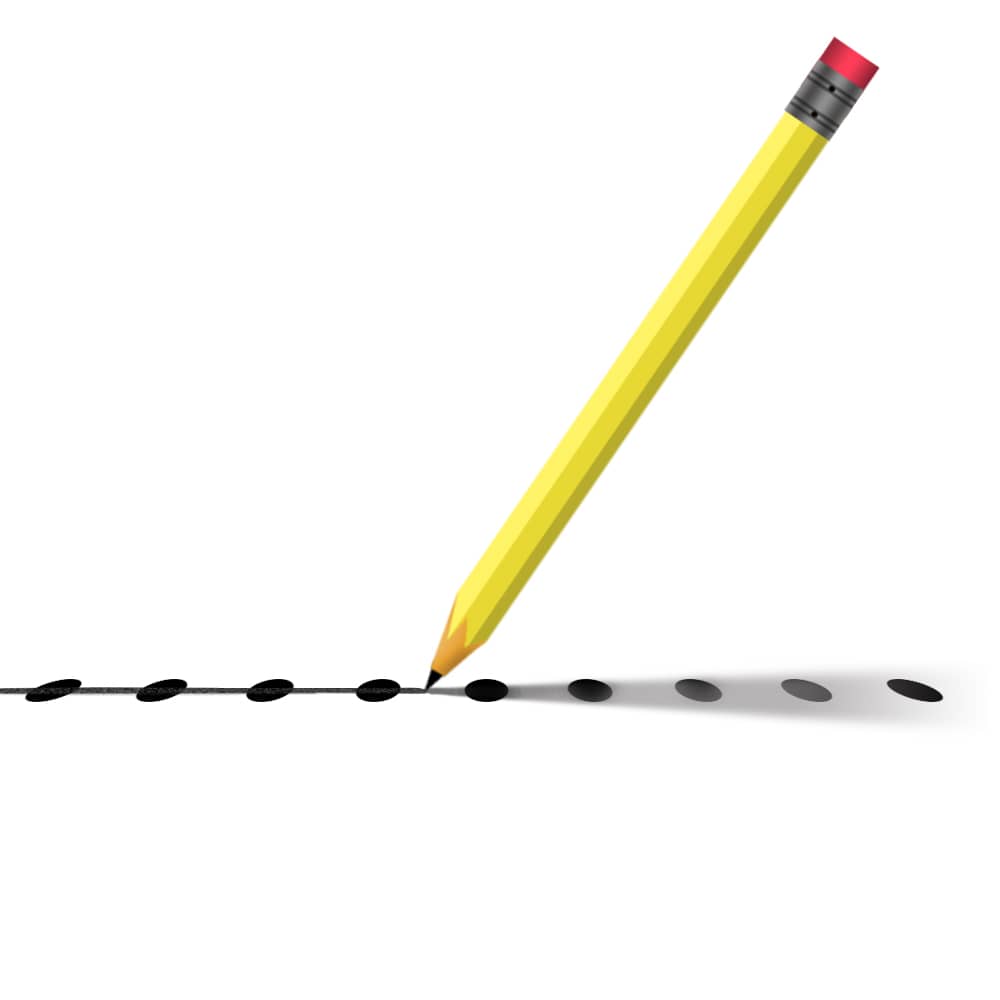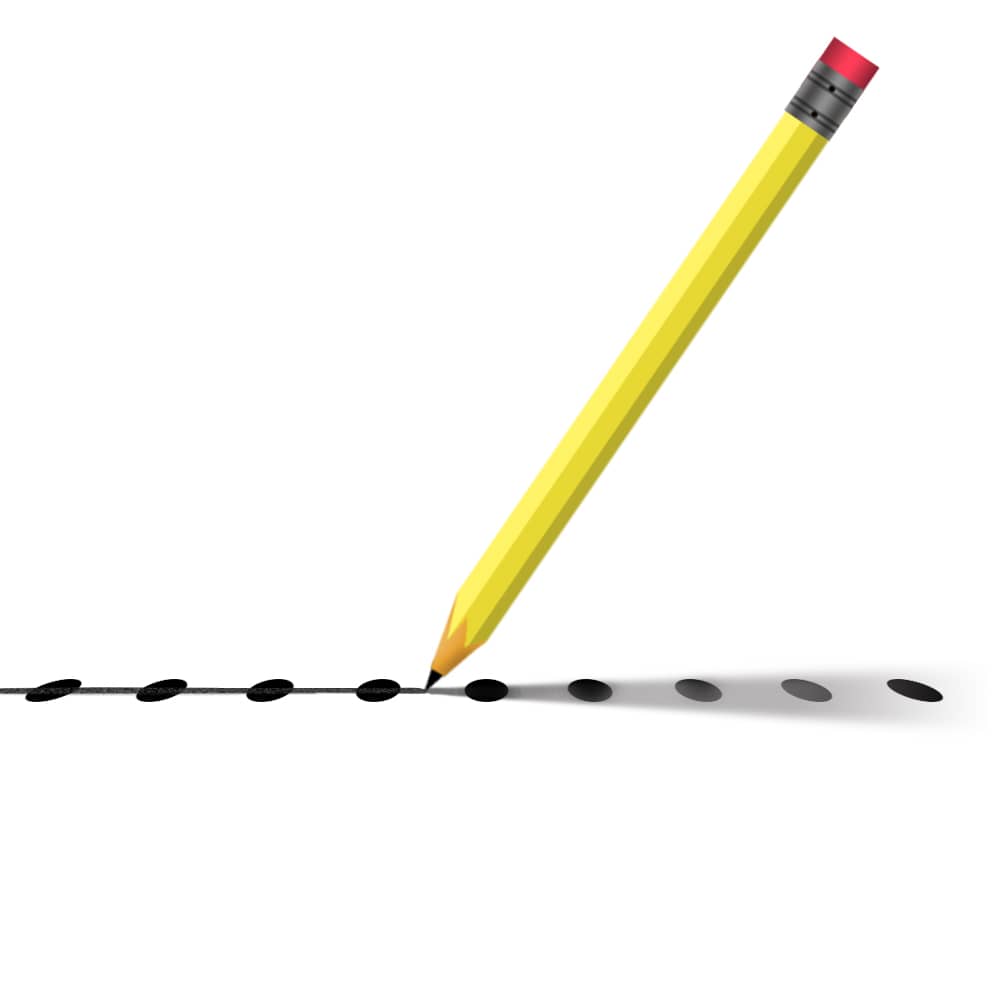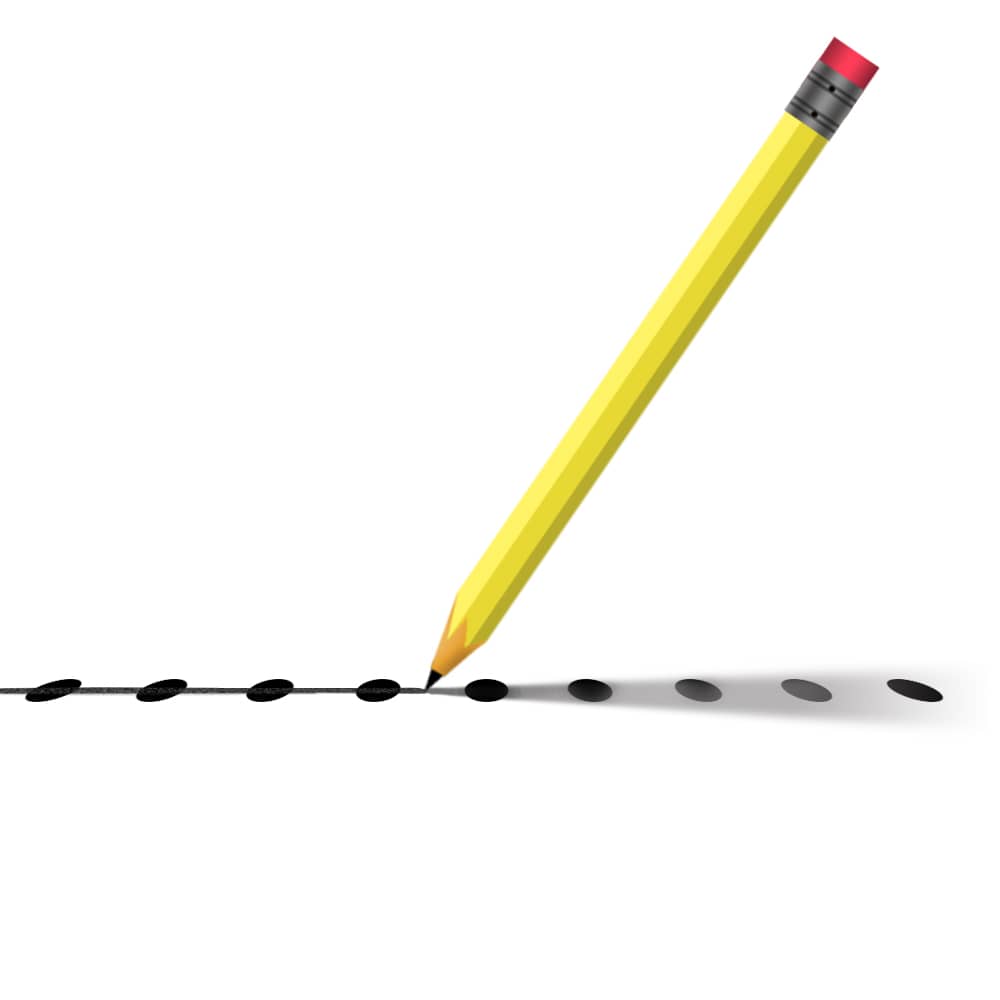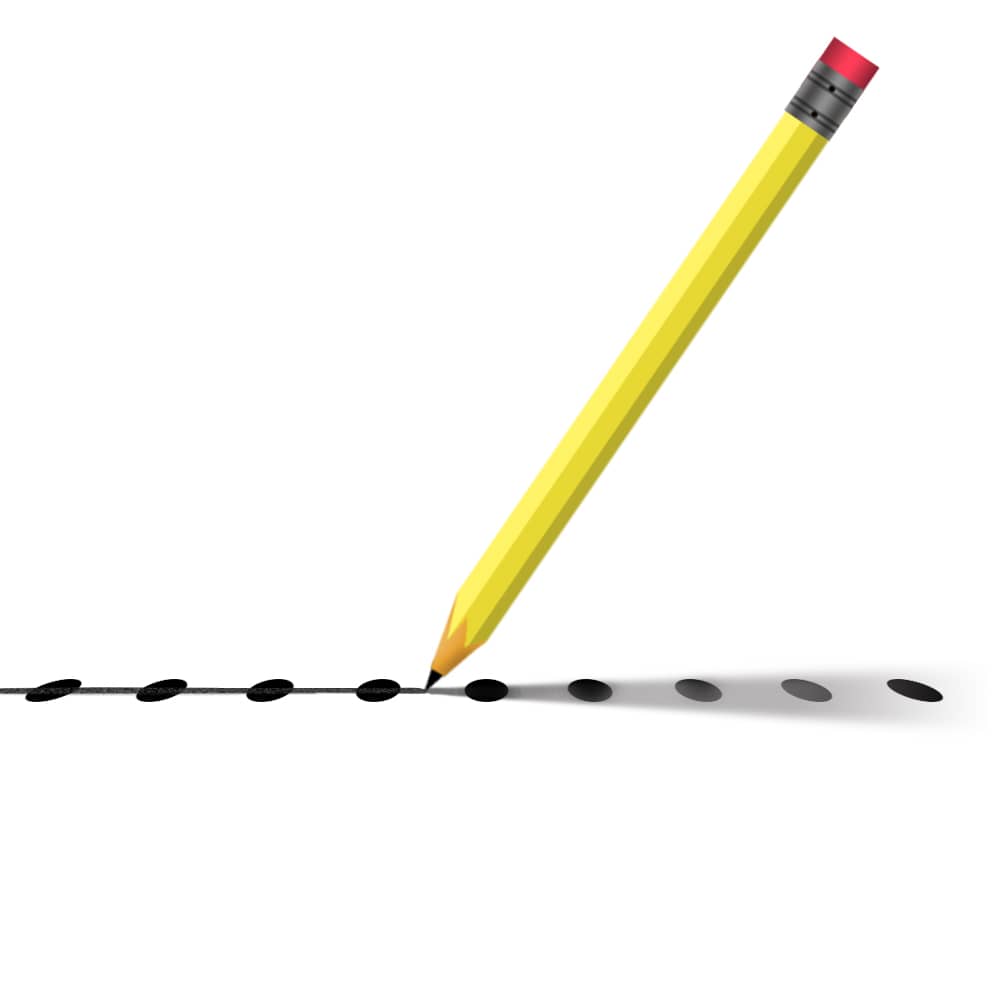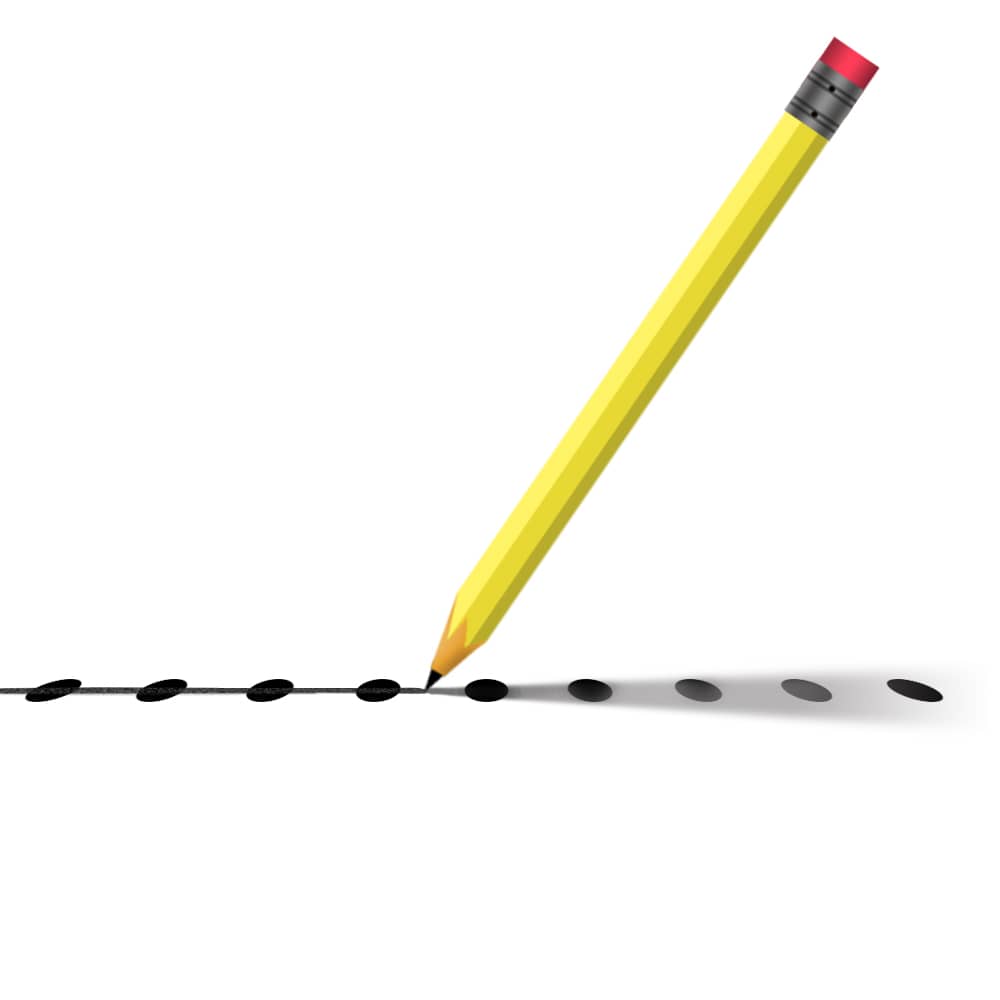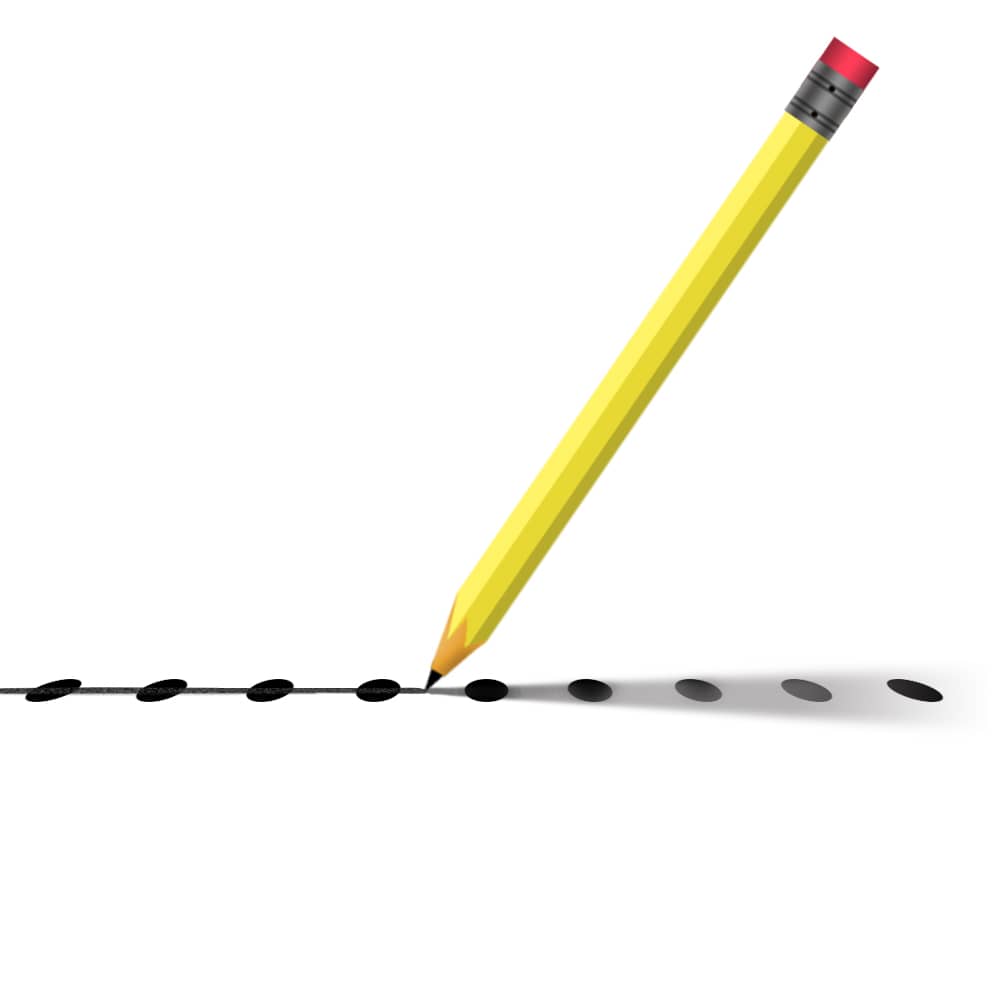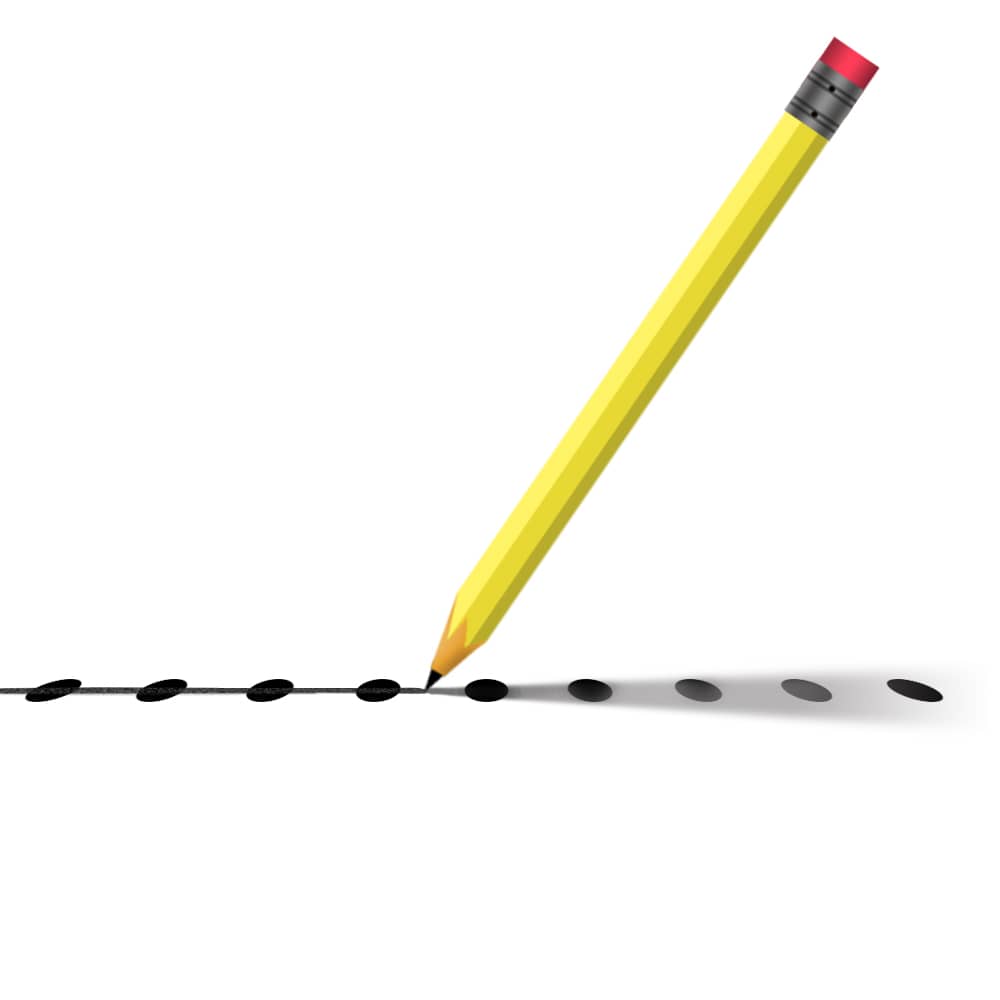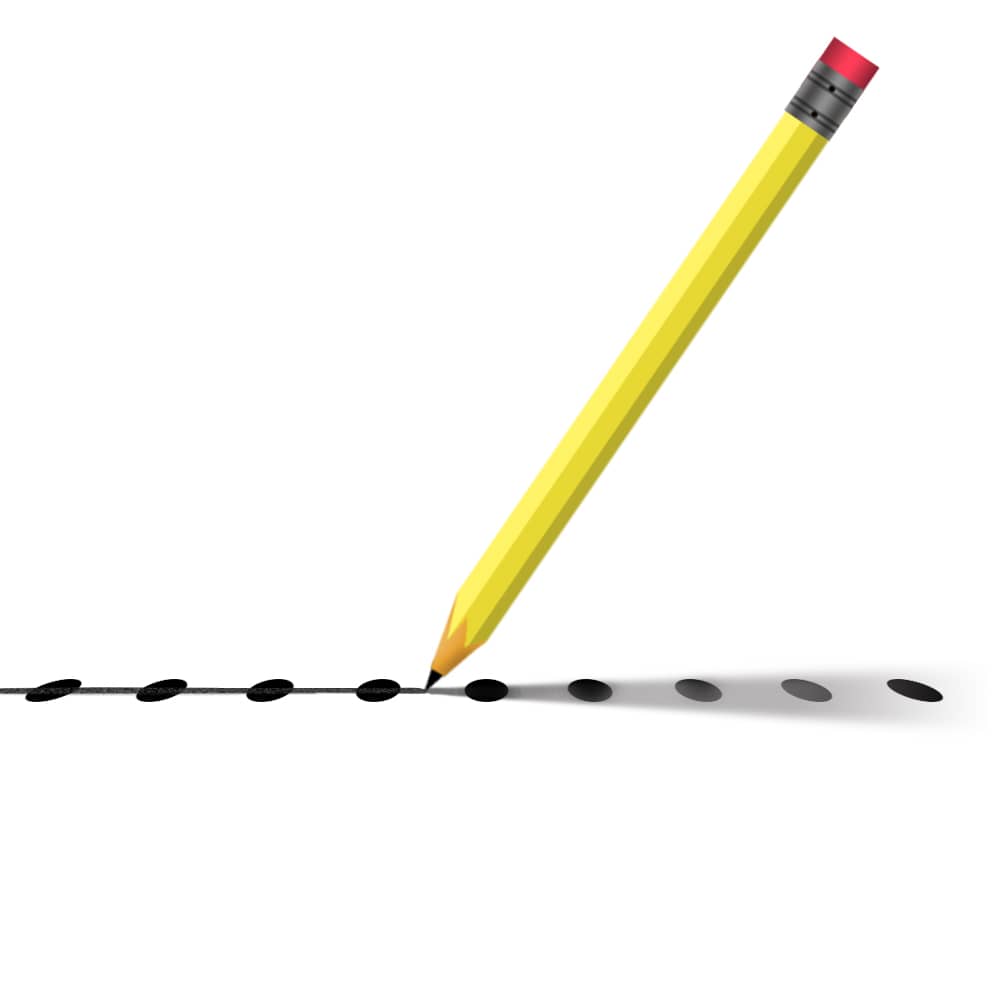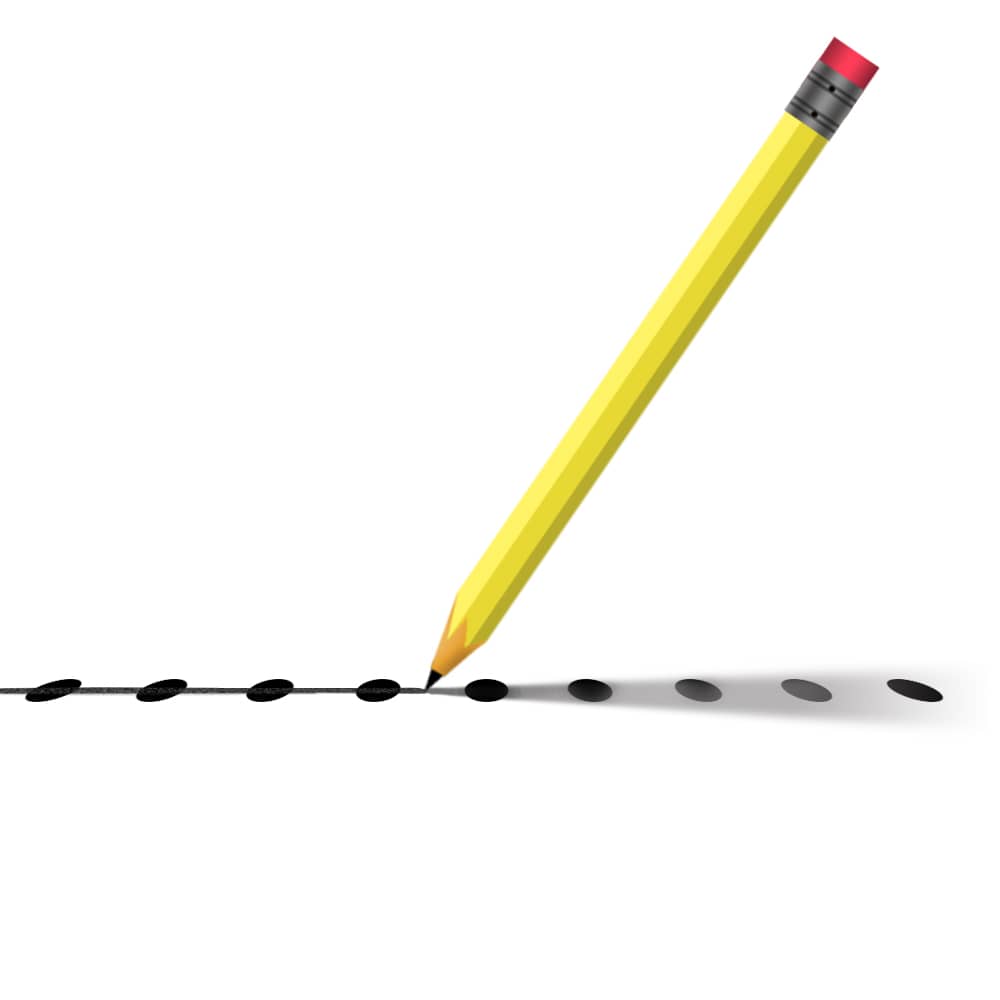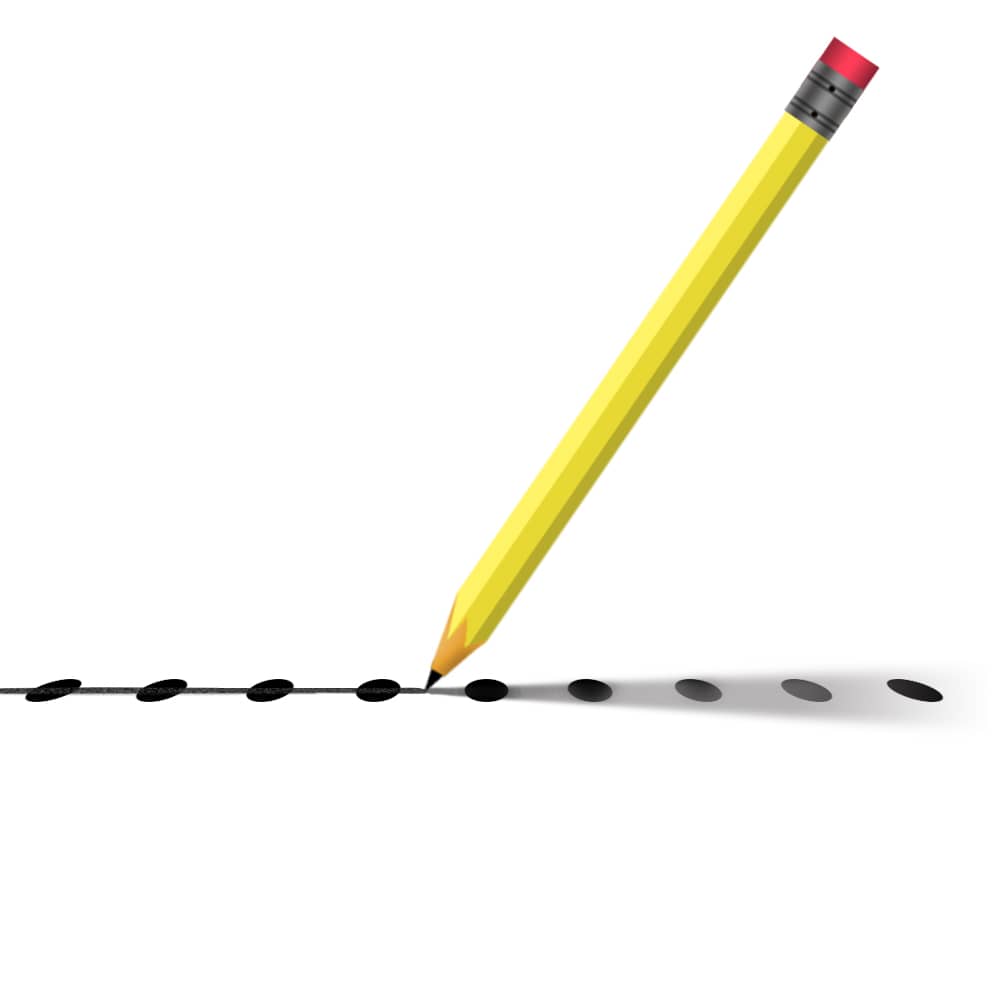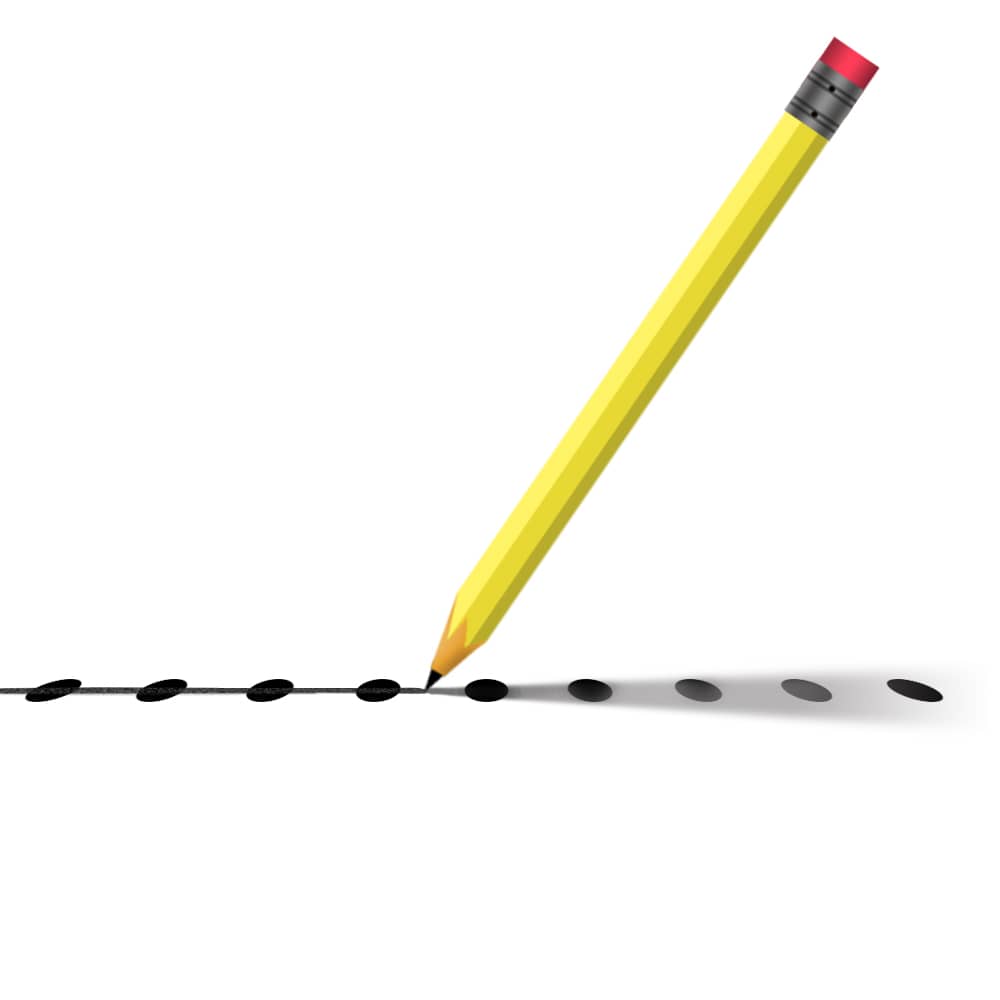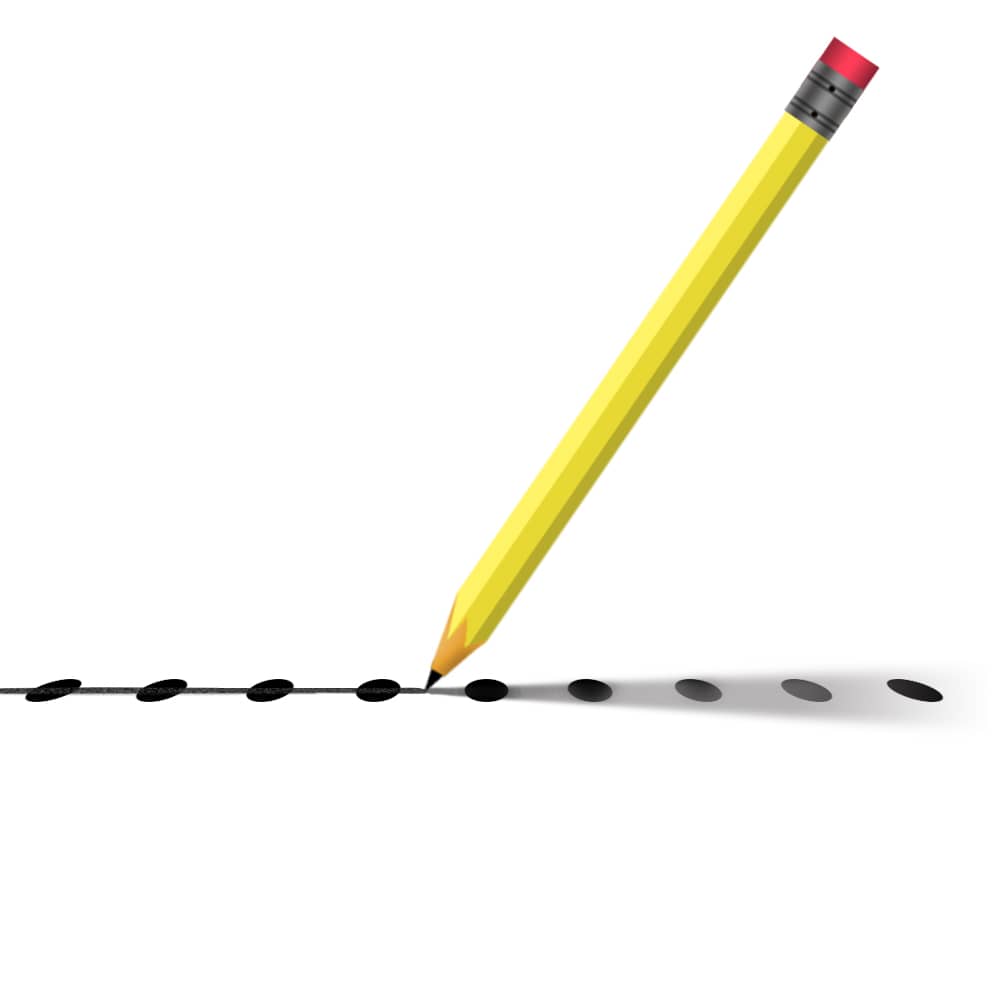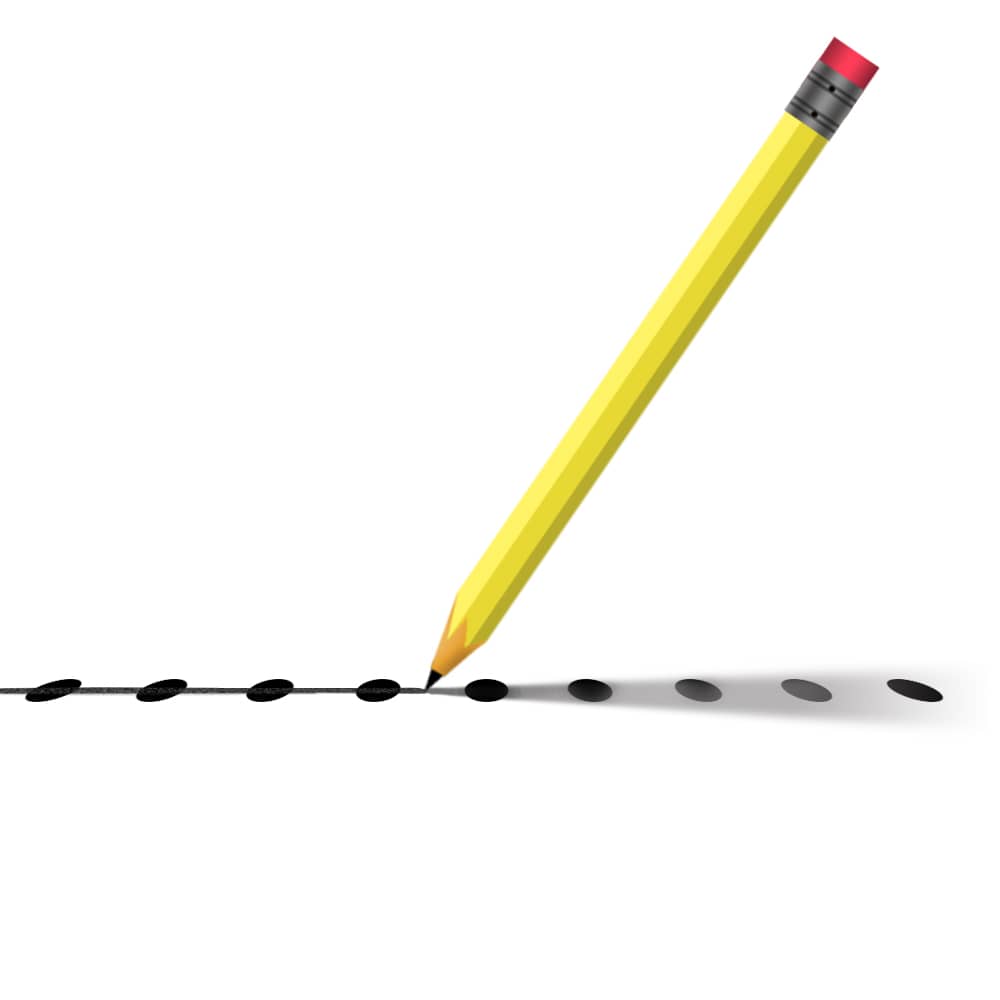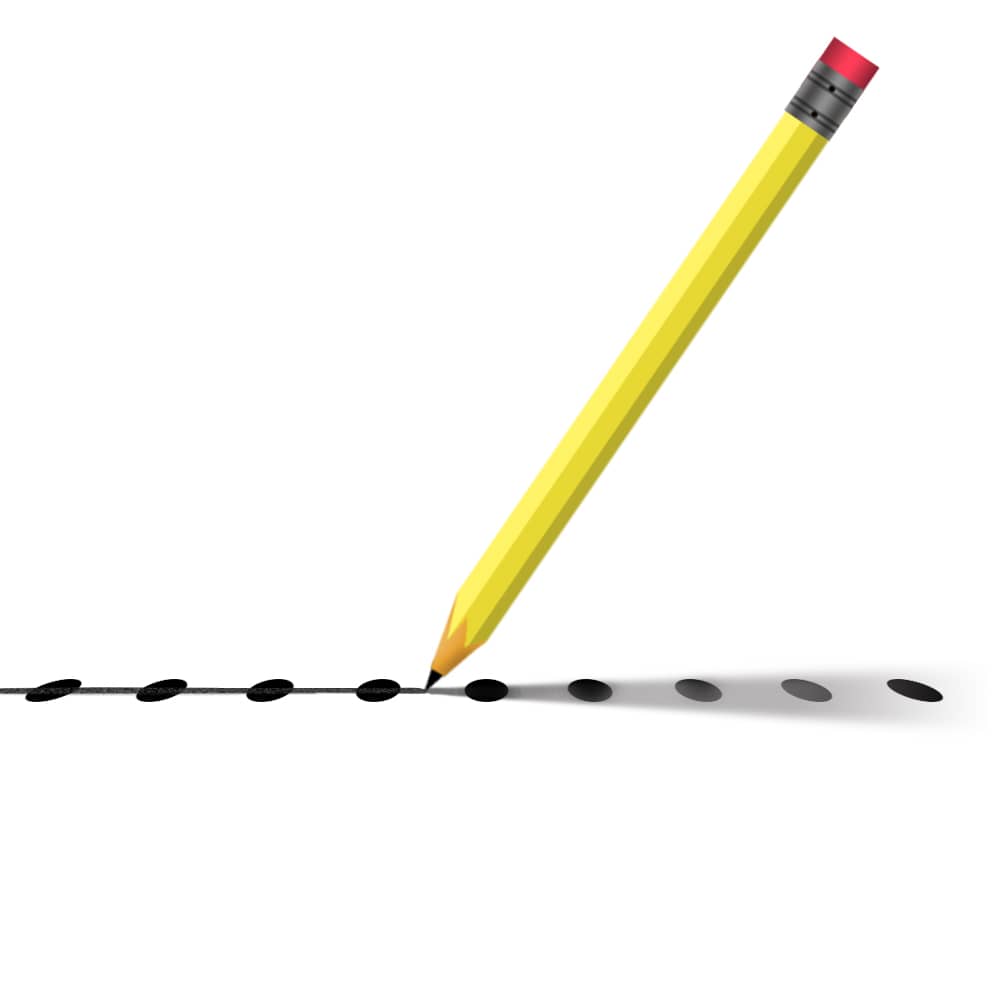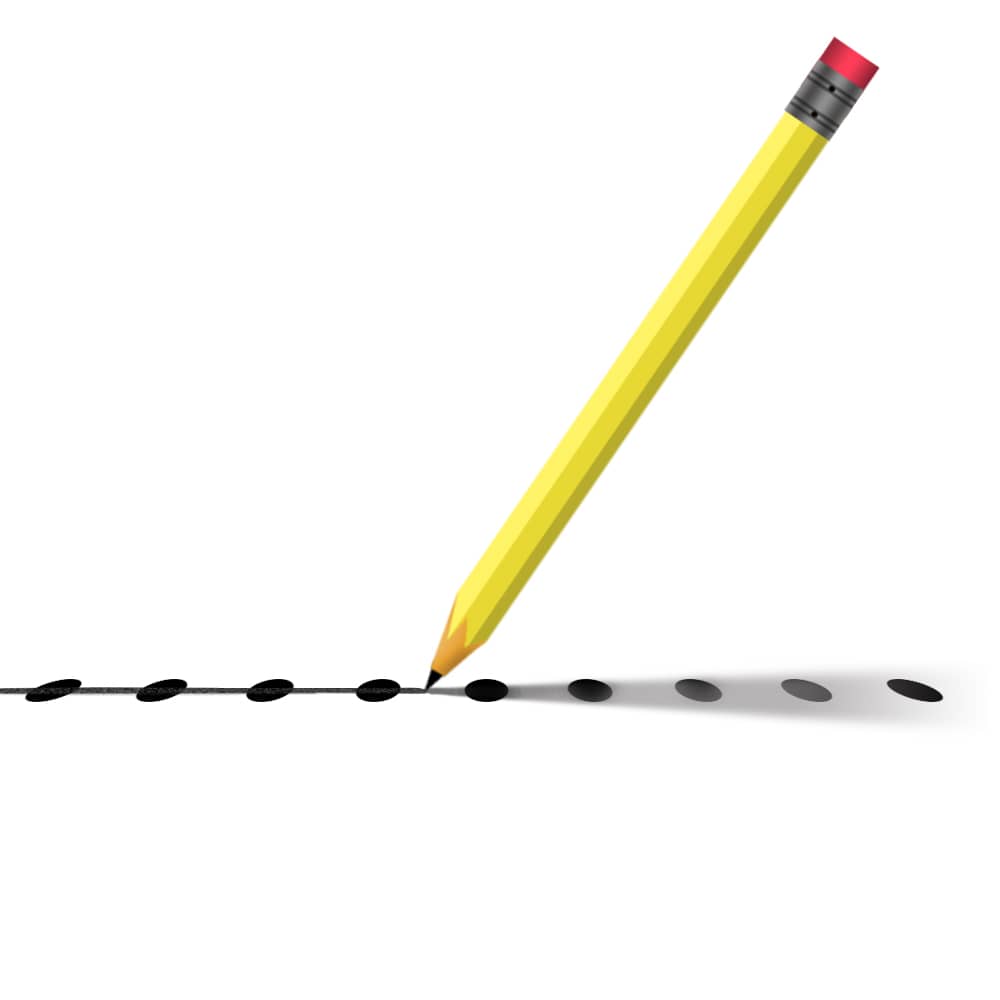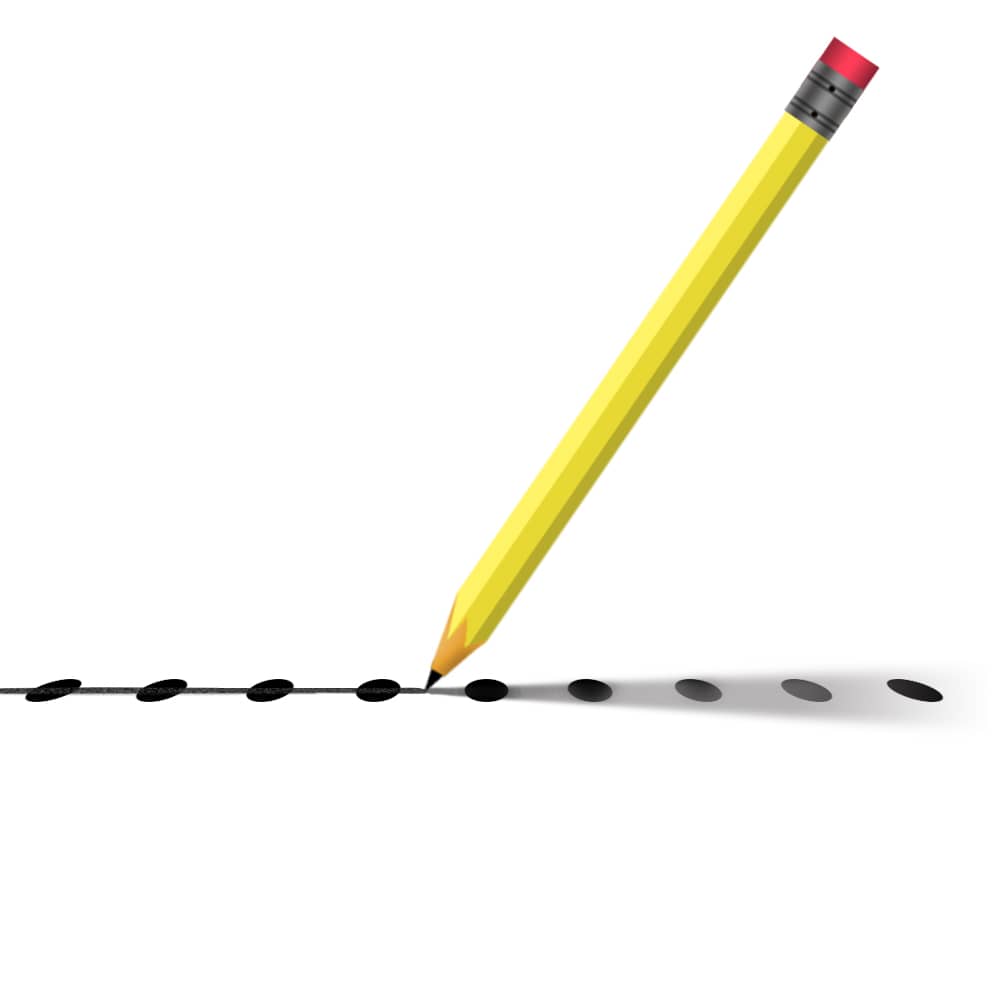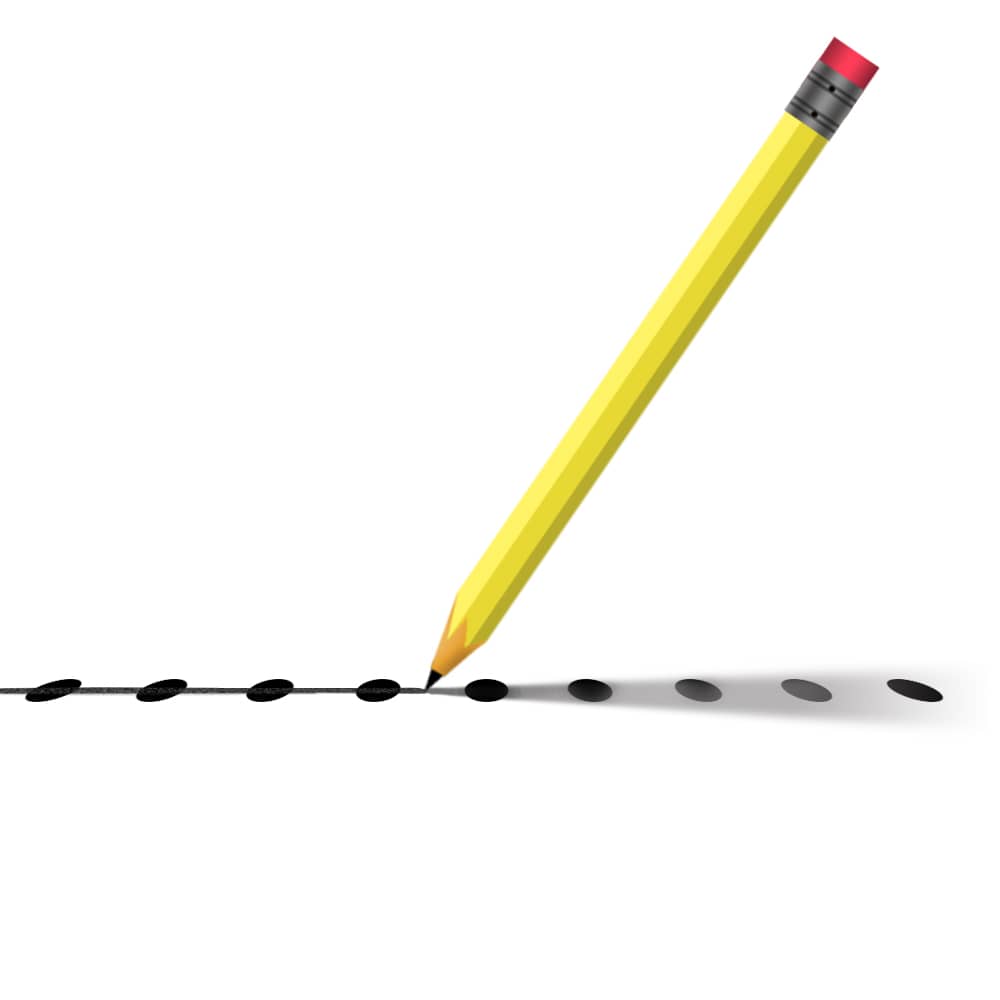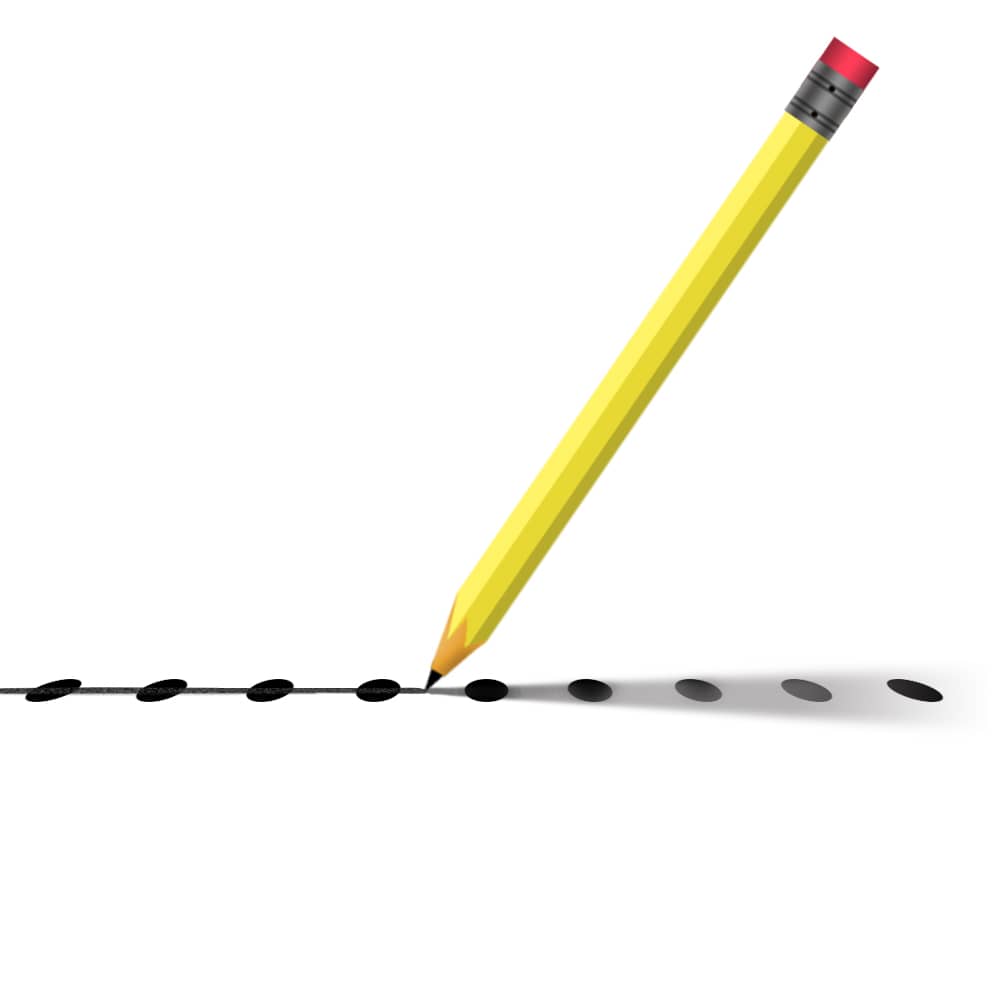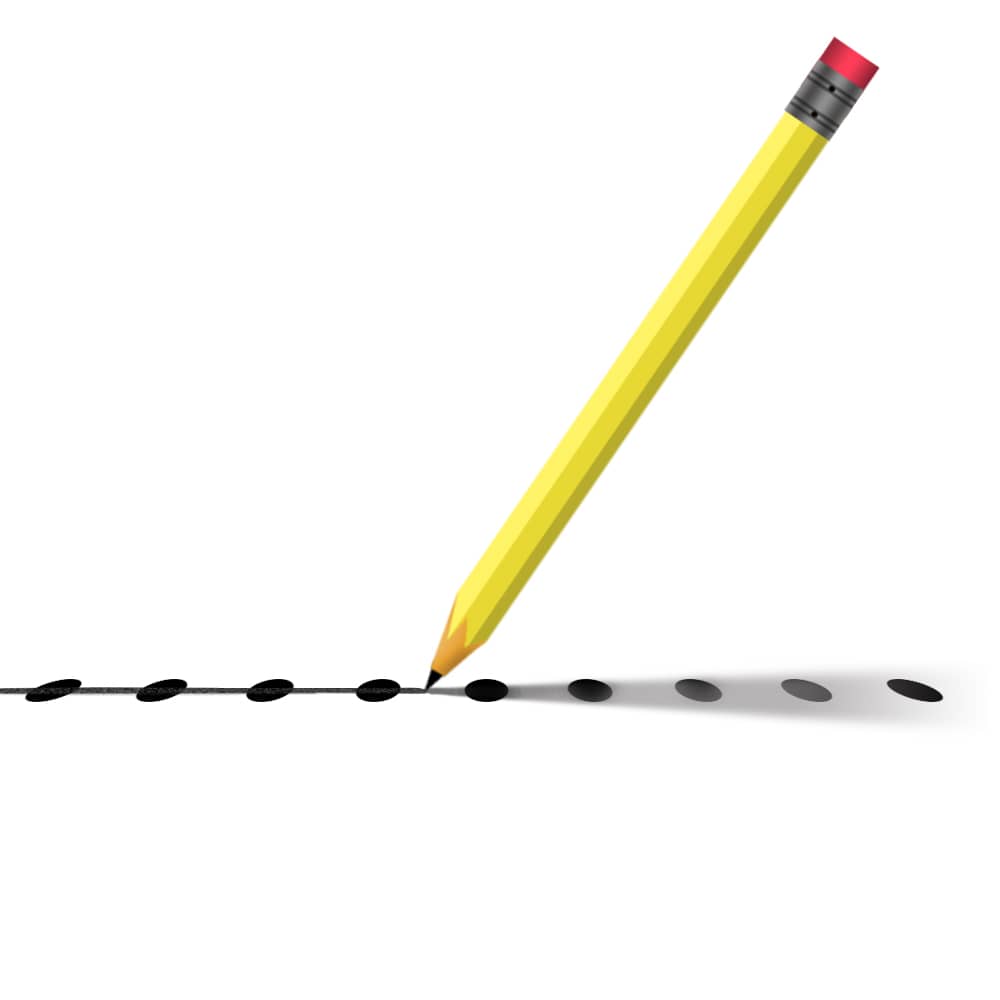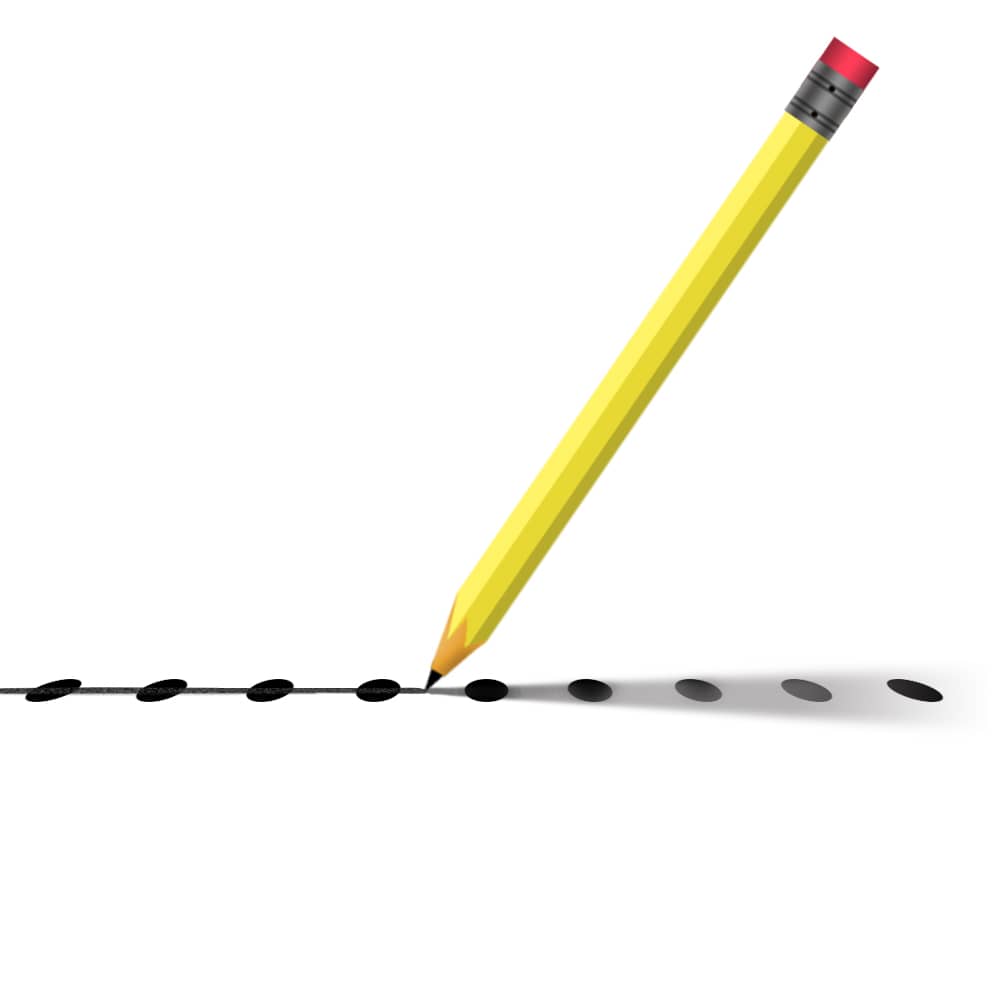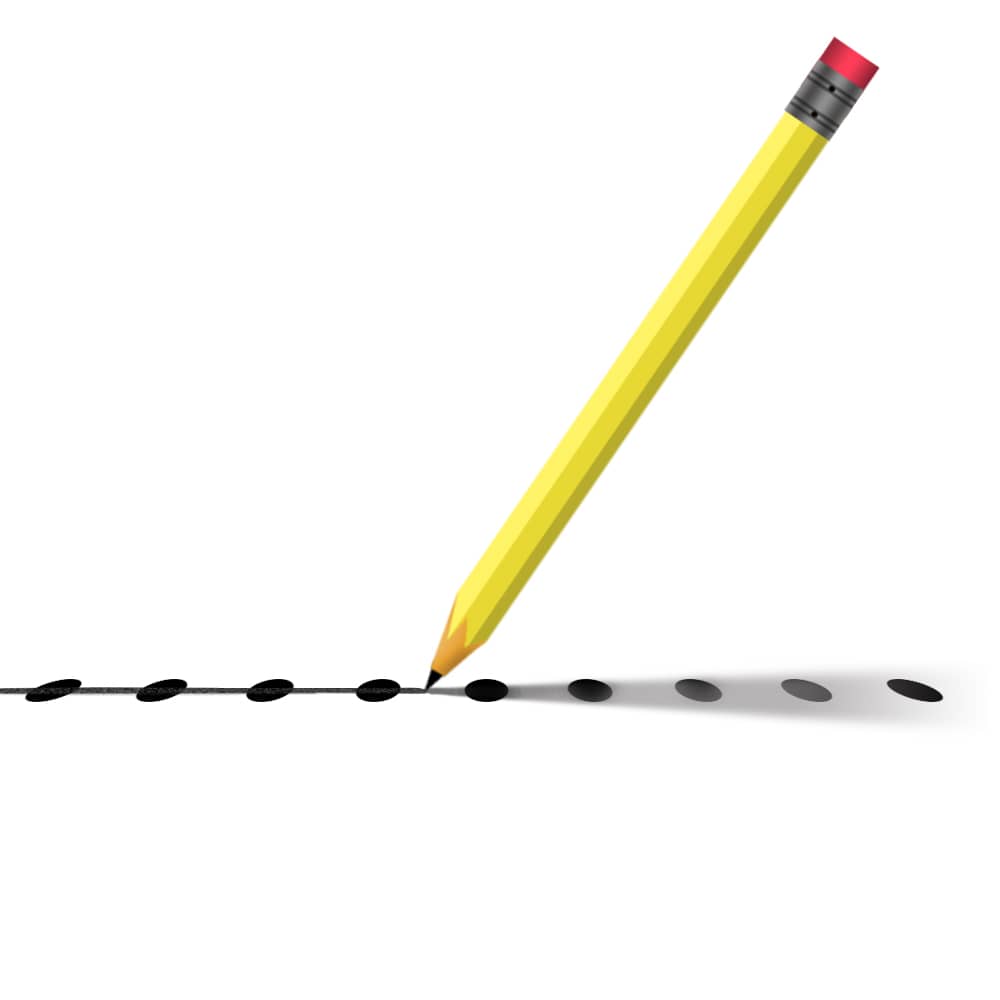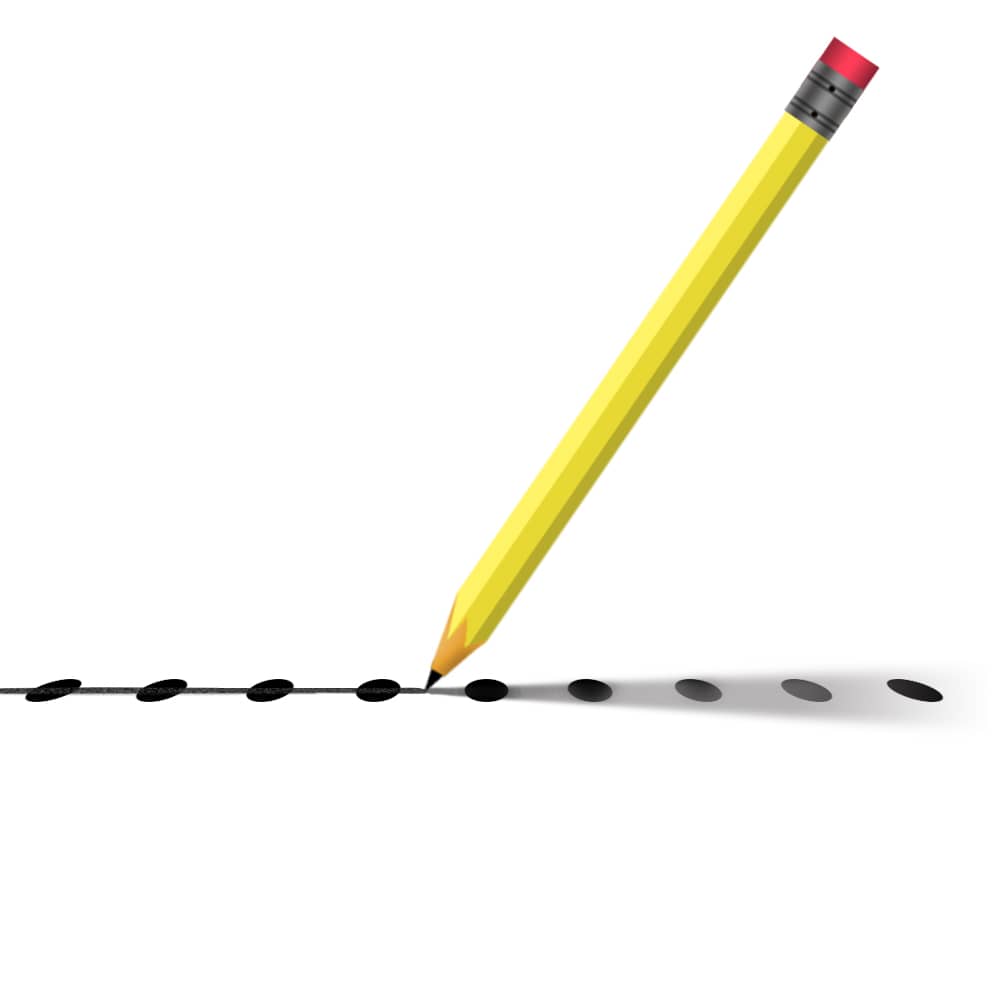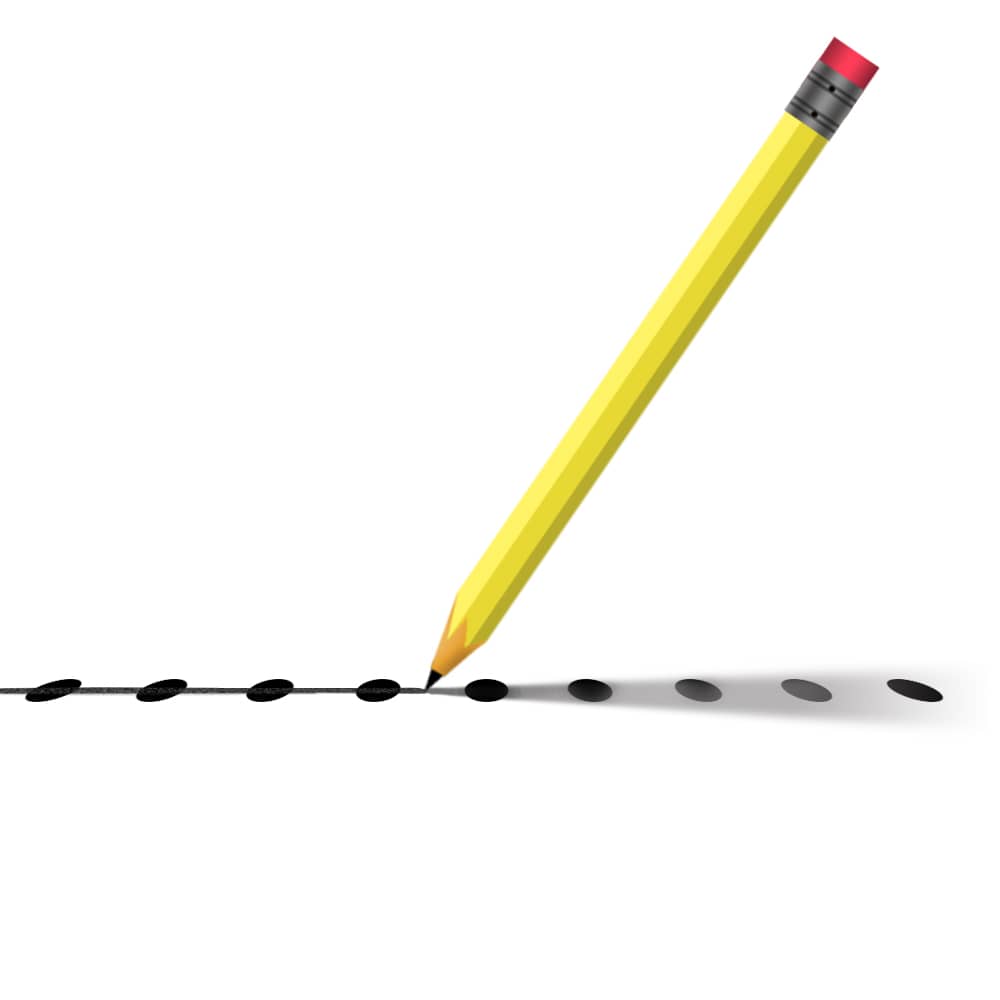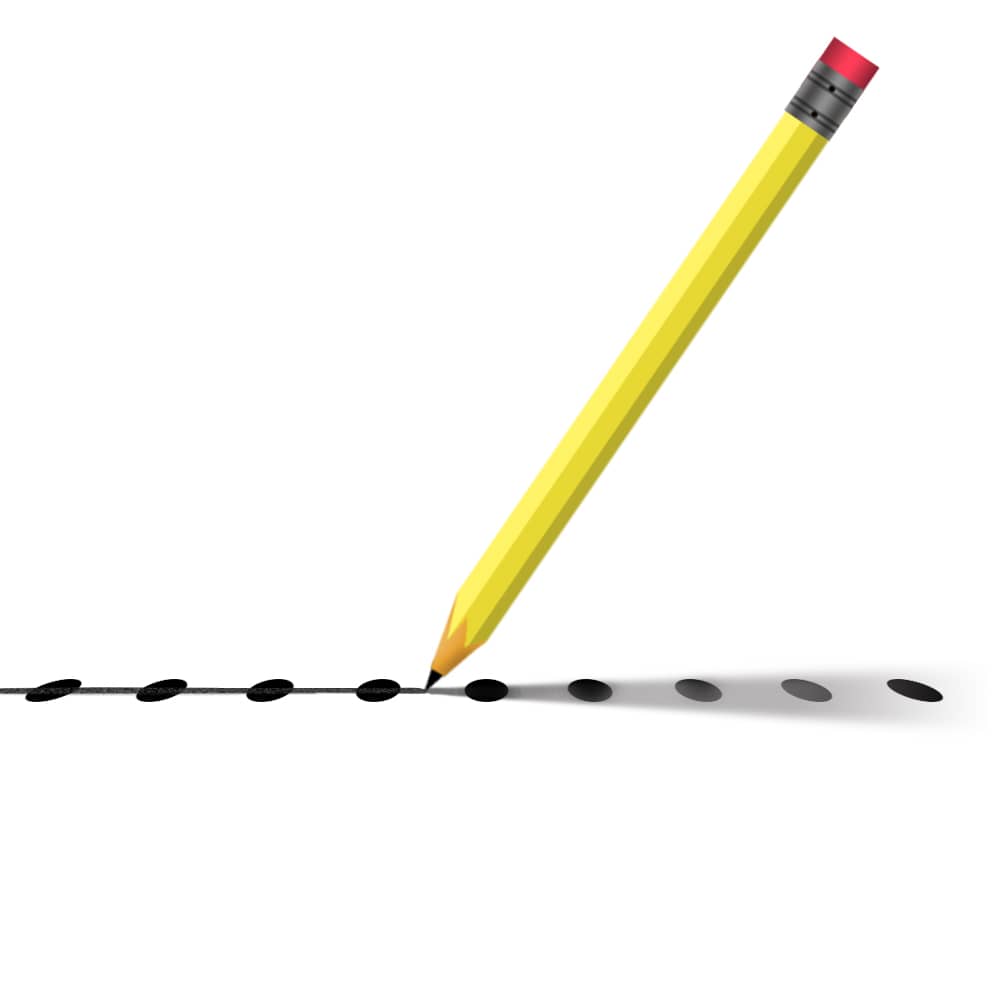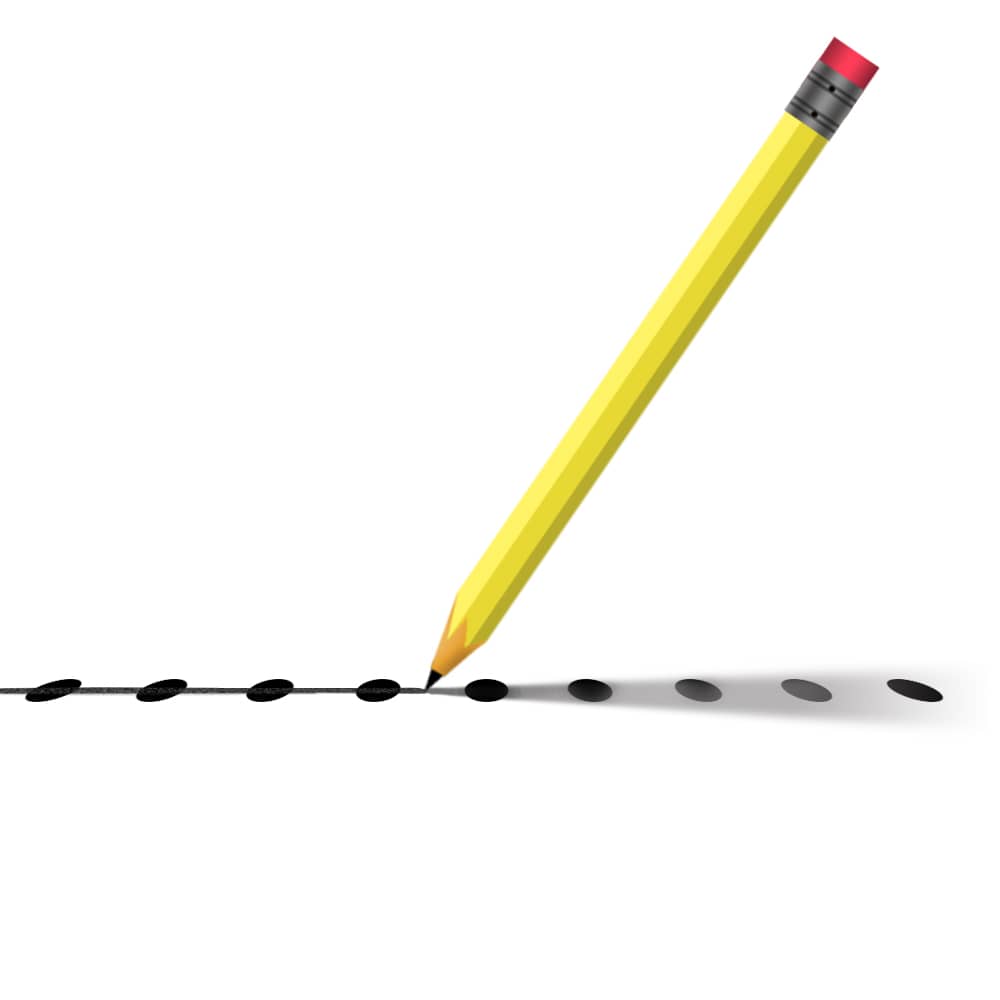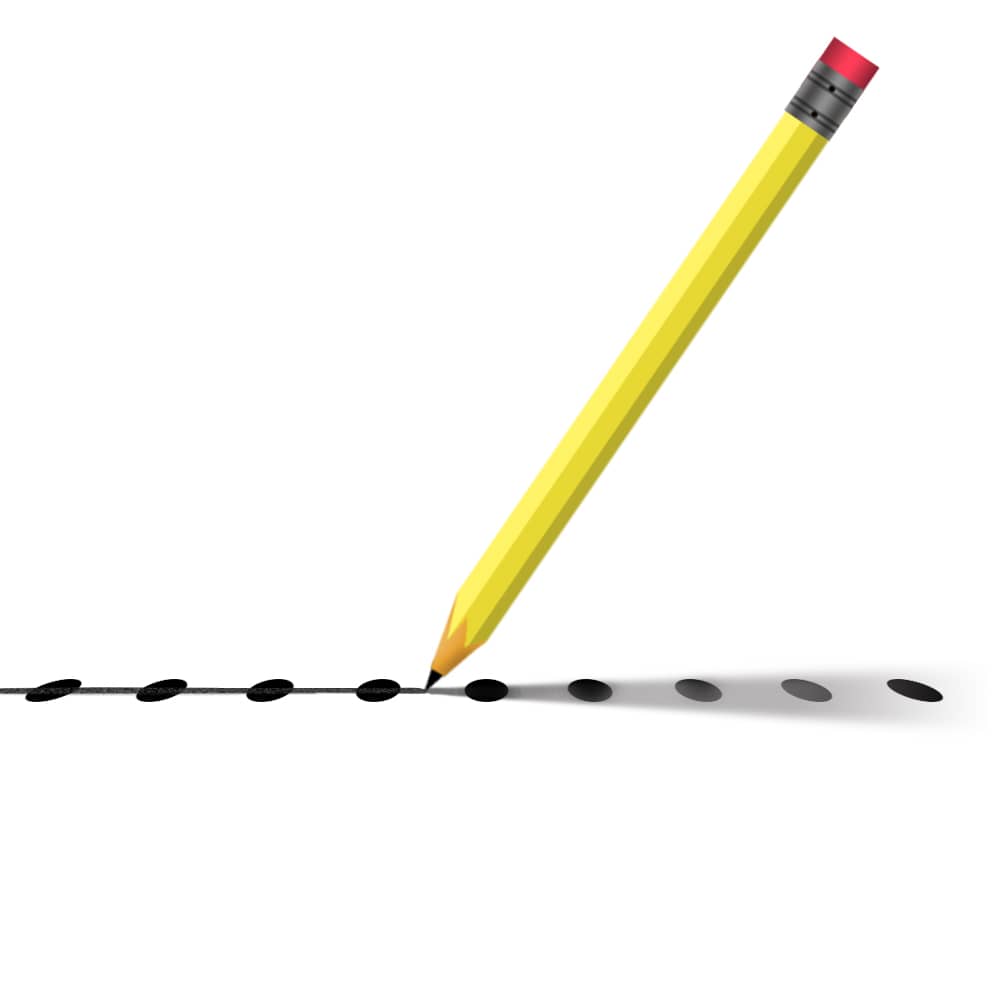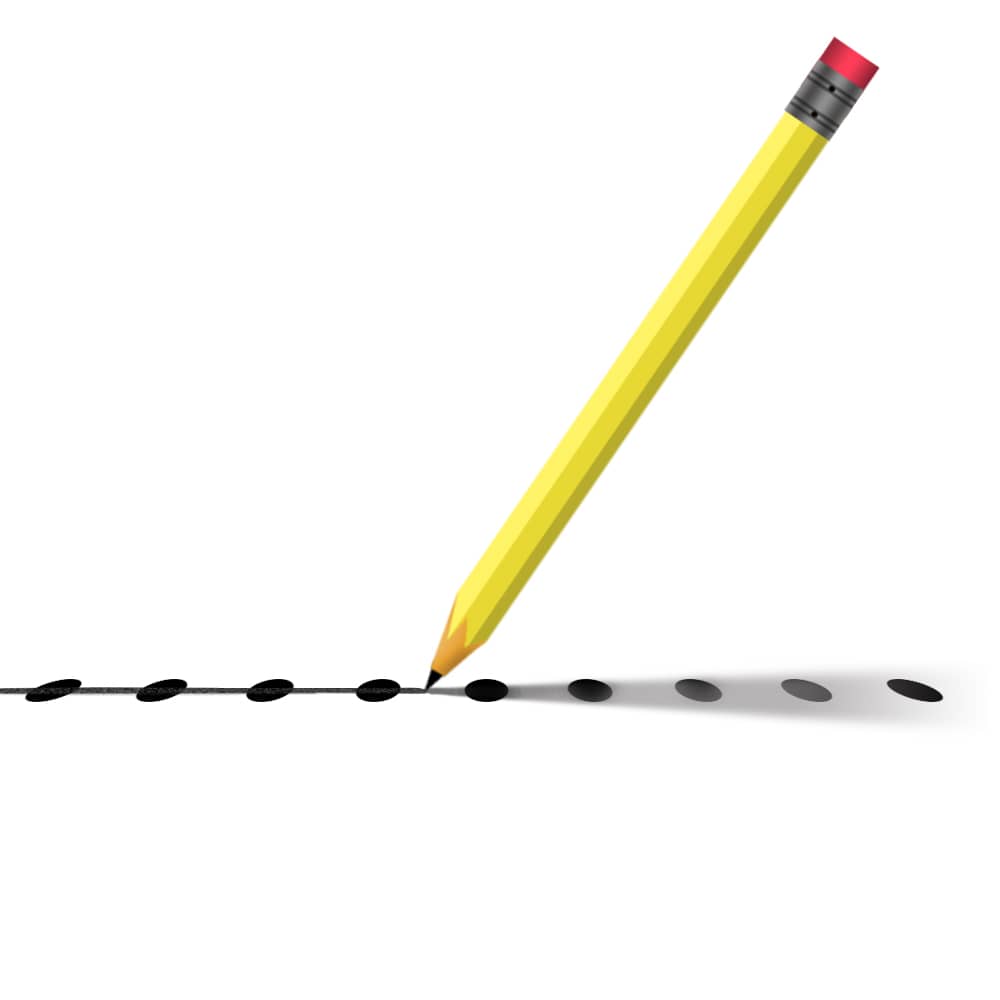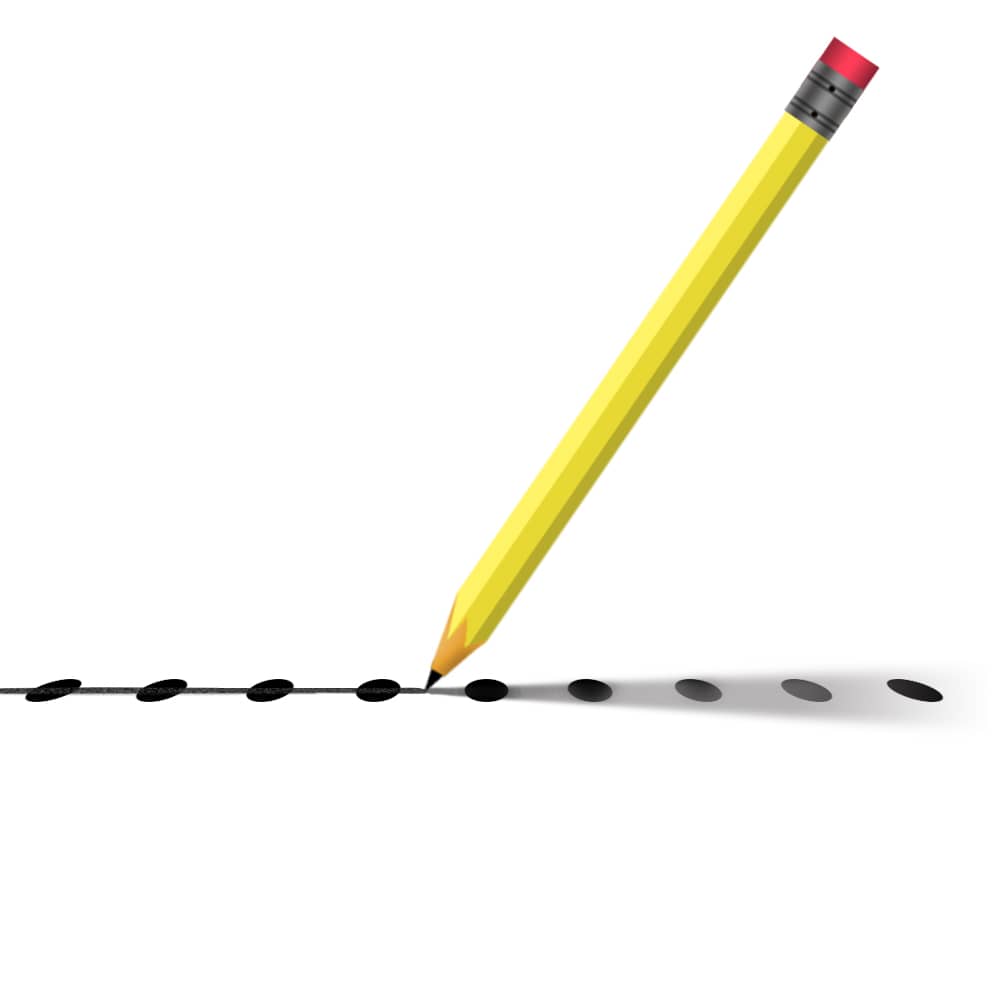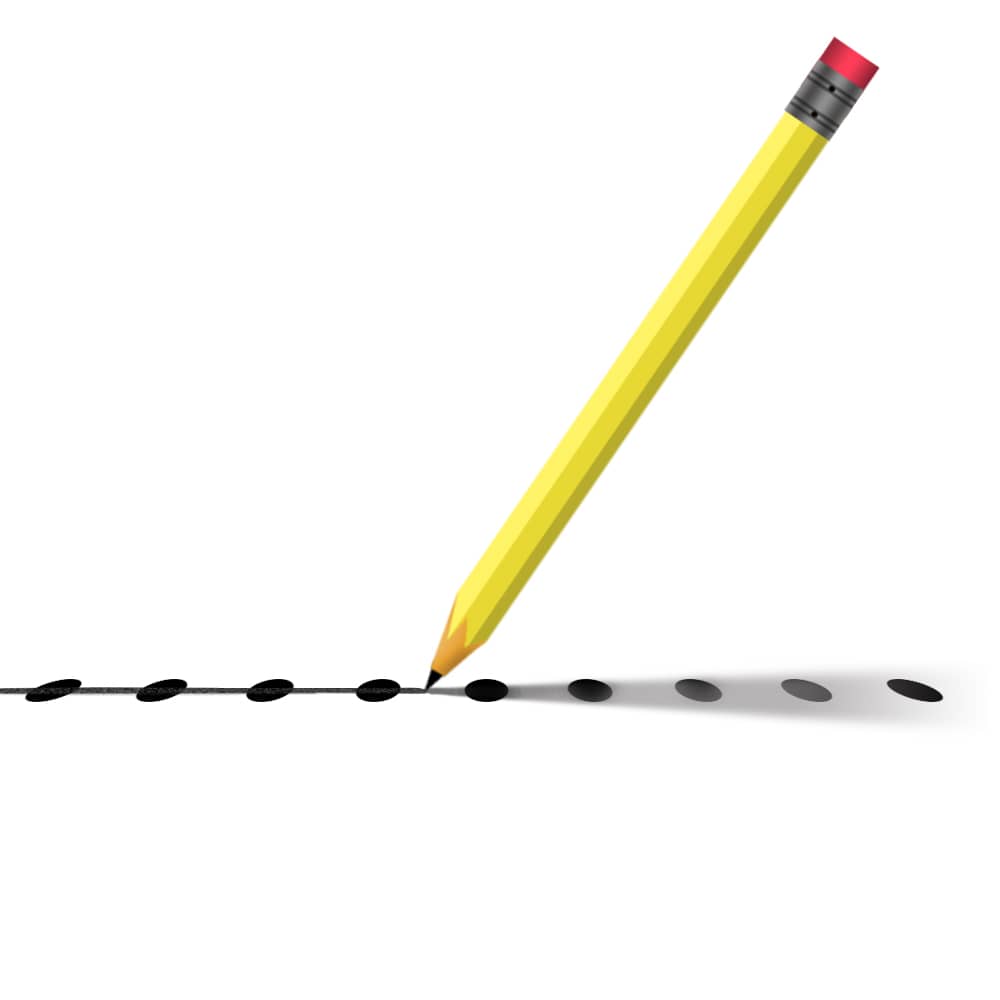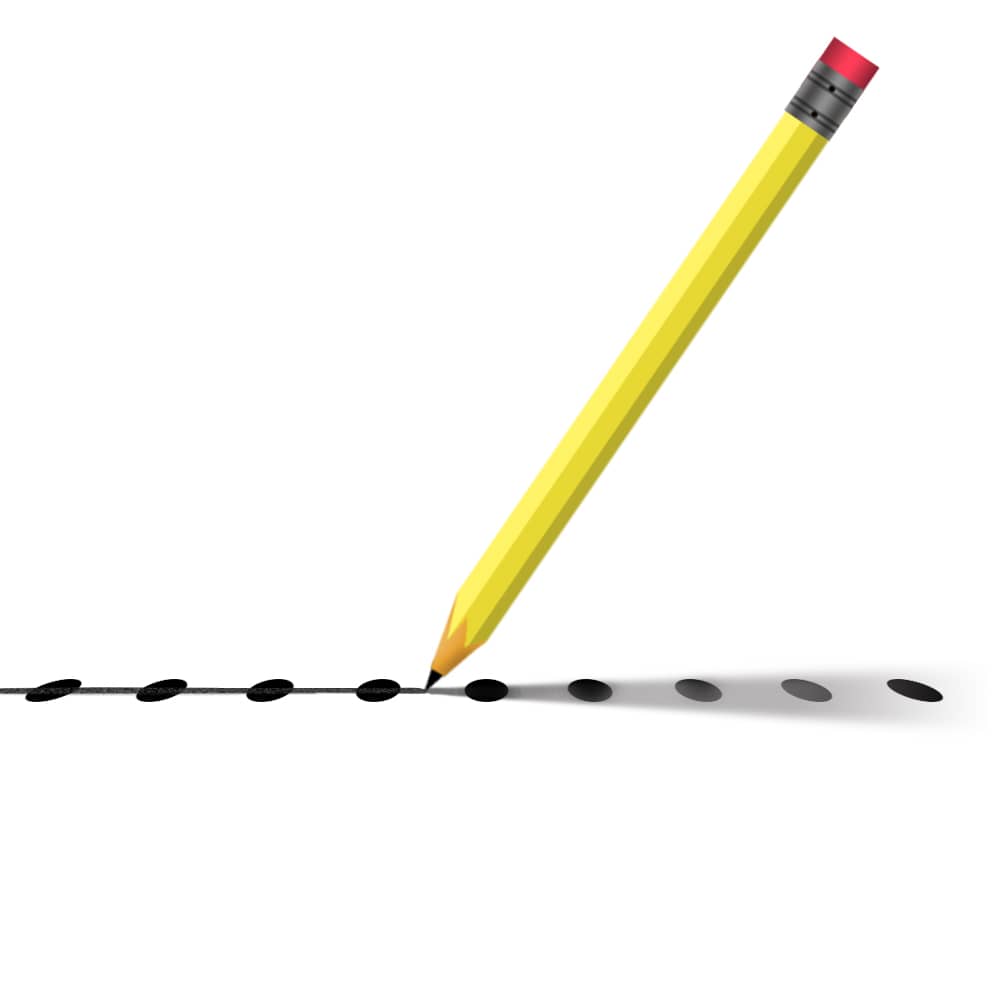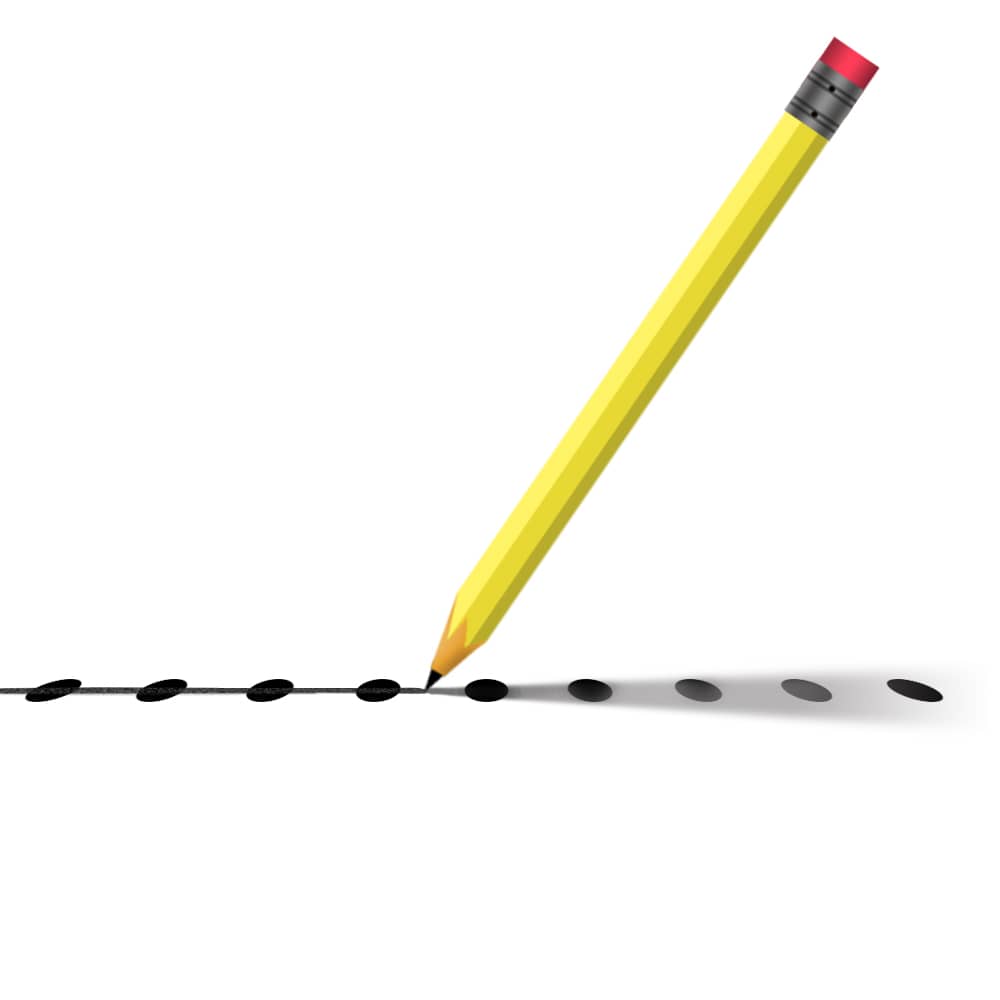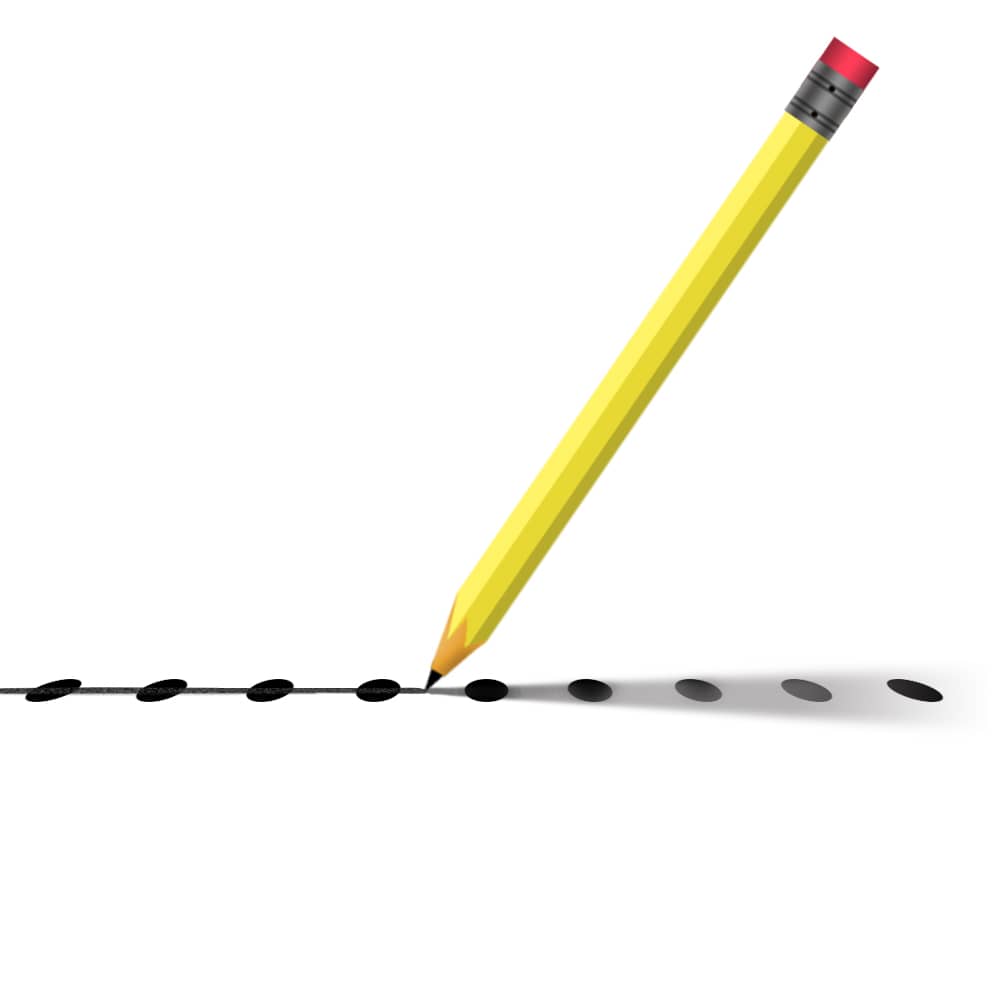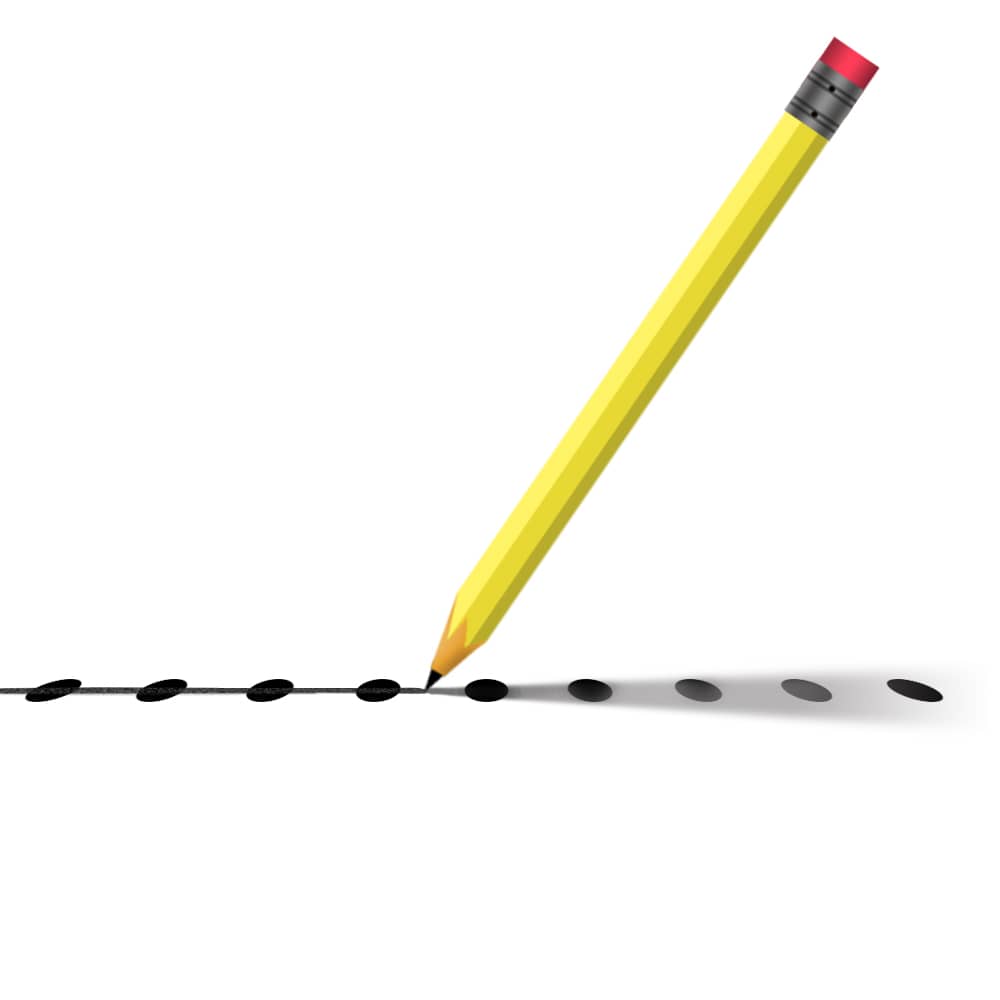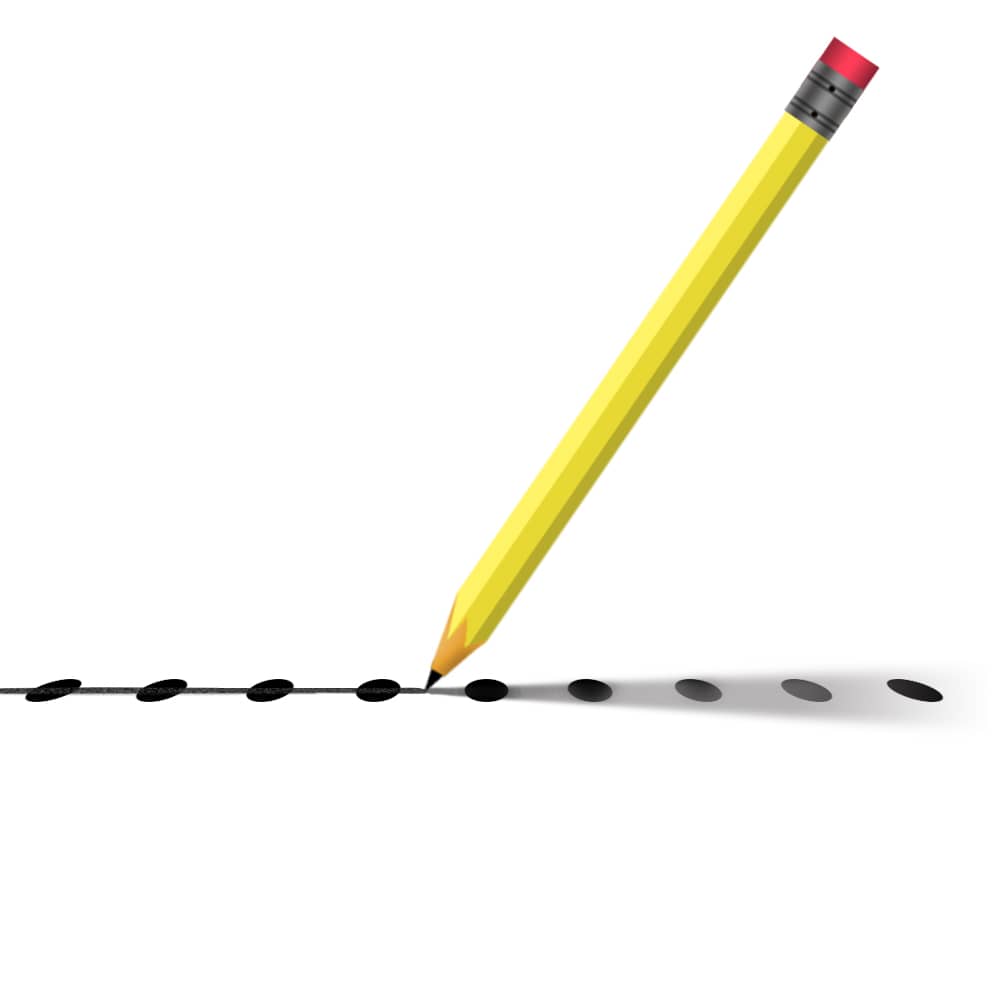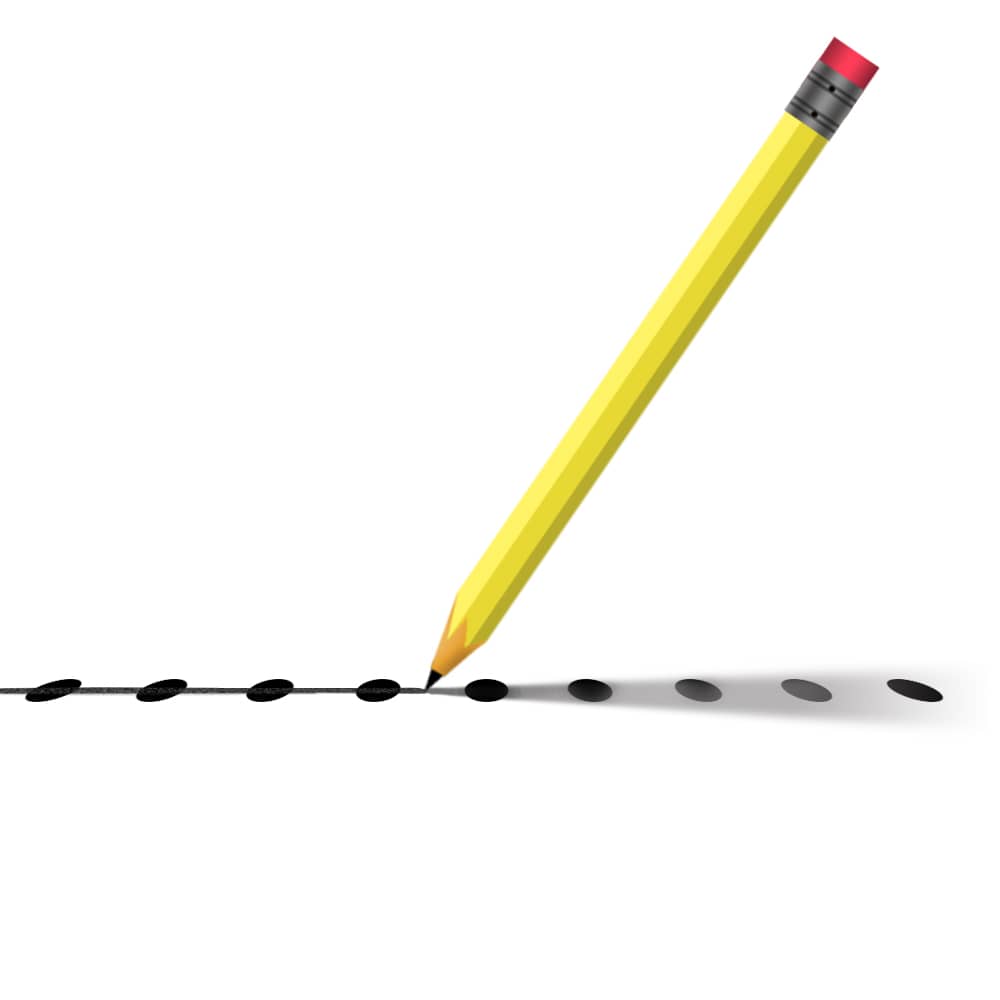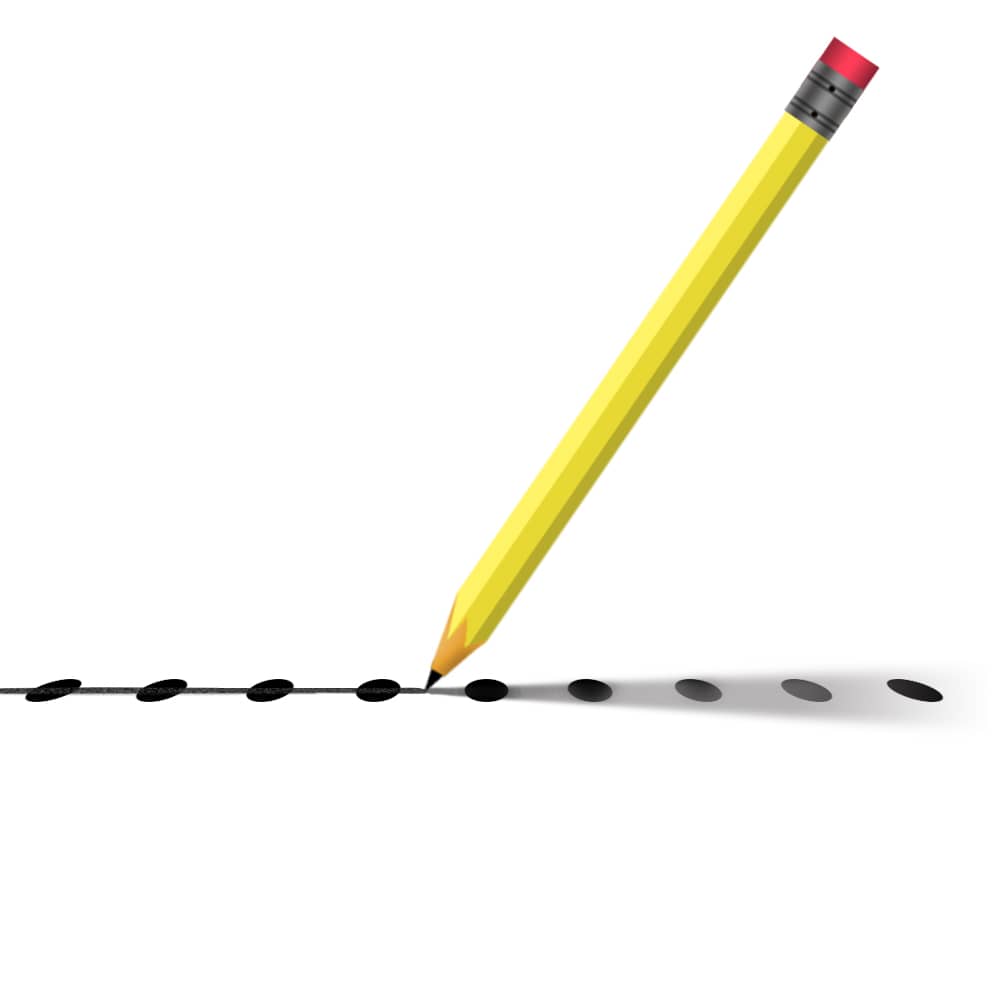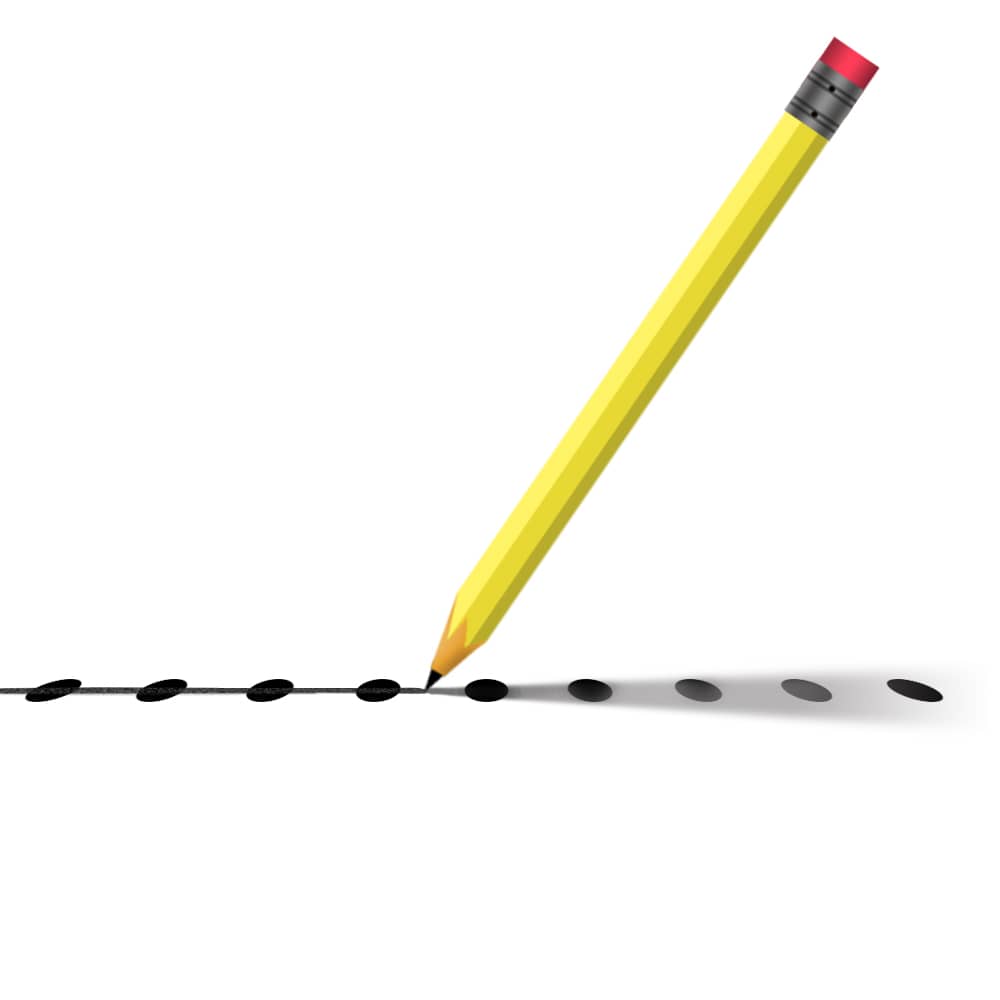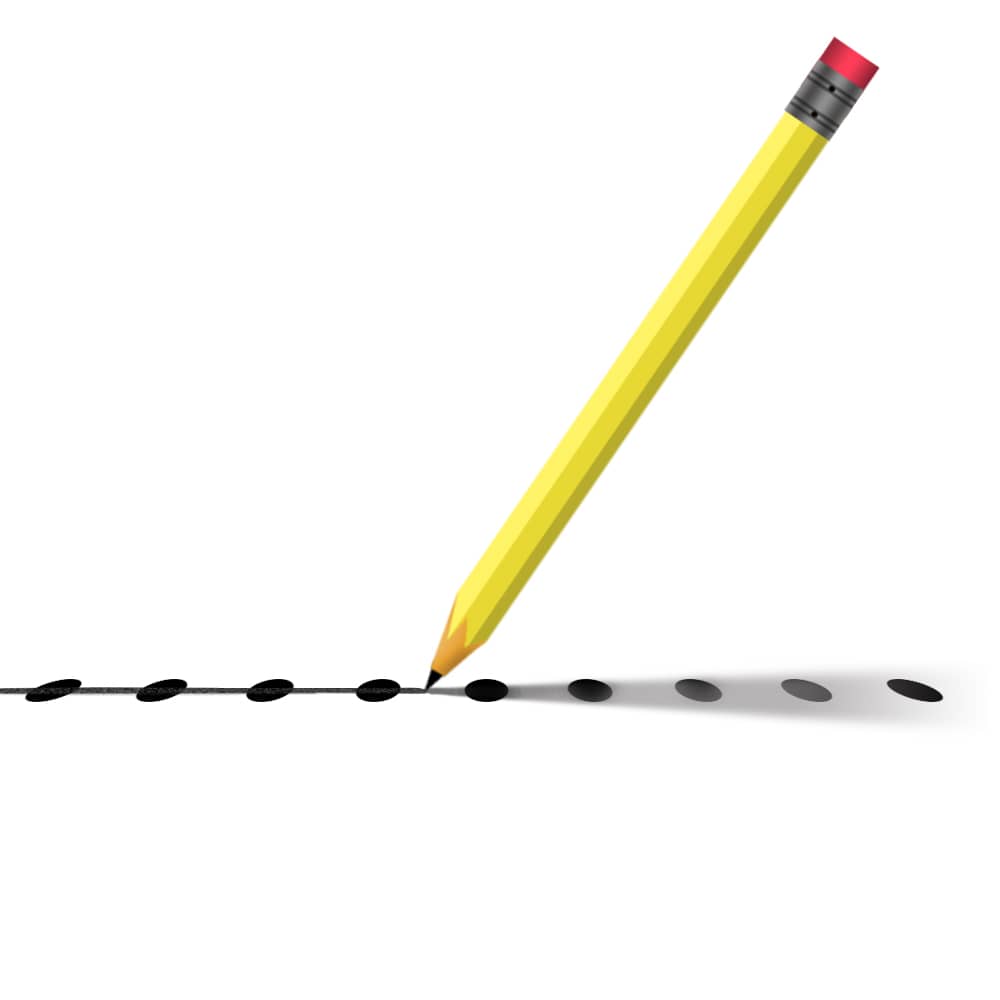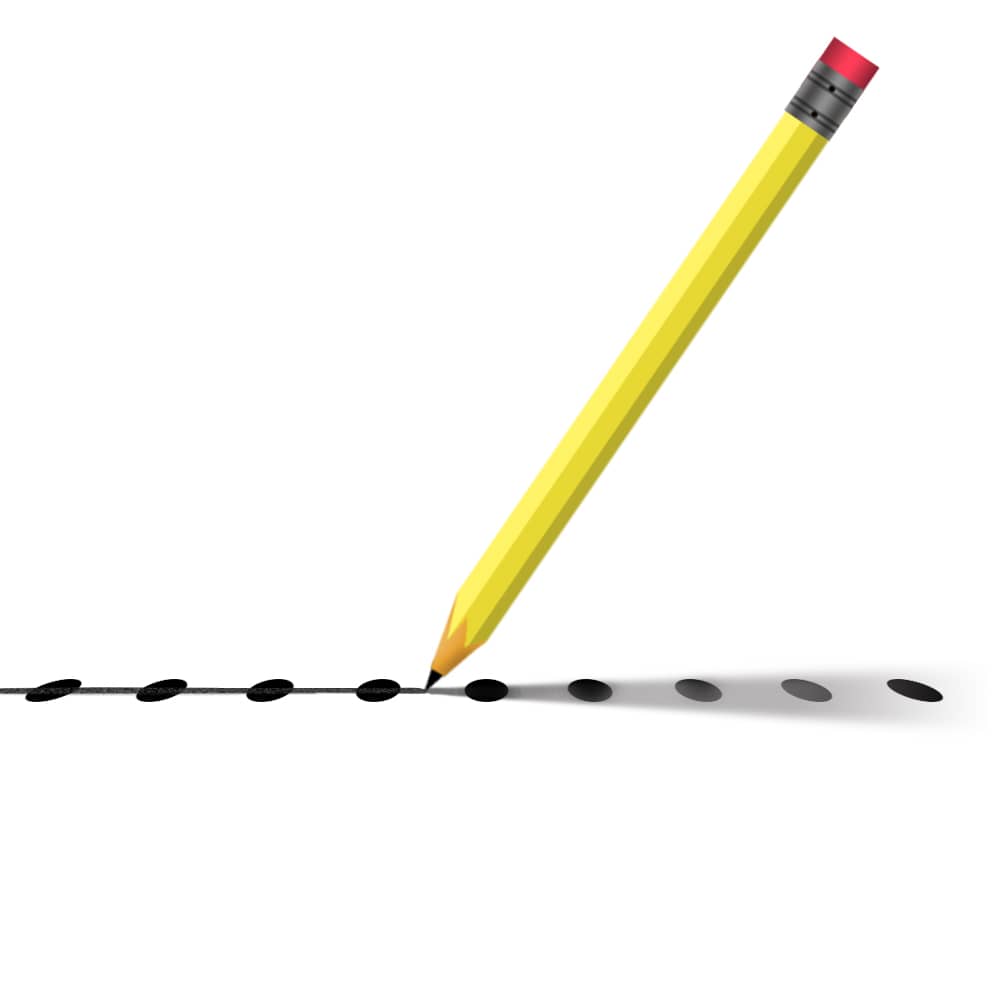 2
The Conversion SWOT Analysis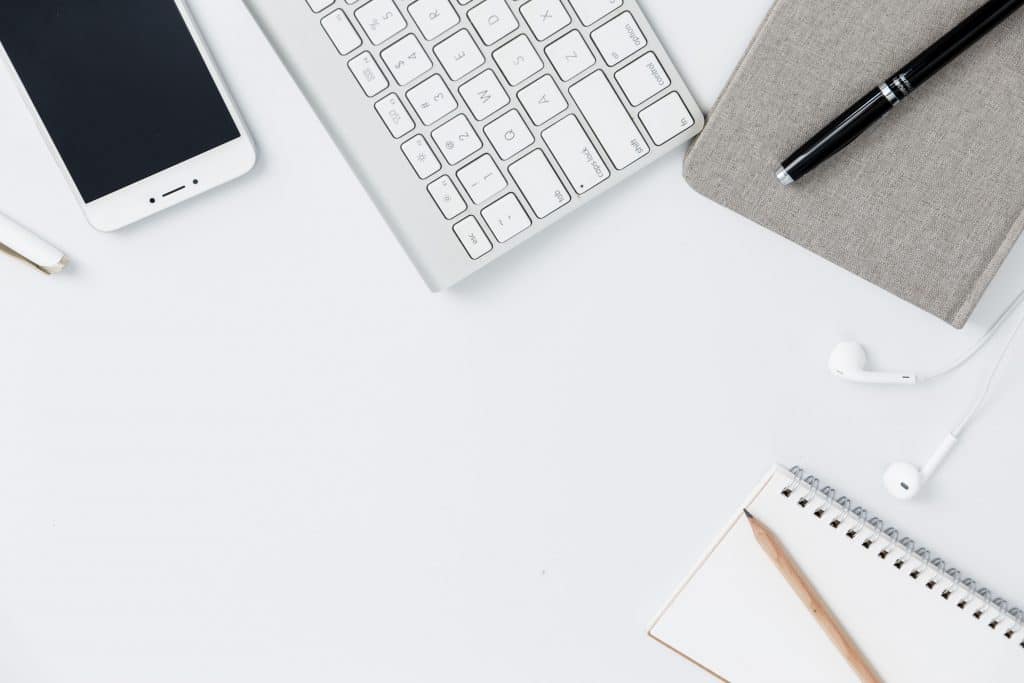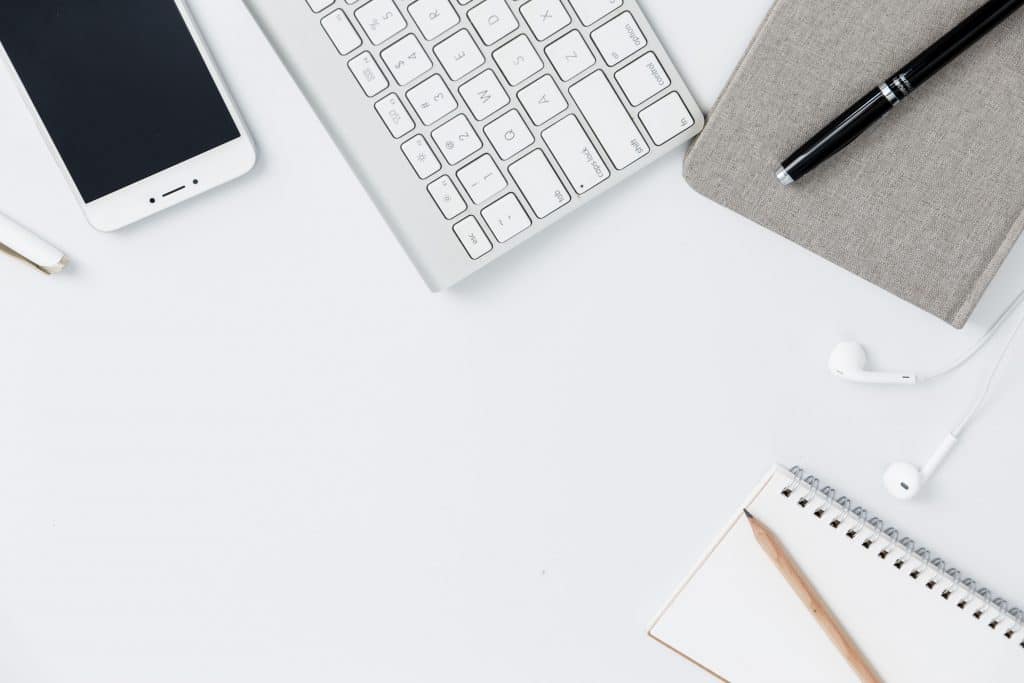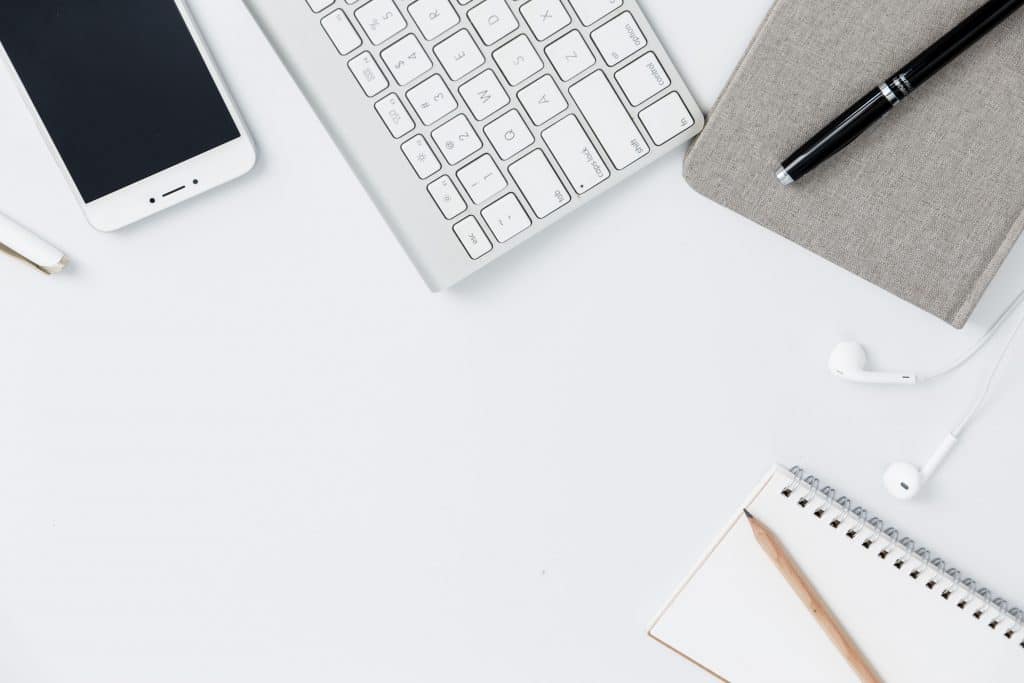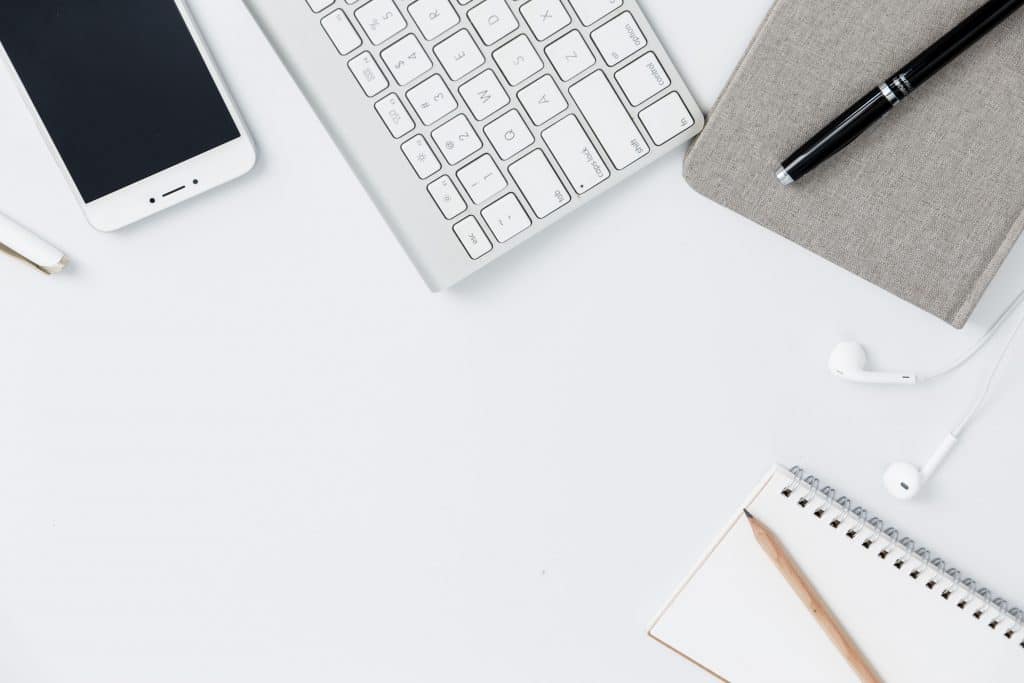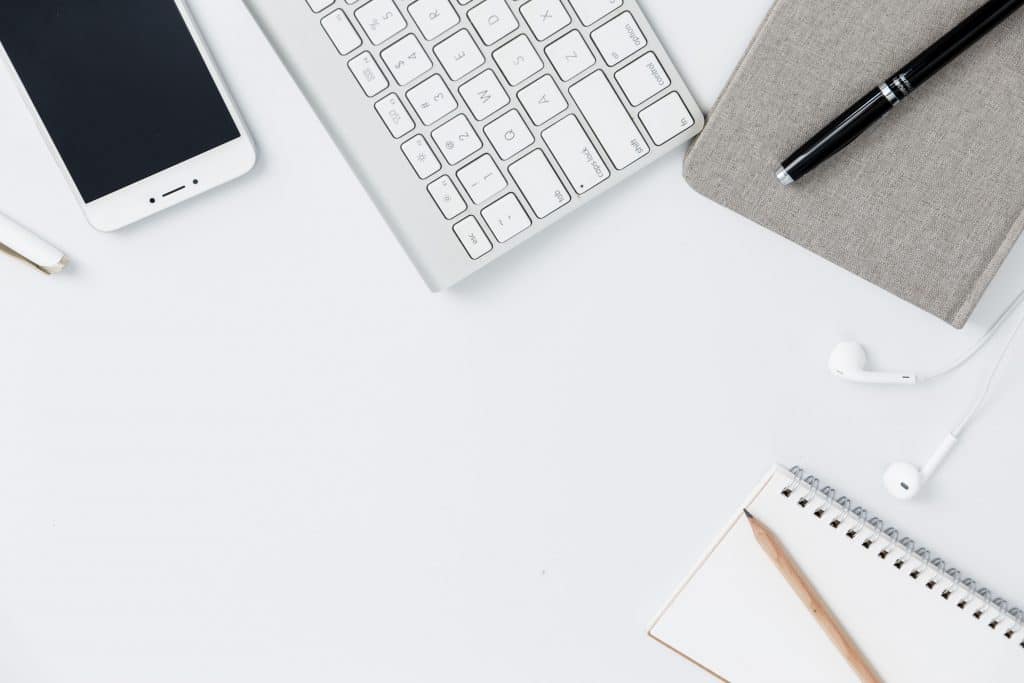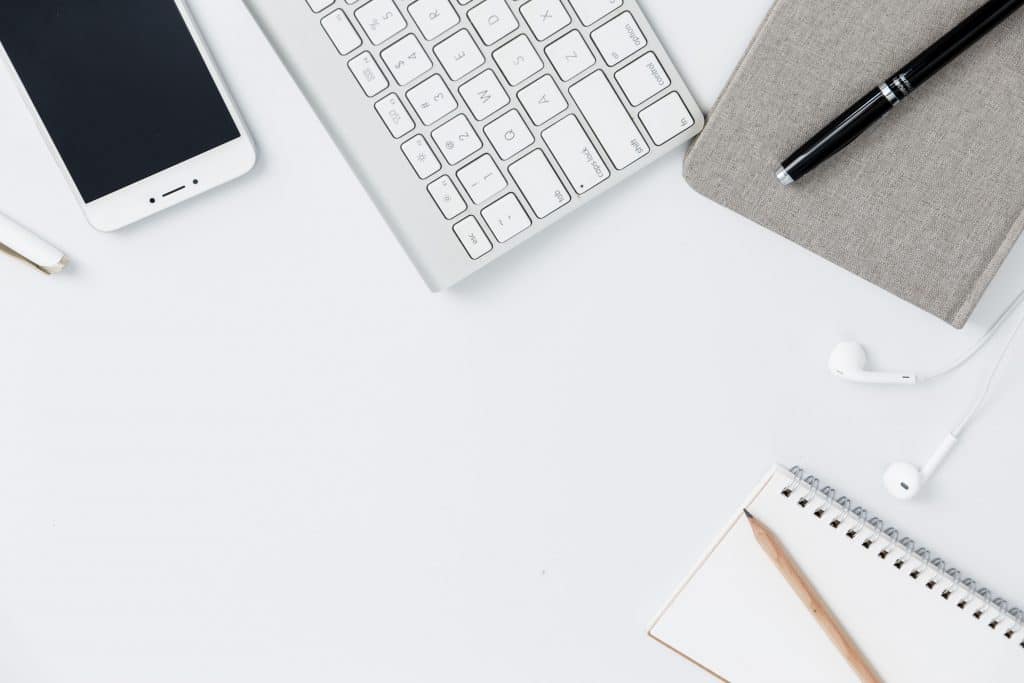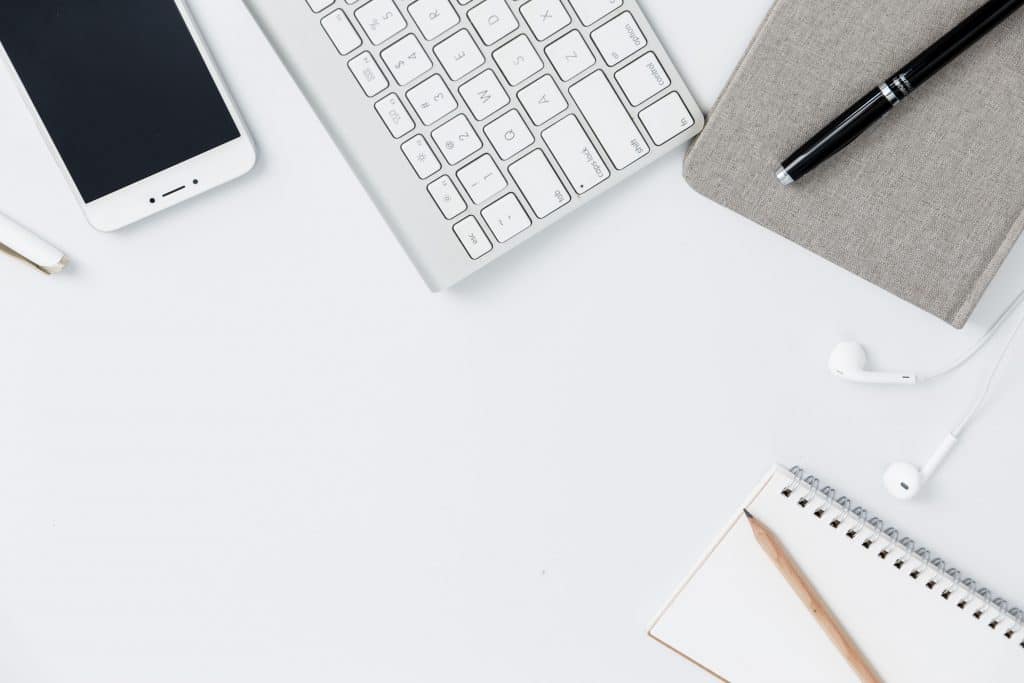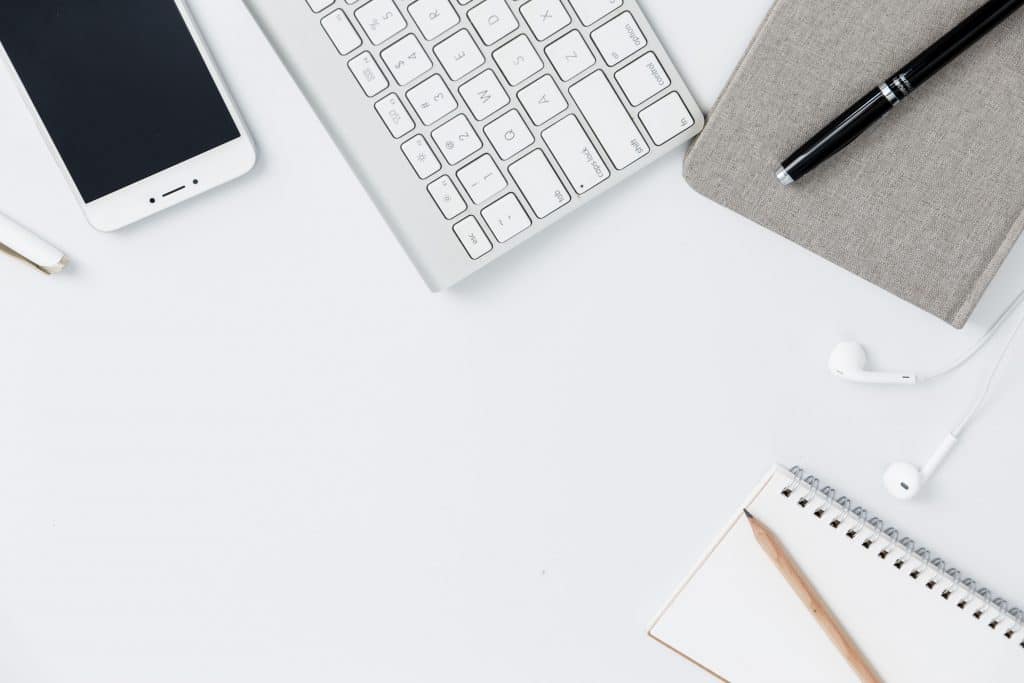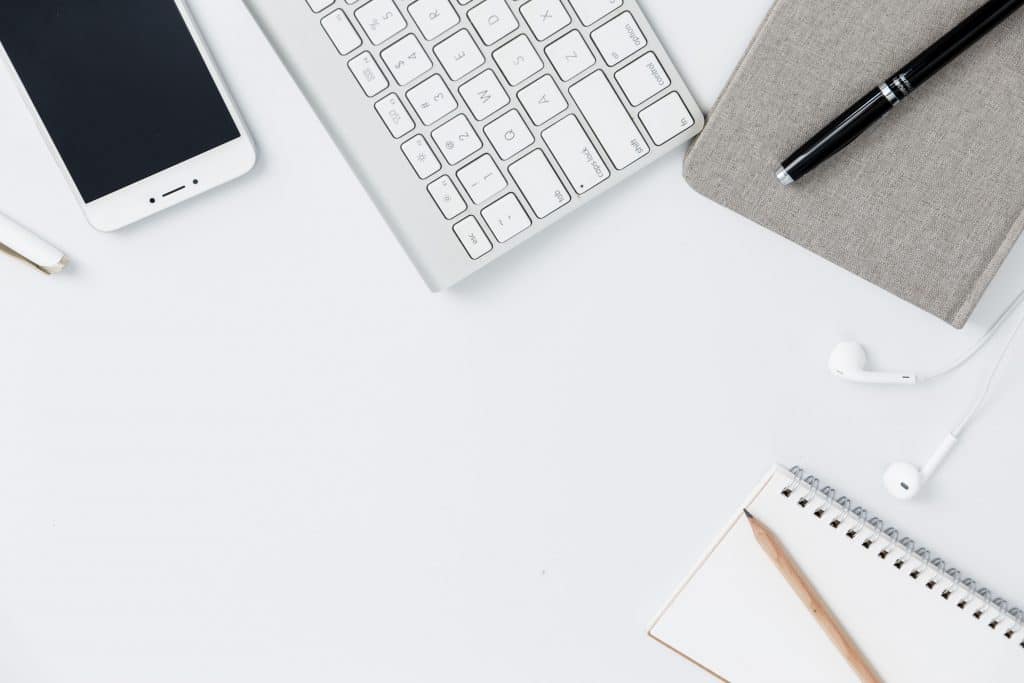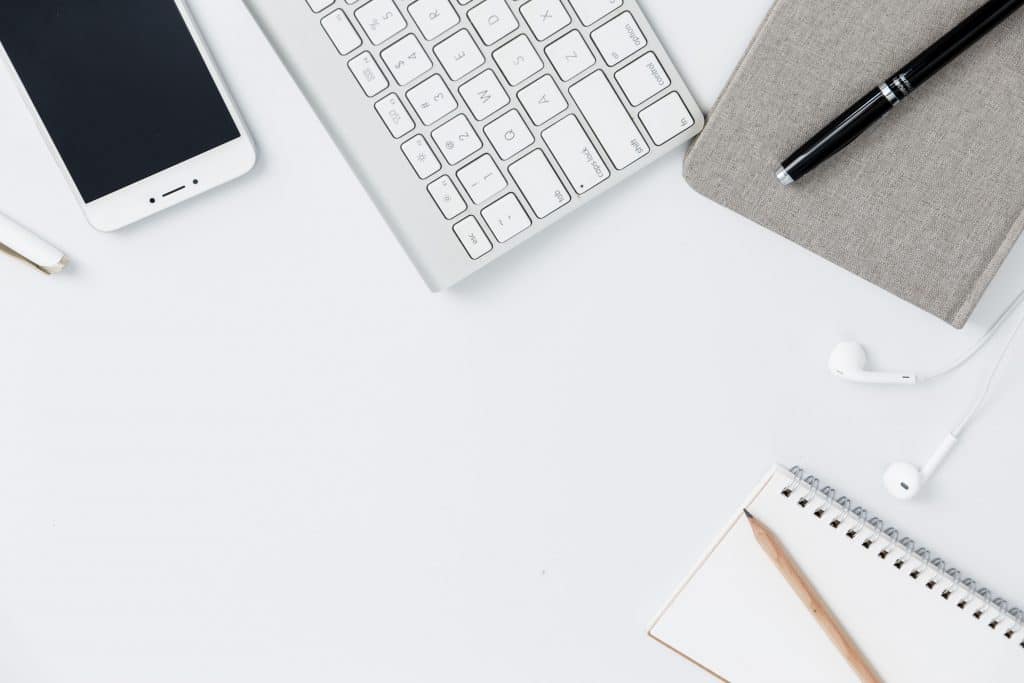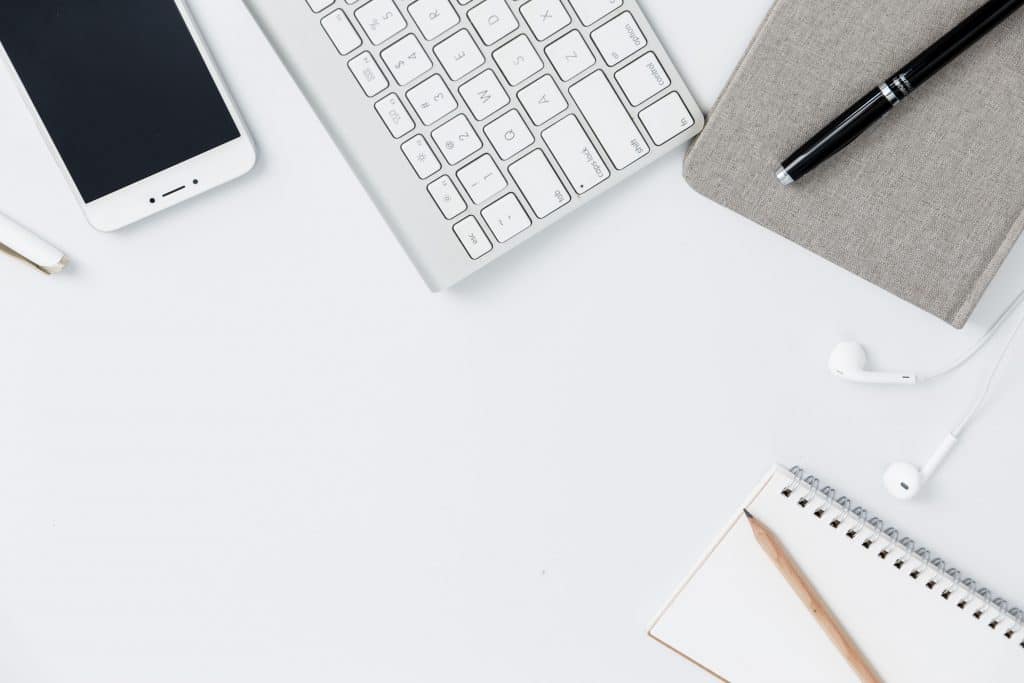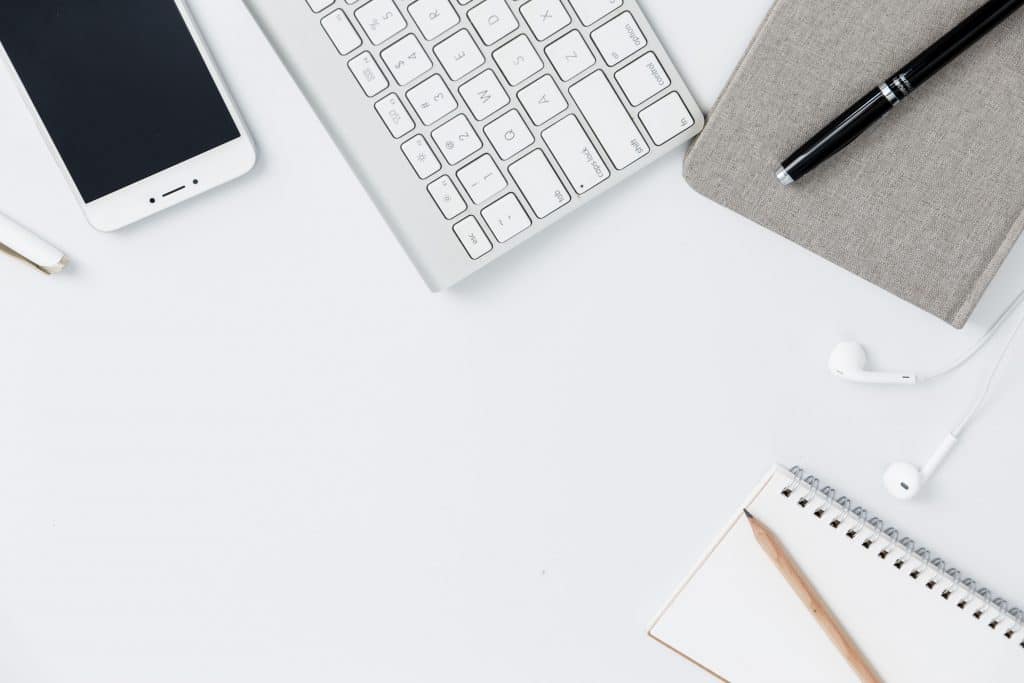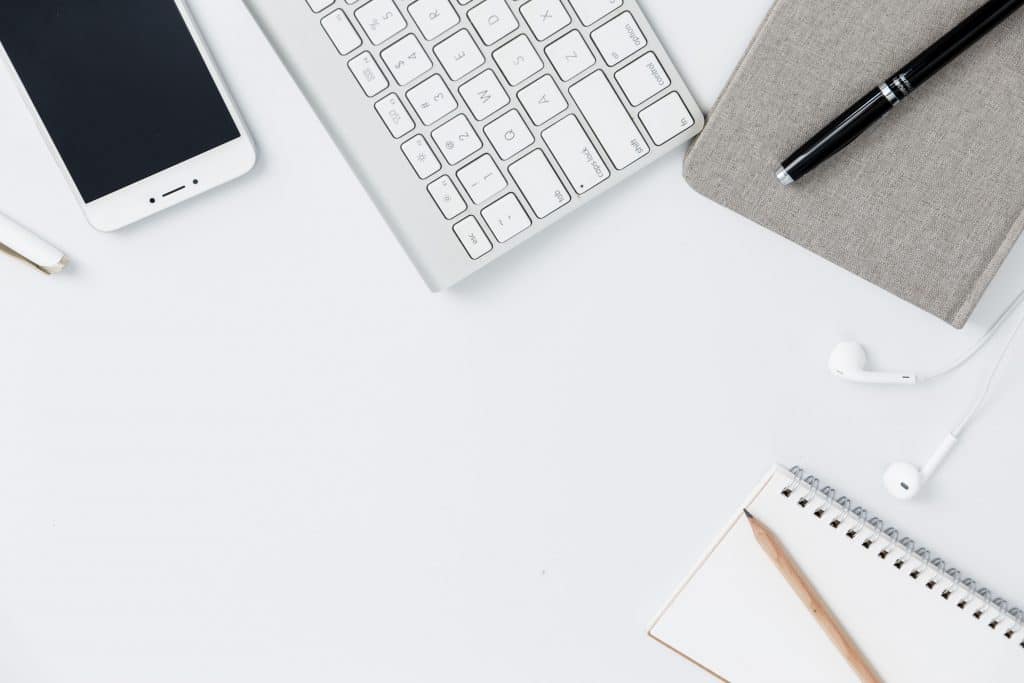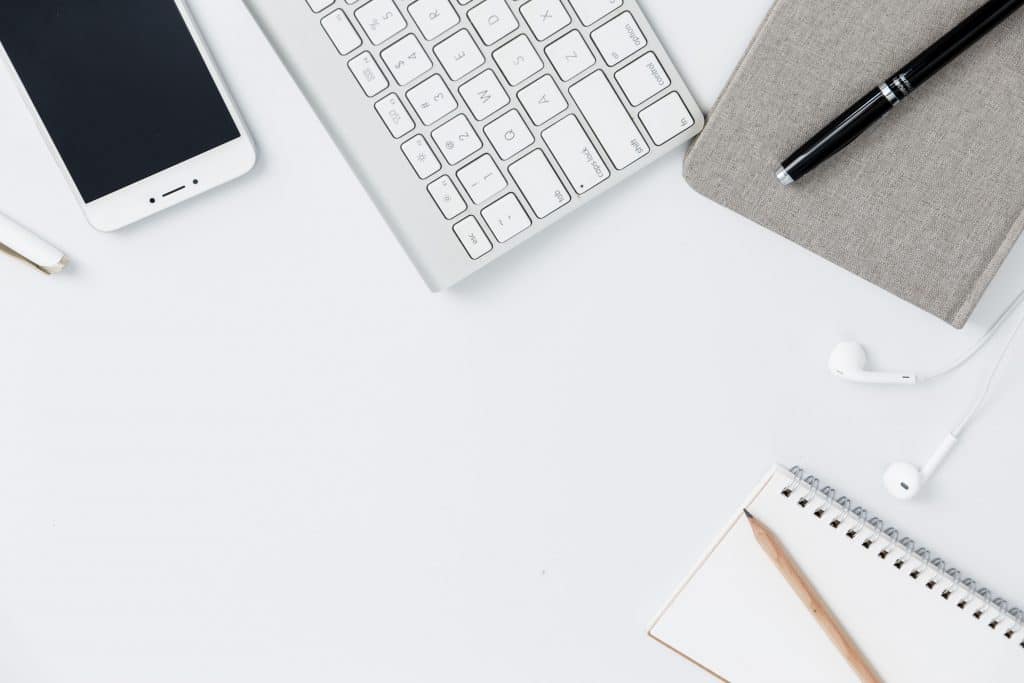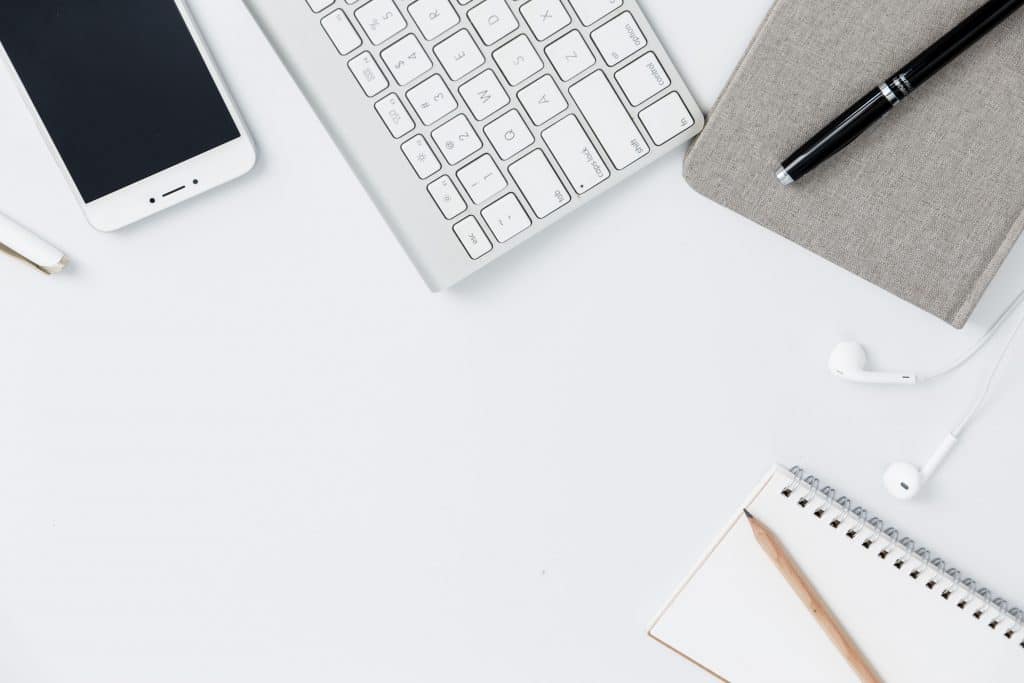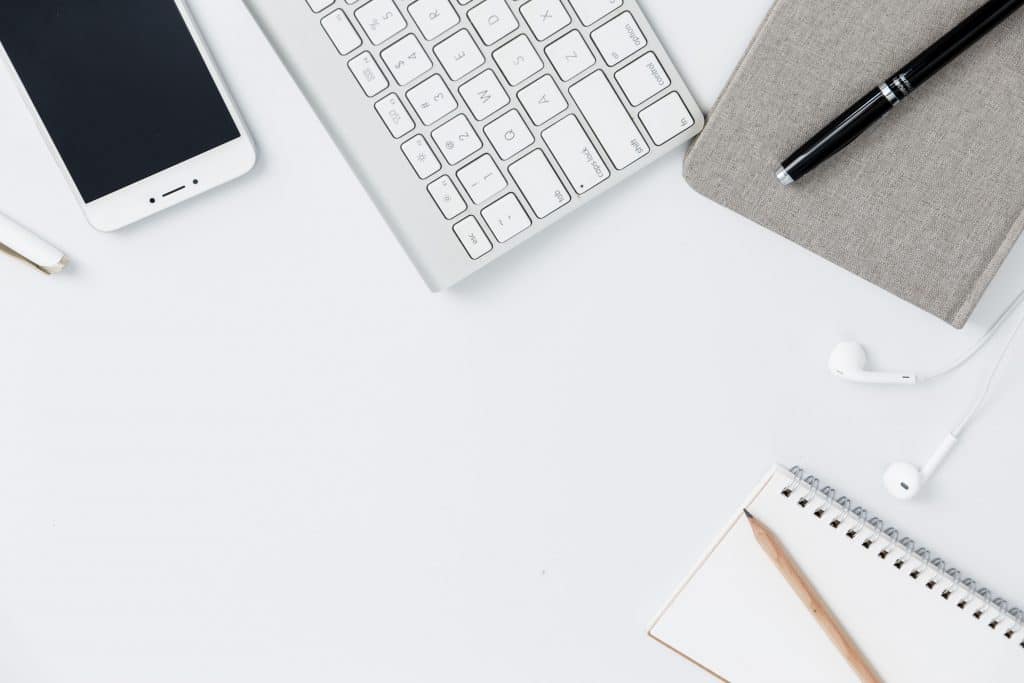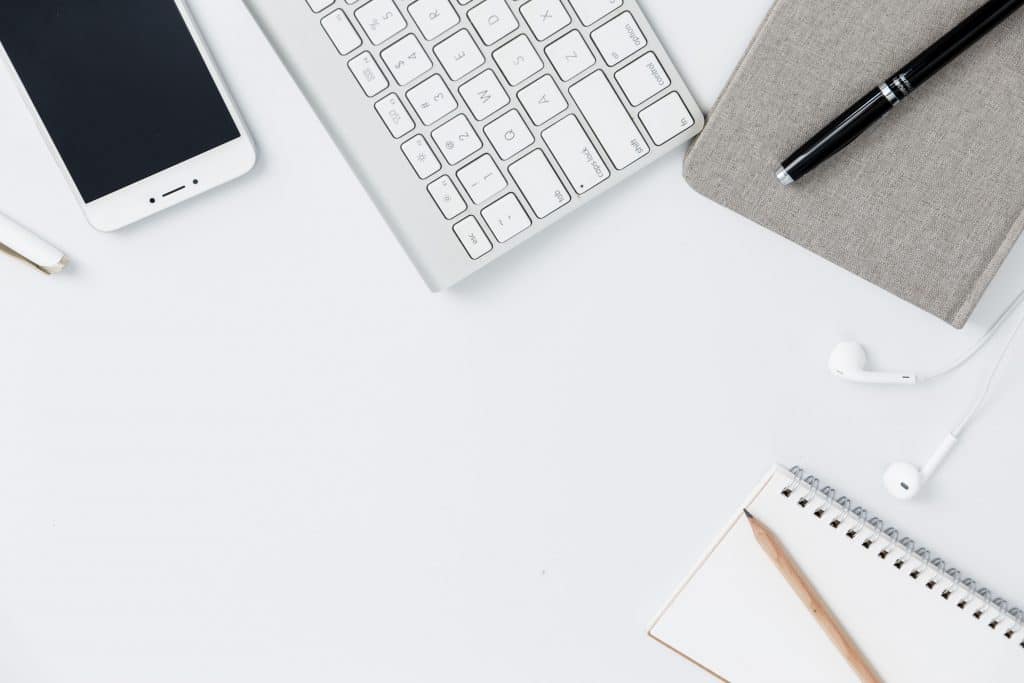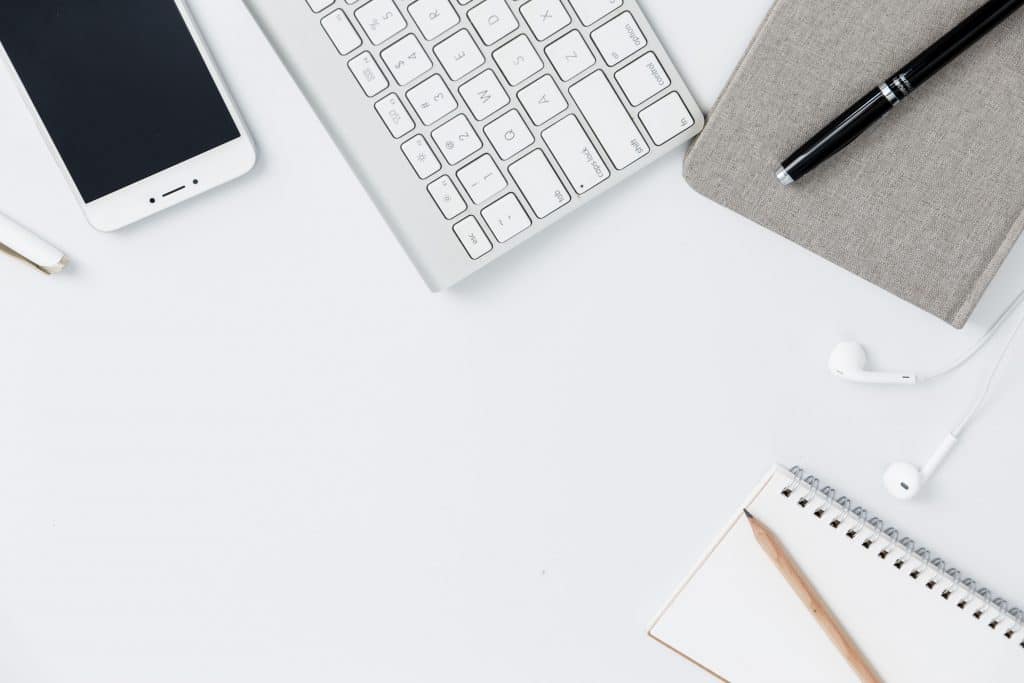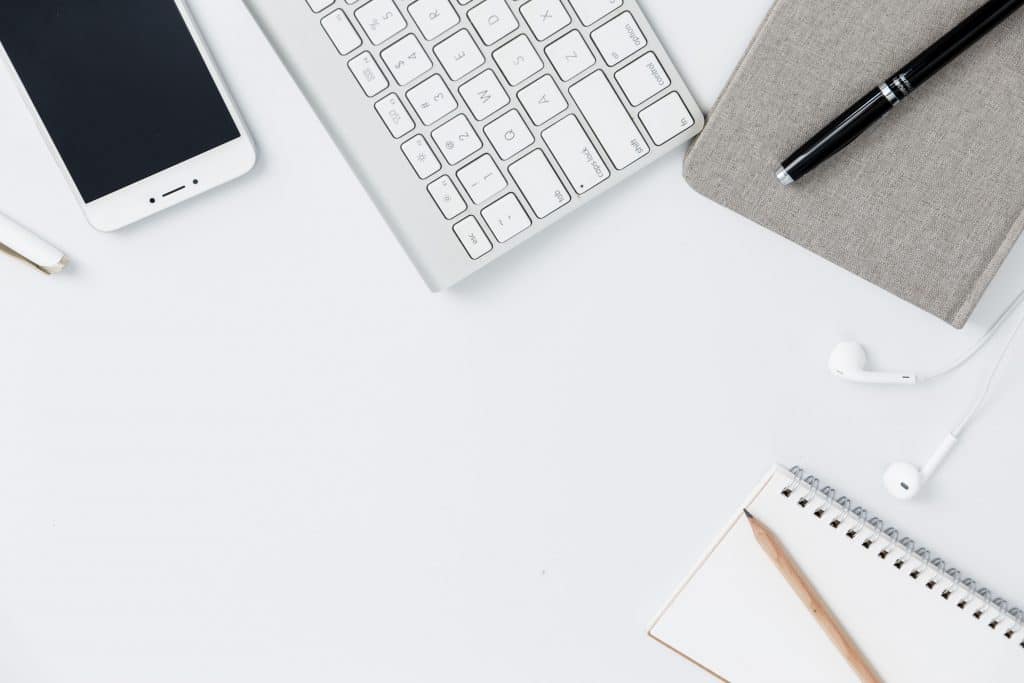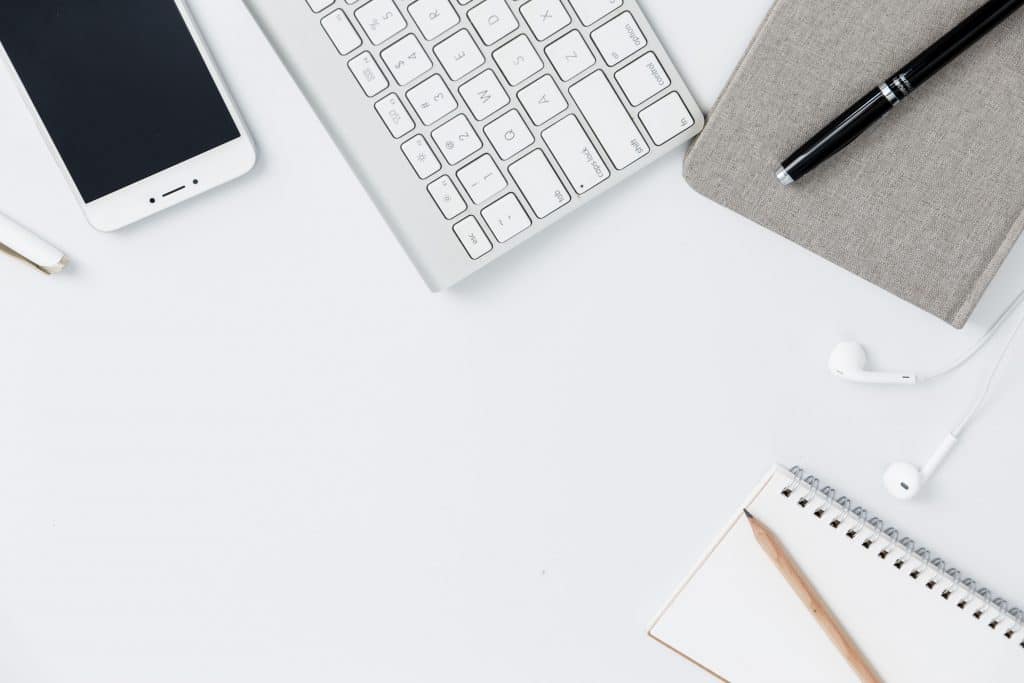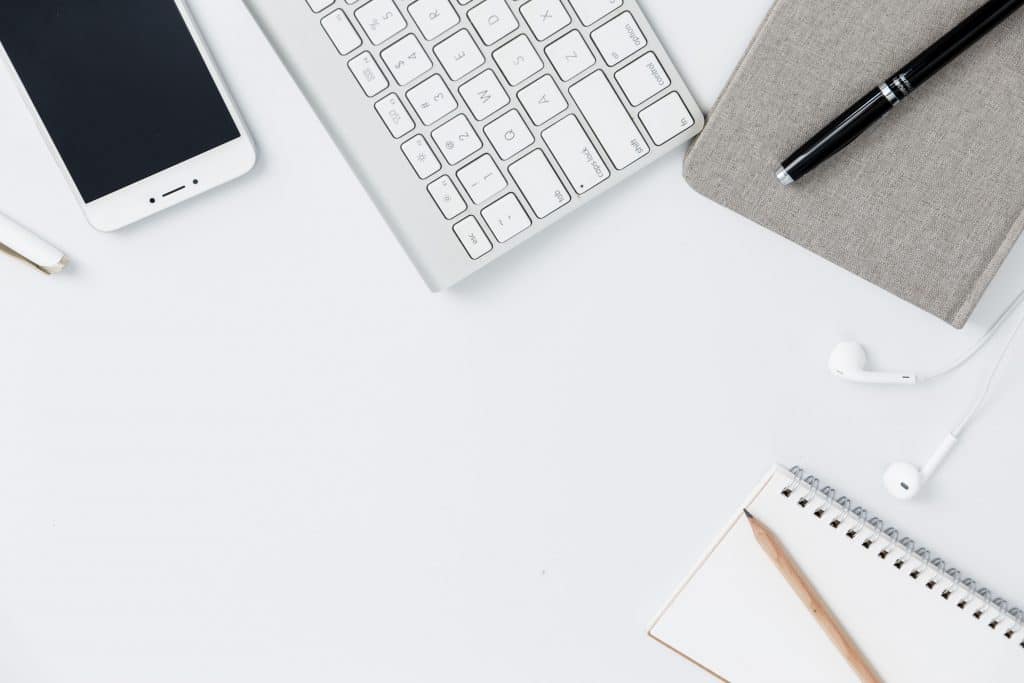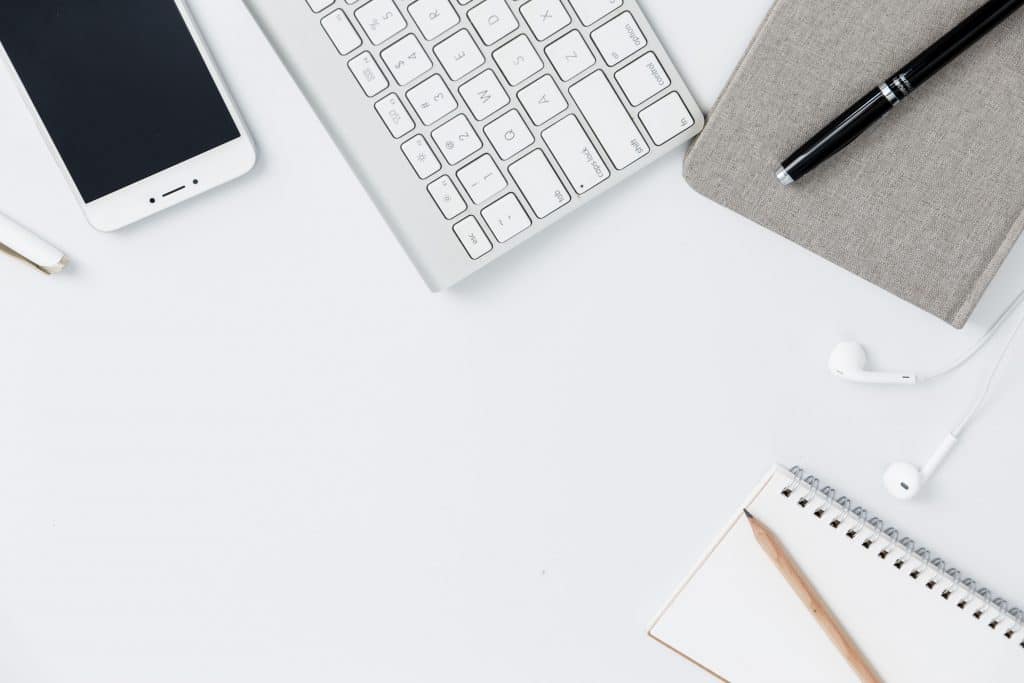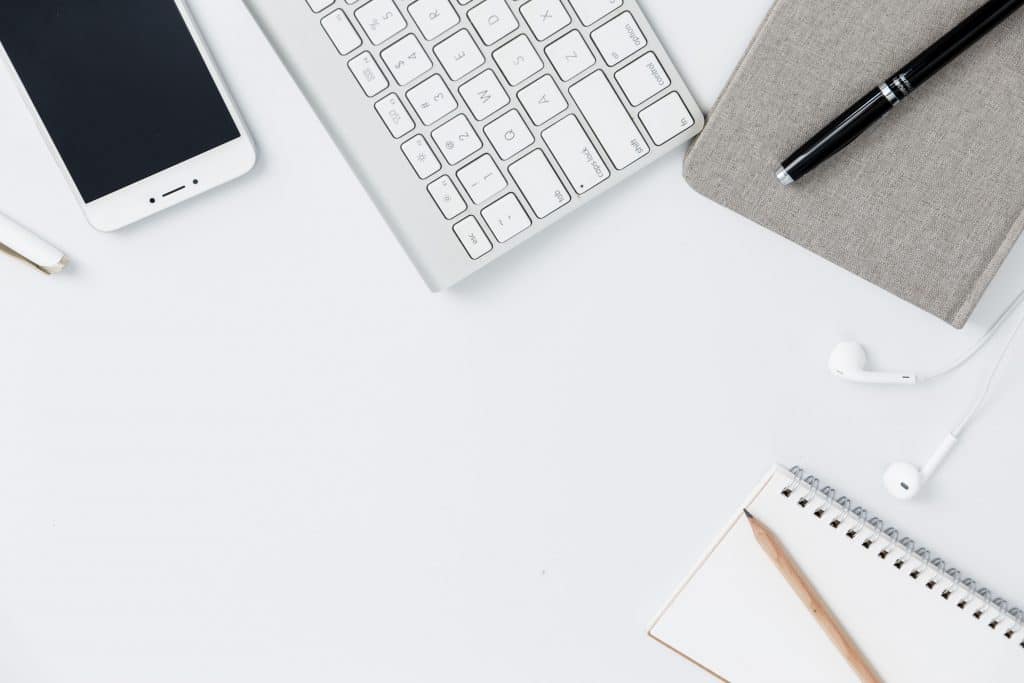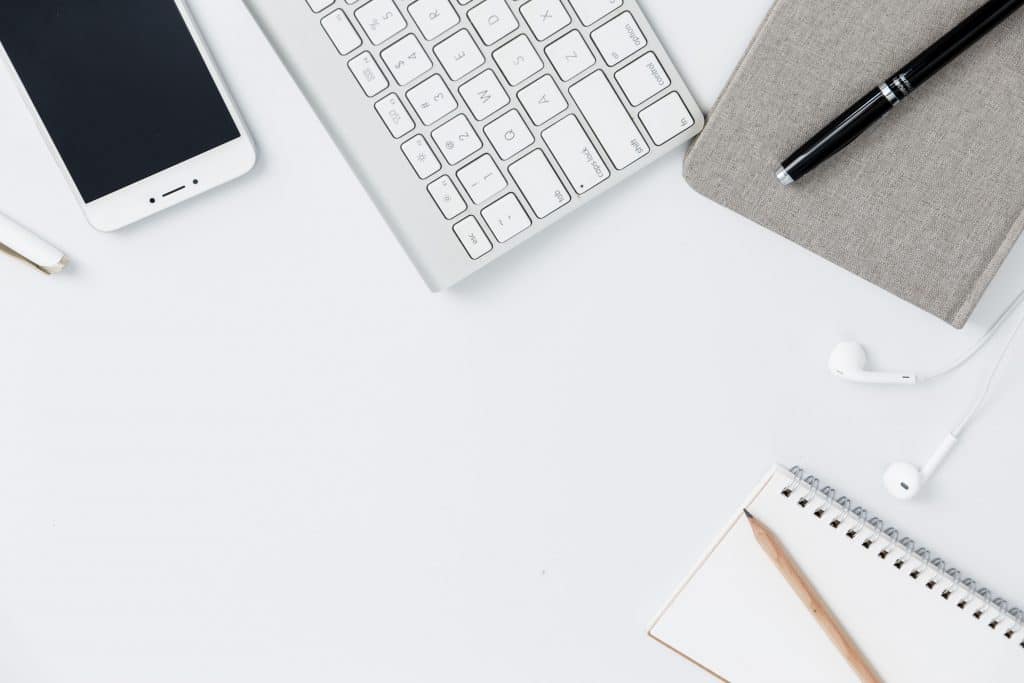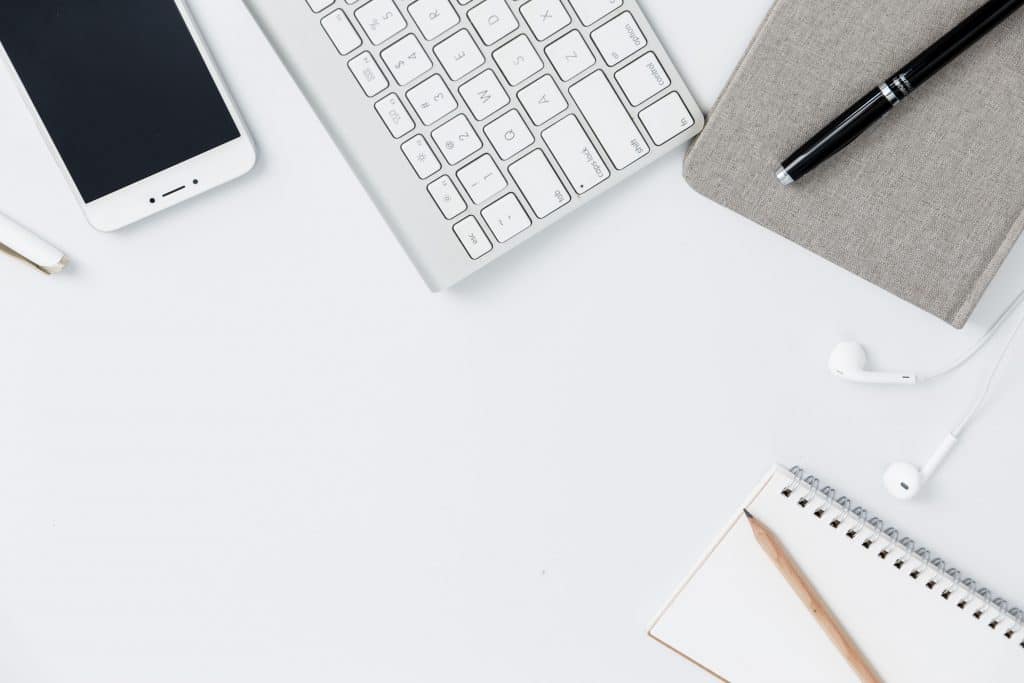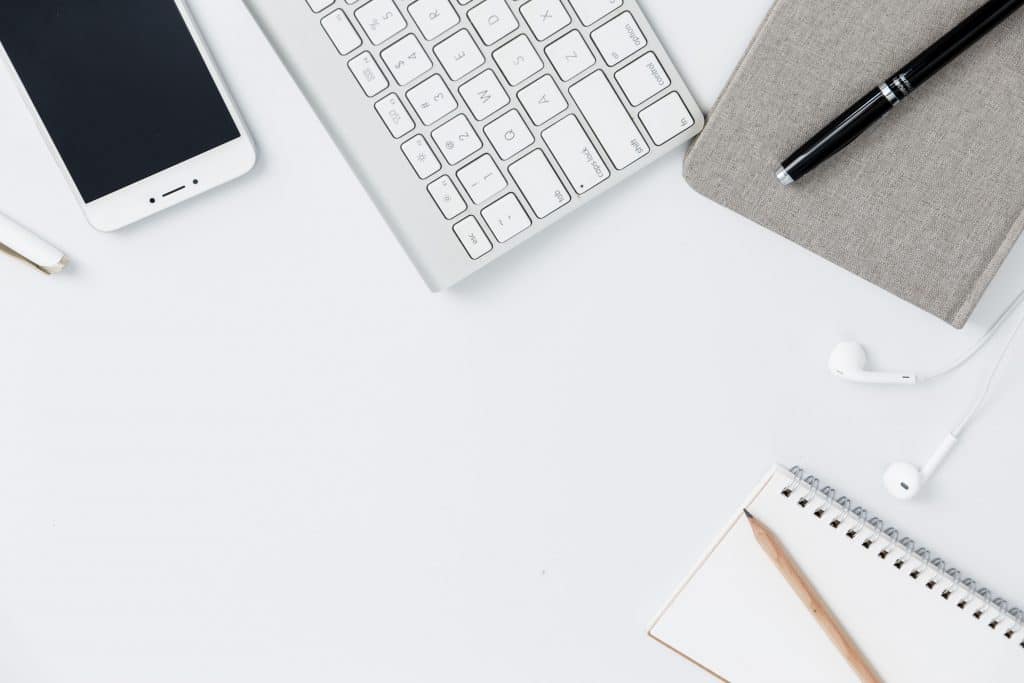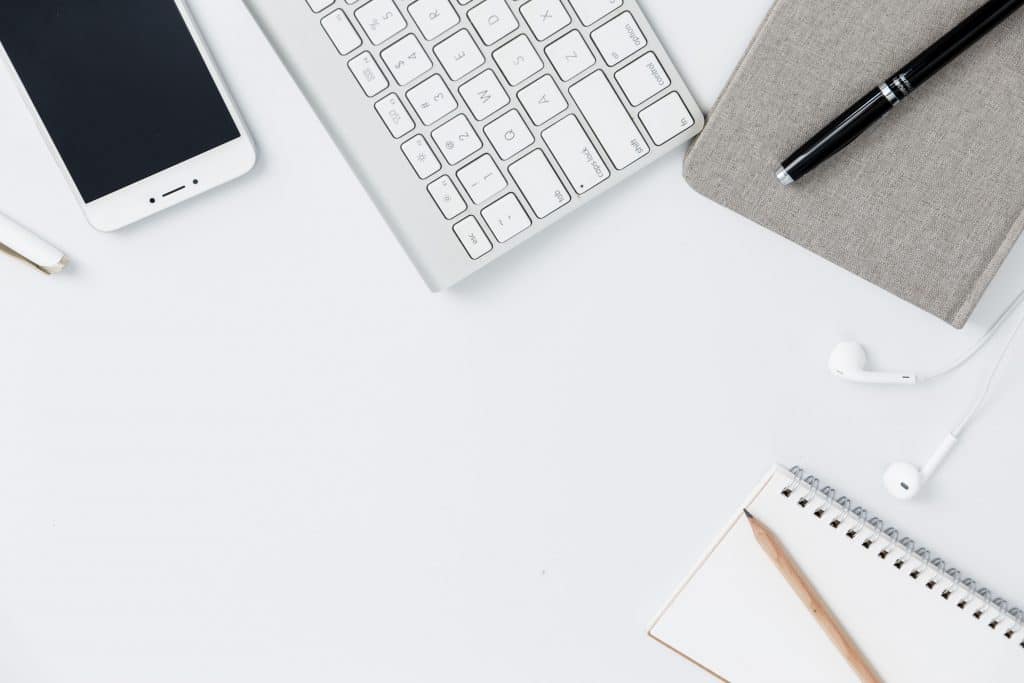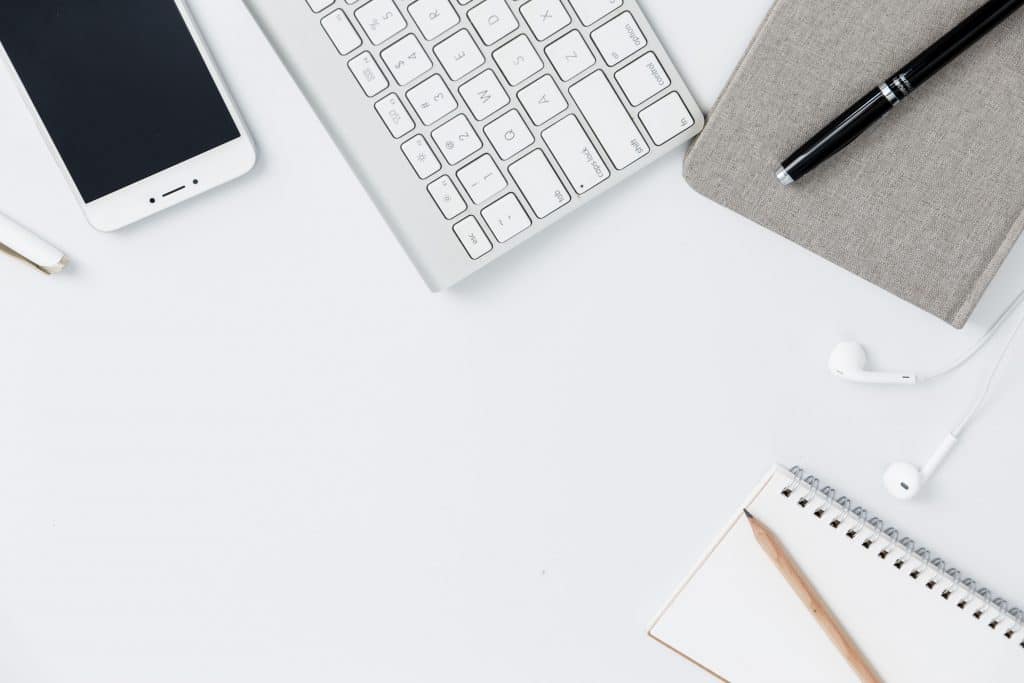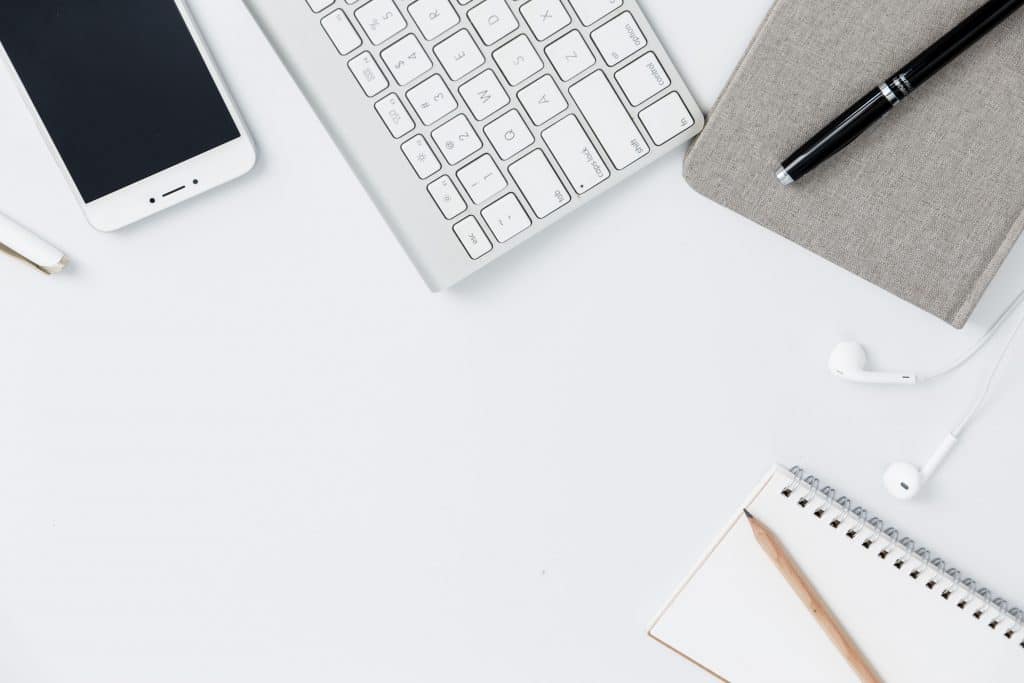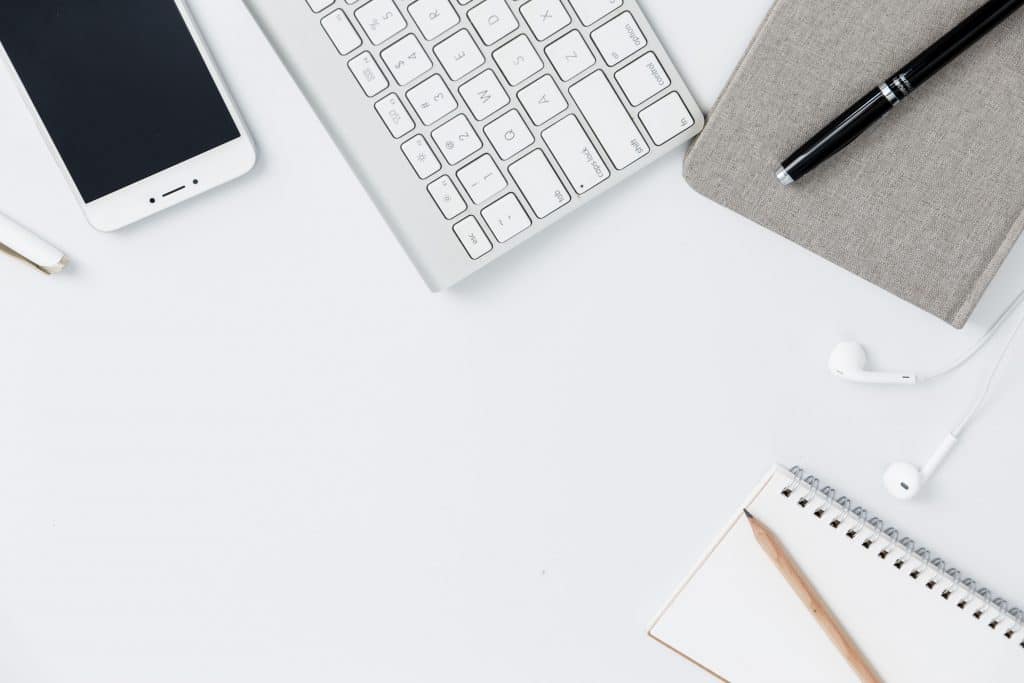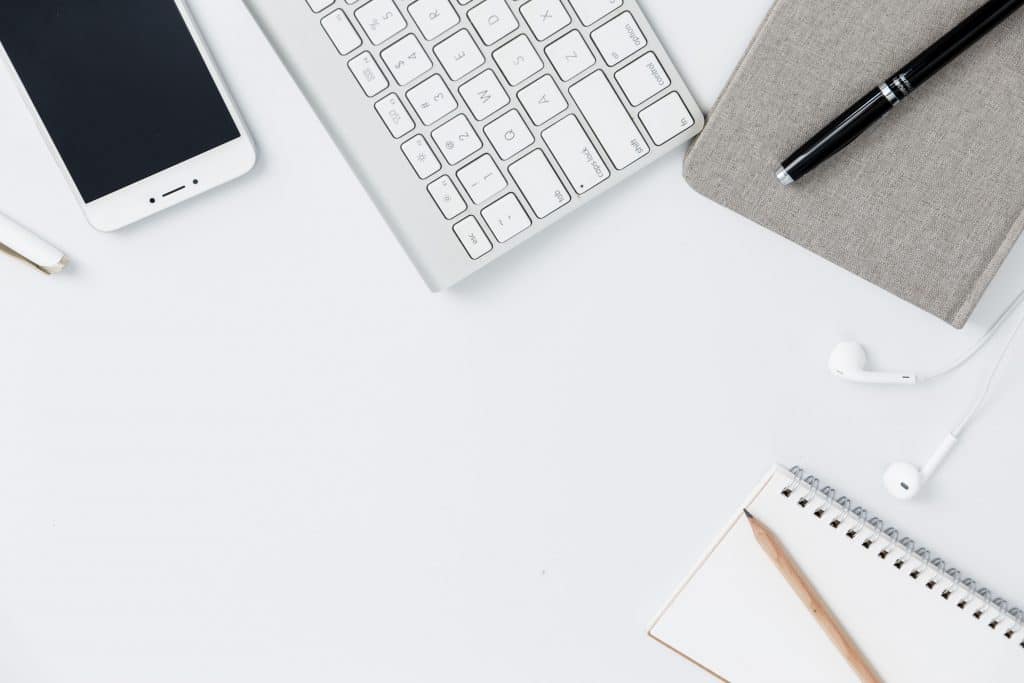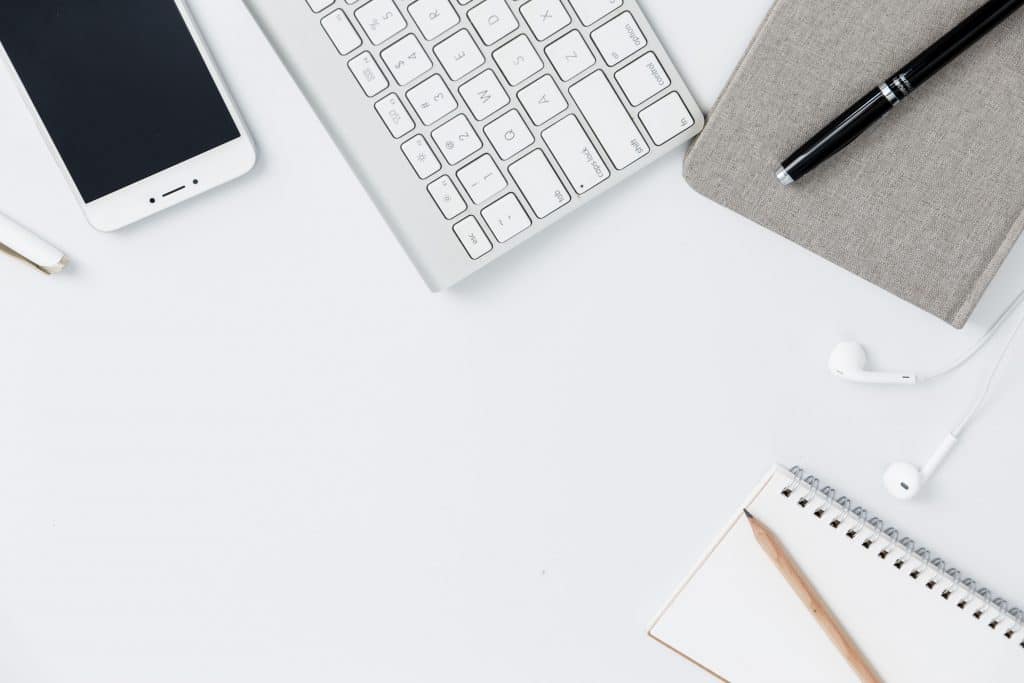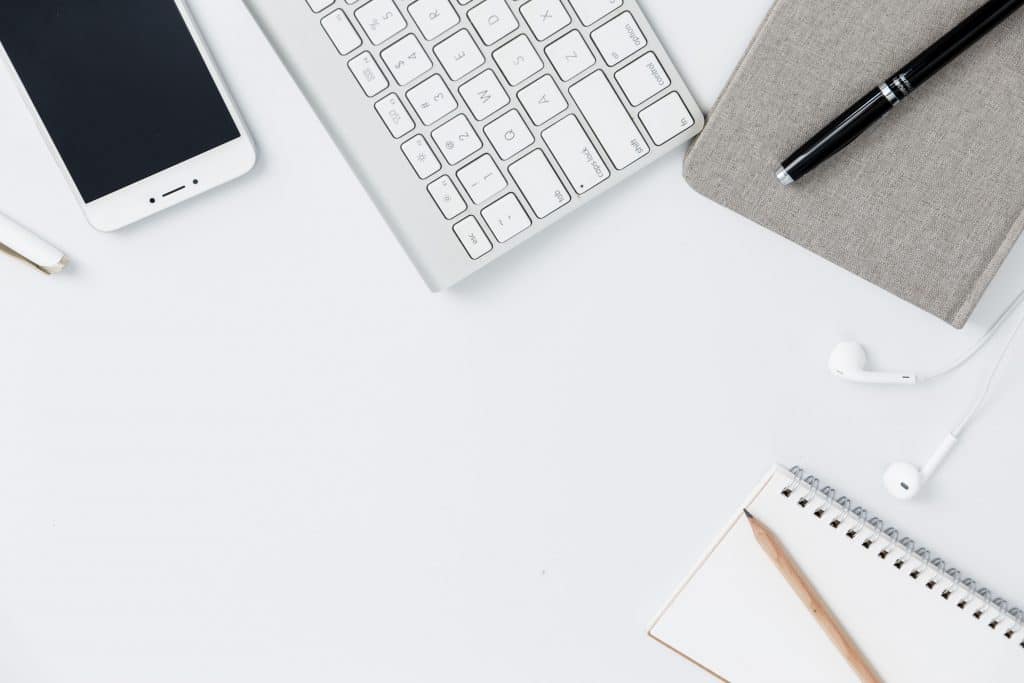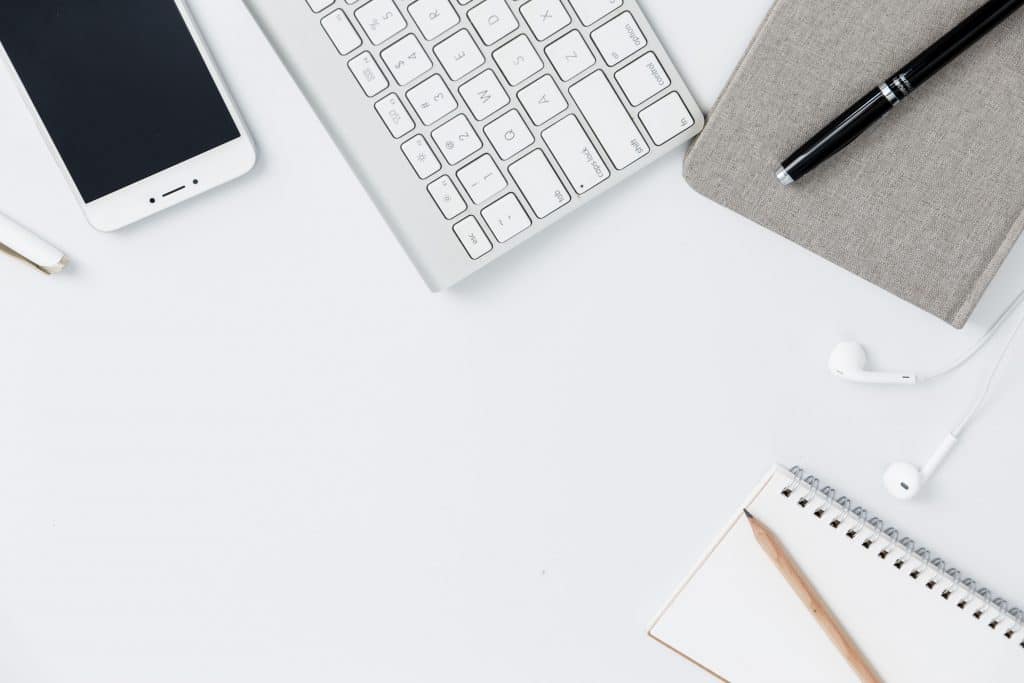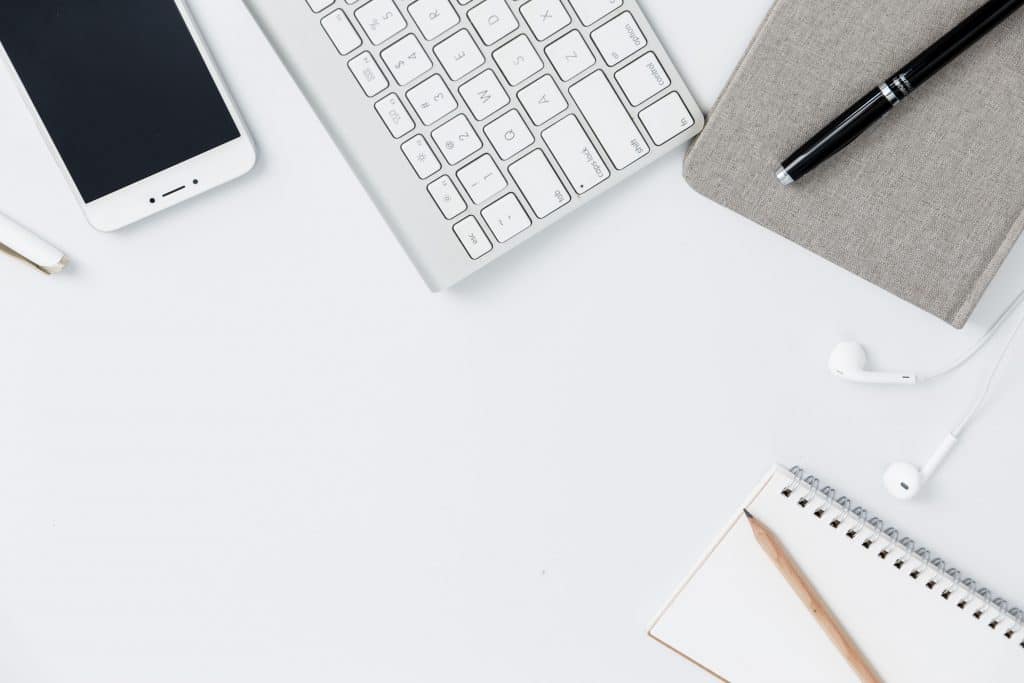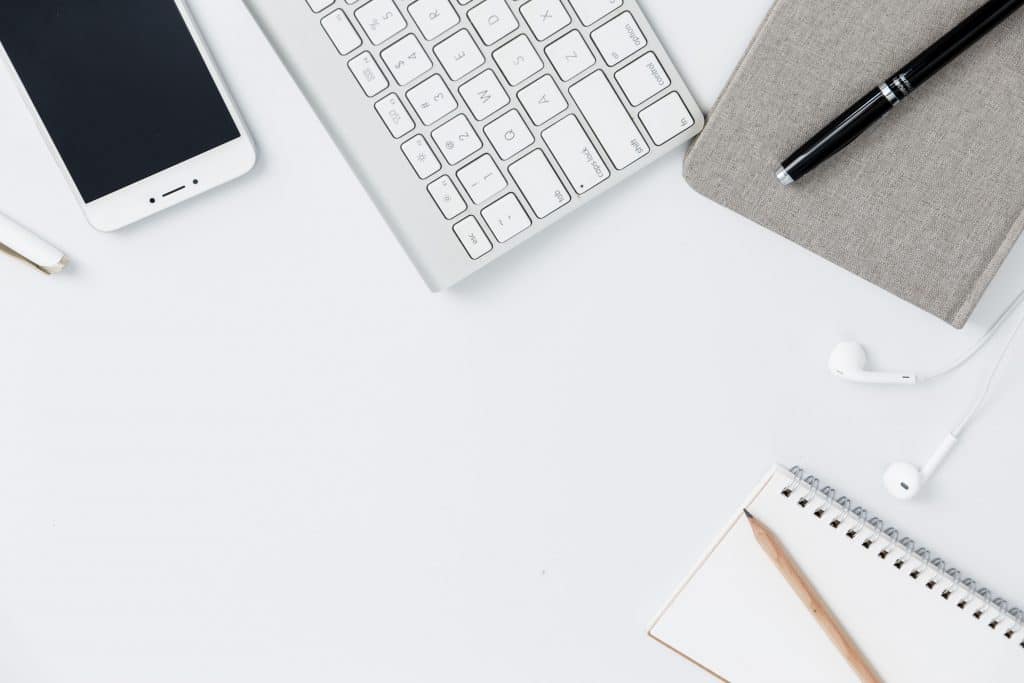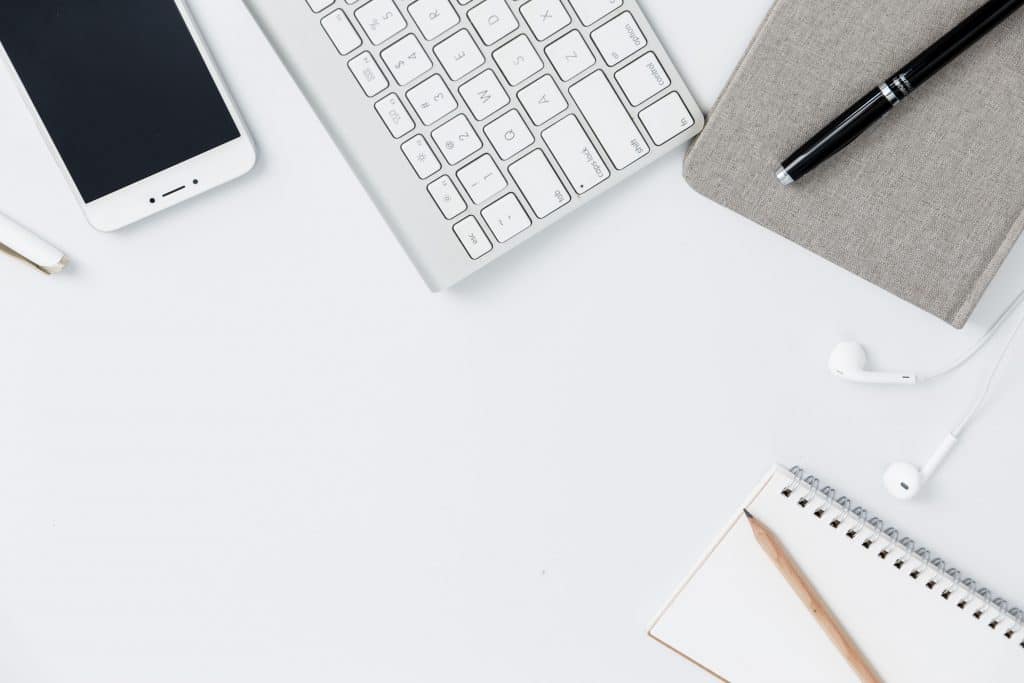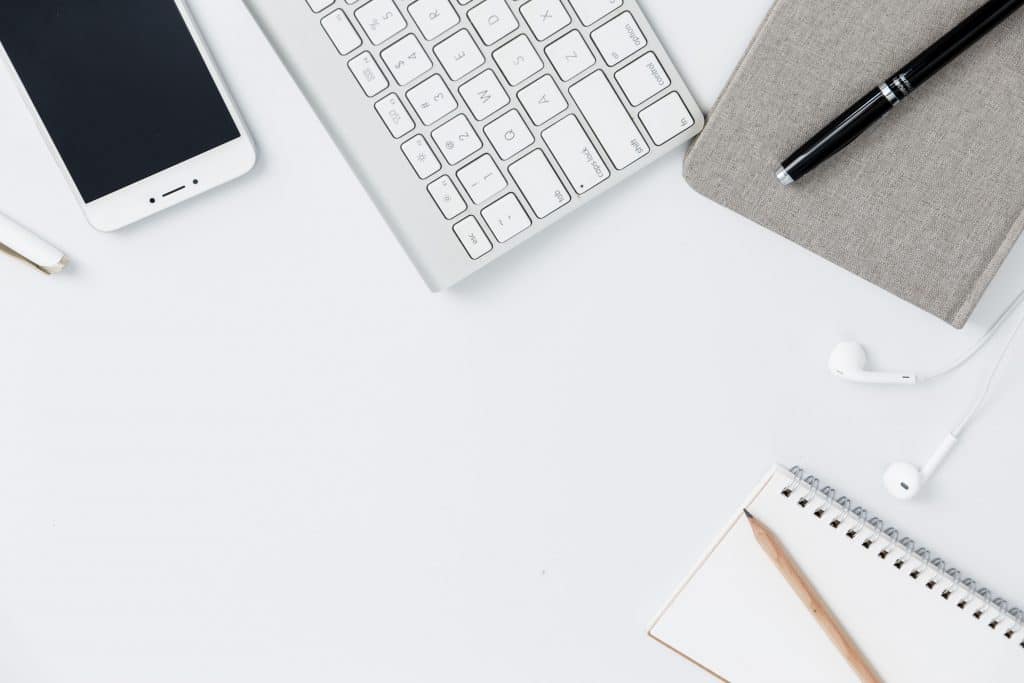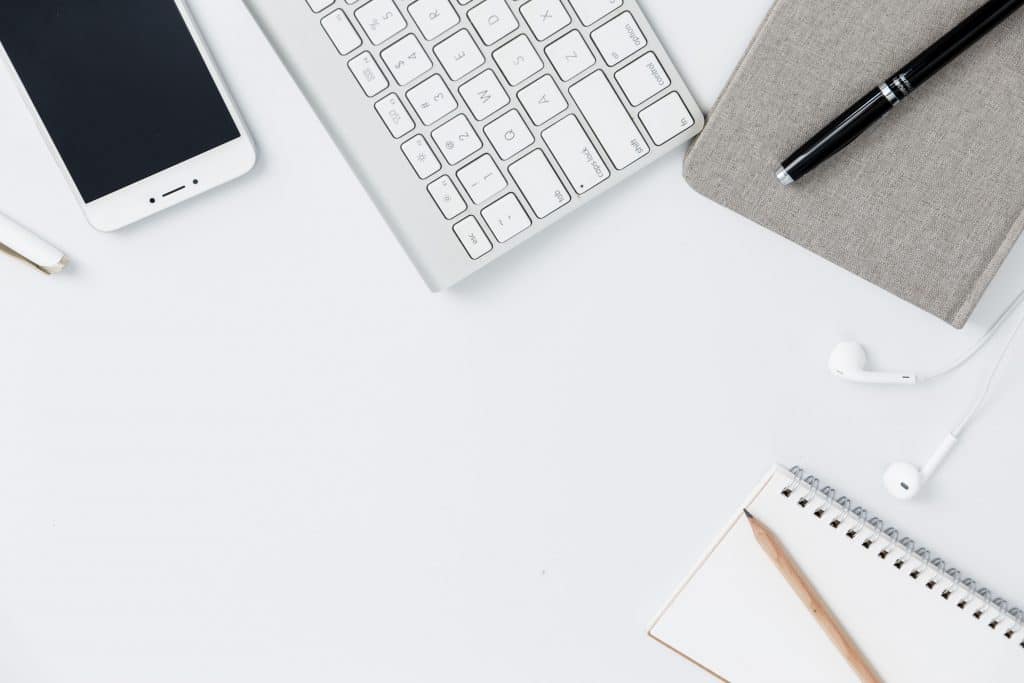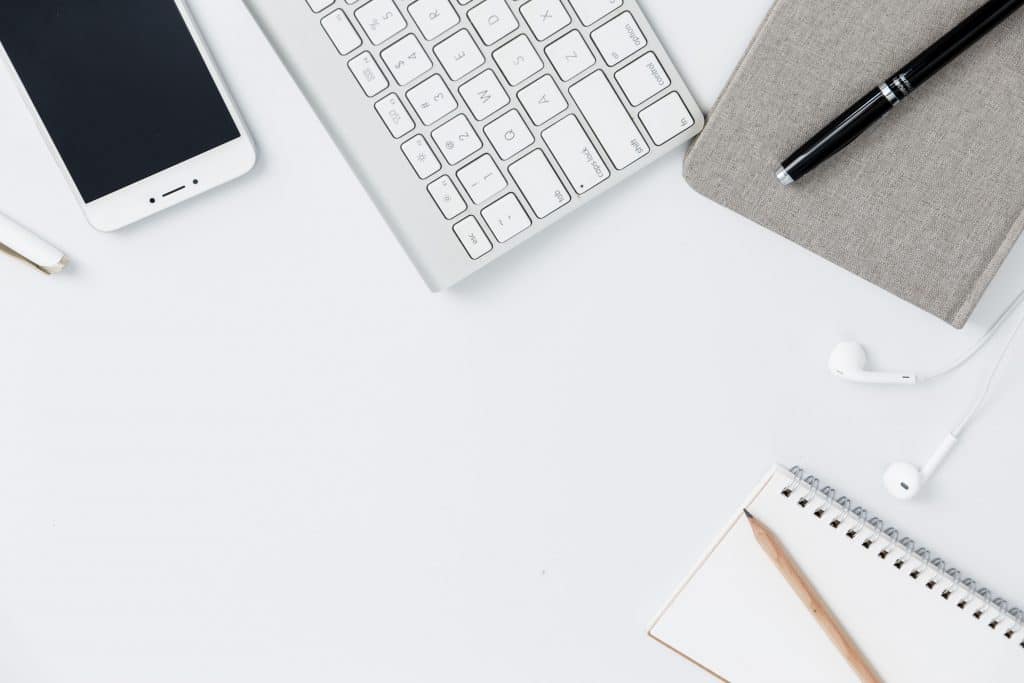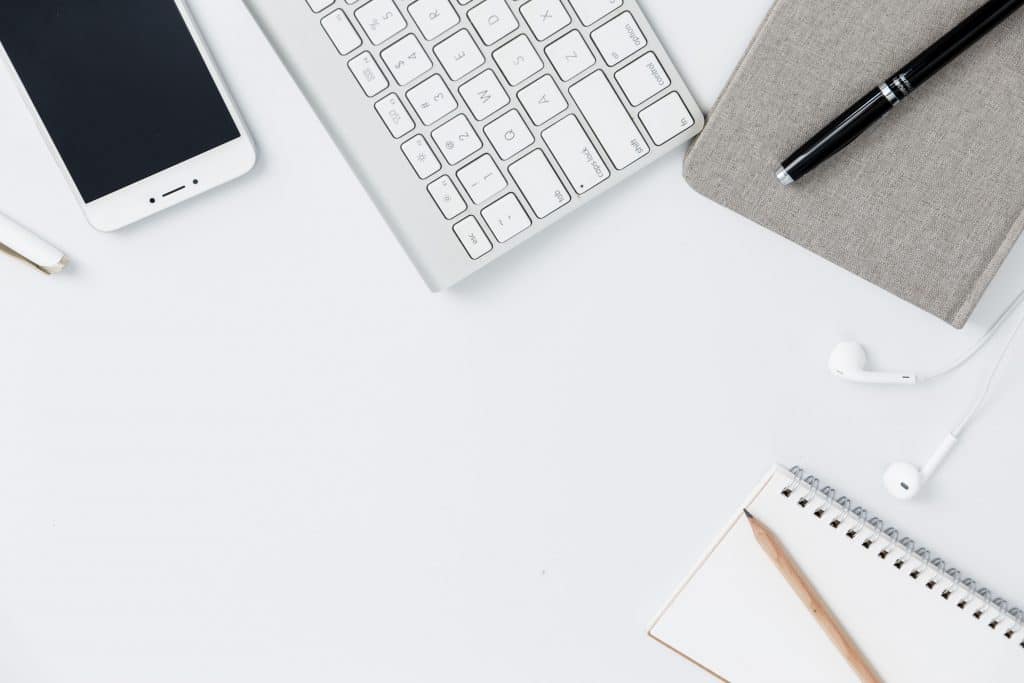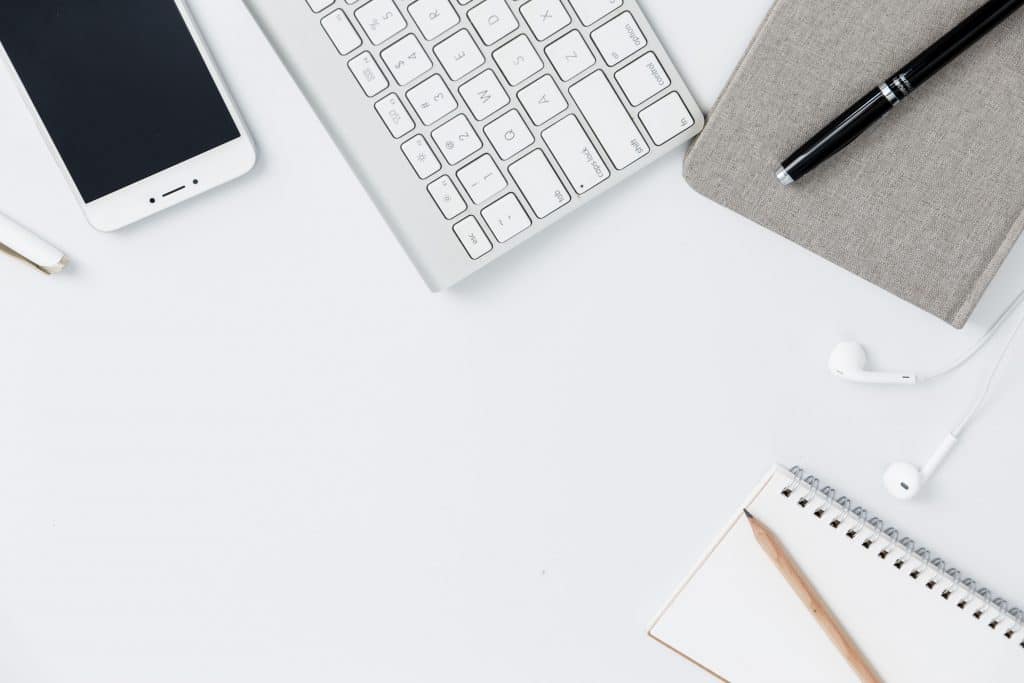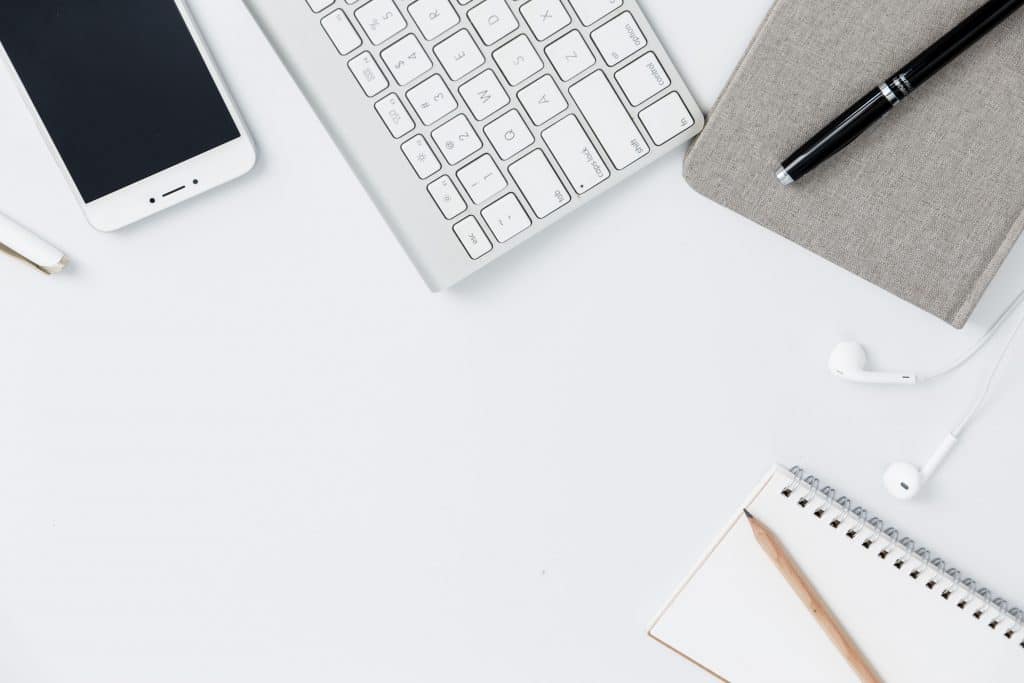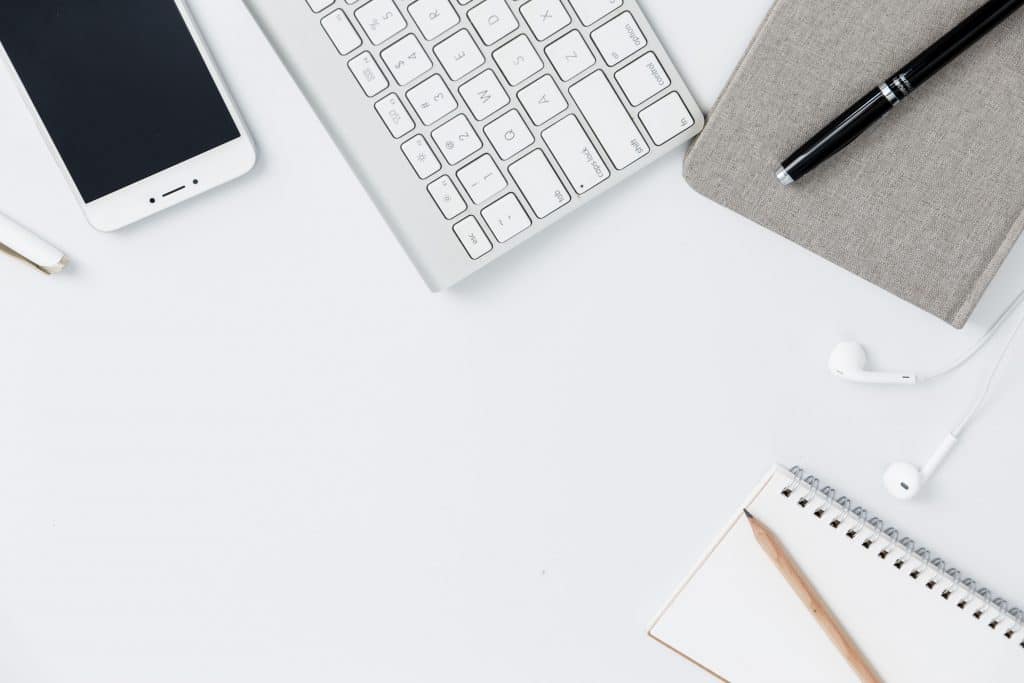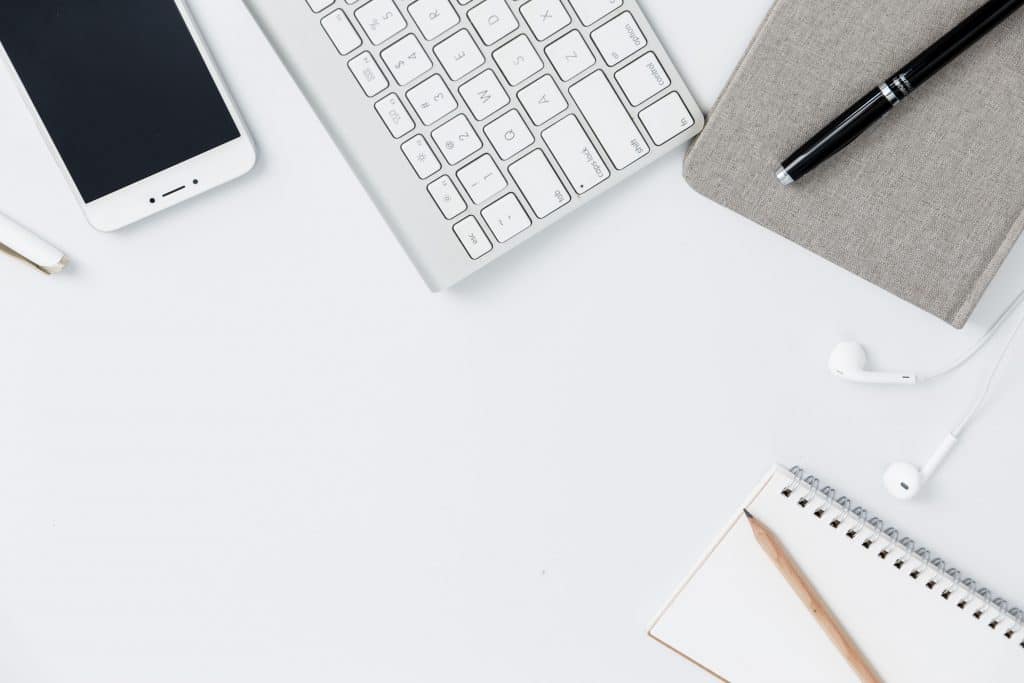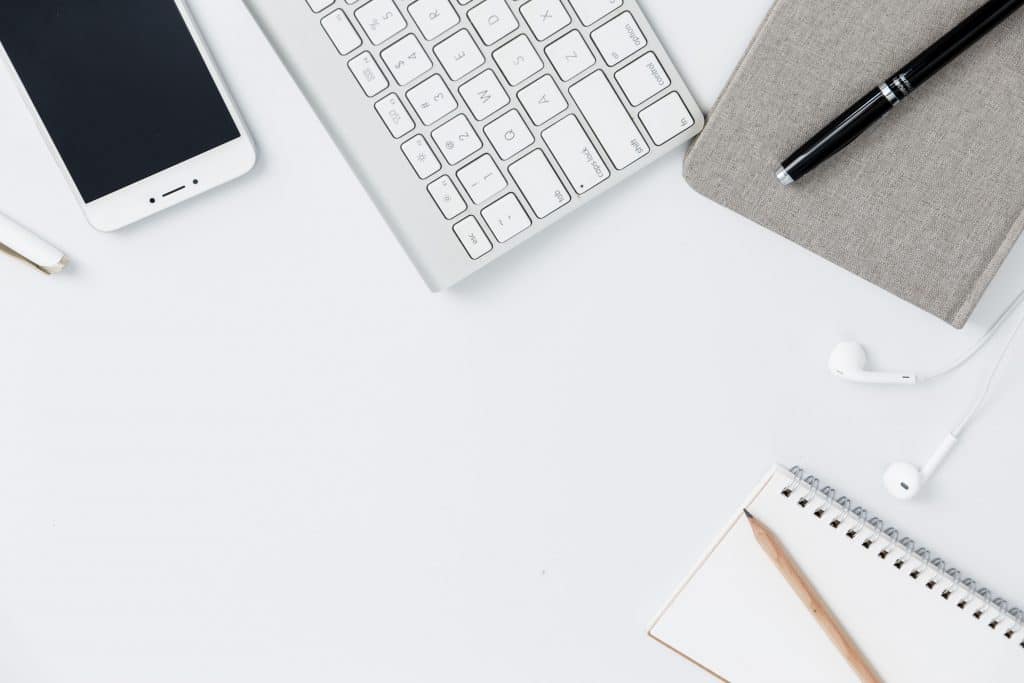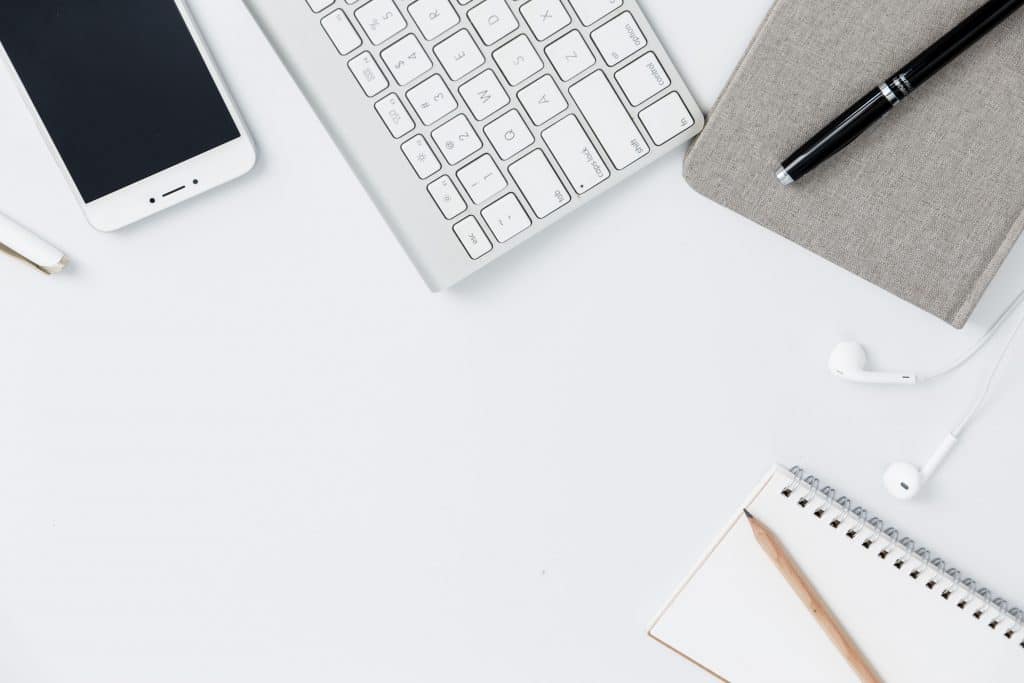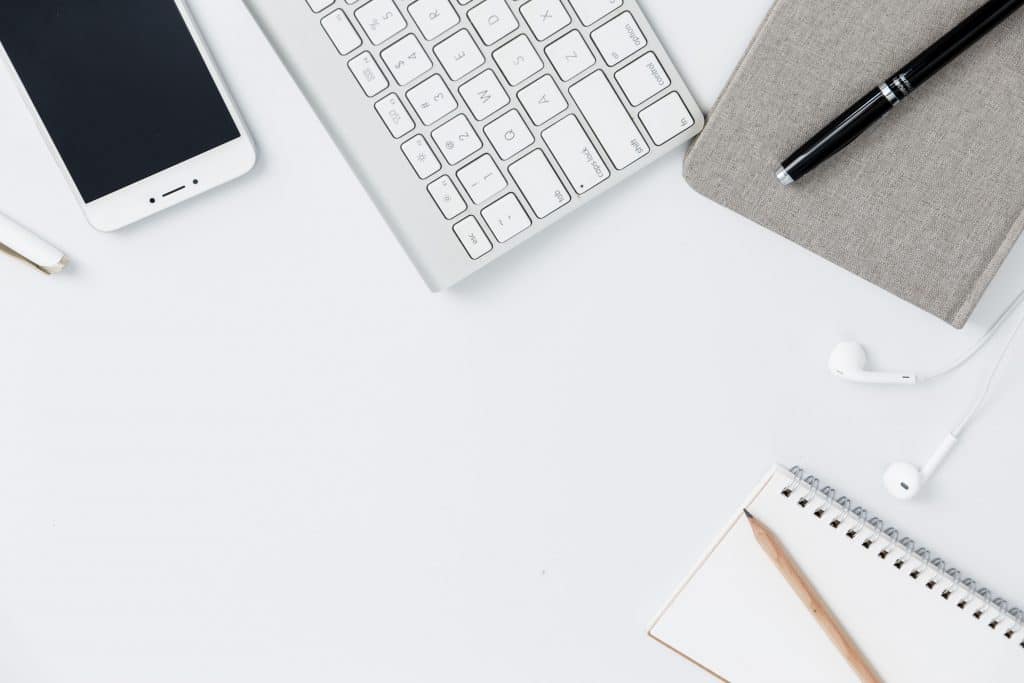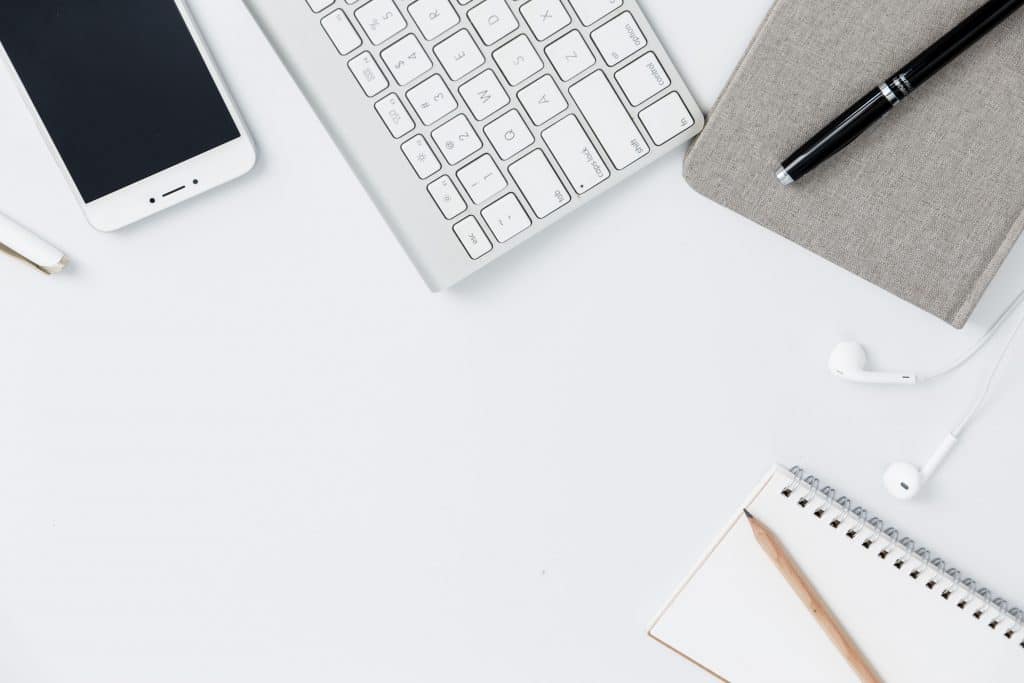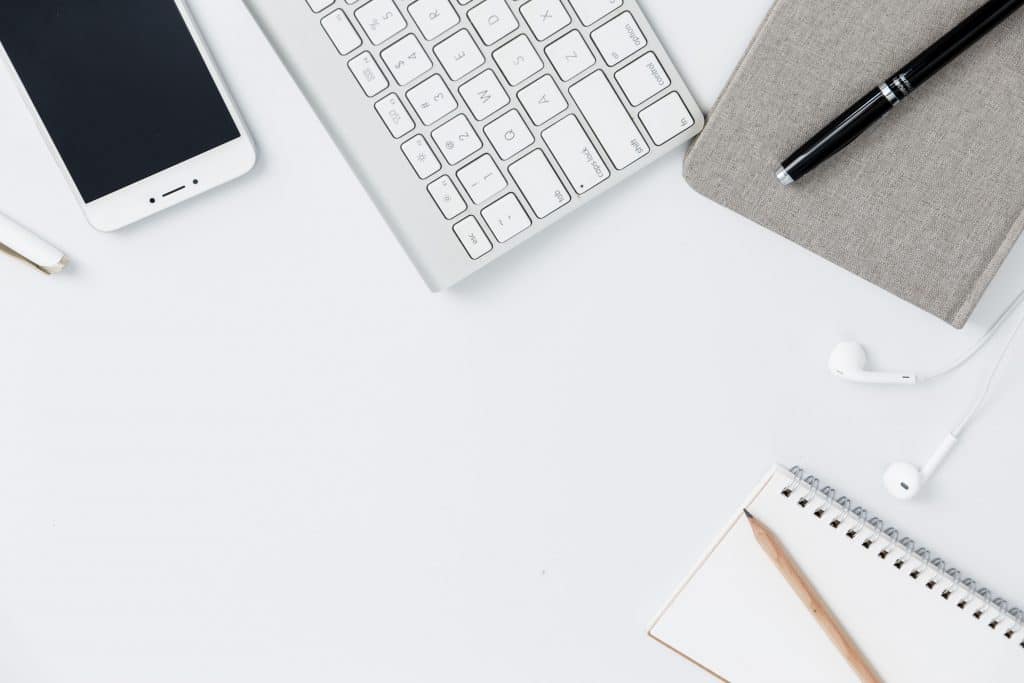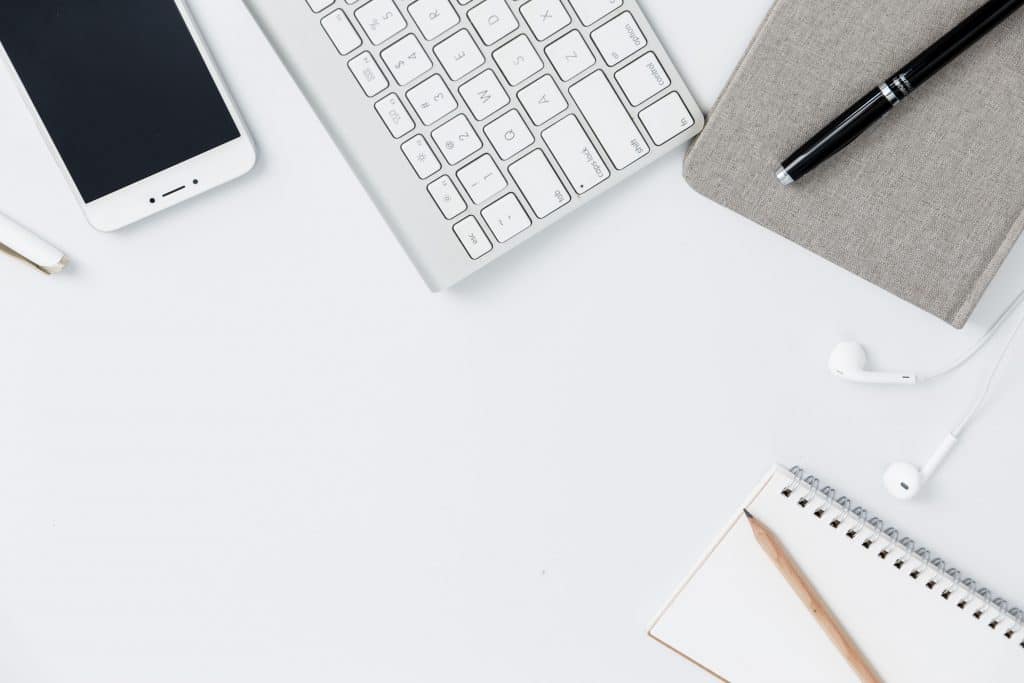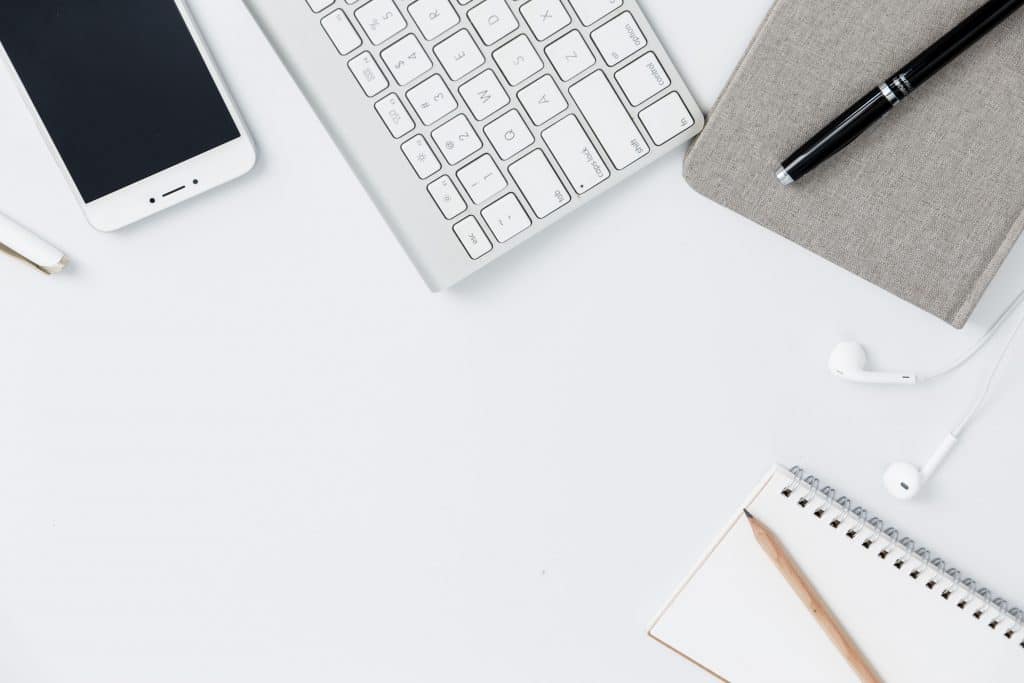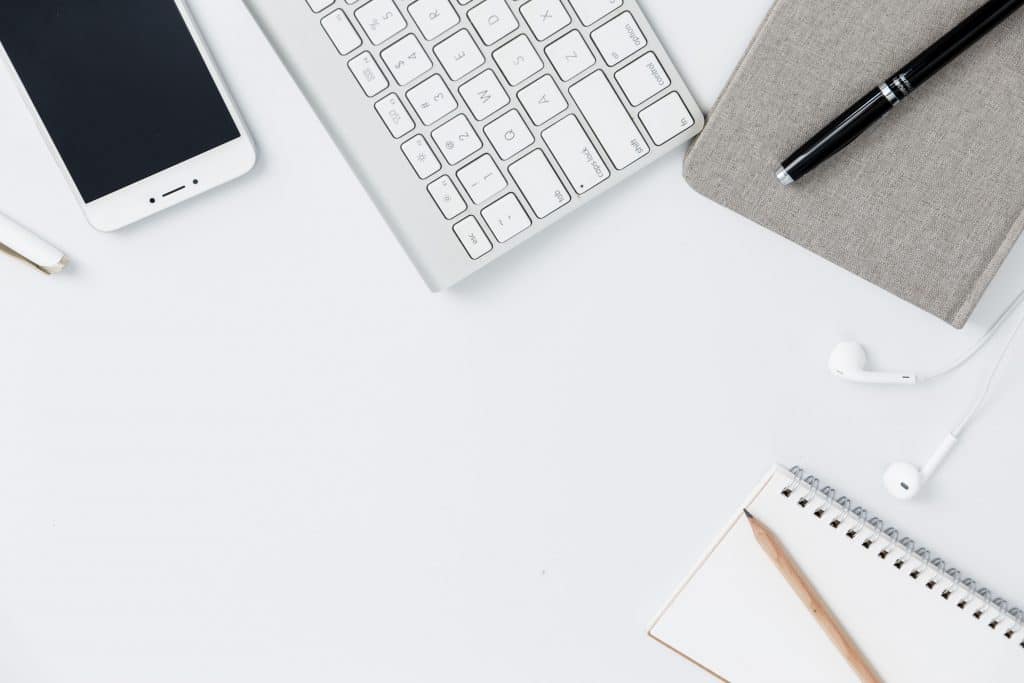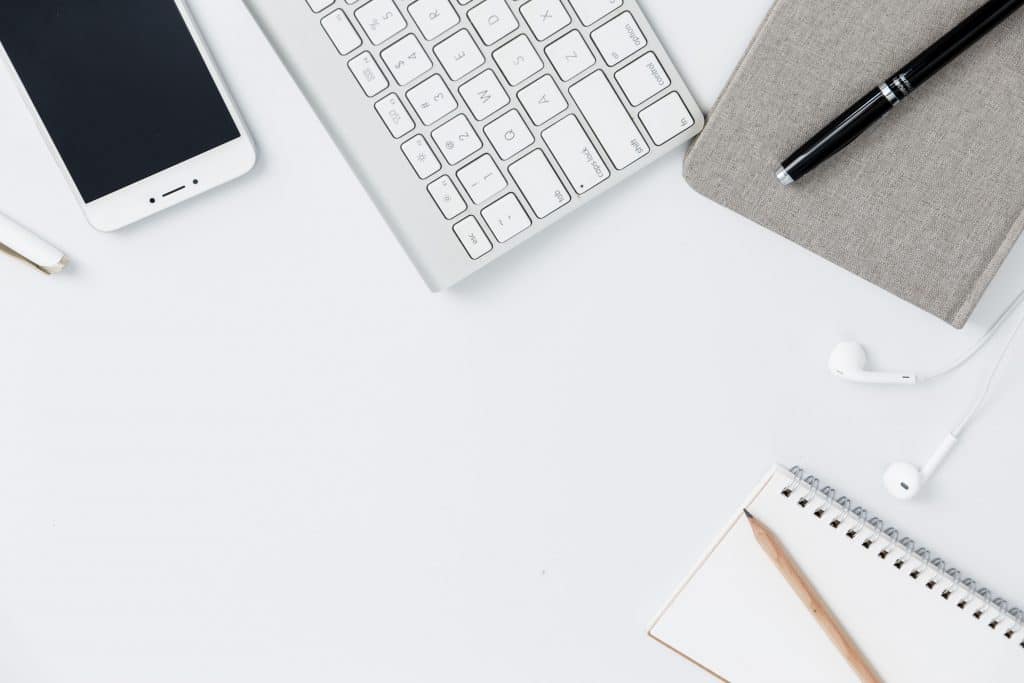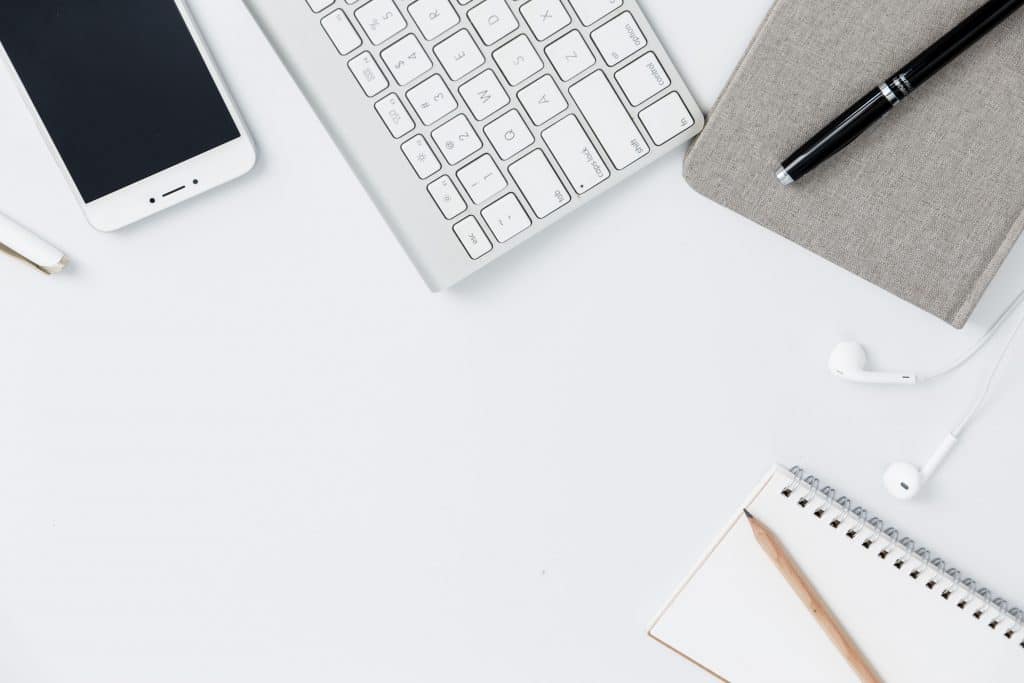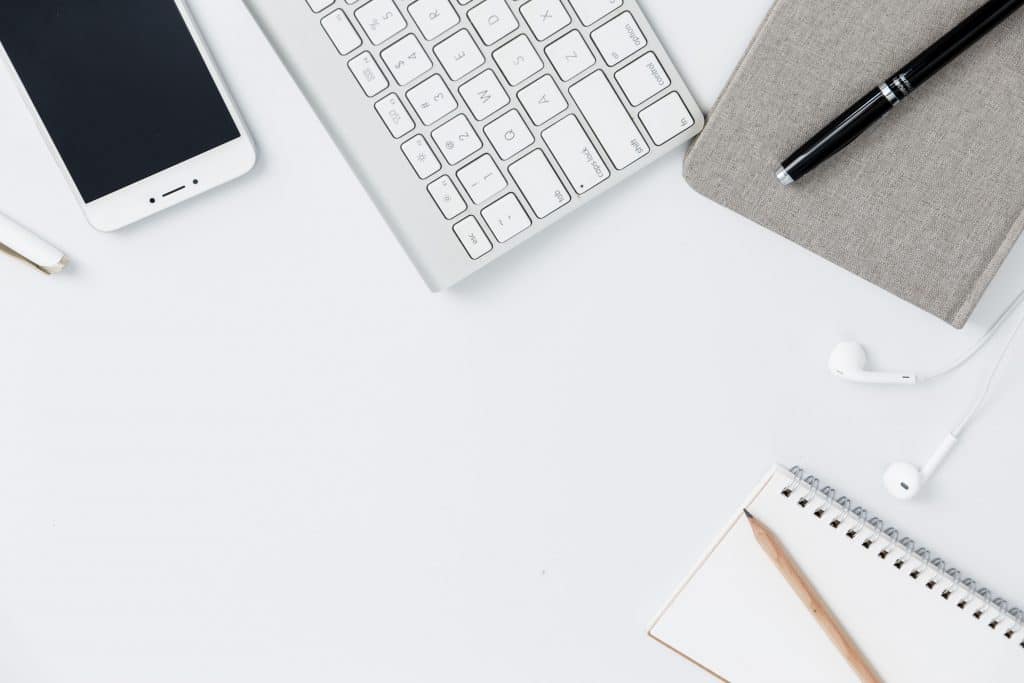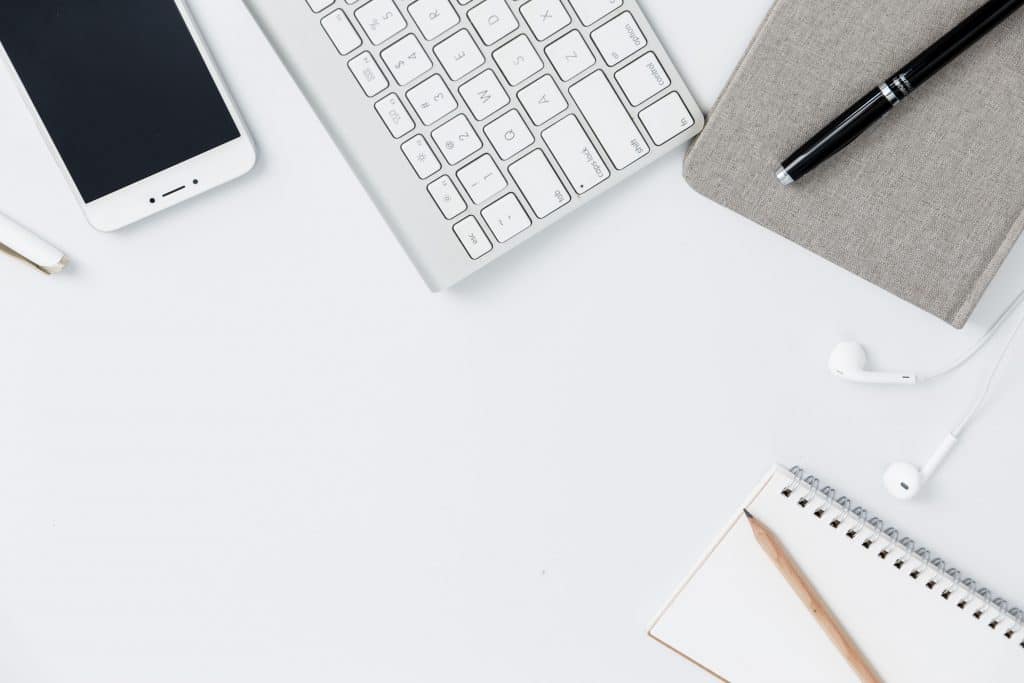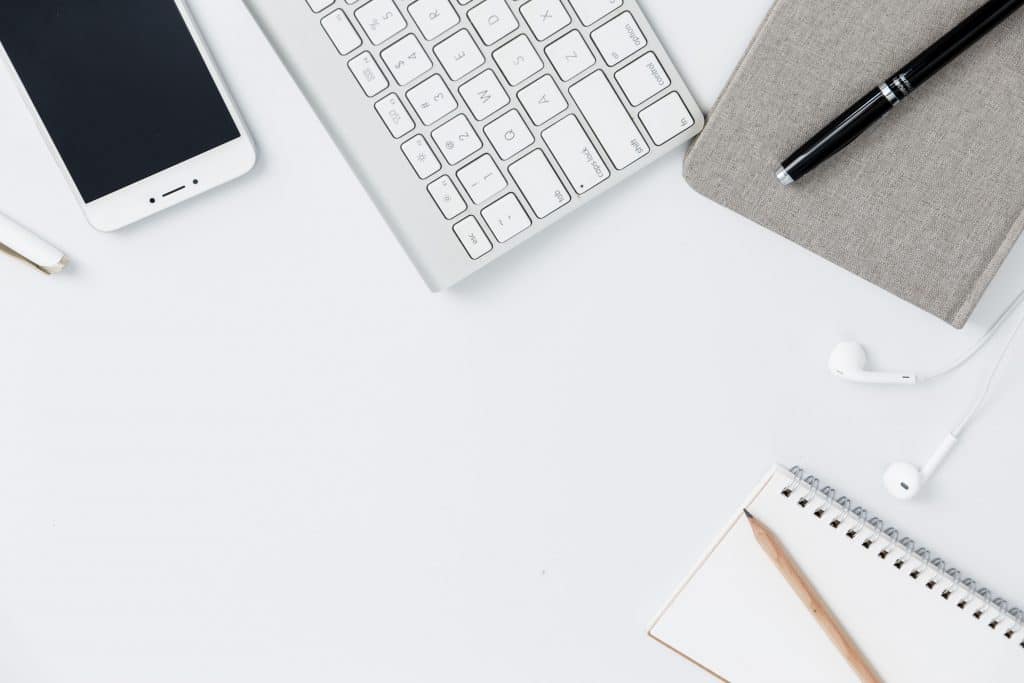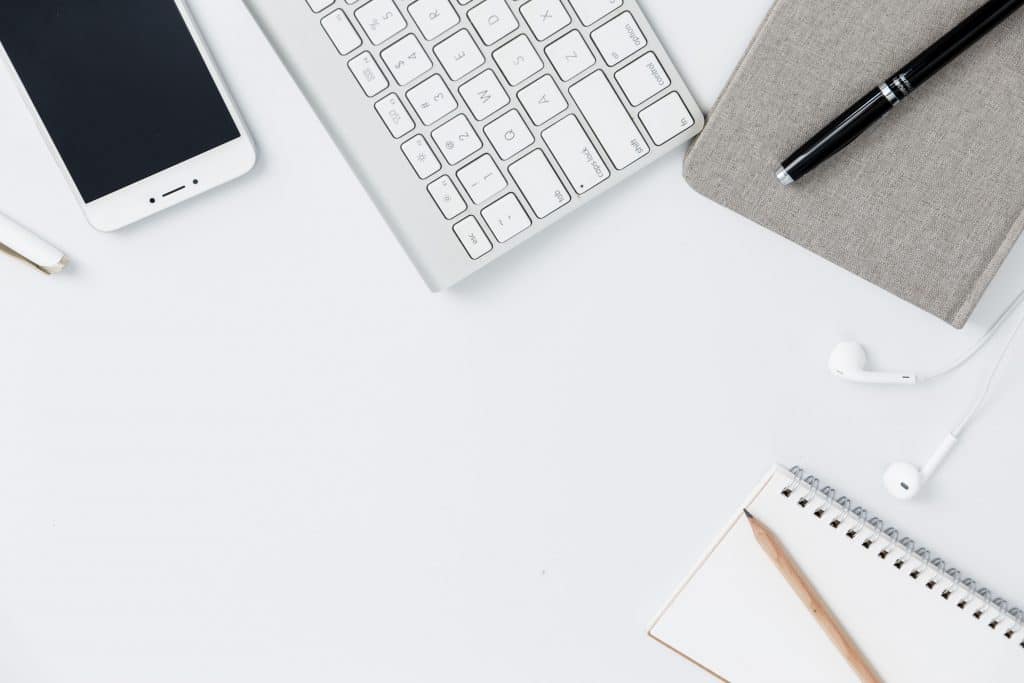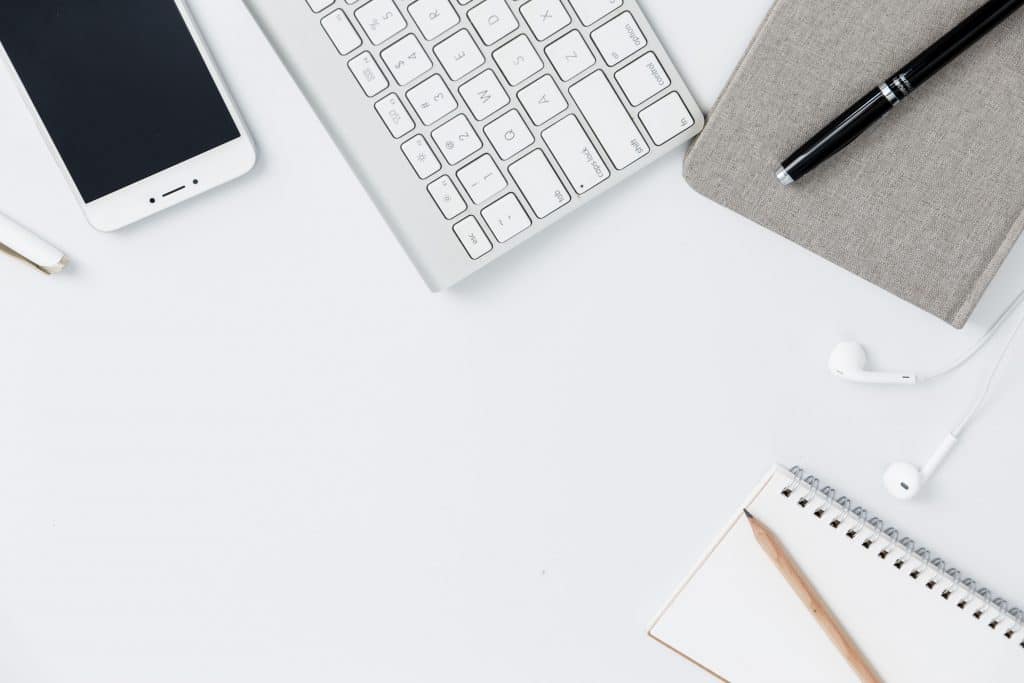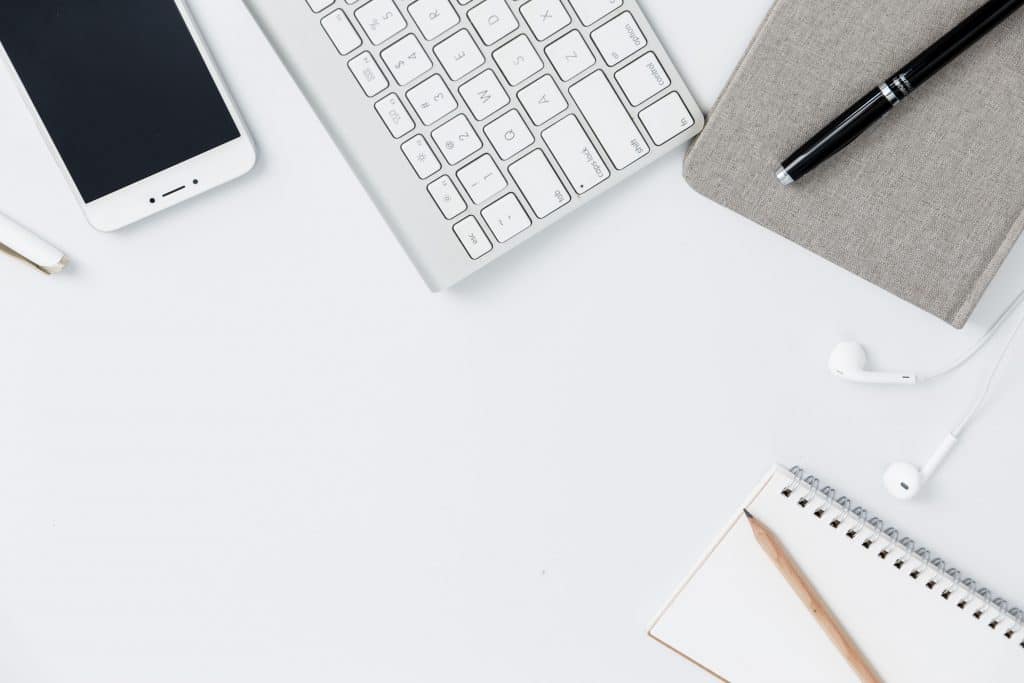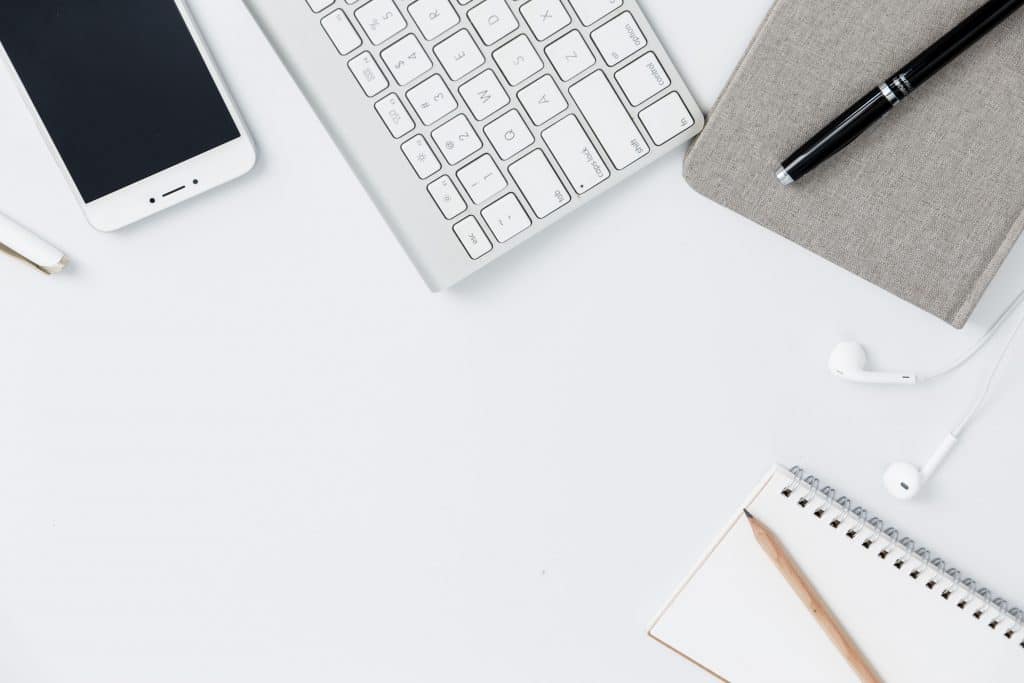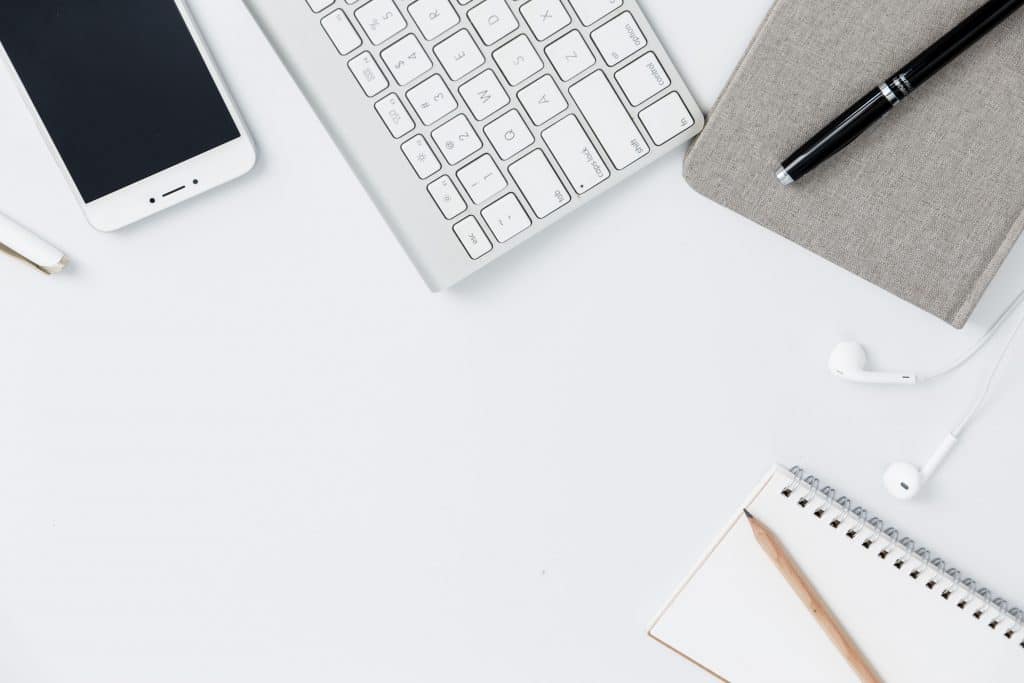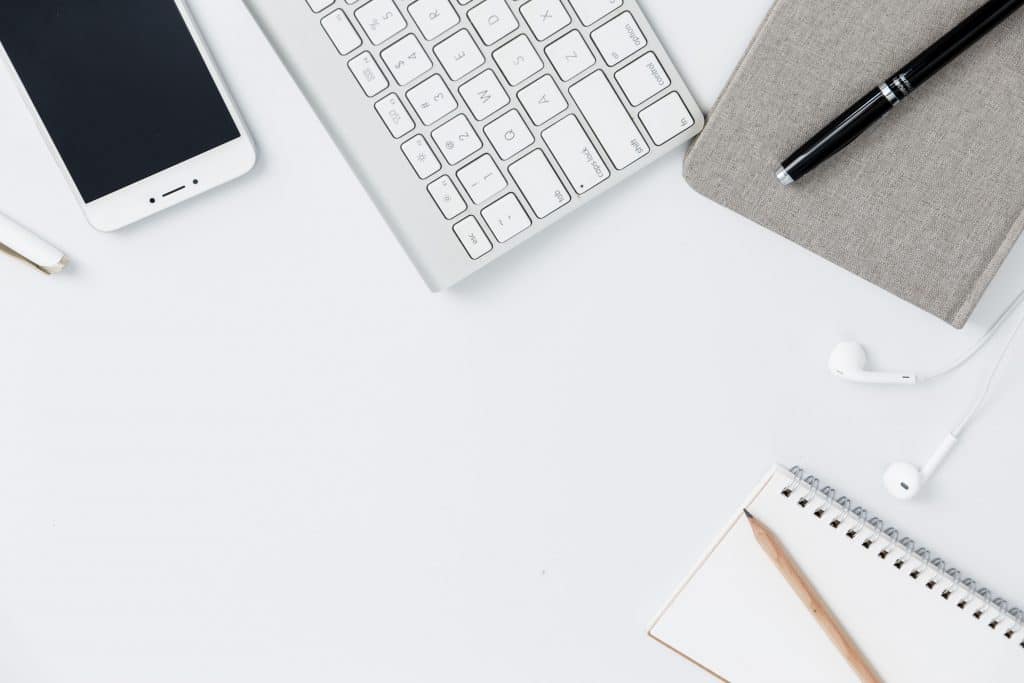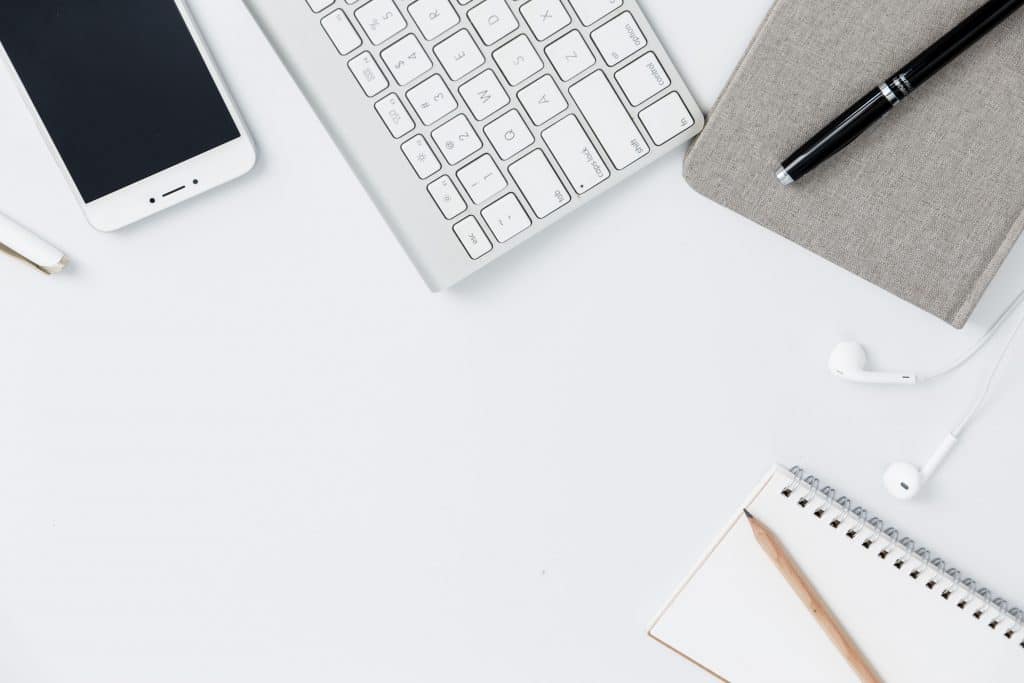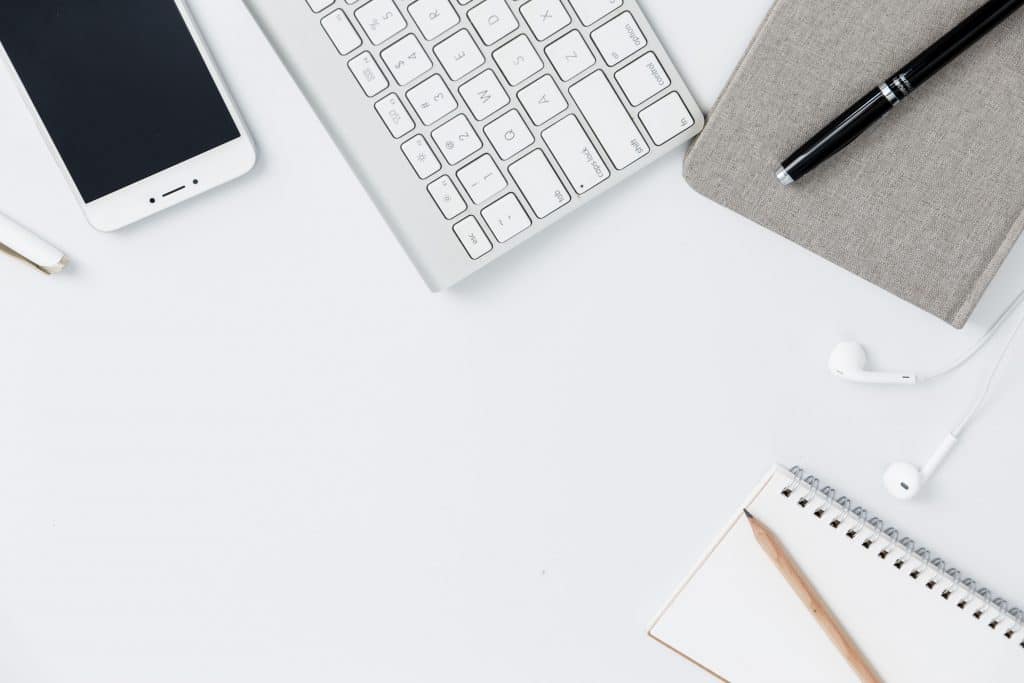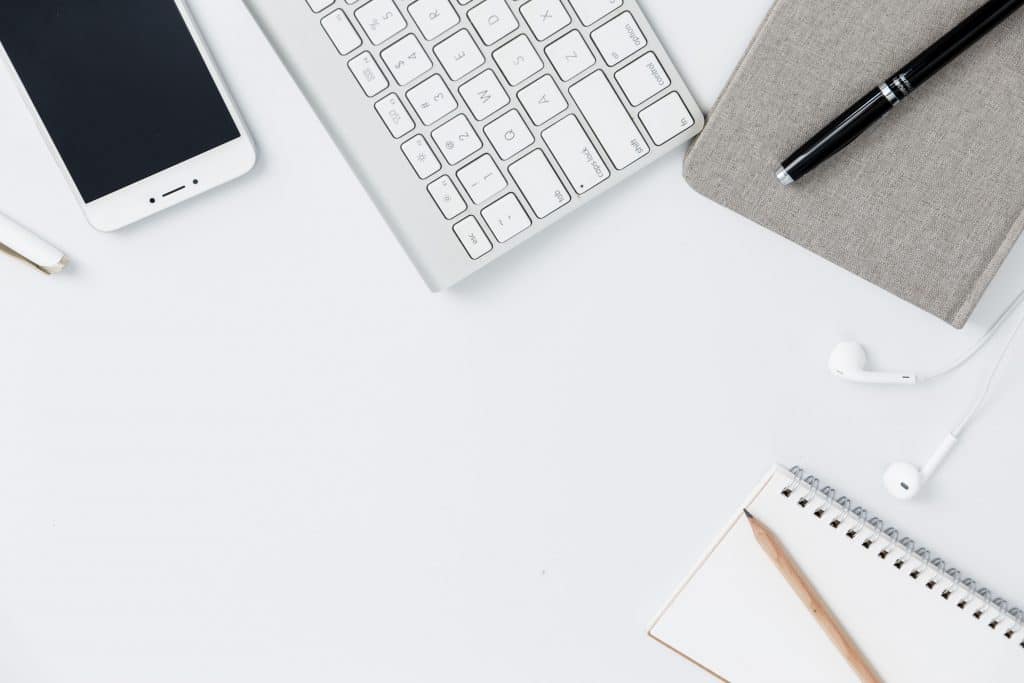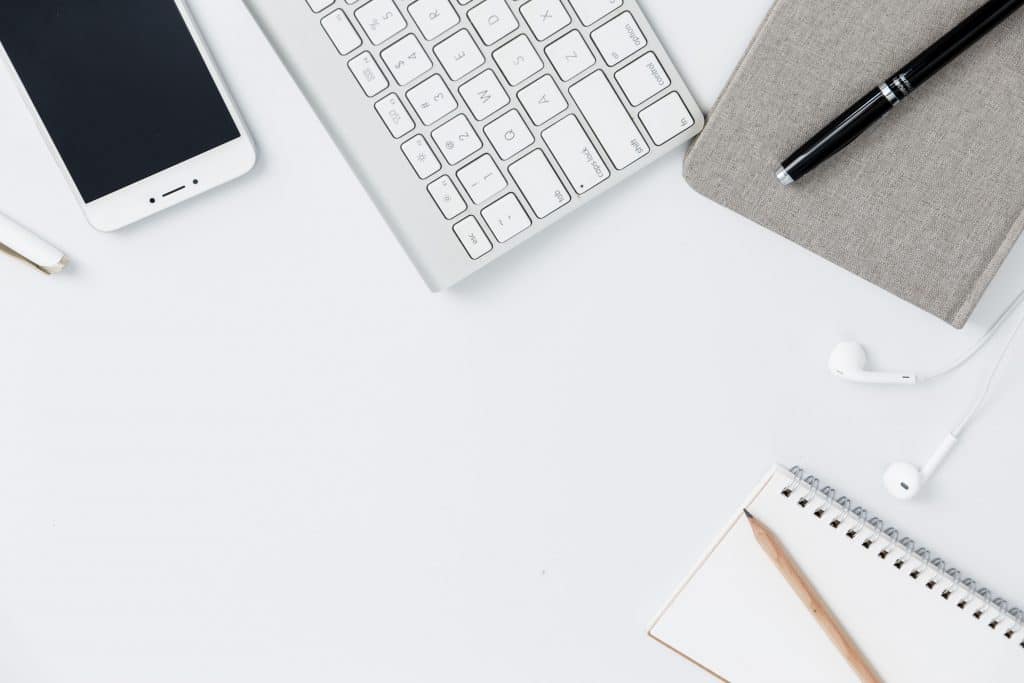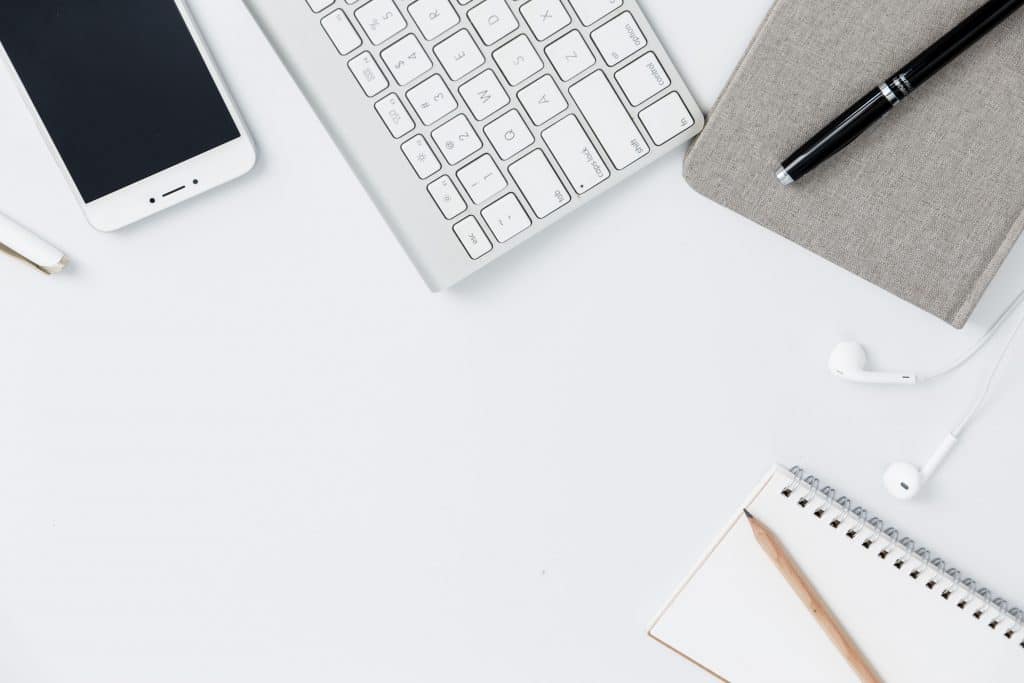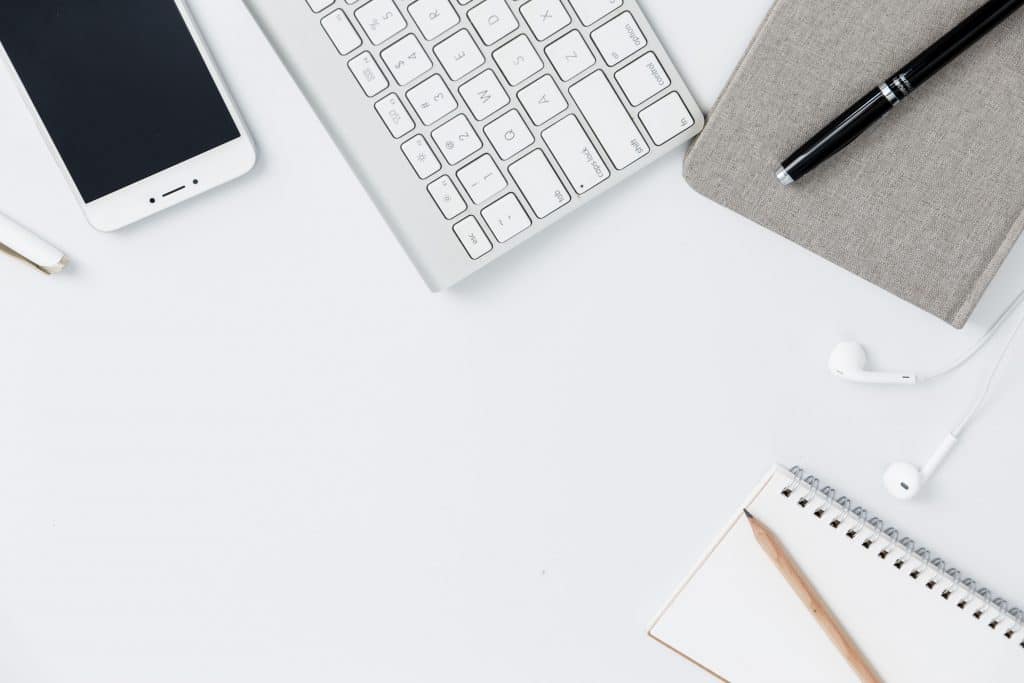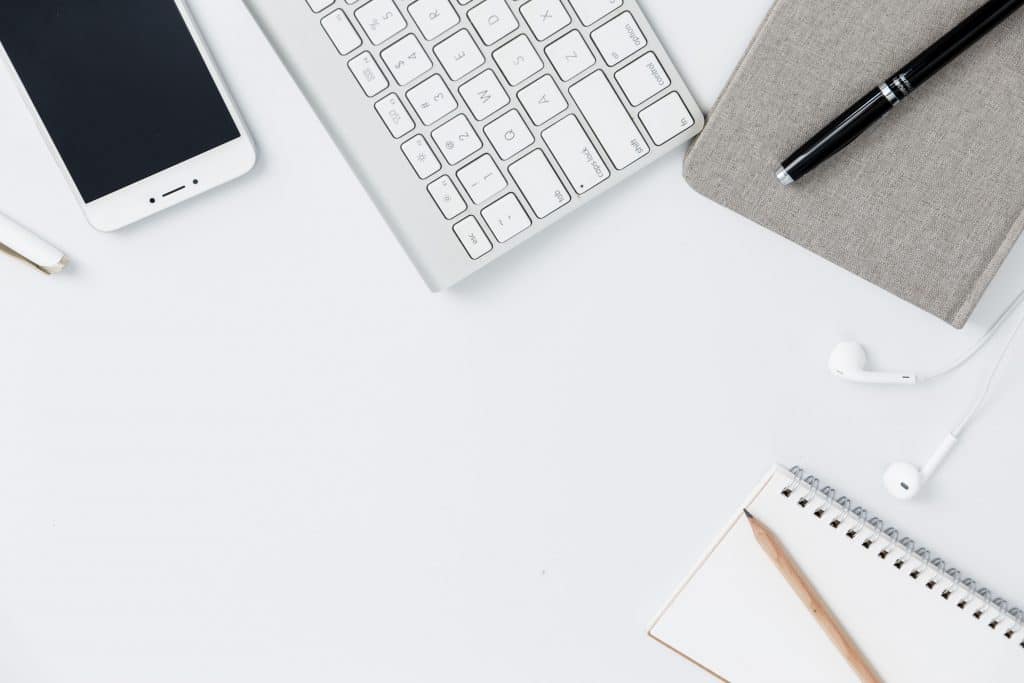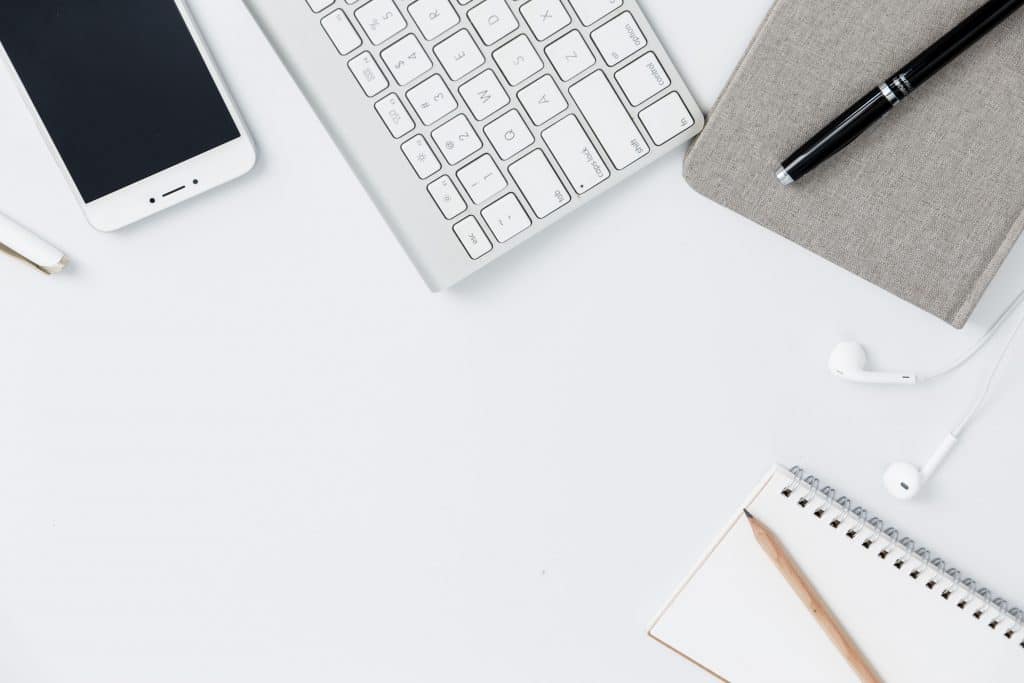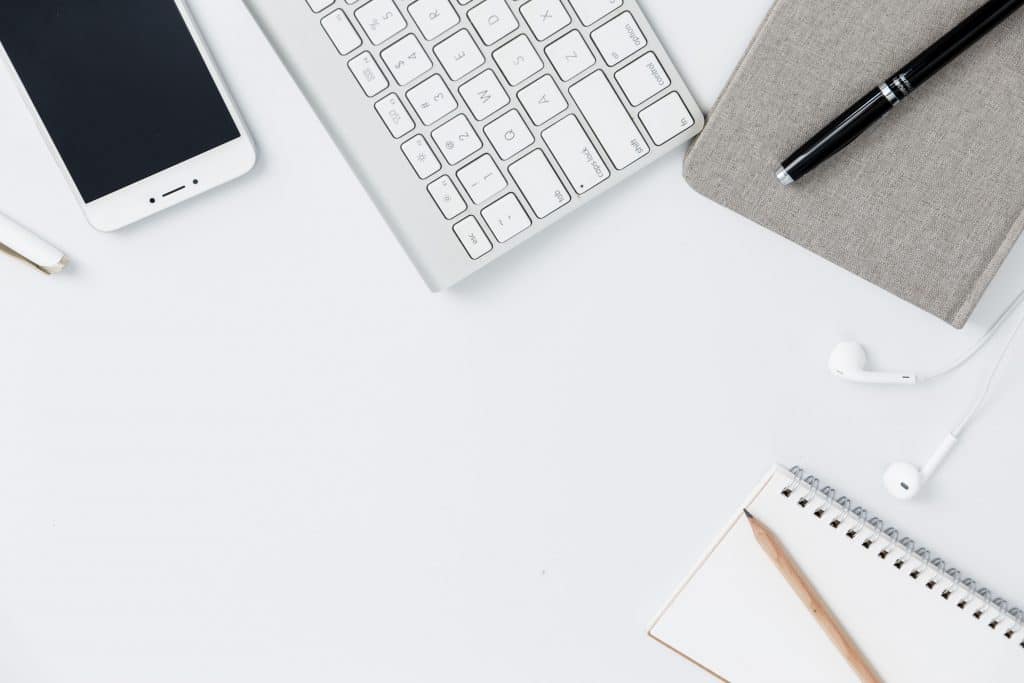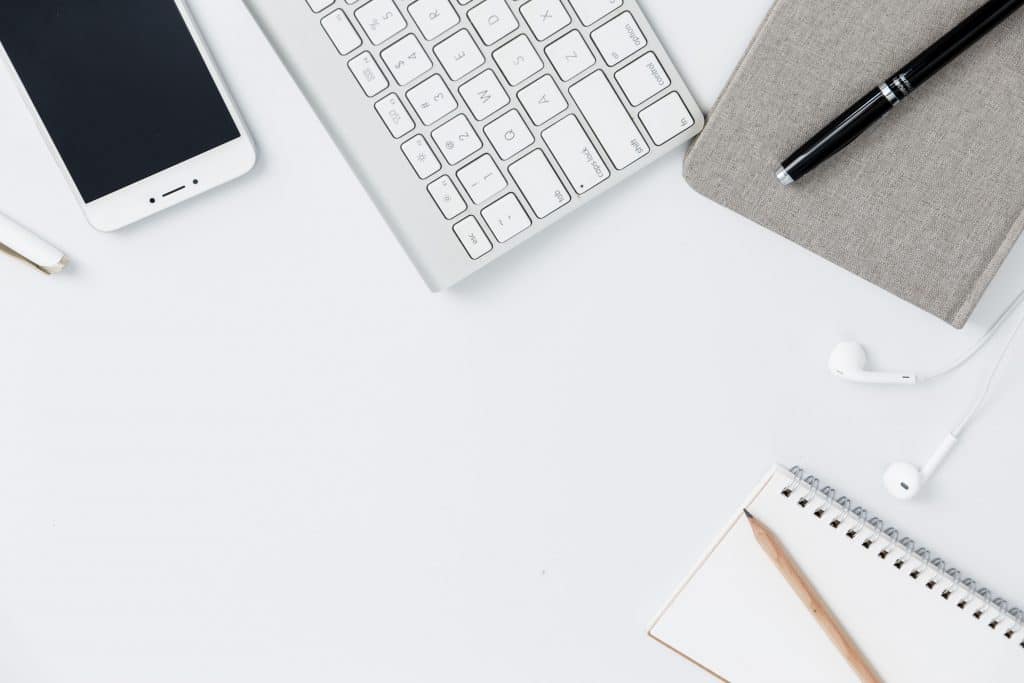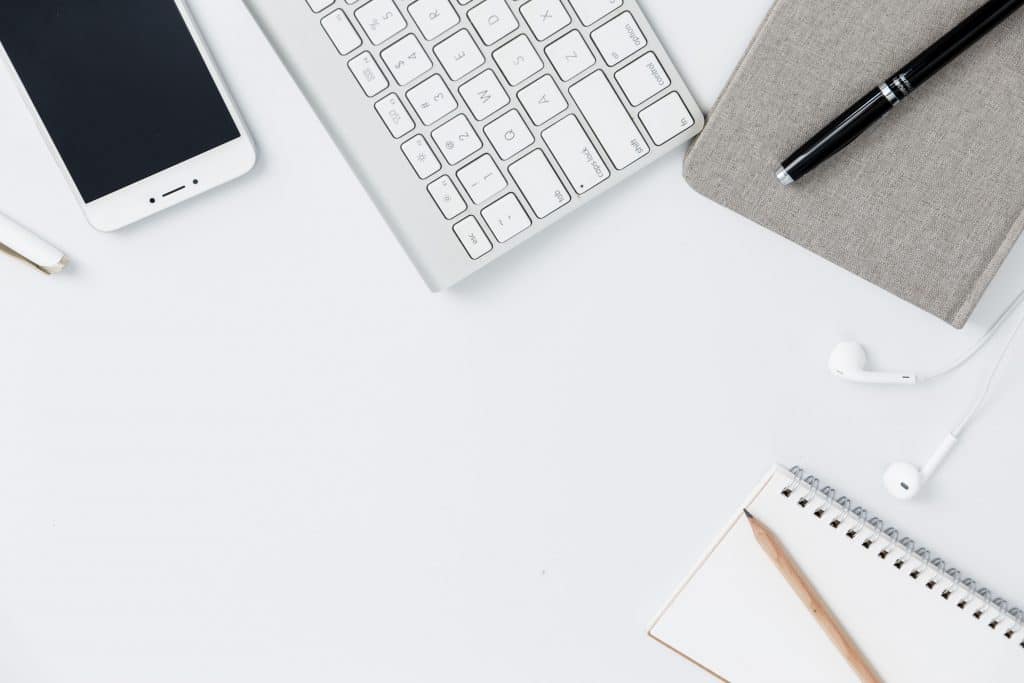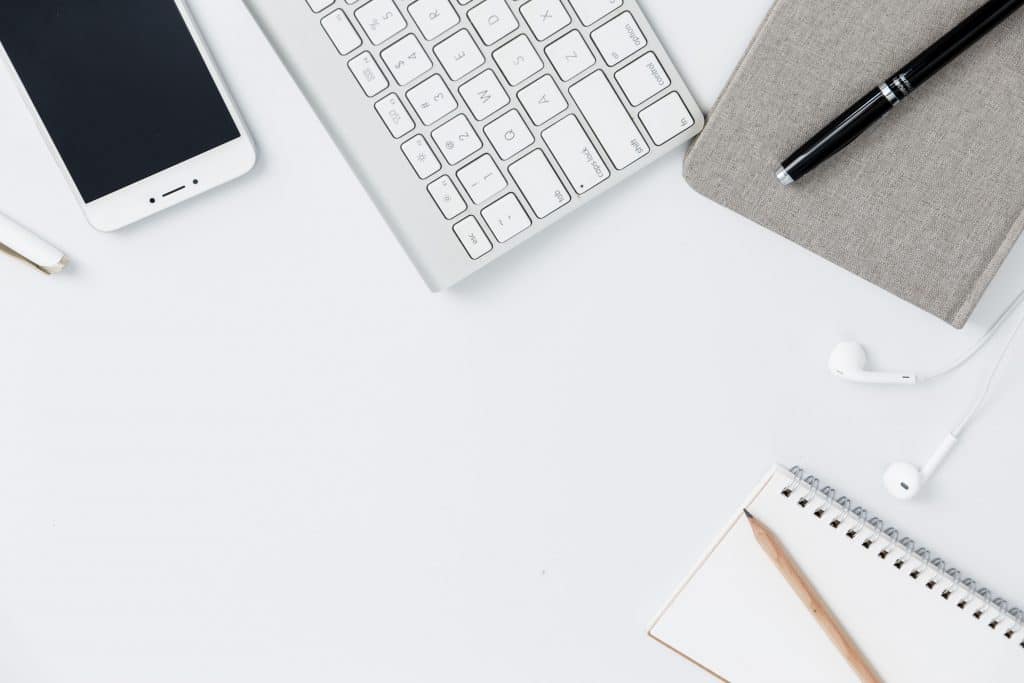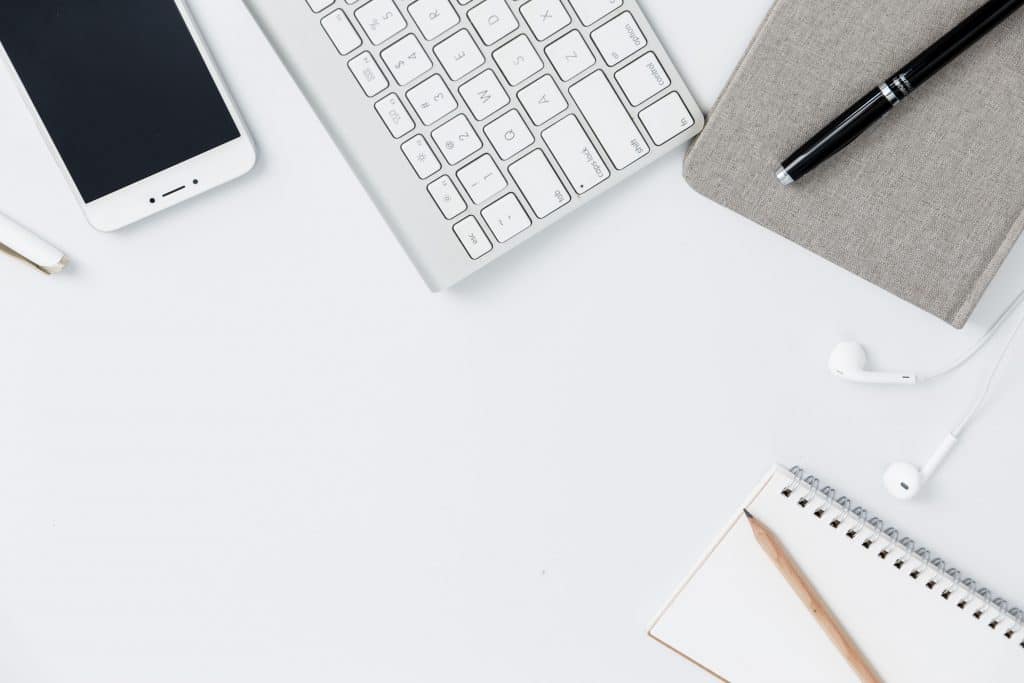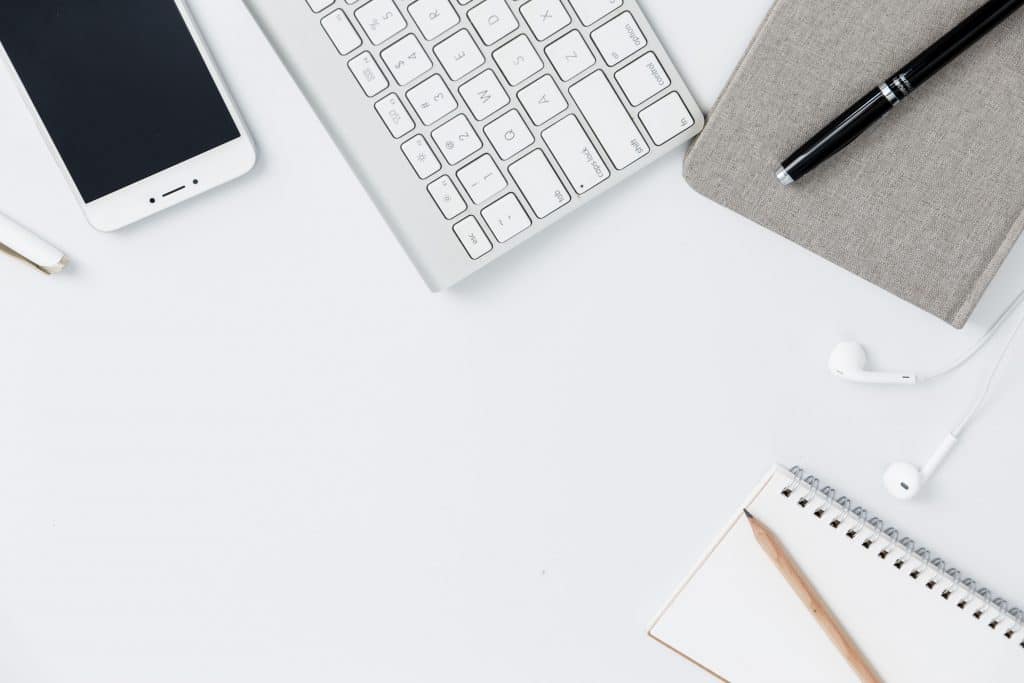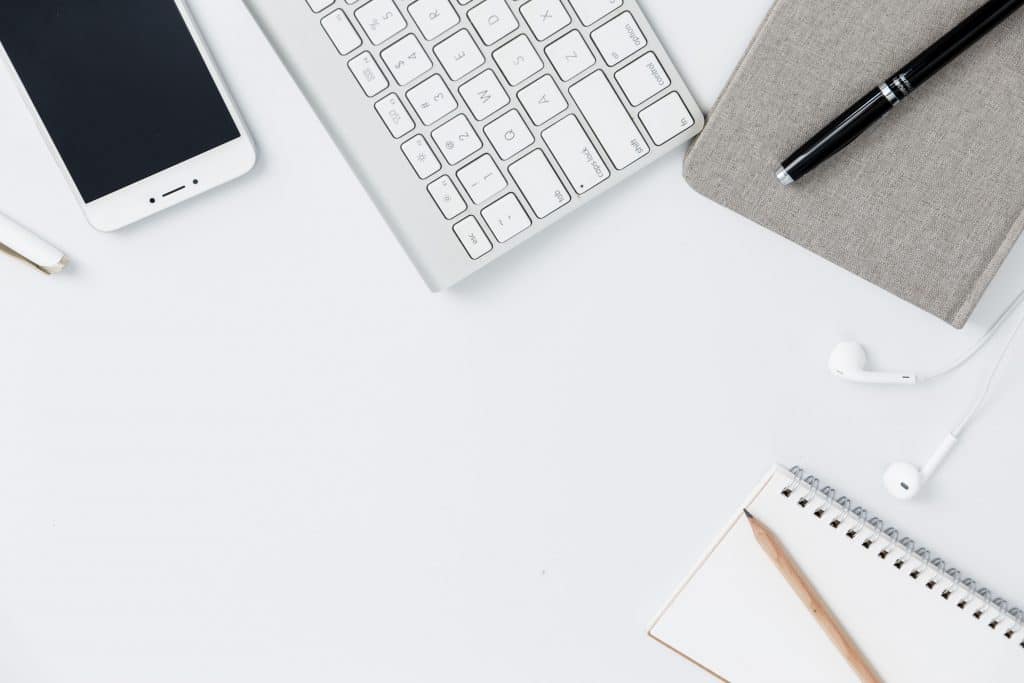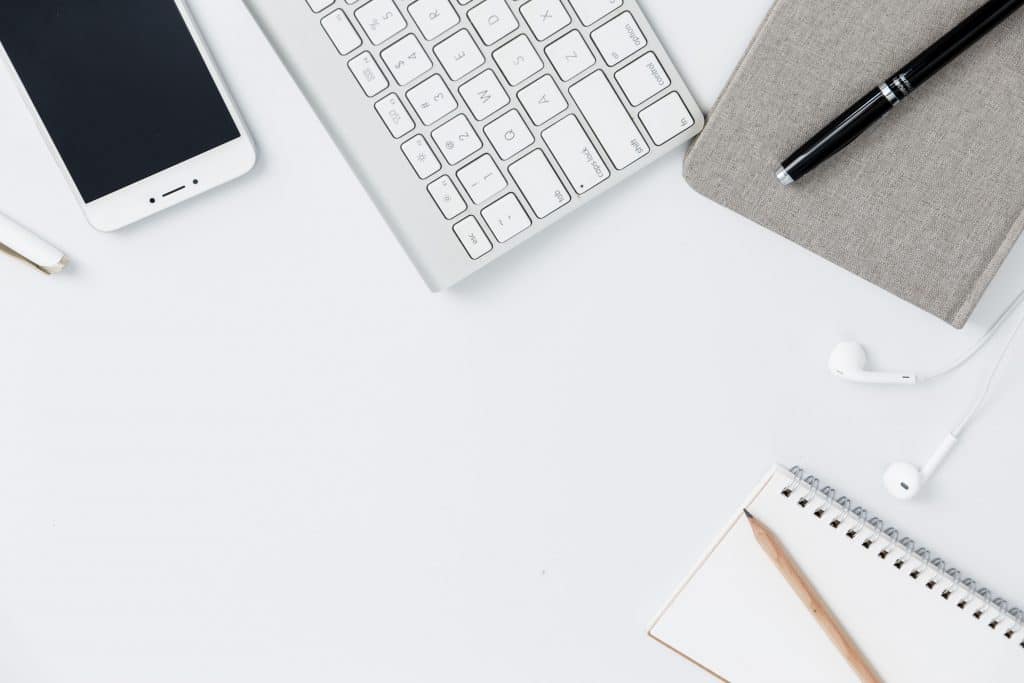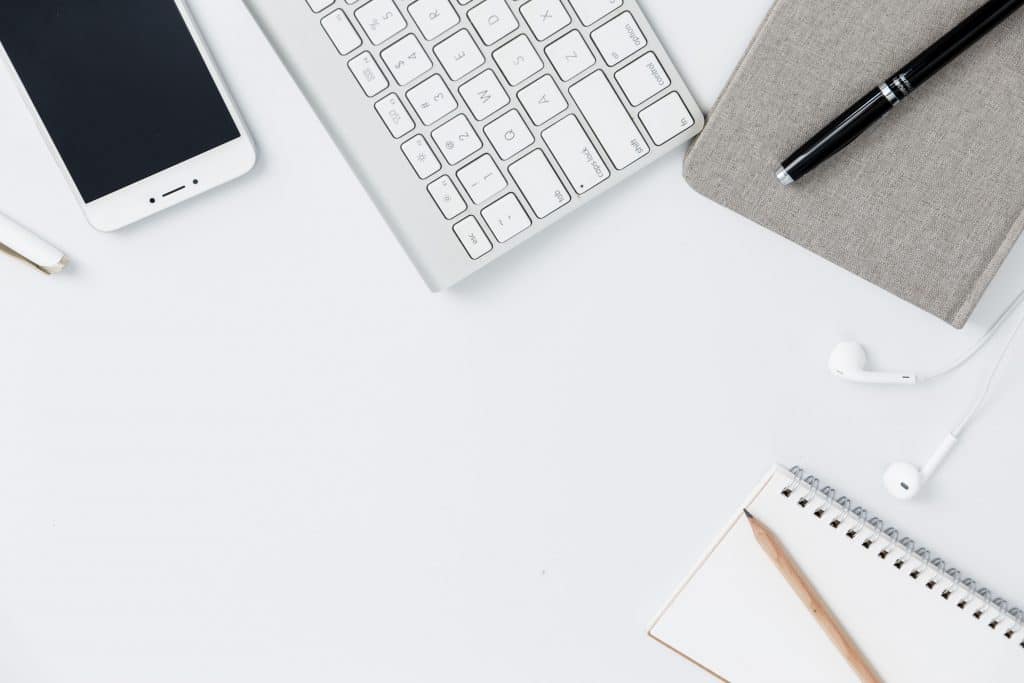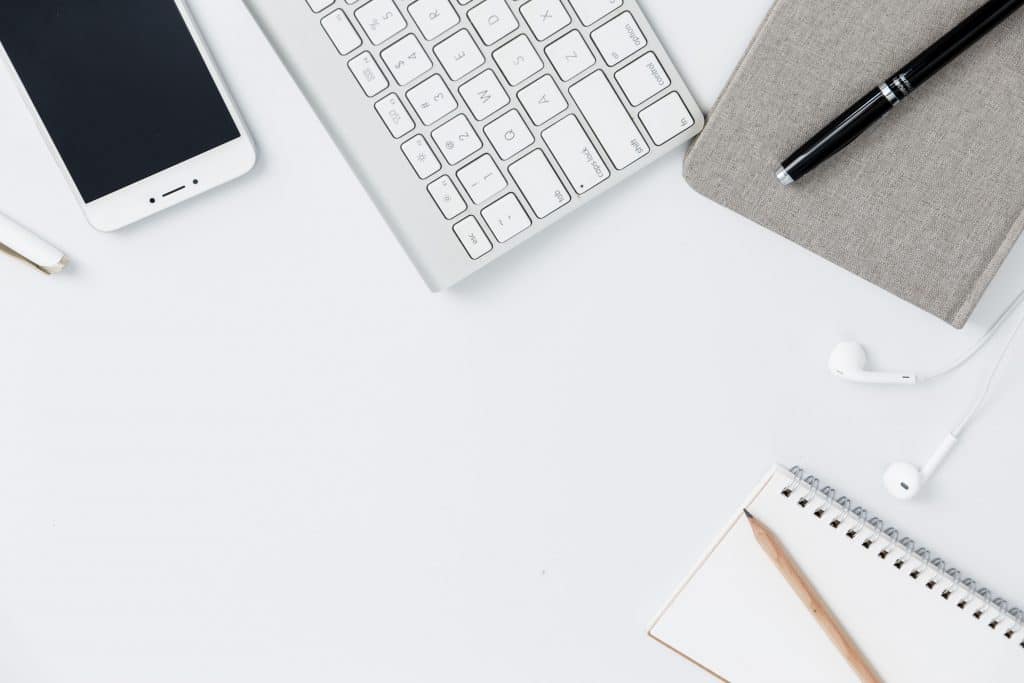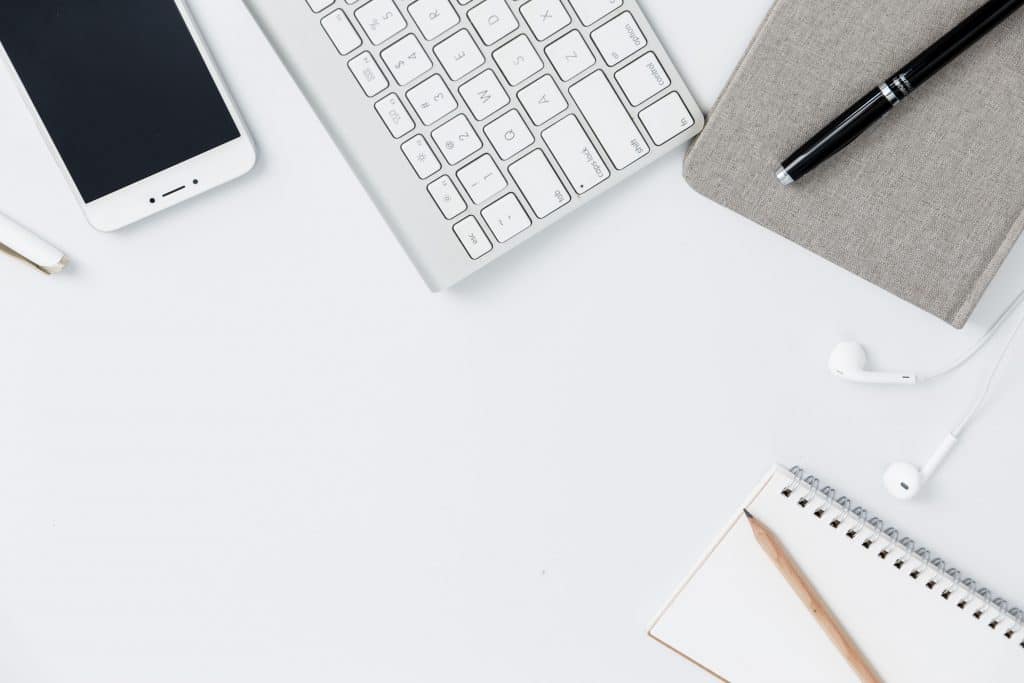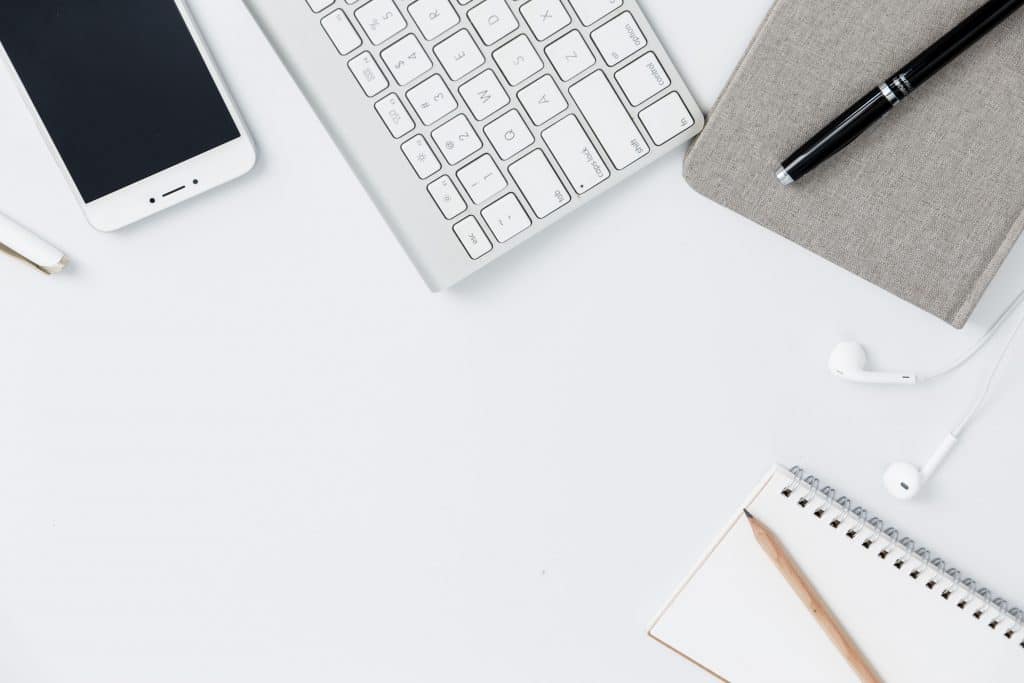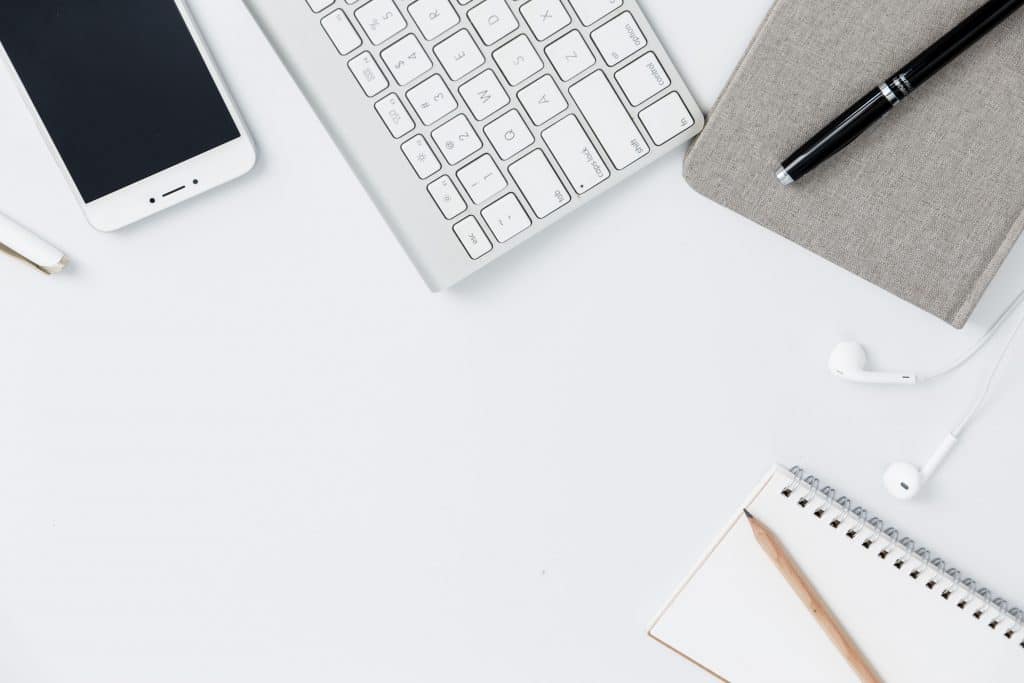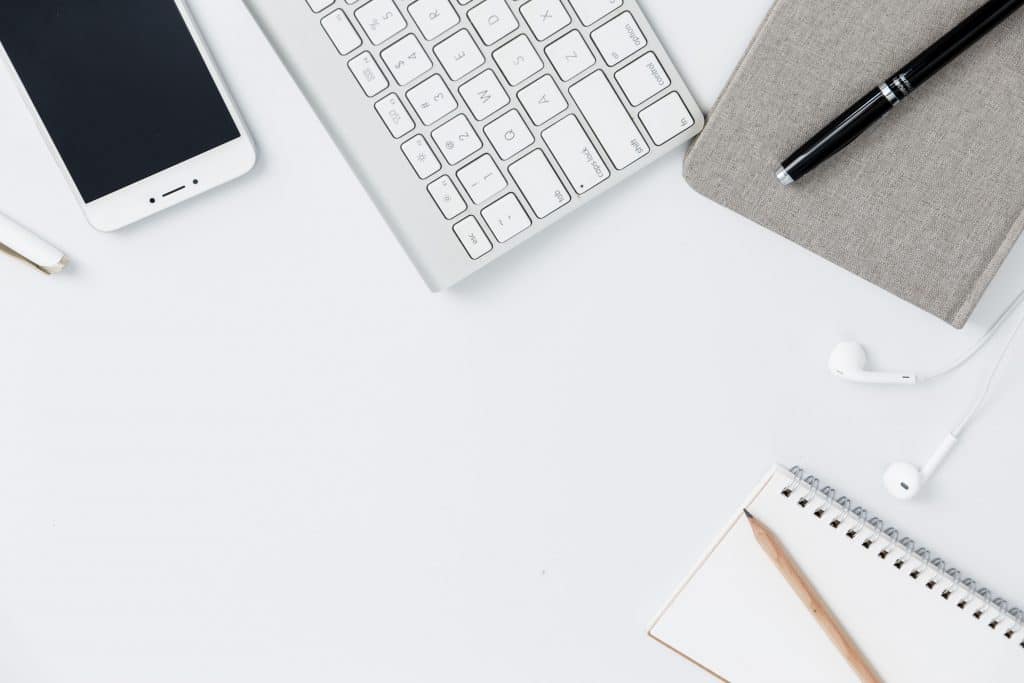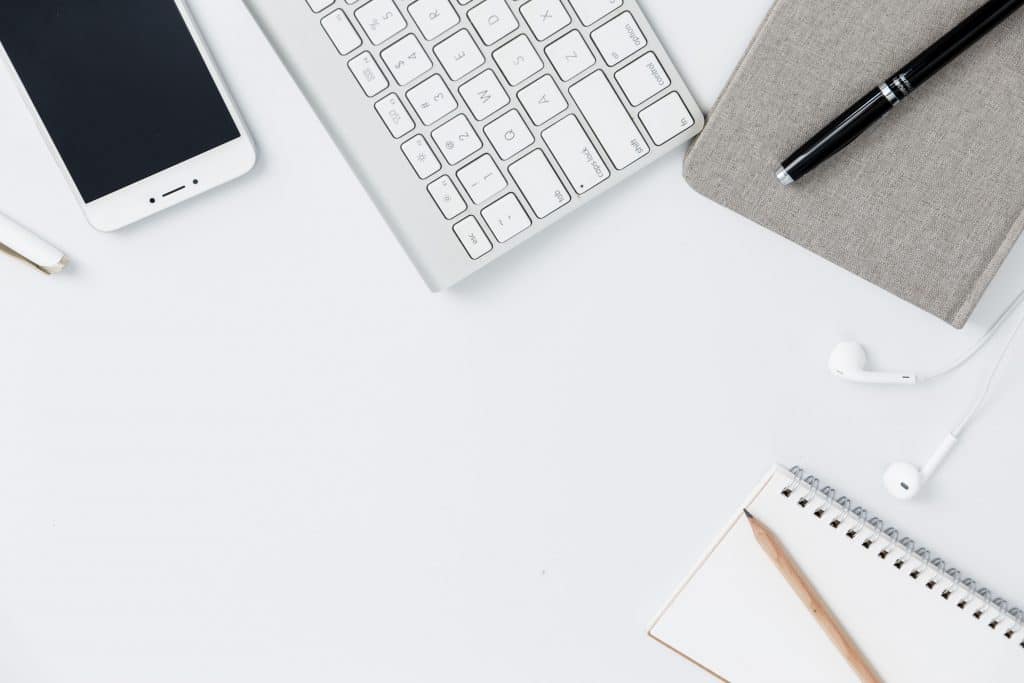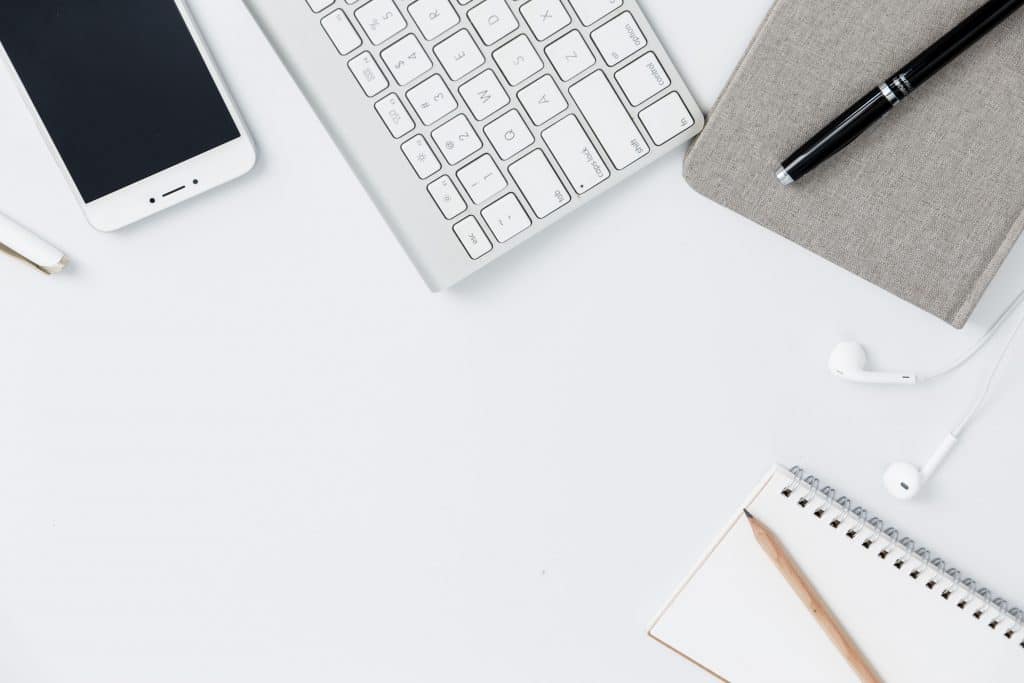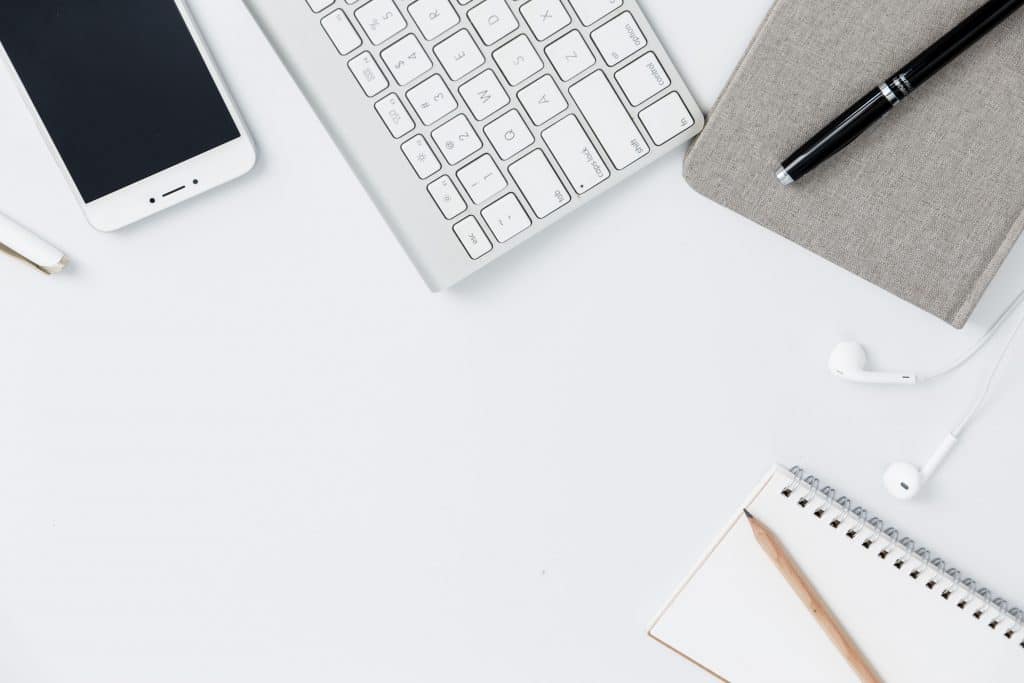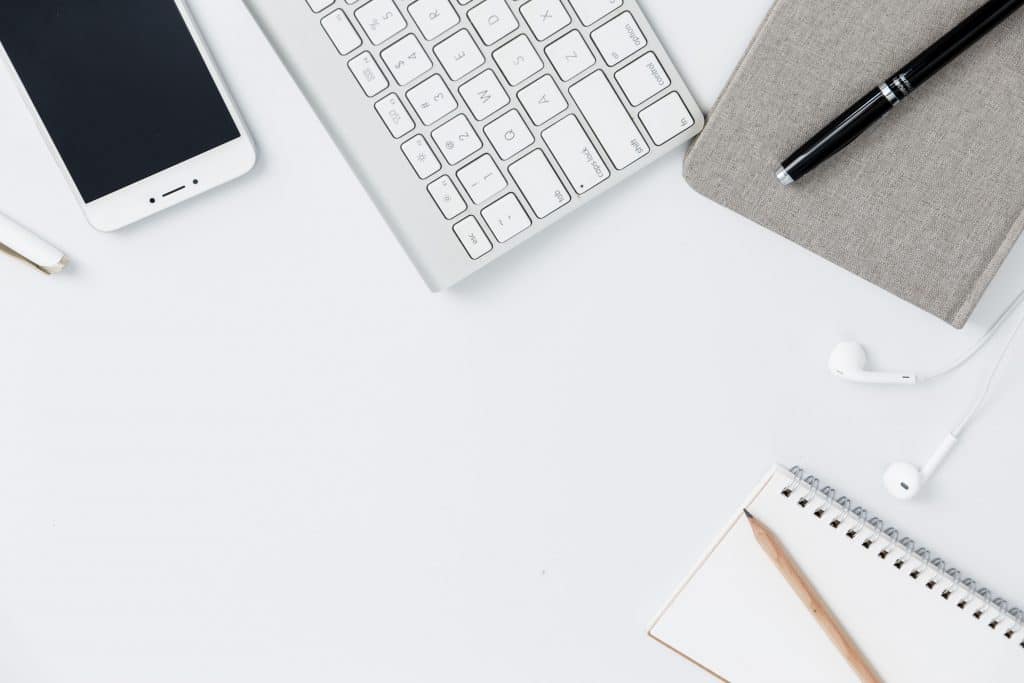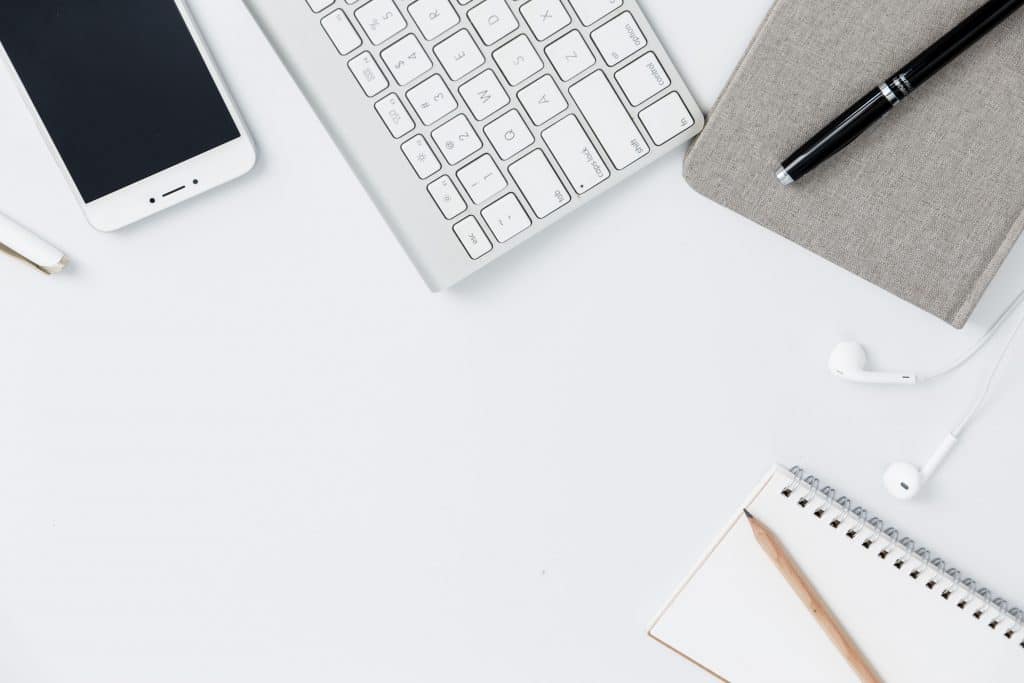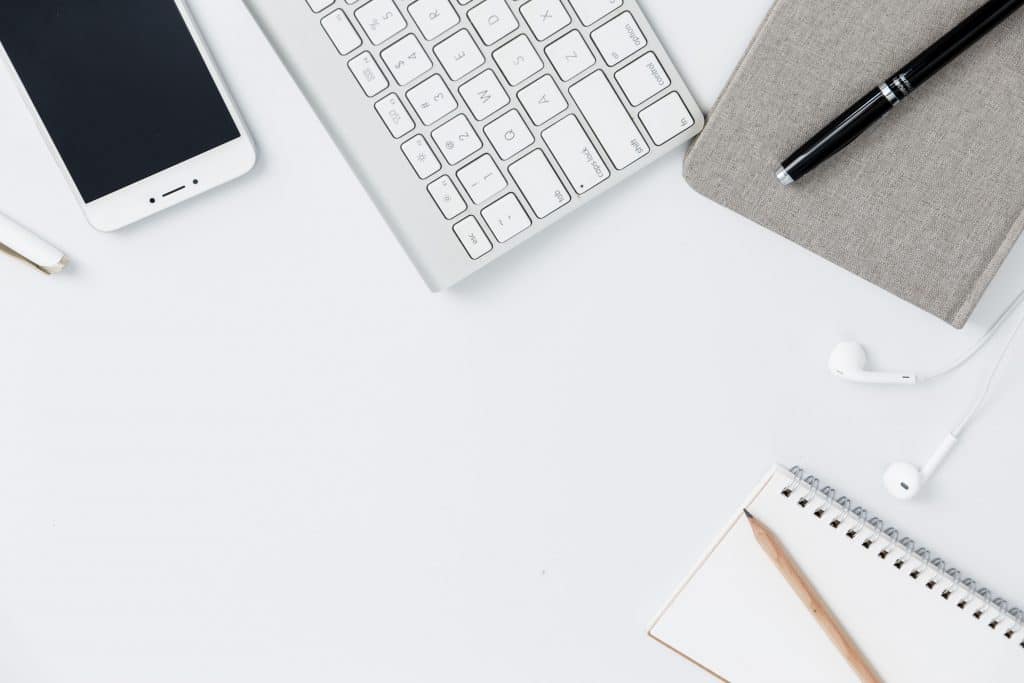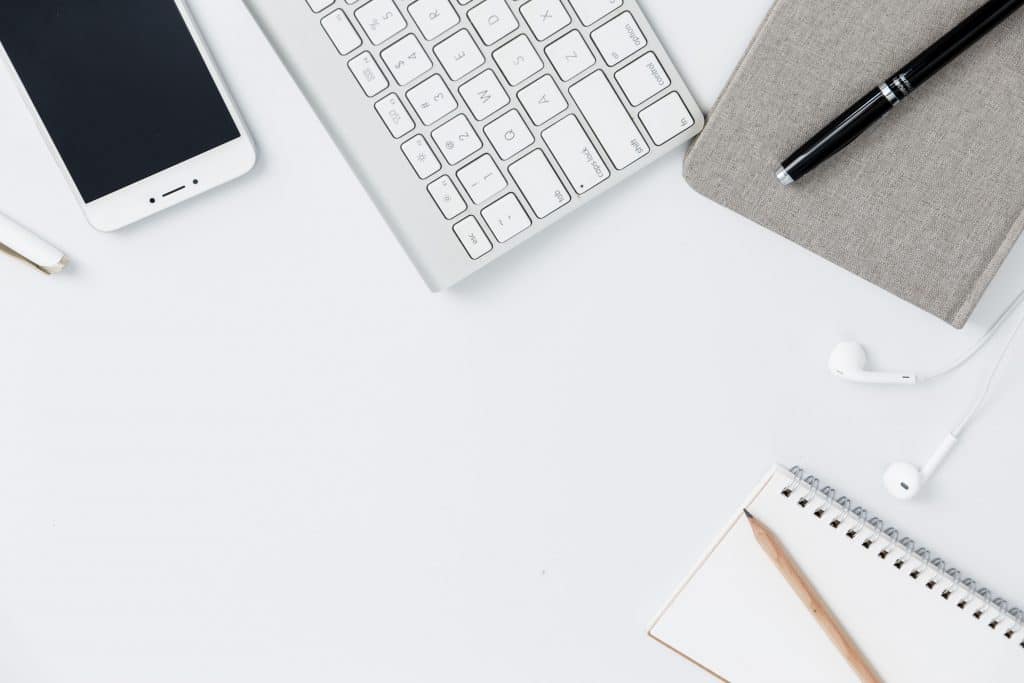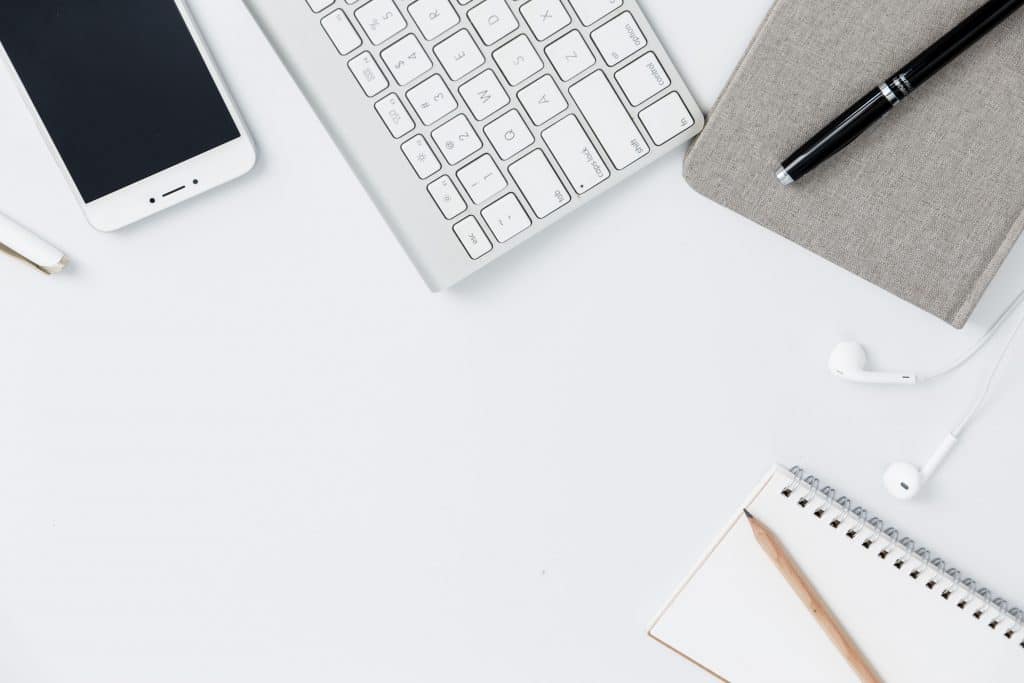 What are your Strengths, Weaknesses, Opportunities, and Threats in your marketing copy?
I look for clarity, messaging, user experience, authority, images, headlines, so-what factor, and for your competitive advantages. I'm looking for what makes you irresistible?I'll take an unbiased approach to your project, your collateral, process, and offer to determine your roadmap.
Your personalized roadmap to conversion-focused marketing copy.
3
Delivering for your clients
Now it's time to give your clients the best possible program, course, training, or event possible.
With your plan implemented, your clients will understand and appreciate all you have to offer. Your clients will watch their businesses grow and thrive under your careful guidance. They will brag about their success and bring their peers to you for you to work your magic on them.
You are now the Shiny Object that everyone is talking about – in a good way.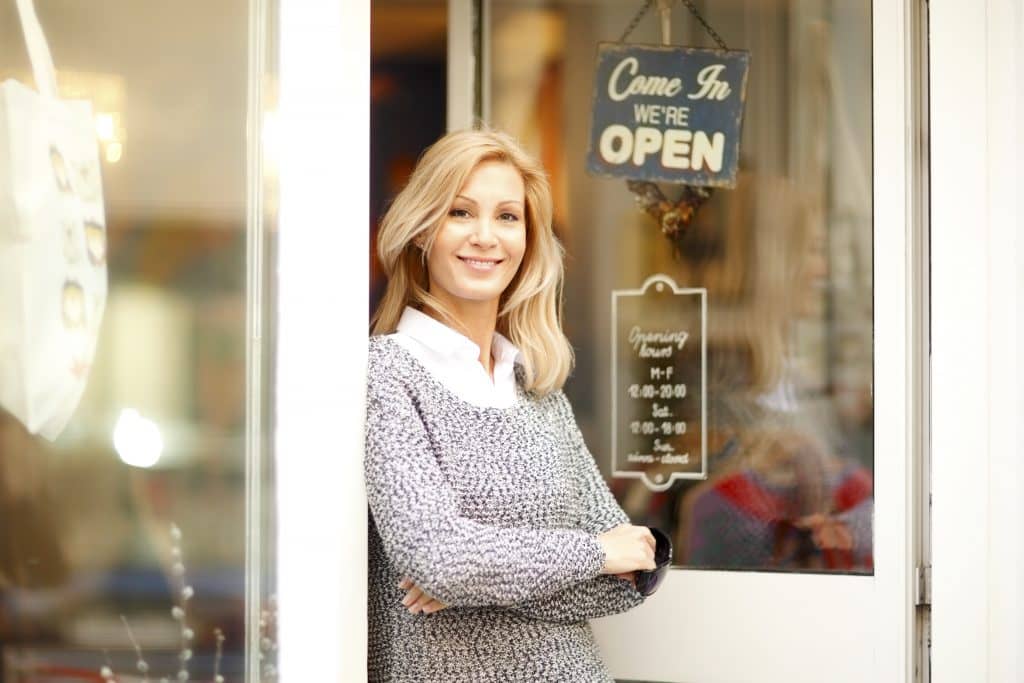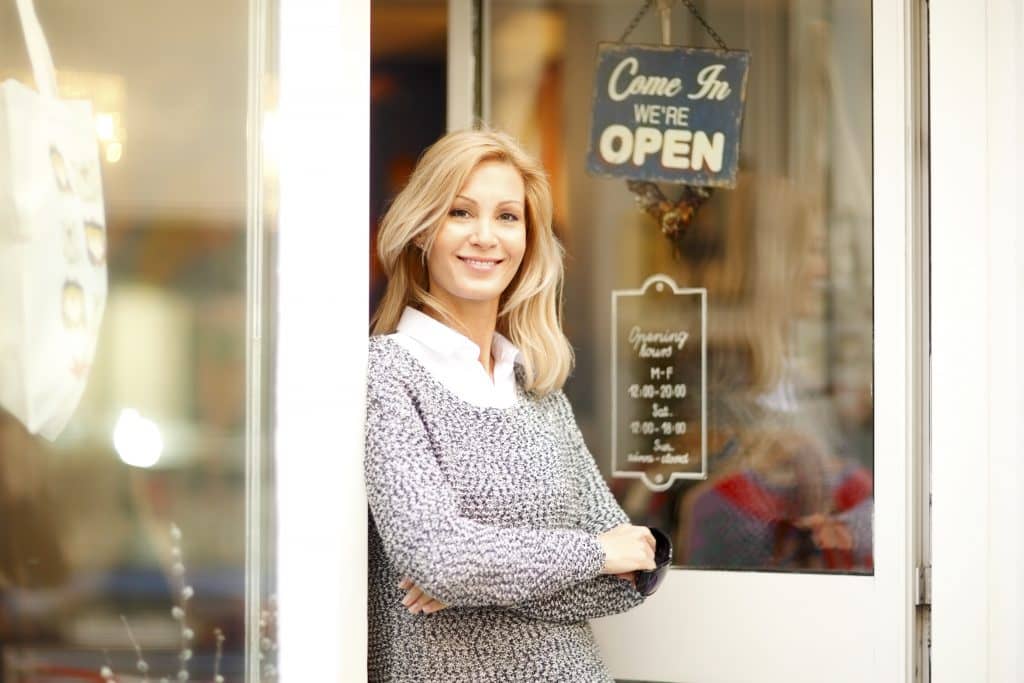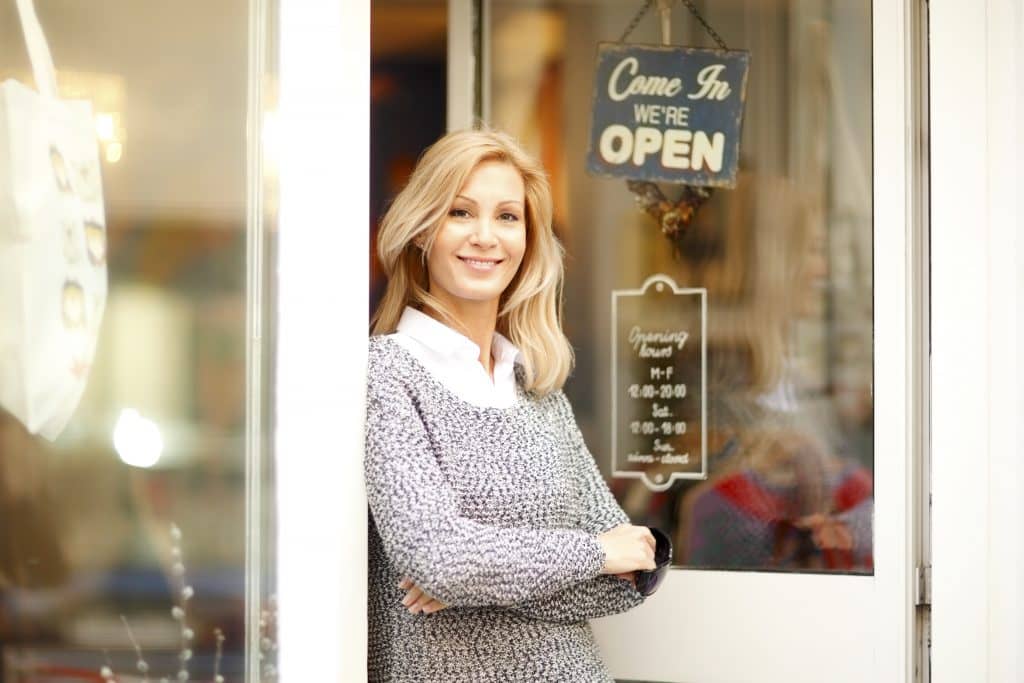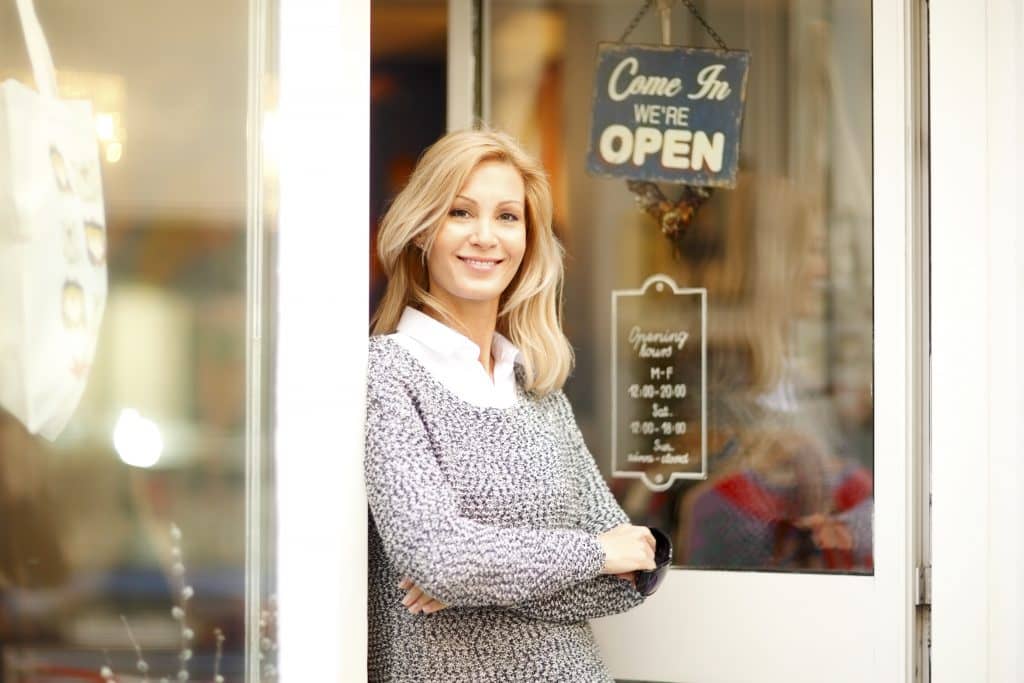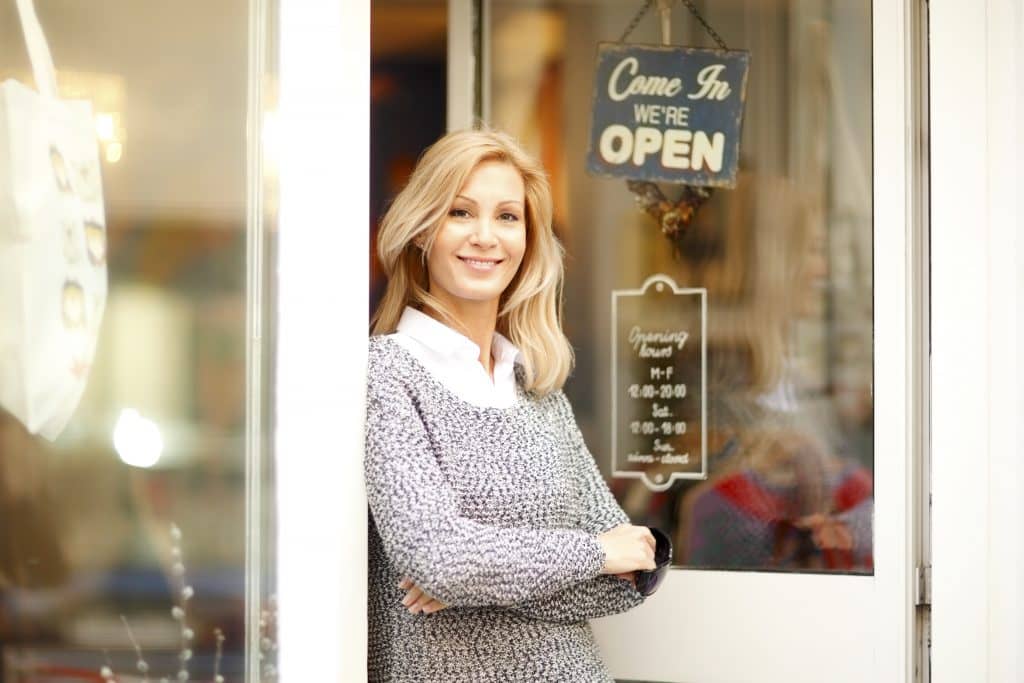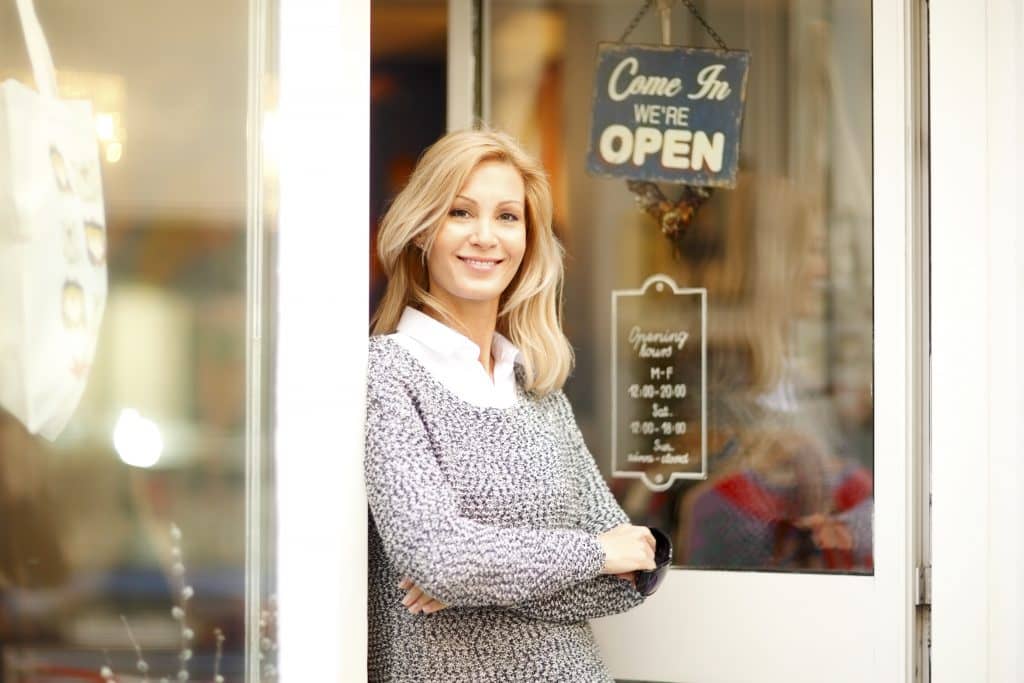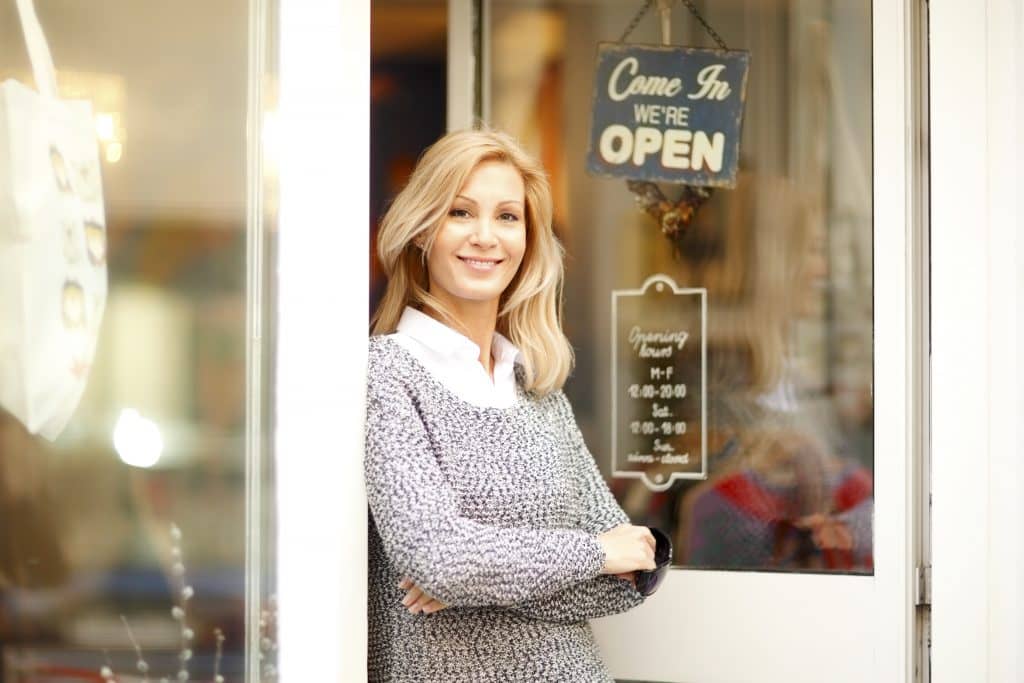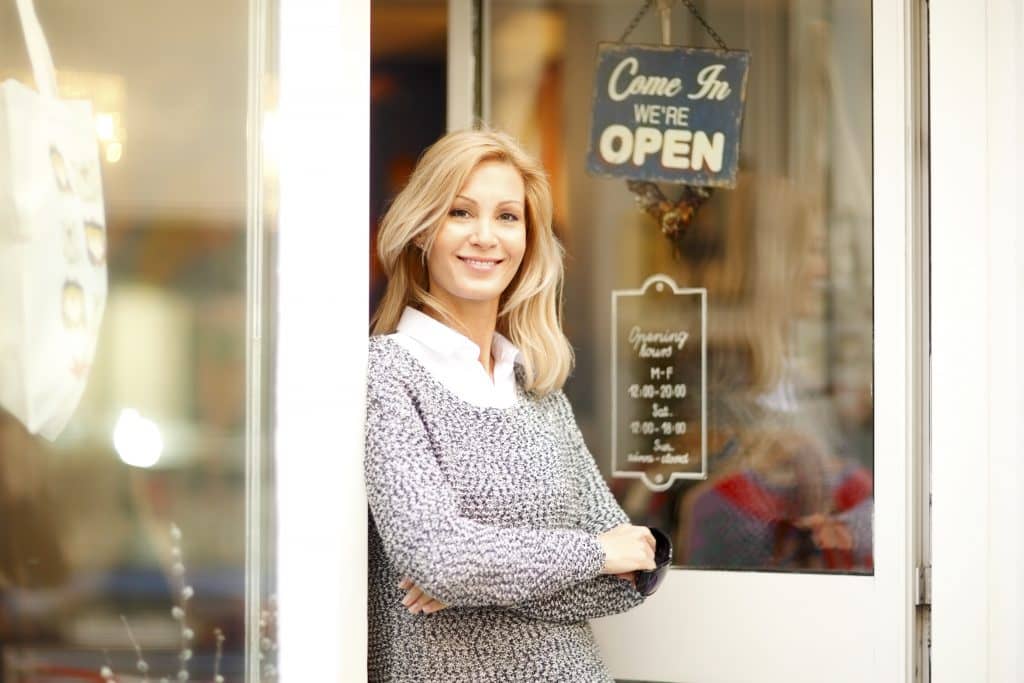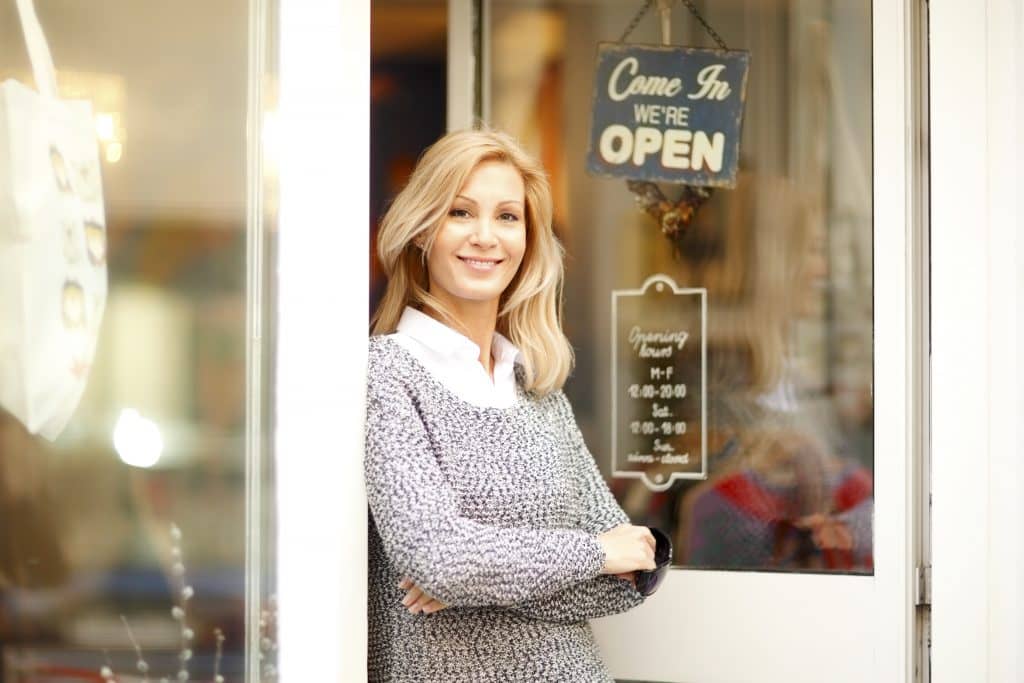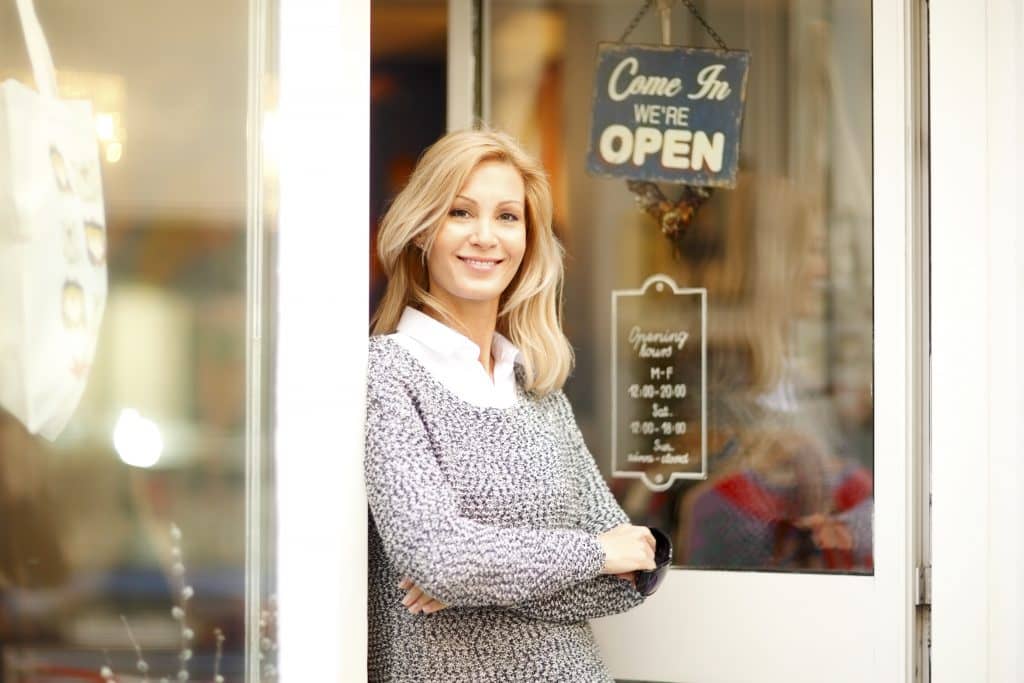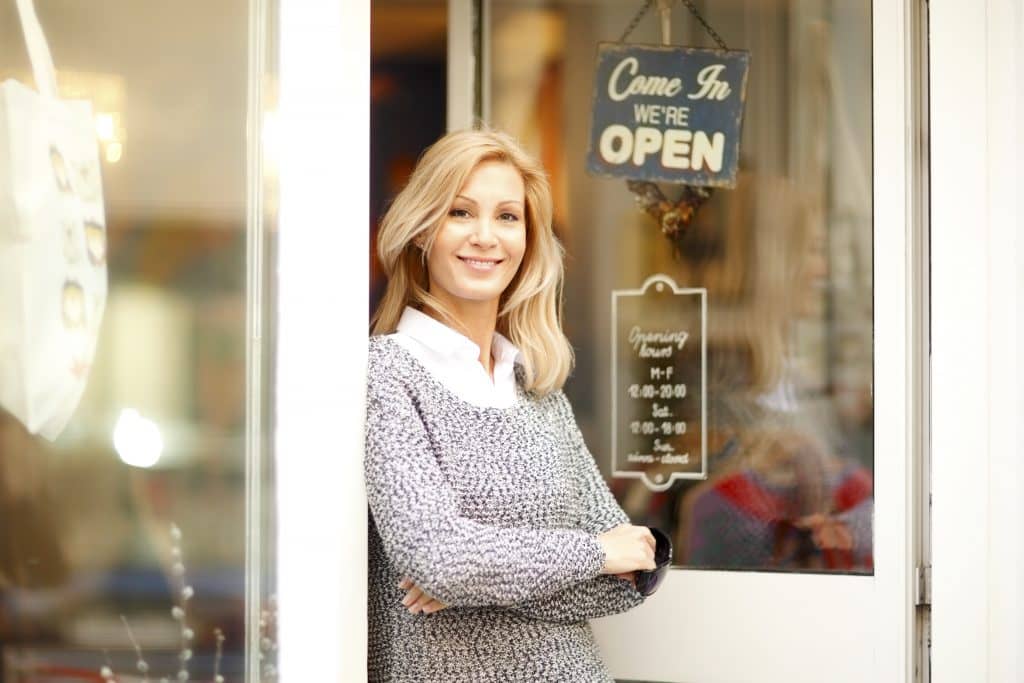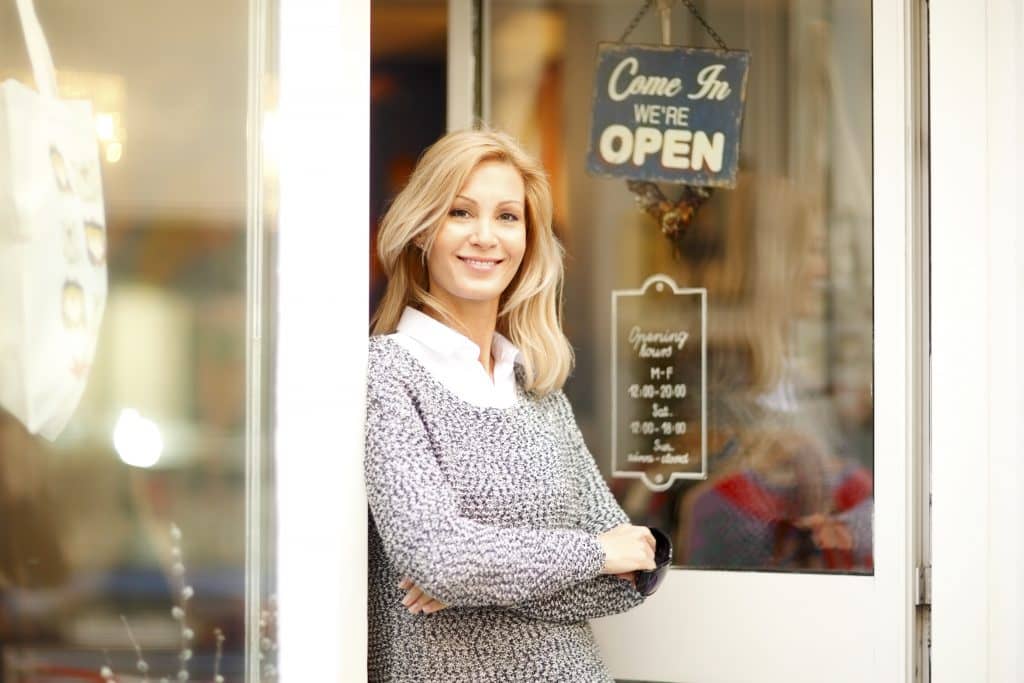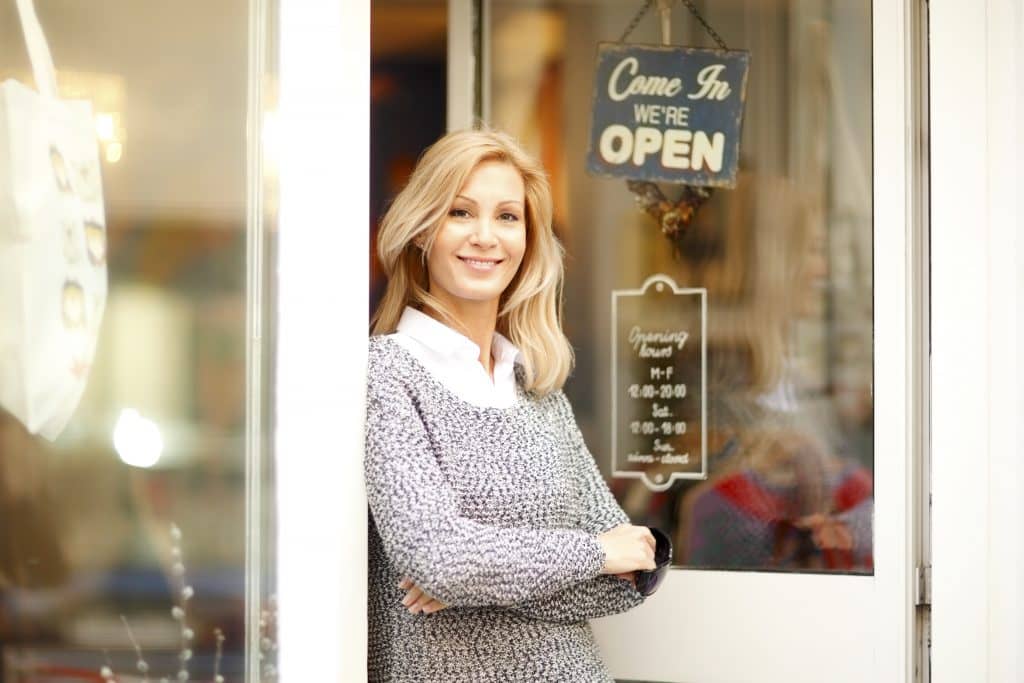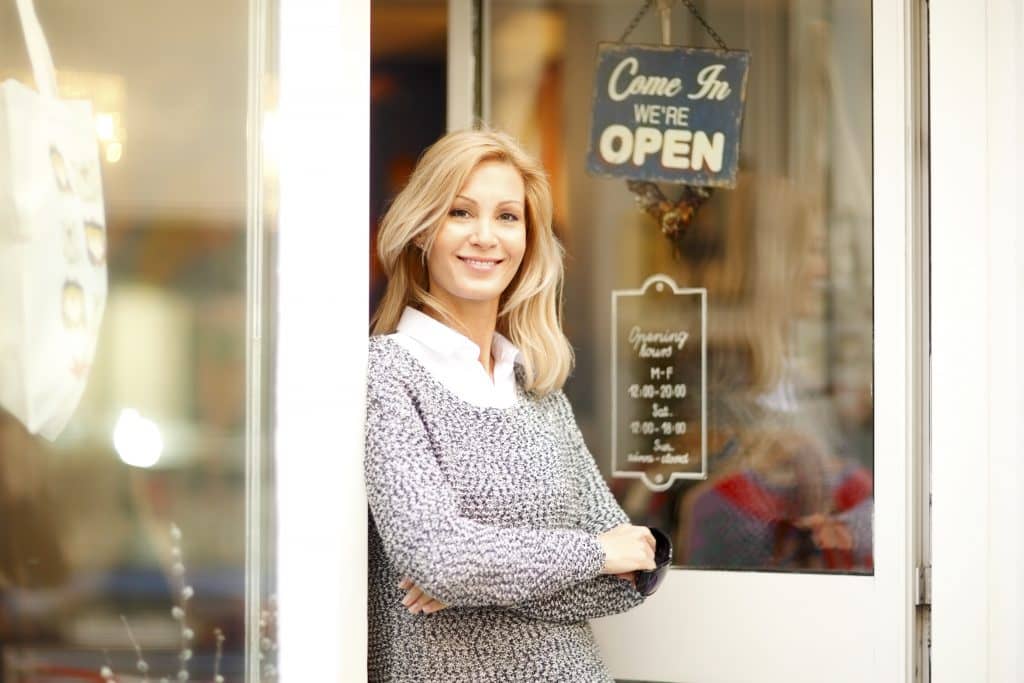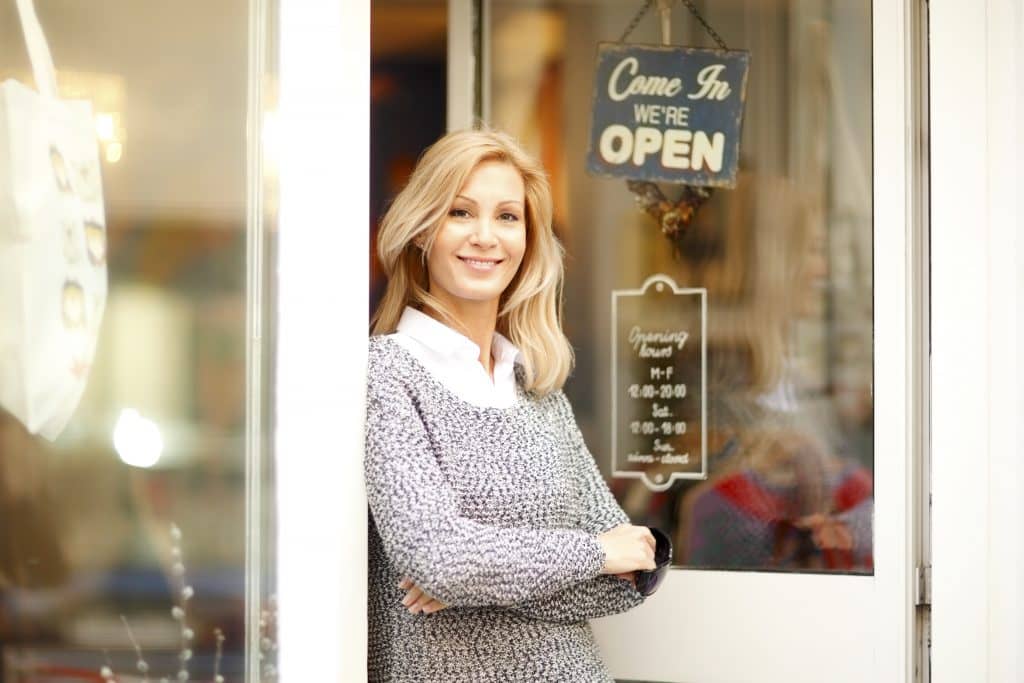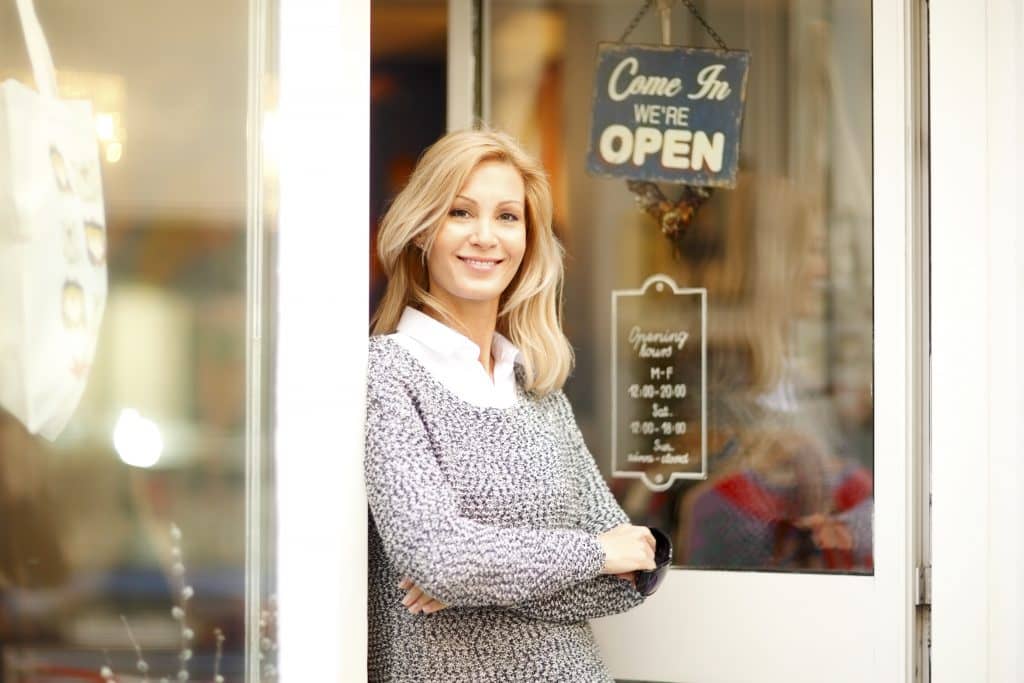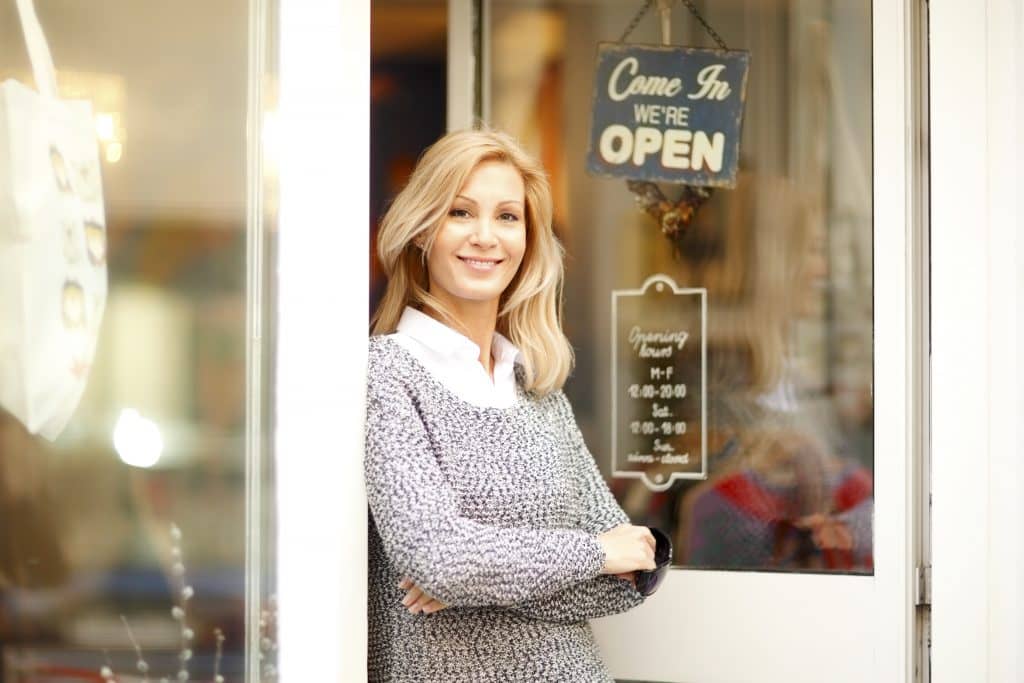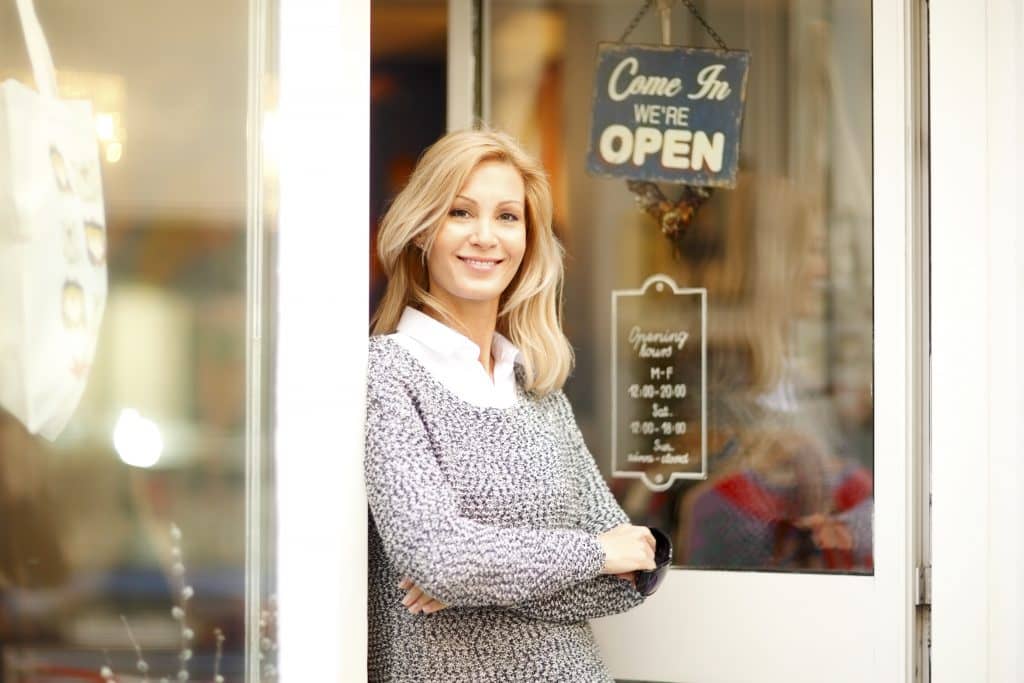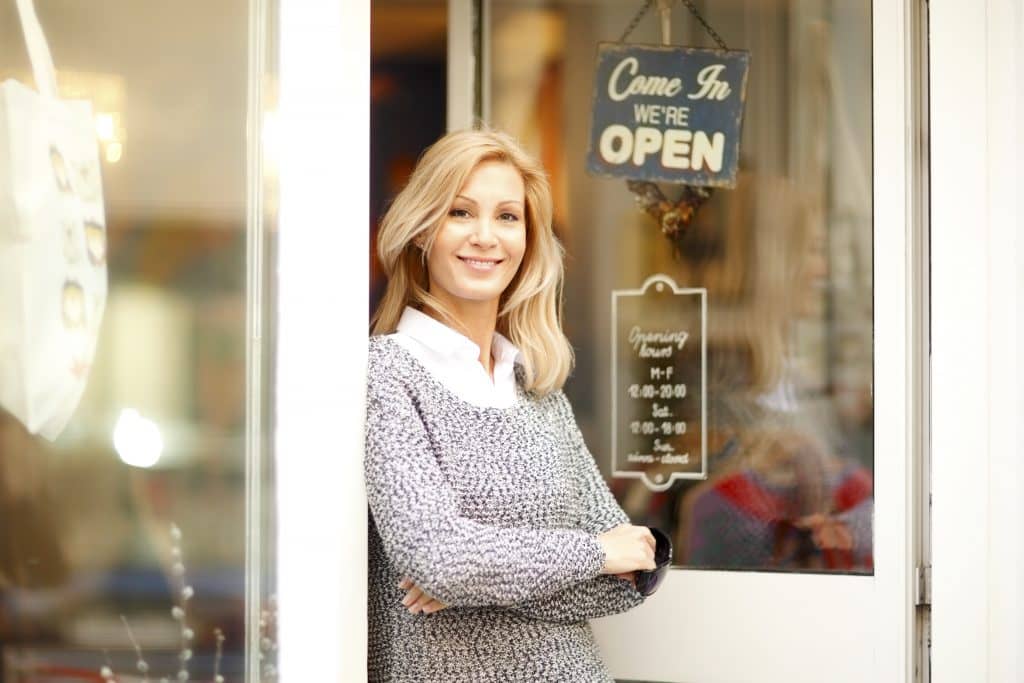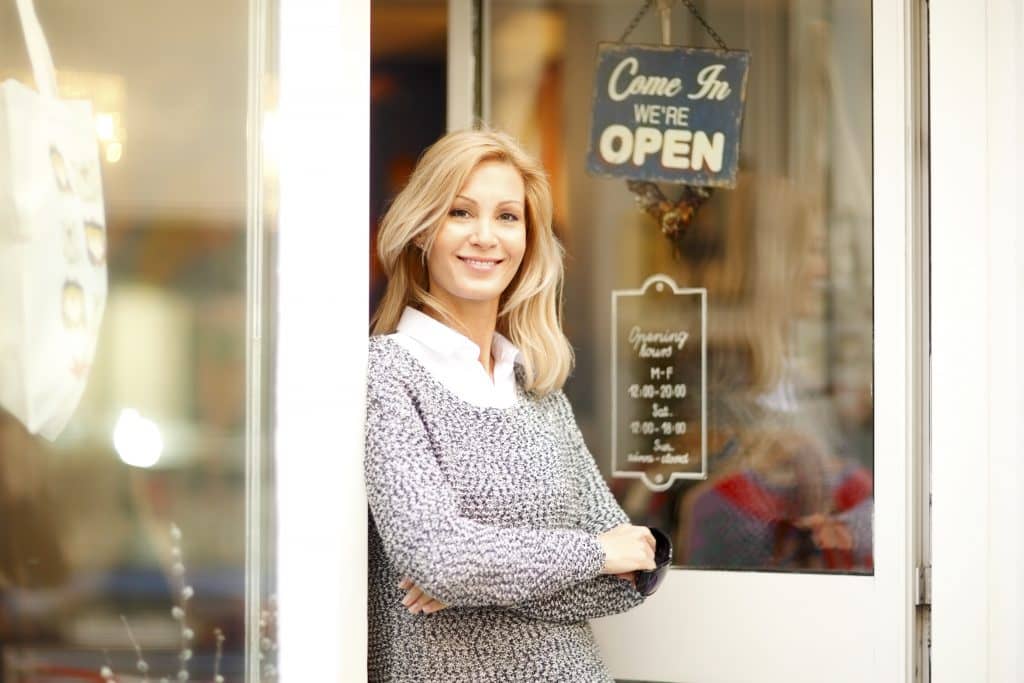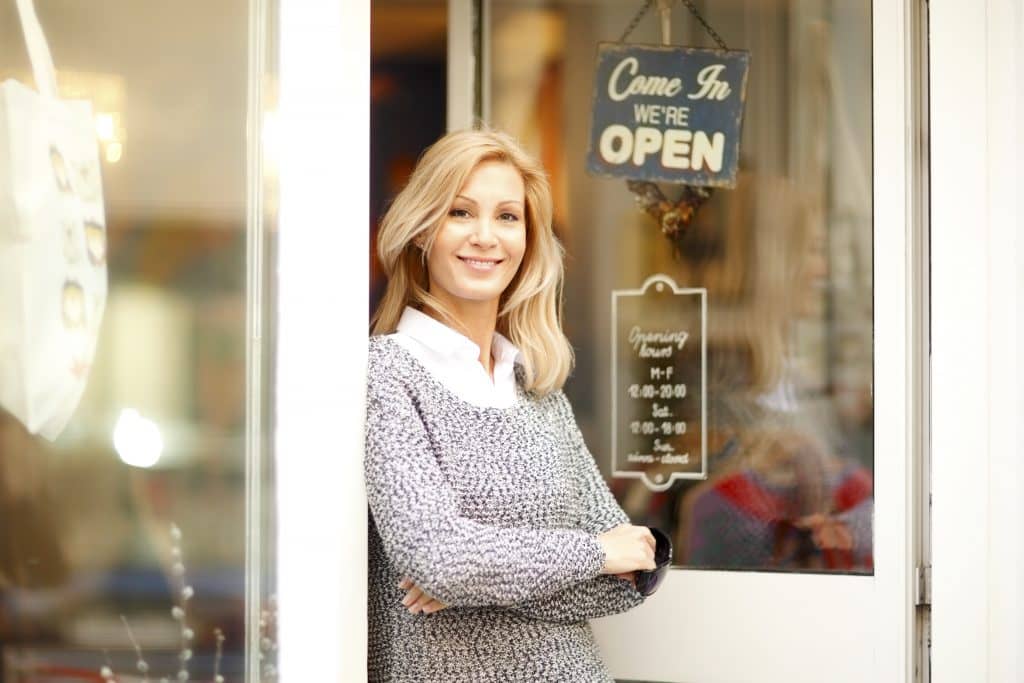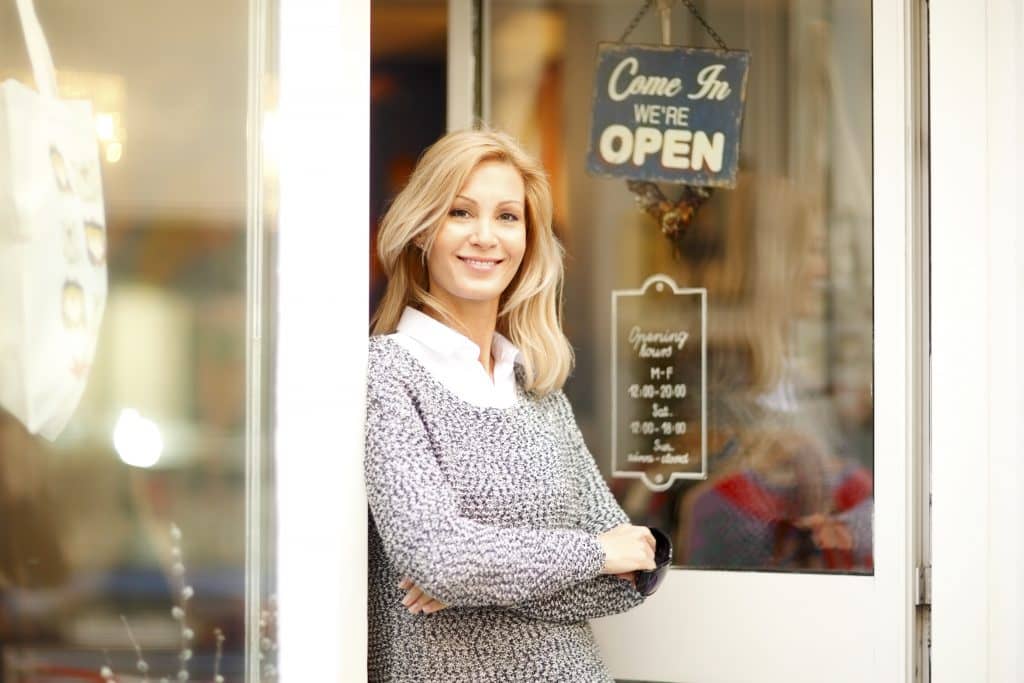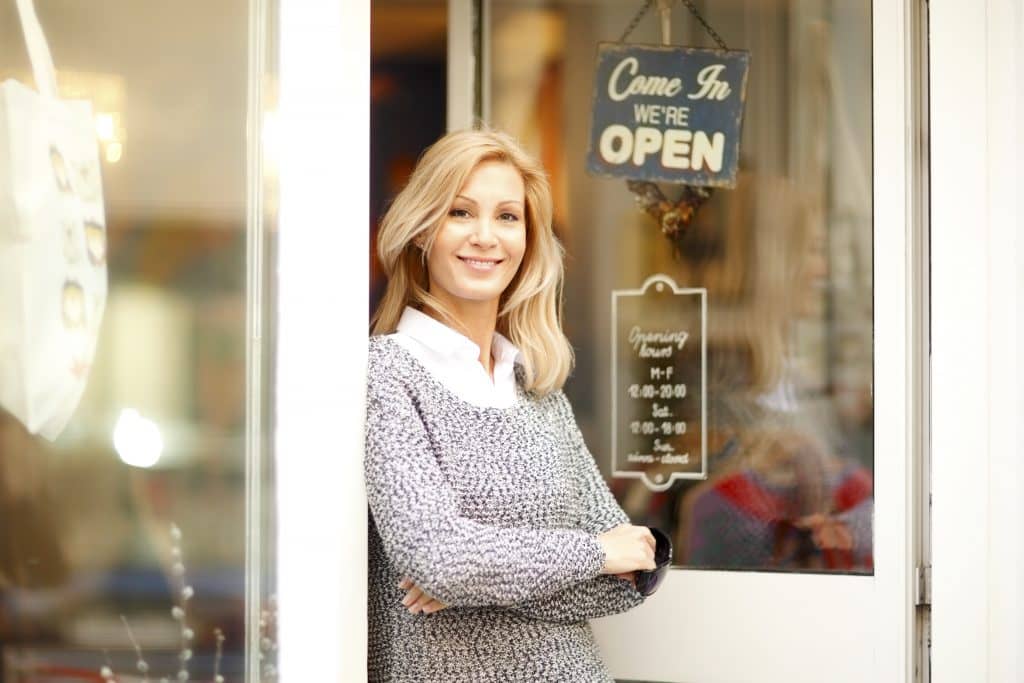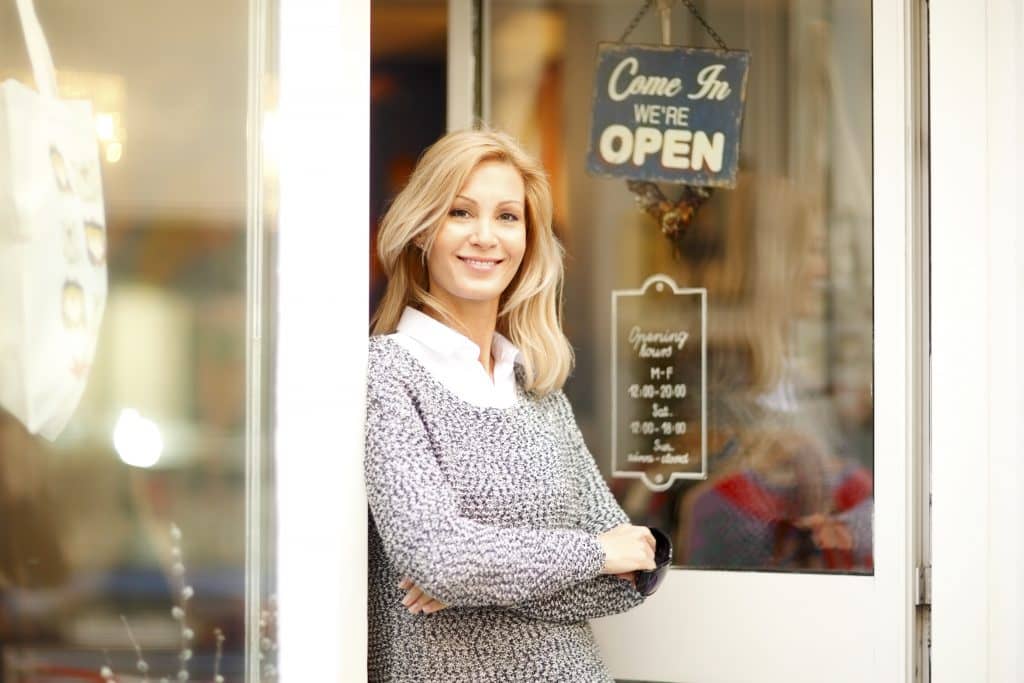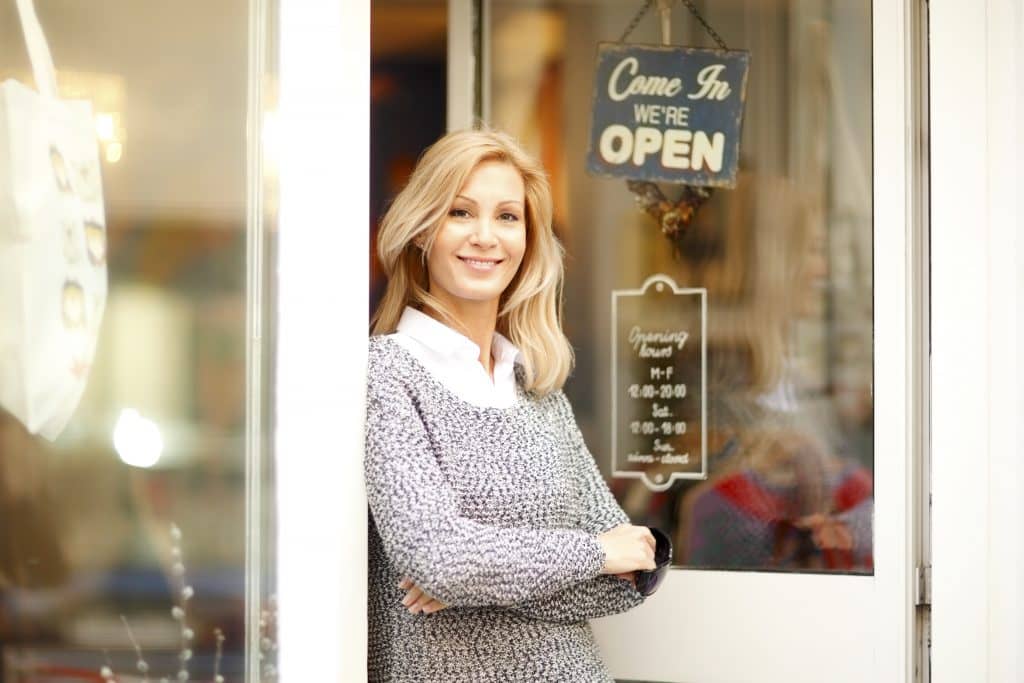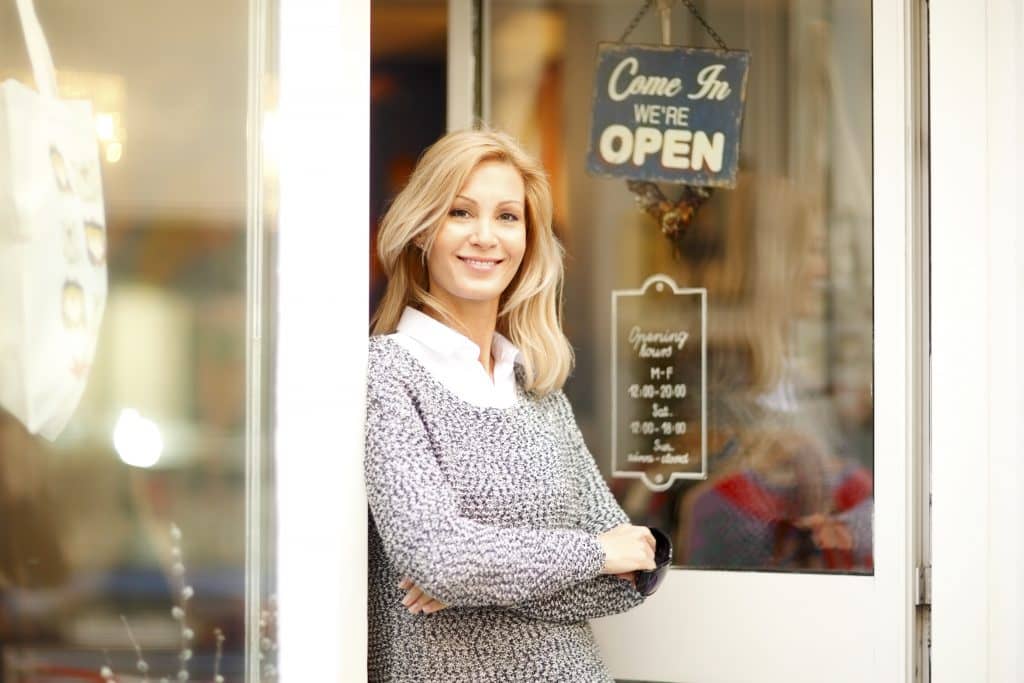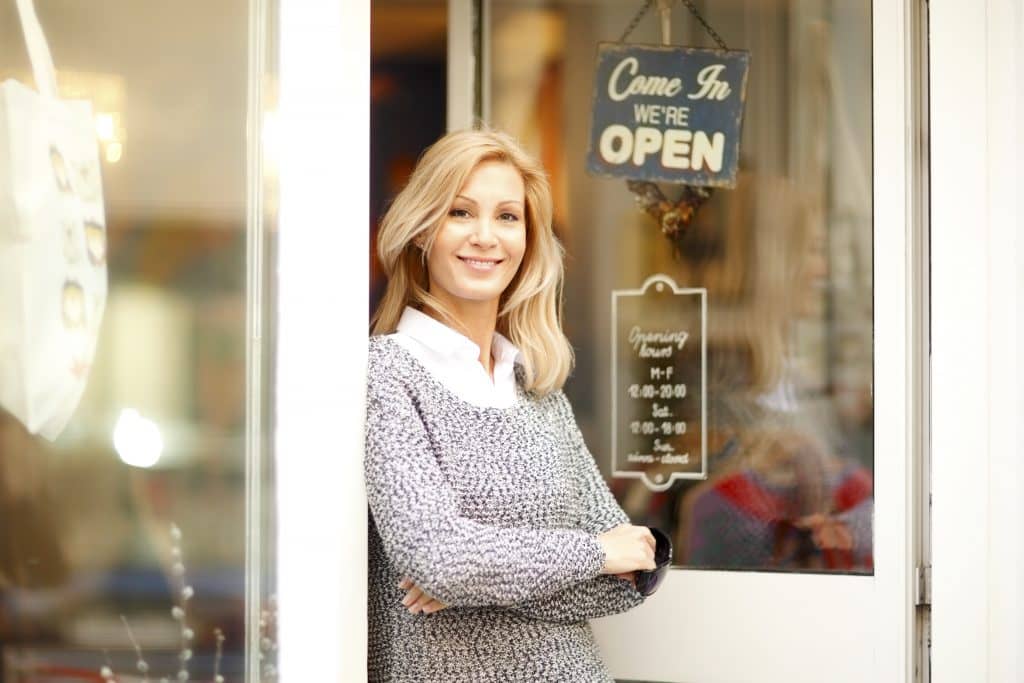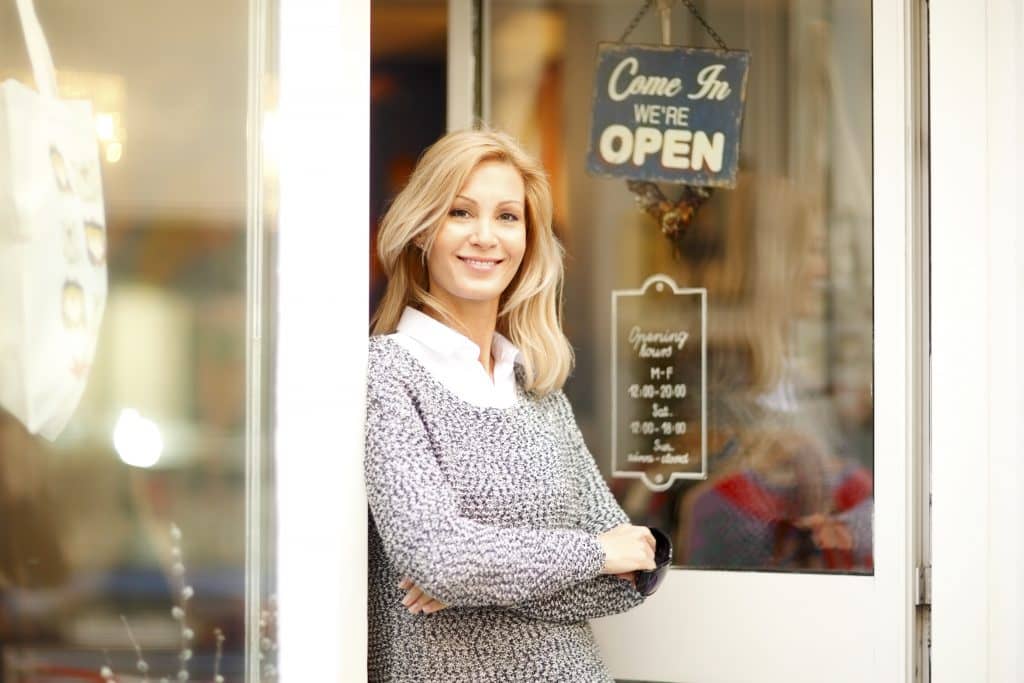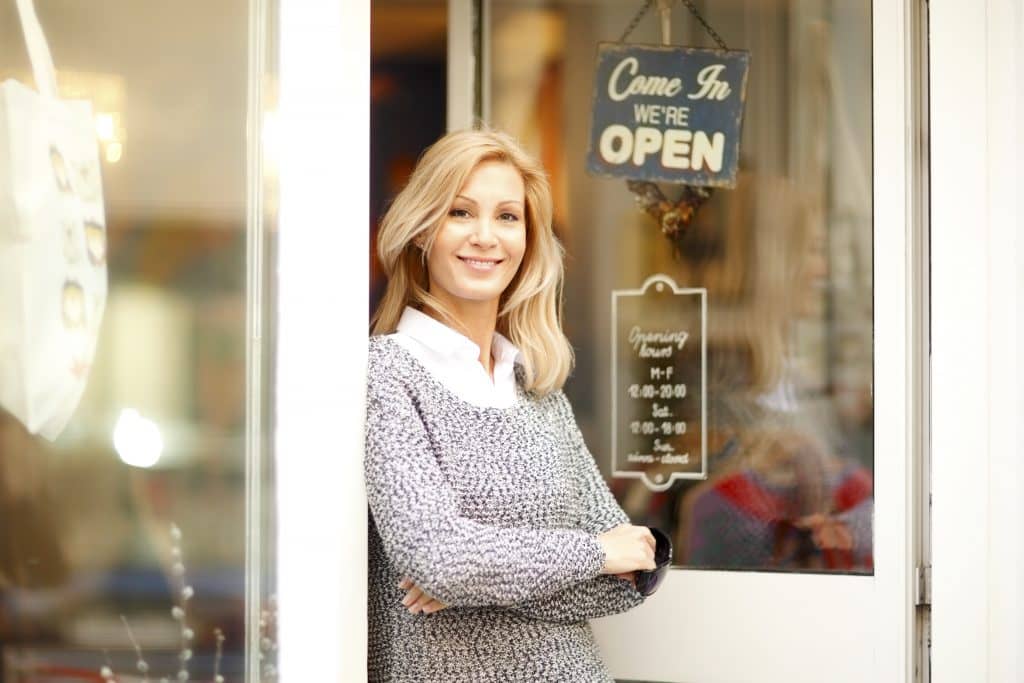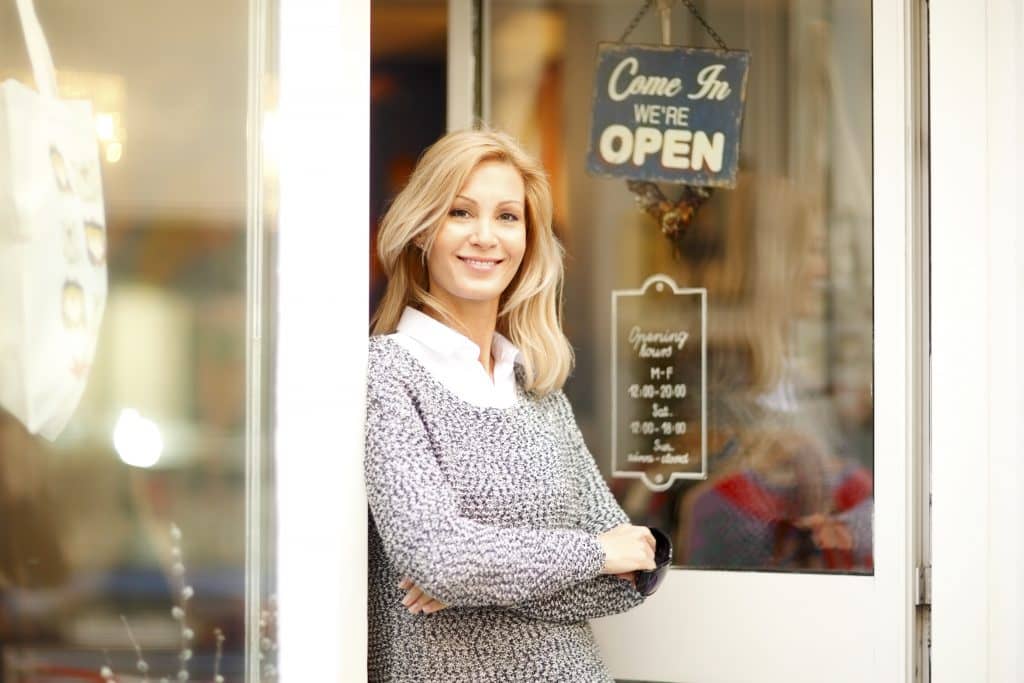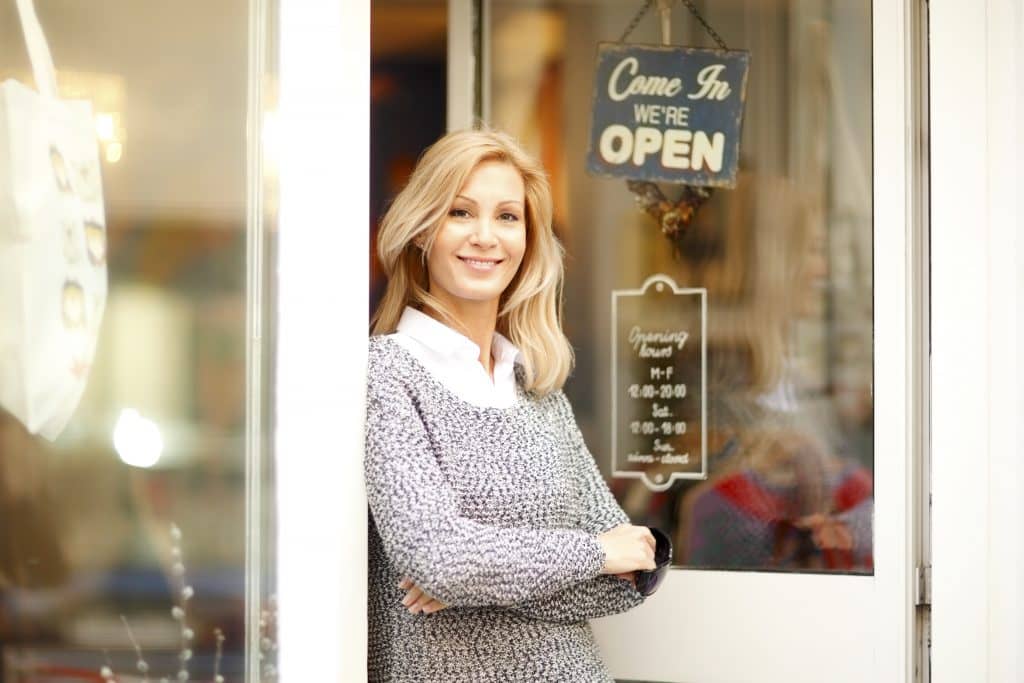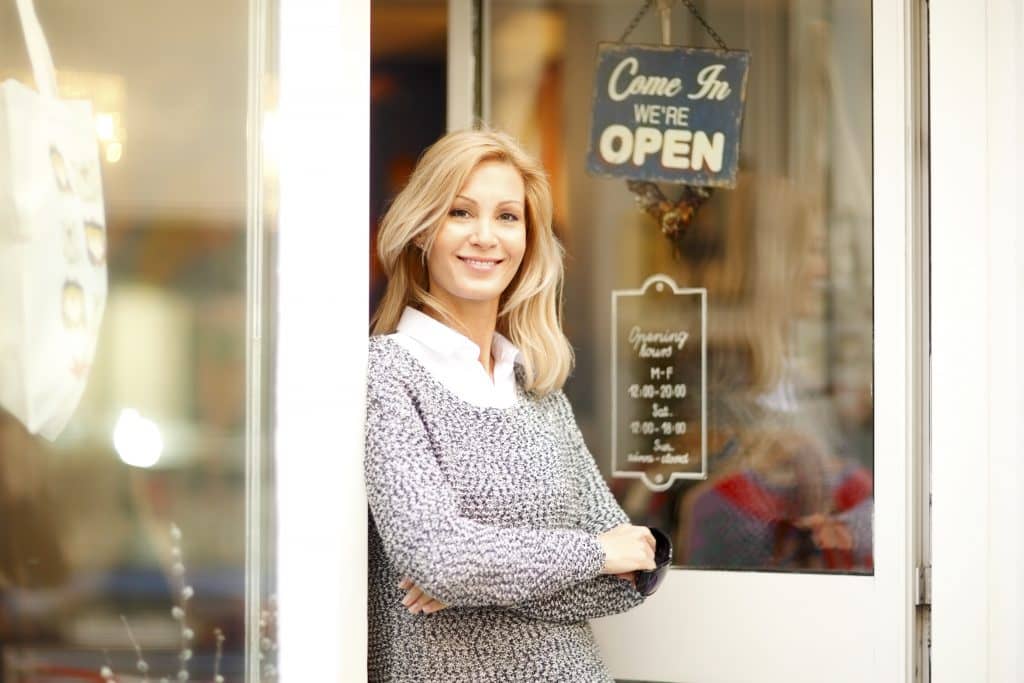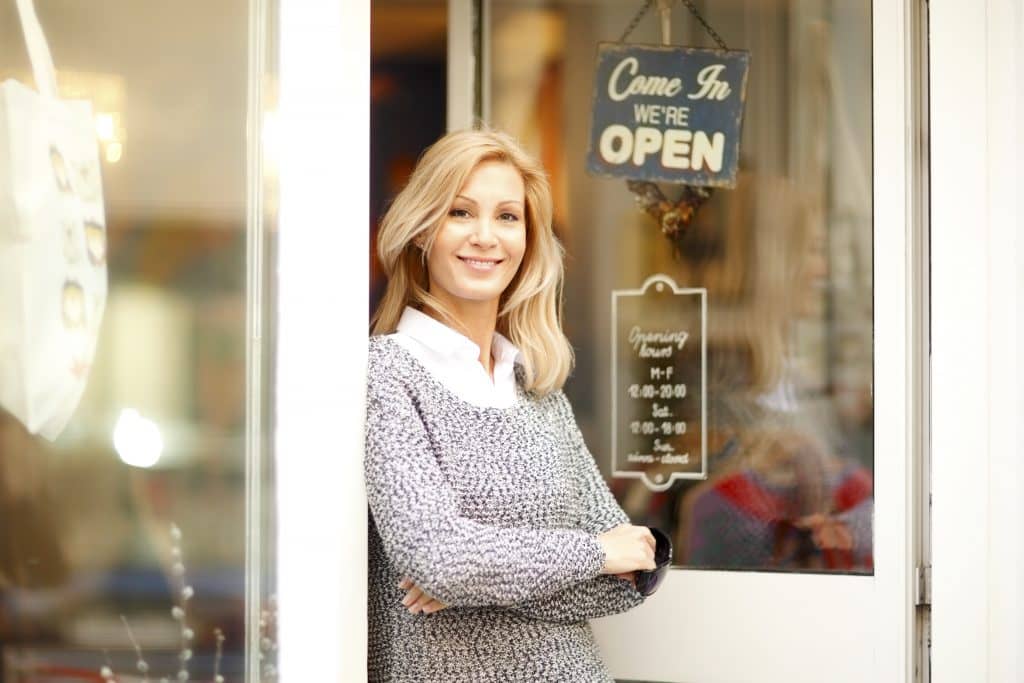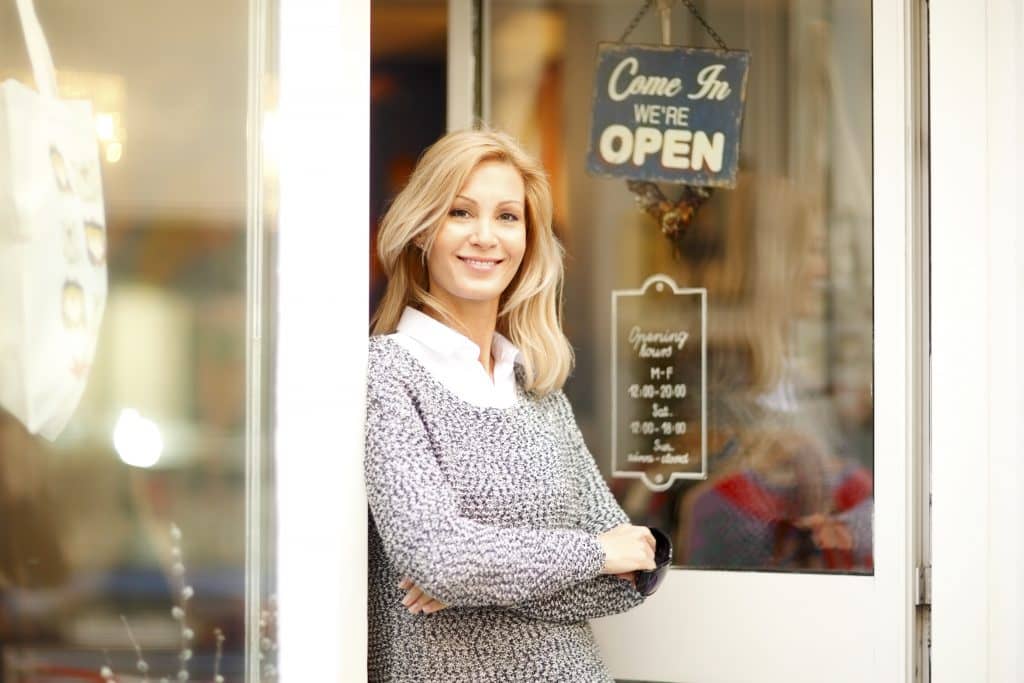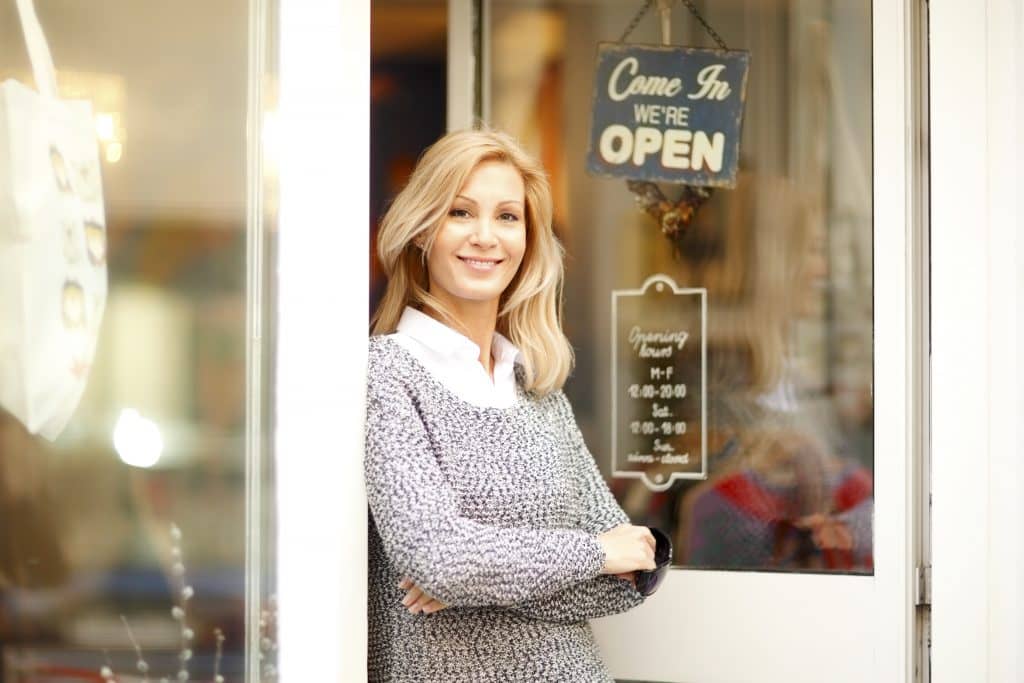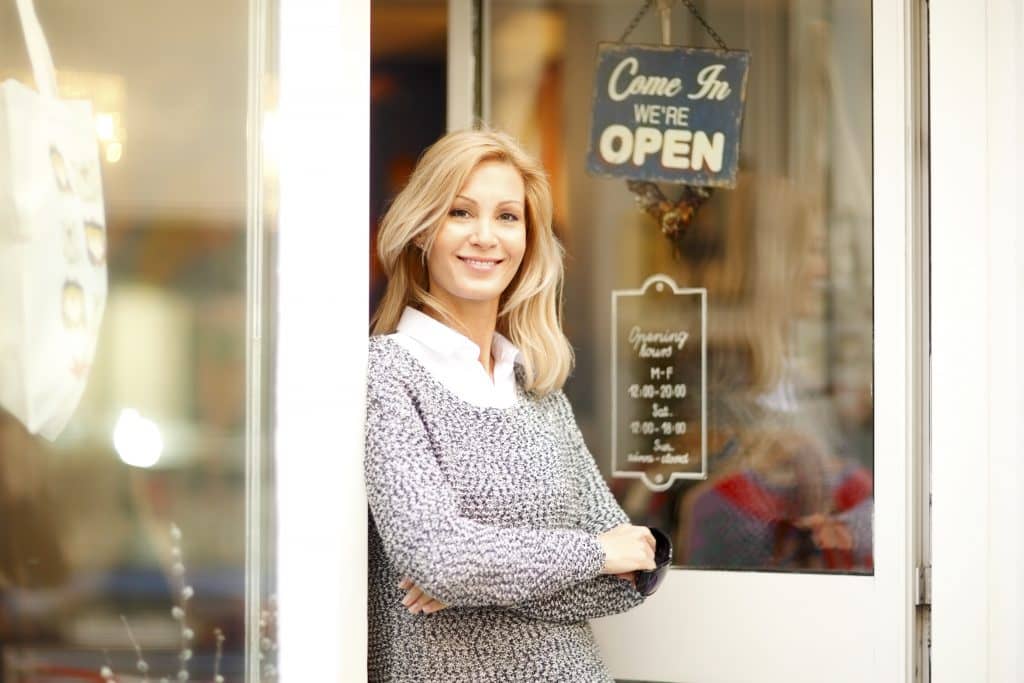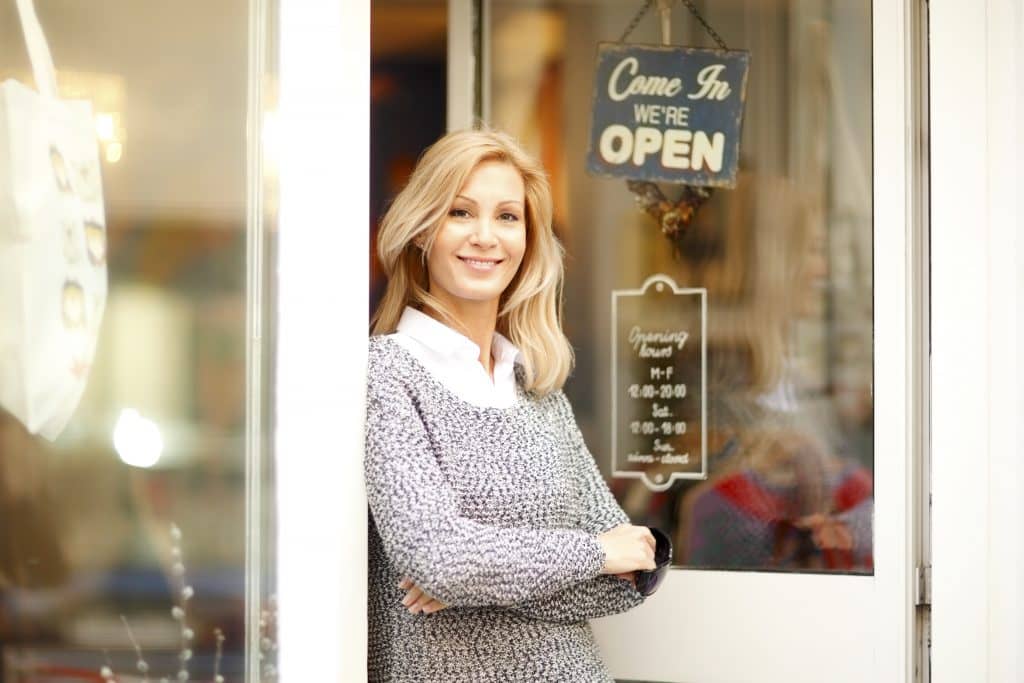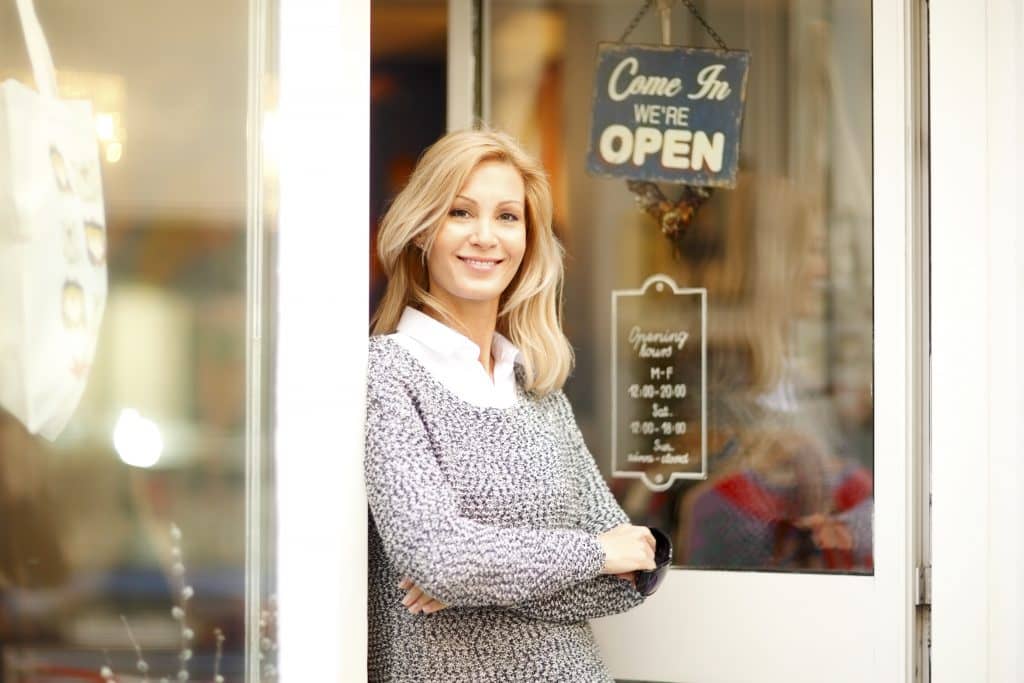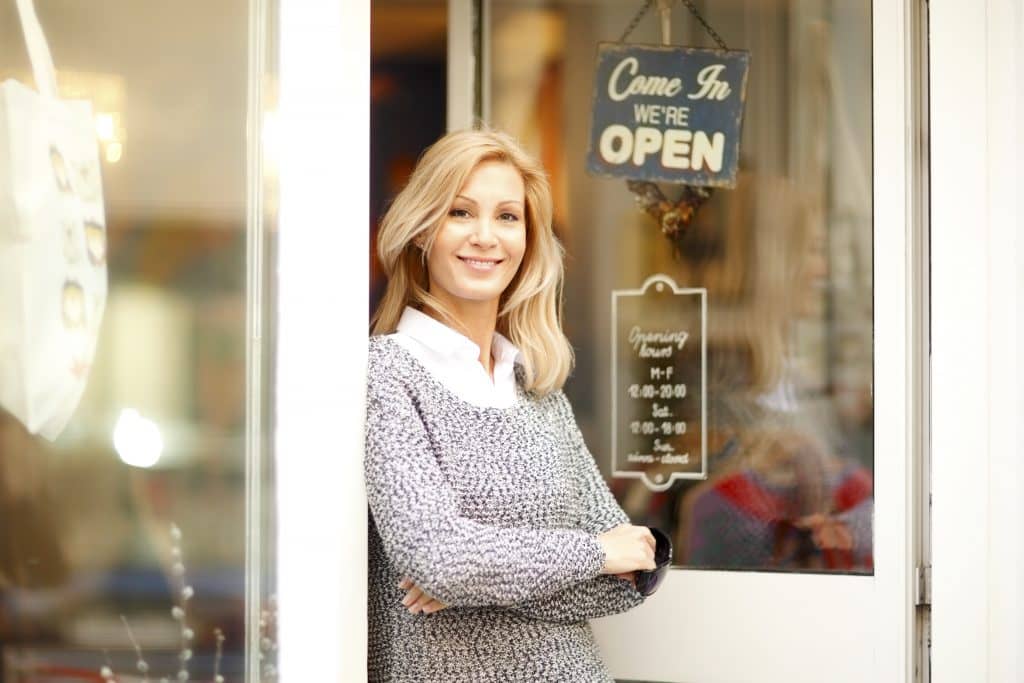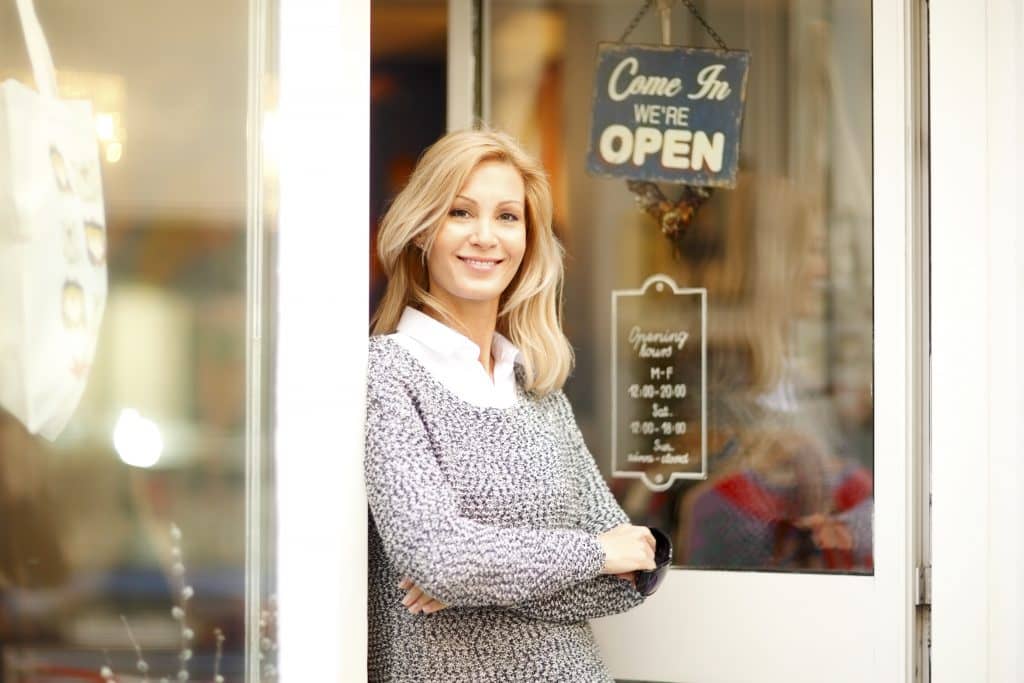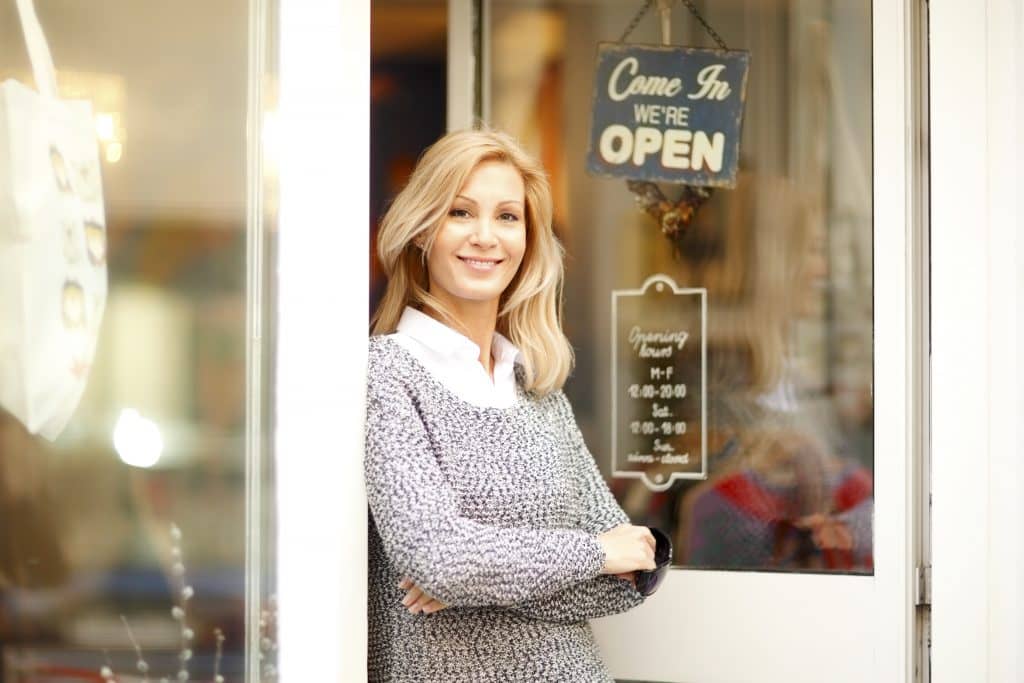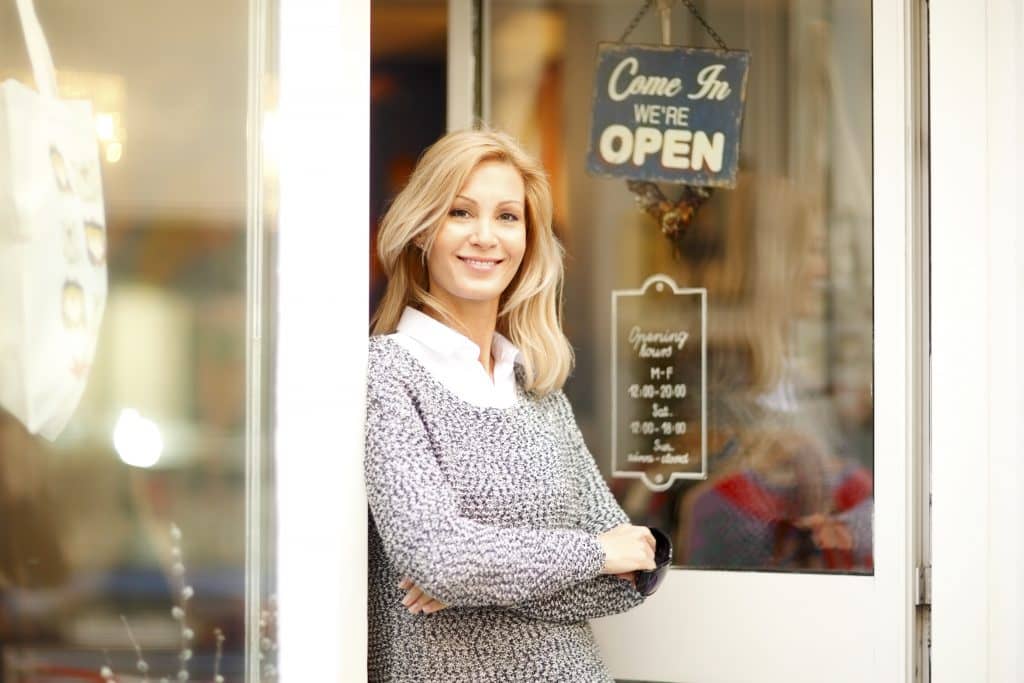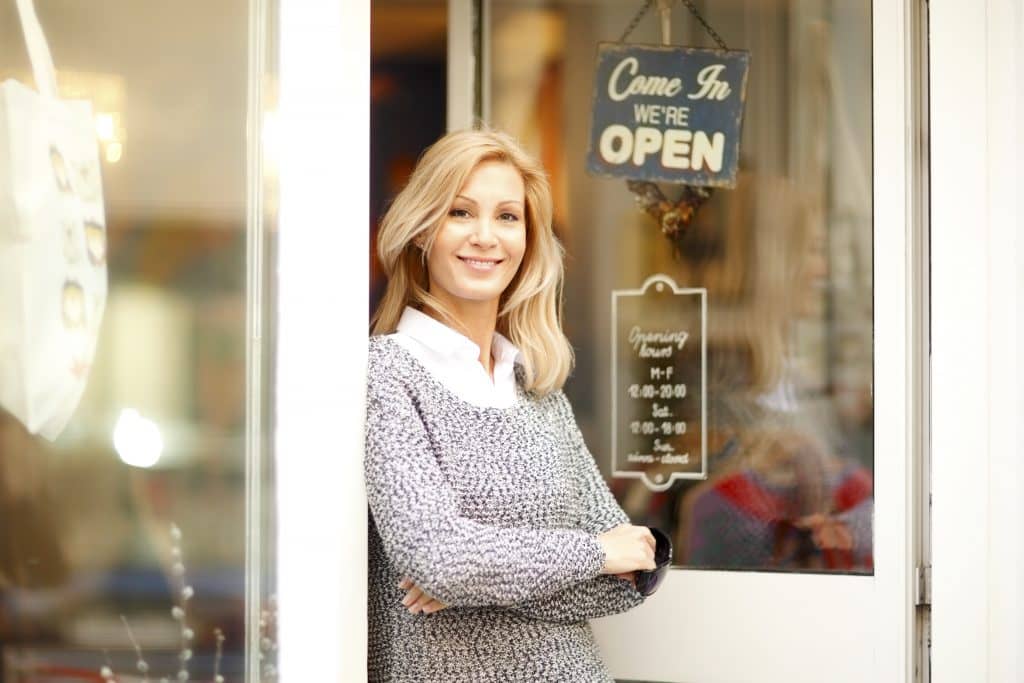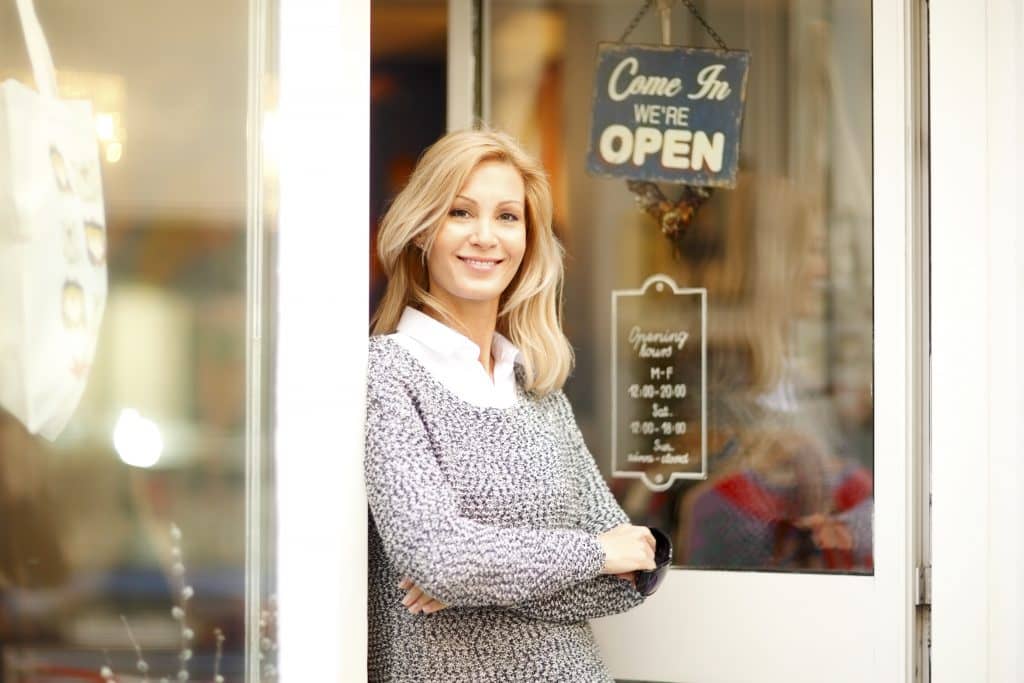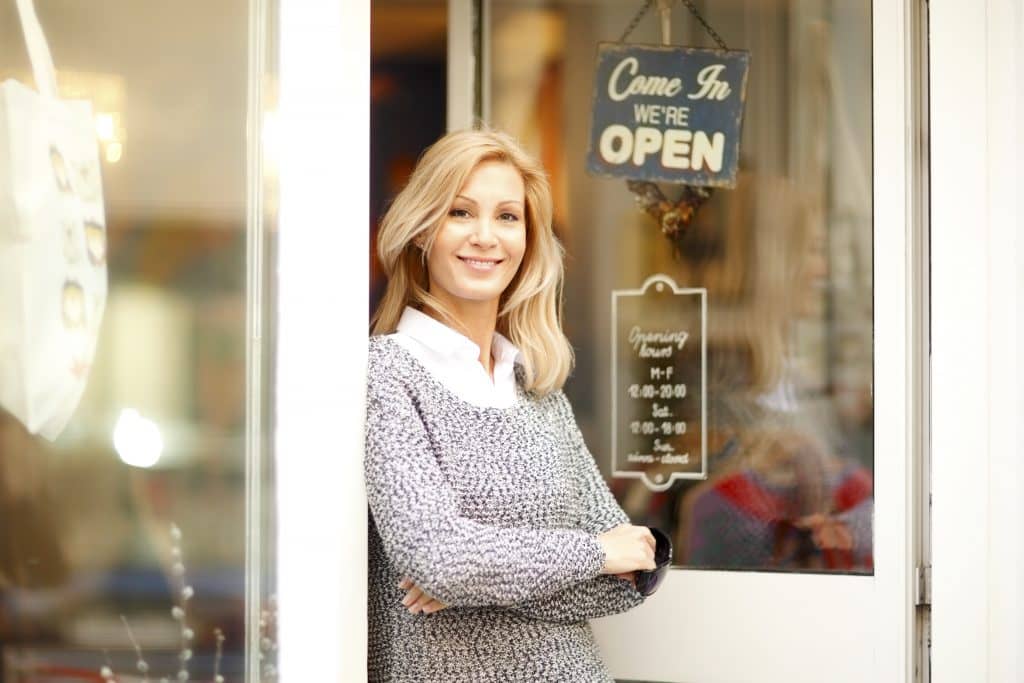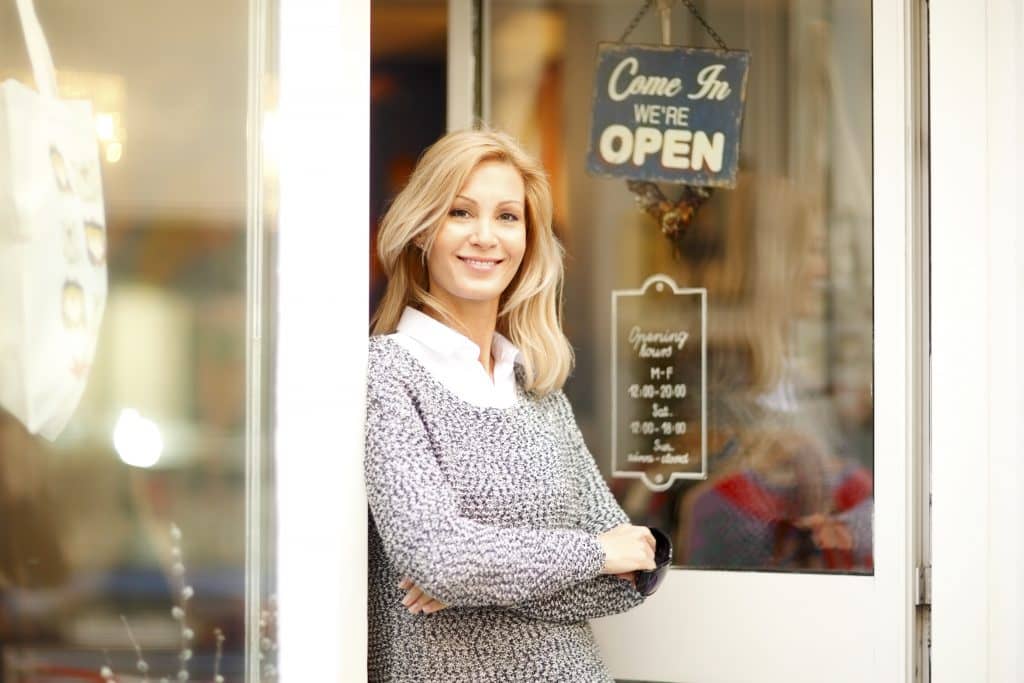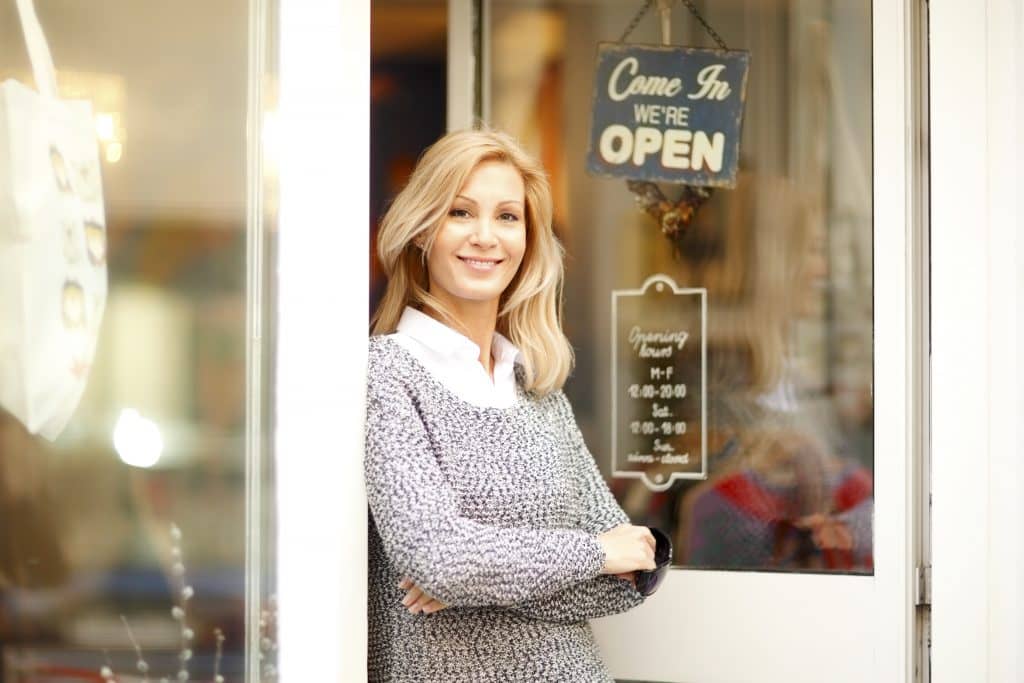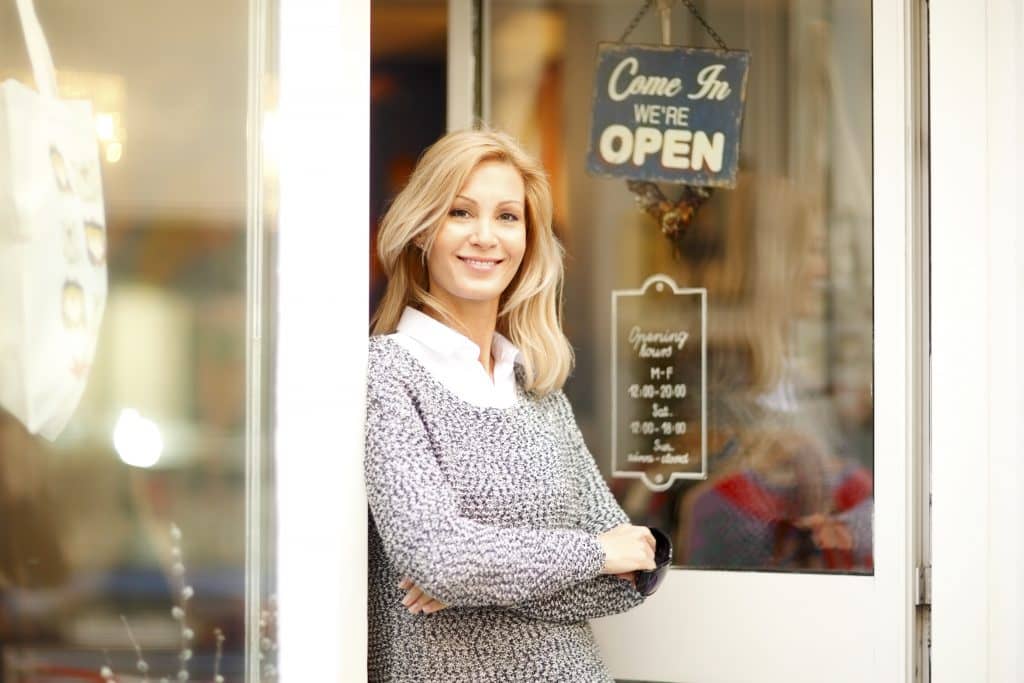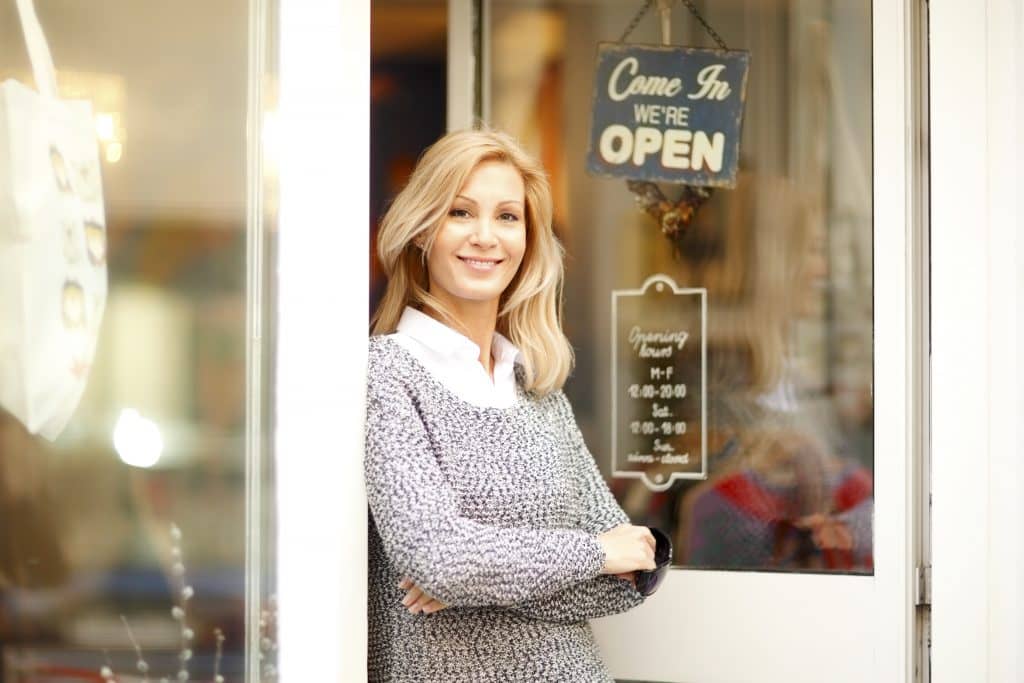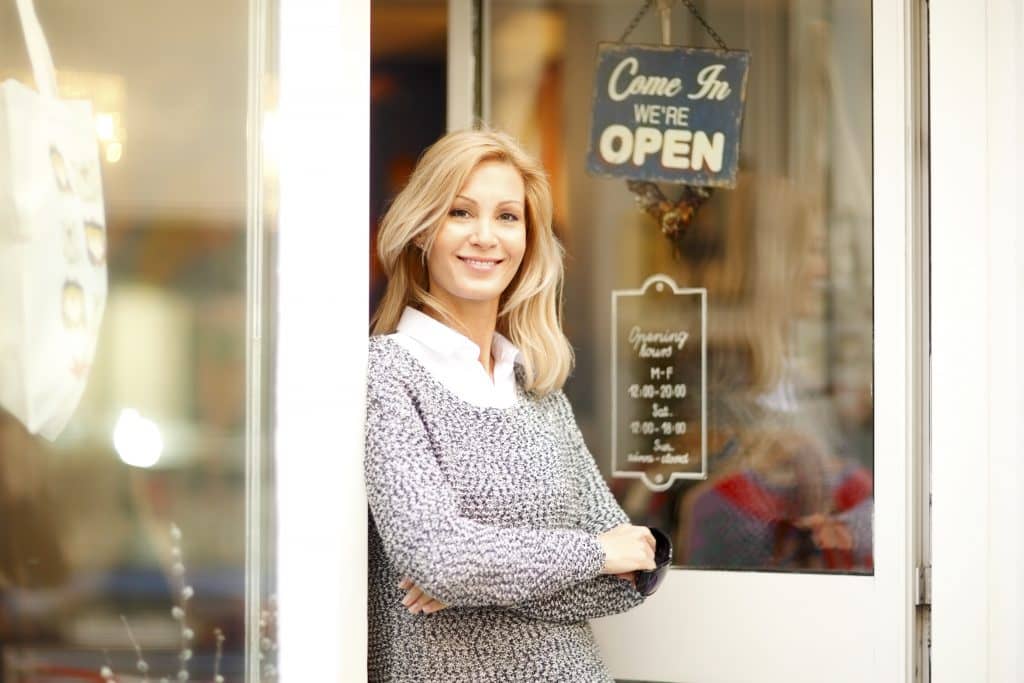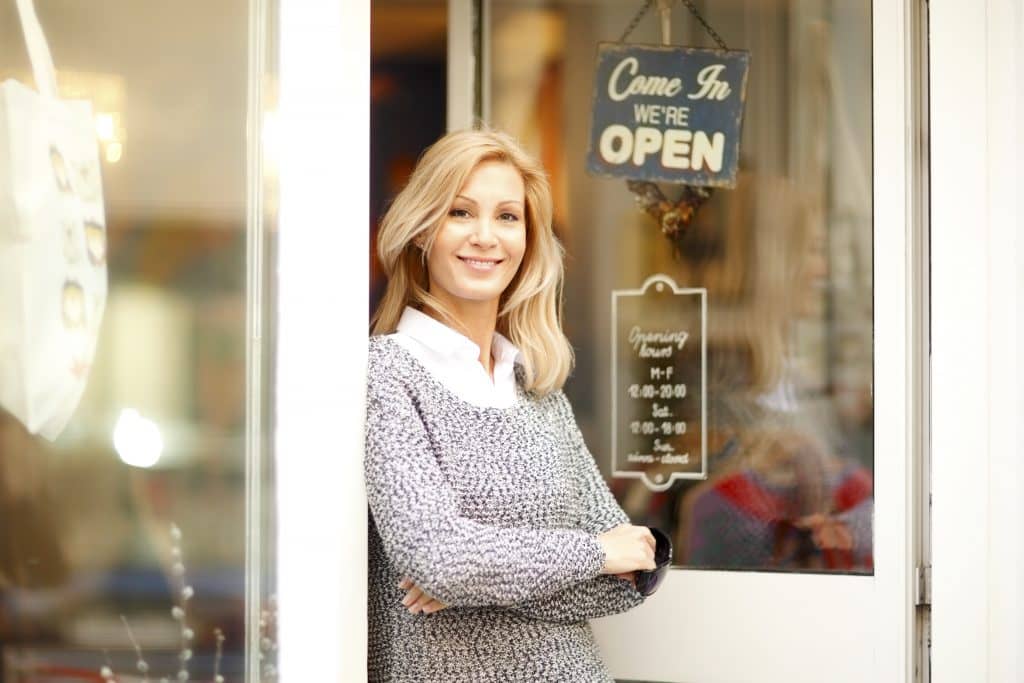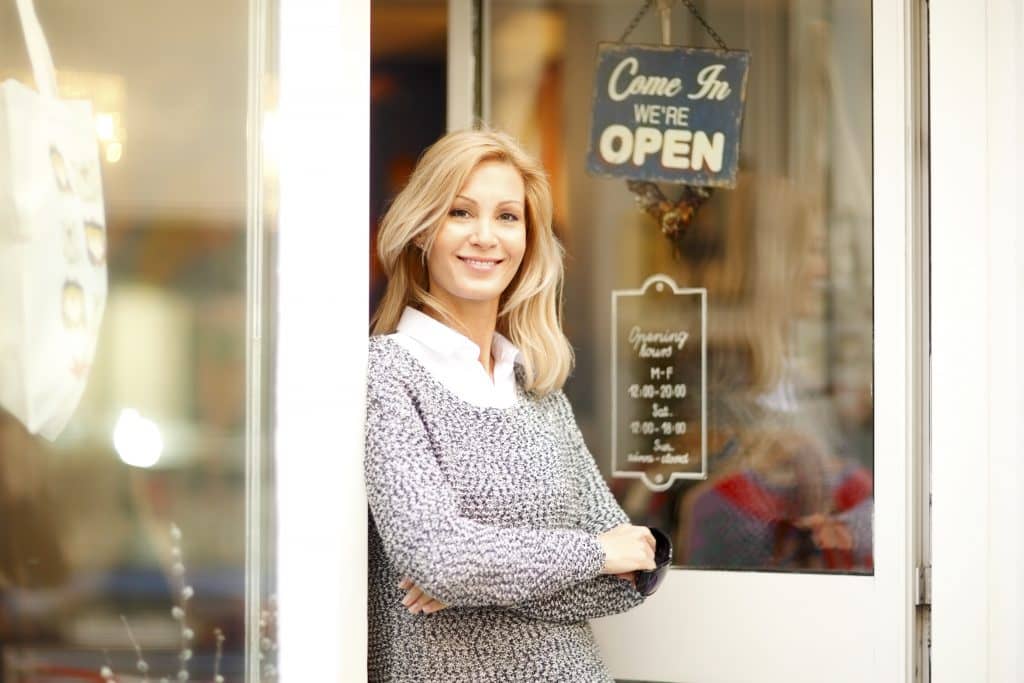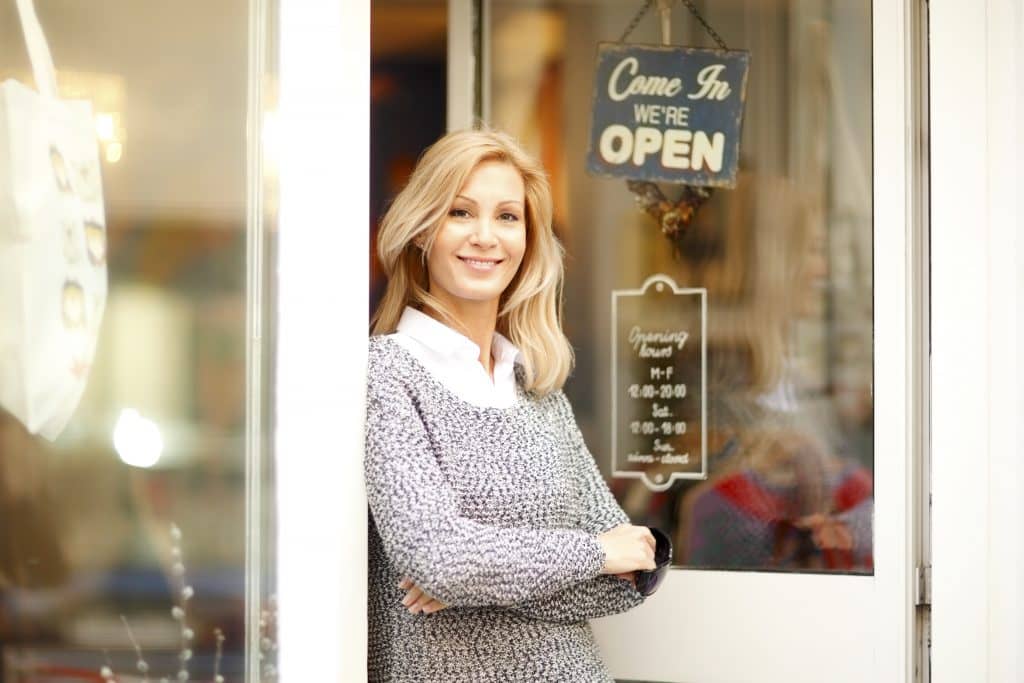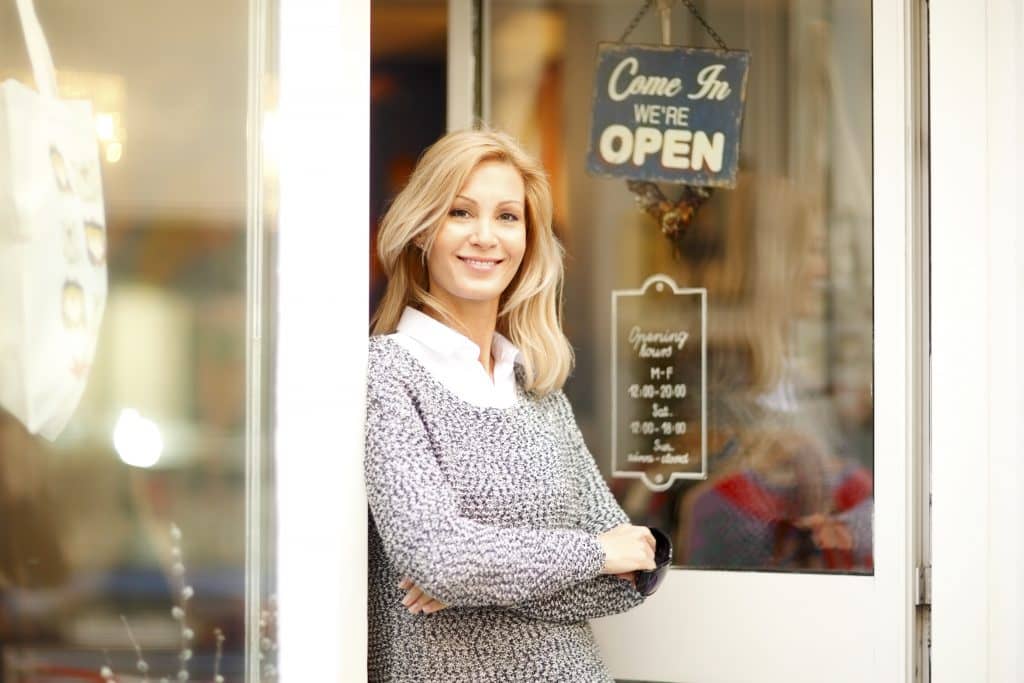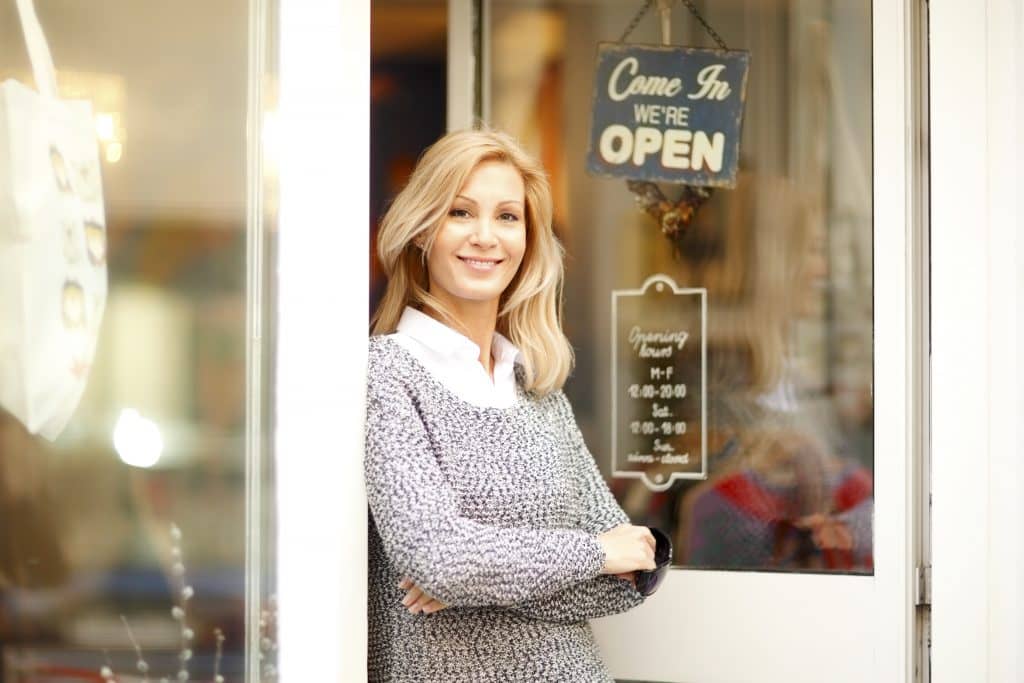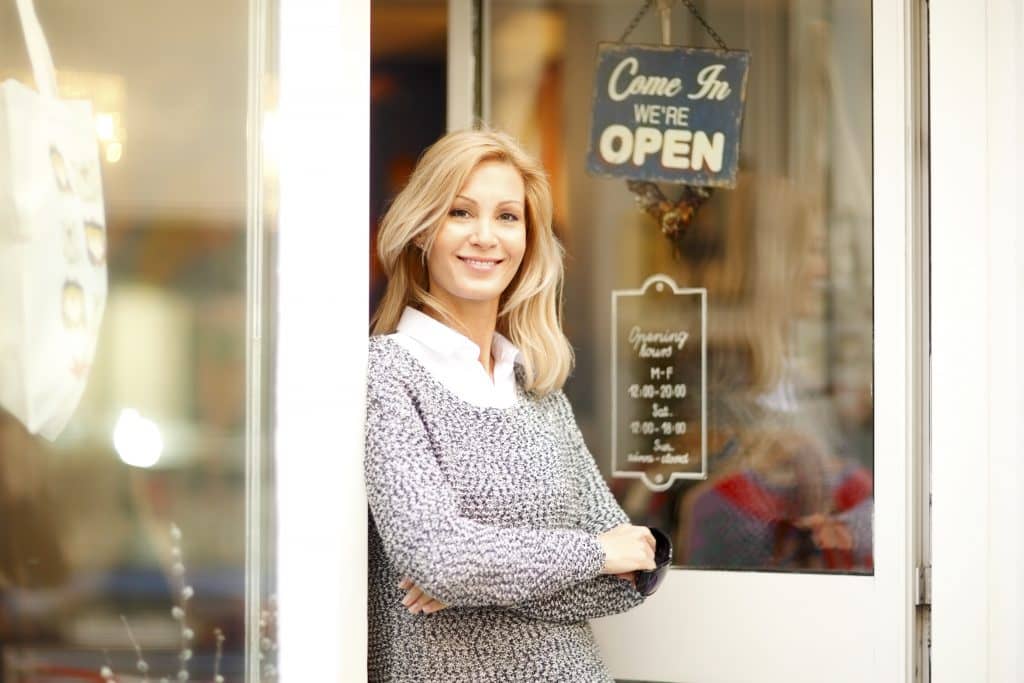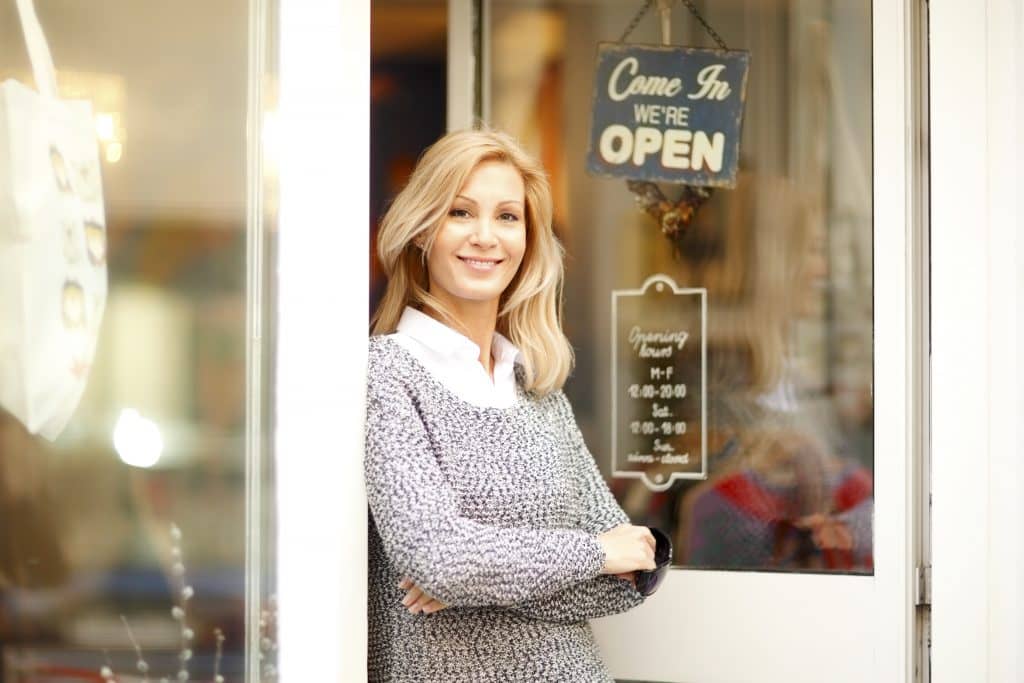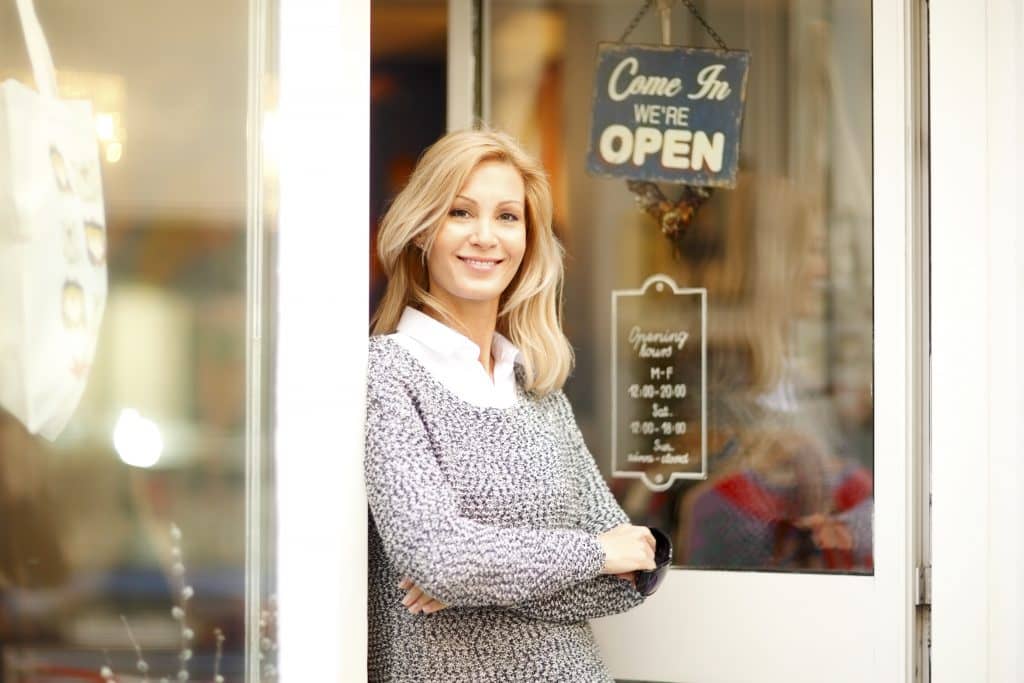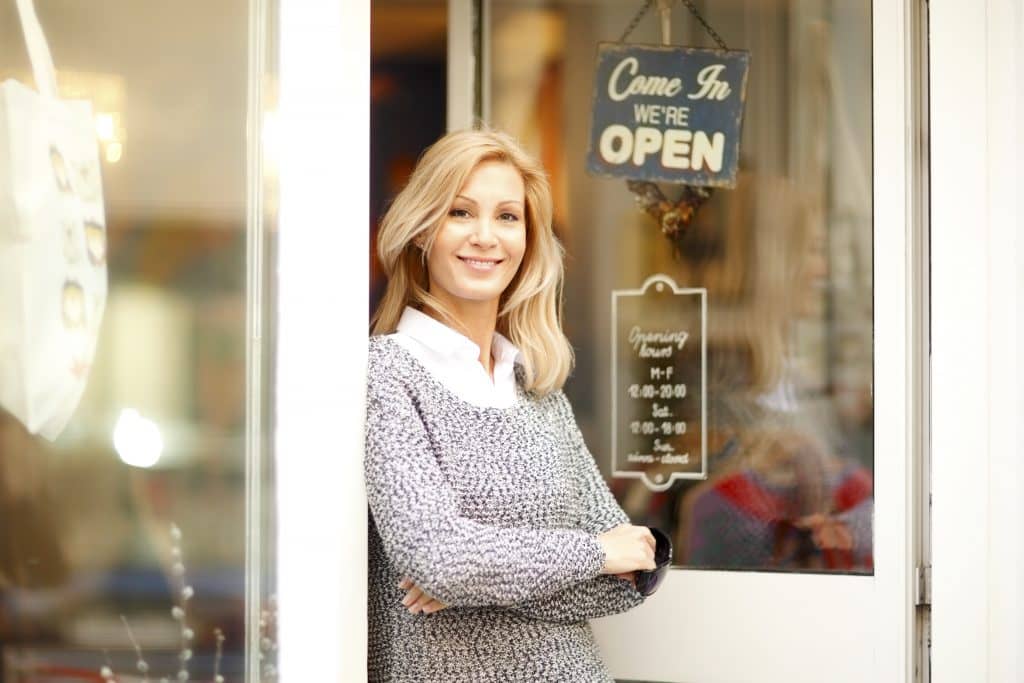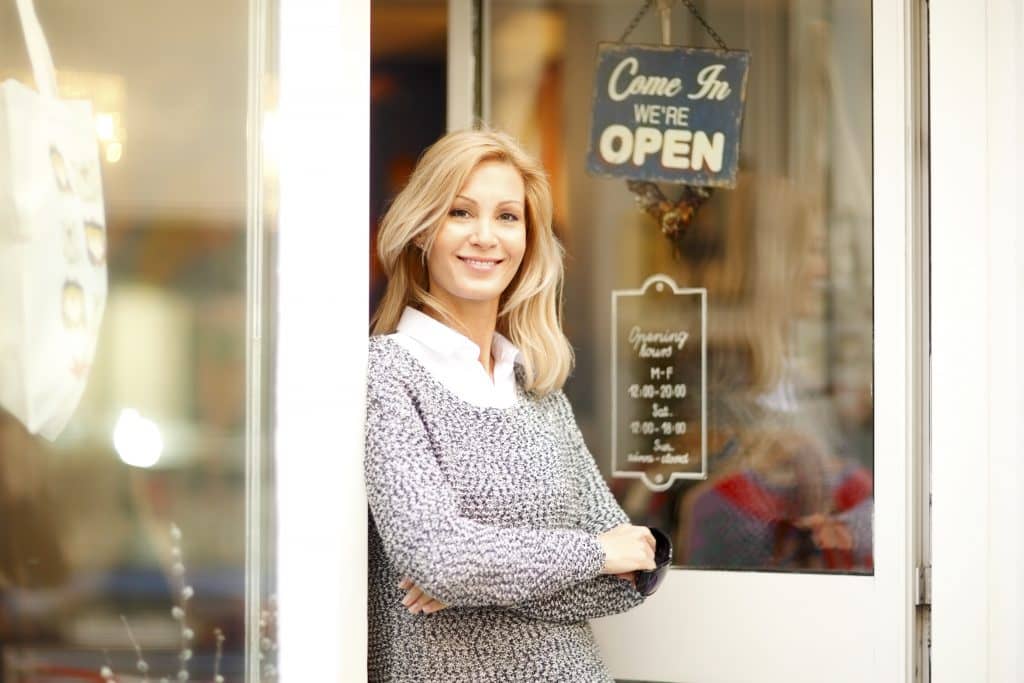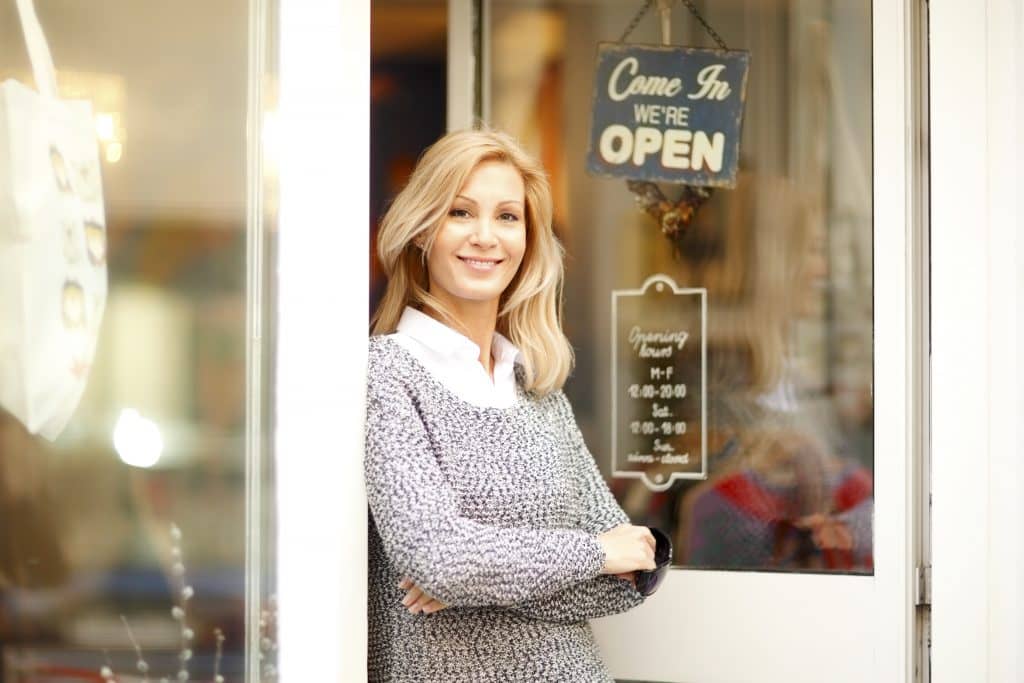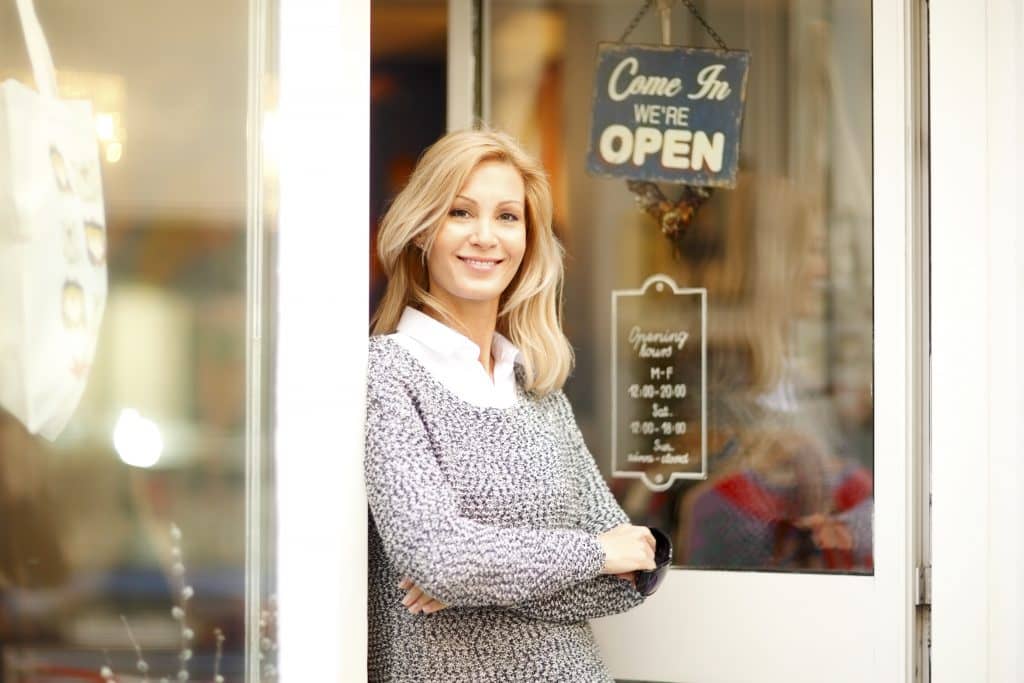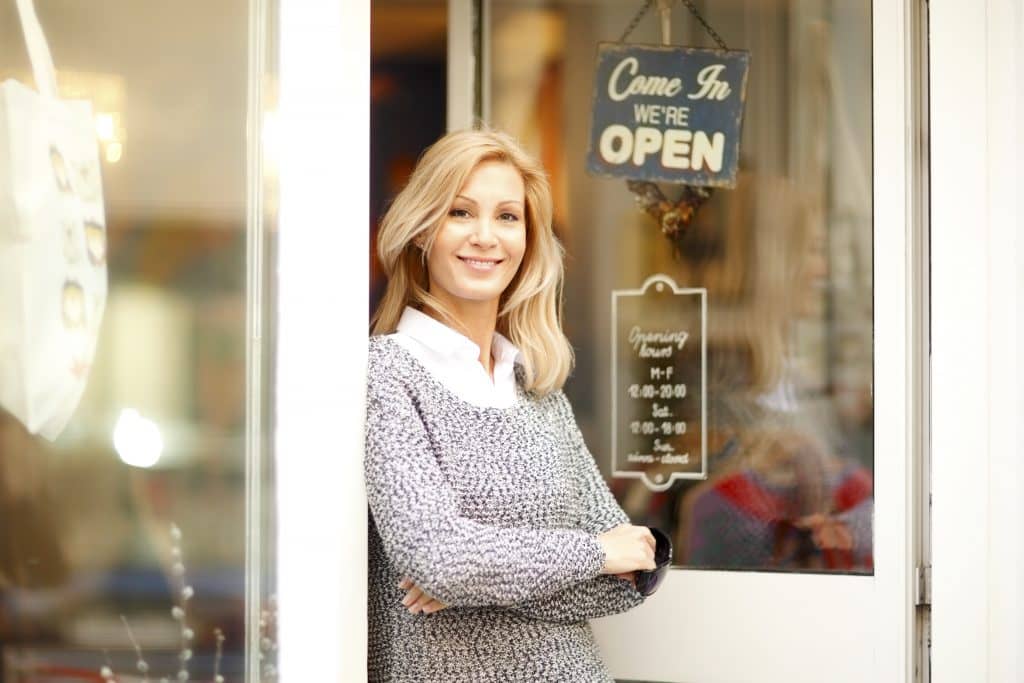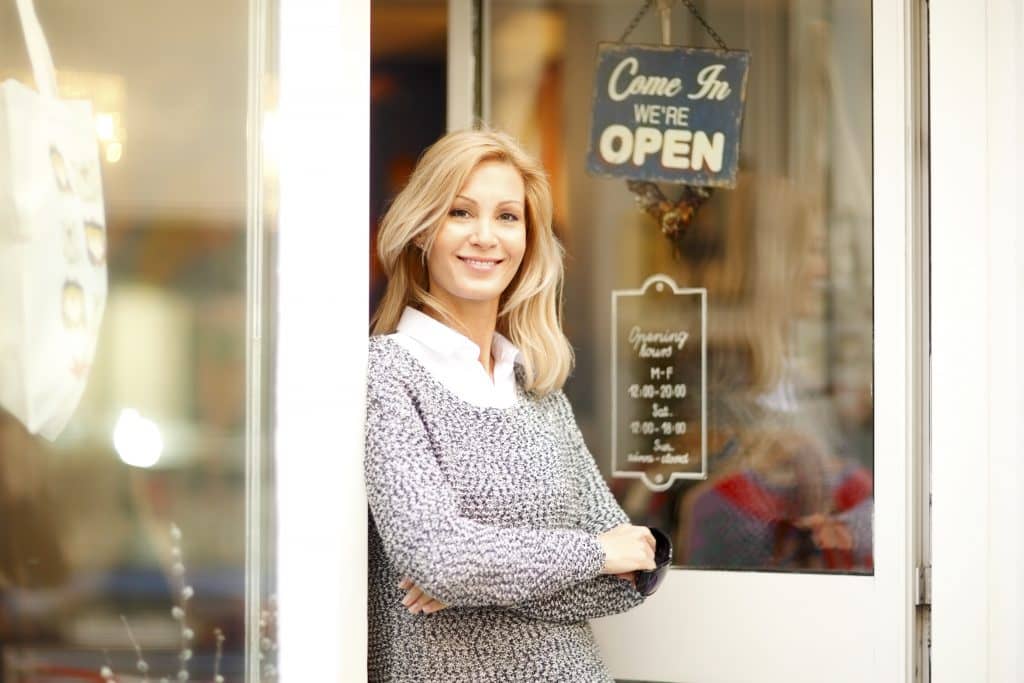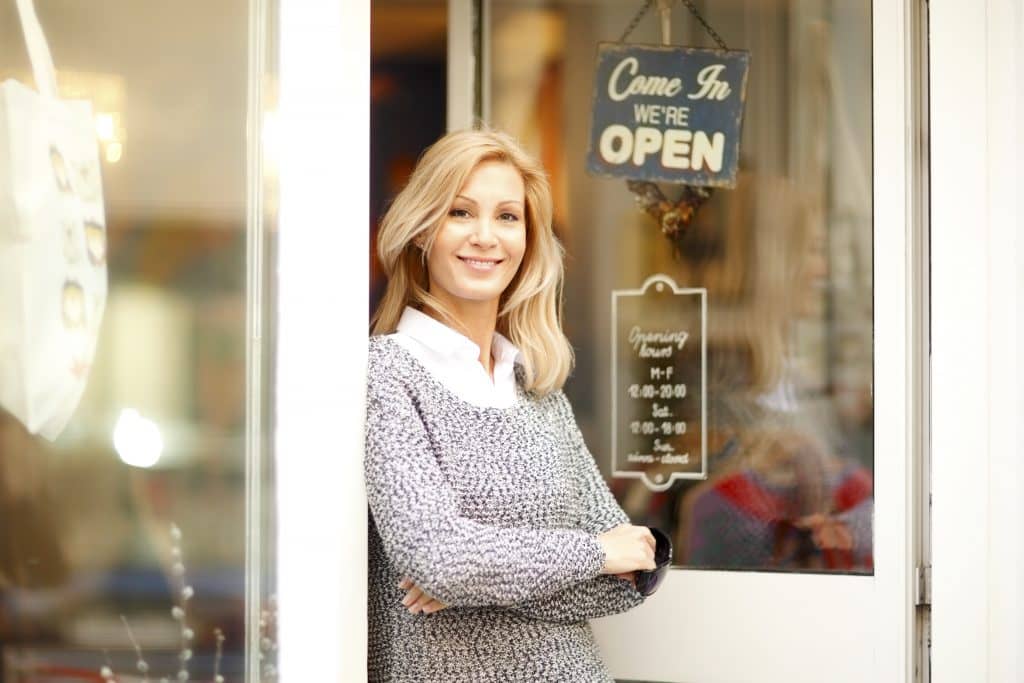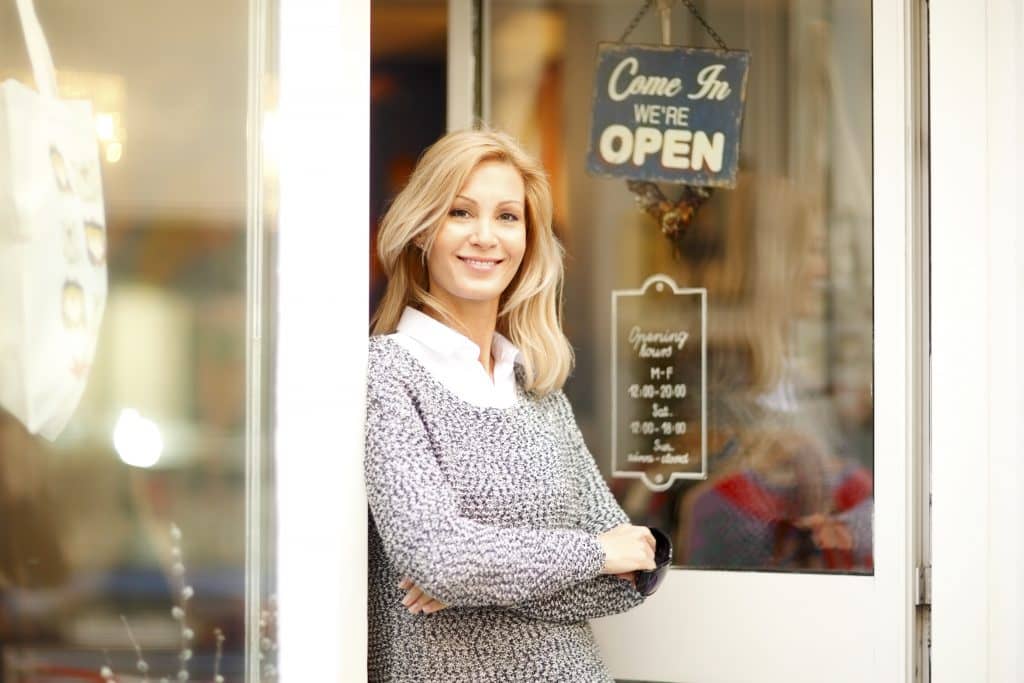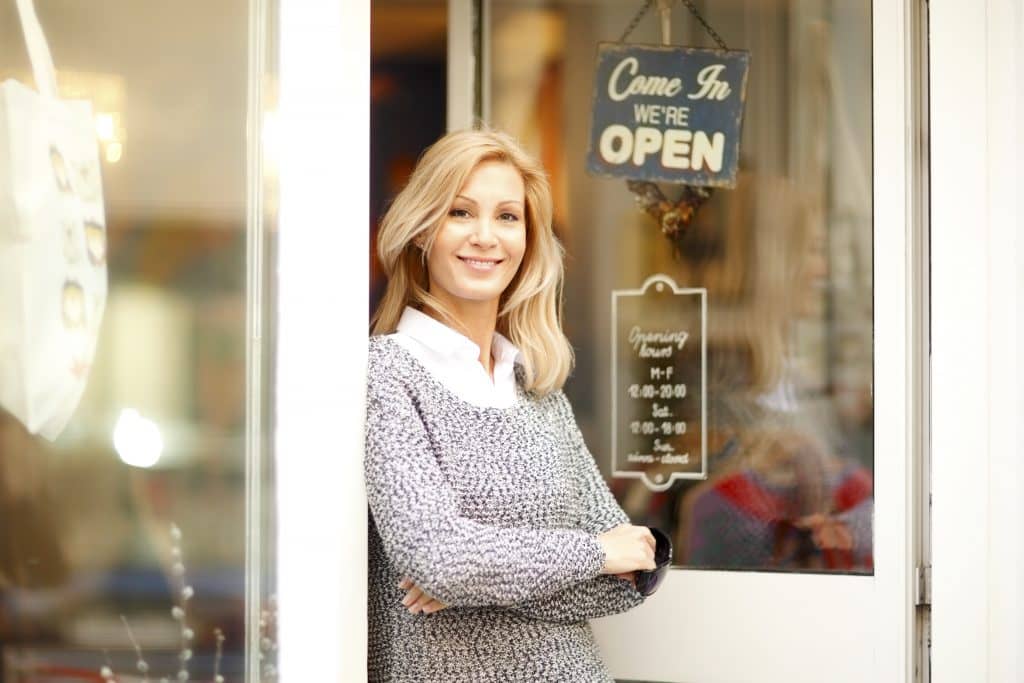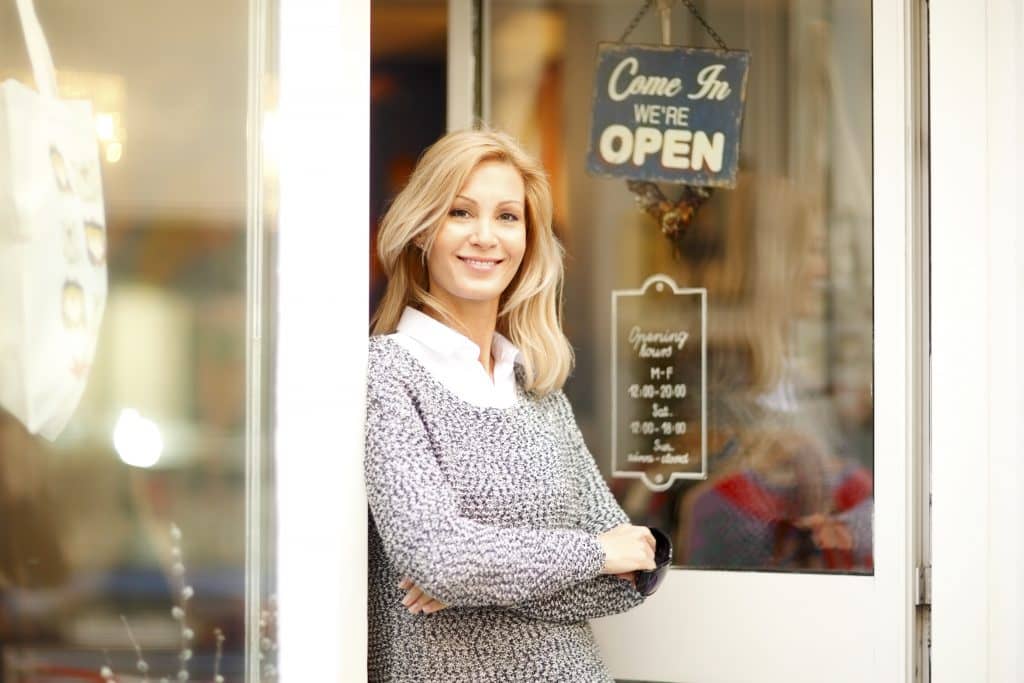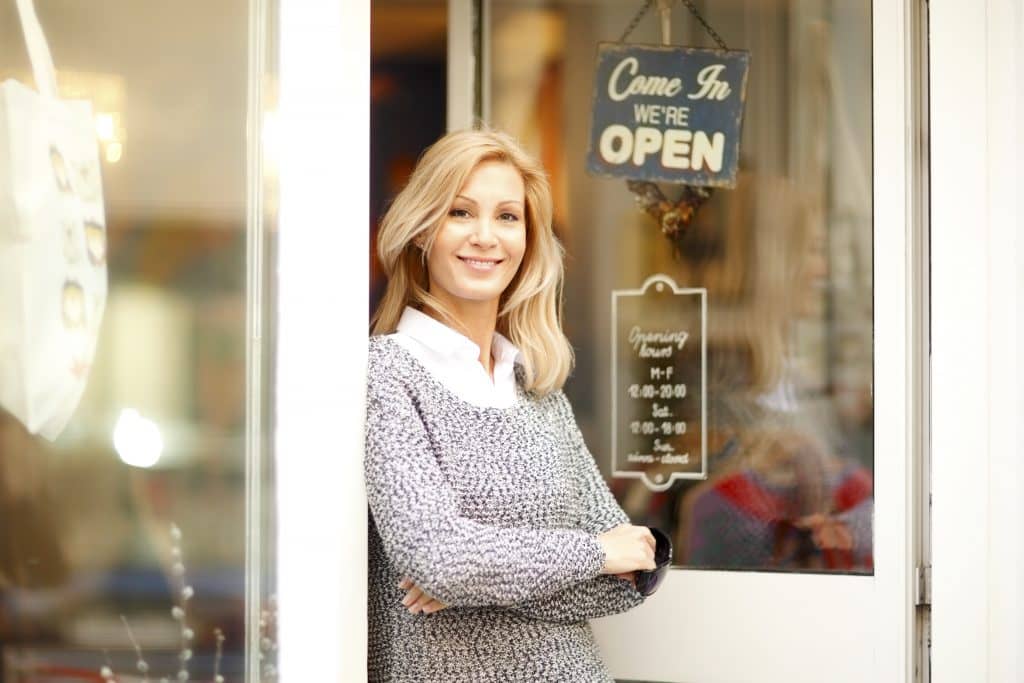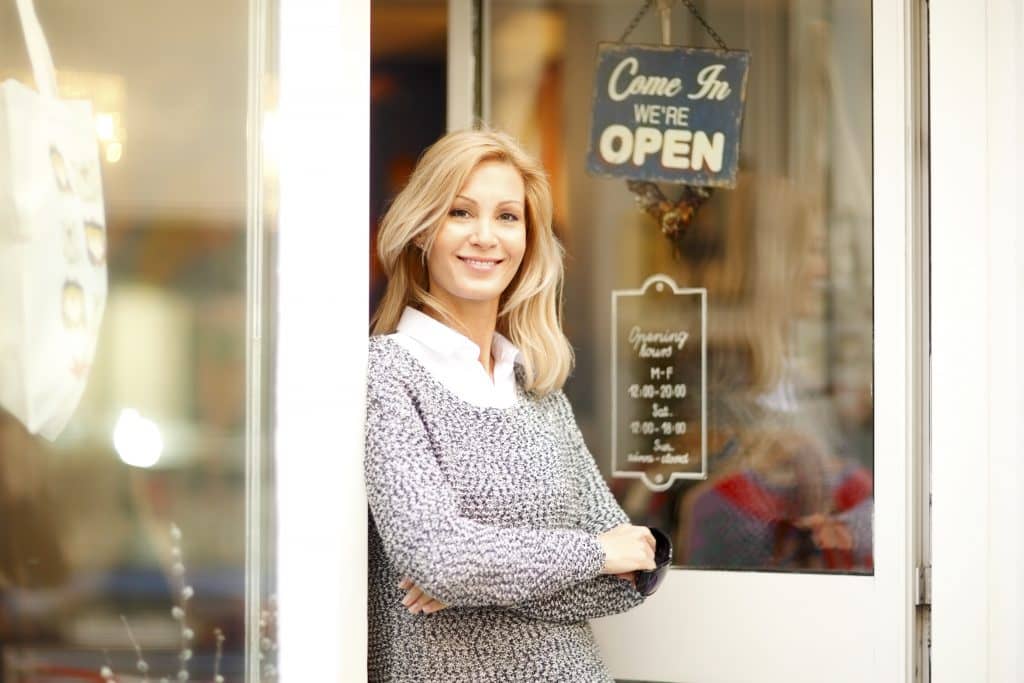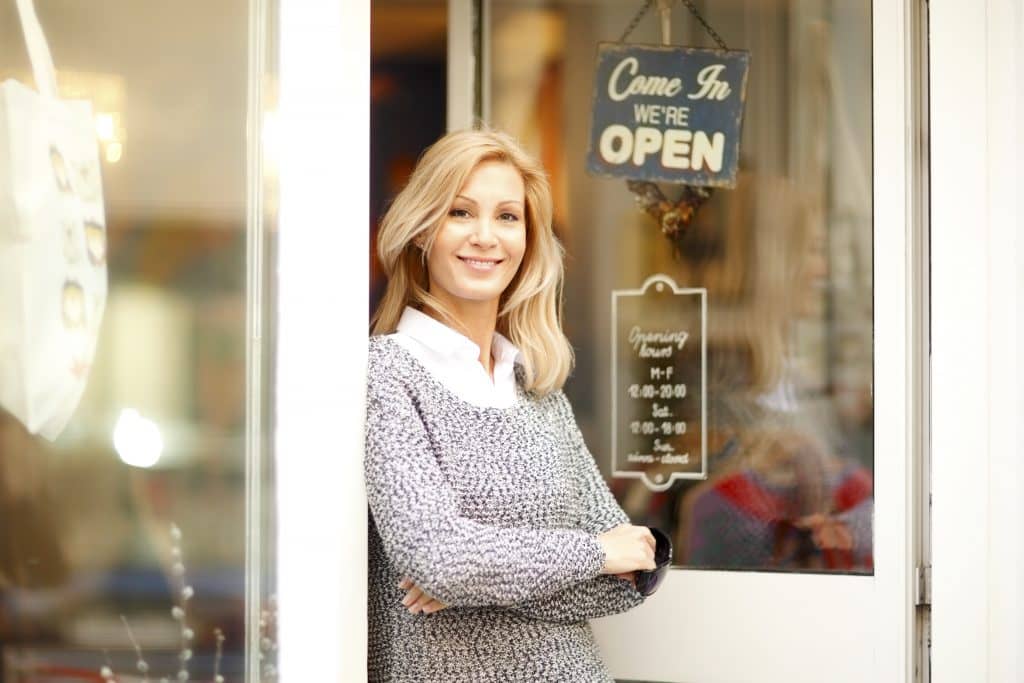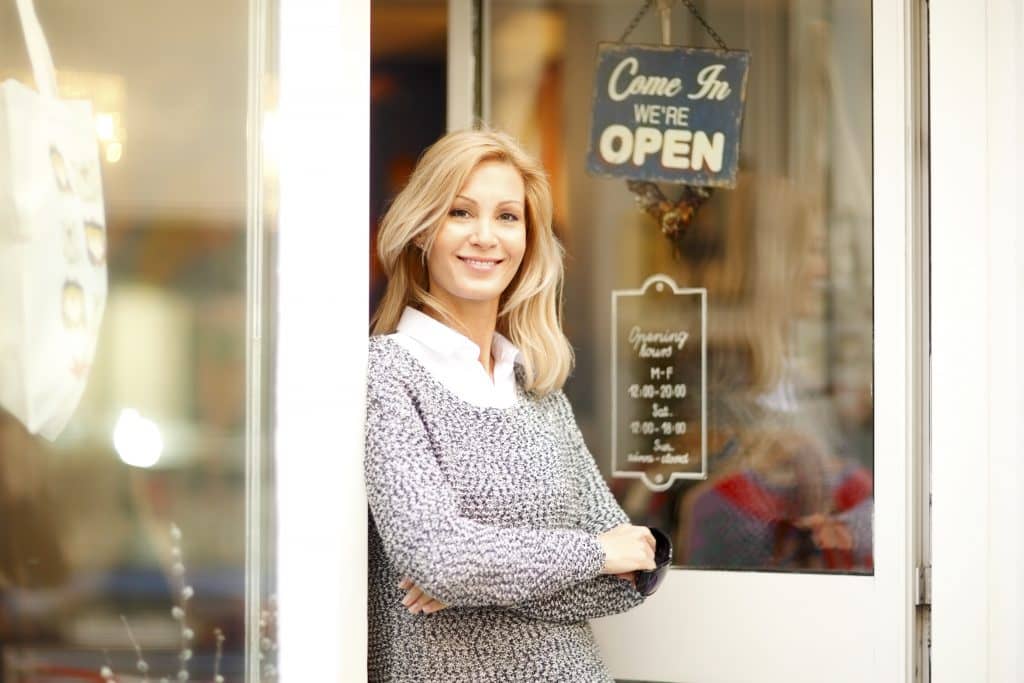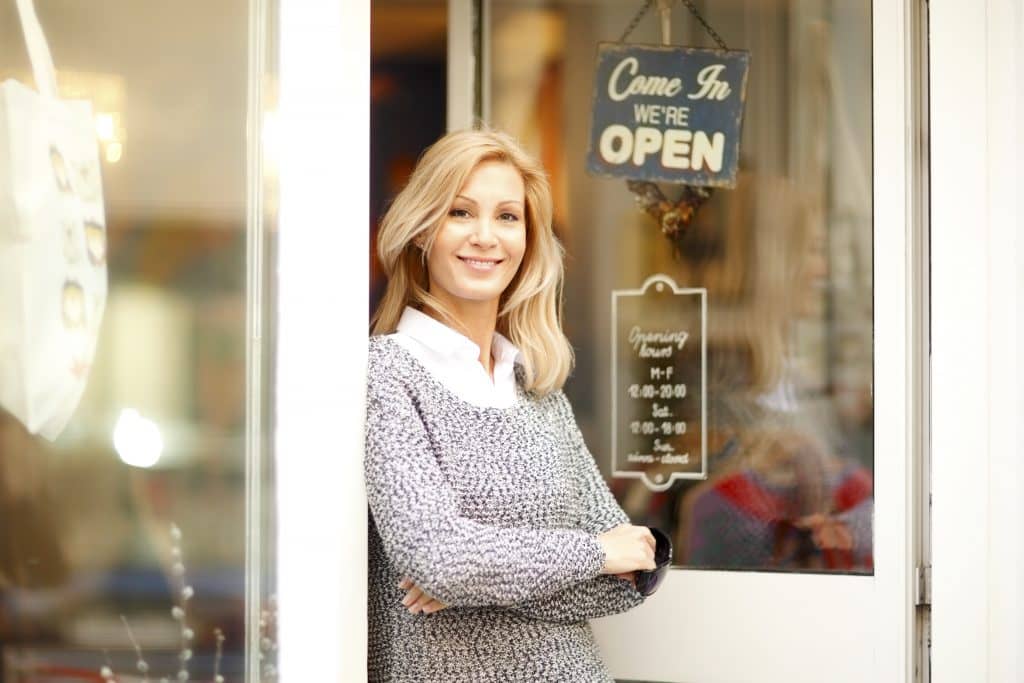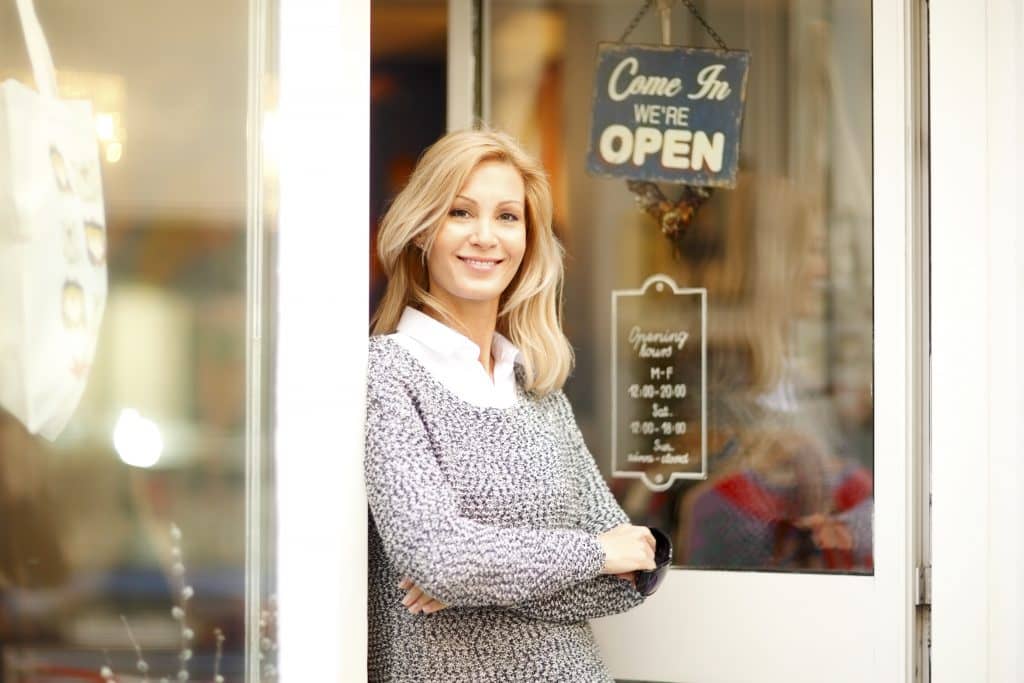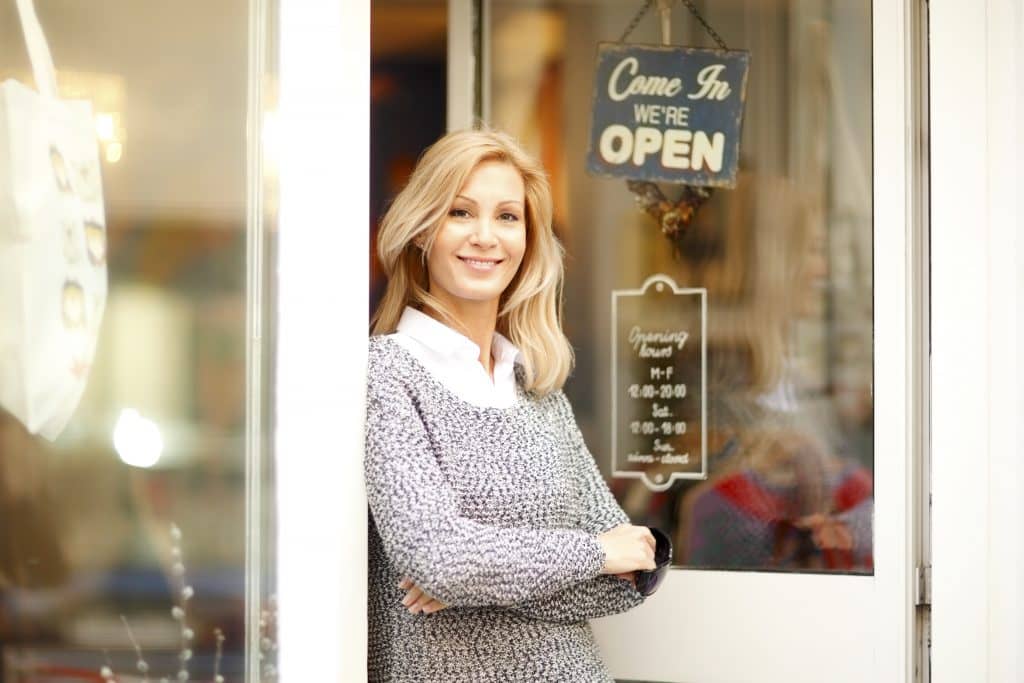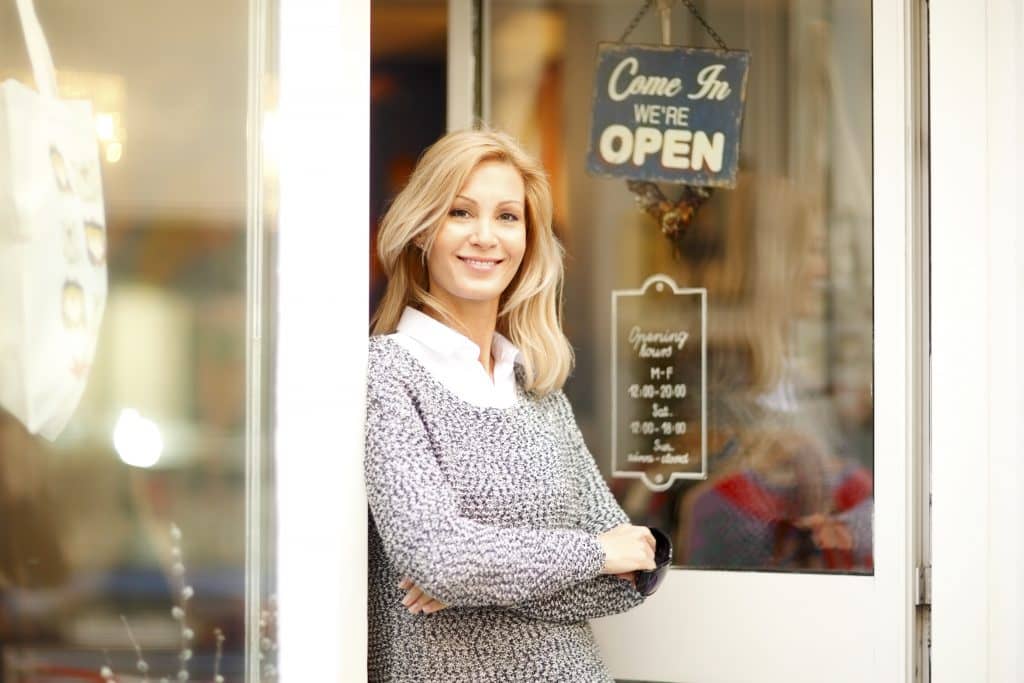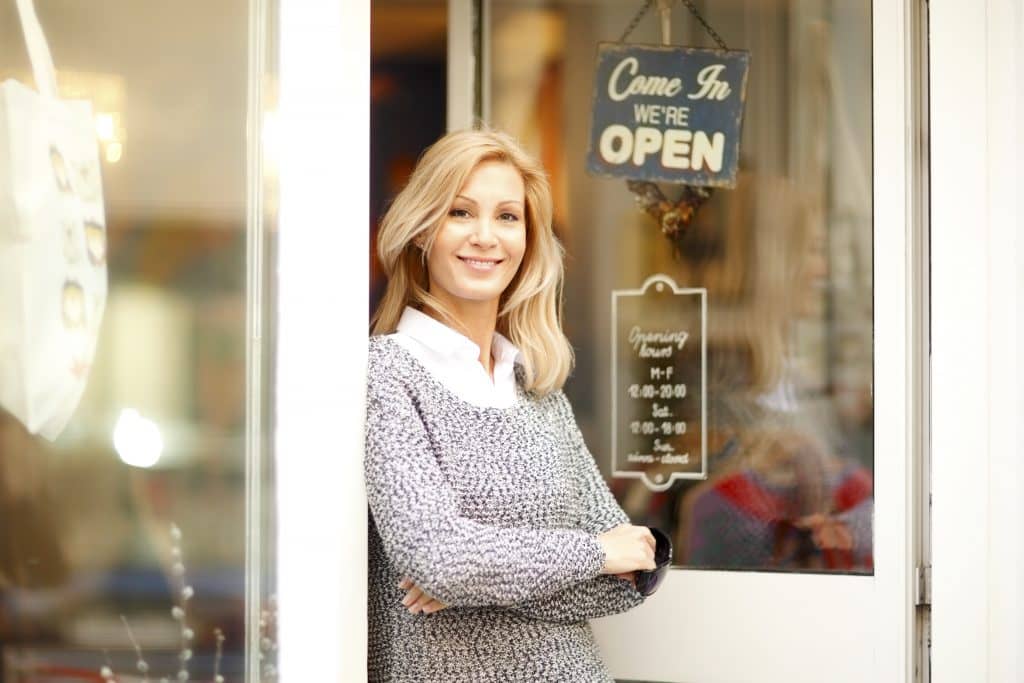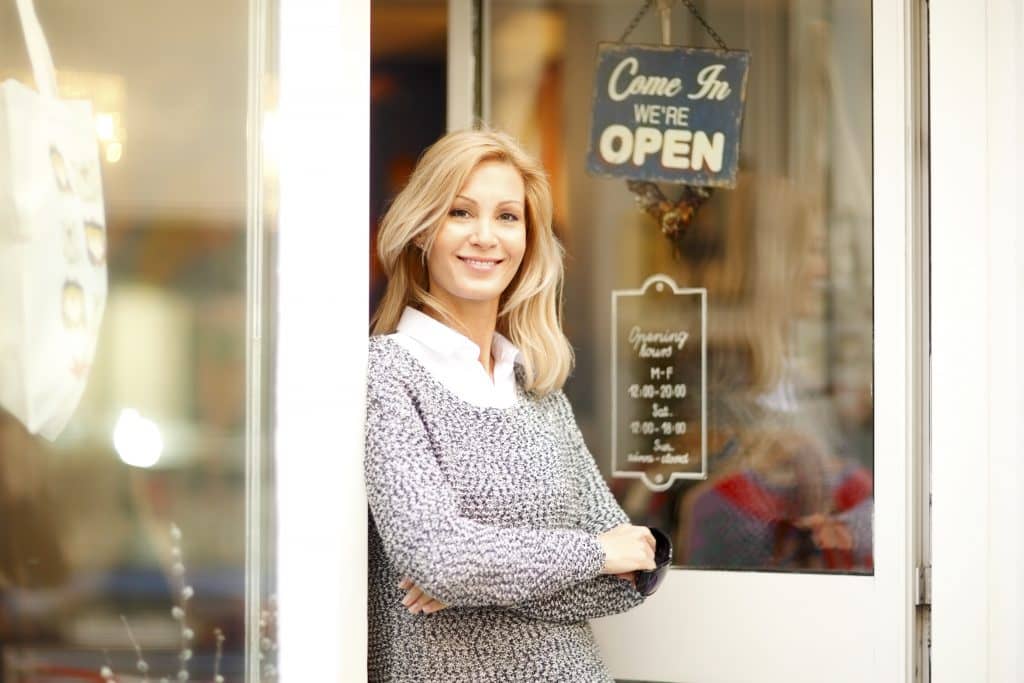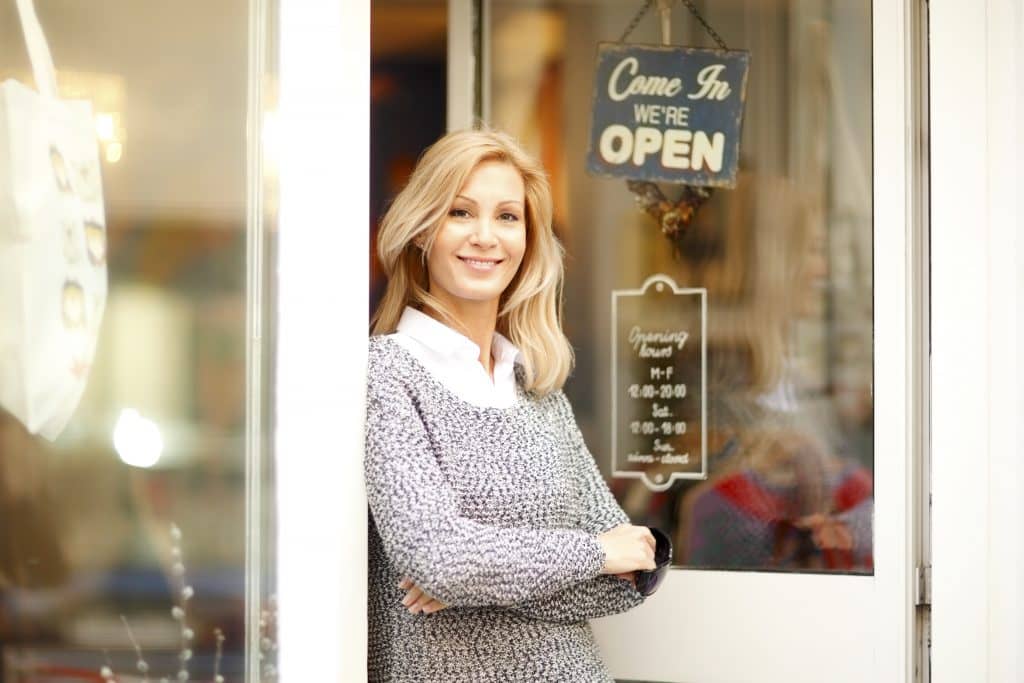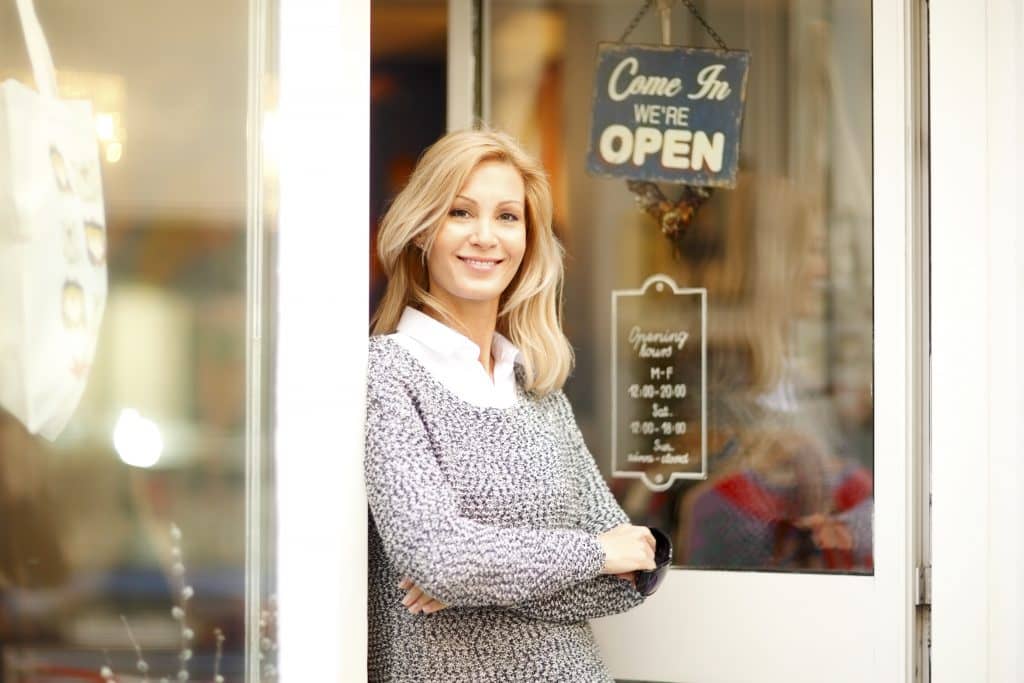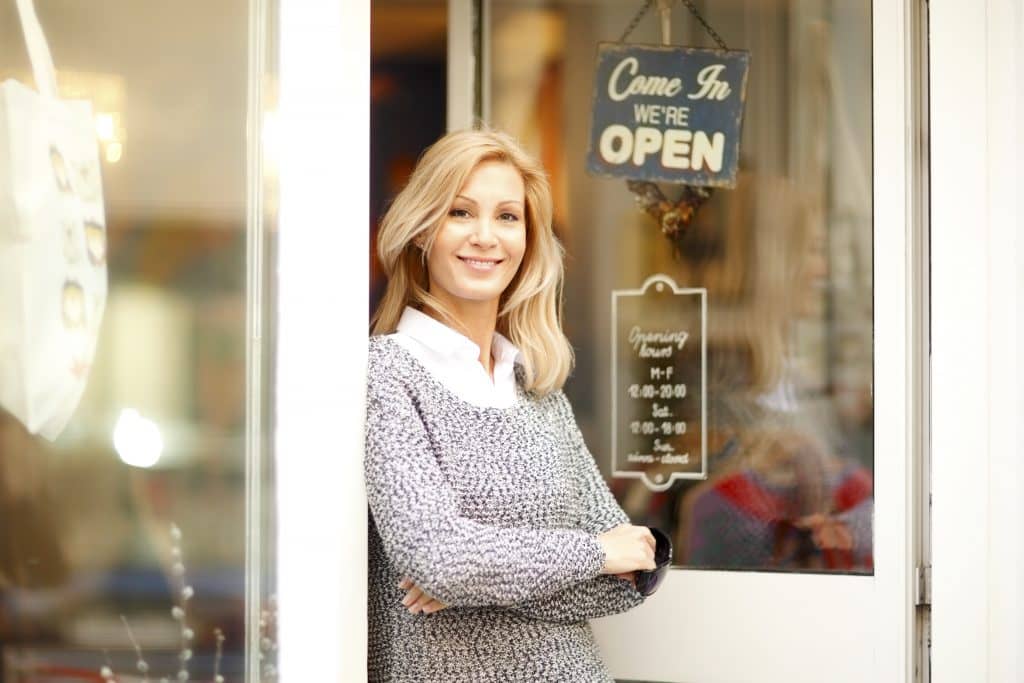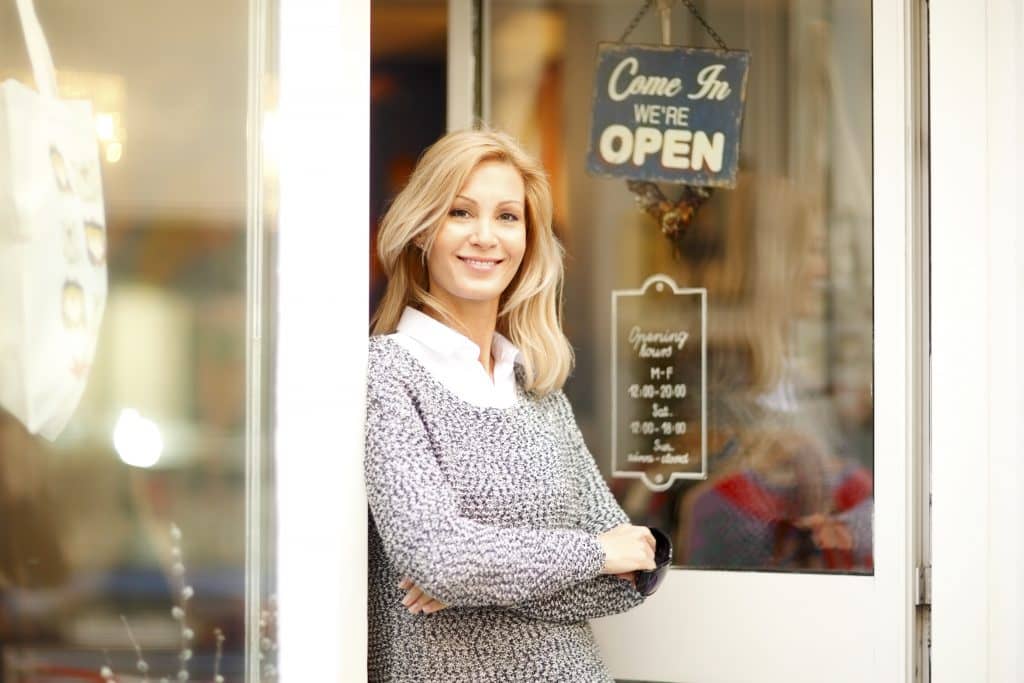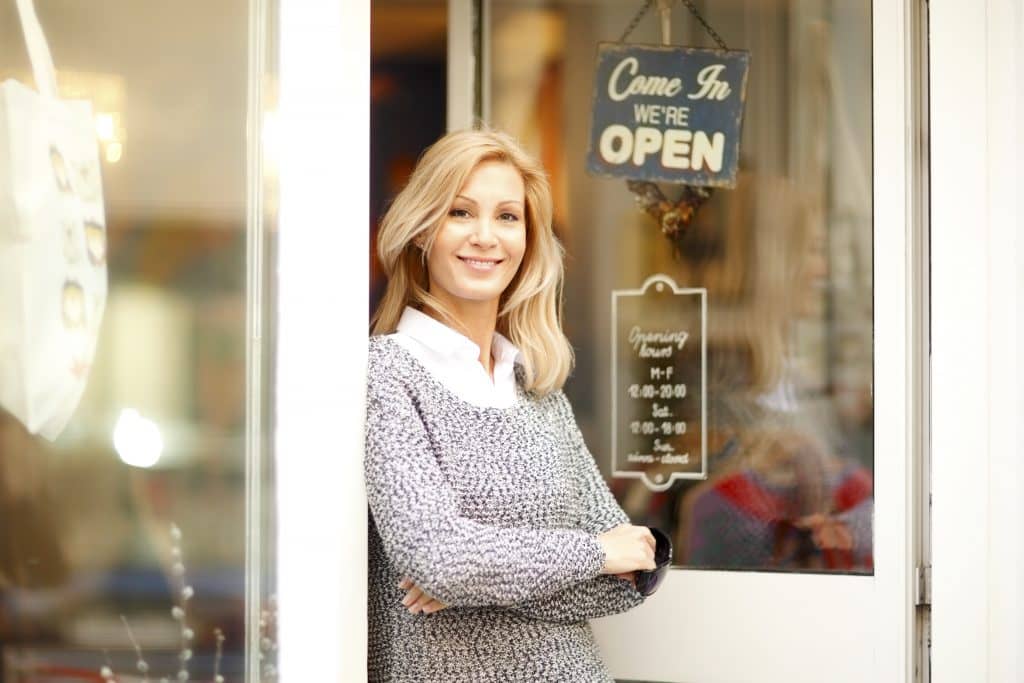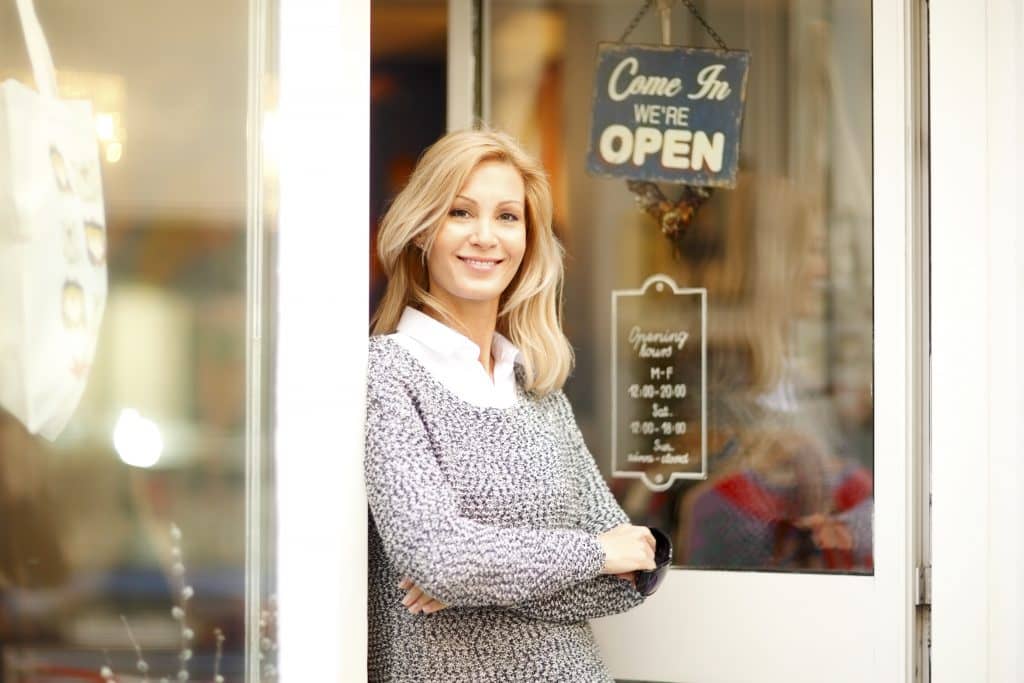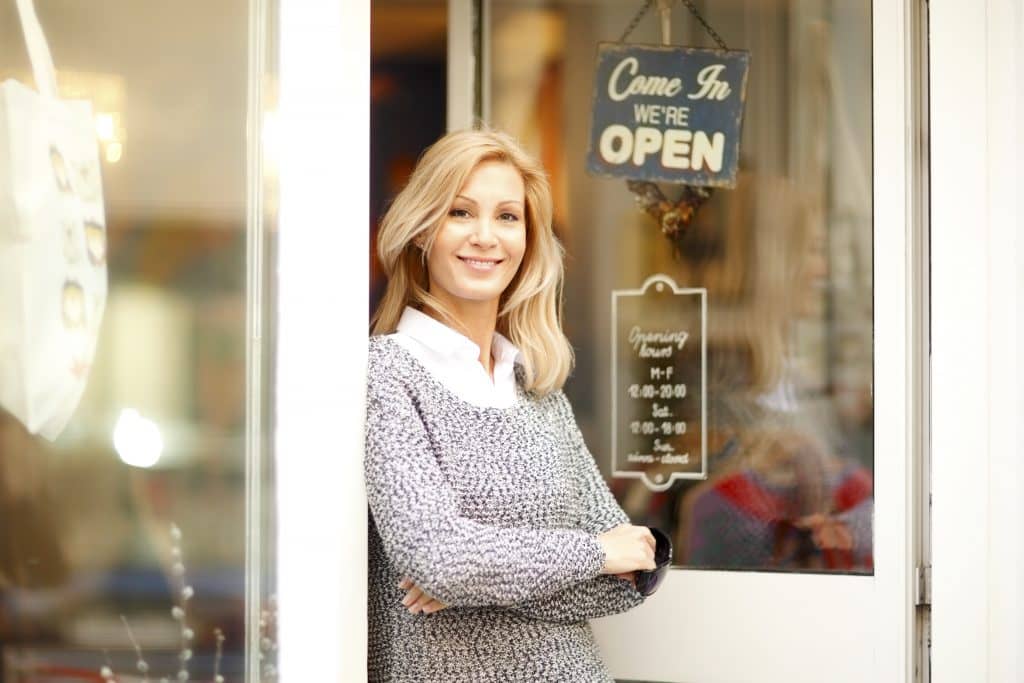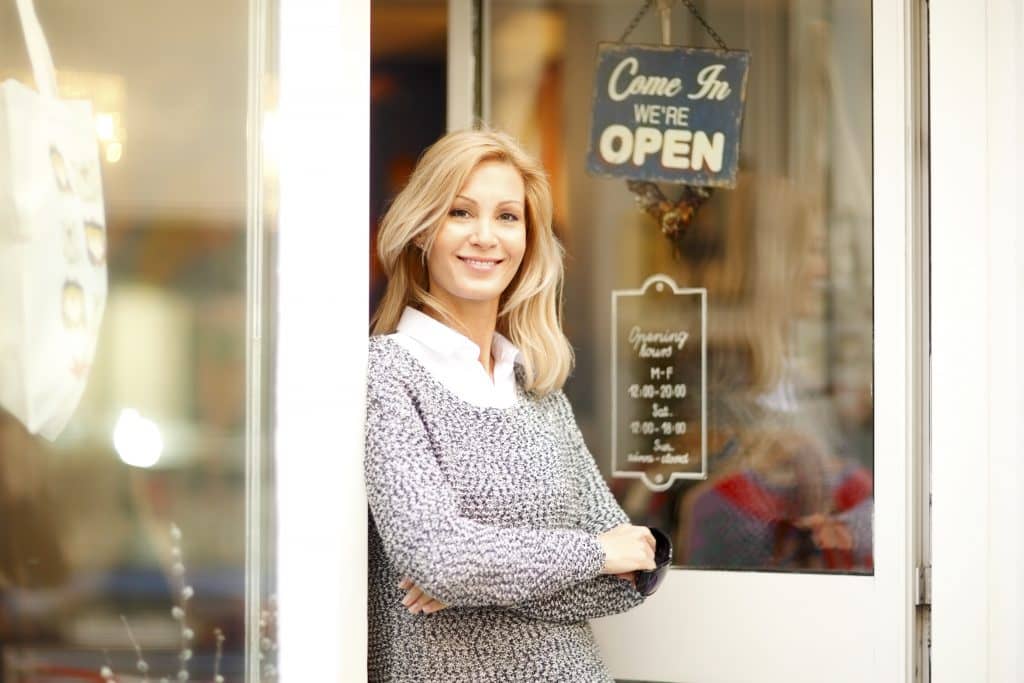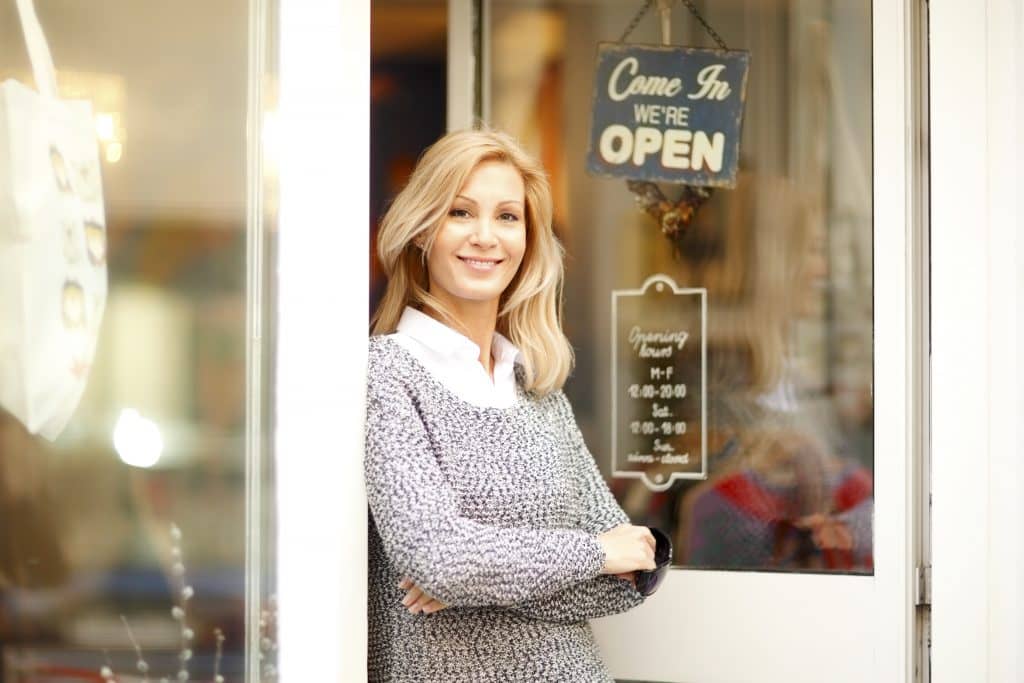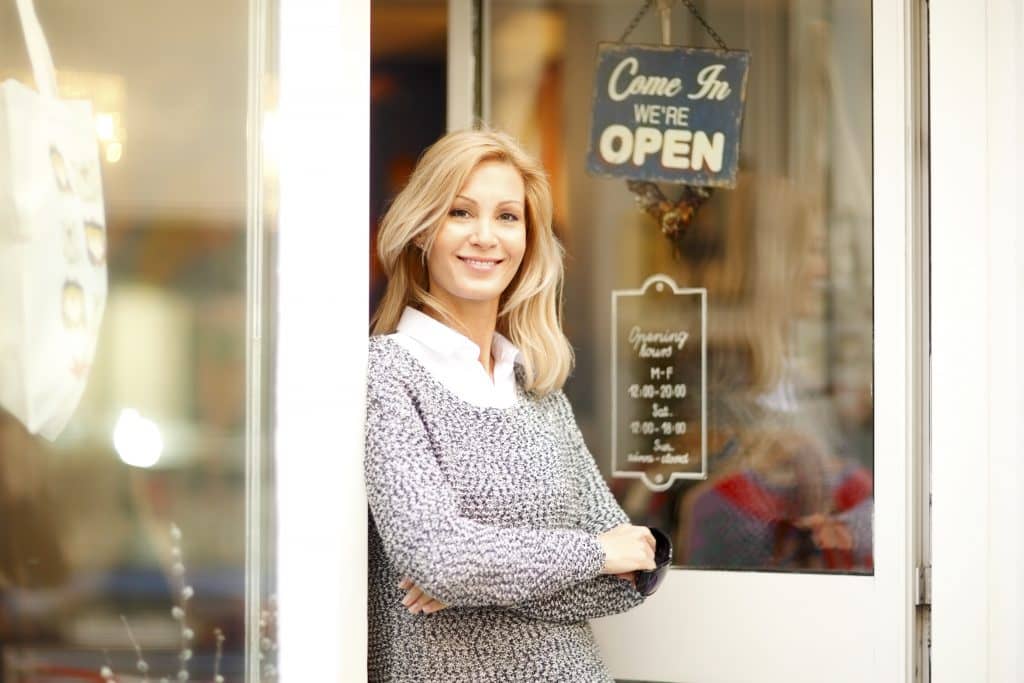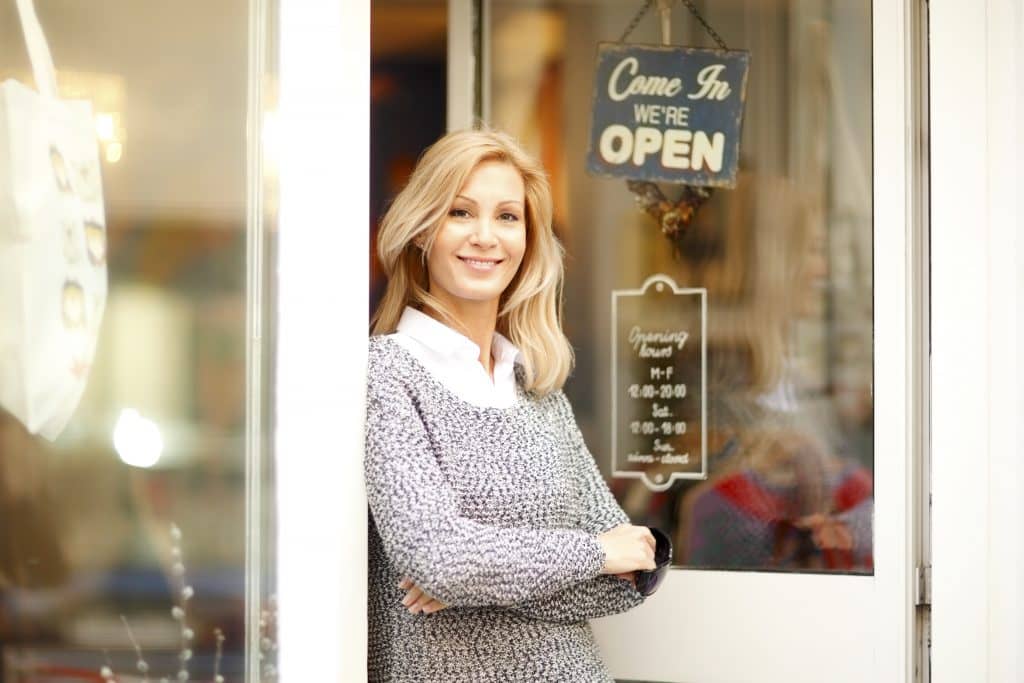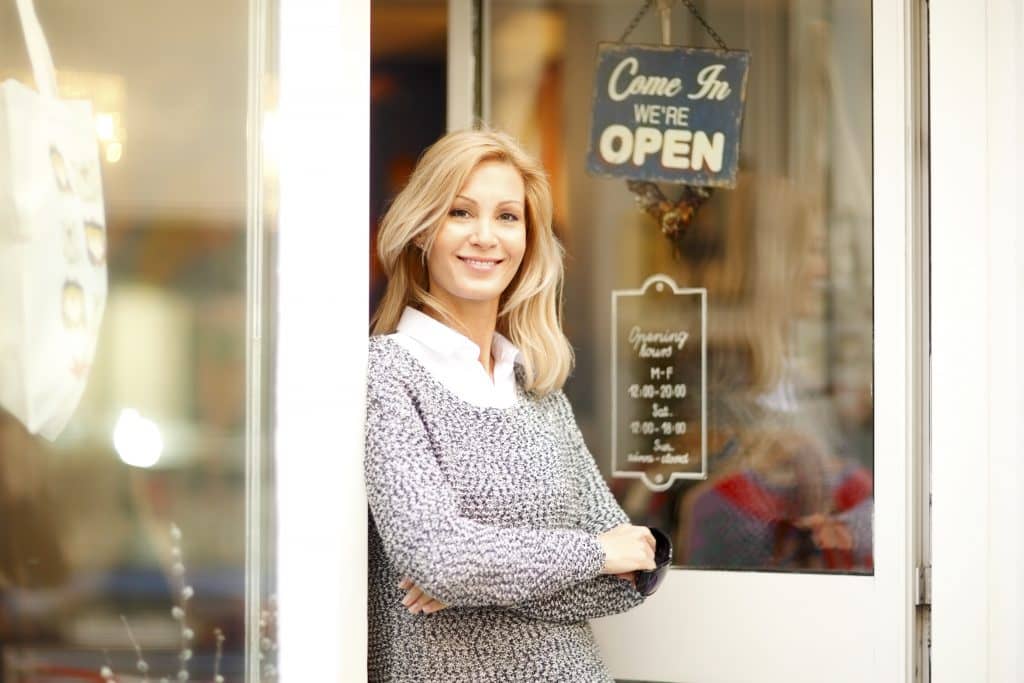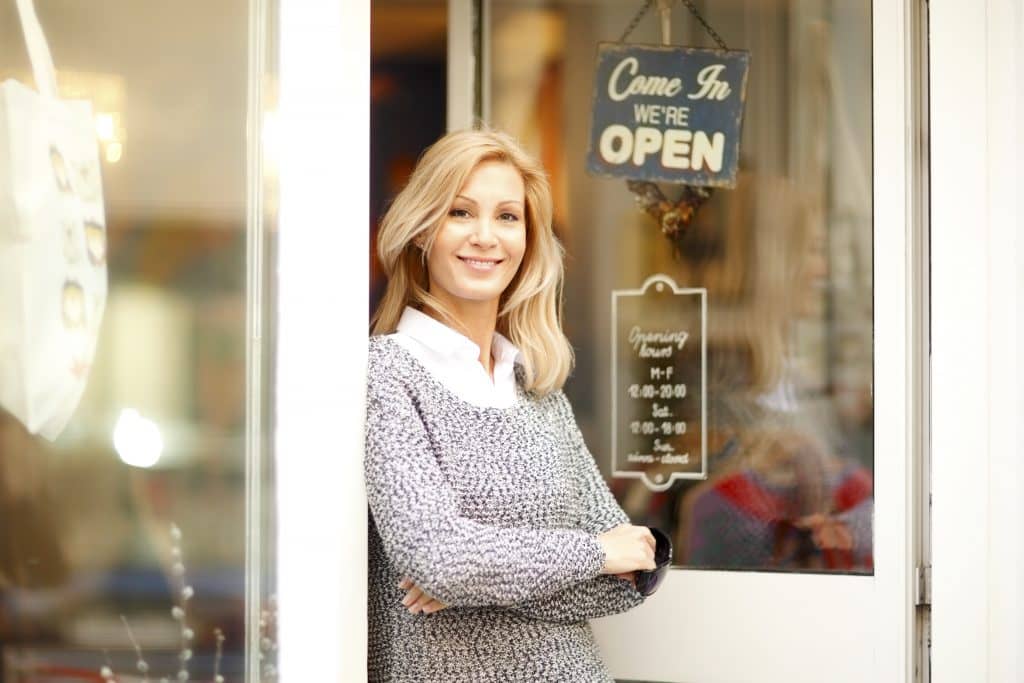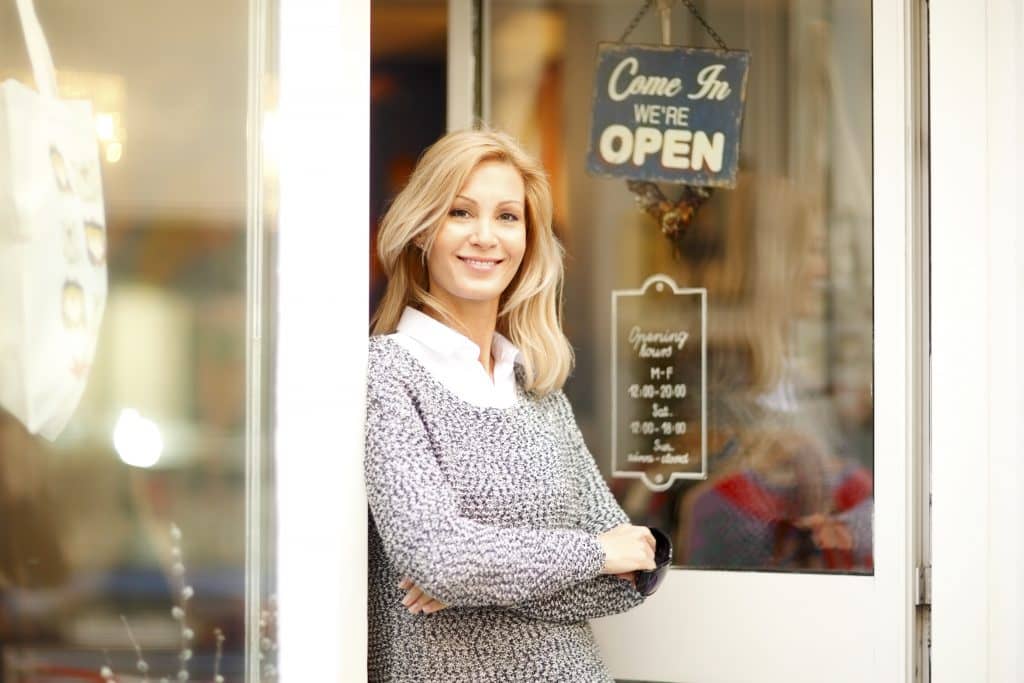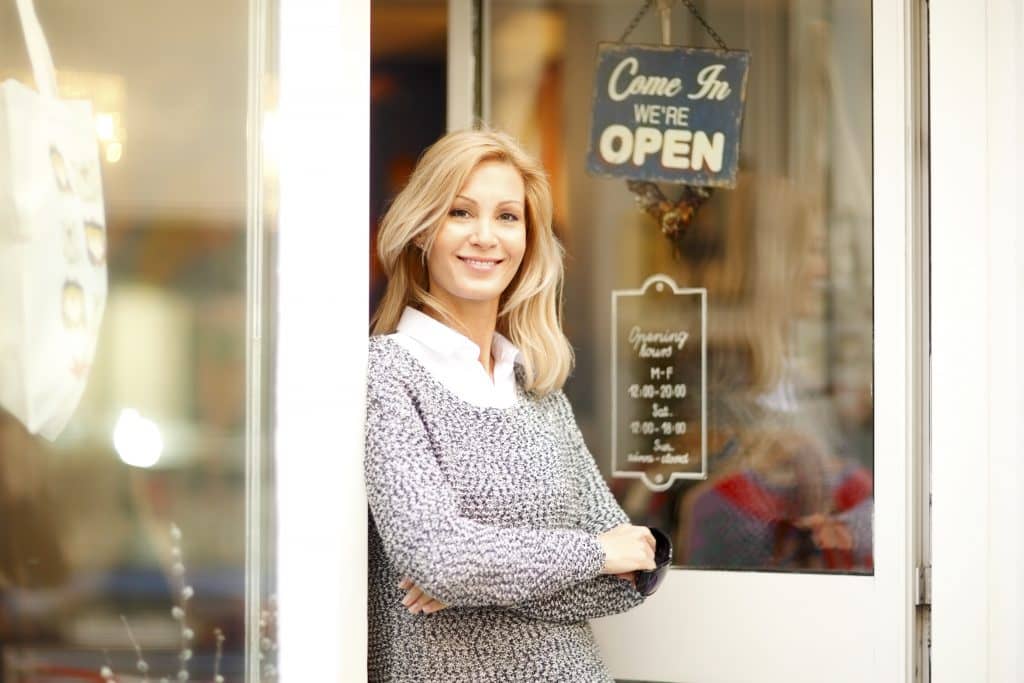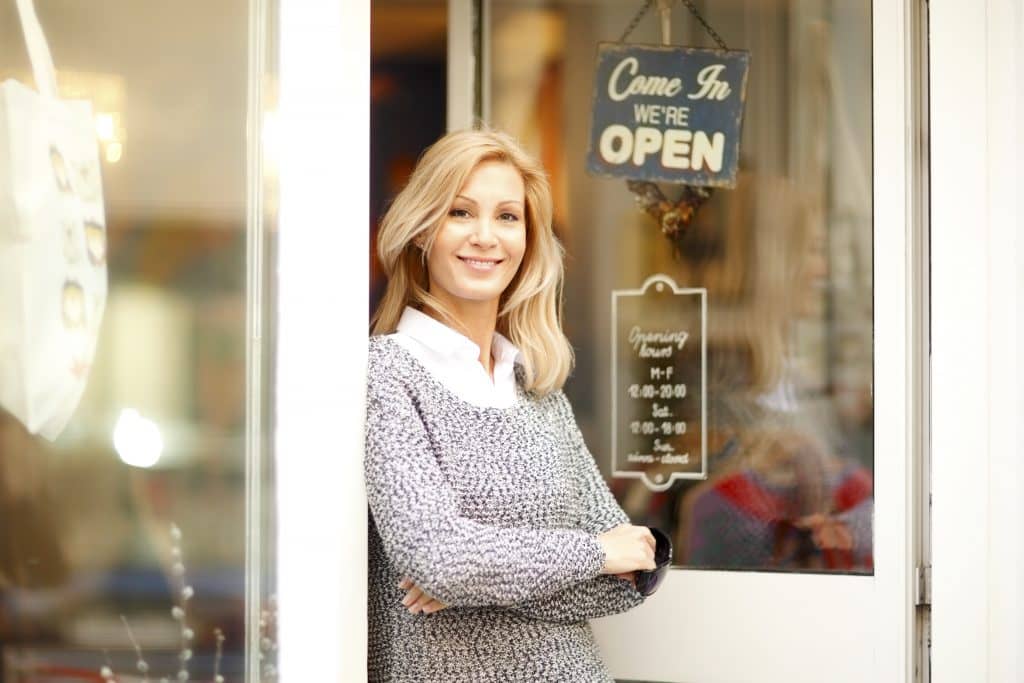 How A Conversion SWOT Analysis Will Skyrocket Your Results
STOP leaving money on the table when your marketing is fuzzy and your best prospects are walking away.
Are you looking for a breakthrough that gives you the competitive advantage you know you're so close that you've been holding your breath.
STOP waiting for your results to change when there's a real solution that will give you the shortcut that you've been searching for.
Time is not your friend when you've got revenue goals to meet and expenses are mounting with failed campaigns.
Find the easy button that makes your marketing crystal clear, grabbing the eyeballs of your ideal client.
The Crucial Art of Explanation: your program isn't the problem.
How to leapfrog over the learning curve, create highly responsive copy in a stunningly short time, and transform any piece of dull copy into a power-packer moneymaker.
How to dive deep into the mind of your ideal client to quickly and easily identify their dominant fears, frustrations, and desires that lead to your BIG IDEA.
Meet Your Conversion Copywriter
Linda James Bennett
Conversion-Focused Copywriter
You want to know what you're missing, the friction that stops your prospects cold, opportunities that will grow your bottomline, and the potential threats in the market, while taking advantage of shortcuts that will leapfrog you into the future.
I want that for you too. I'll add value with my unique ability to bring a new conversion-focused perspective, that really works.
Why should you listen to me? I'm known as the go-to person for innovative solutions; making up a mere 1.8% of the population.
I'm a serial salesperson, selling everything big and small, face-to-face and toes-to-toes. During one of my sales projects I was so obsessed with it that sadly I forgot my anniversary. My husband still laughs about it. Making sales is serious business.
Having real-world sales experience is essential to persuasive copywriting.
If you are looking for novel solutions, an expert in your field, and a fresh approach to reaching your sales goals, if that's so, then I'm the copywriter you've been looking for.
Trusted by Businesses of All Sizes
Gail Doby Coaching & Consulting
Anita Toth
Acumera
Tennis Foundation
Anne Rue Interiors
Foliage Wealth Management
Alliance Painting
LAM Technology
What others are saying.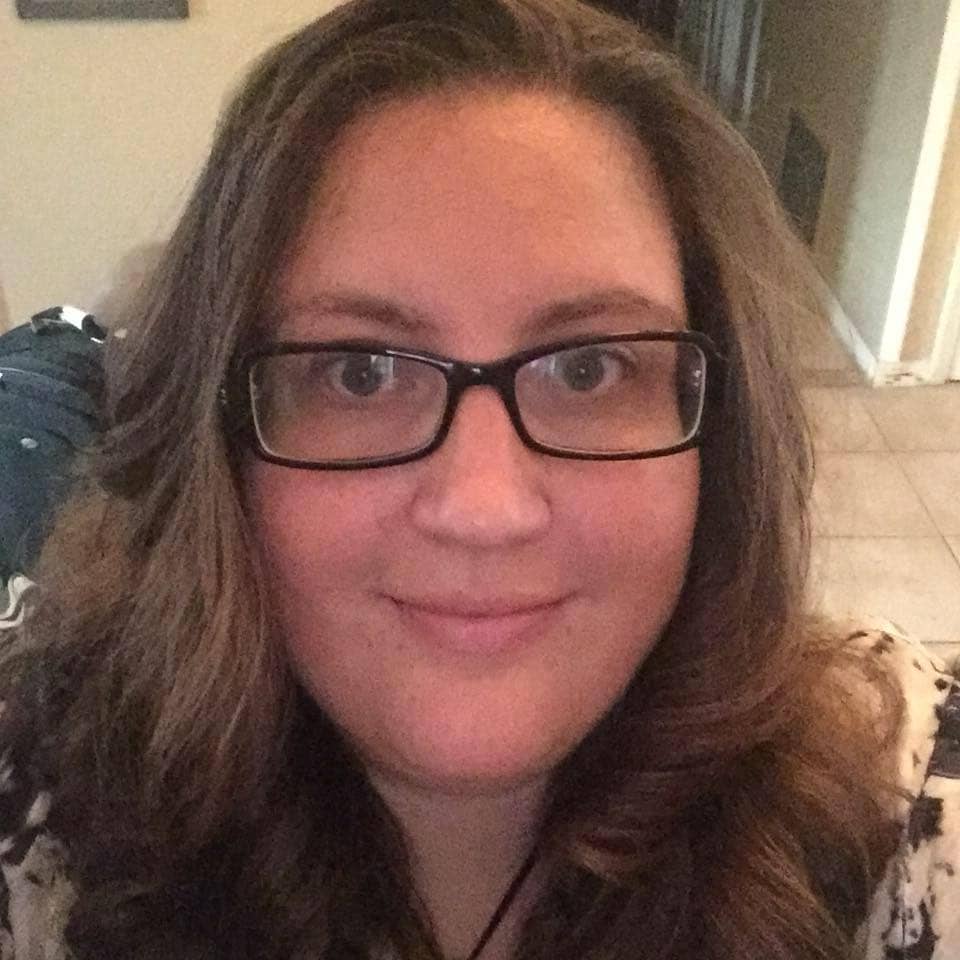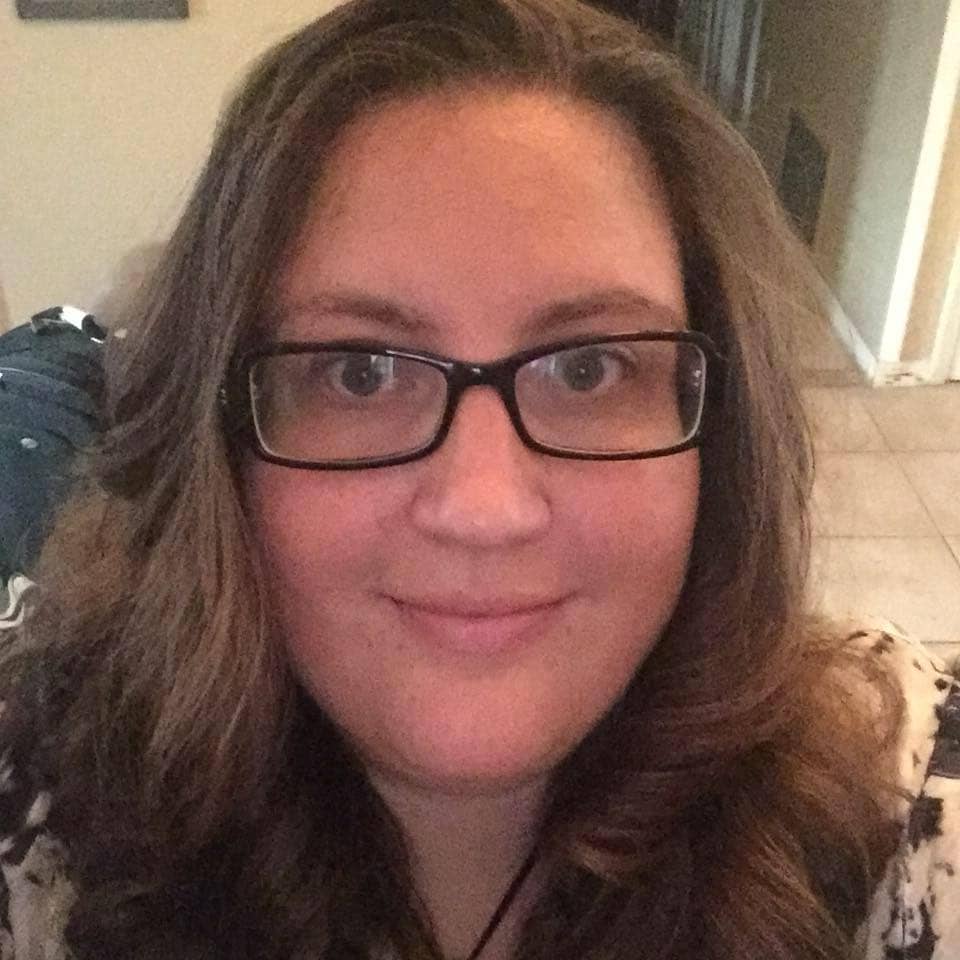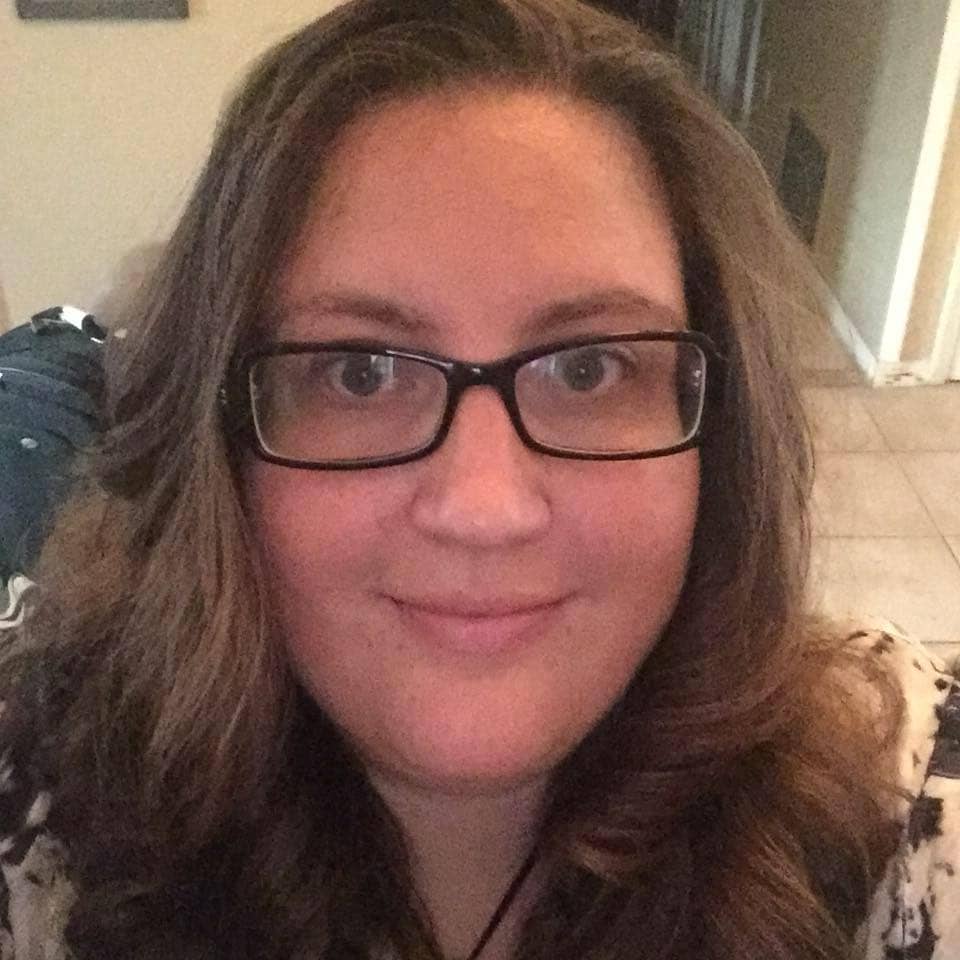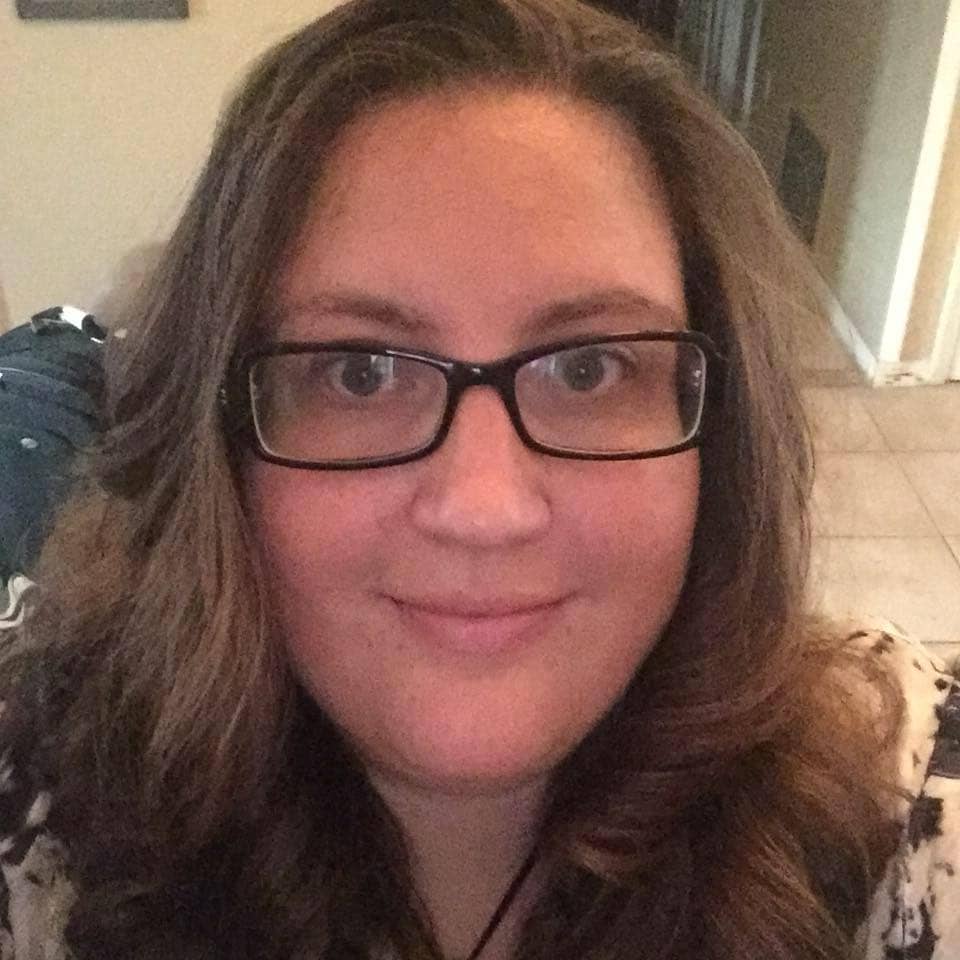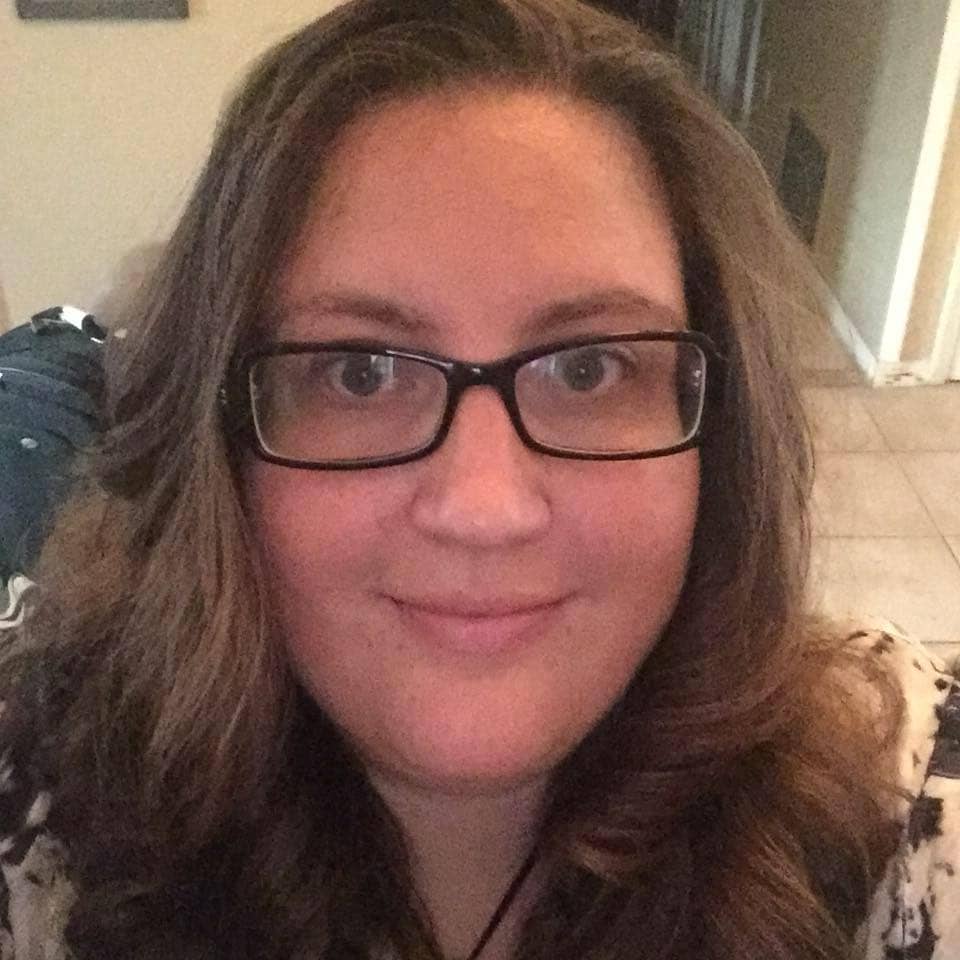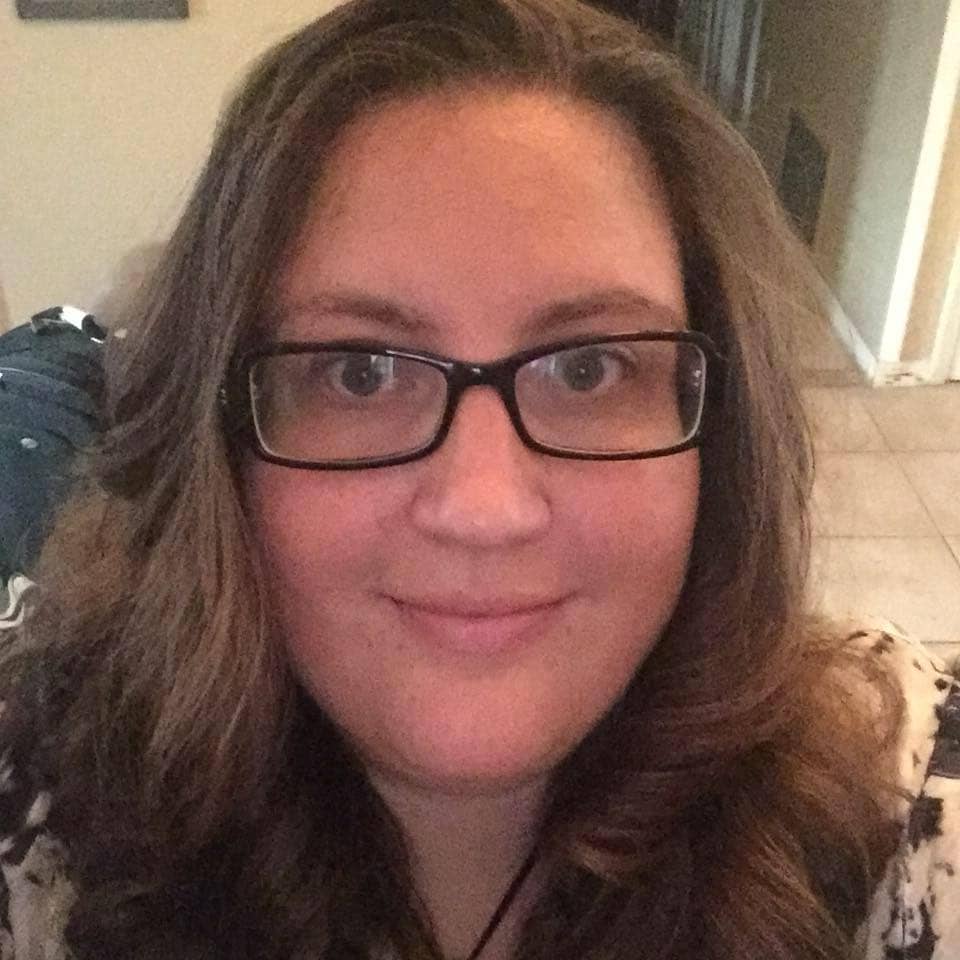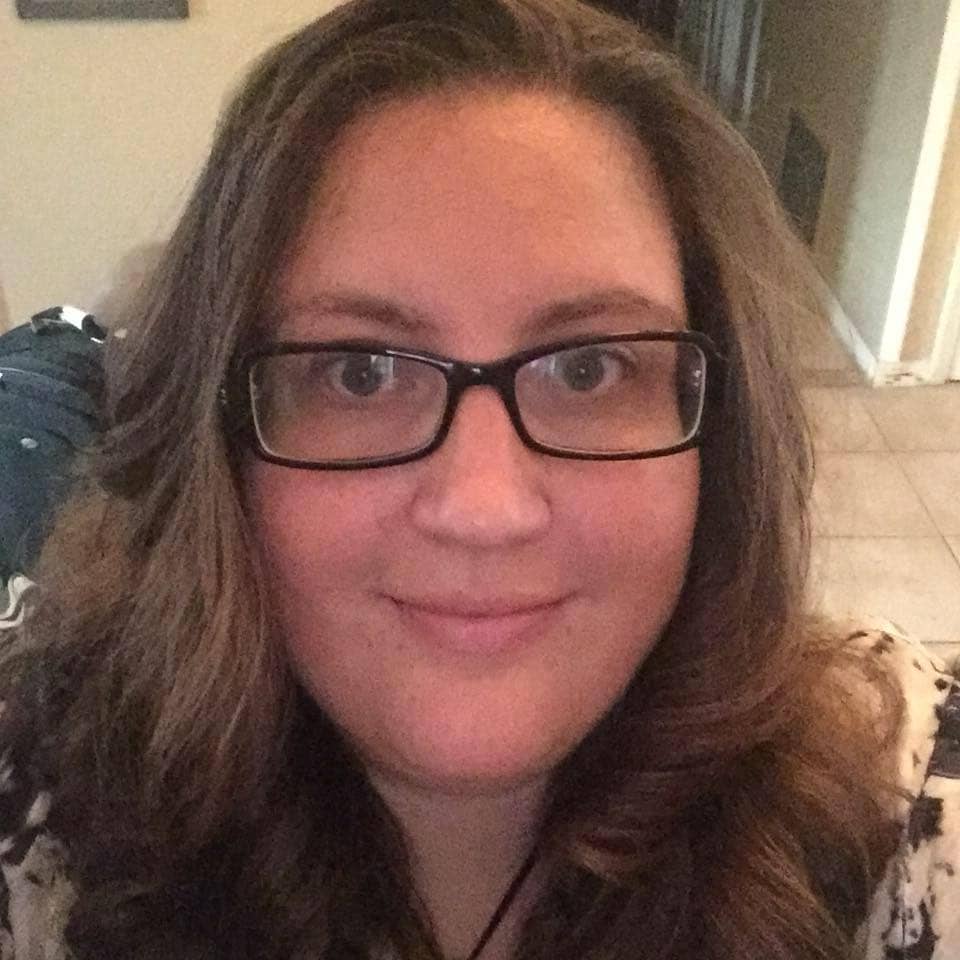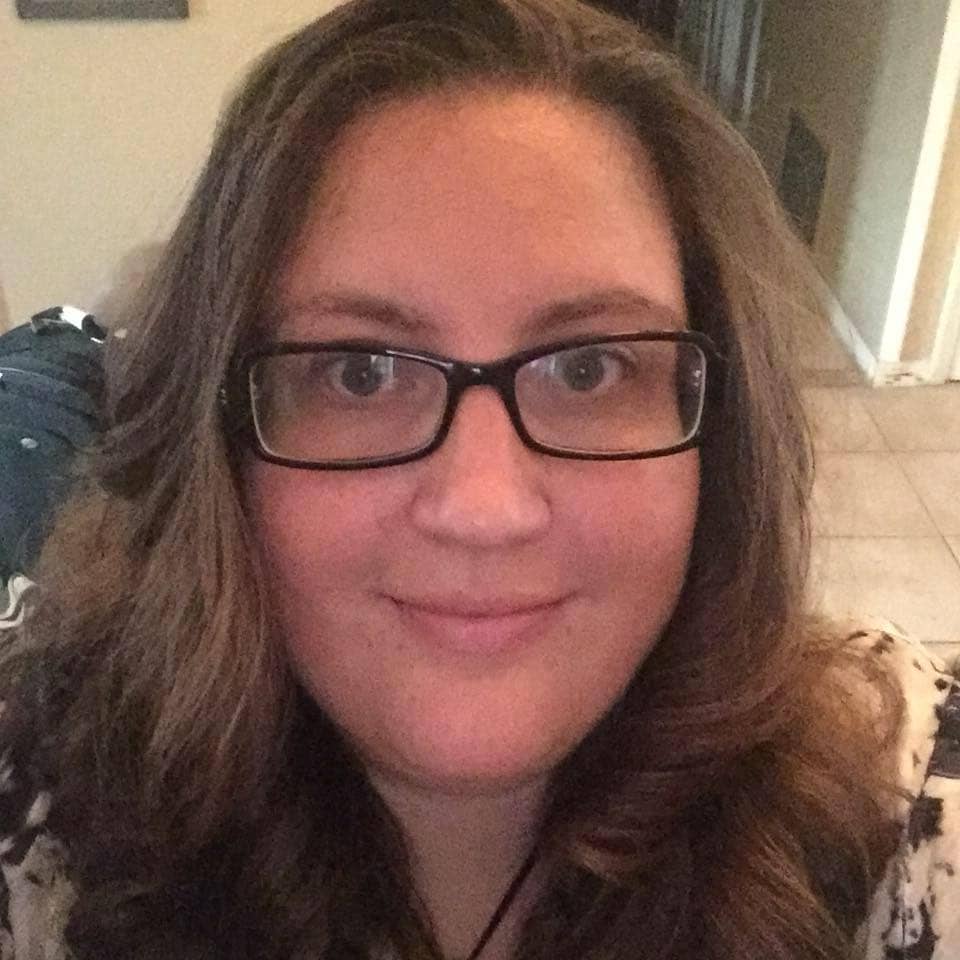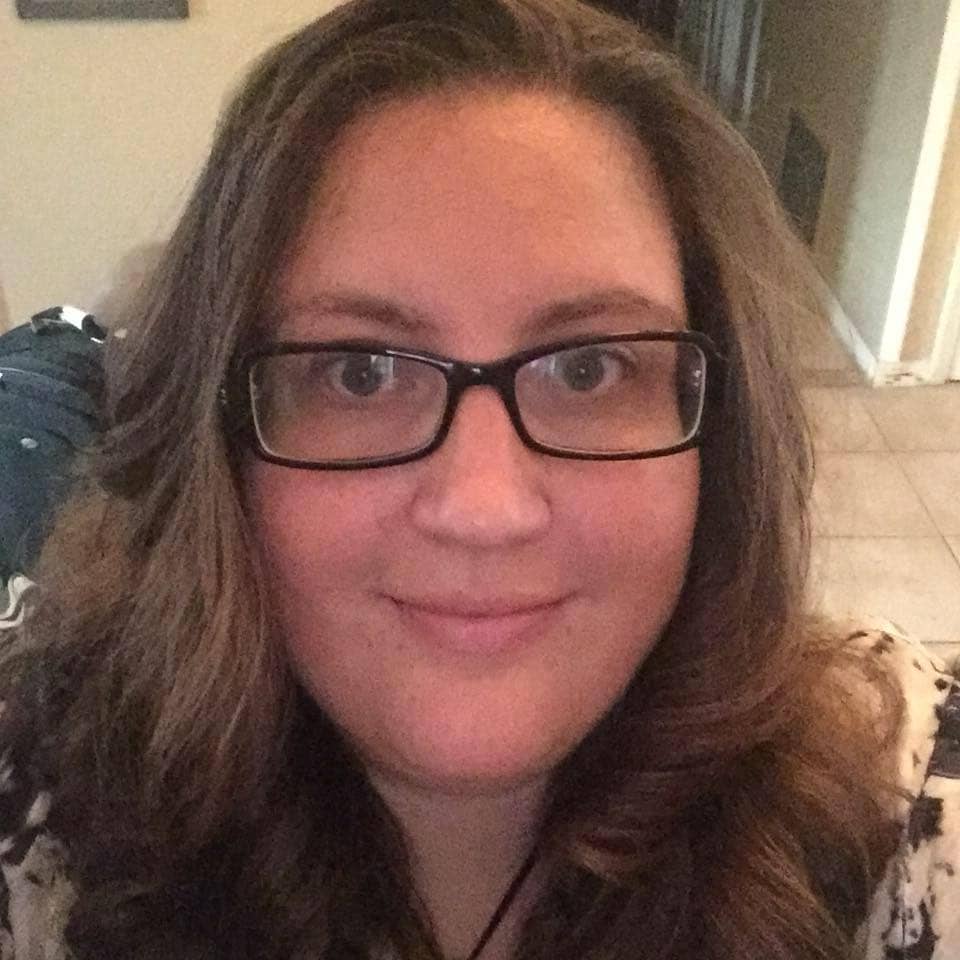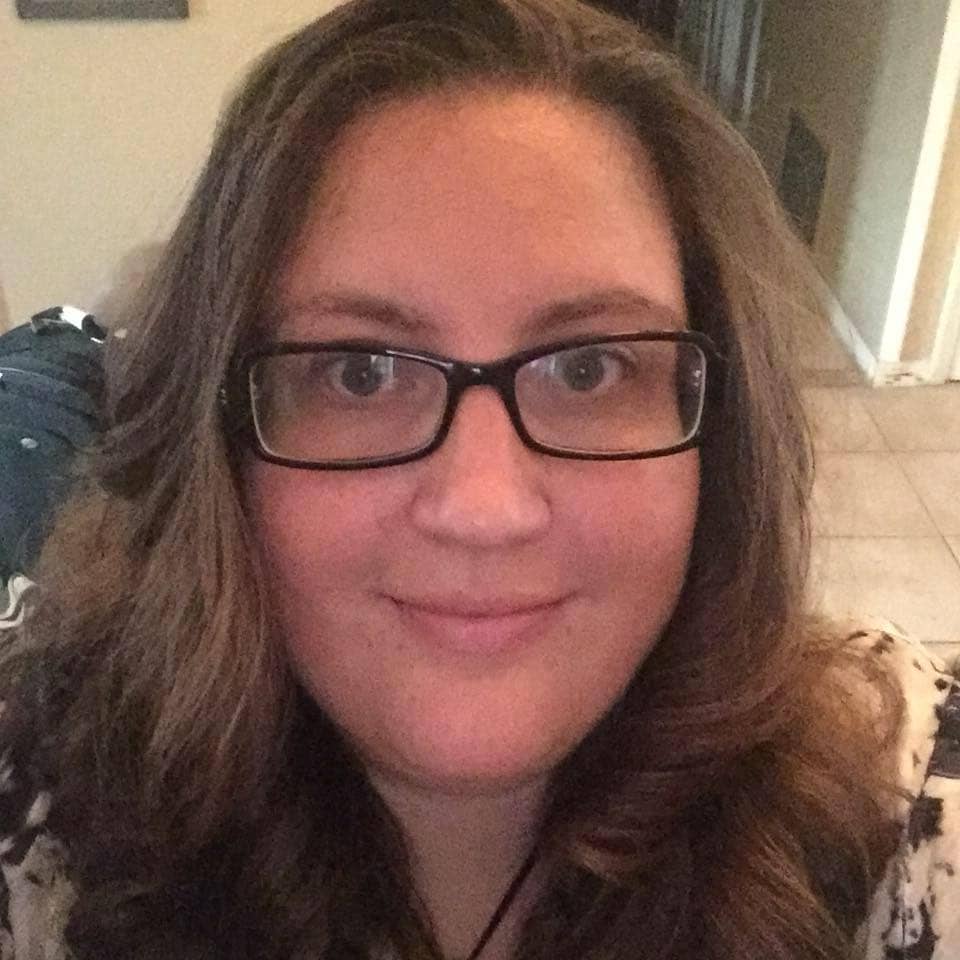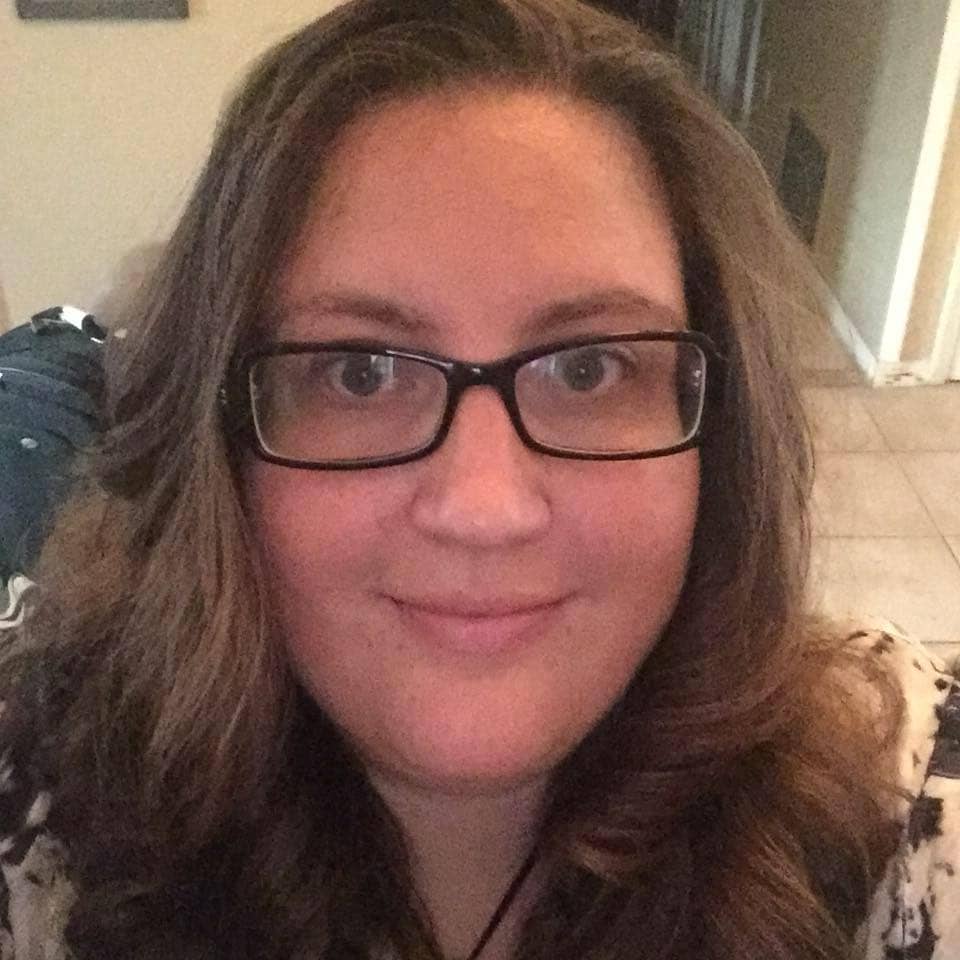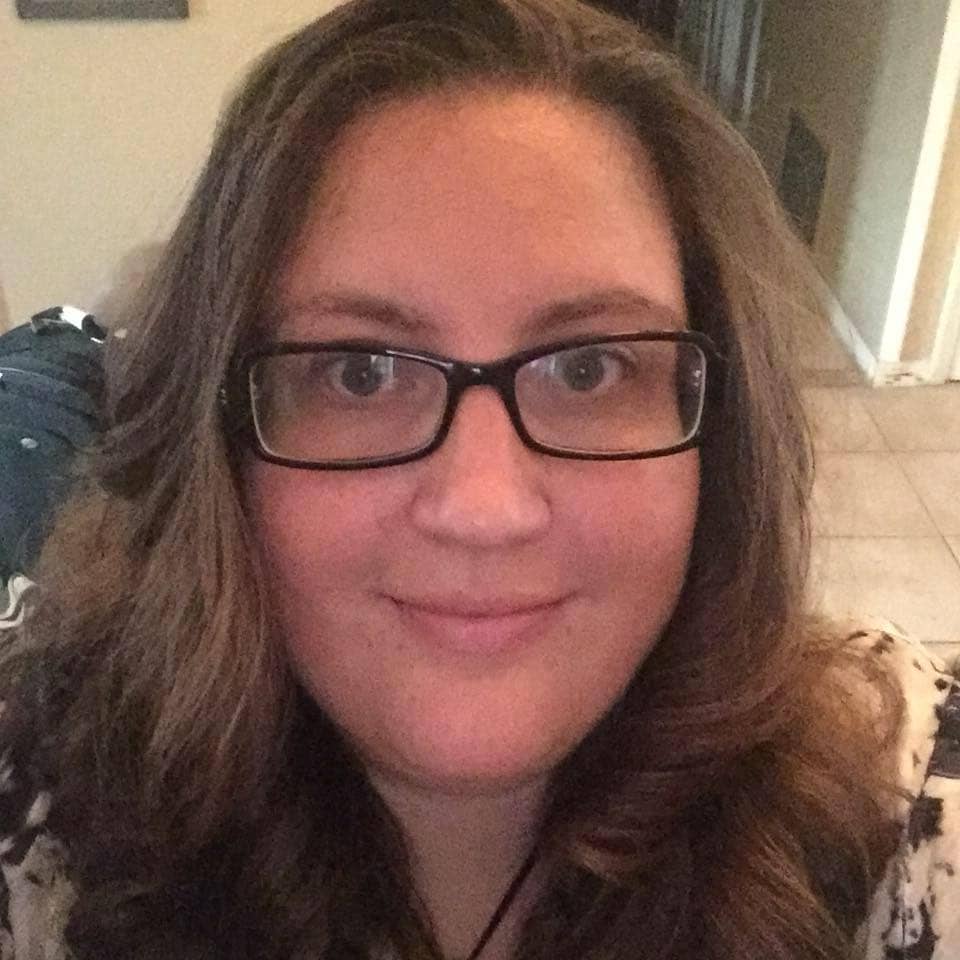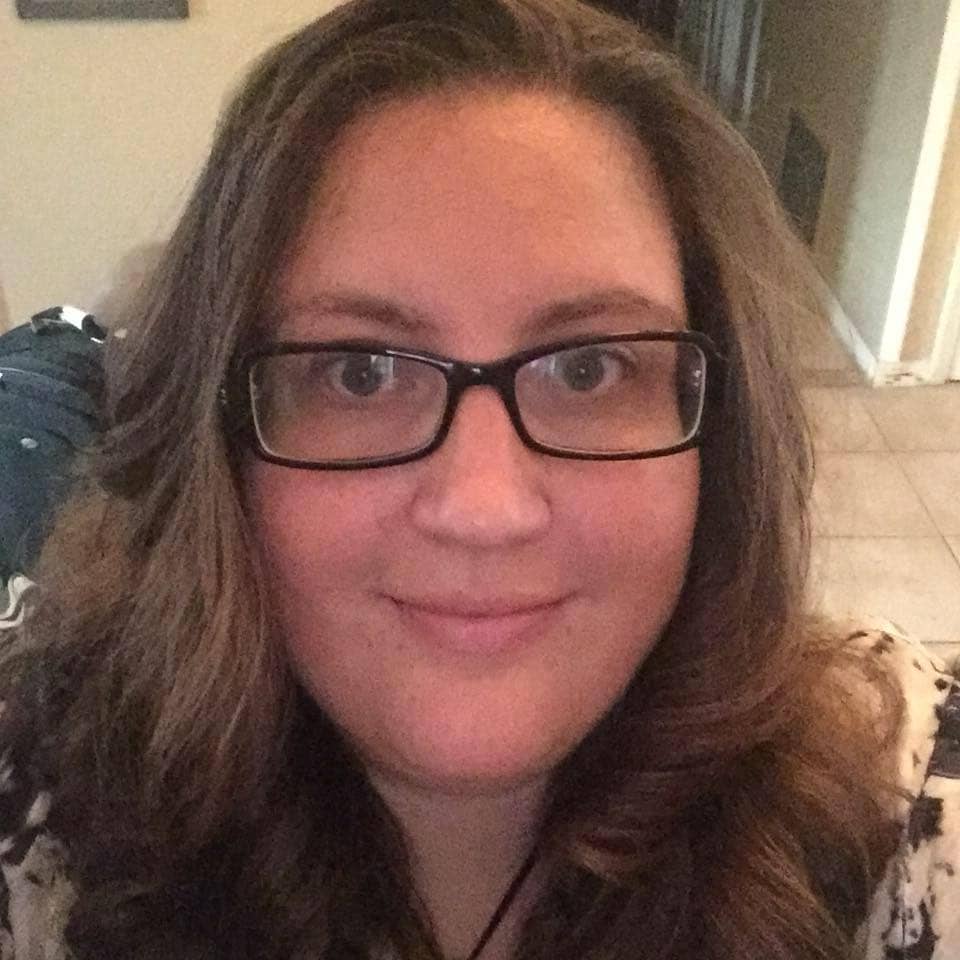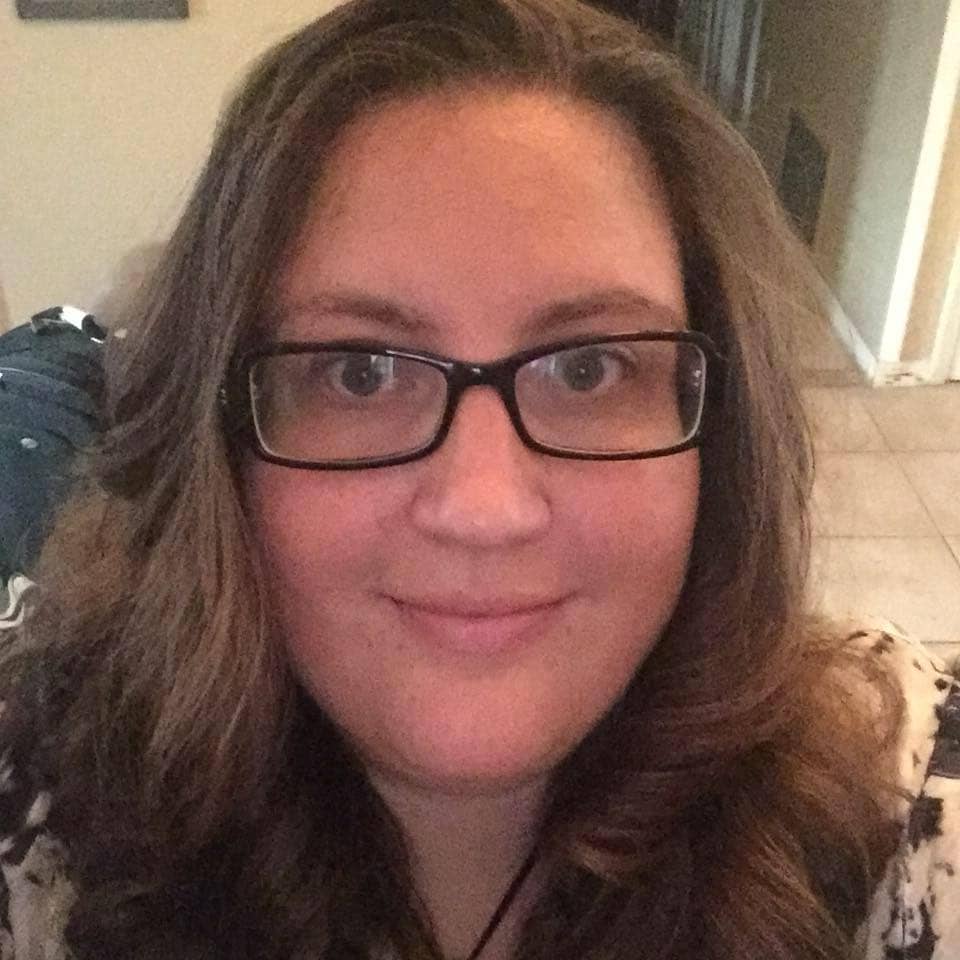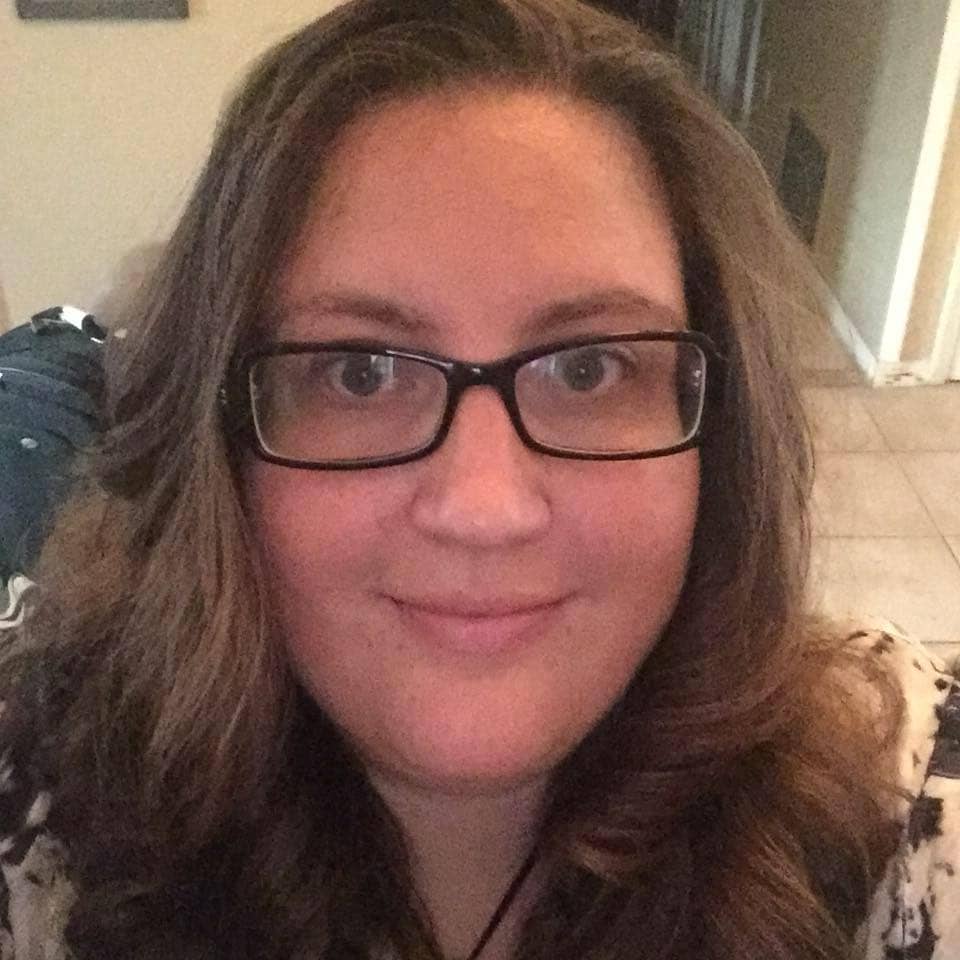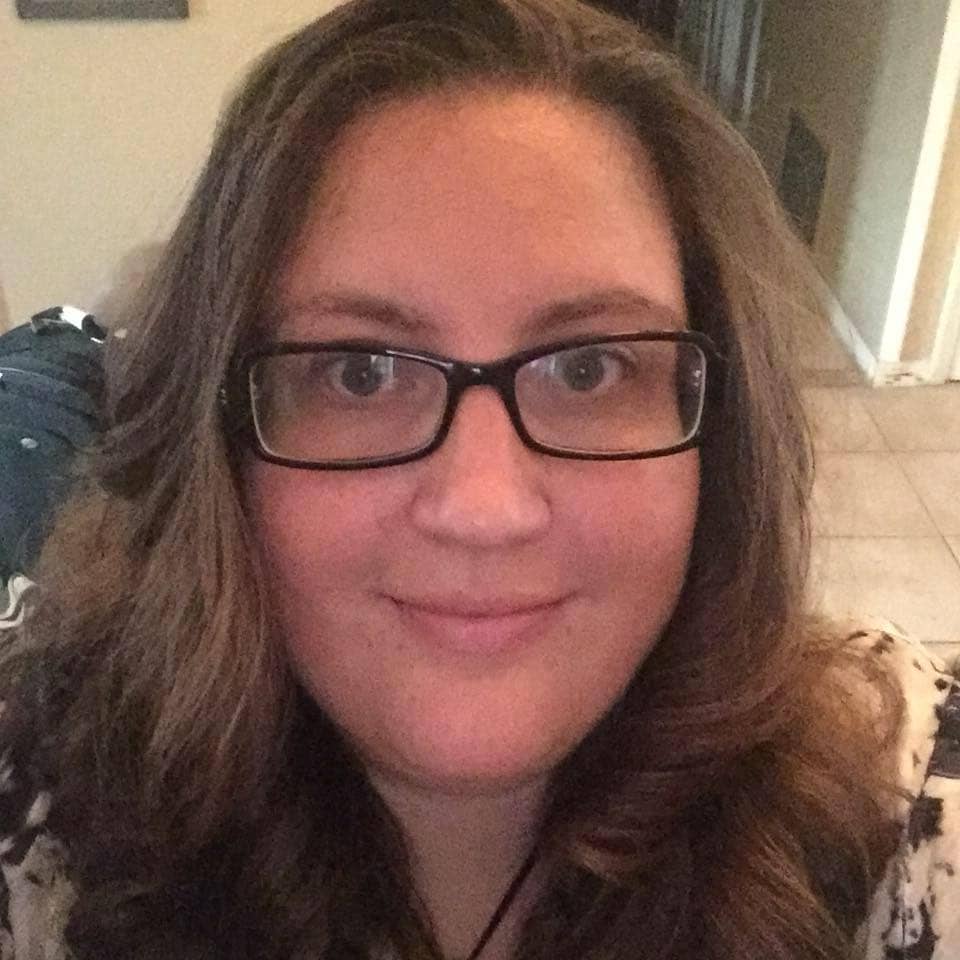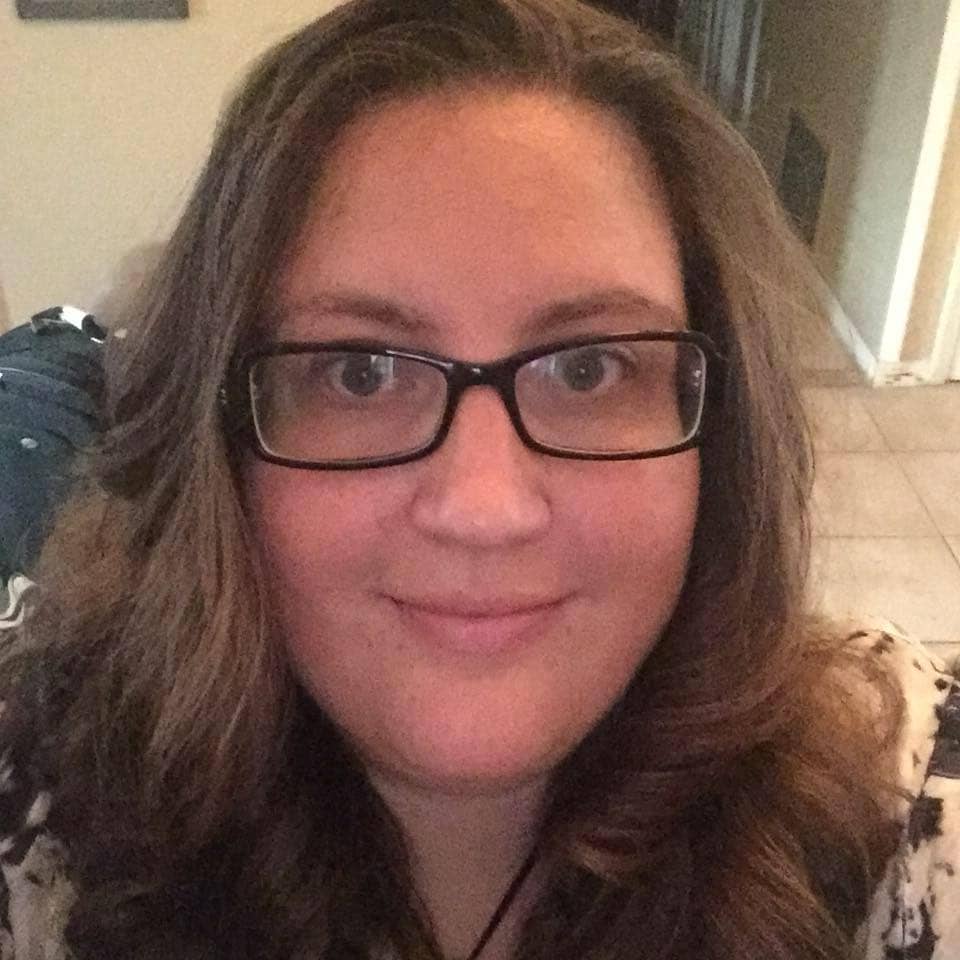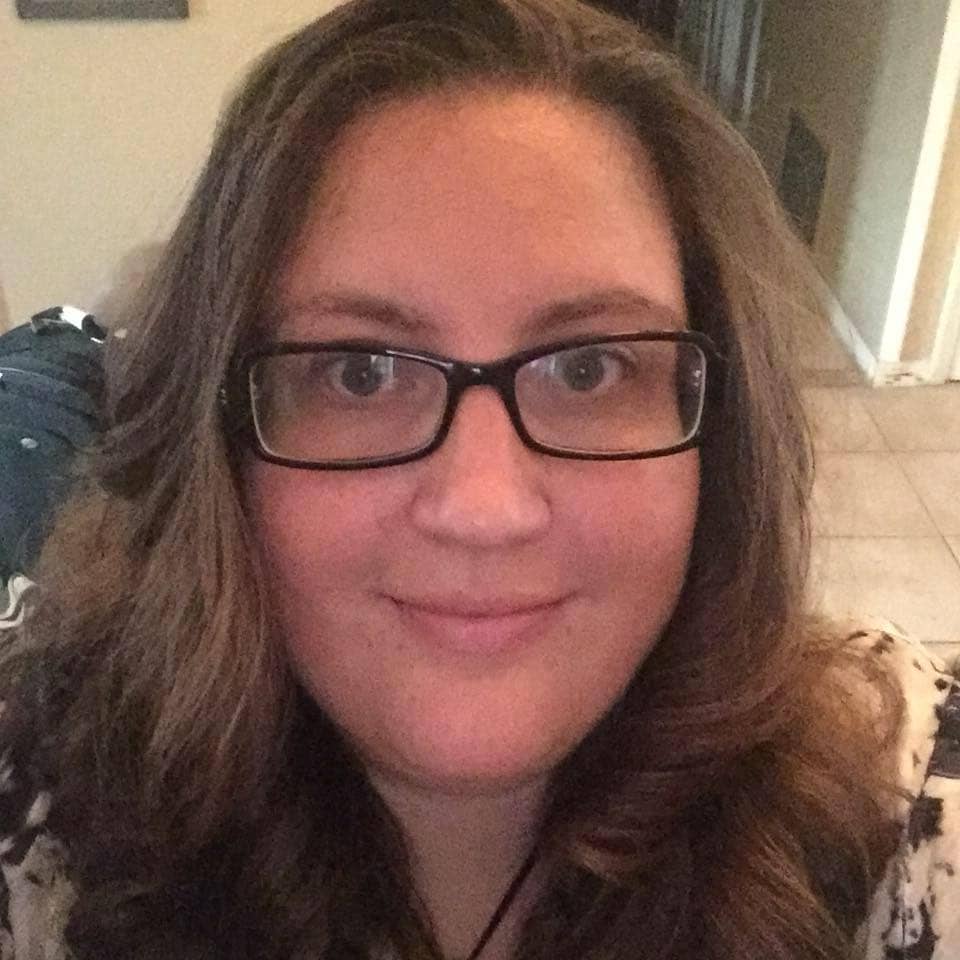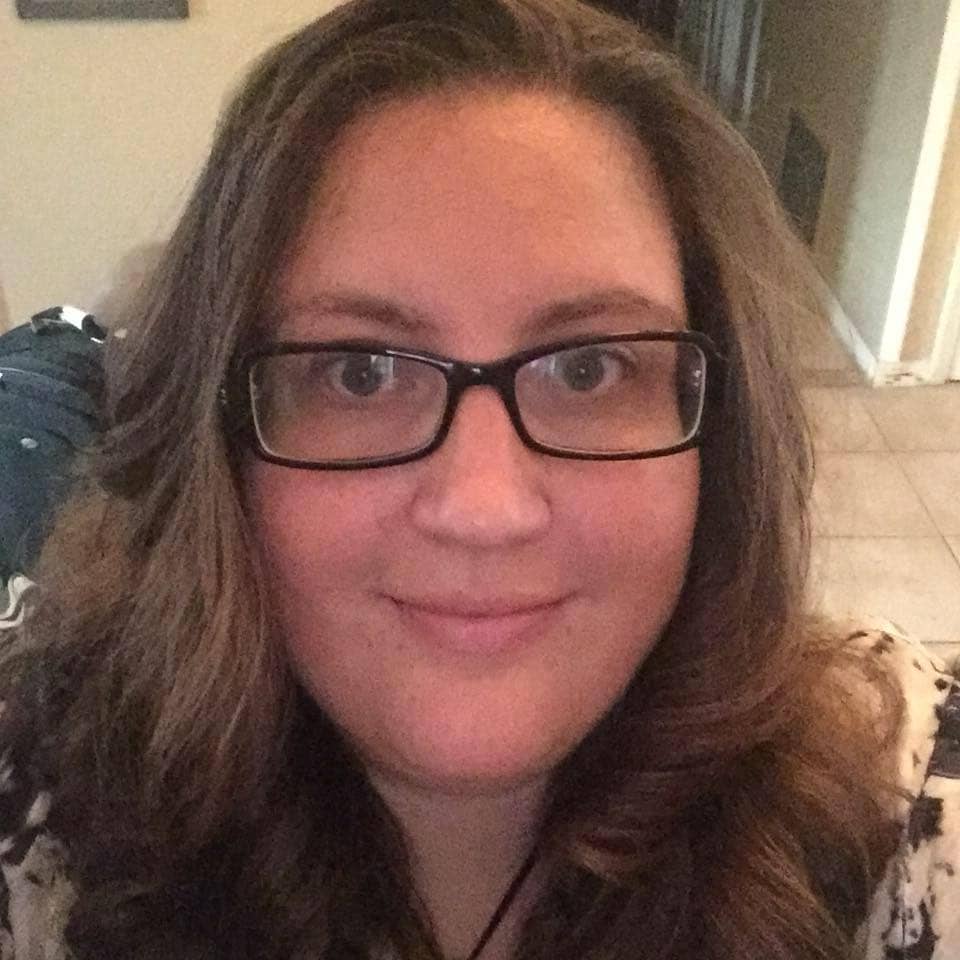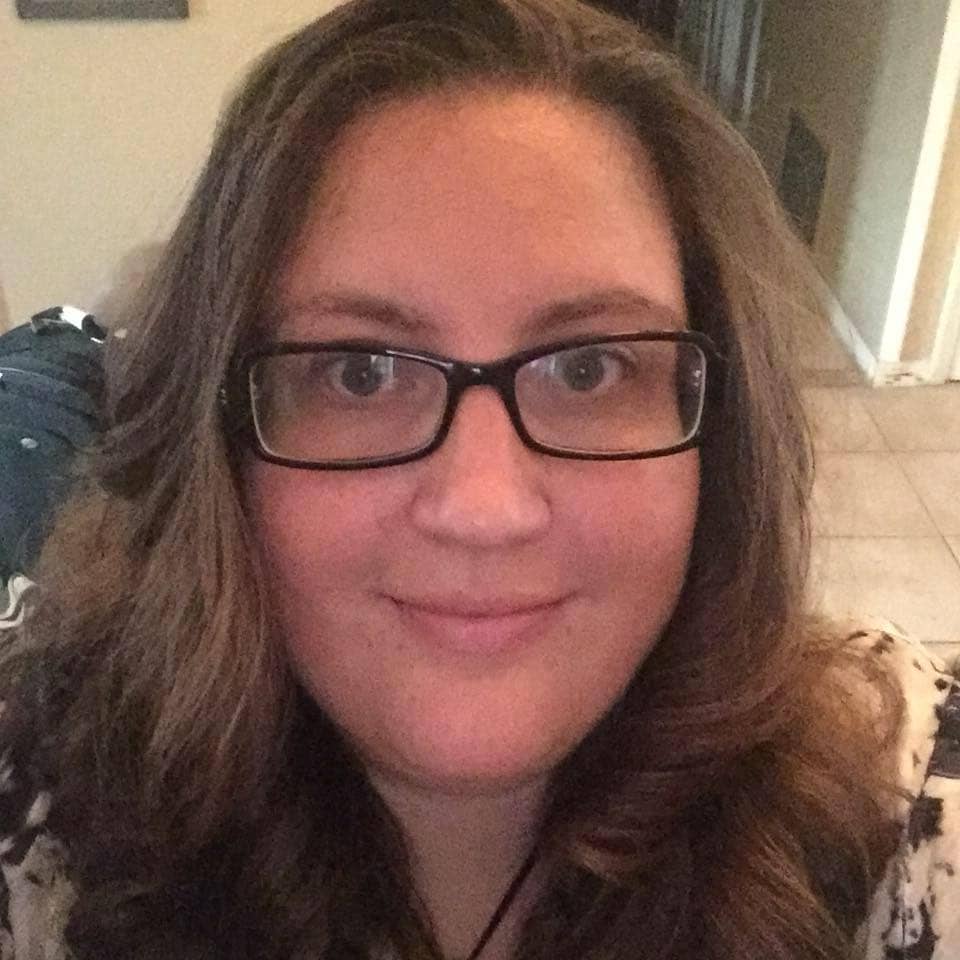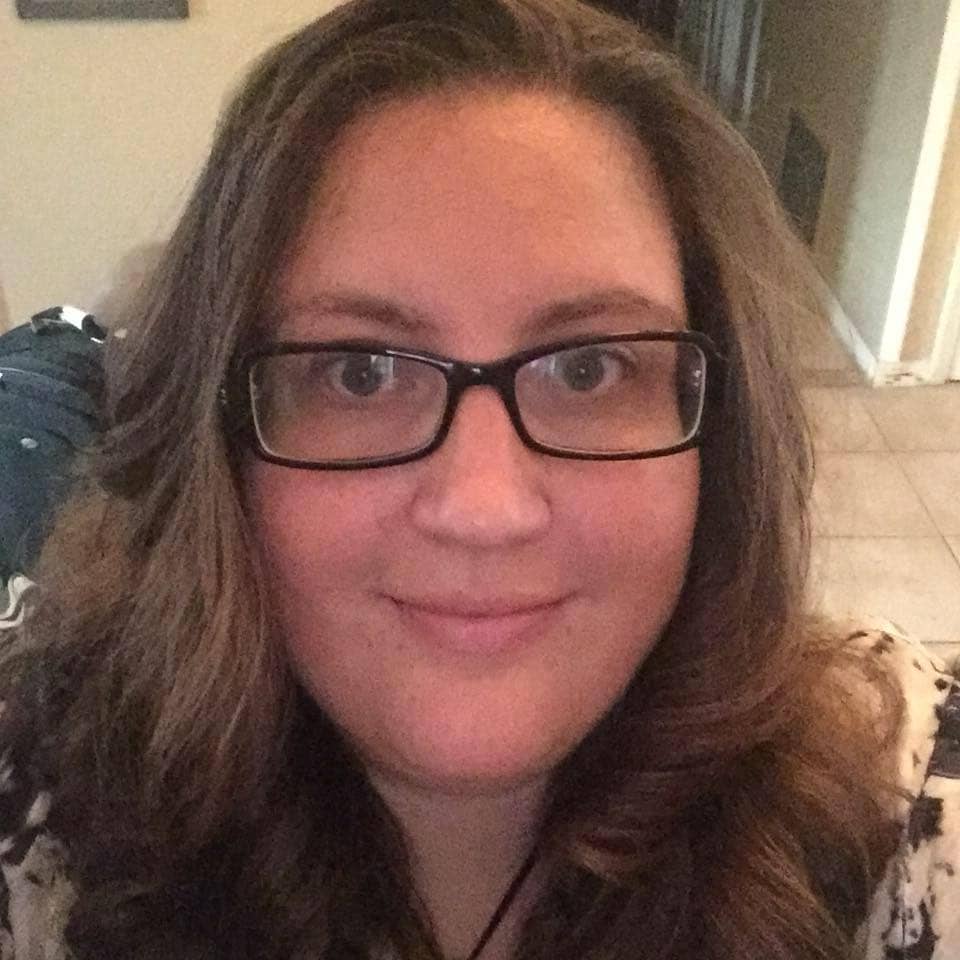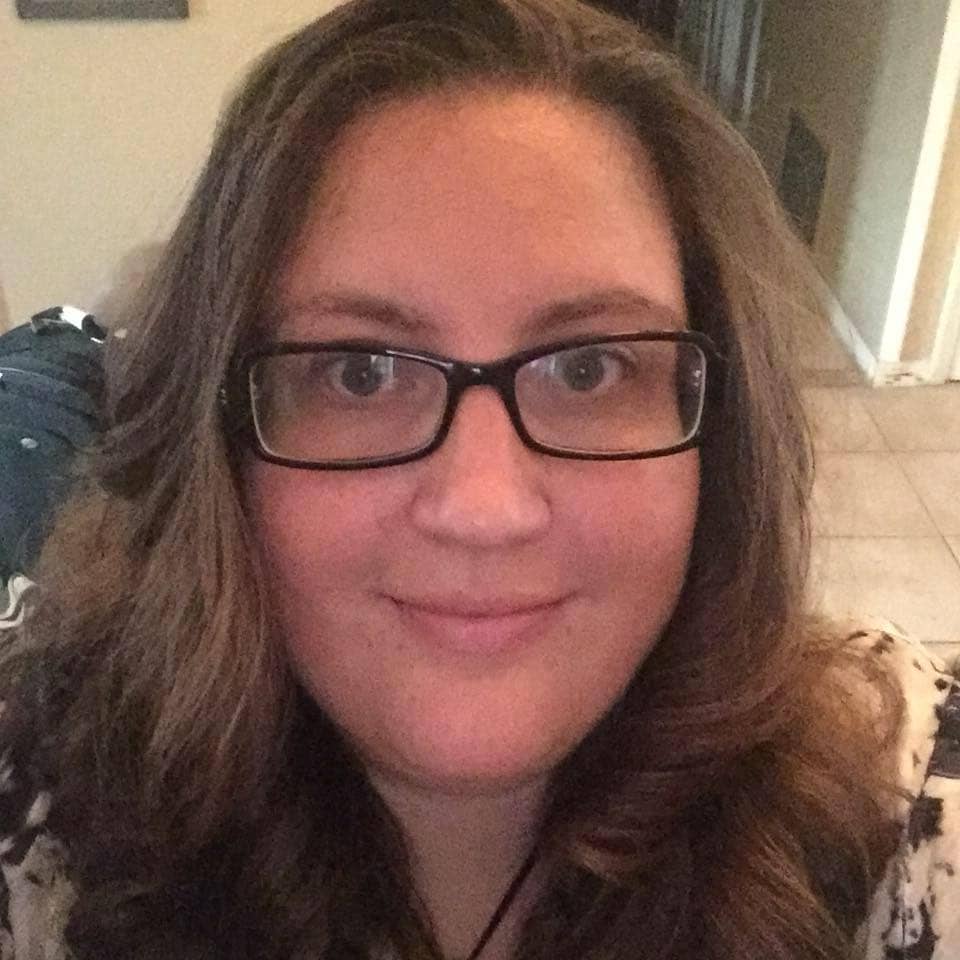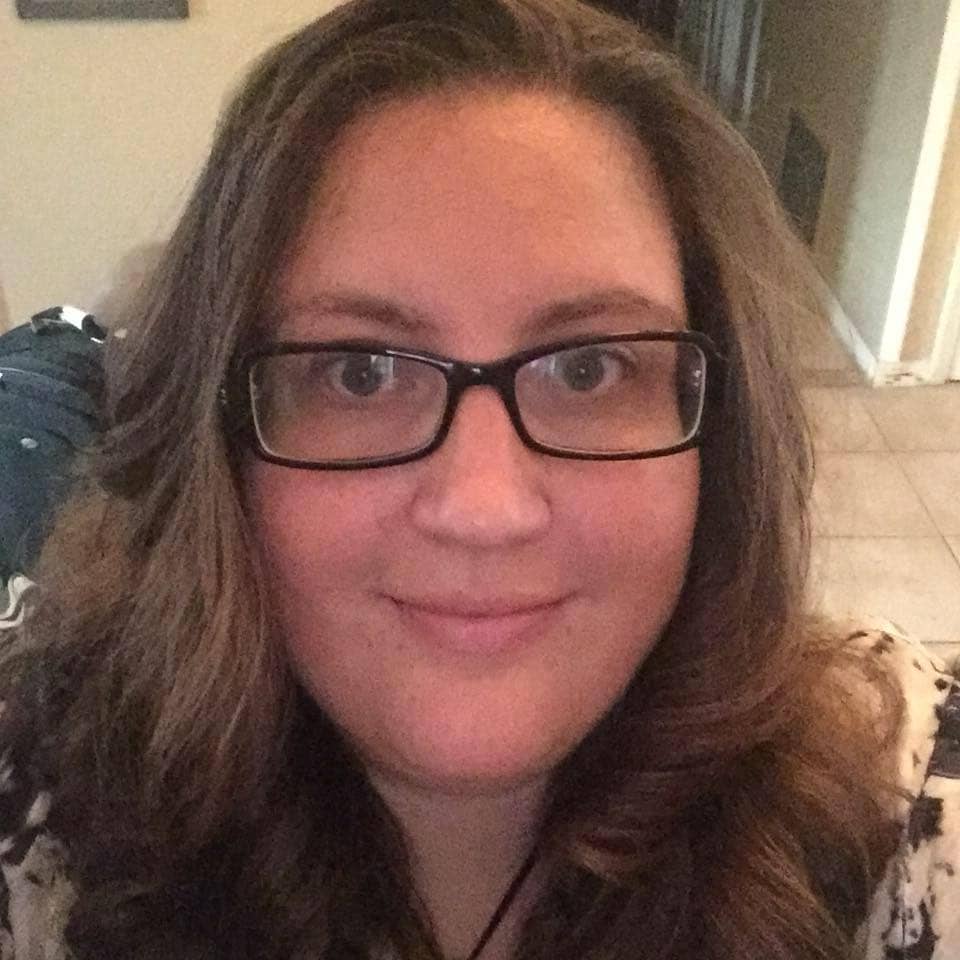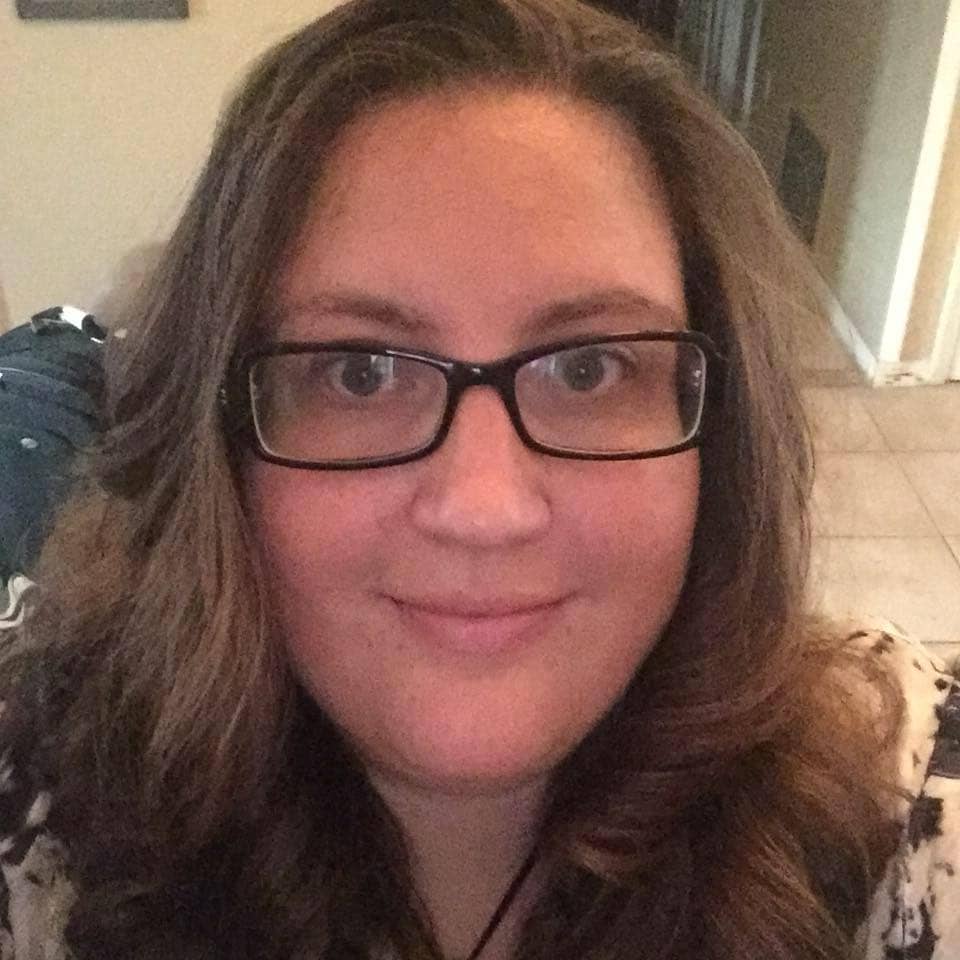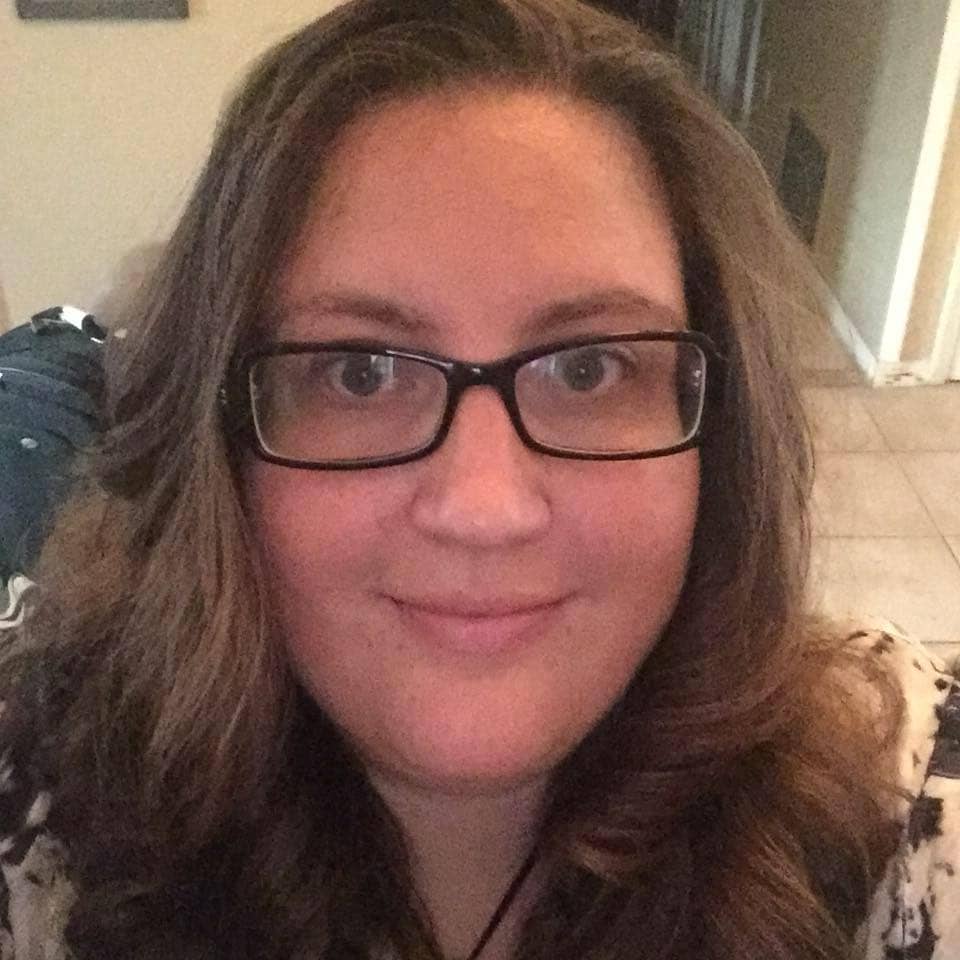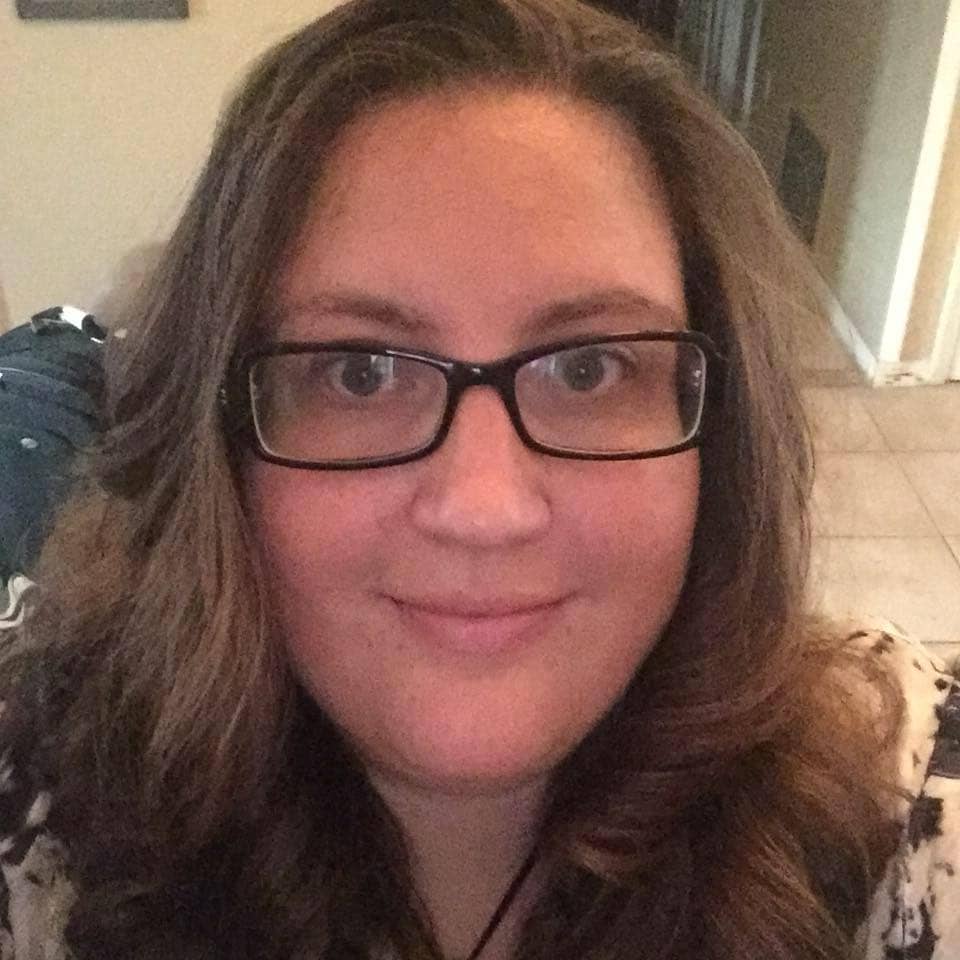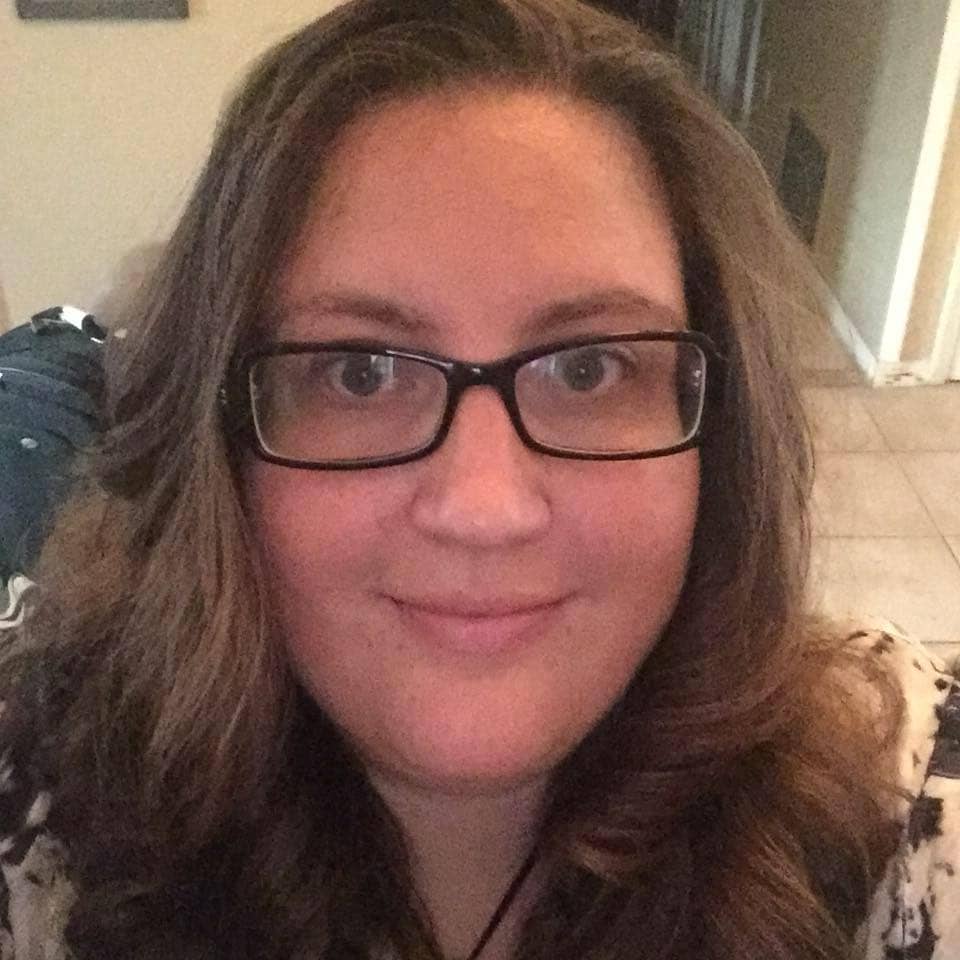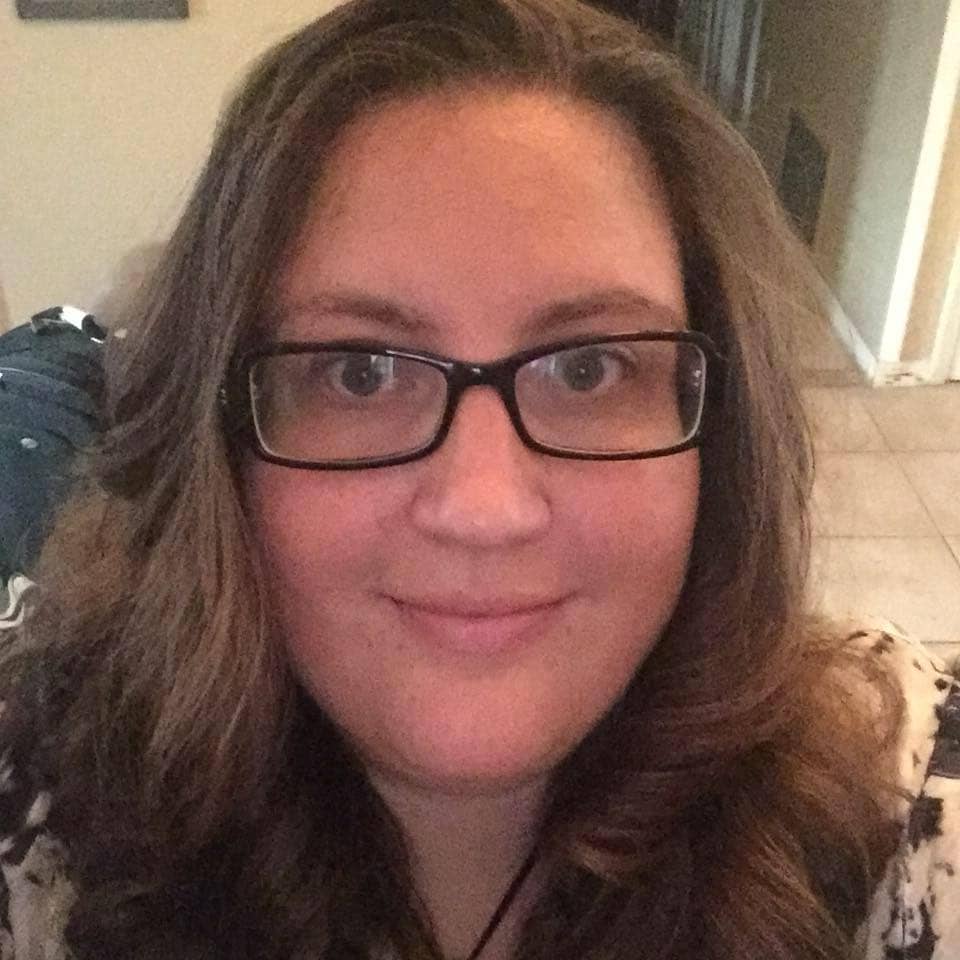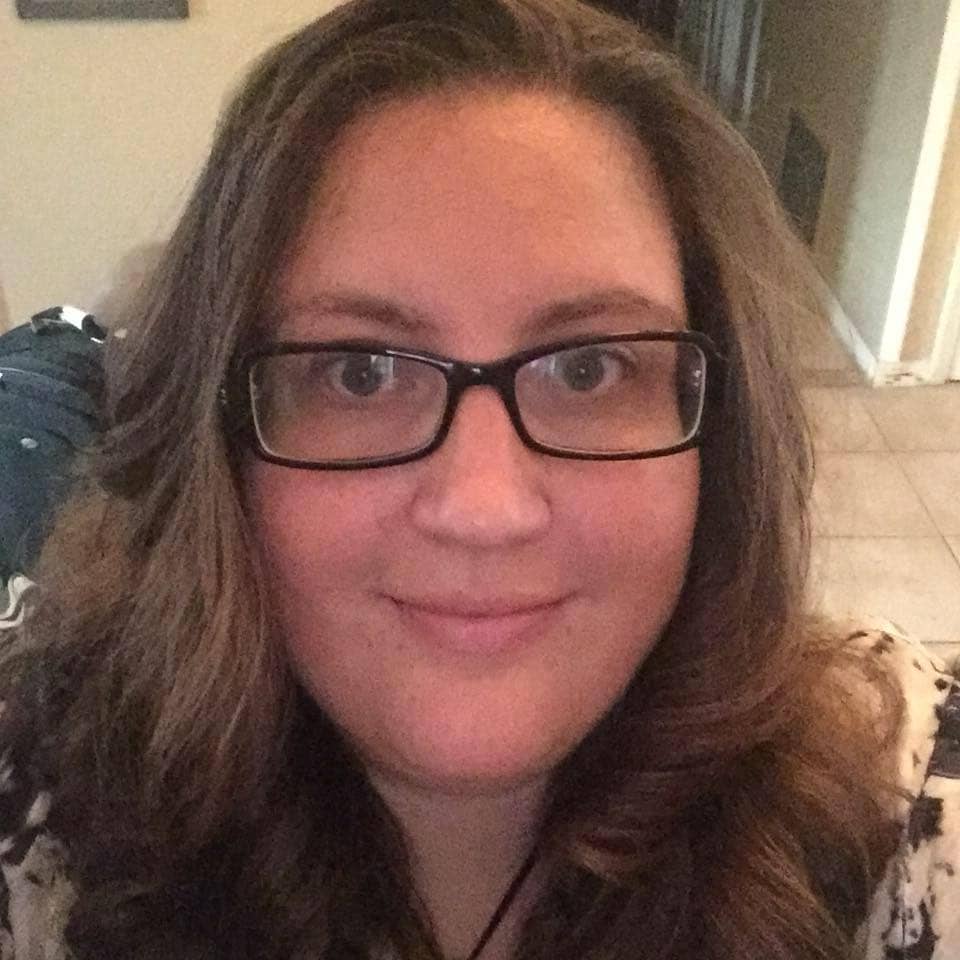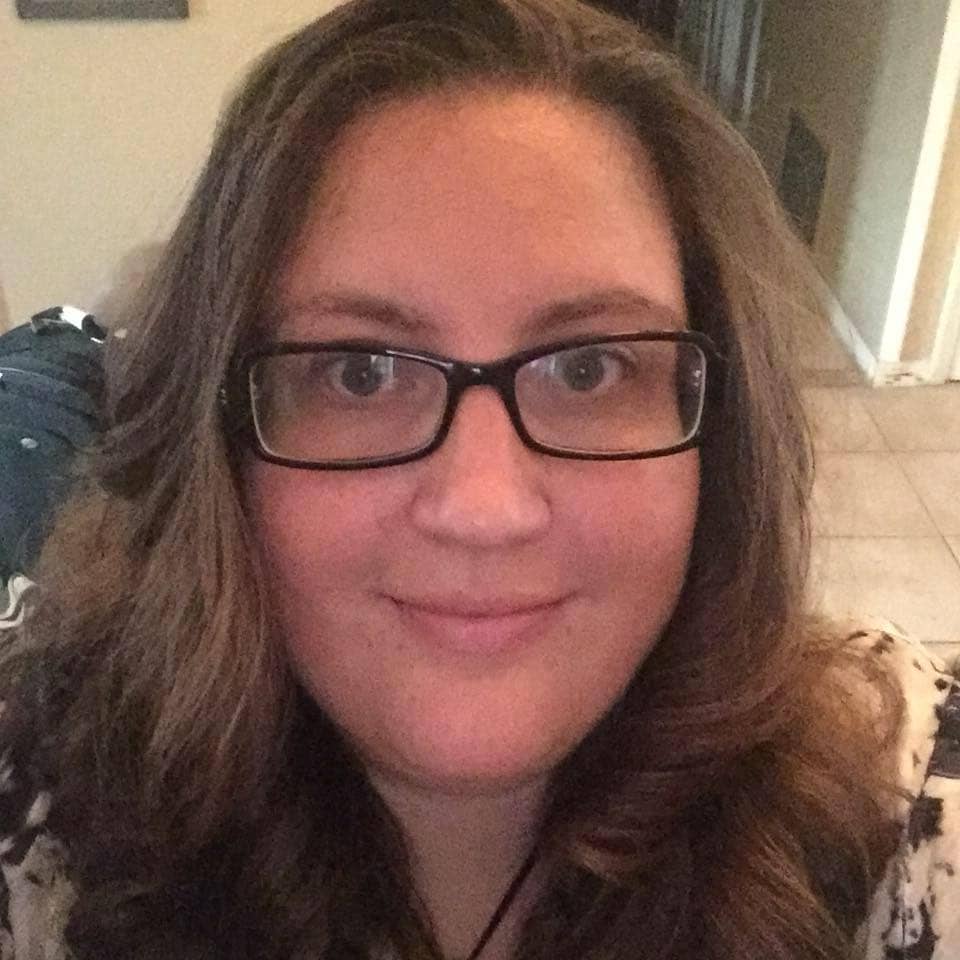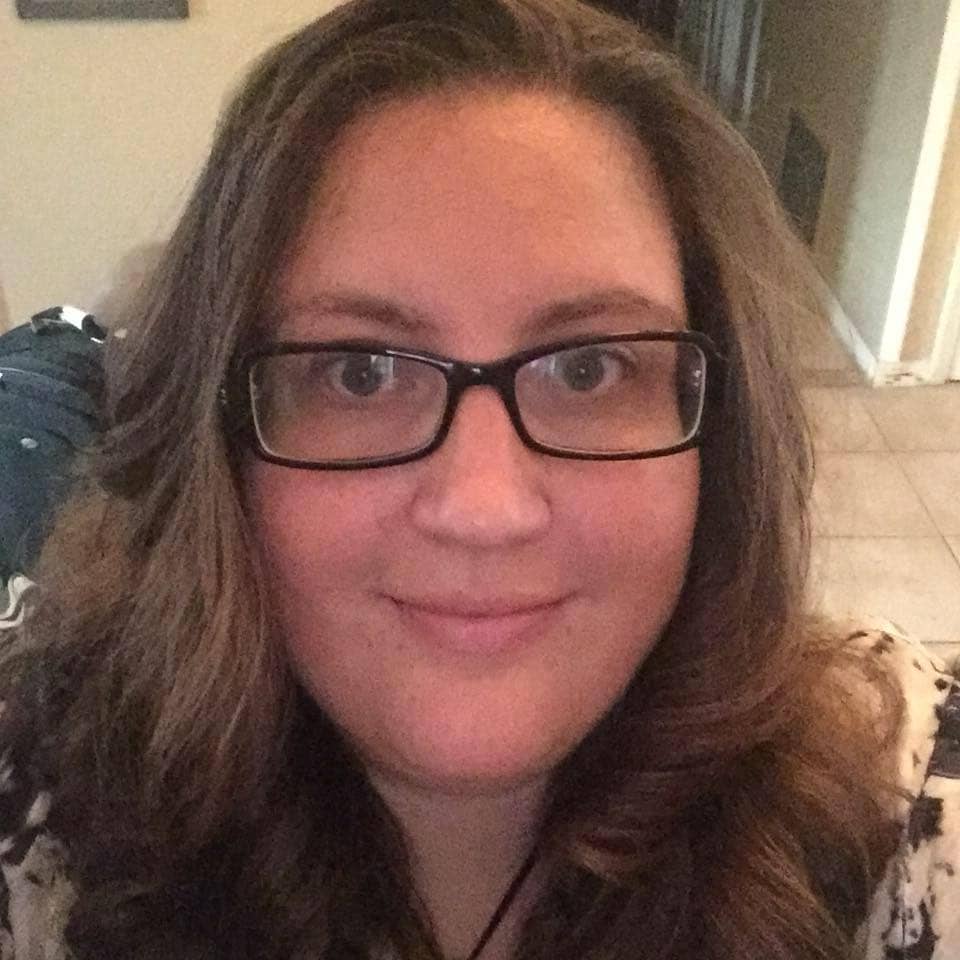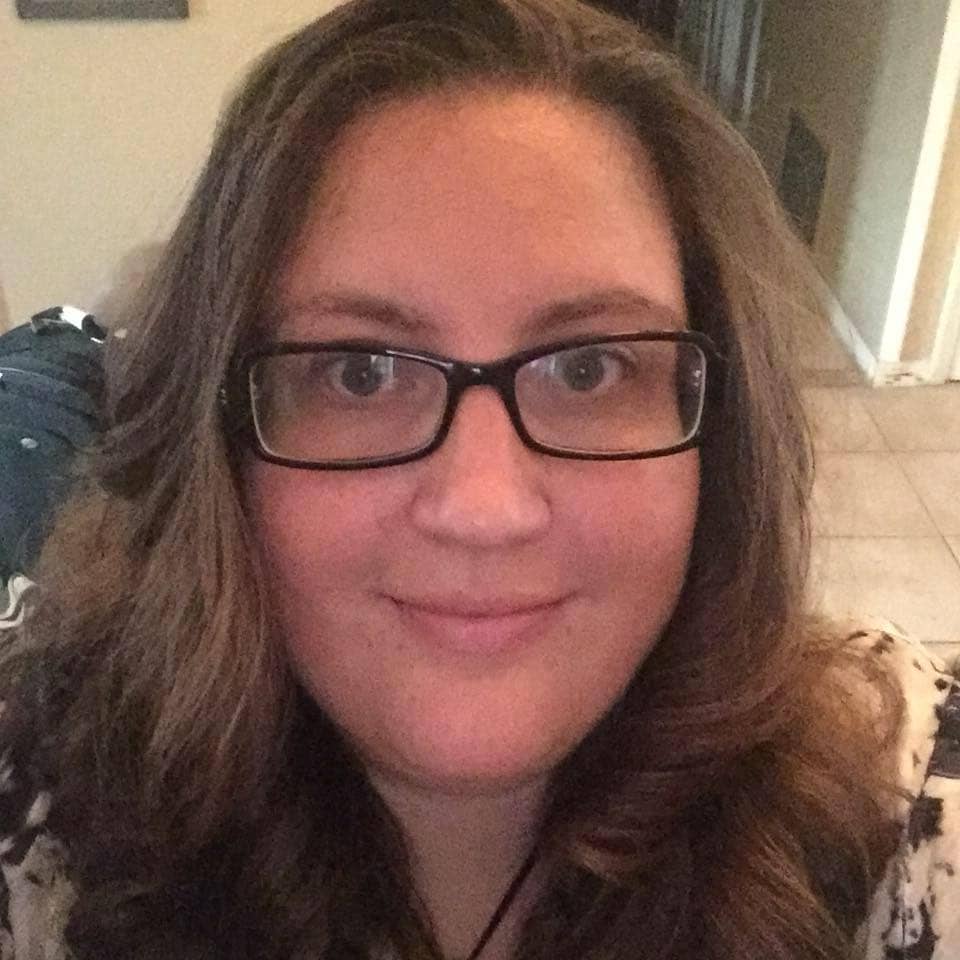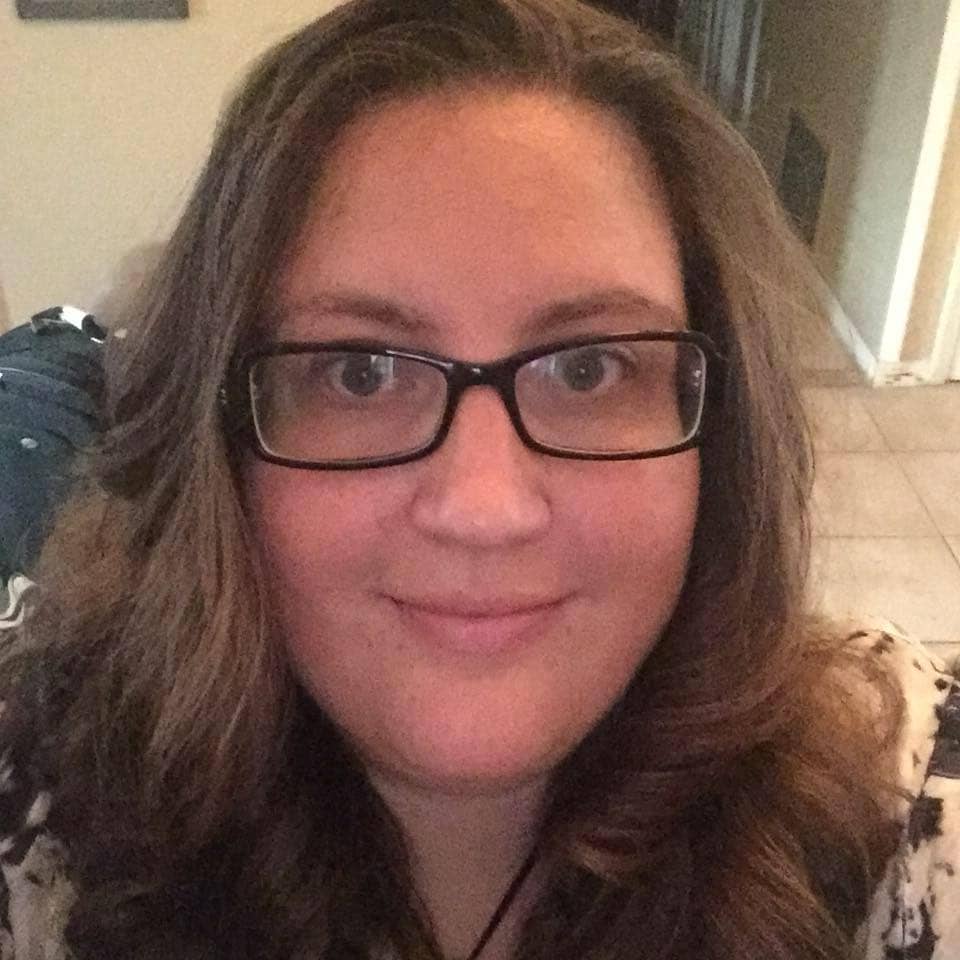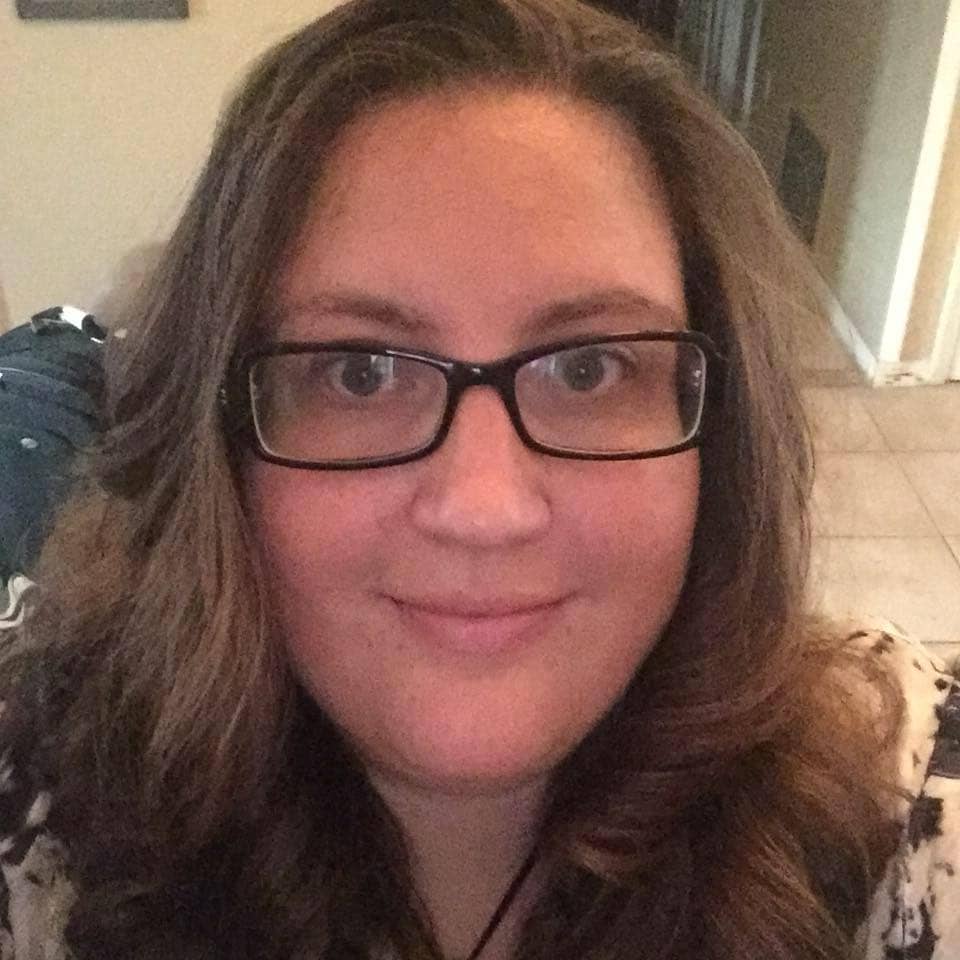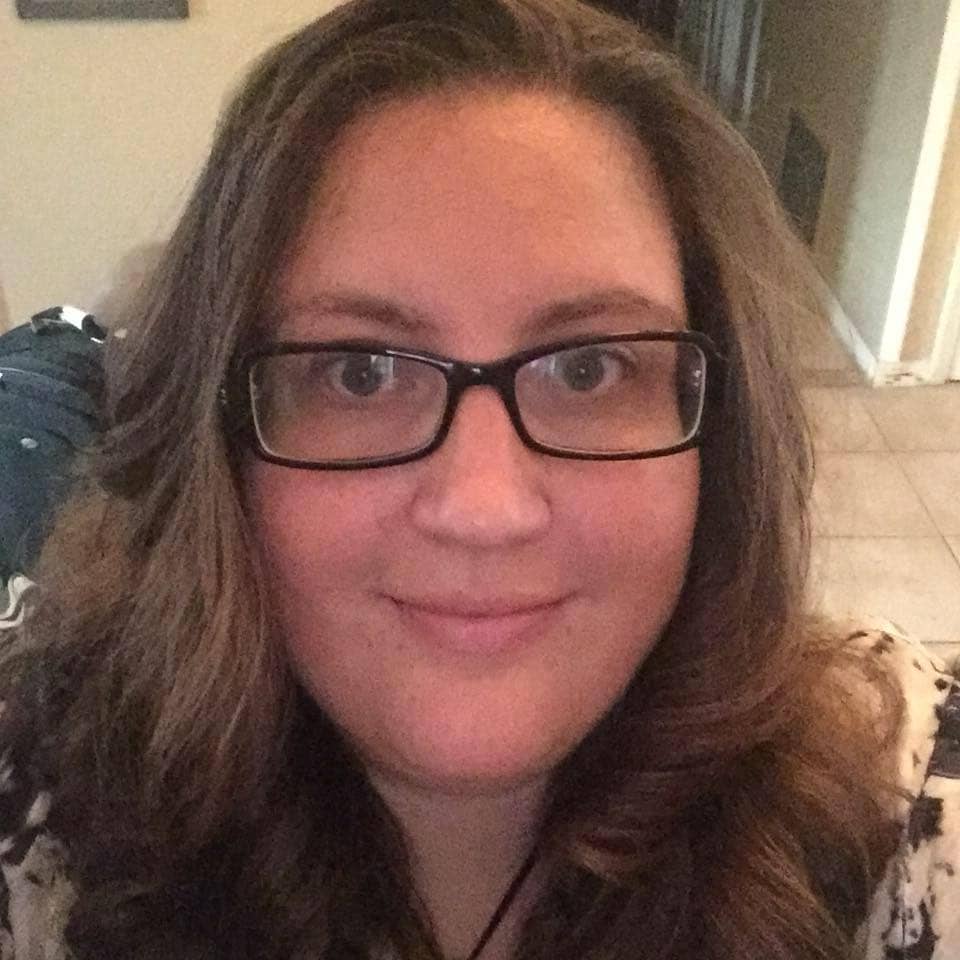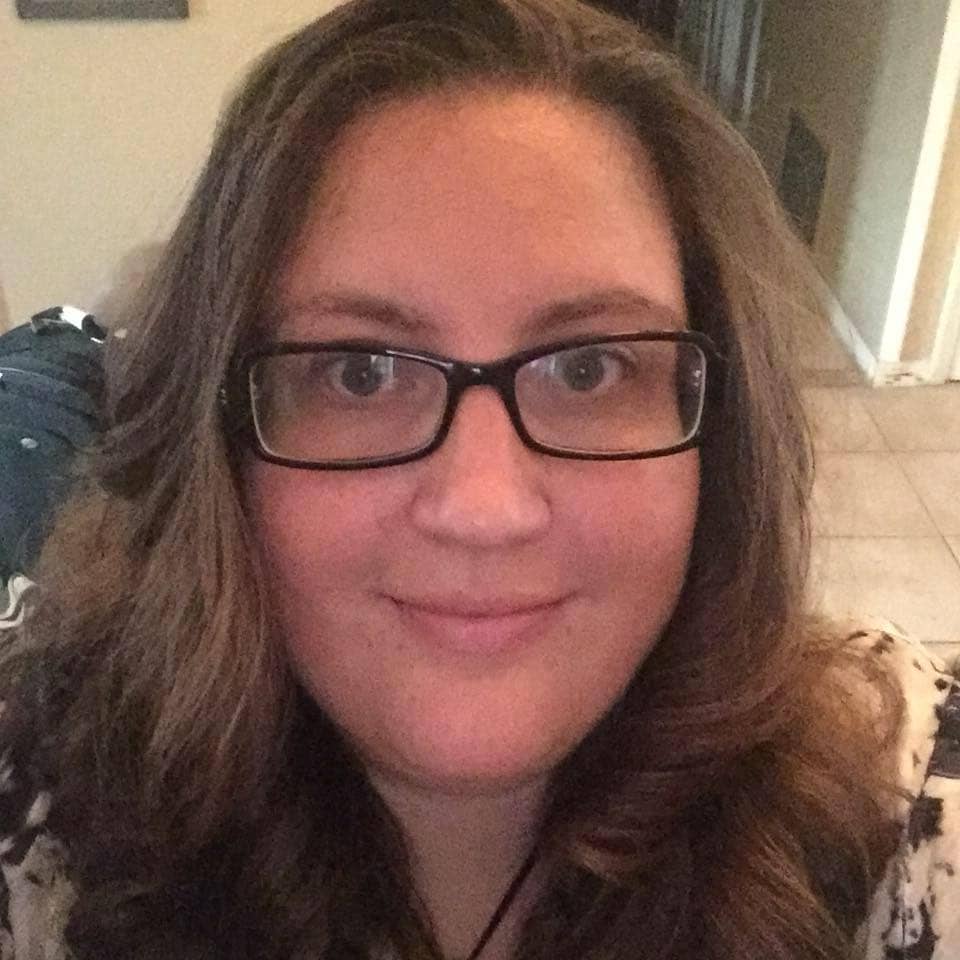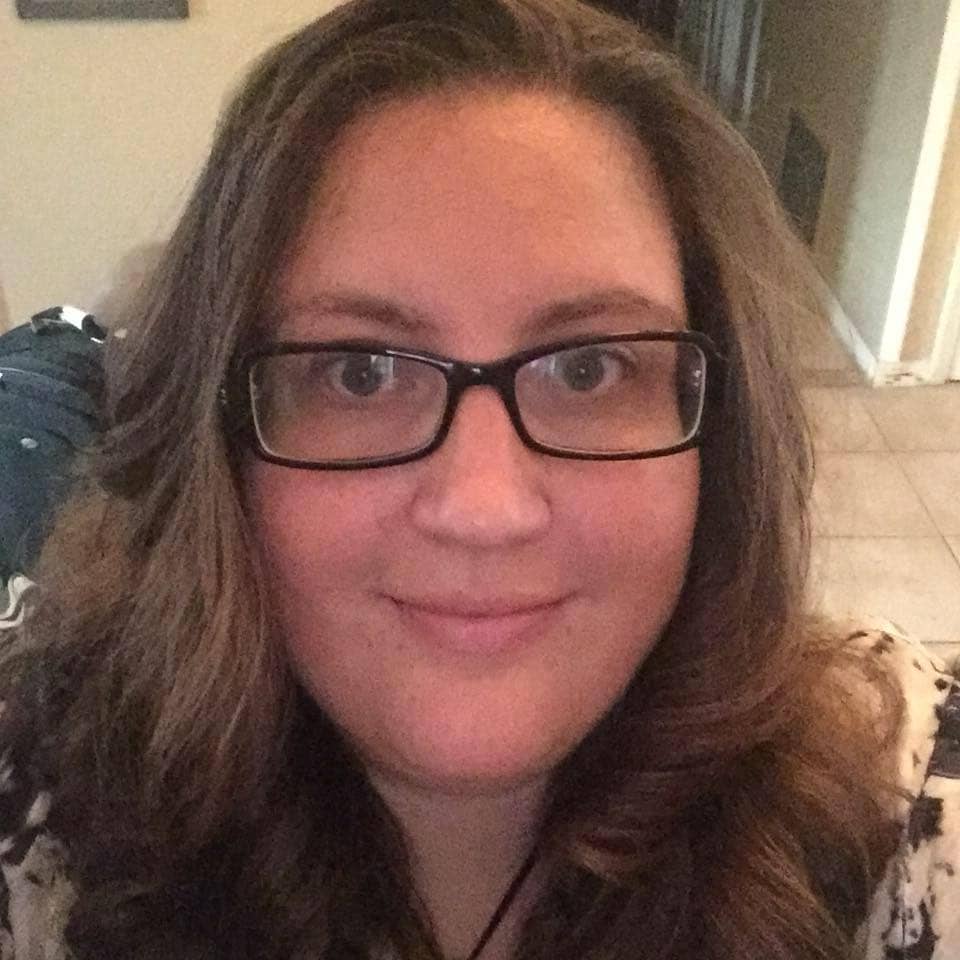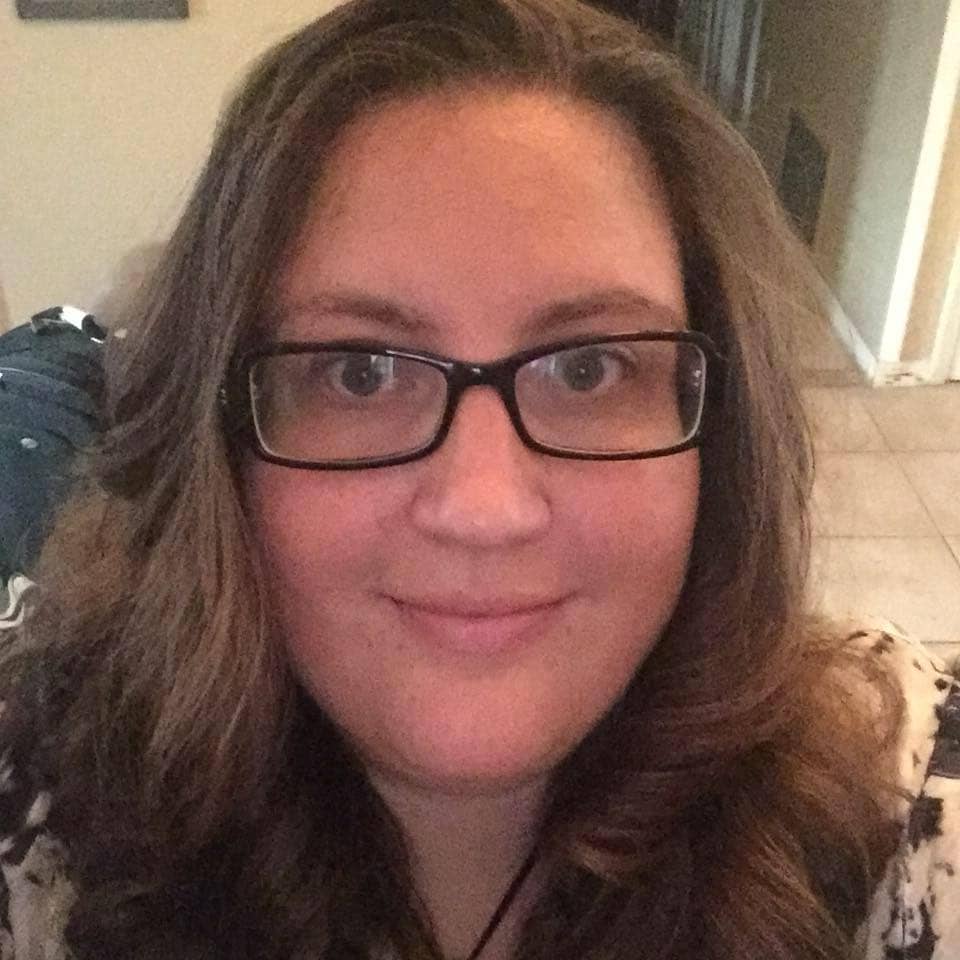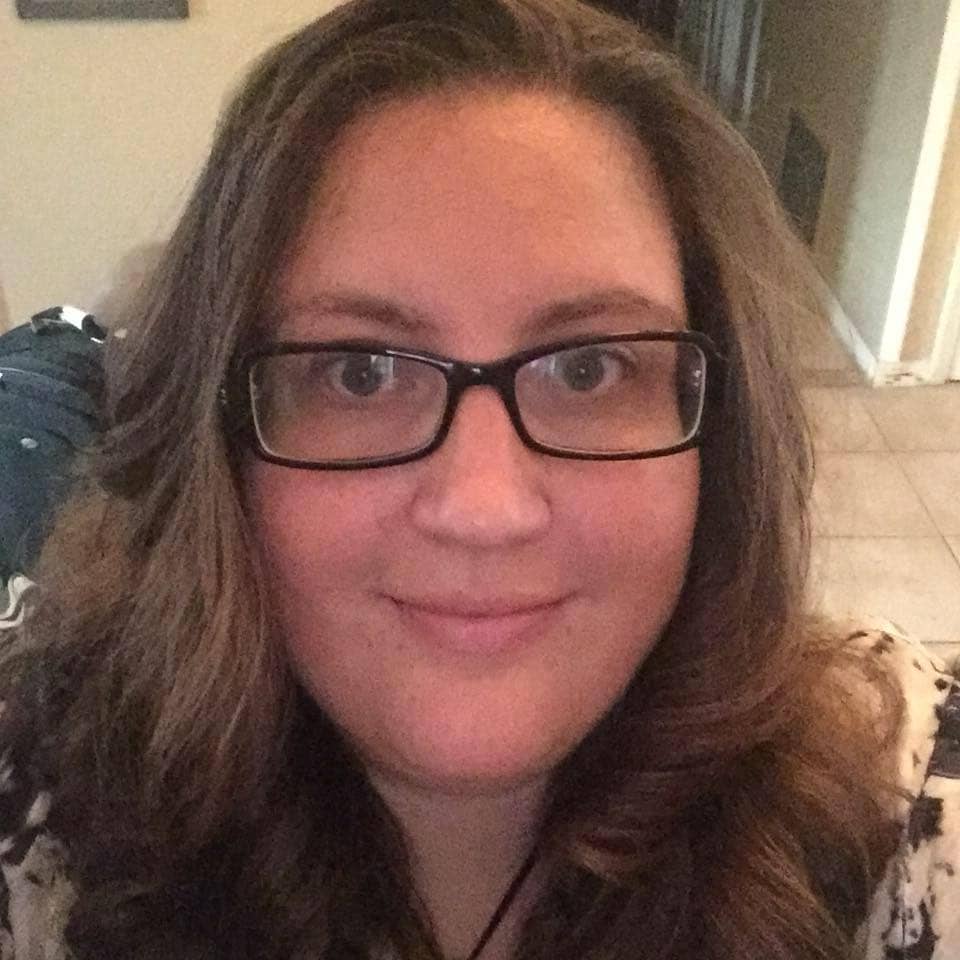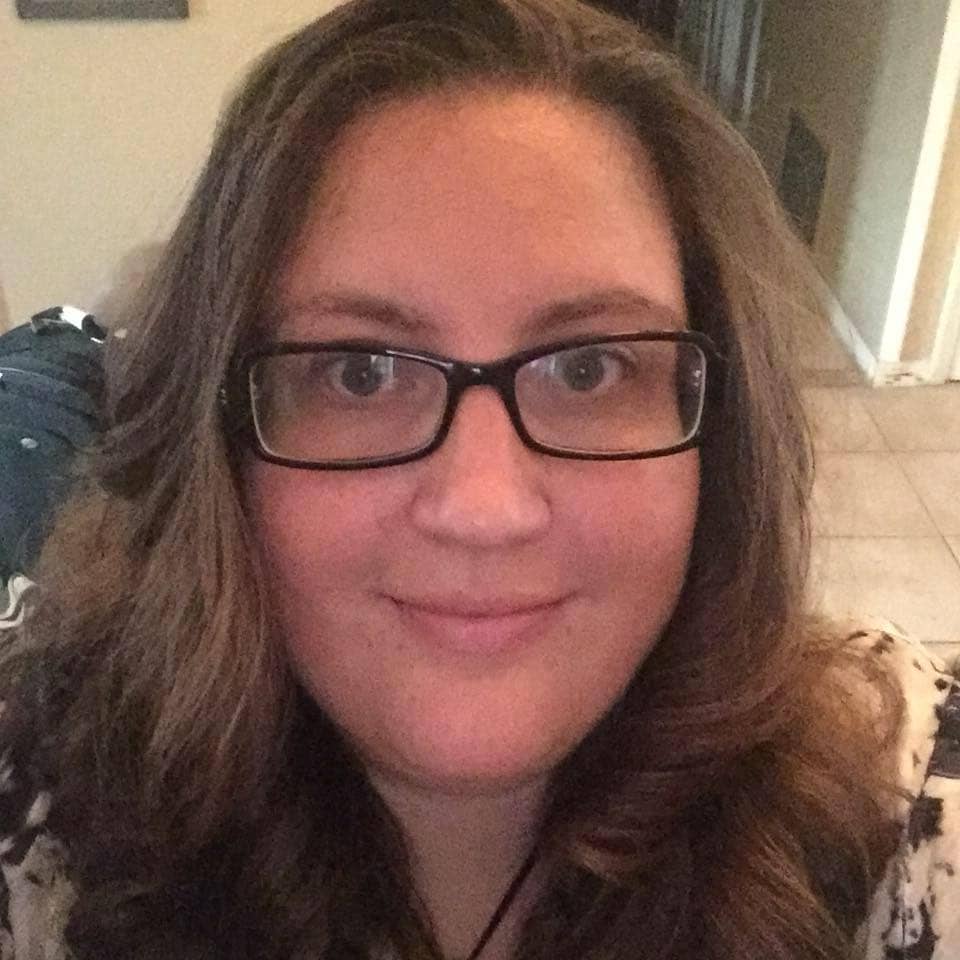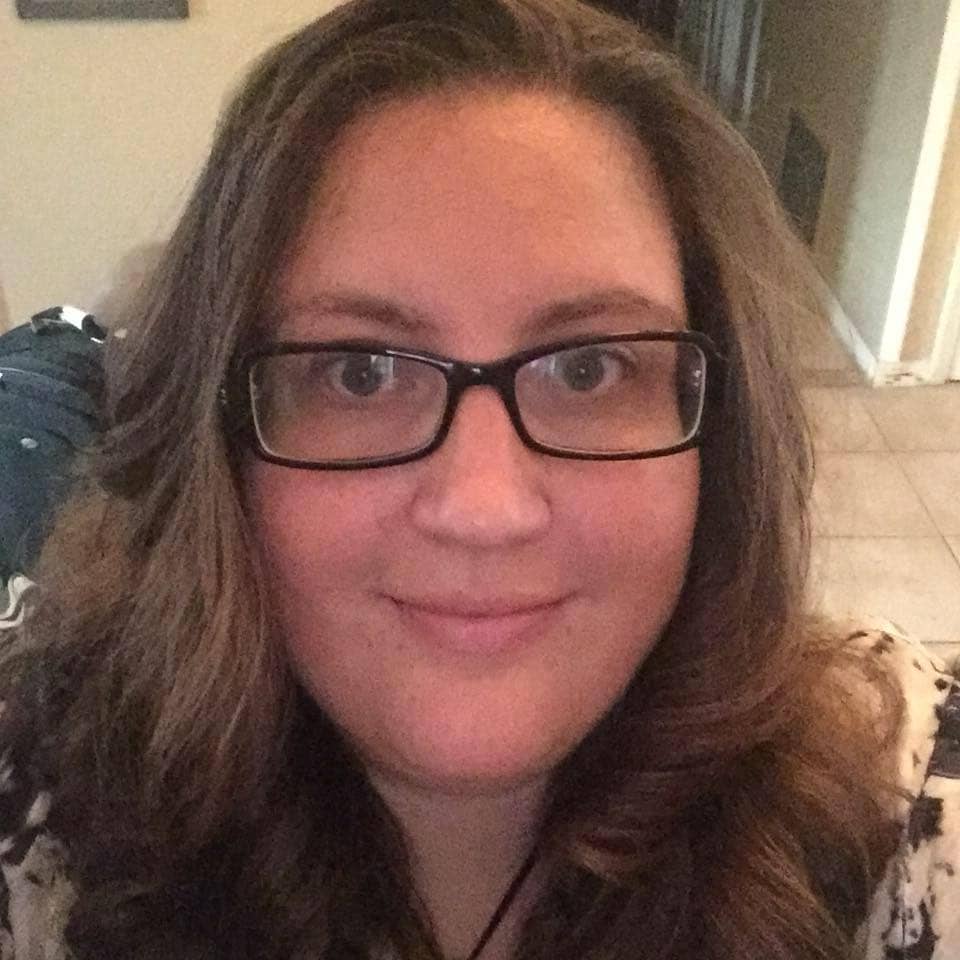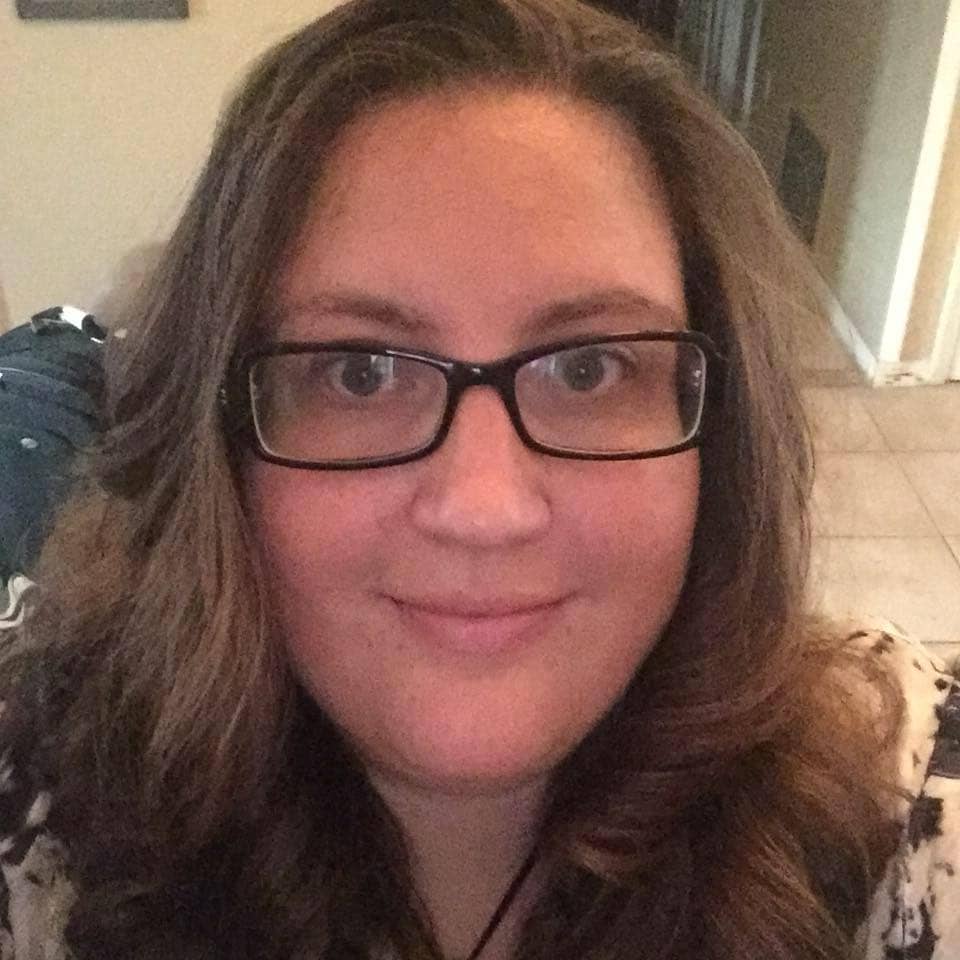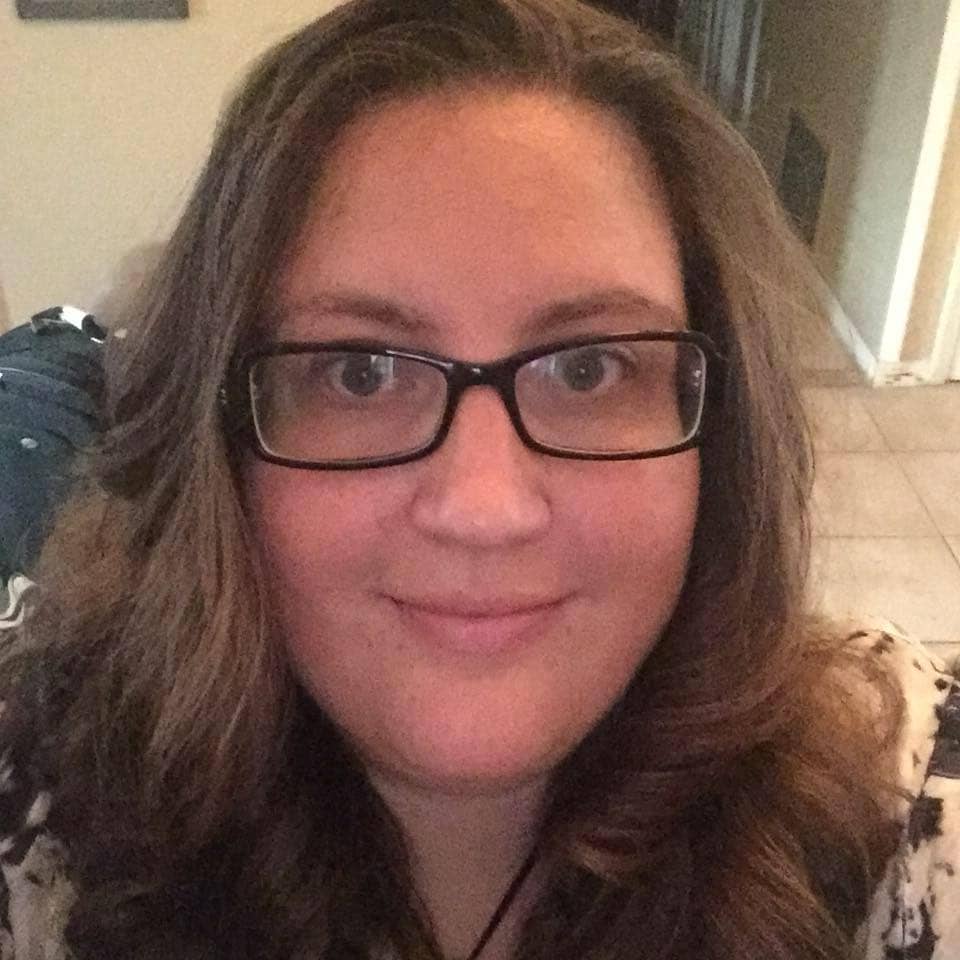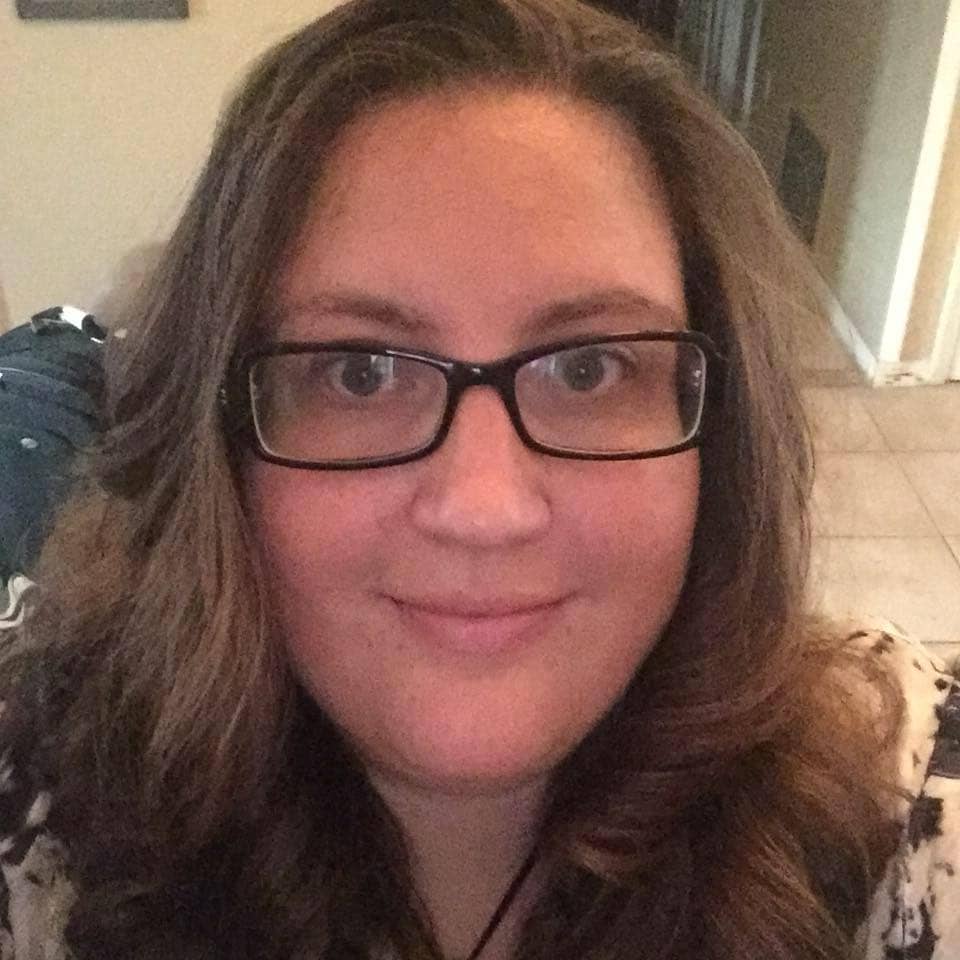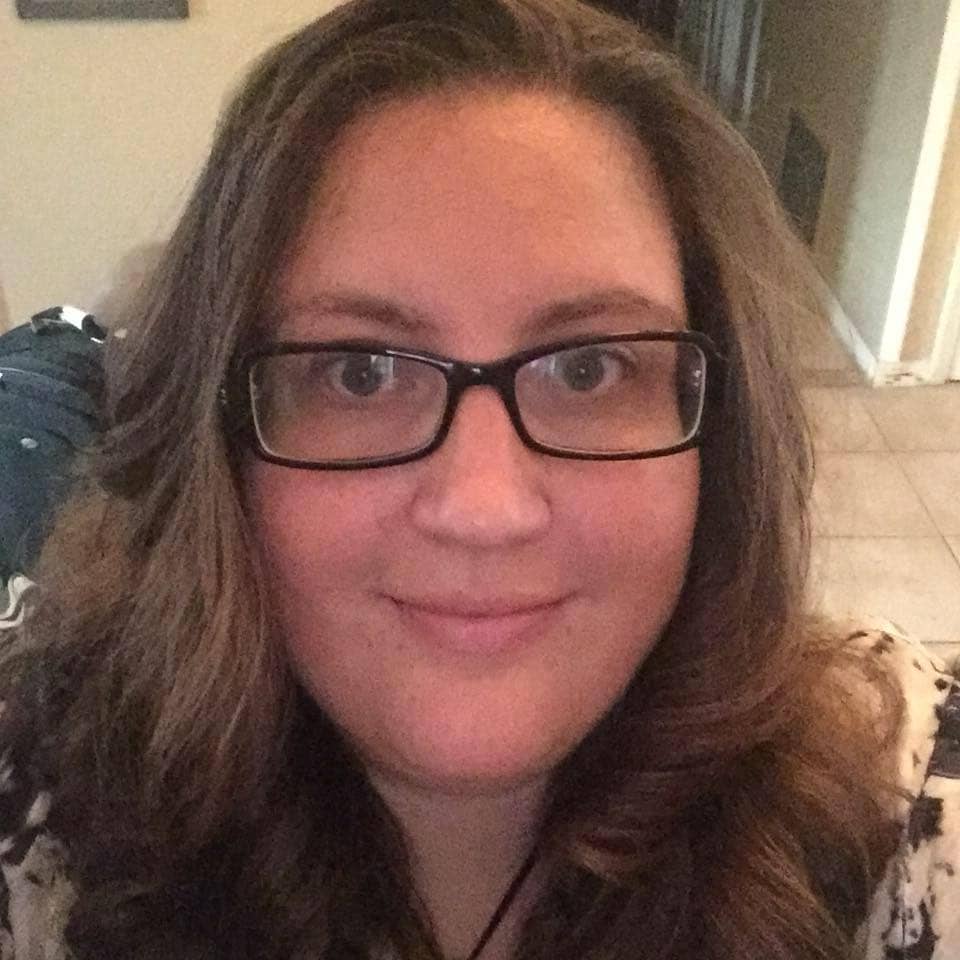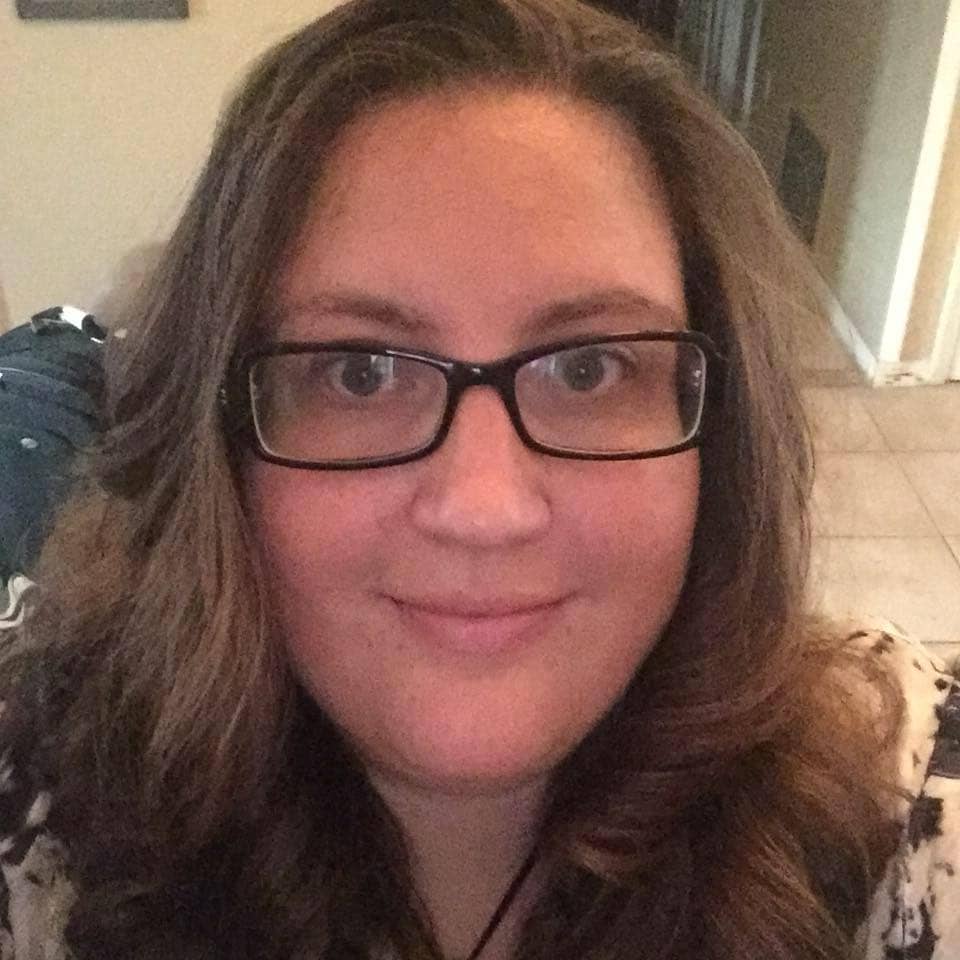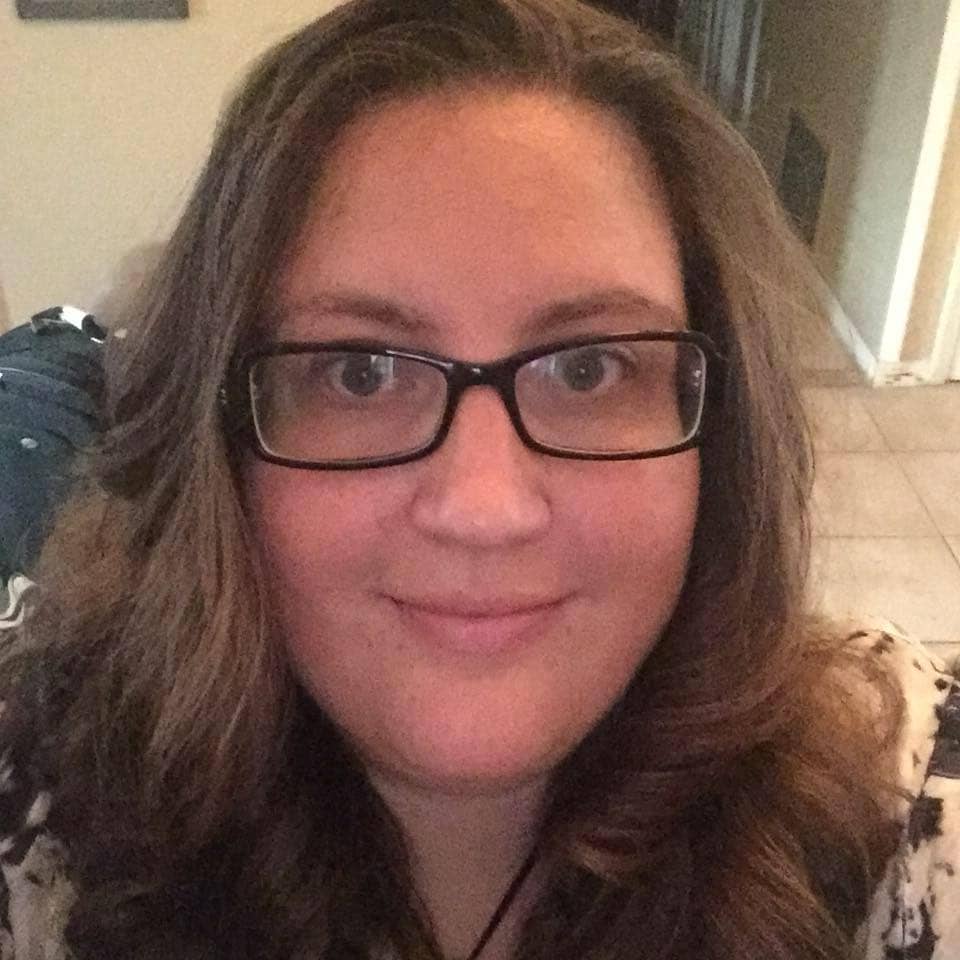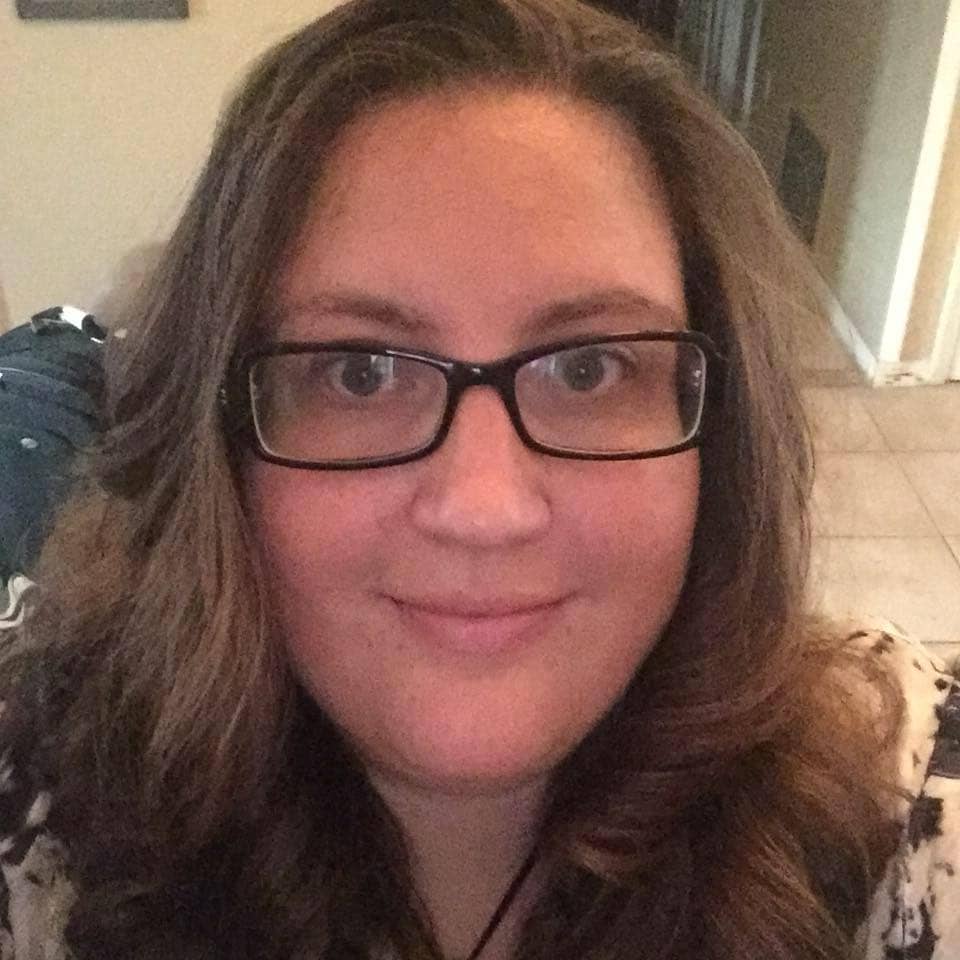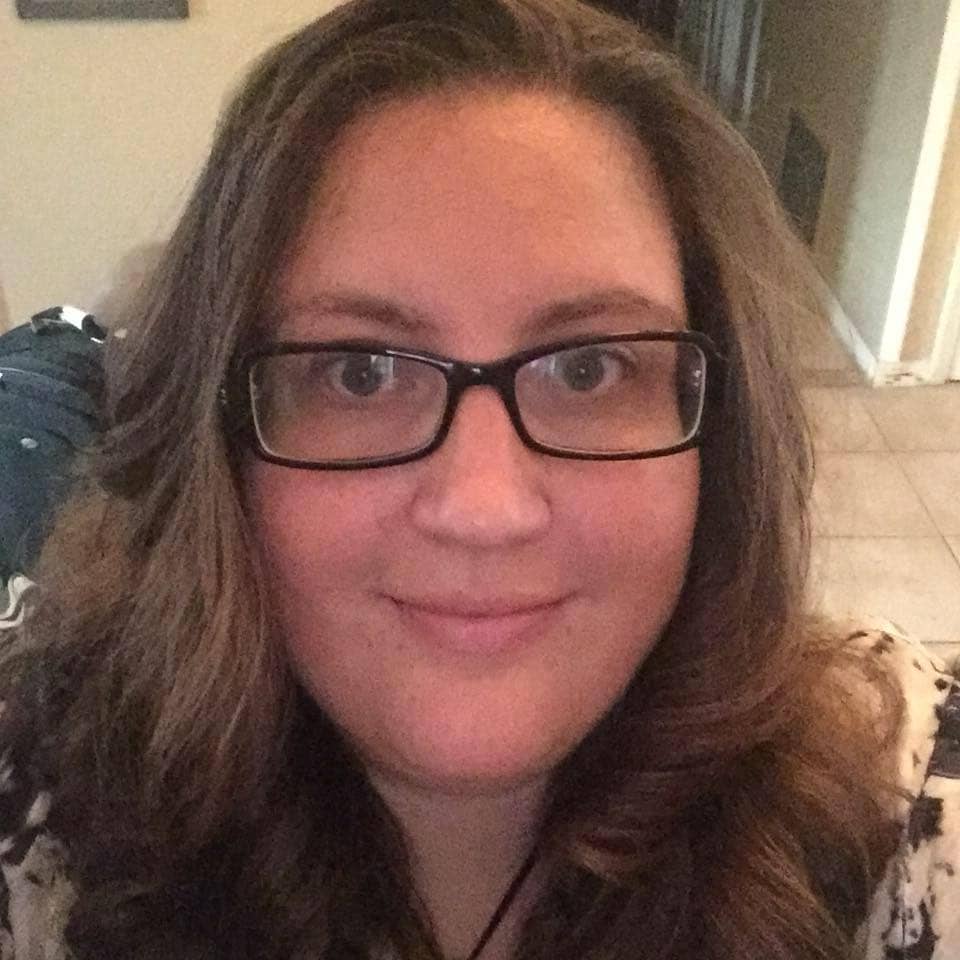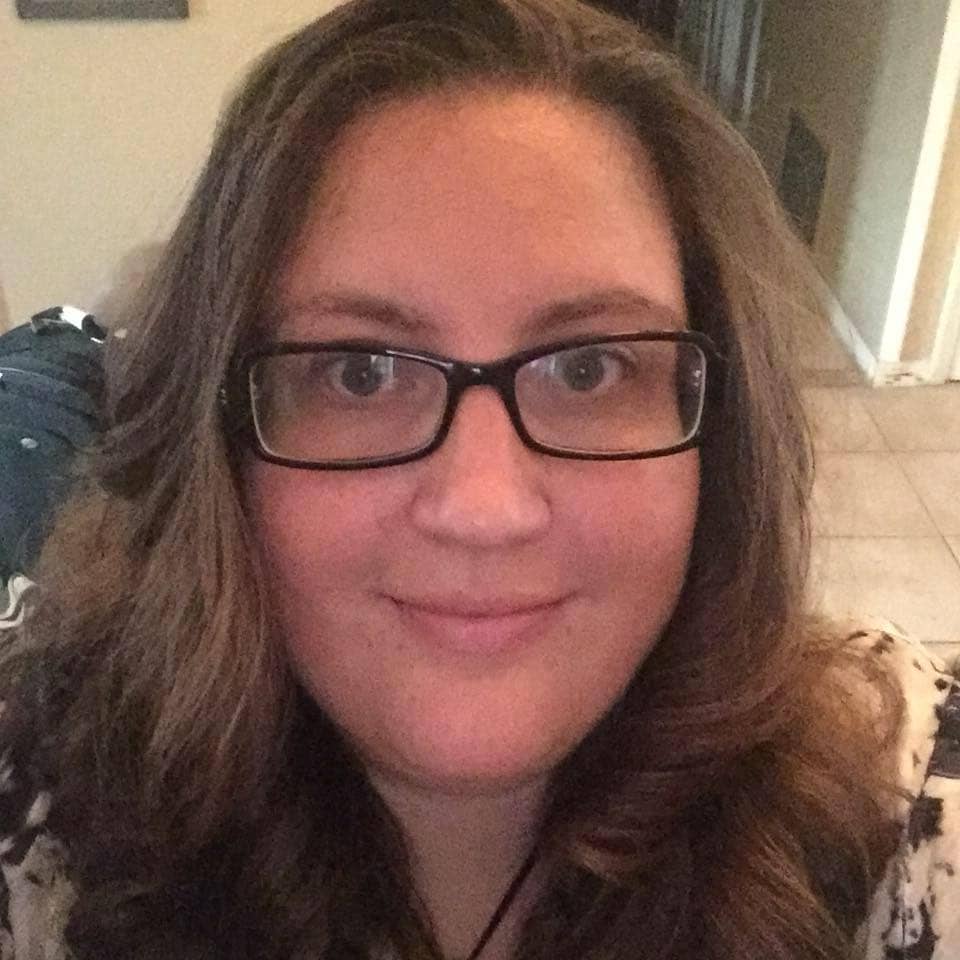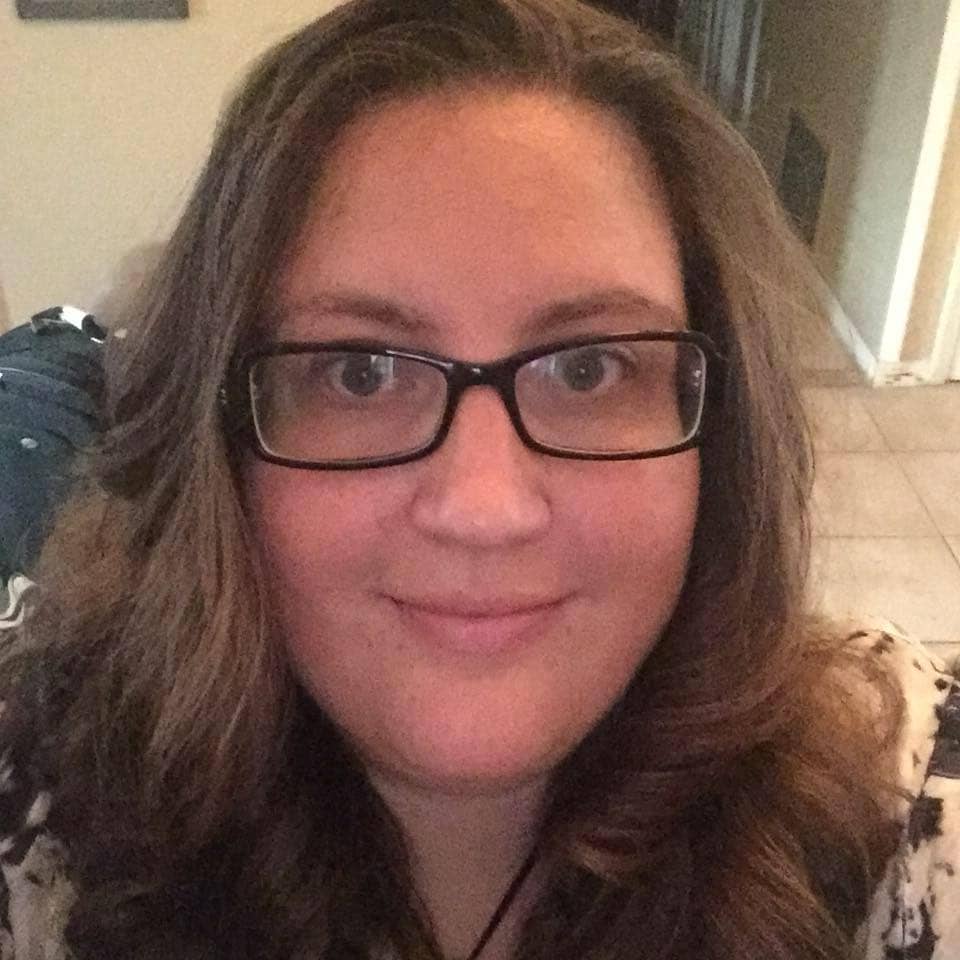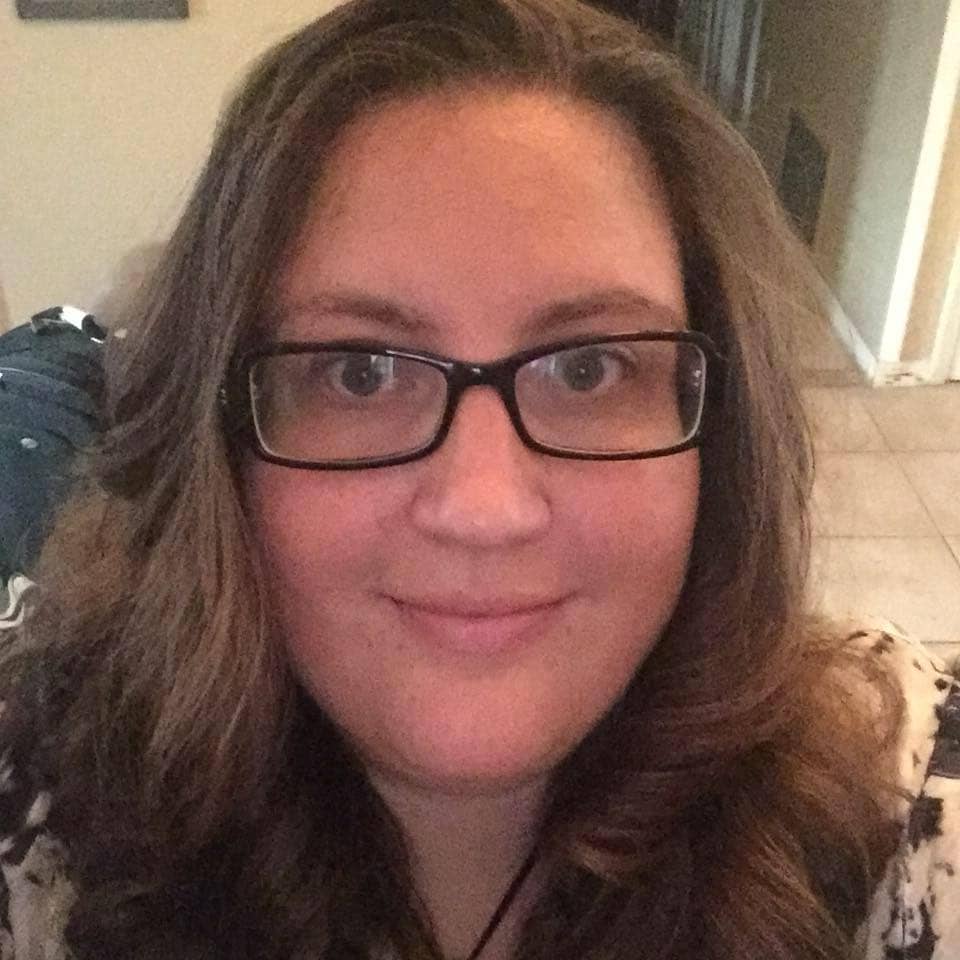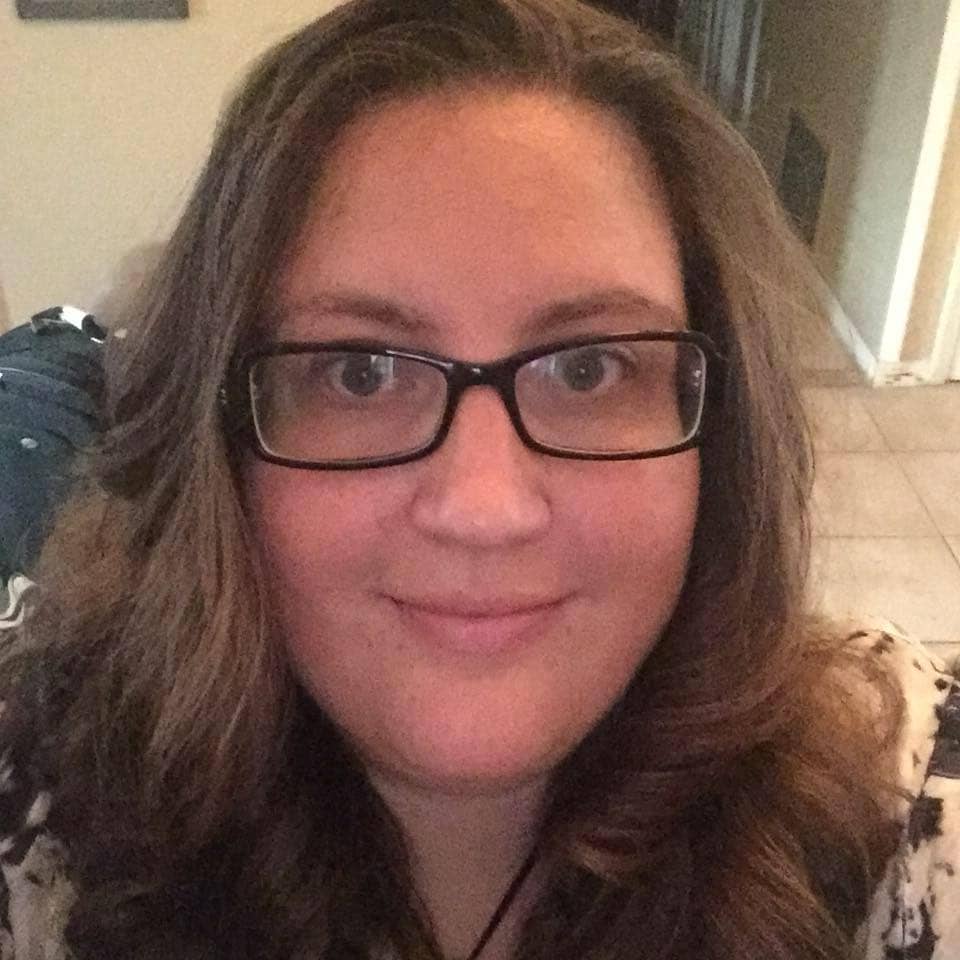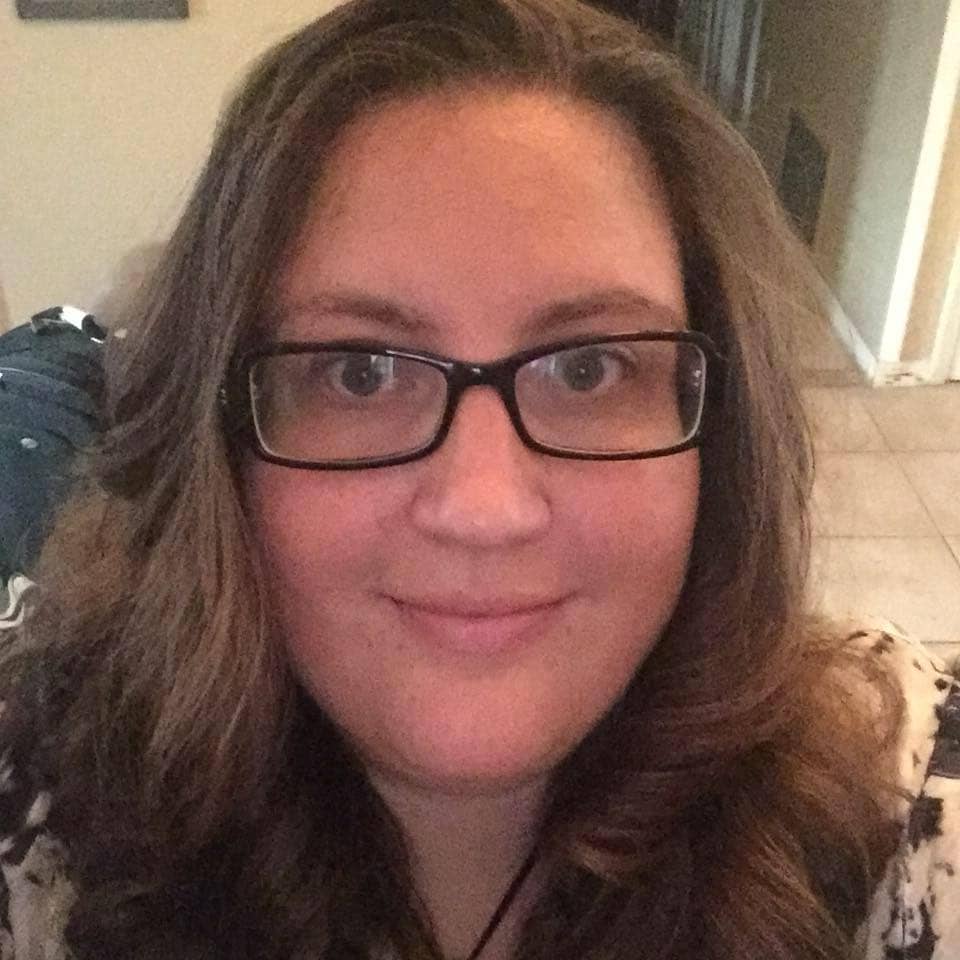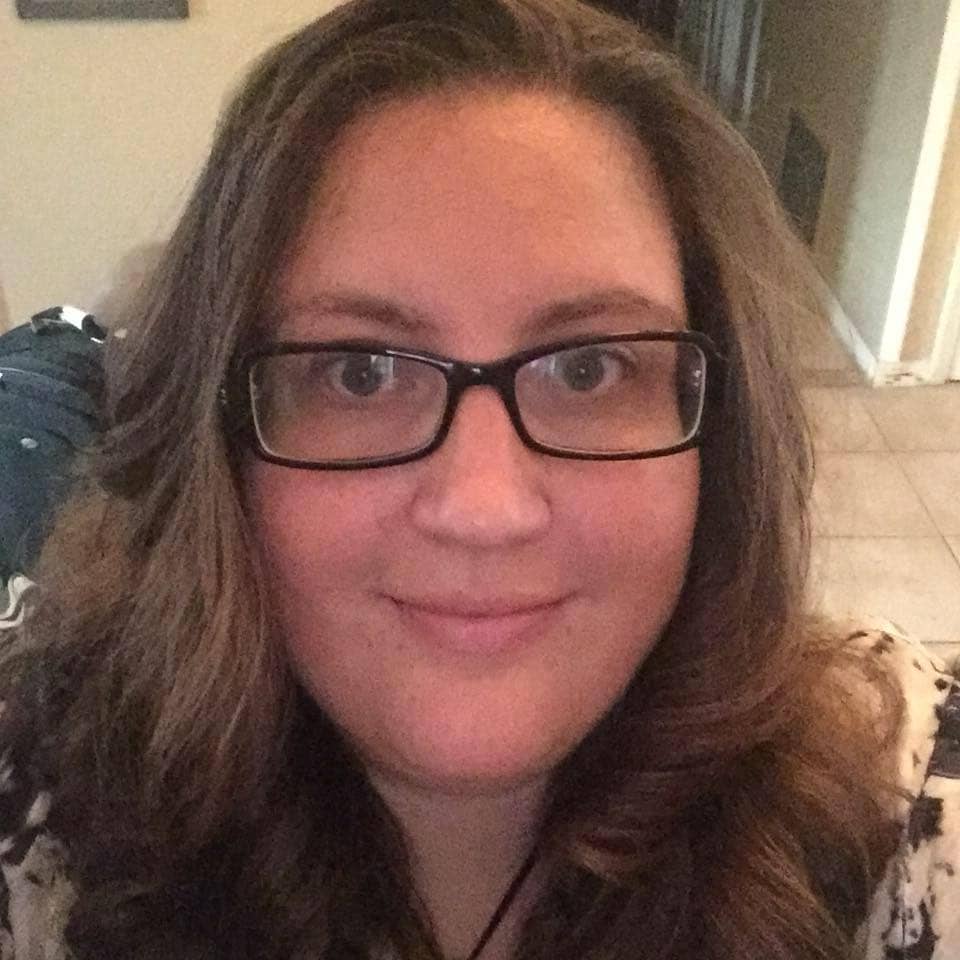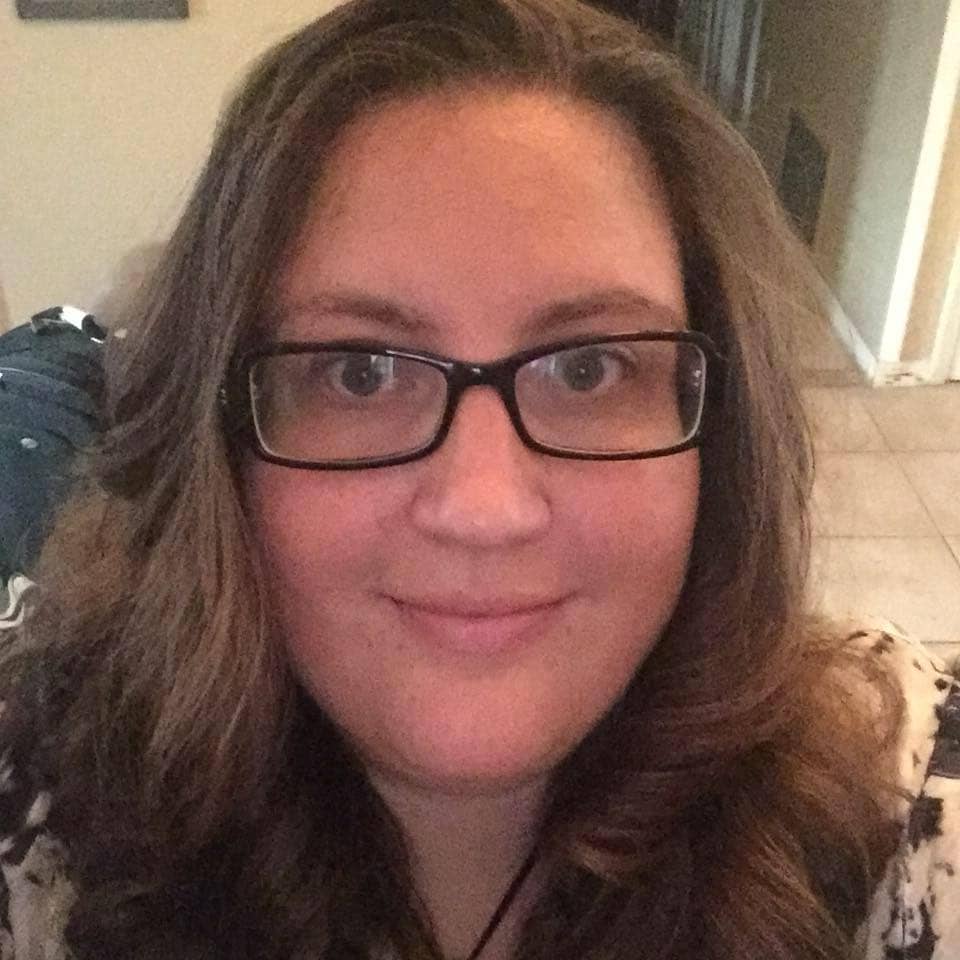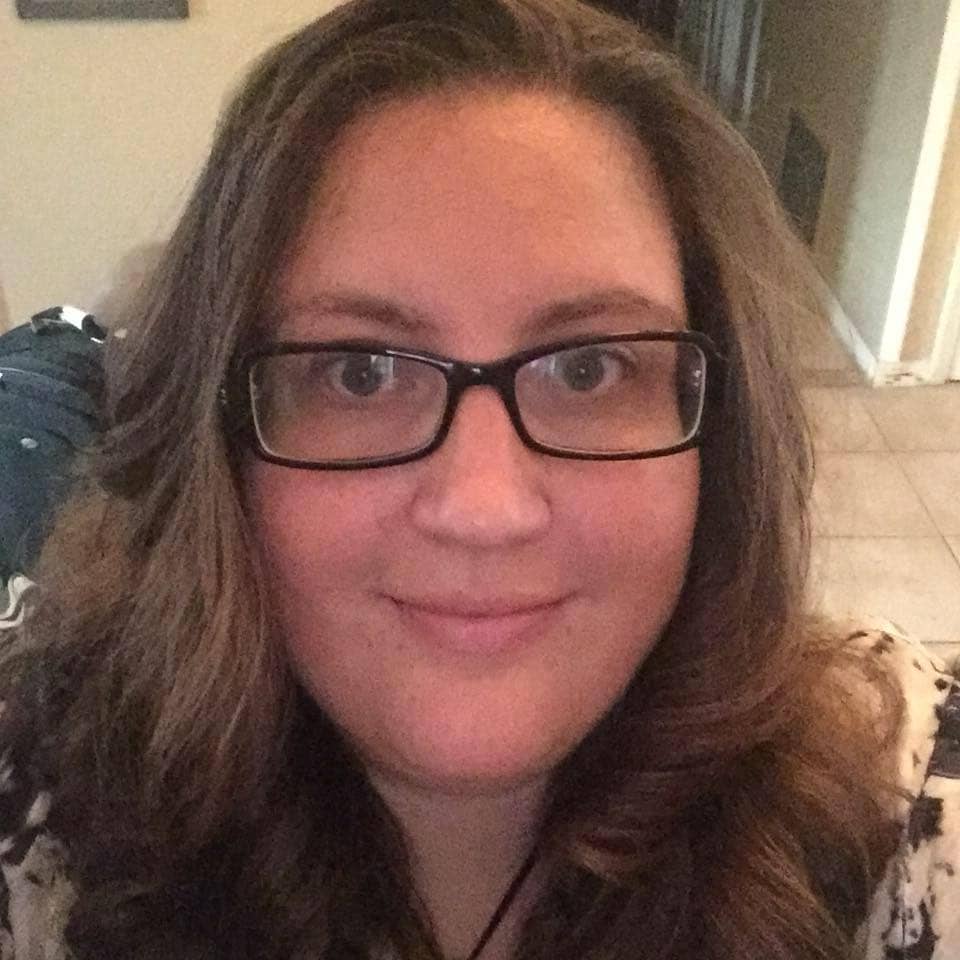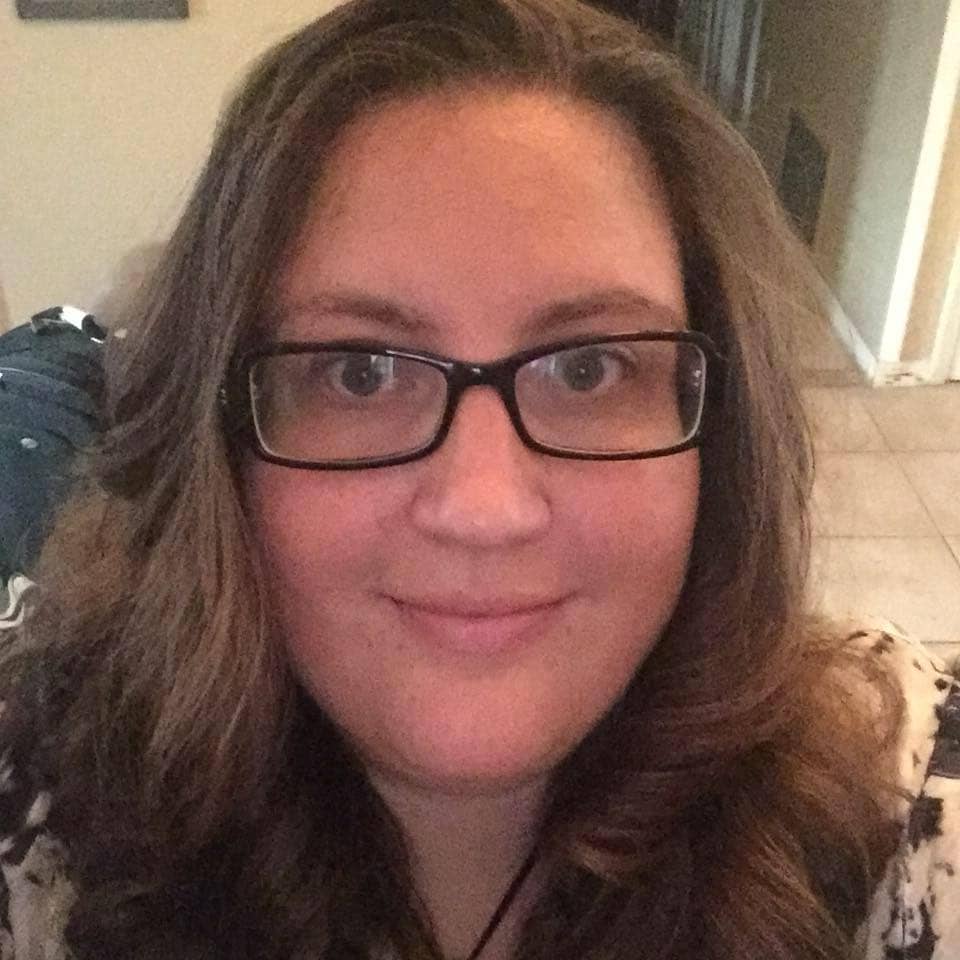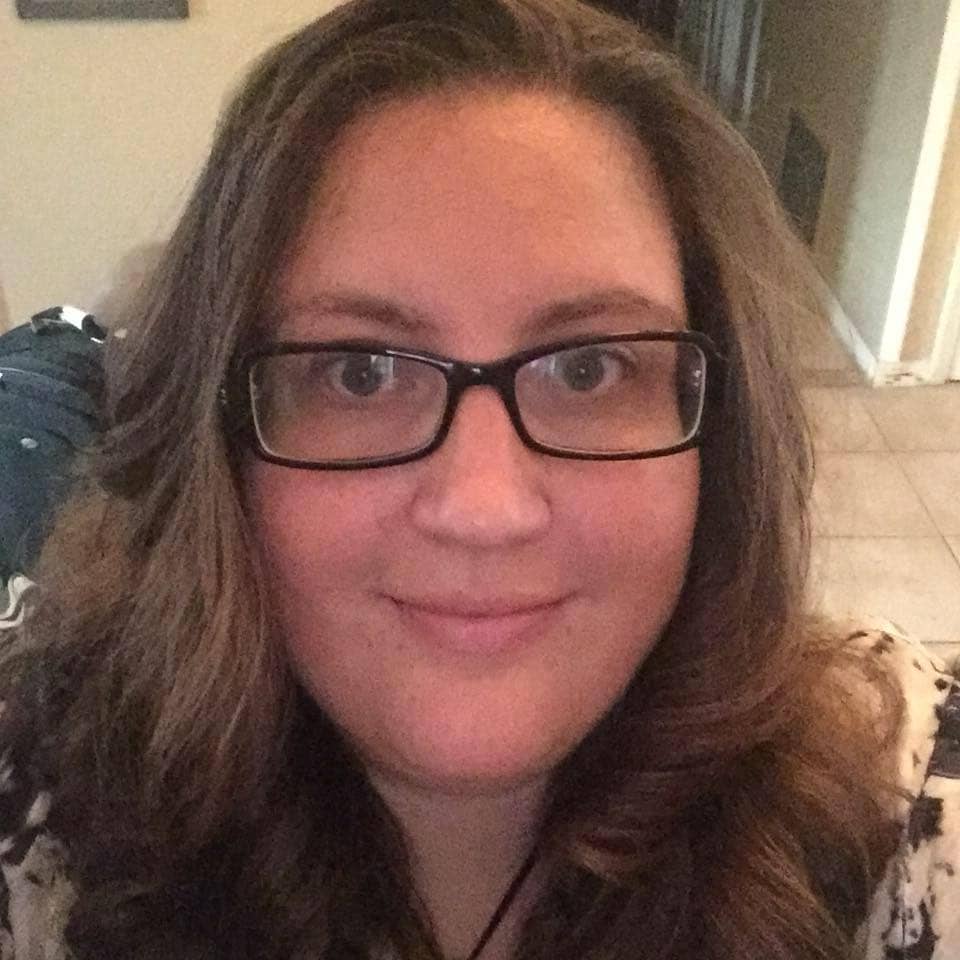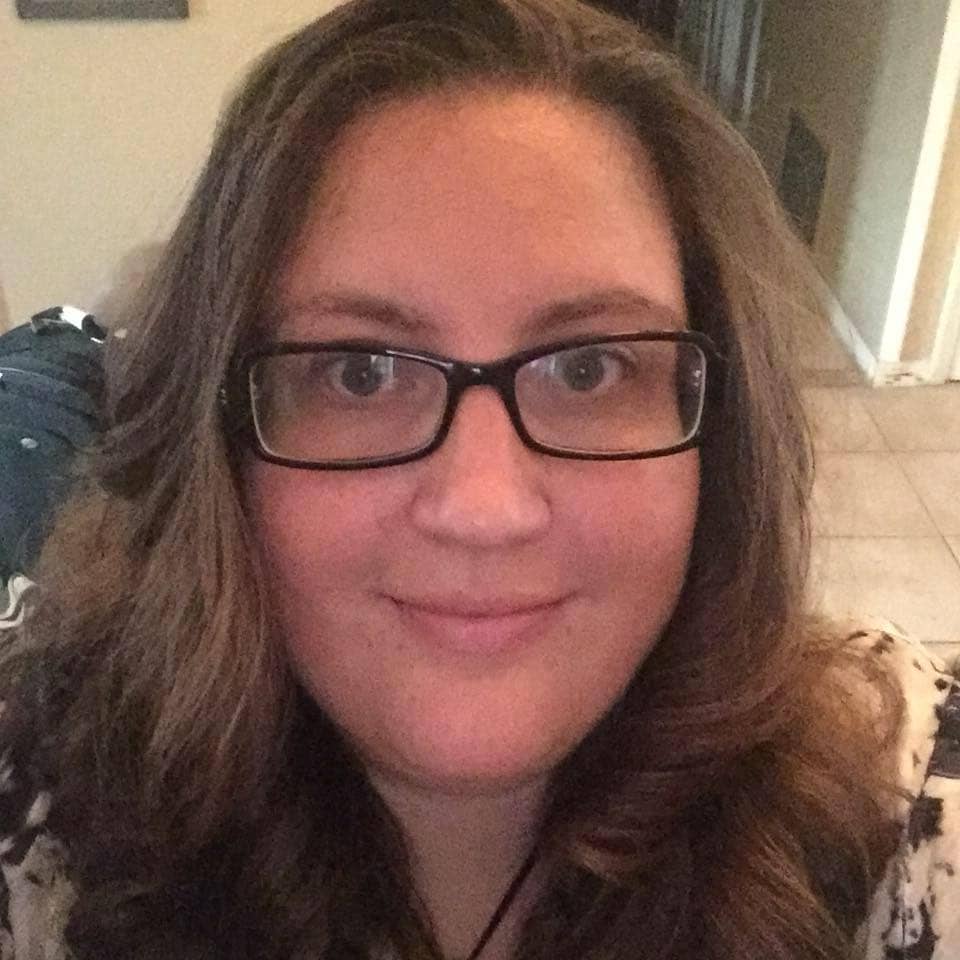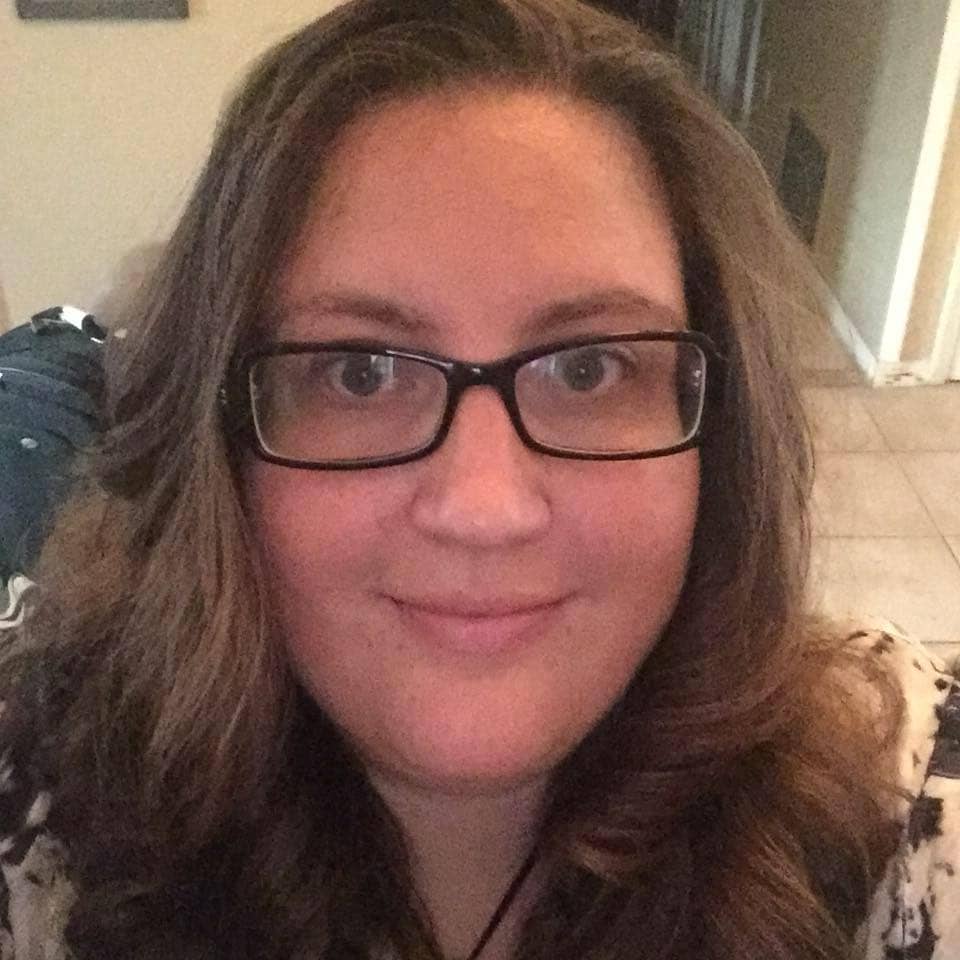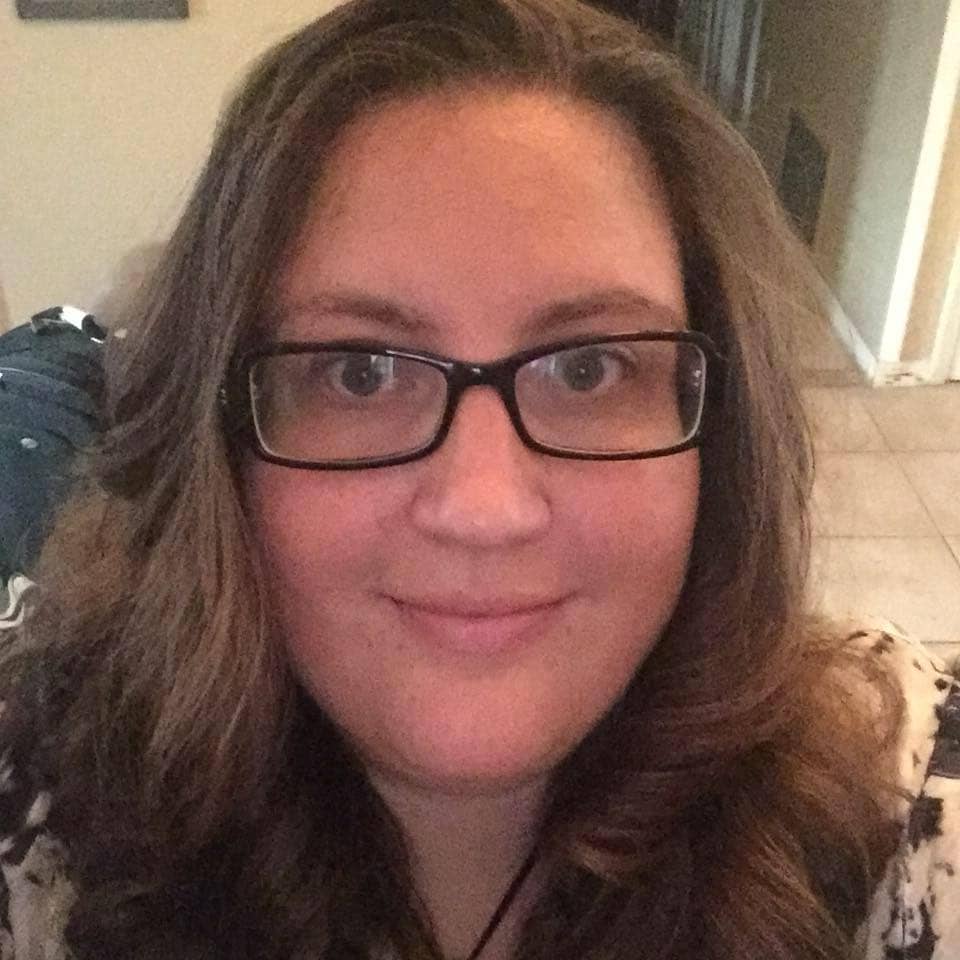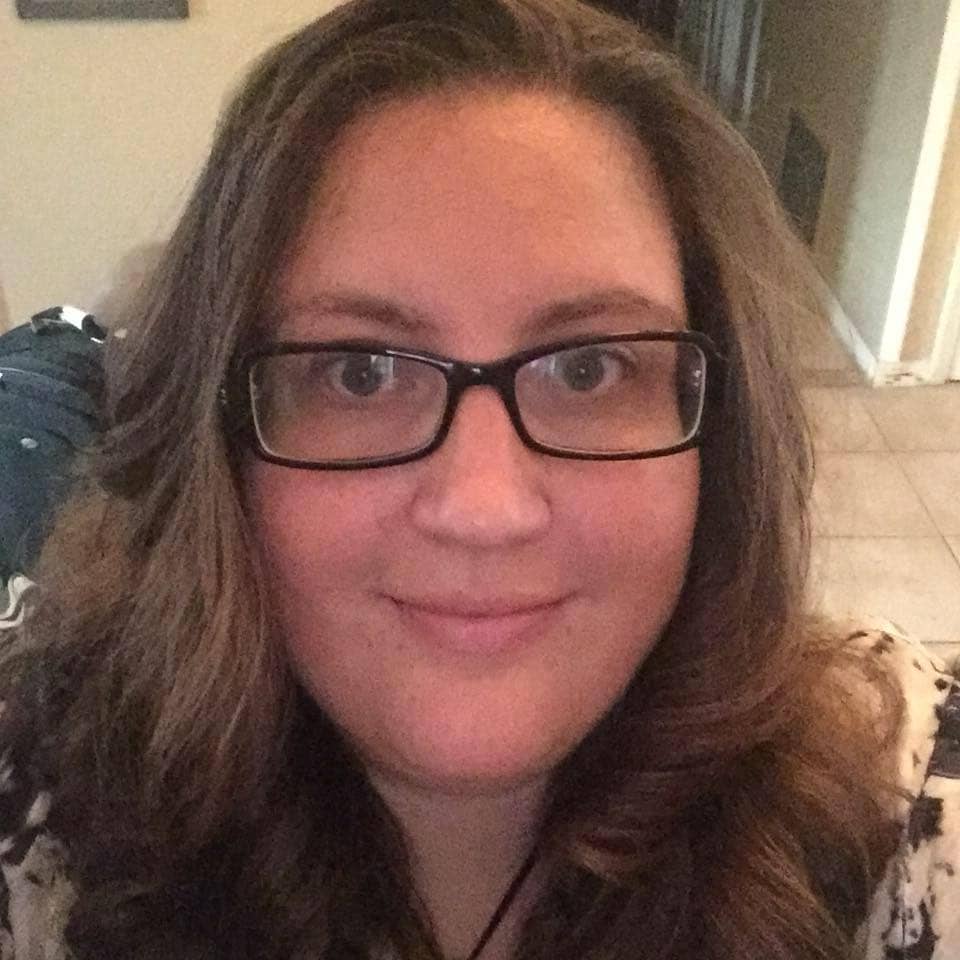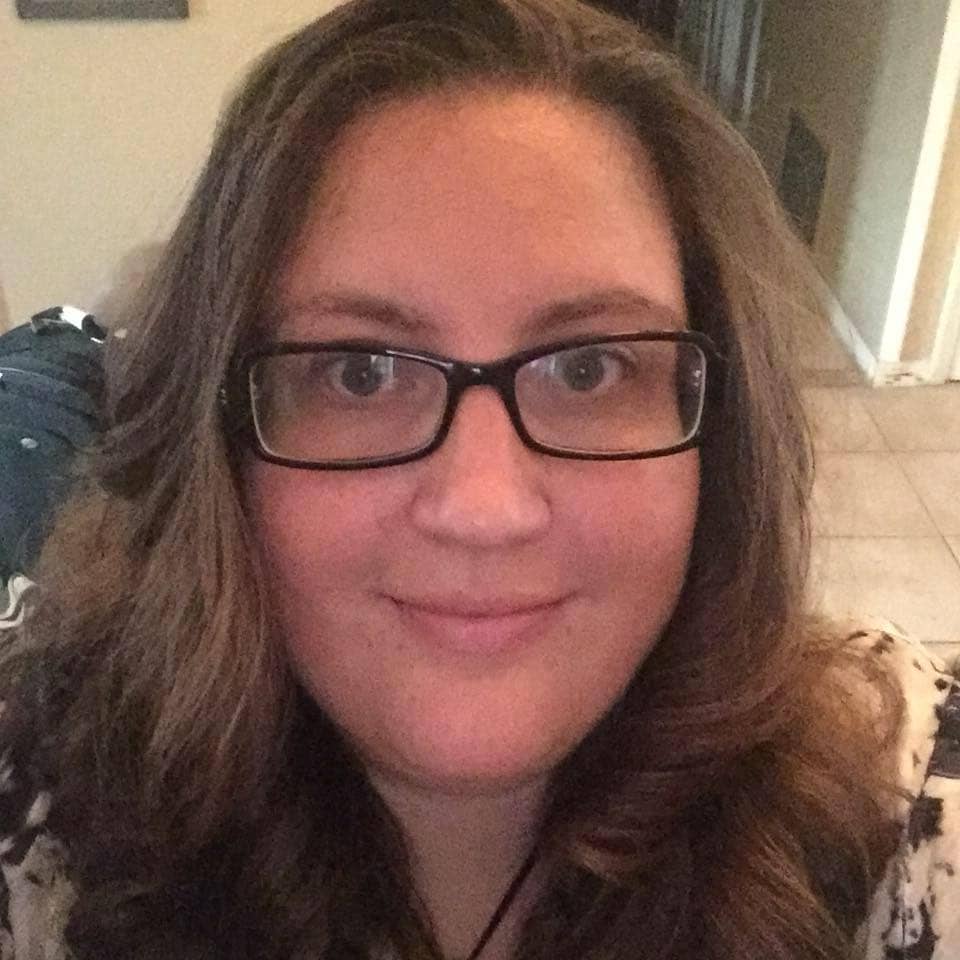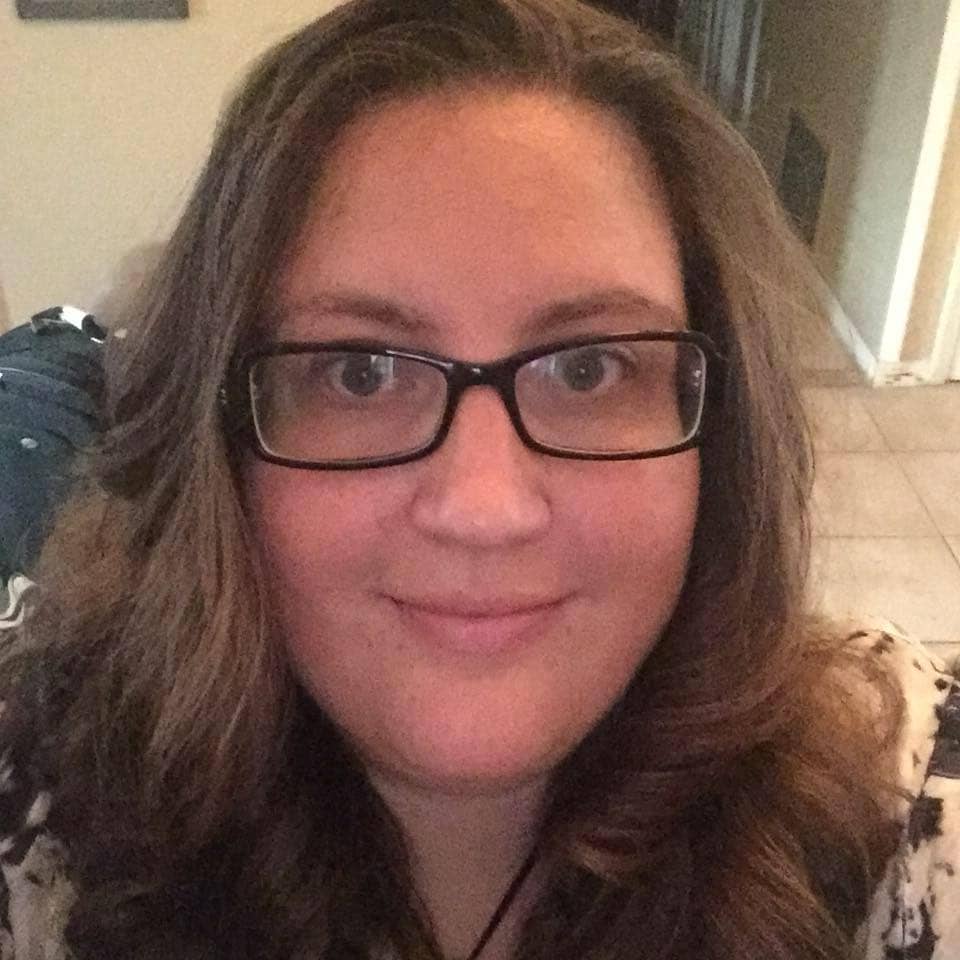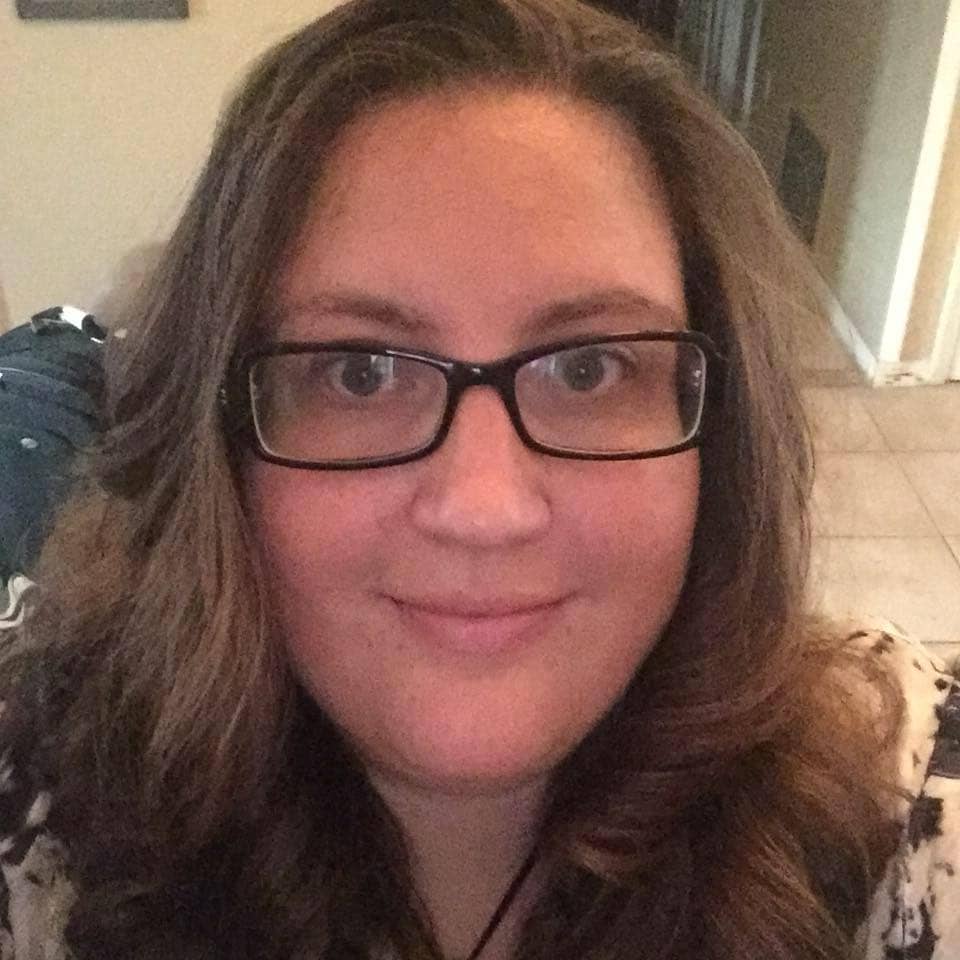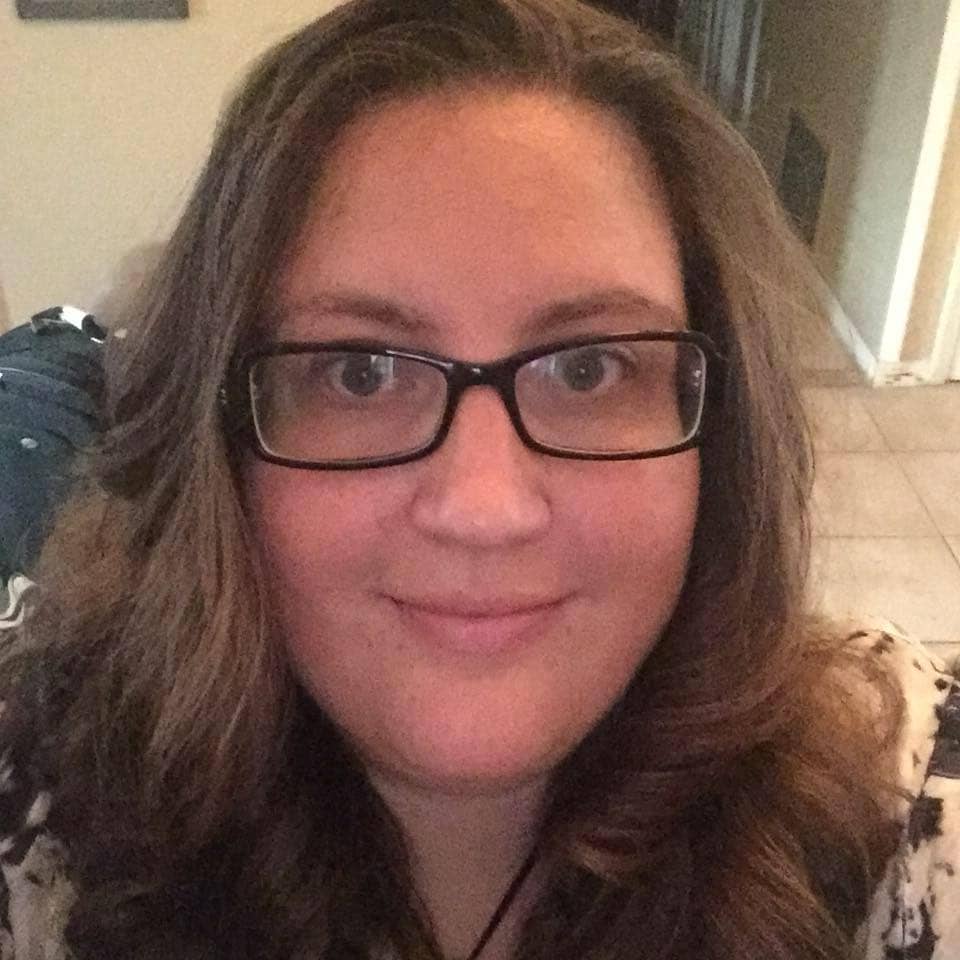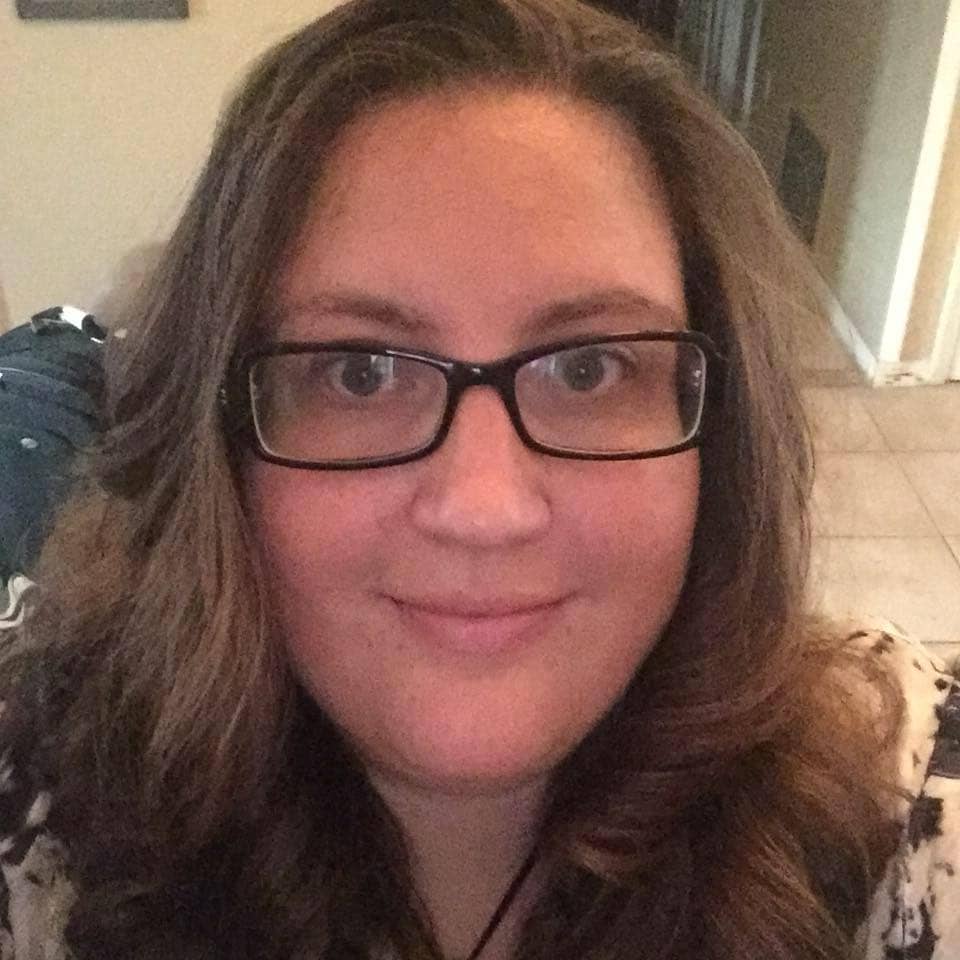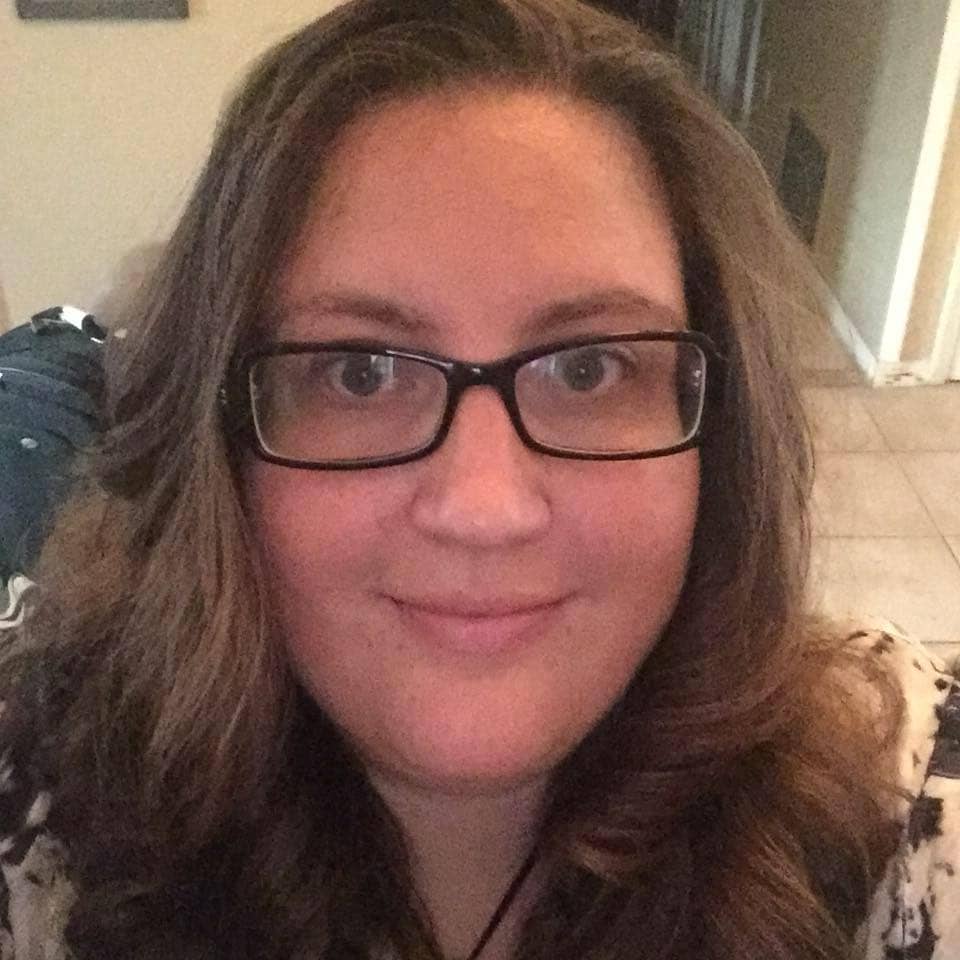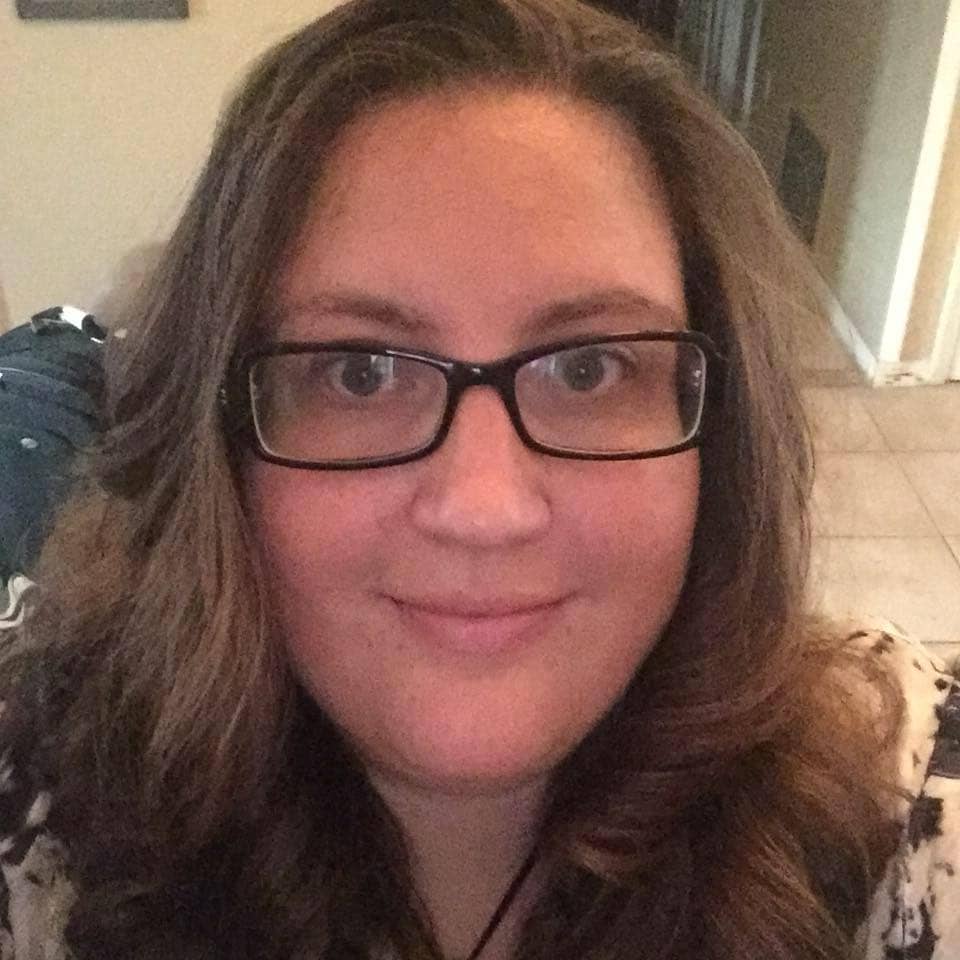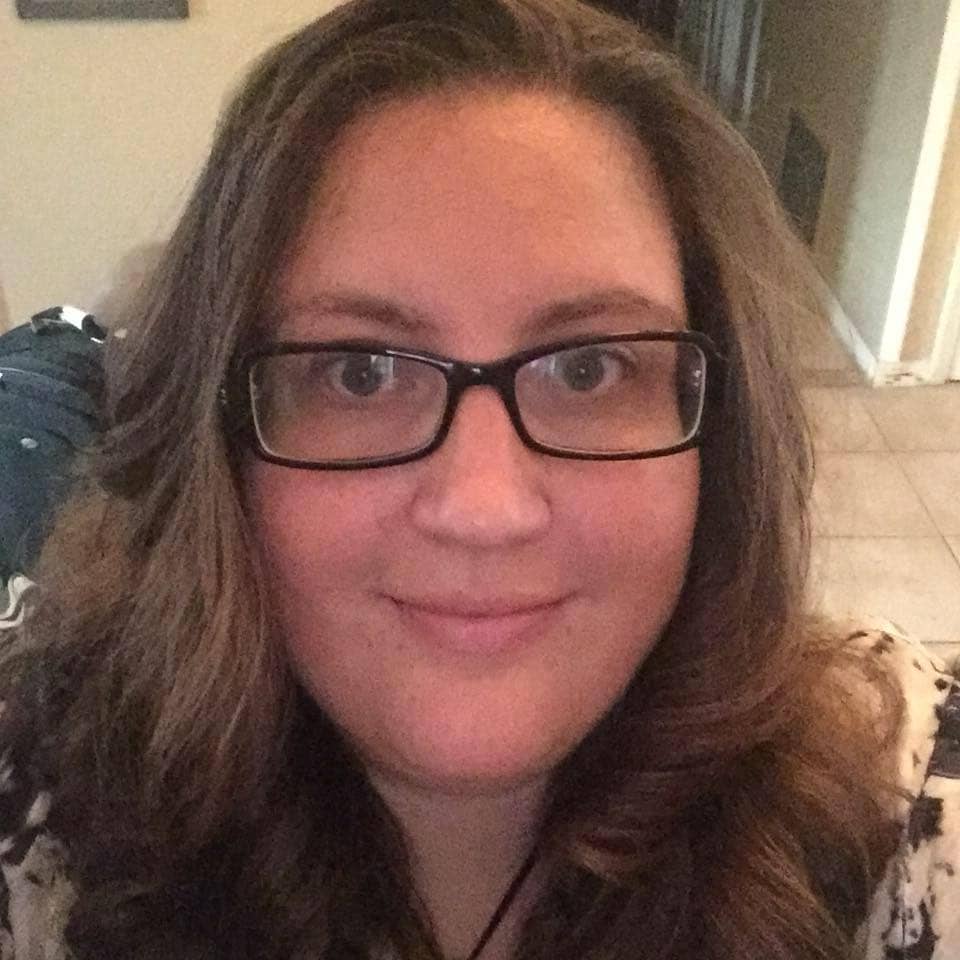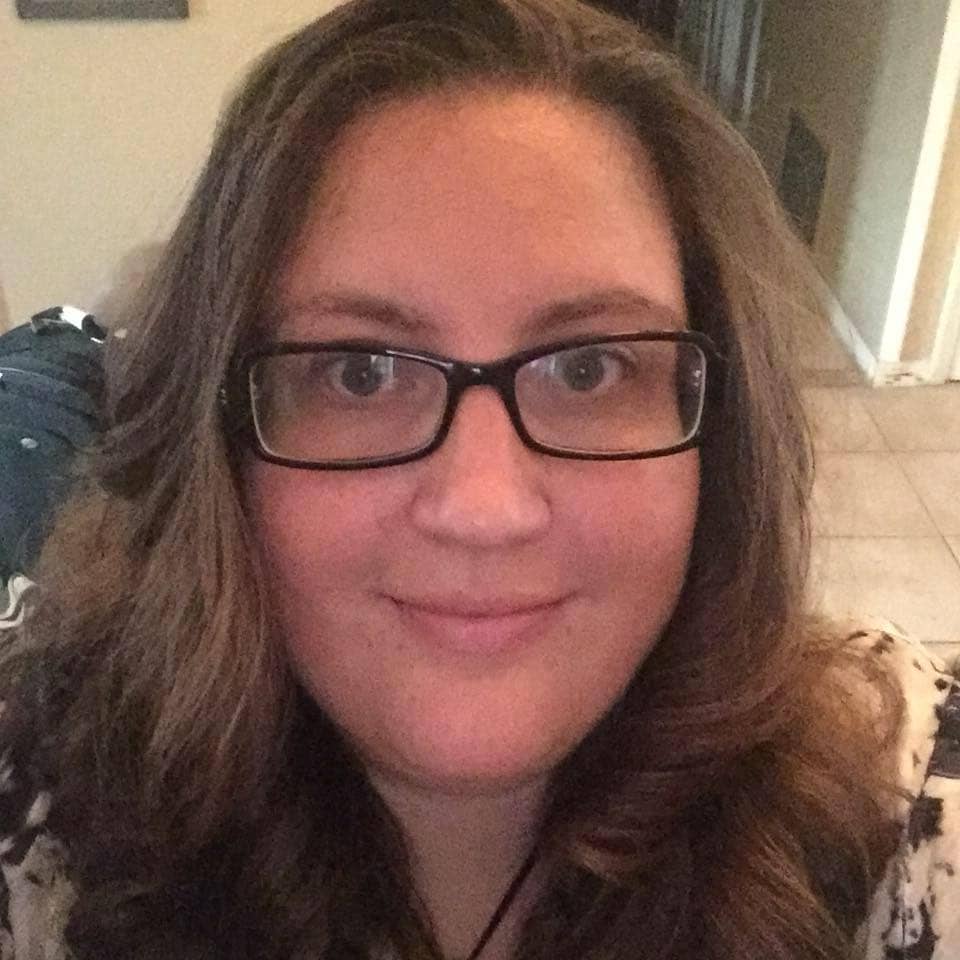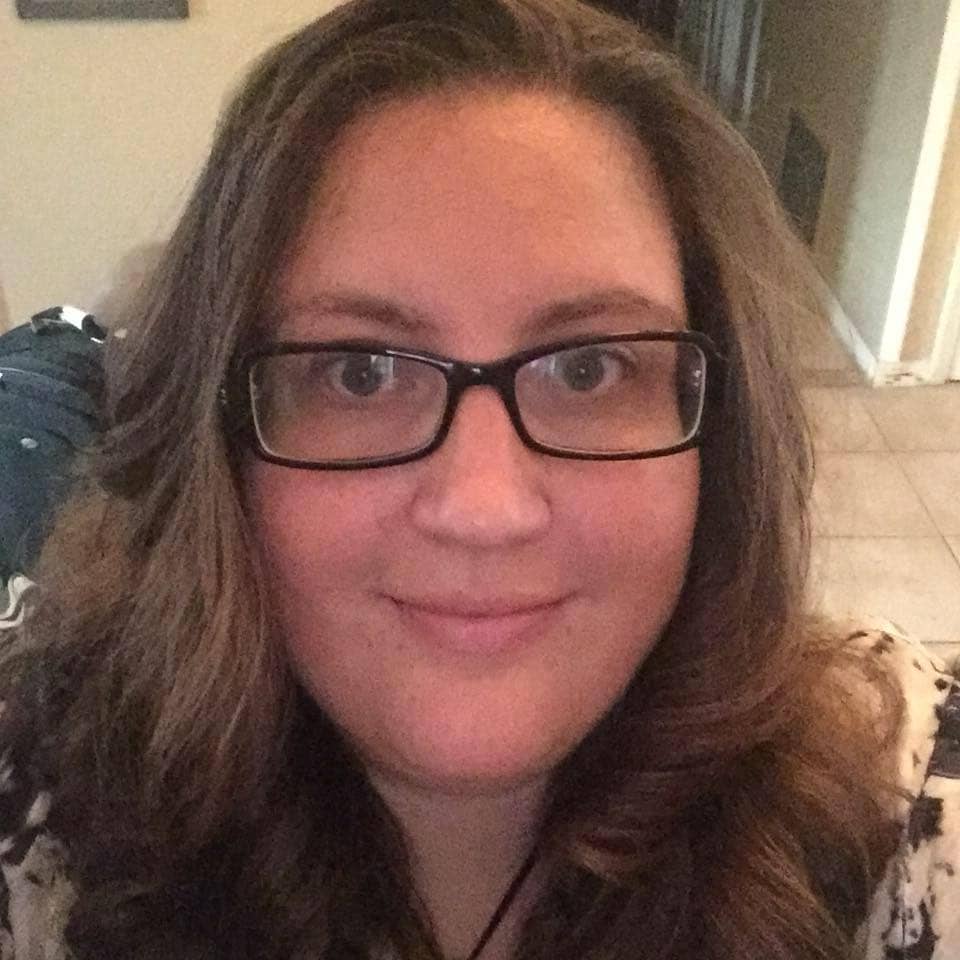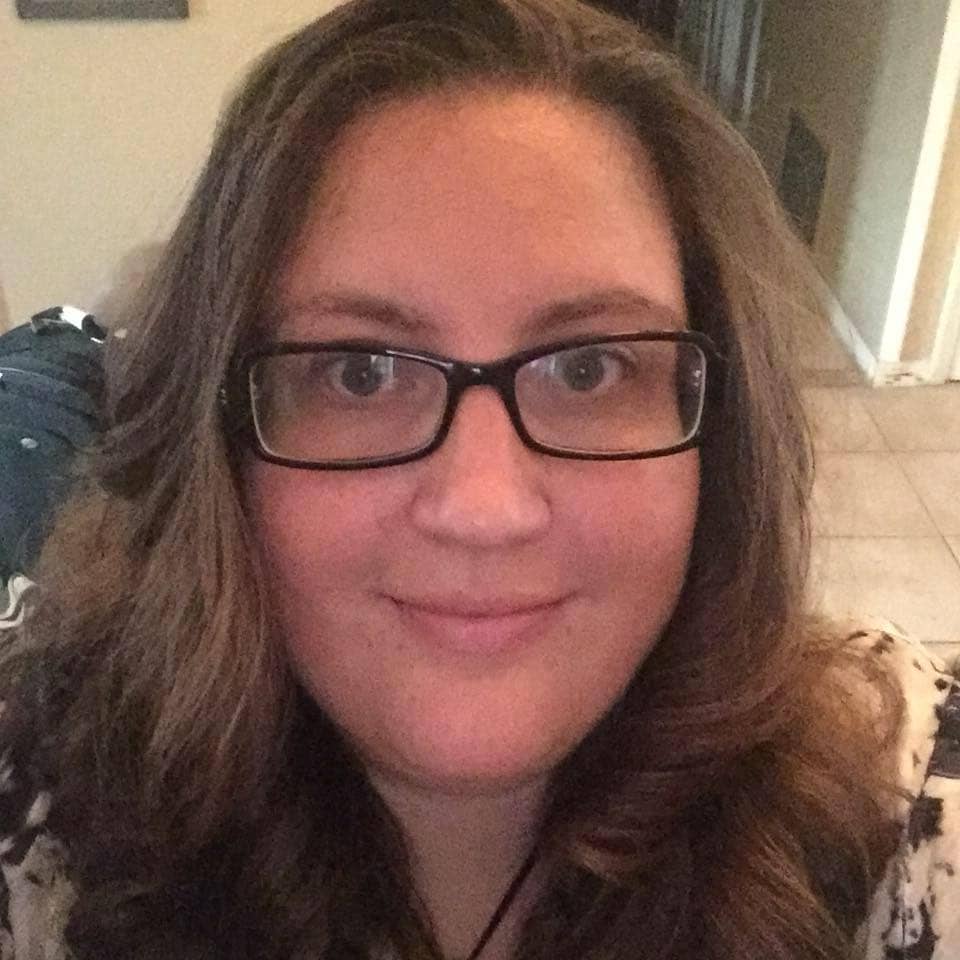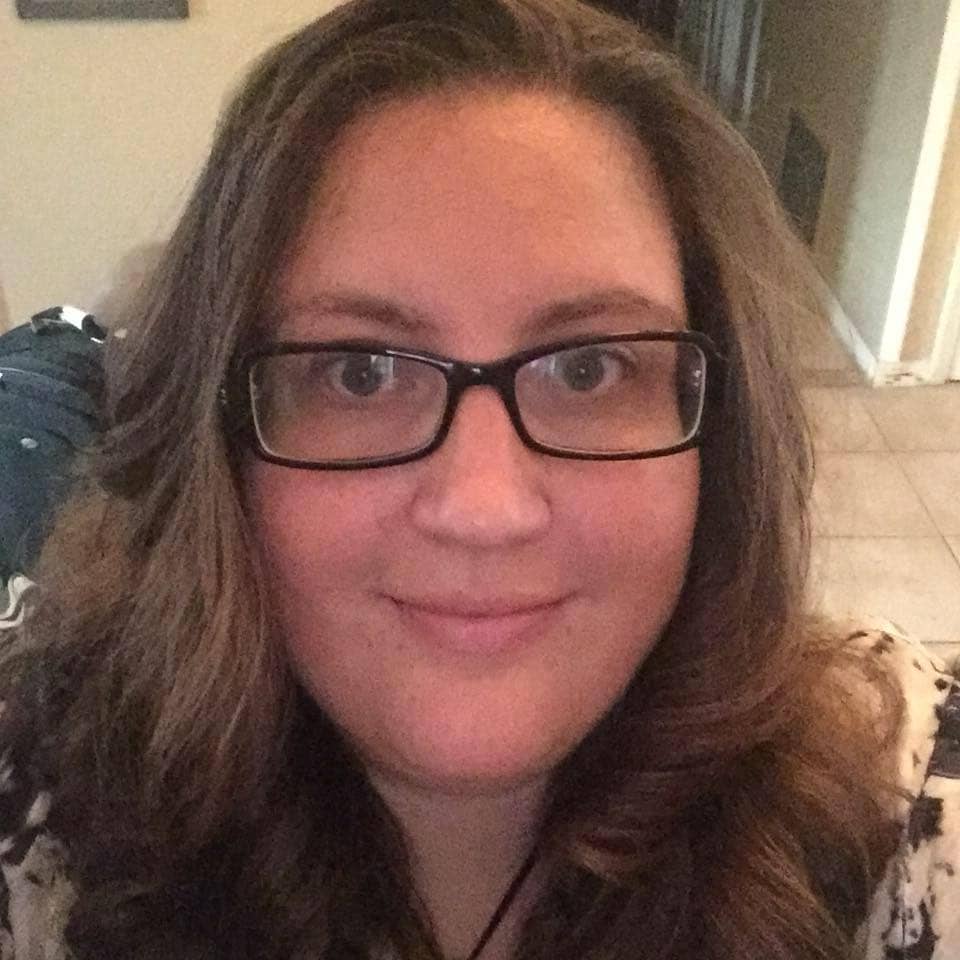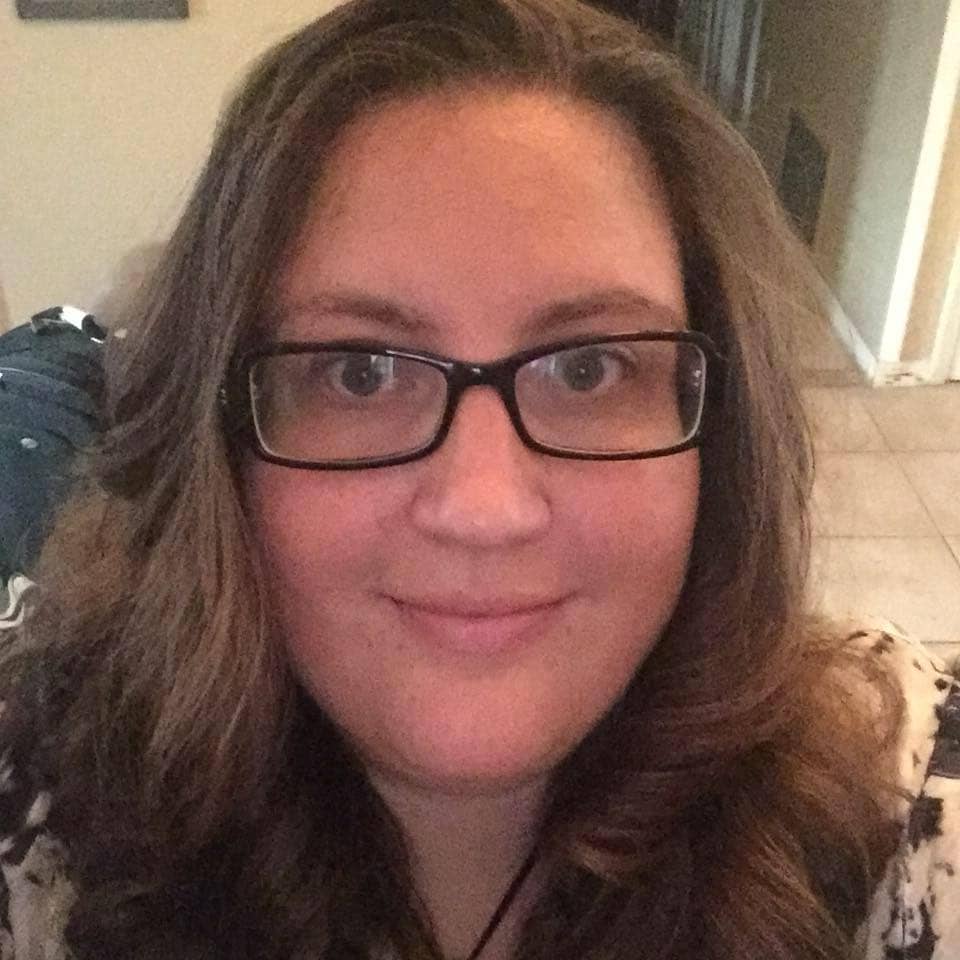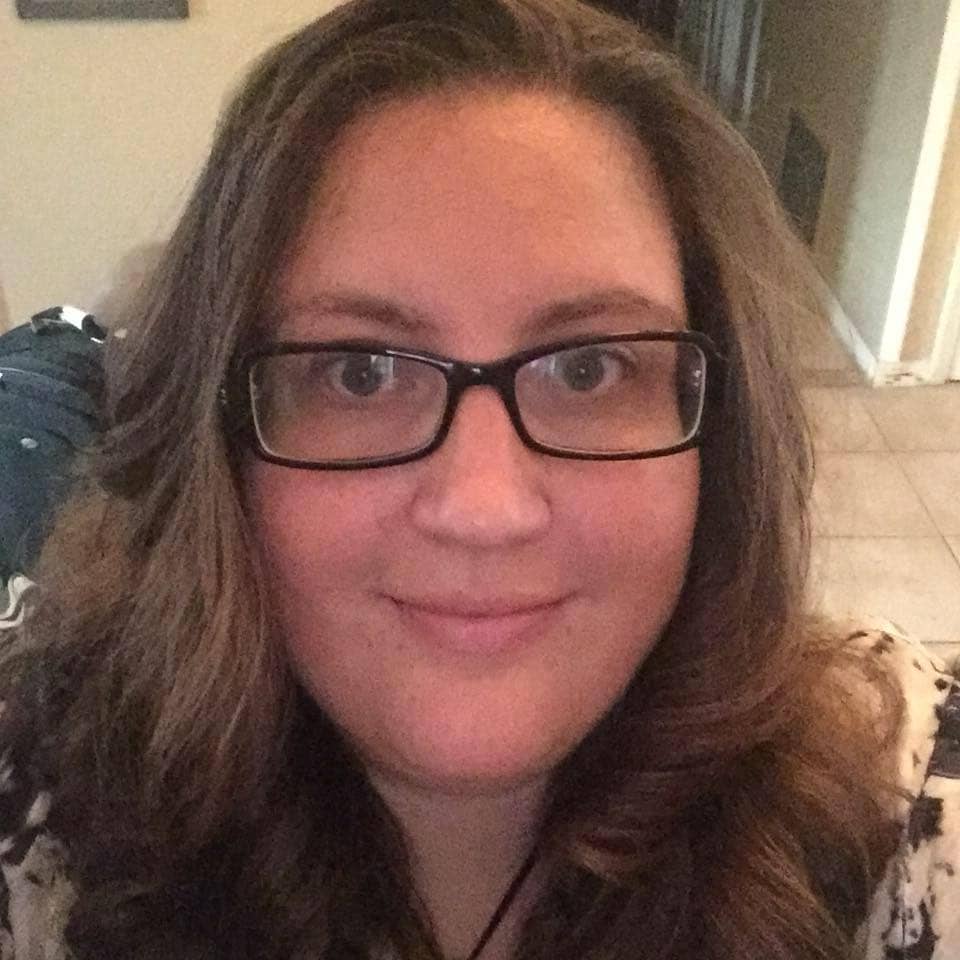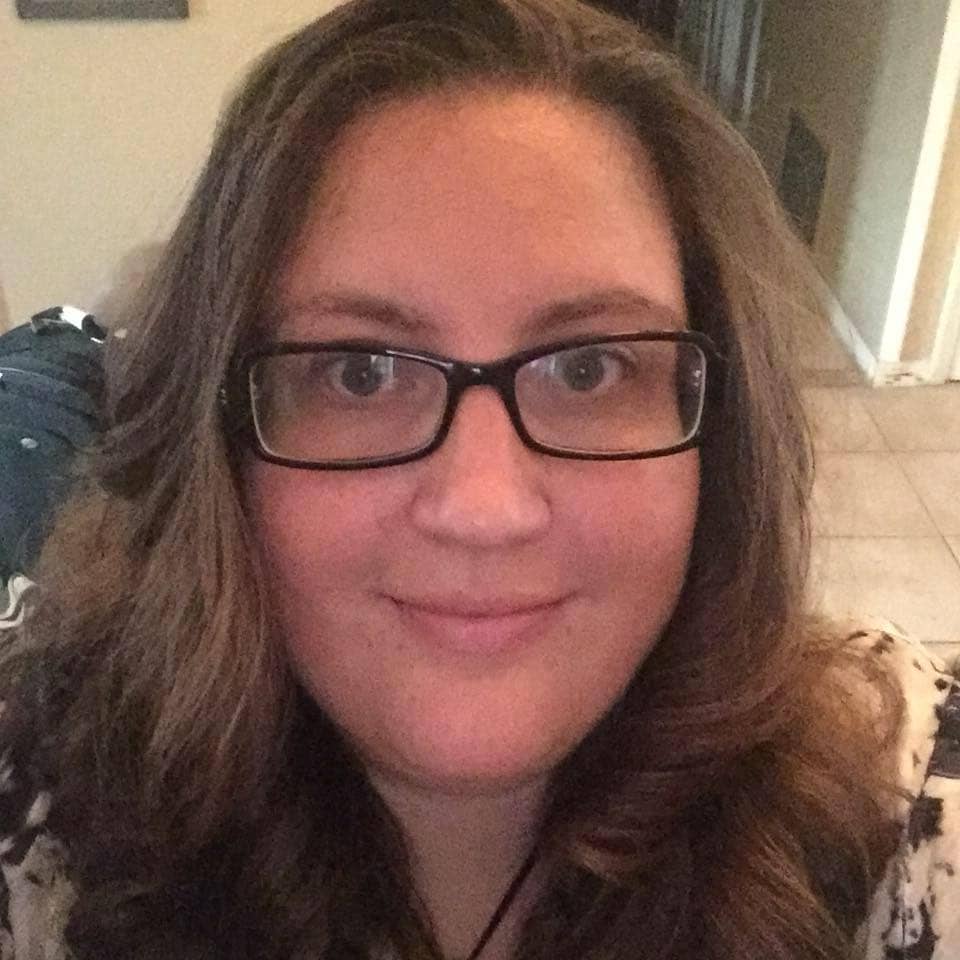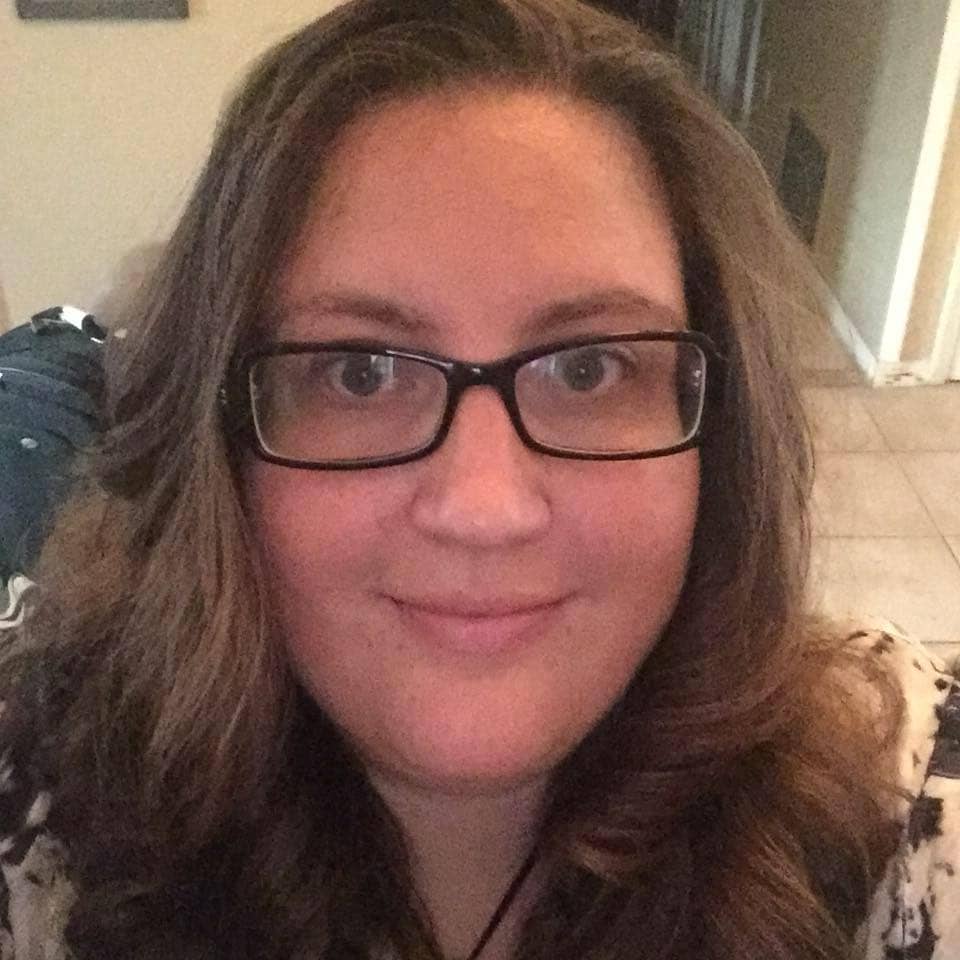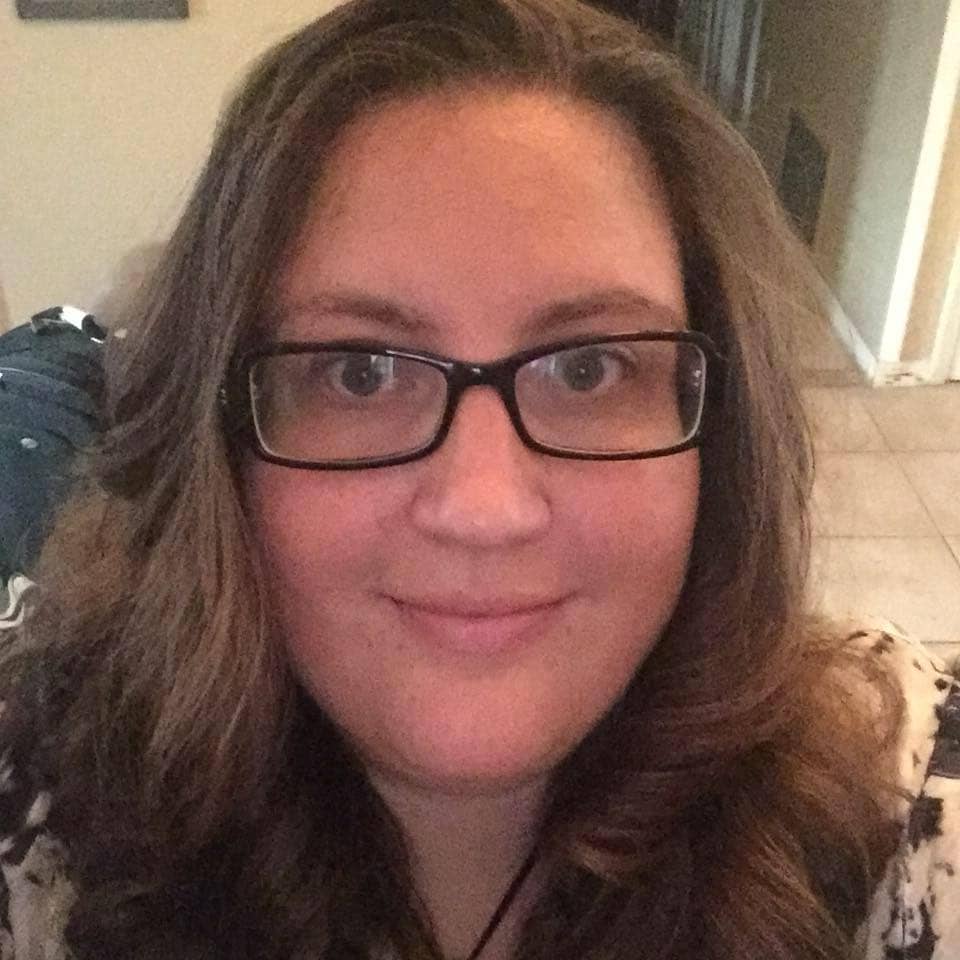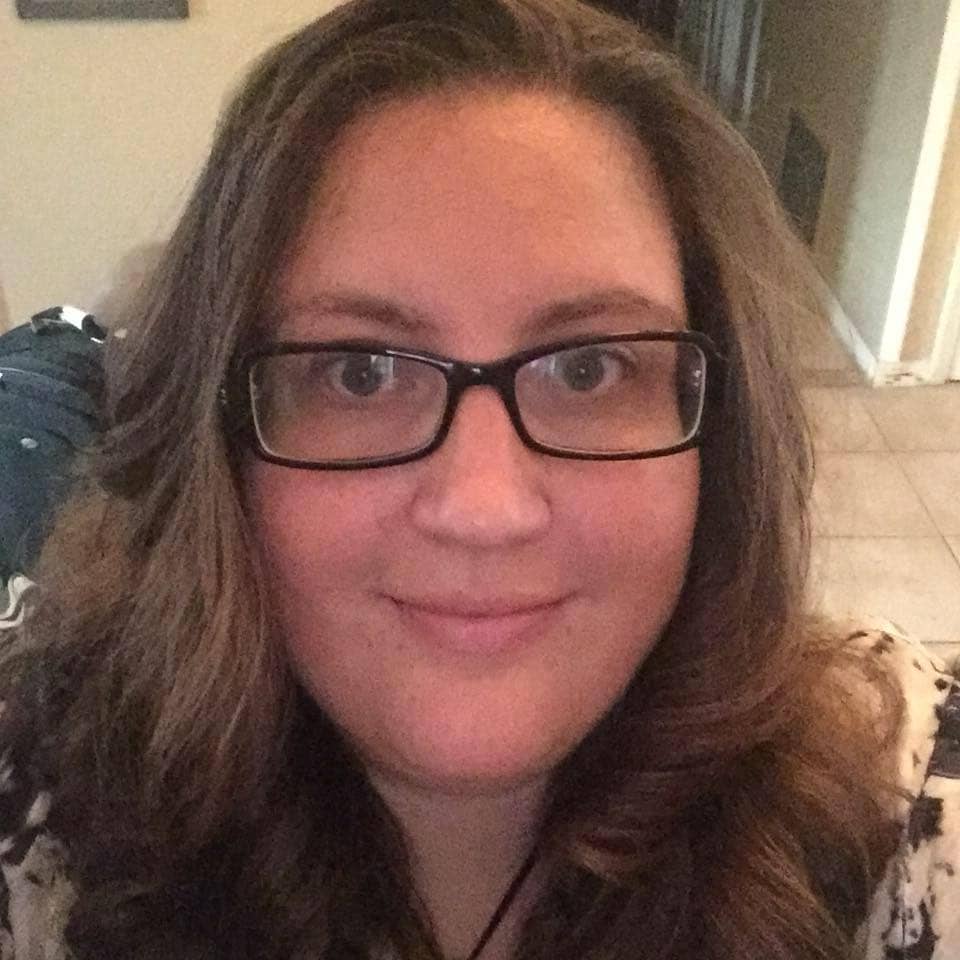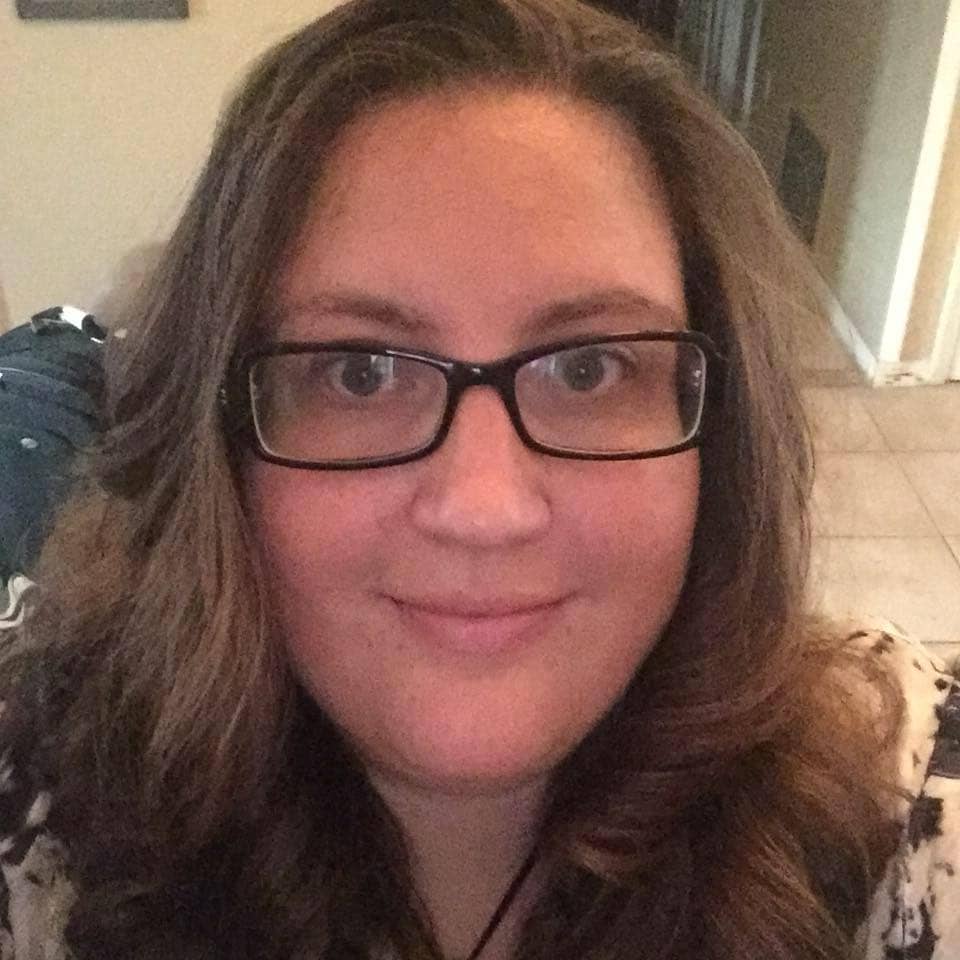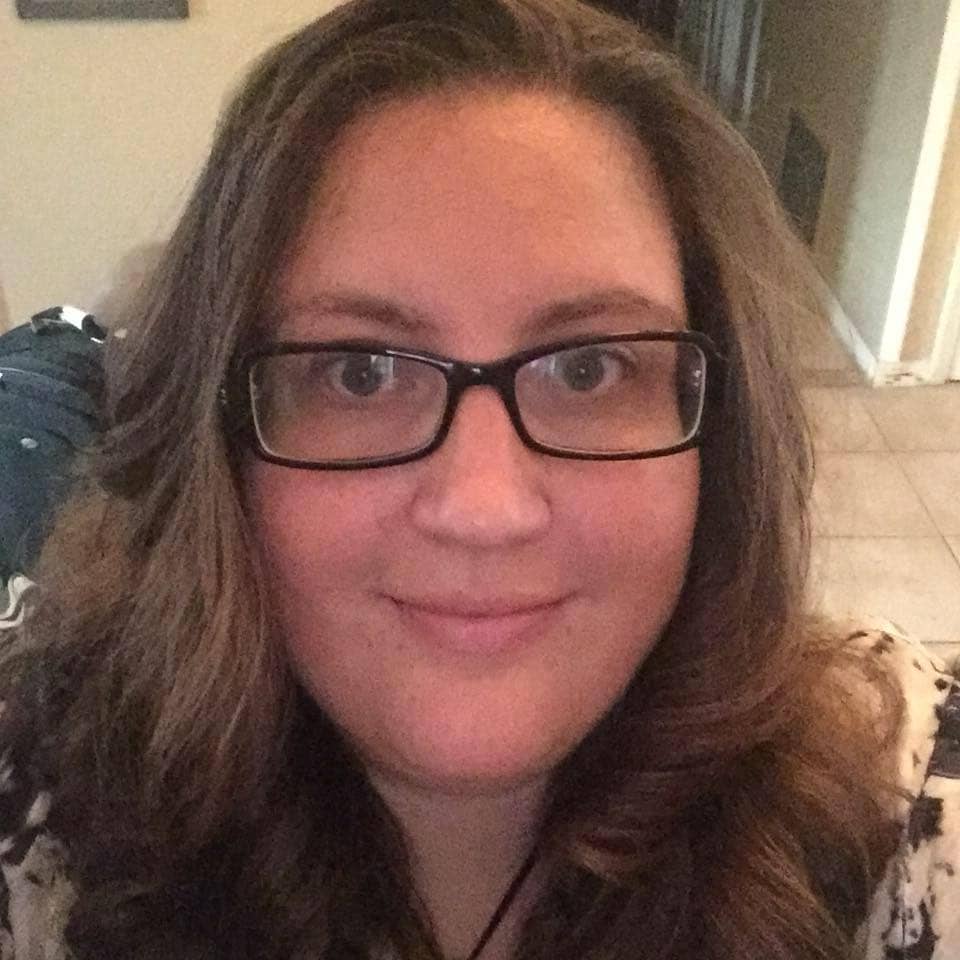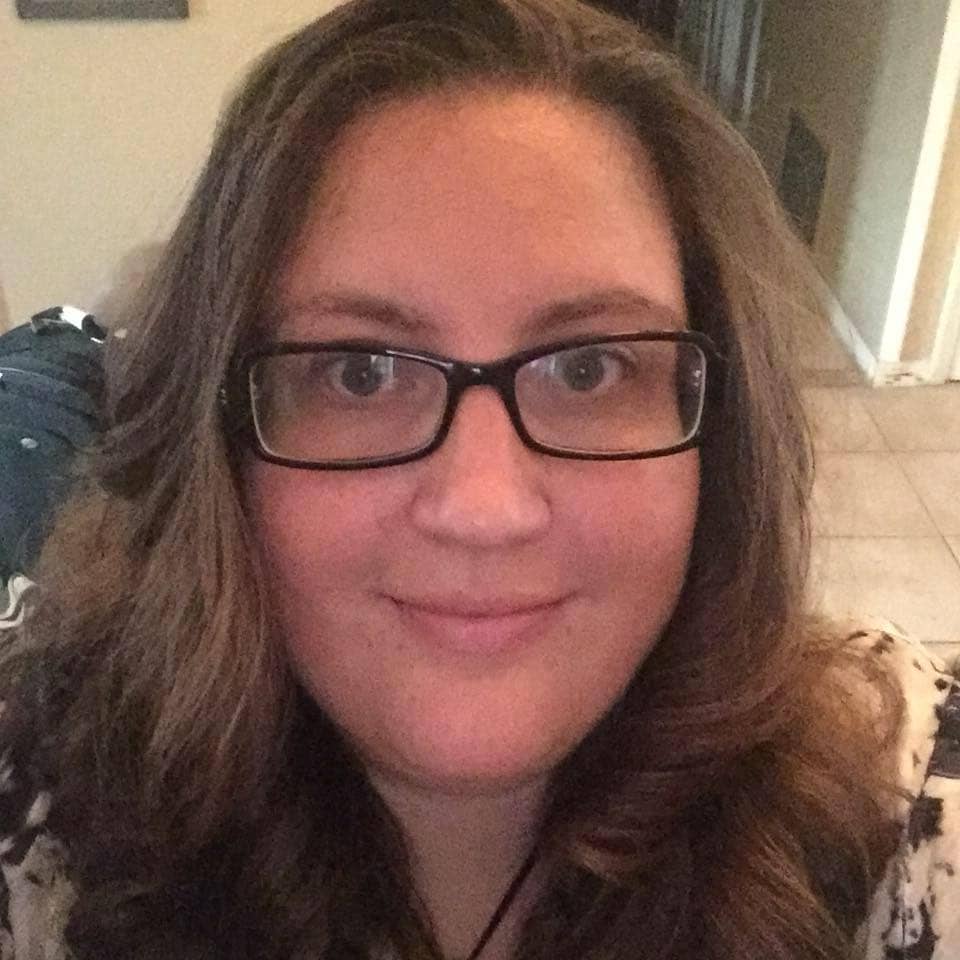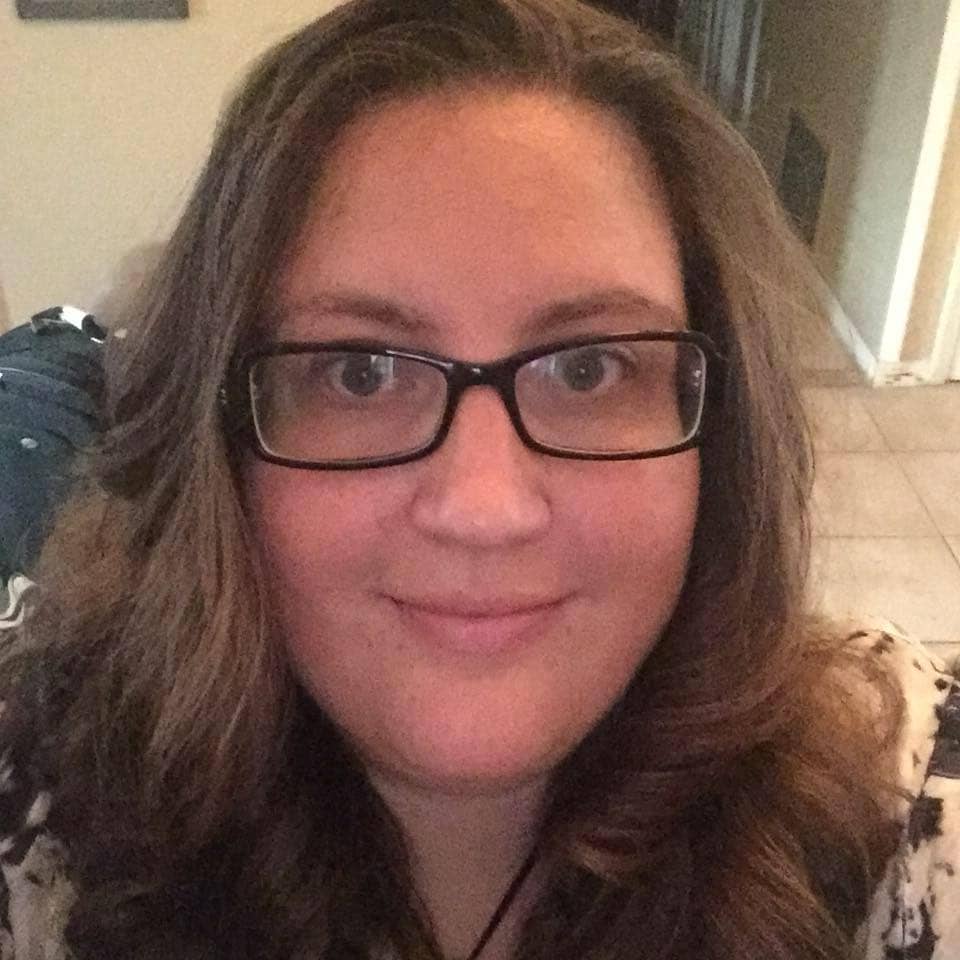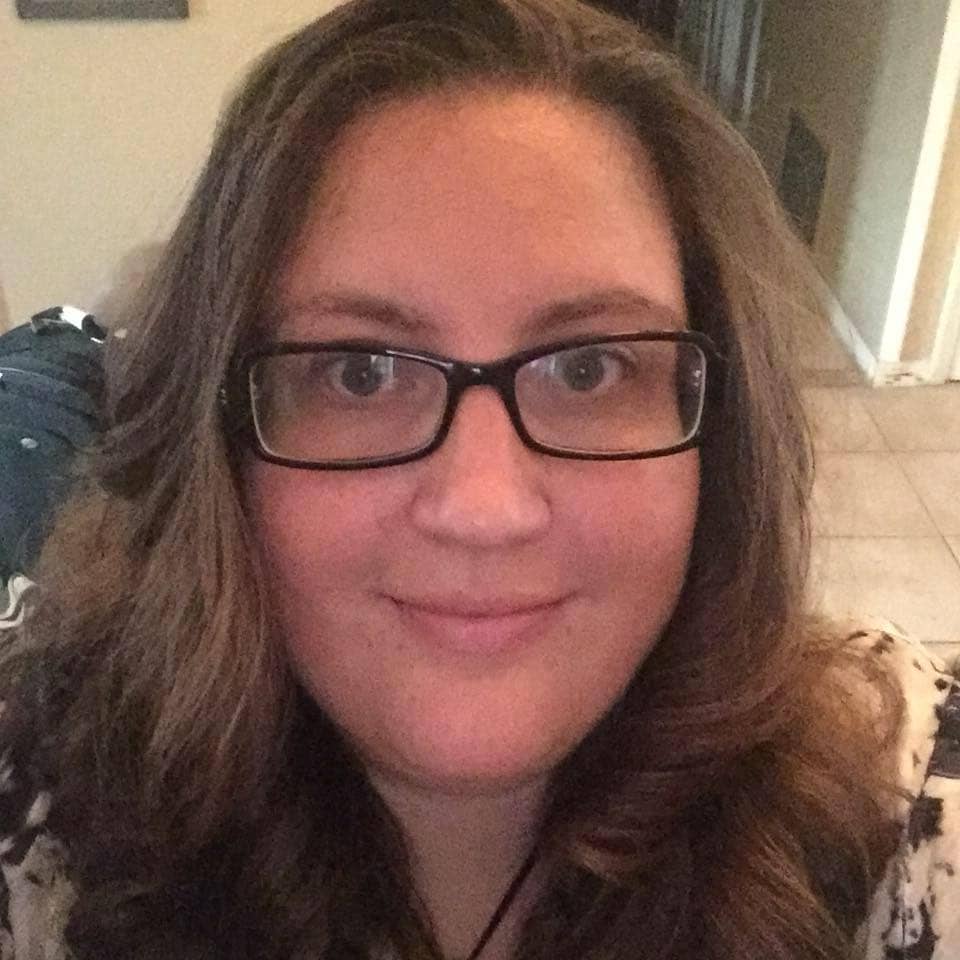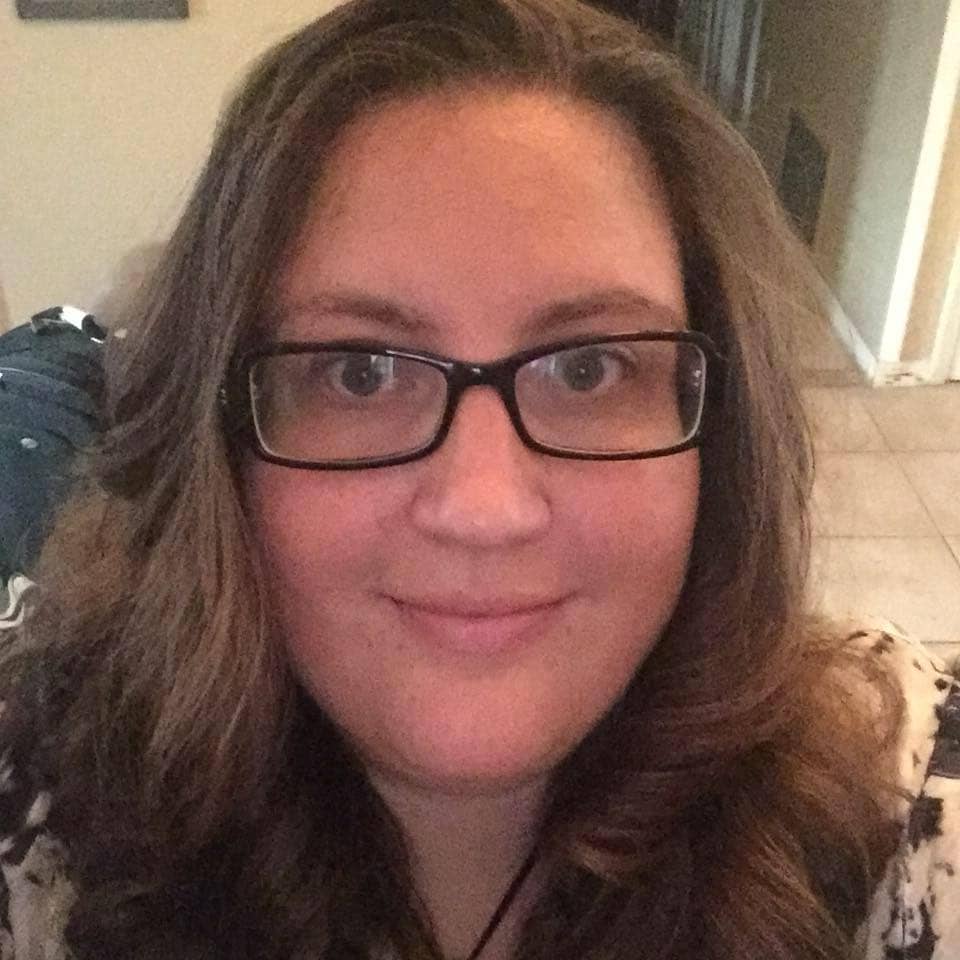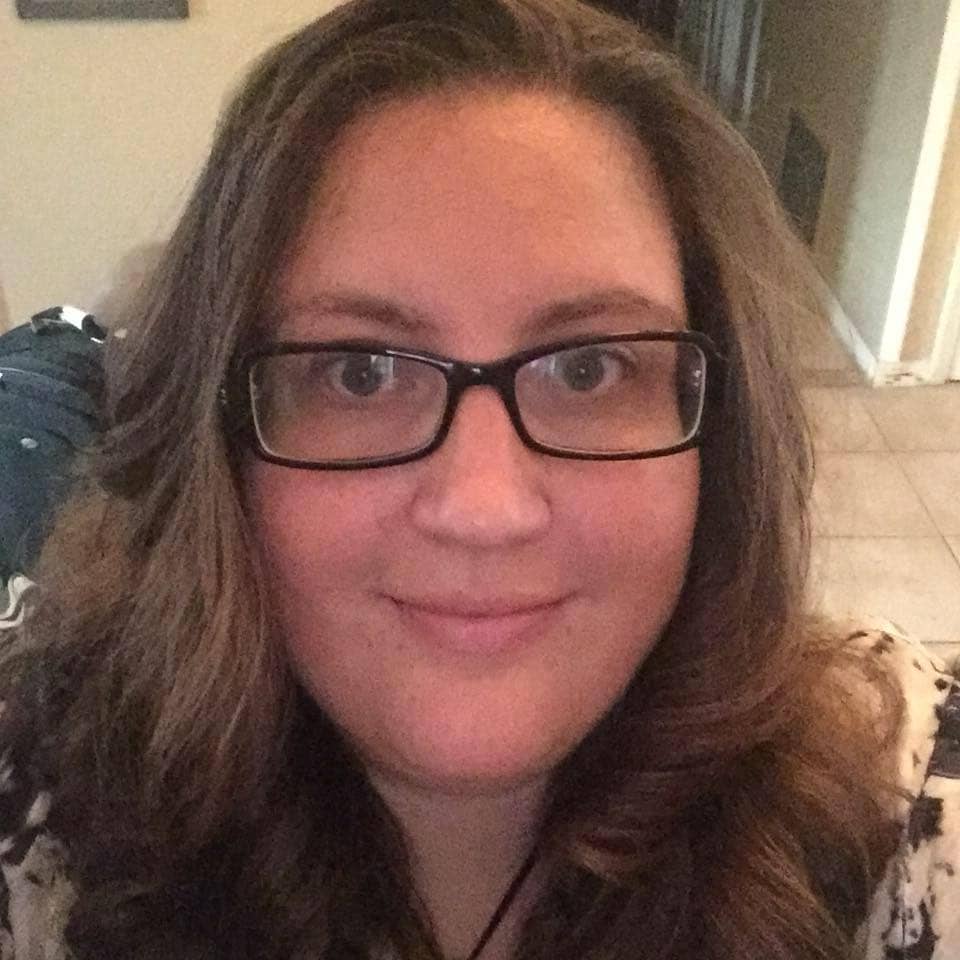 Linda is an amazing marketer. She has helped my business not only with fresh ideas but implementation as well. She is an amazing asset that truly understands the needs and wants of your client and how to be the solution. I highly recommended her services. She is one of a kind!
Jenna Rancourt // Foliage Wealth Management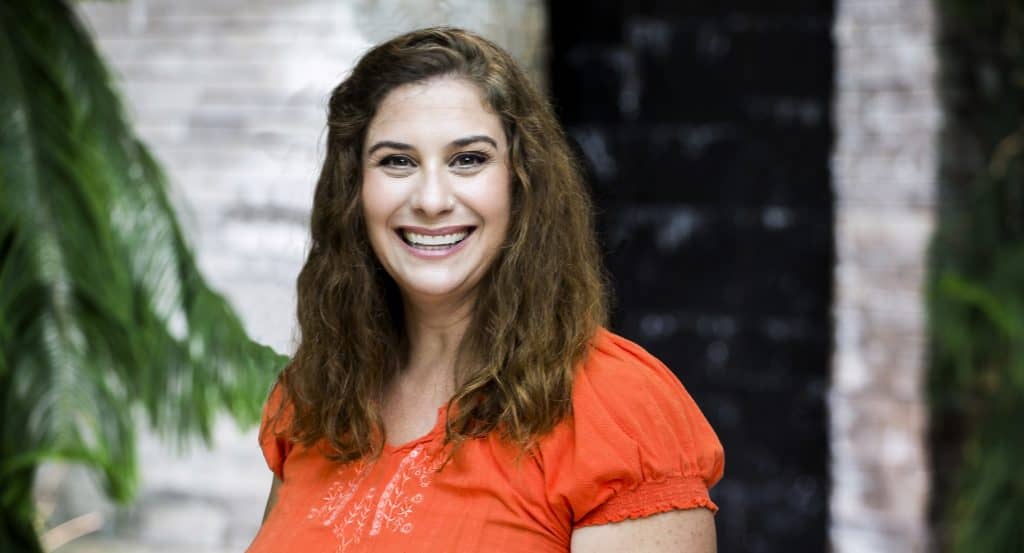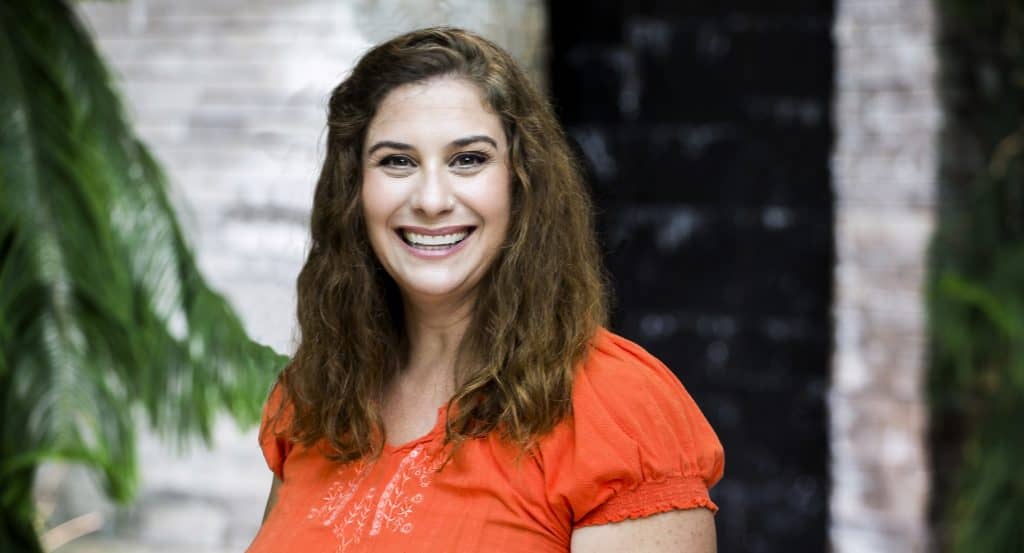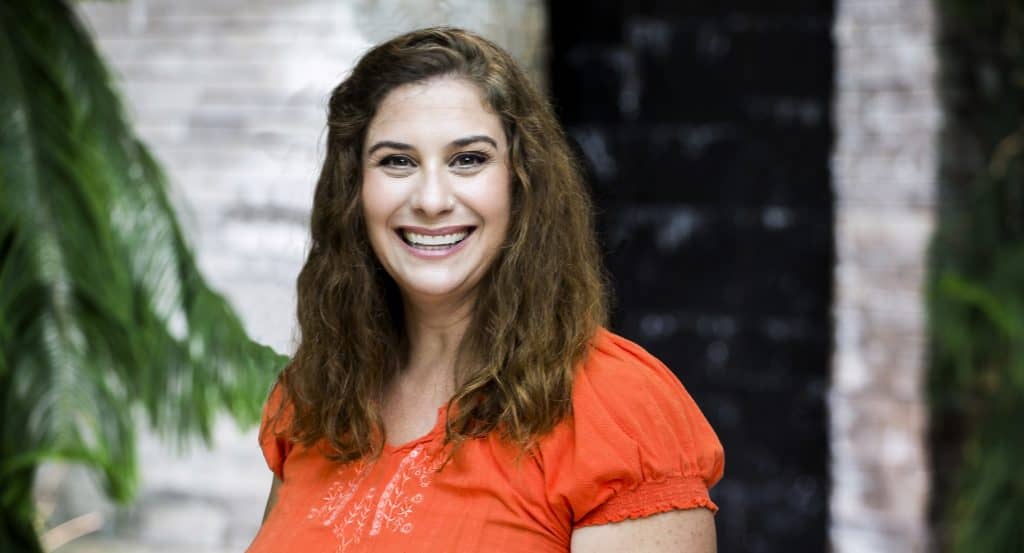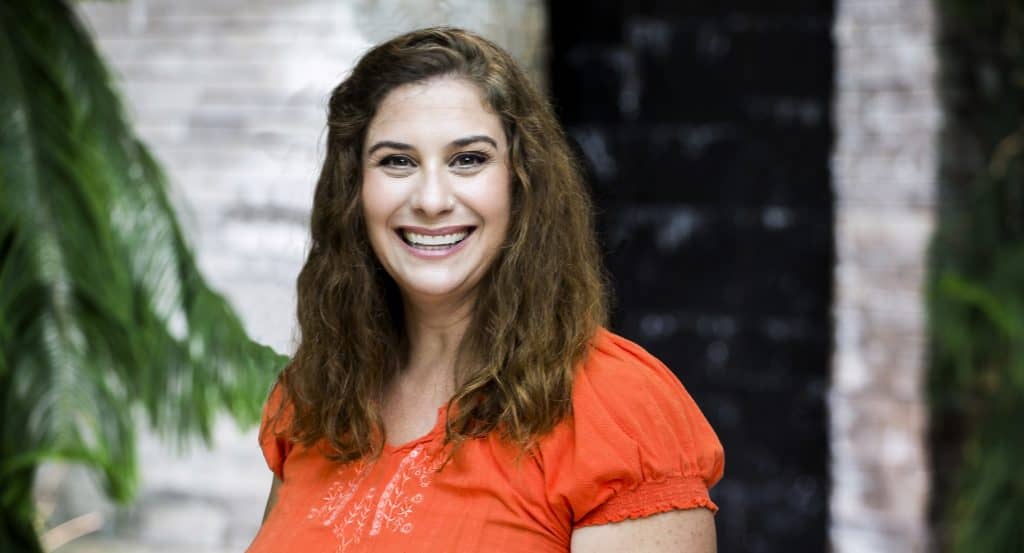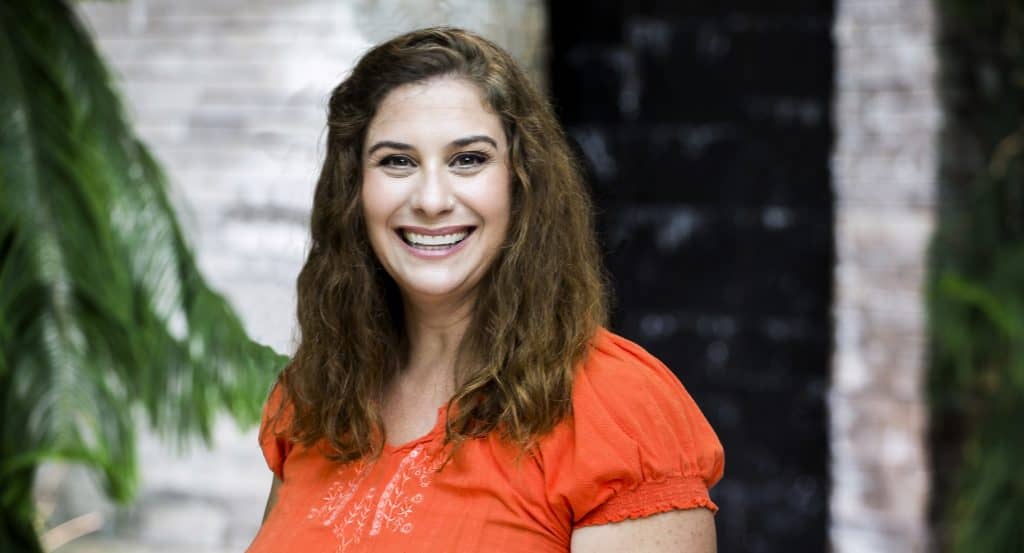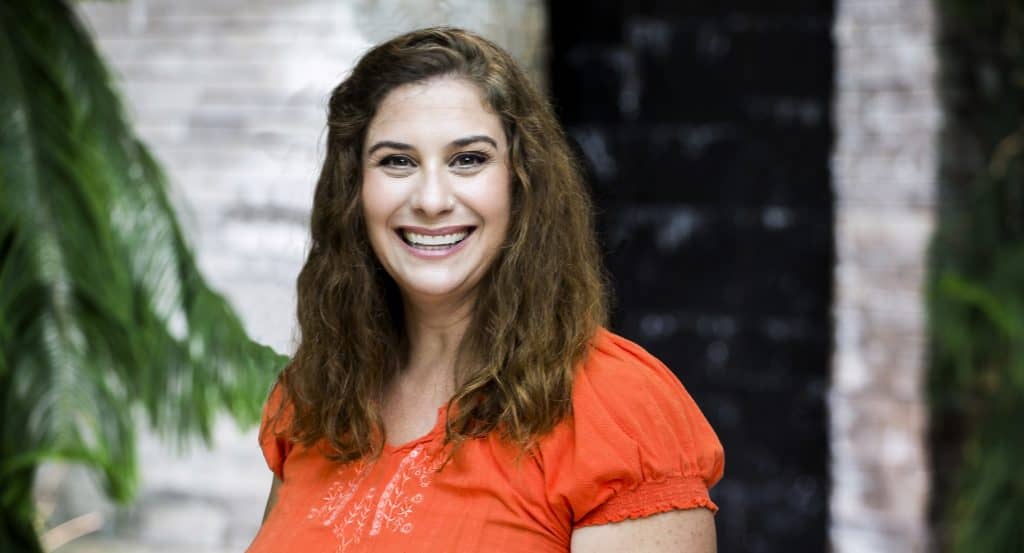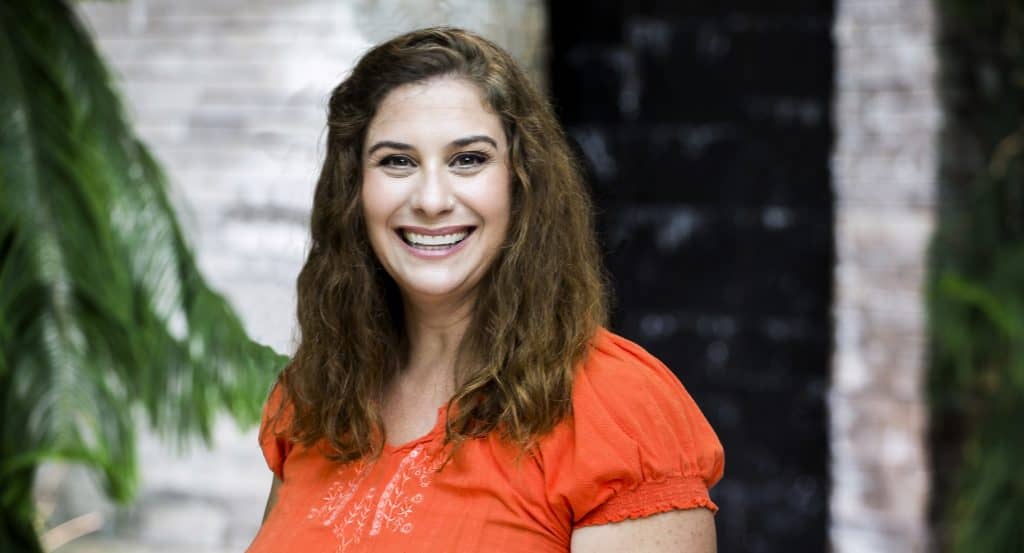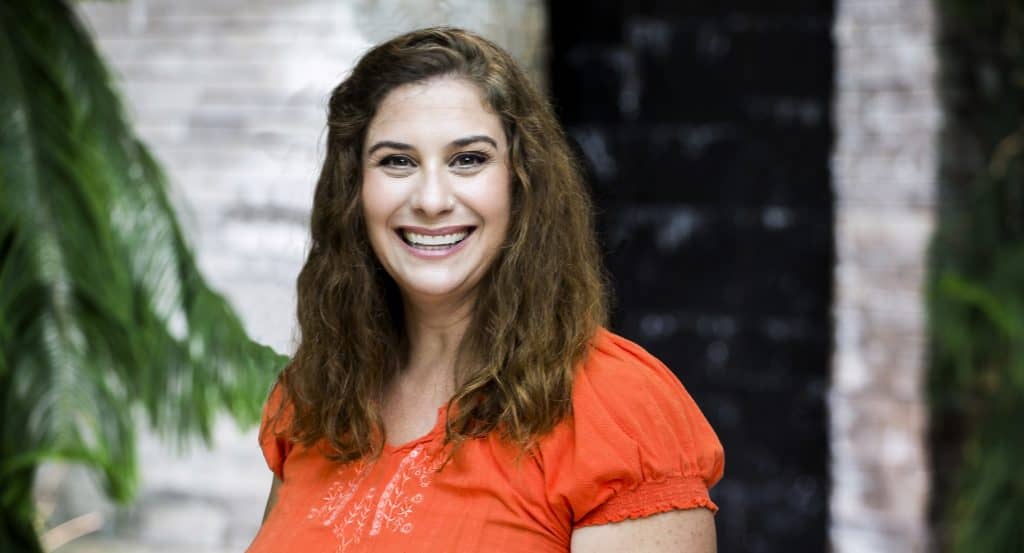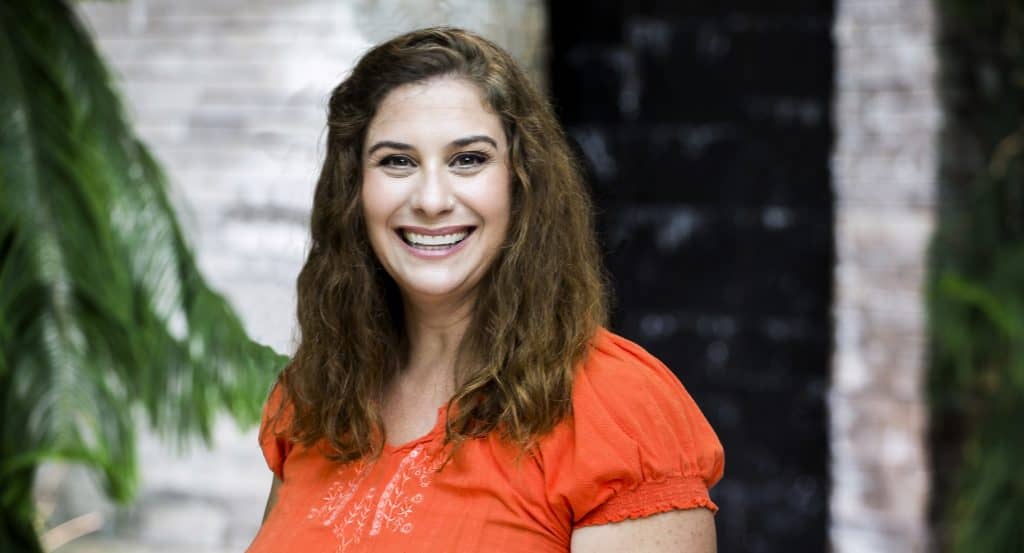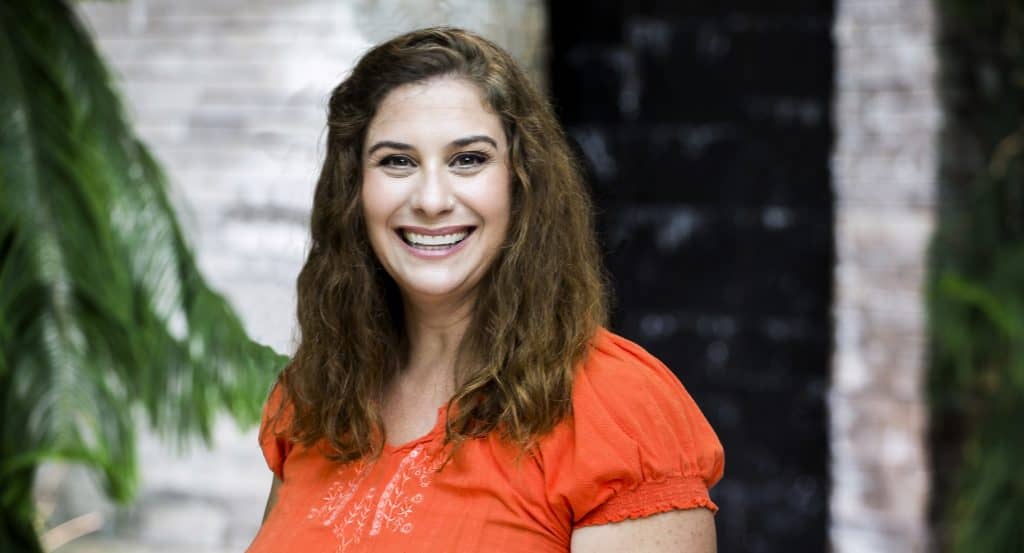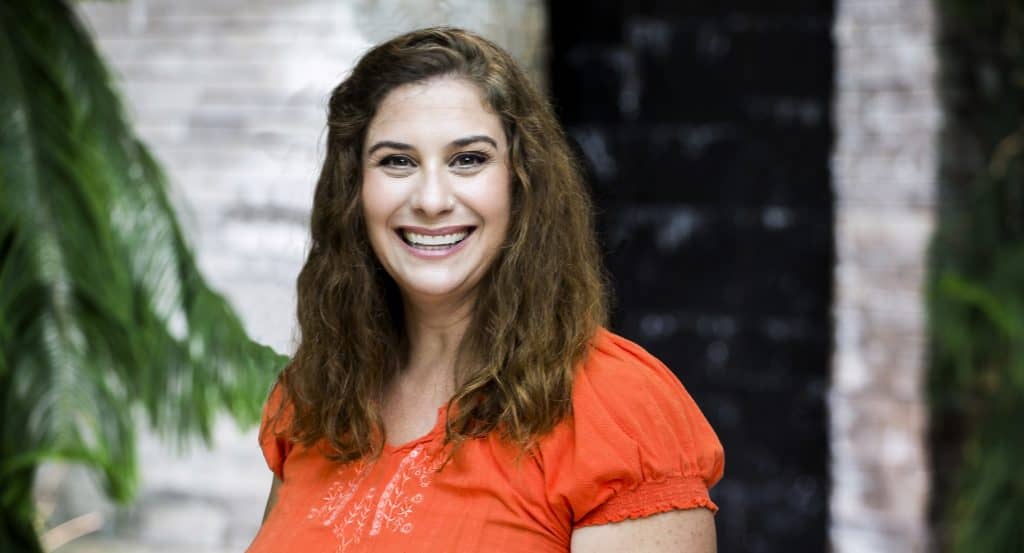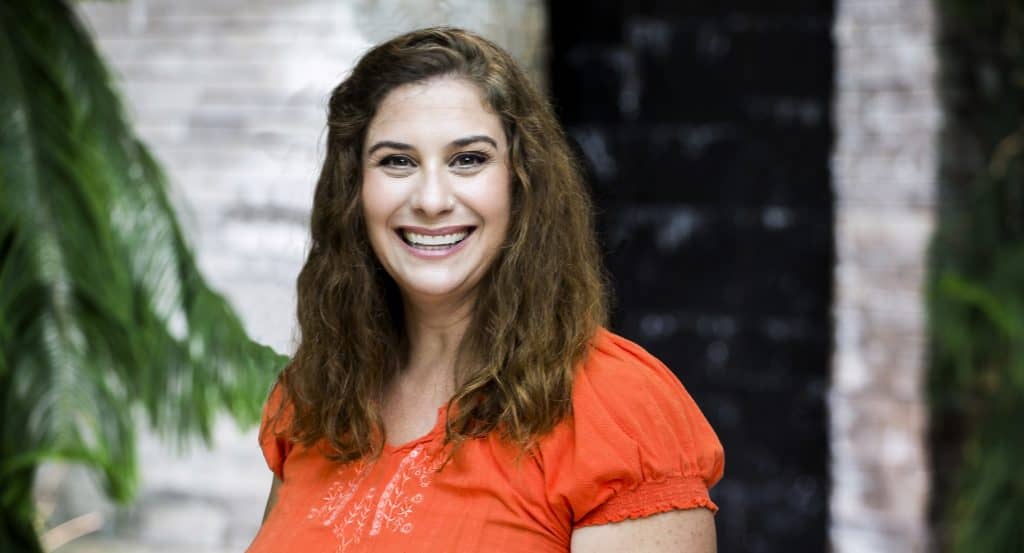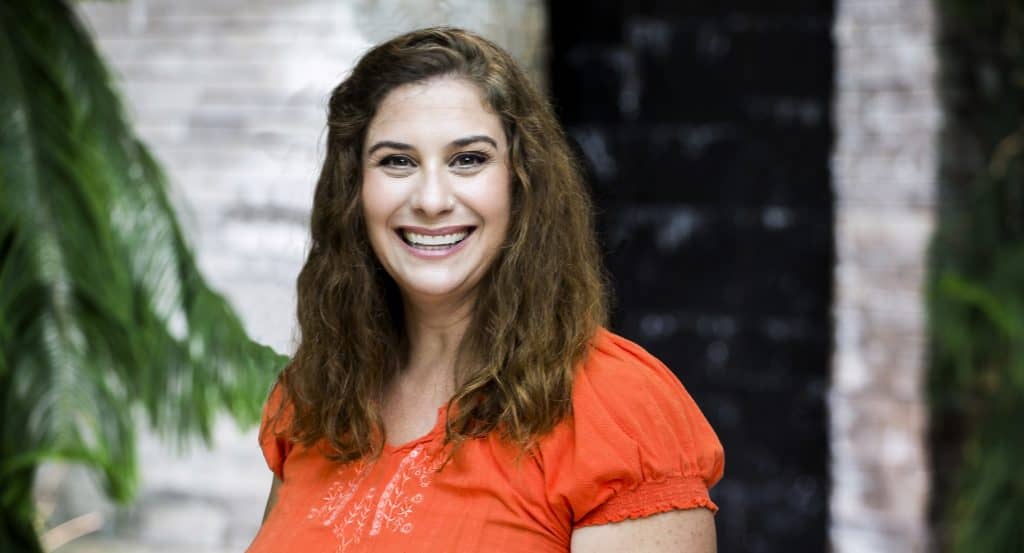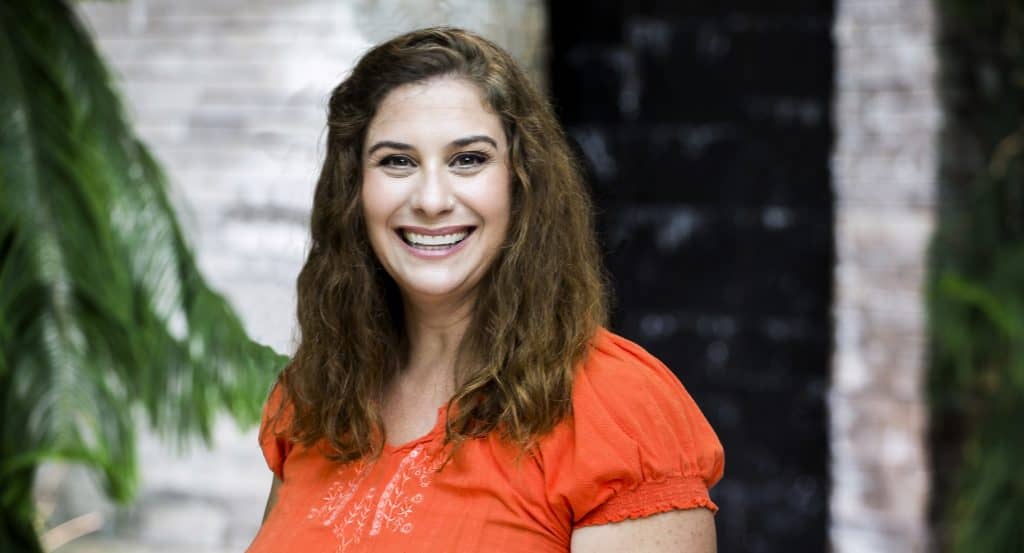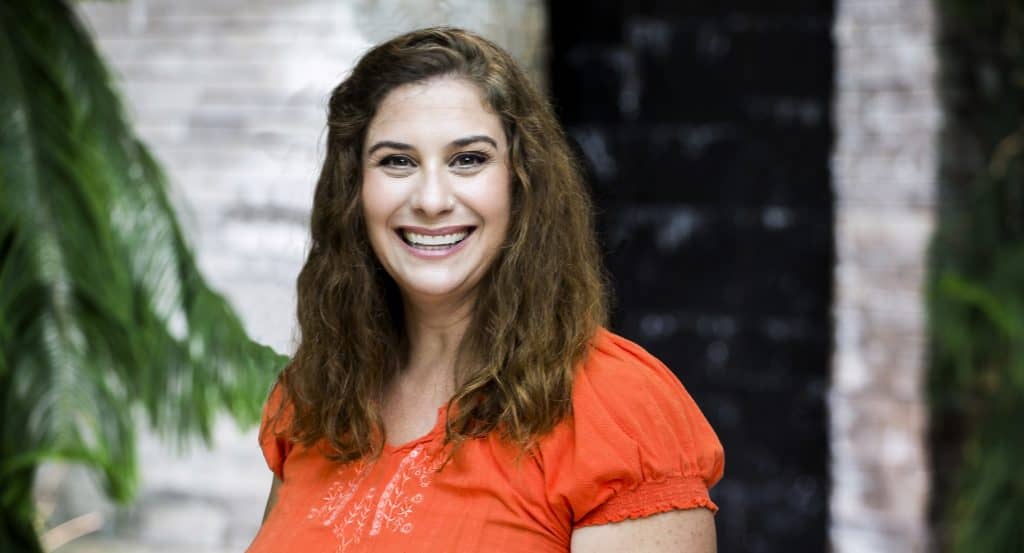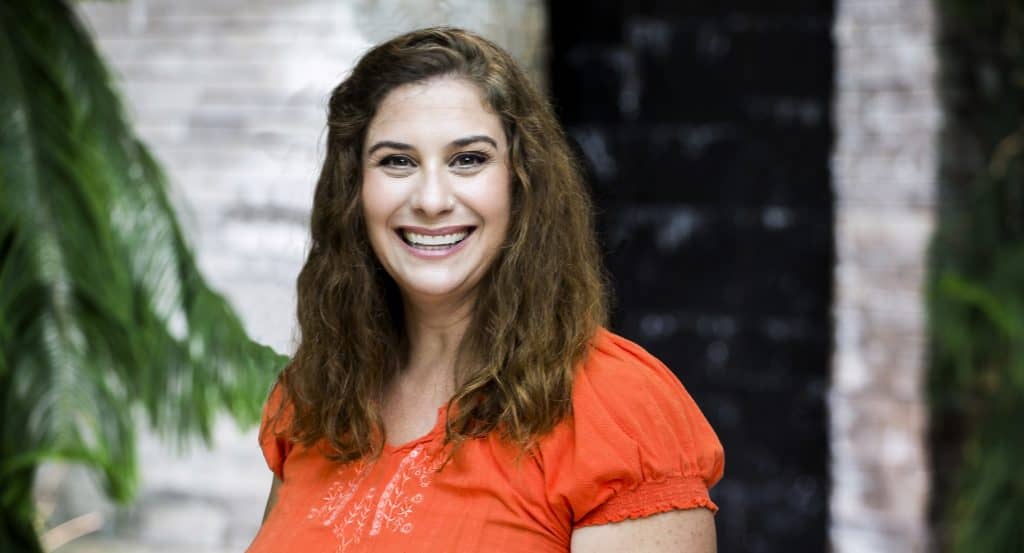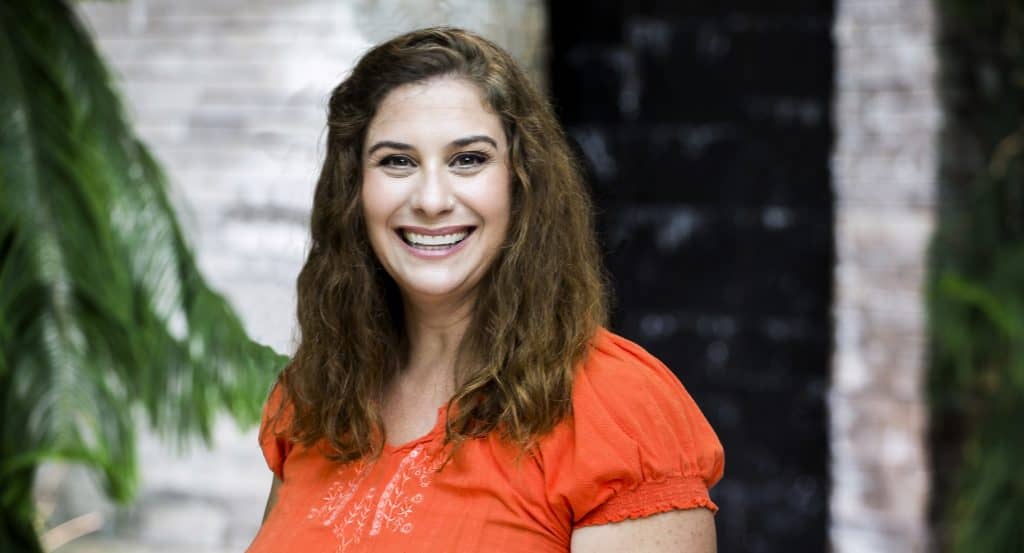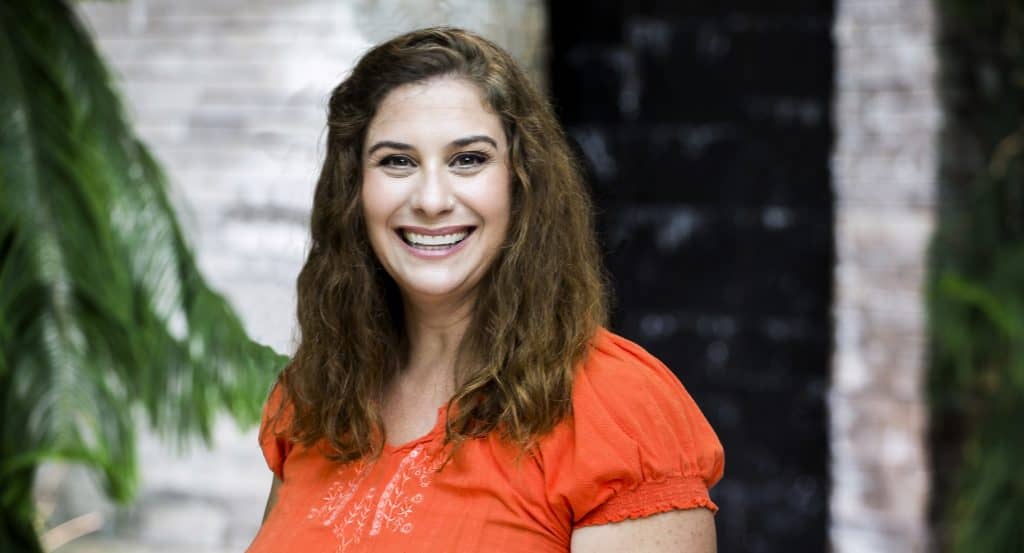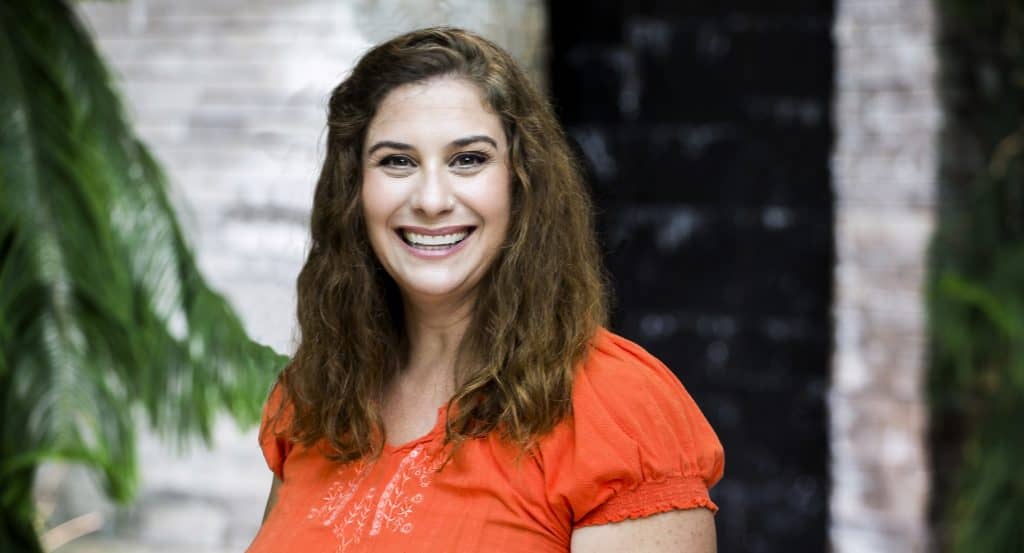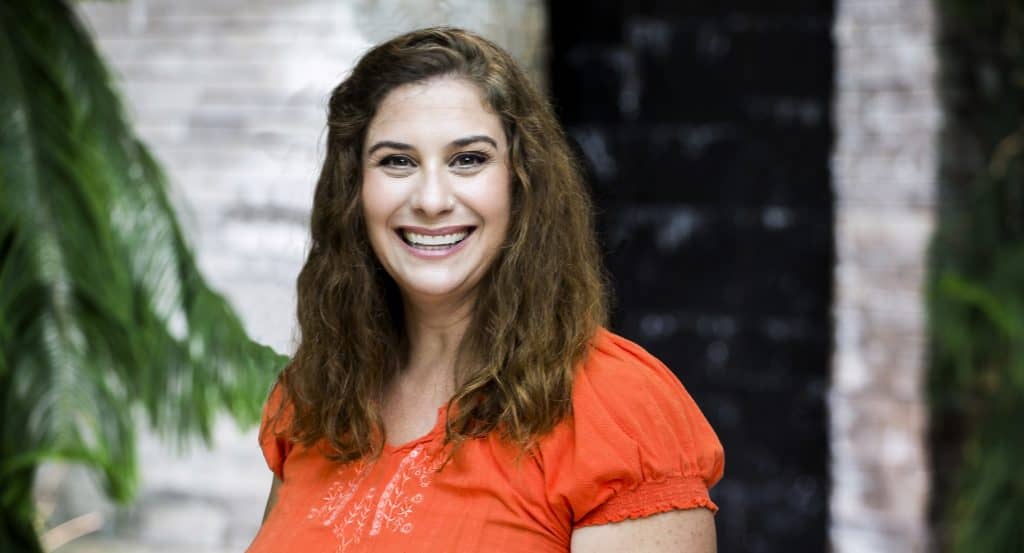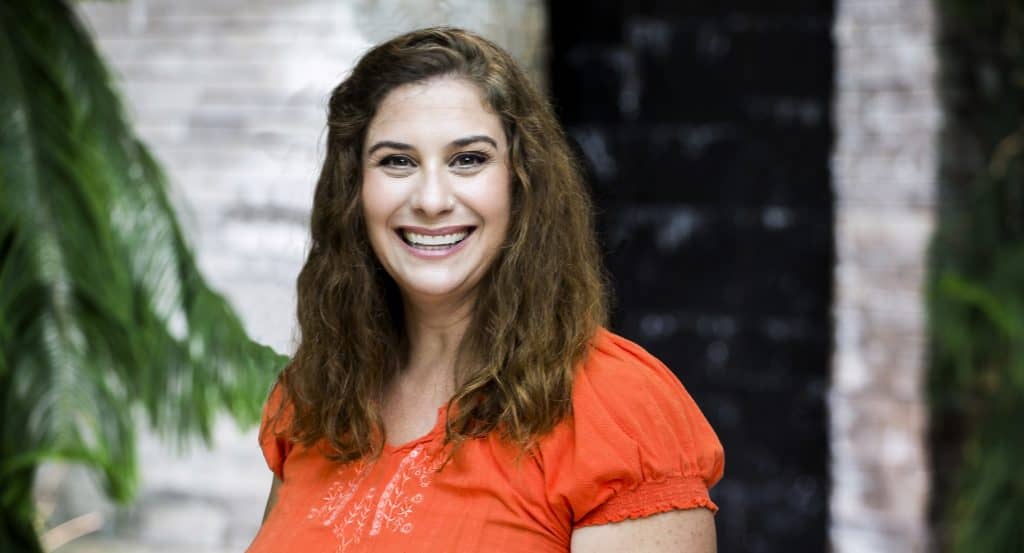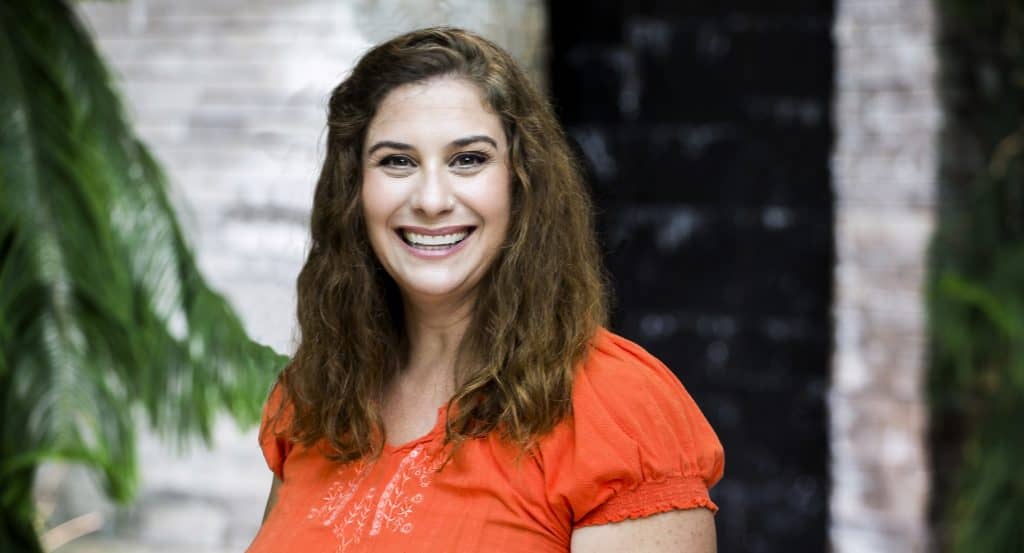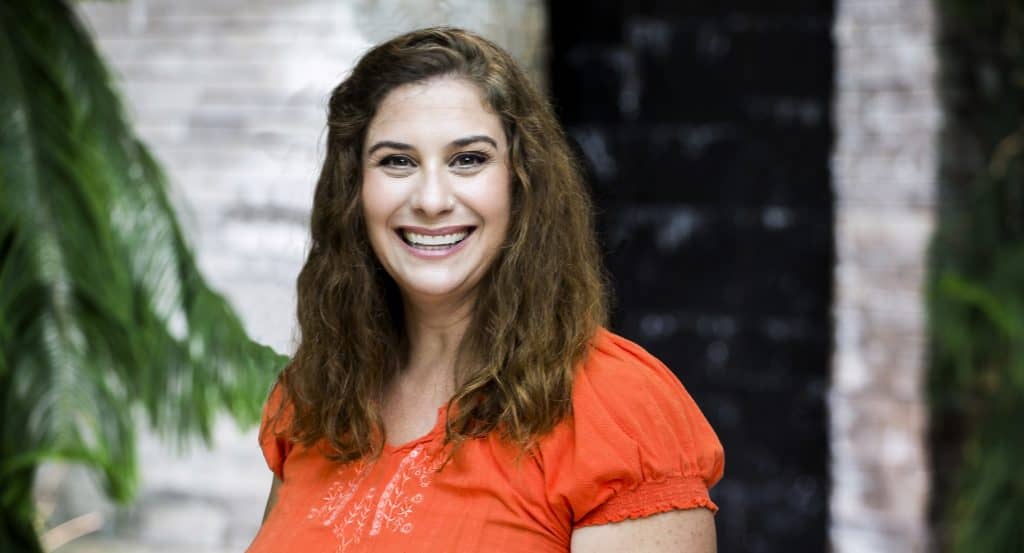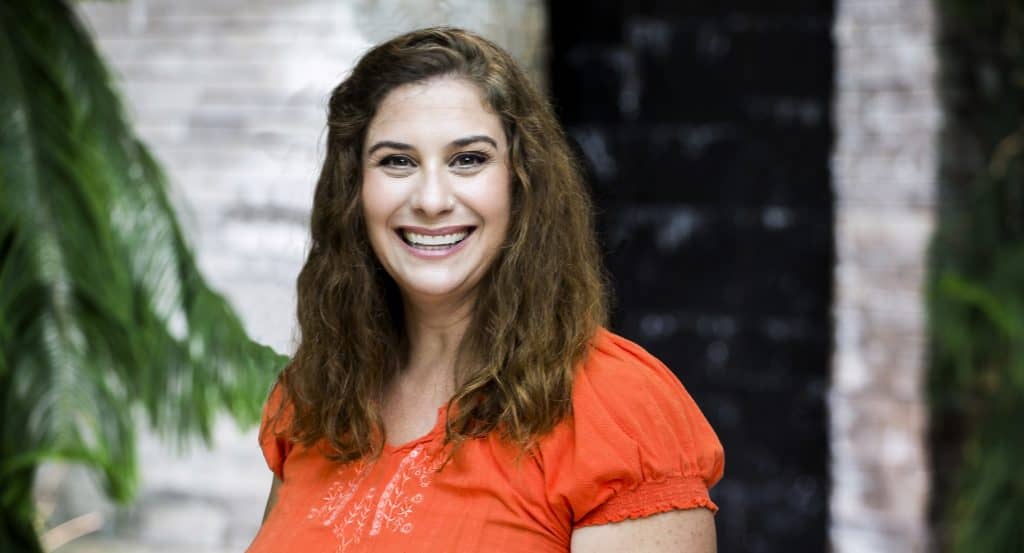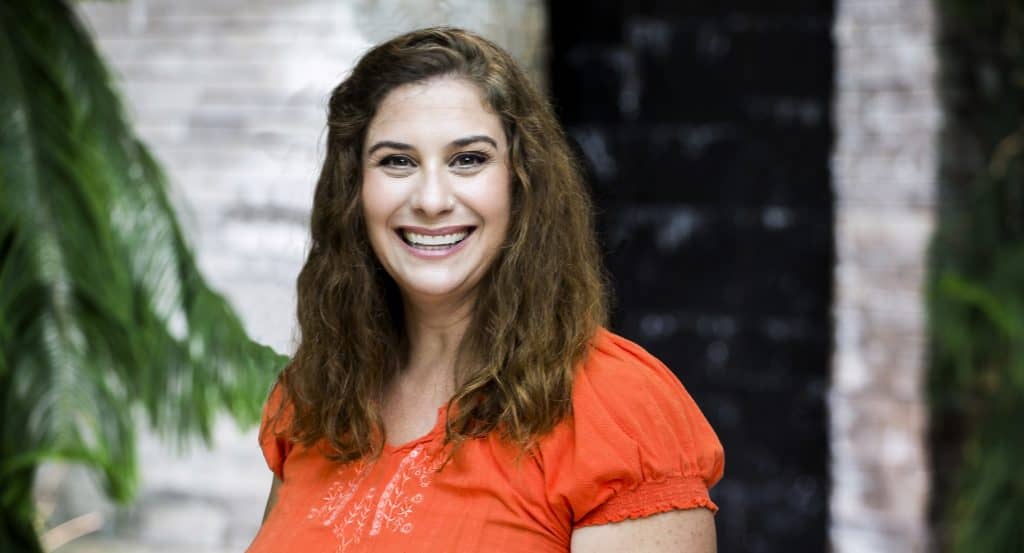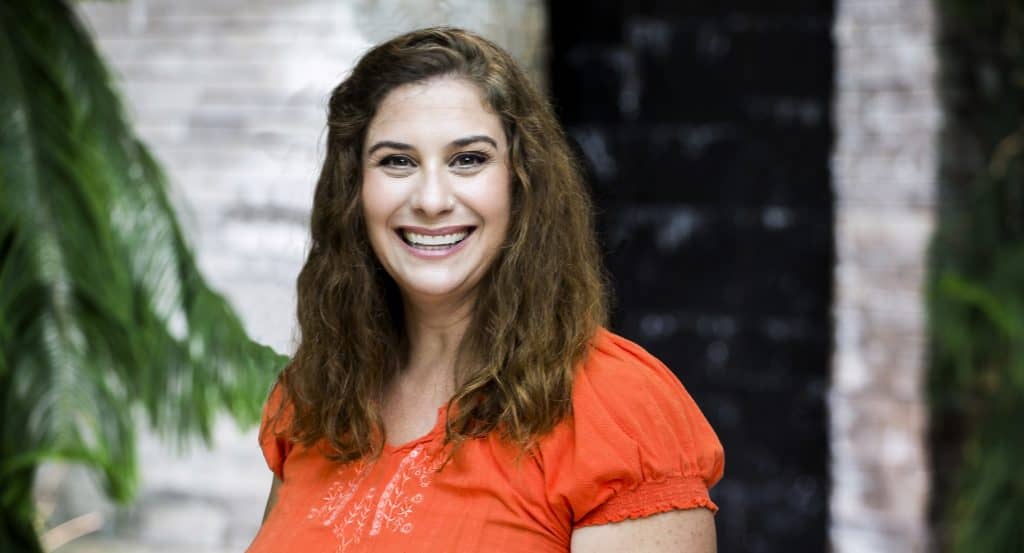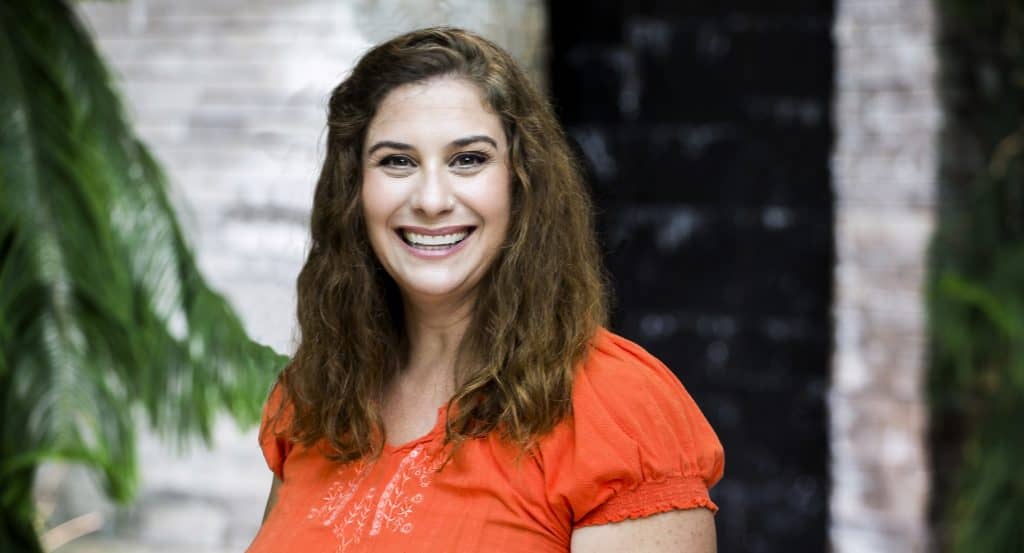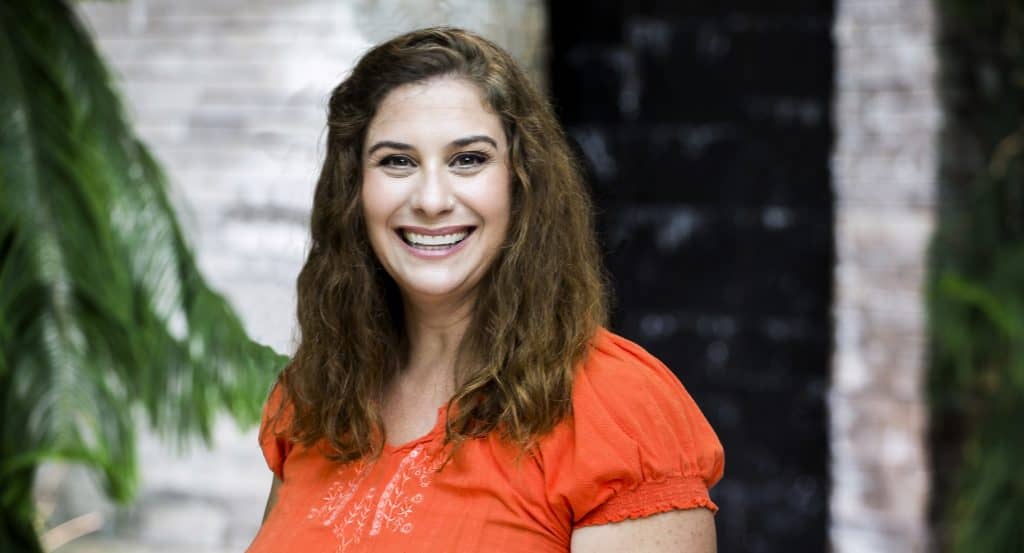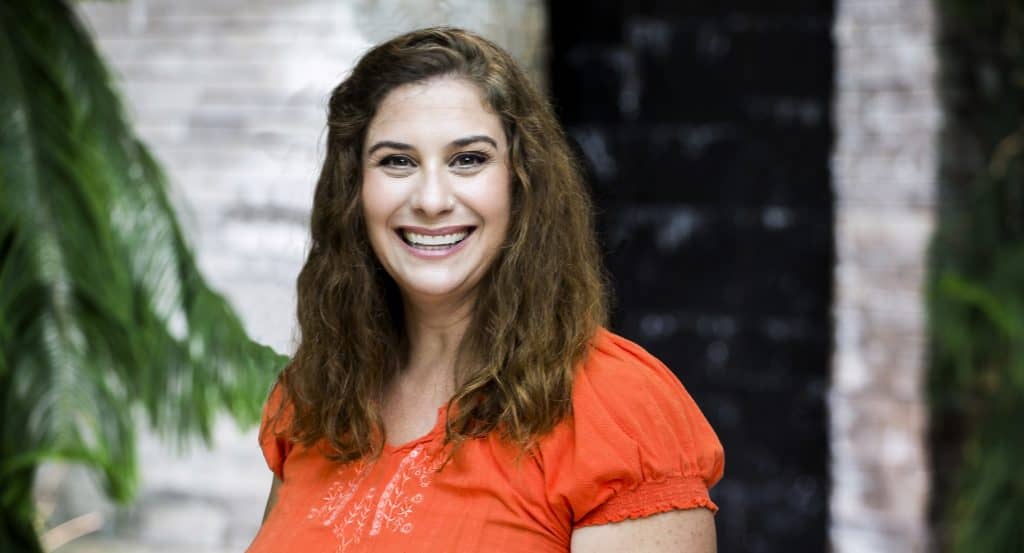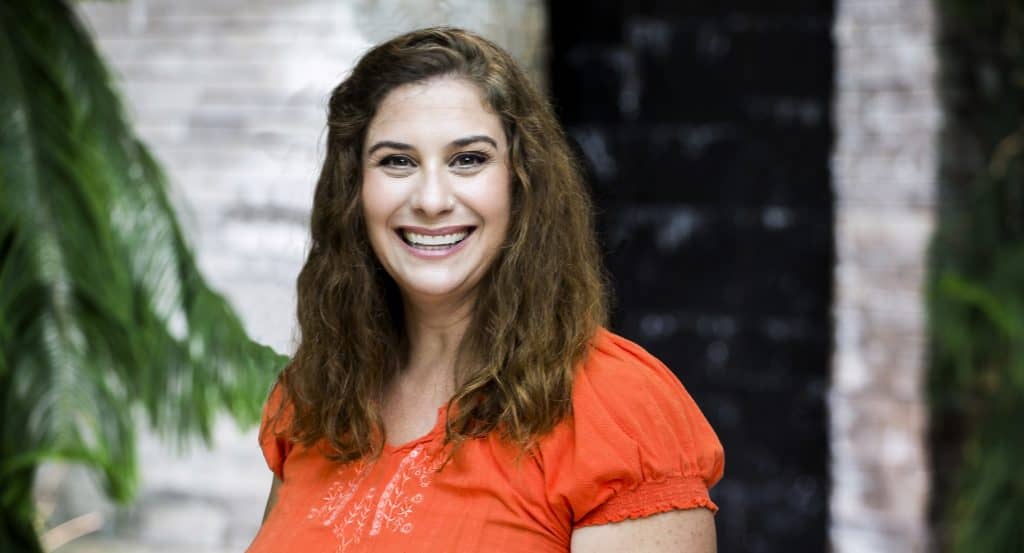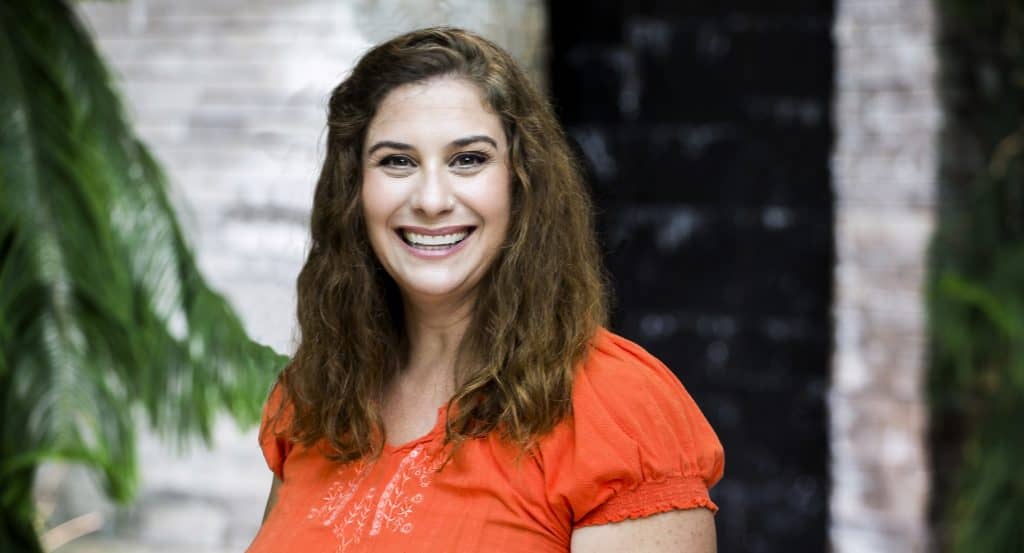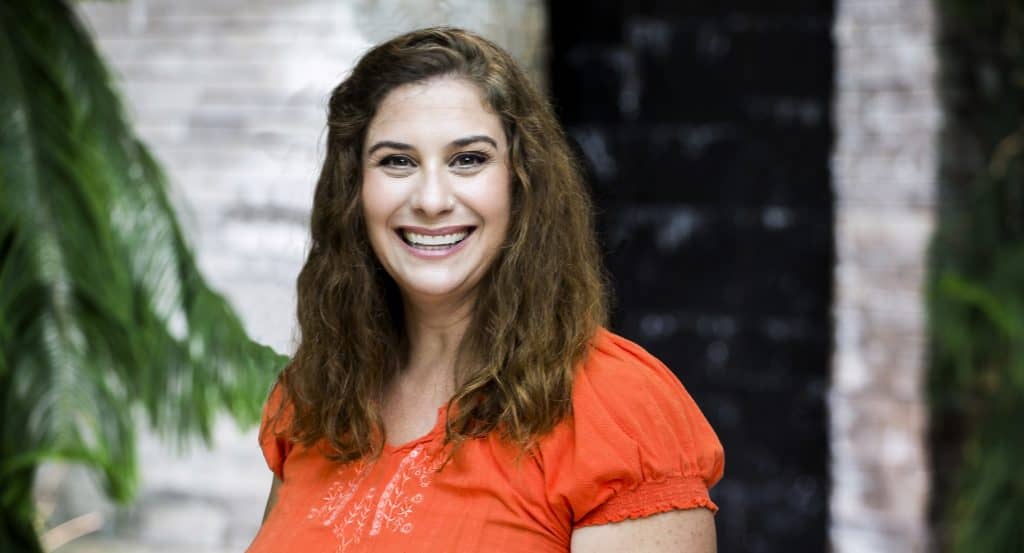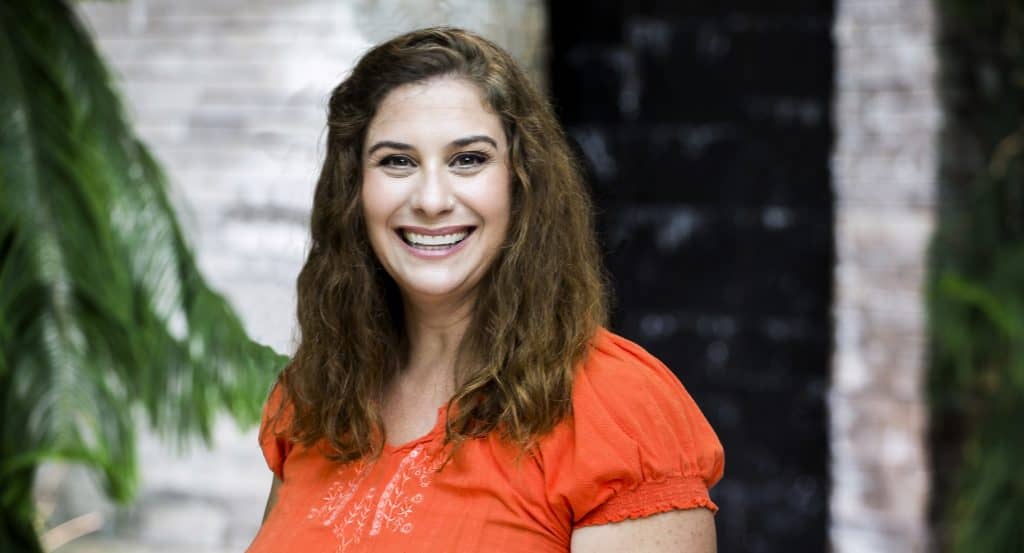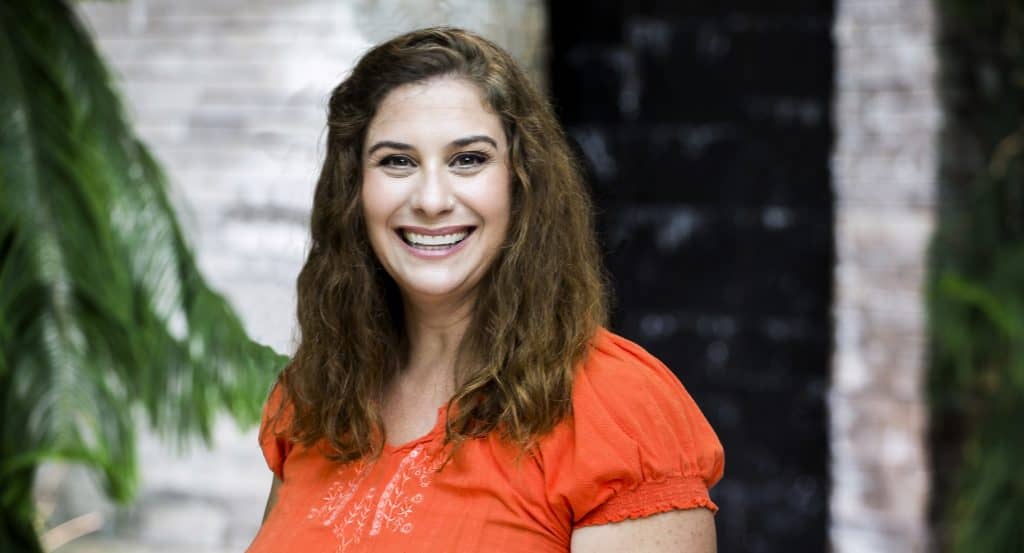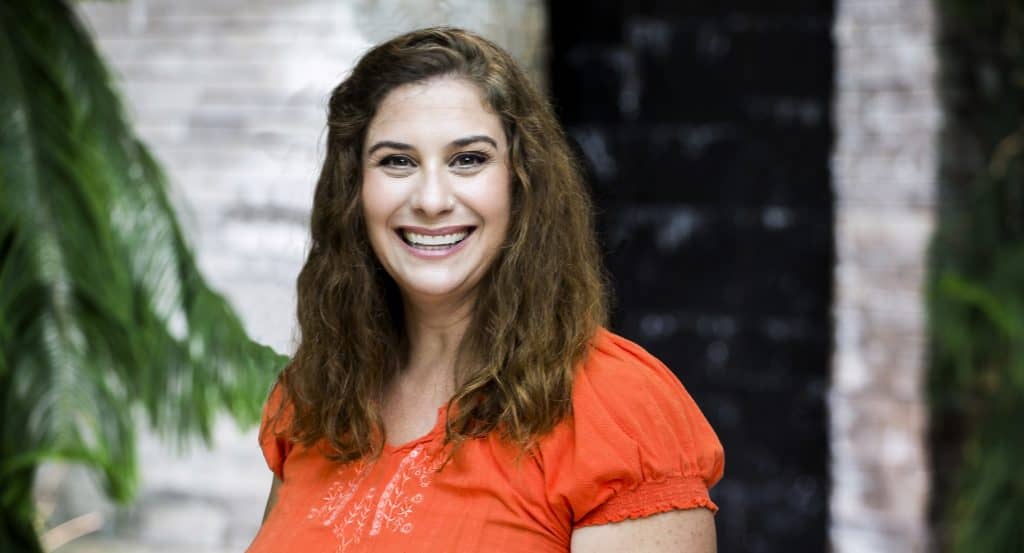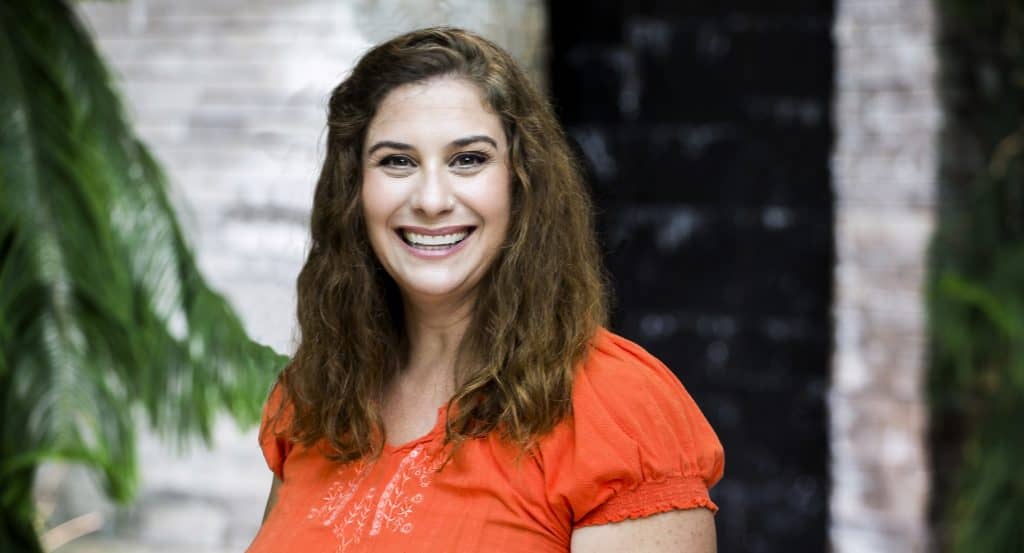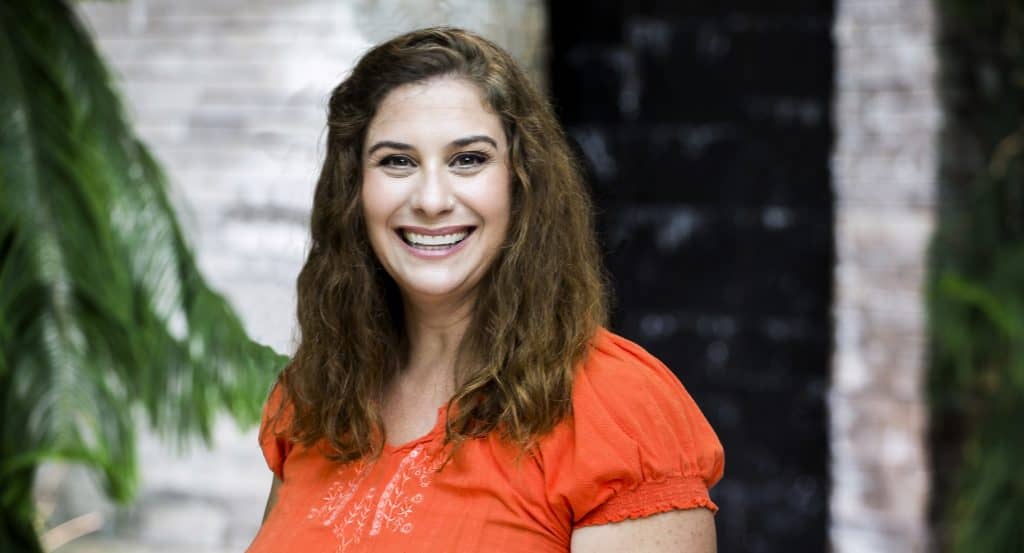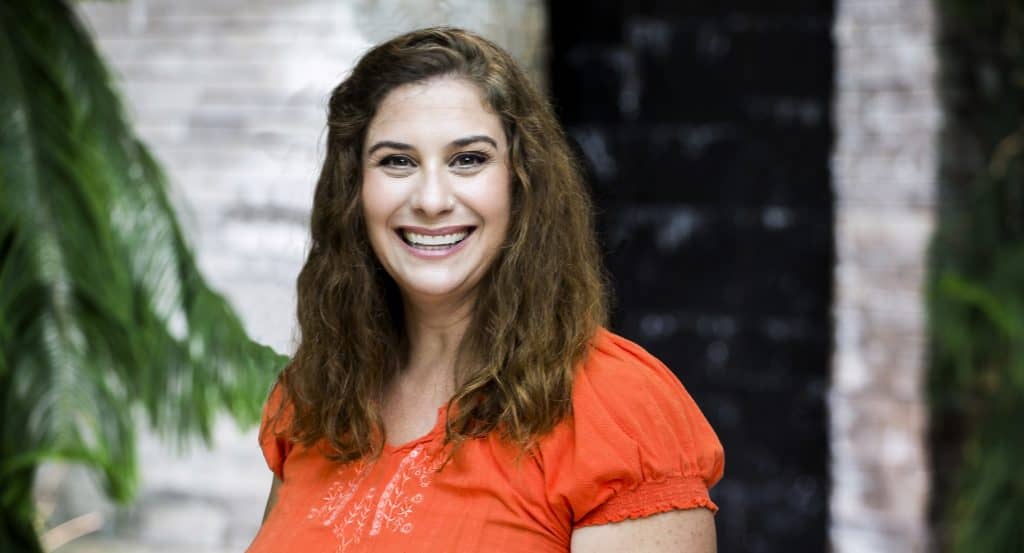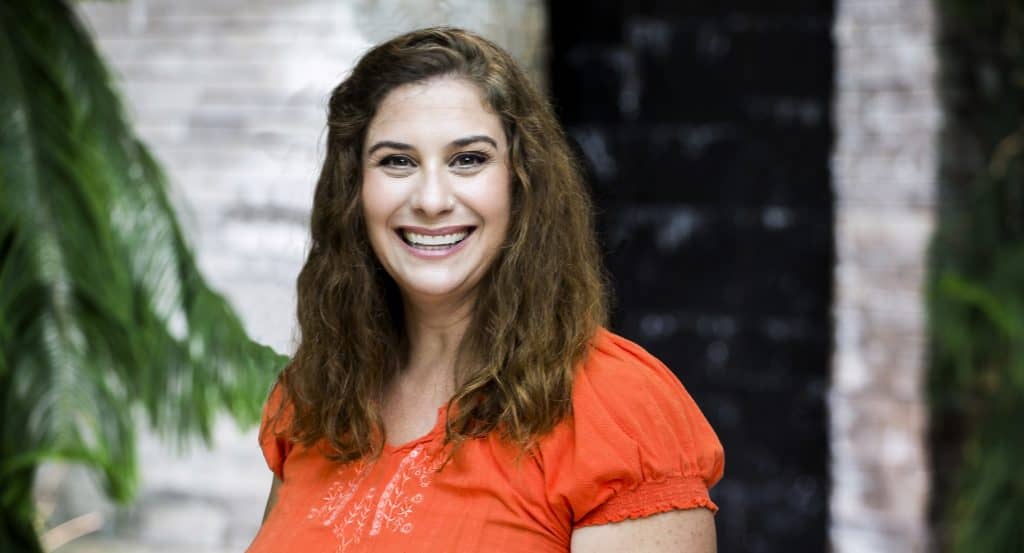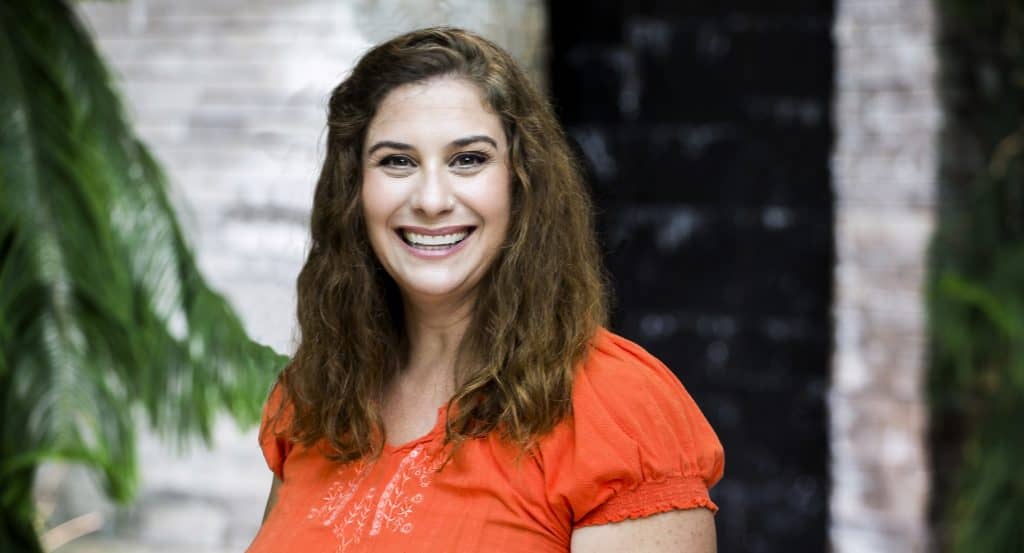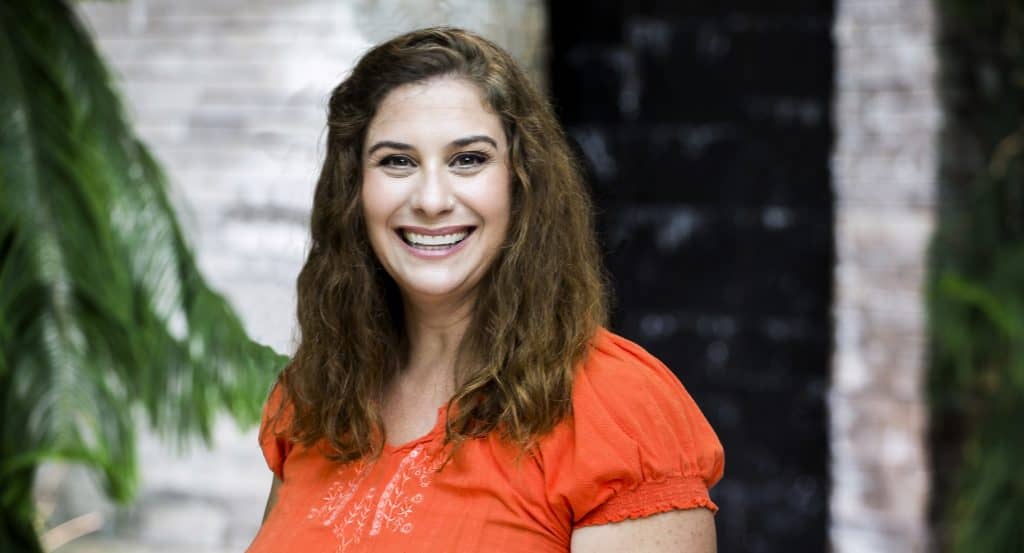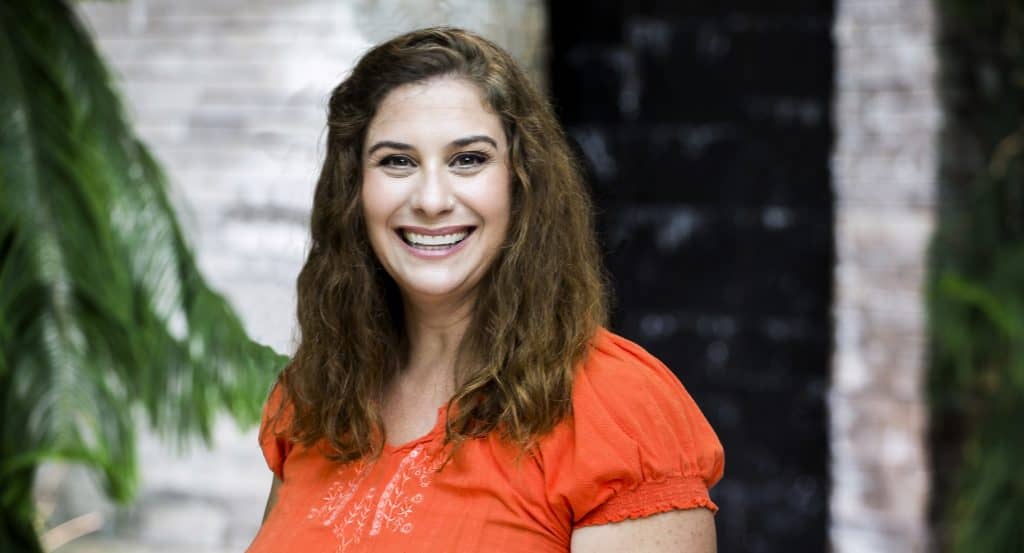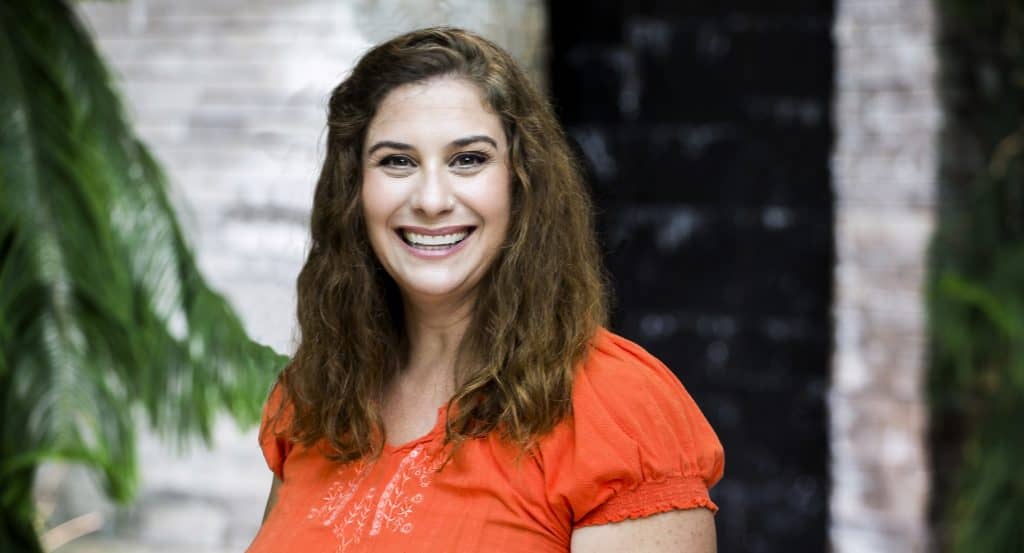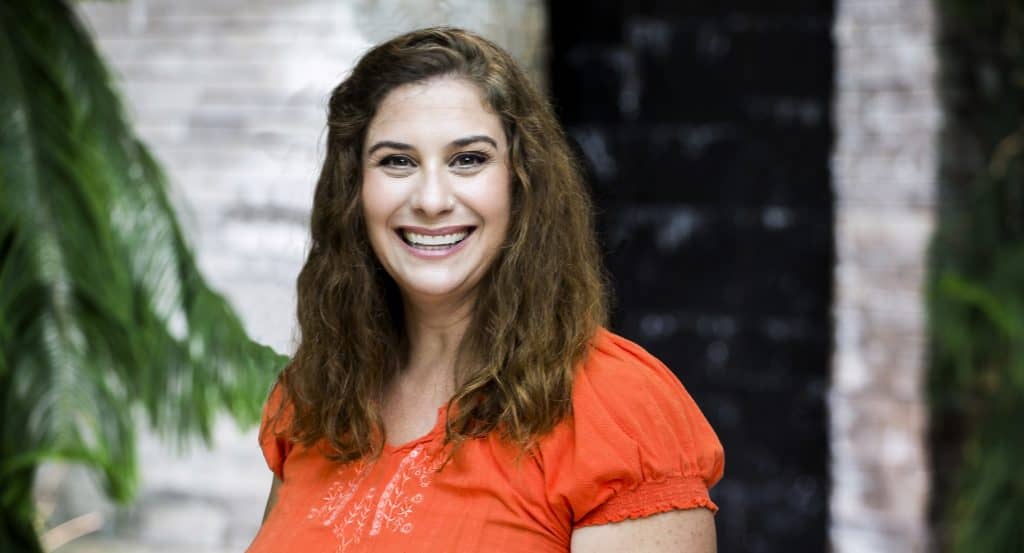 Linda has a keen eye for the psychology of sales and conversion copywriting. She helped me edit my sales page with clear and actionable recommendations. She was quick to respond to my needs and followed up with a call explaining her insights. Her strategy suggestions were just what I was looking for. I would highly recommend her for your next sales project – copy editing.
Anita Toth // CEO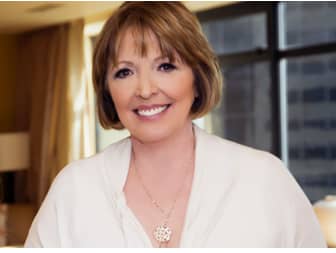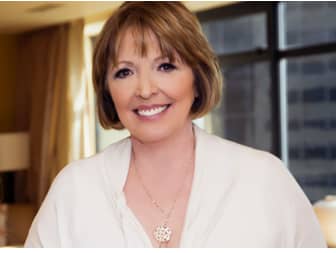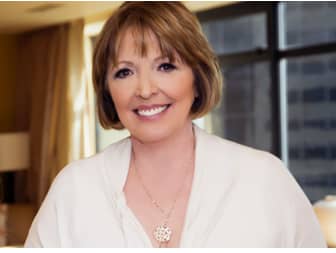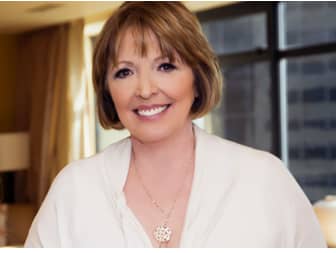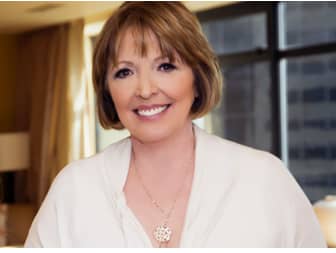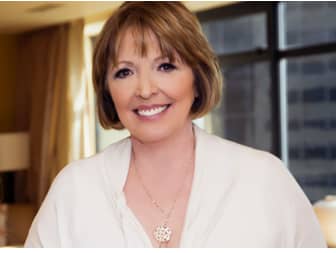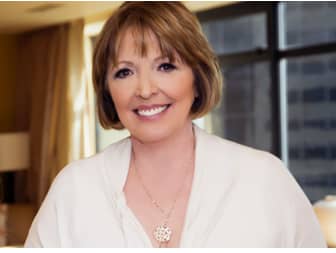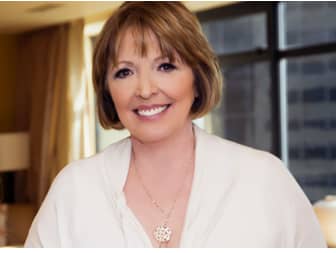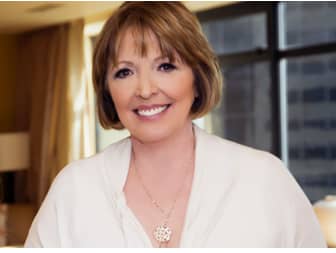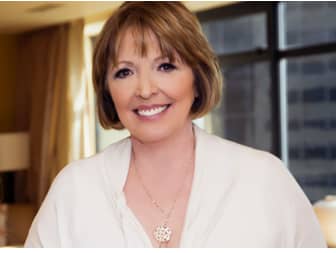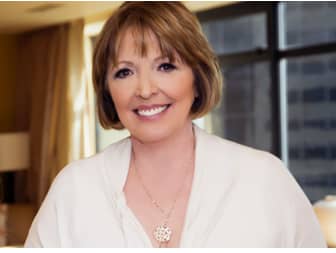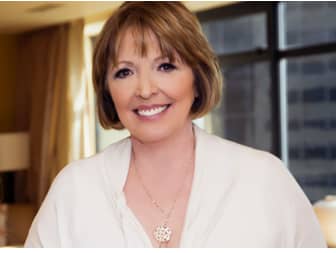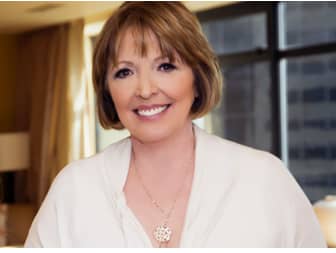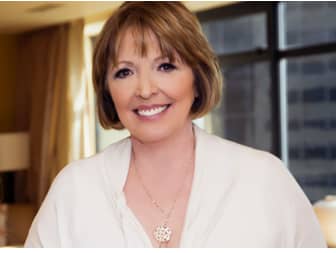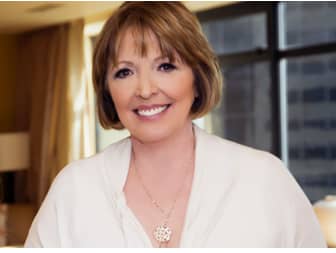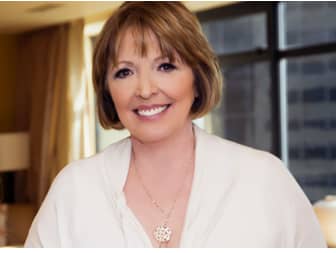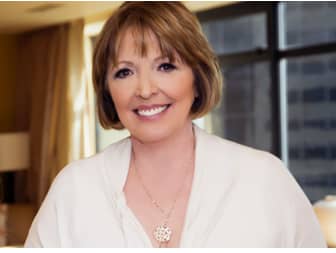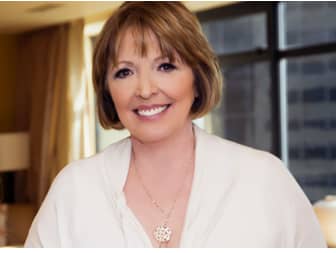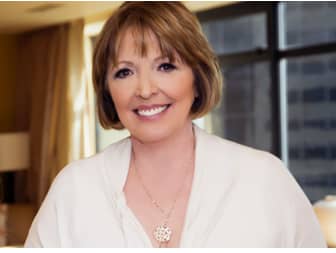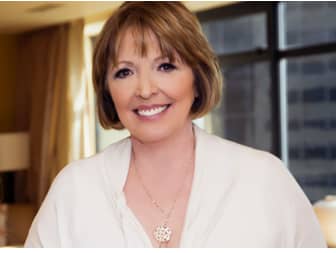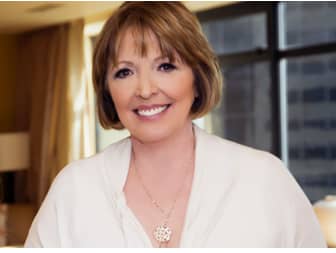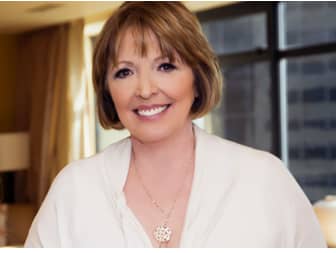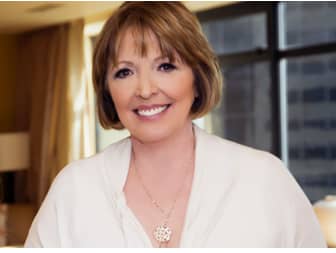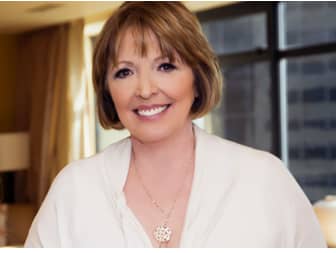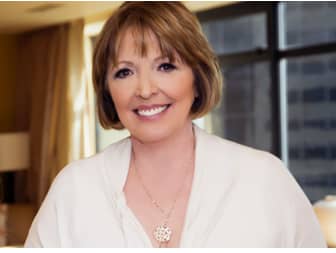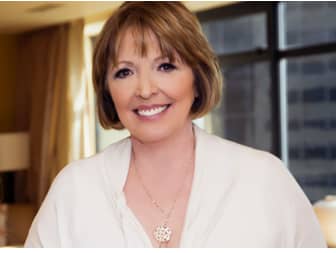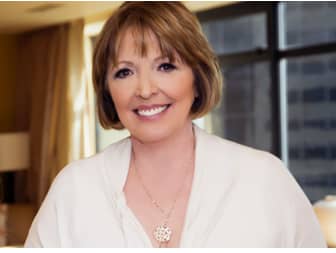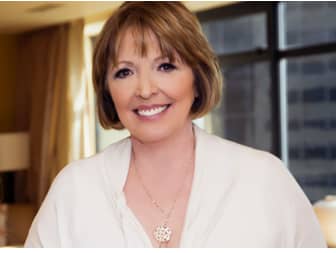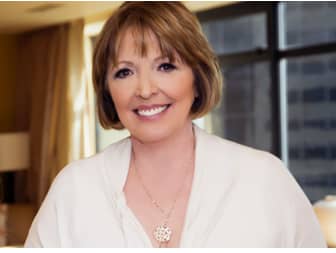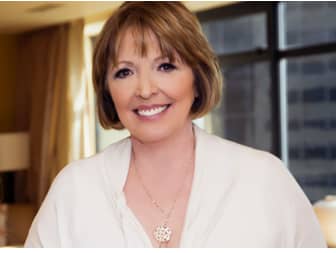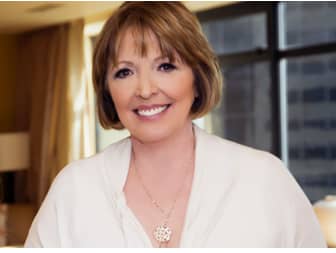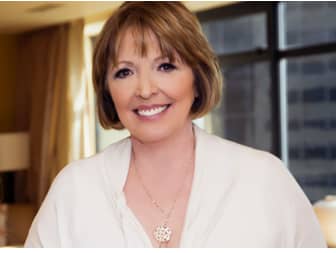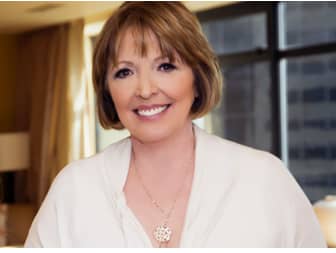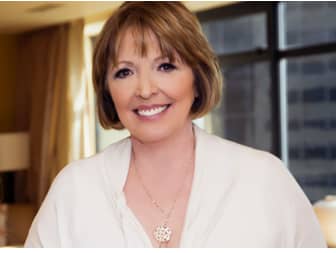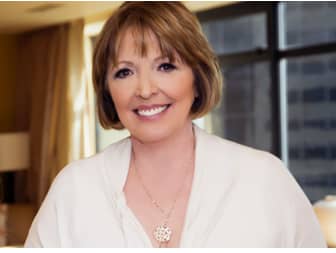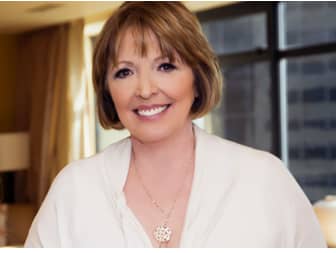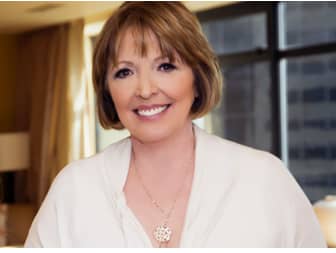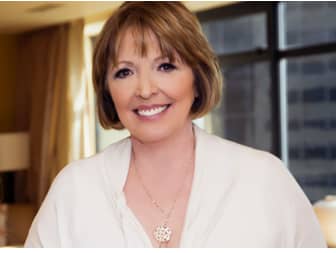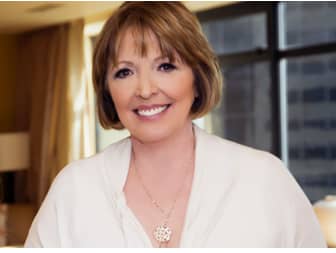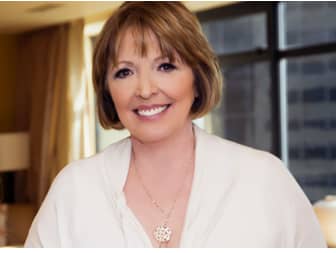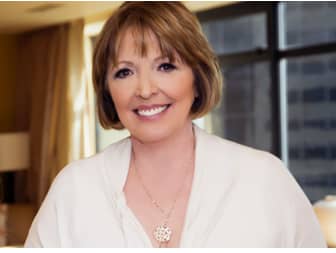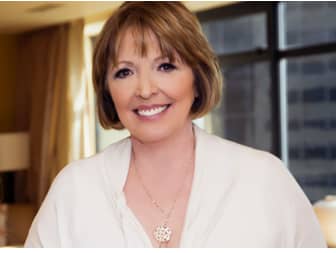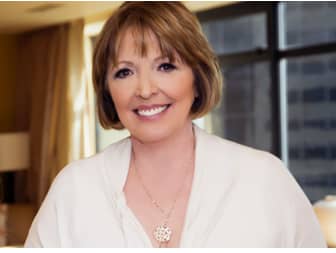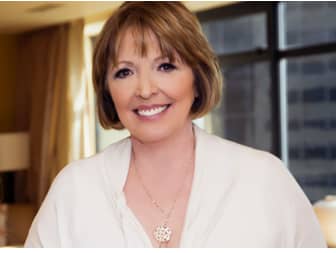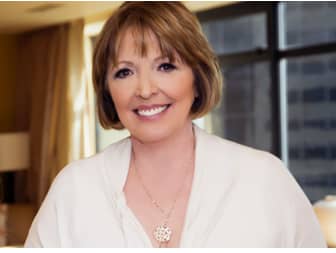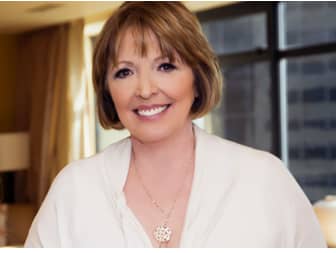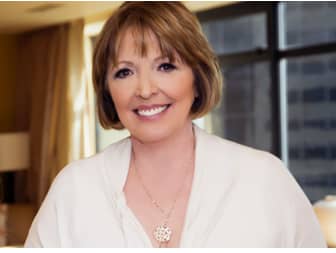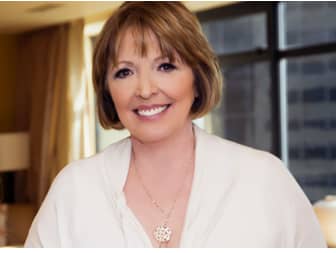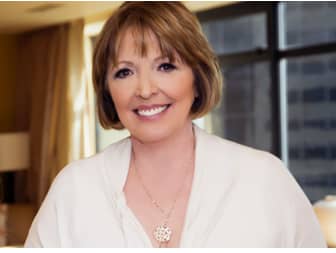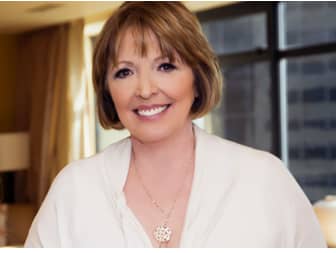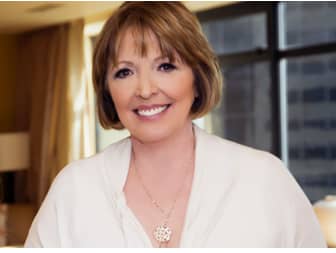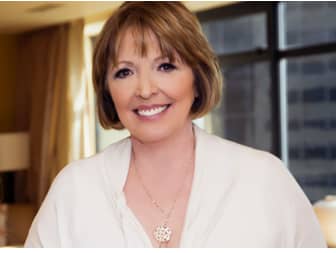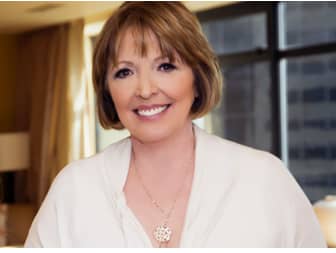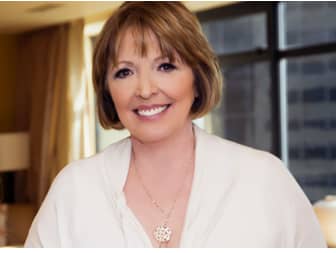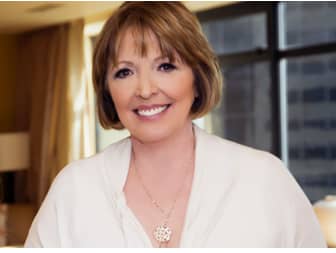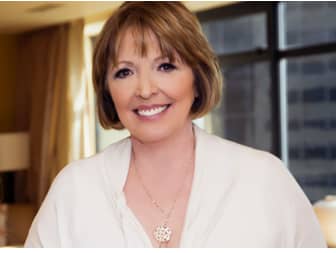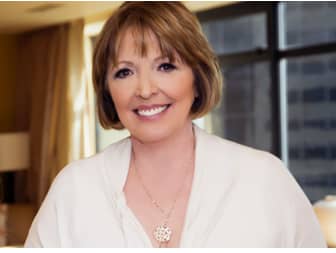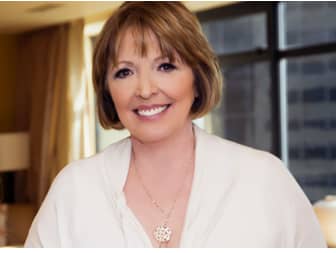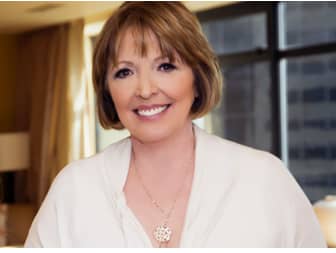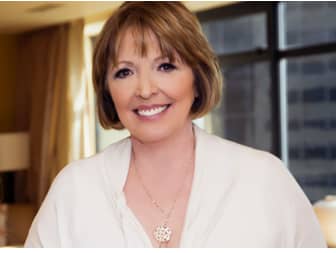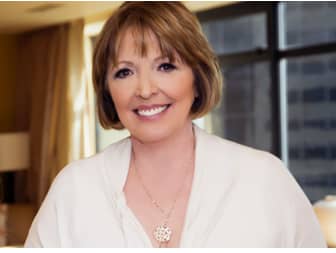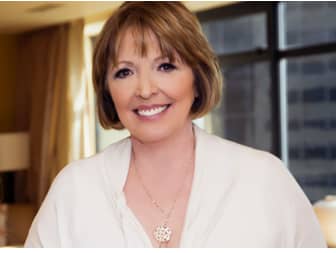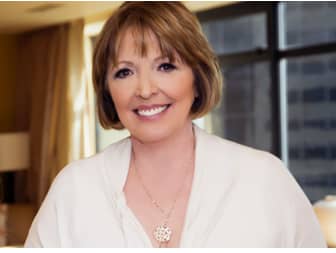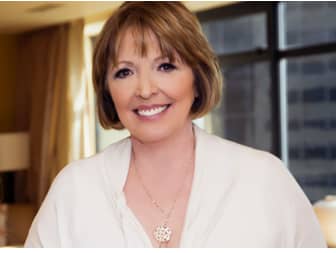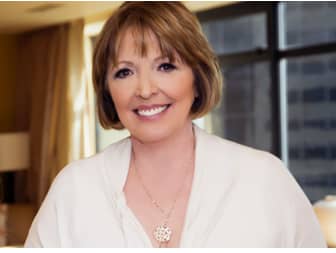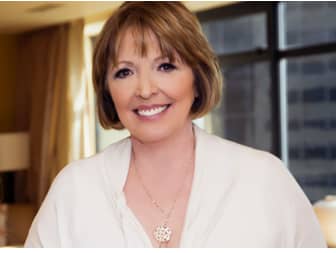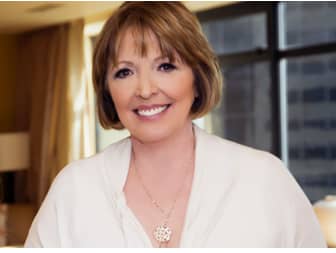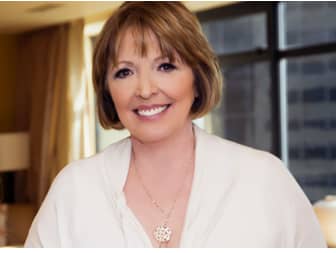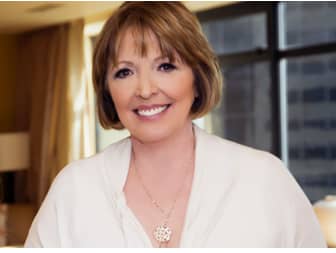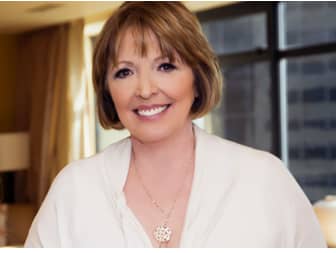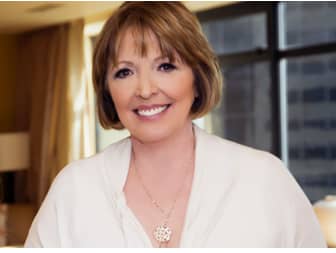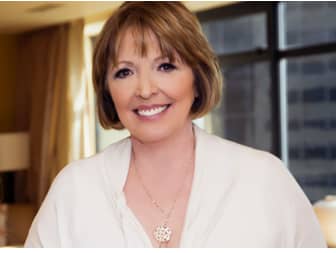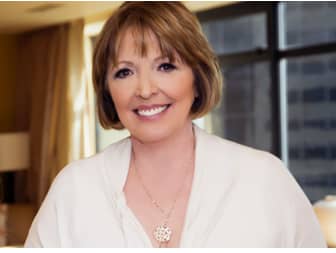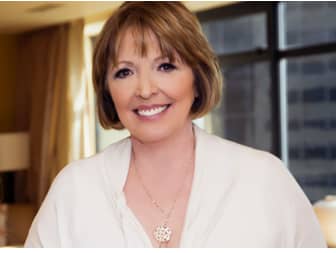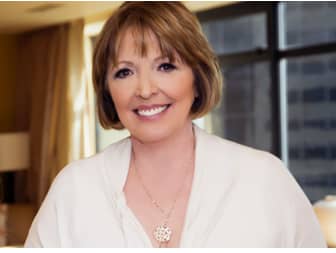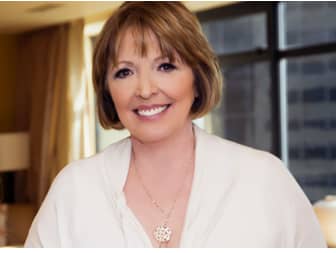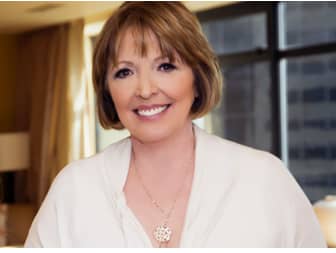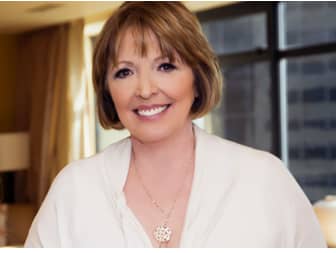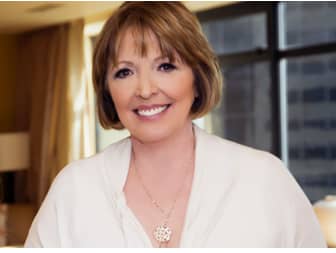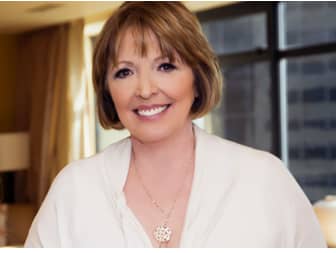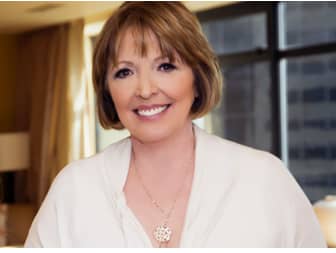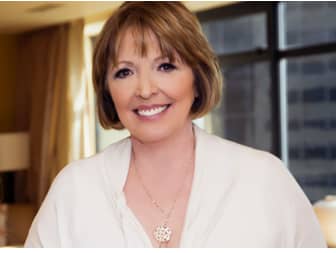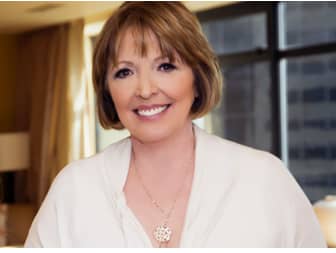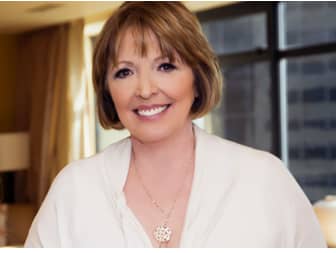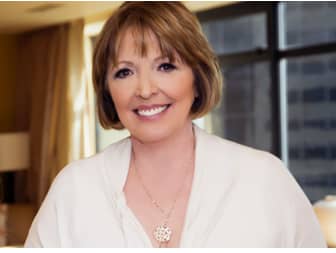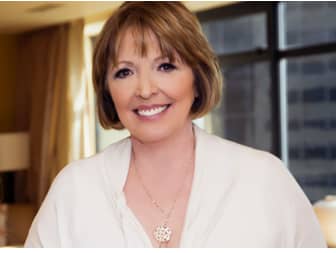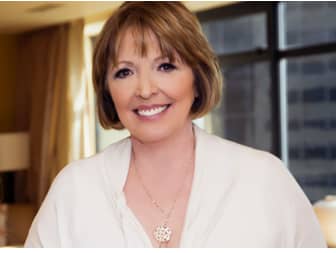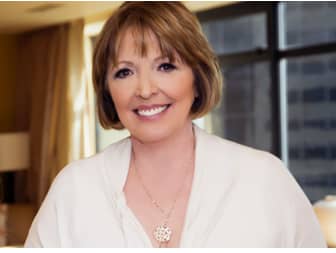 I ran into a client who attended one of our events five years ago and didn't invest in our signature program. Her husband picked up our new brochure at one of my recent presentations and brought it to her to read. She said that she "now understood the value of the program" and wished she'd invested in it at that time. That's a perfect example of how powerful good copywriting can convey a message more concisely.
Gail Doby Coaching and Consulting // Business Coach
​
Creating Your
Irresistible
Shiny Factor Offer
When the economic winds start blowing in the the opposite direction, it's time to pivot, but how do you turn on a dime when you're already in the weeds? The fact is, there will always be a winter and the wise-ones prepare.

The pain-free way to come up with big ideas without crying into you pillow. Without this information you put your team and yourself at risk. Yes, it takes a big idea to move those people closer to their credit cards and clicking on the buy-now button.

It's not your fault that you've drained the power out of your marketing copy. Without a strategic analysis from an outside source (me) you don't know what you don't know.
Frequently Asked Questions
(click on the links below)
What happens if I don't know what I need?
Yes, I get it. The place to start is a Conversion SWOT Analysis to find out what is going on inside your campaign.
What if I don't have any email addresses?
No problem. There are different options for capturing emails. Every one has to start somewhere.
Do you give refunds?
Because all the work is custom, I don't offer refunds. With all the work you'll have two rounds of comprehensive edits to make sure you get just what you need.
What kind of impact will this have?
Building a strong brand comprises lead generation with cold leads, moving them to warm, and then conversion.
The next step… Now that you've proven yourself with a base of customers, it's time to give them a reason to come back. And bring their friends.
What is a

Copywriter

?
Easily misunderstood and often confused with content writers, copy editor, proofreader, writer, editor, wordsmith, or creative writers. A copywriter writes high converting copy using a proprietary process based on studies in human decision-making.​I'm the one you turn to when you want to make money!
What if I don't want a Conversion SWOT Analysis?
I get it, you probably know what's wrong. But to work with me, a Conversion SWOT Analysis is the first step.
Just like going to your doctor, they do an analysis to determine what is the best course of action to get you where you want to go. You may tell them what you need but they will go on their own findings to determine what's best.
100%GUARANTEEDFRESH
100% Original Conversion-Focused Copy
I will never give you copy that has been scraped or stolen from other sites. I work hard to give my clients the best conversion copy possible. You have many options before you, getting shoddy copywriting shouldn't be one of them. Being a copywriter takes time, so you can expect your project to take the time it deserves. Even a fast copywriter needs to let their work settle before they ship it out, because what I say matters… to you.
Linda James Bennett